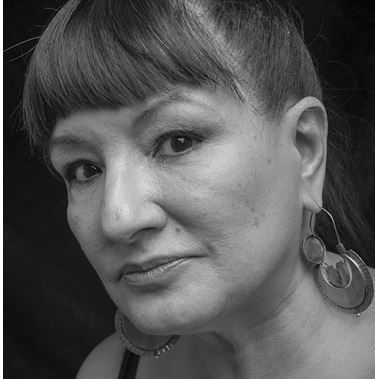 CEDAR FALLS – The University of Northern Iowa's department of languages and literatures will host five speakers for the 2019-20 Hearst Lecture Series throughout the academic year.
The first lecture will feature Sandra Cisneros, poet, short story writer, novelist, essayist, performer, community activist, and artist, at 7 p.m. Oct. 28 in Lang Auditorium, on UNI's campus.
Her work explores the lives of the working class. Cisneros is the author of "The House of Mango Street," "Woman Hollering Creek and Other Stories," and "Caramelo," among others.
She has been the recipient of numerous awards including the National Medal of the Arts award presented to her by President Obama in 2016. Most recently, she received the Ford Foundation's Art of Change Fellowship, was recognized among The Frederick Douglass 200, and won the PEN/Nabokov Award for international literature.
You have free articles remaining.
The reading and talk is free and open to the public, and will include a book signing and sale of her work after the event.
The remaining 2019-20 Hearst Lecture Series are:
Michael Ugarte, translator, 7 p.m. Nov. 4.
Aron Aji, translator, 7 p.m. March 9, 2020.
Lluís Maria Todó, short stories and novels (in Spanish) 7 p.m. March 23, 2020.
Luis Urrea, writer, 7 p.m. Sept. 25, 2020.
All events are free and open to the public.
The Meryl Norton Hearst endowed fund (known broadly as the Hearst Lecture Series) was established in 1988 by a donation to the university by James S. Hearst in honor of his late wife, Meryl Norton Hearst.