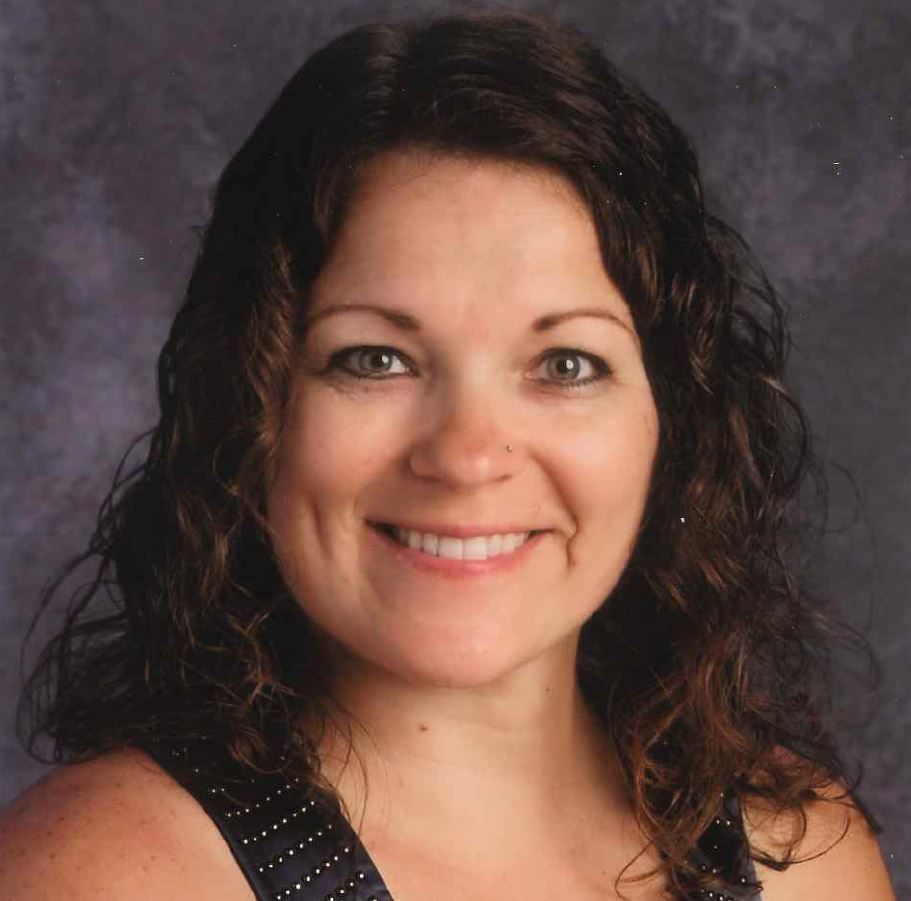 TRIPOLI — Paula Carlson wants to inspire her students to explore science and other STEM fields.
After a week of professional development at Western Kentucky University, the Tripoli Middle/High School science teacher has more tools to accomplish that.
Carlson was one of 10 educators from across the country chosen to participate in the National STEM Scholar Program at Western Kentucky's Gatton Academy for Mathematics and Science. She spent June 2-8 attending the science, technology, engineering and mathematics program at the university in Bowling Green.
She learned about the program through a mass email from a Central Rivers Area Education Agency science consultant. Carlson had to outline a classroom challenge project as part of her application.
"I wanted to tie it into my curriculum that talks about how do humans solve problems they encounter with technology," said the veteran teacher, who has worked in the Tripoli district for 16 years. She looked to robotics and the work of NASA for her idea.
"I want my eighth graders to first start learning about some programming," said Carlson. "Ultimately, what I want them to do is build and program a robotic hand that will do a specific task.
"I'm really interested in what NASA's doing, and they use quite a few robotic hands," she noted, for tasks at the international space station as well as in other situations.
A stipend of $2,000 to $2,500 will be provided to her for materials needed in the project once she writes a grant proposal. She will also be sent to the National Science Teachers Association's annual meeting in the spring of 2020.
The training she received through the program was "hugely helpful," said Carlson. Some of it focused on implementing Next Generation Science Standards, a version of which are required to be used in Iowa science classrooms.
"One of the things that they want you to do or start to do (in the standards) is build these story lines," she explained. "If you can provide your science lessons in the context of an overall story, (students are) much more likely to remember them." Because of the way those were modeled in the sessions, "I have a much better idea of those story lines and how to implement them."
Carlson also learned how build several inexpensive items that can be used in science classes. One was microscopes using computer tablets or cell phones at a cost of about $20 in other materials. The other is paper rockets and a launcher, built at a cost of $20-$25.
The program, funded by the National Stem Cell Foundation, focuses on middle school teachers with the idea of getting students interested in STEM subjects to help cultivate the next generation of scientists and researchers.