WATERLOO — Staffing shortages are causing the Tri-County Head Start program to merge classrooms and move students around at its three independent sites.
The situation is affecting the Eastside Ministerial Alliance, Lily Furgerson, and Maywood centers in Waterloo. The region's Head Start program, which also includes classrooms run in partnership with school districts and child care centers, is operated by the Tri-County Child & Family Development Council.
"We're not telling any families that we're not serving their kids," said Executive Director Robert Welch. "We're just moving them to a different site temporarily."
That's necessary because of teacher-to-child ratios the federally funded program upholds in its classrooms.
The ratio is one to four for Early Head Start, which serves children until they turn 3, and one to eight for Head Start, serving ages 3 to 5. With two teachers in each classroom, they are working with either eight or 16 students, depending the children's age.
"Because we have people that are retiring, we have people that are resigning sometimes we get out of ratio," he said. "So we have to make decisions on how to fix it."
As the result of a late-August resignation, a part-day classroom at the Eastside Ministerial Alliance Center was closed right before children returned for the fall.
"The last thing we try to do is close classes. Unfortunately, this was one of the incidents that we had no choice," said Welch.
"We took those part-day students and dispersed them to either Maywood or another class here at EMA, so those families are placed," he added. "Now what we're trying to do is to hire more people so that we can make room (for additional classrooms). We're also going to close a few classes at the Lily site for the same reason."
Until more staff is in place, those students will be moved and served at one of the two other sites. But the centers are not serving as many children as they have space for.
"We are not at full capacity," said Welch. "However, are we still recruiting and enrolling families? Yes, but in order for us to do that fully we need staff. Right now, our priority is to fully staff our agency so that we can fully serve as many kids as we can."
At this point, all Head Start locations across Black Hawk, Buchanan and Grundy counties are serving 737 students. The agency is authorized to serve up to 854 children, so it is at 86% of capacity. "We're in no way, shape or form so far down that we can't operate," he noted.
Welch said "hopefully this is a temporary phase" as Tri-County is in the process of hiring more people. "I am looking to host our own job fair. ... I'm working on putting that together."
He wants to hire center- and home-based program managers as well as nine- and 12-month preschool teachers, assistant teachers and family service workers. For Early Head Start, he is looking for 12-month teachers.
"For me it's all about growth," he said, noting the agency wants to "serve as many as we can."
Photos: Remembering Waterloo's Sloane Wallace Stadium
Sloane Wallace Stadium 1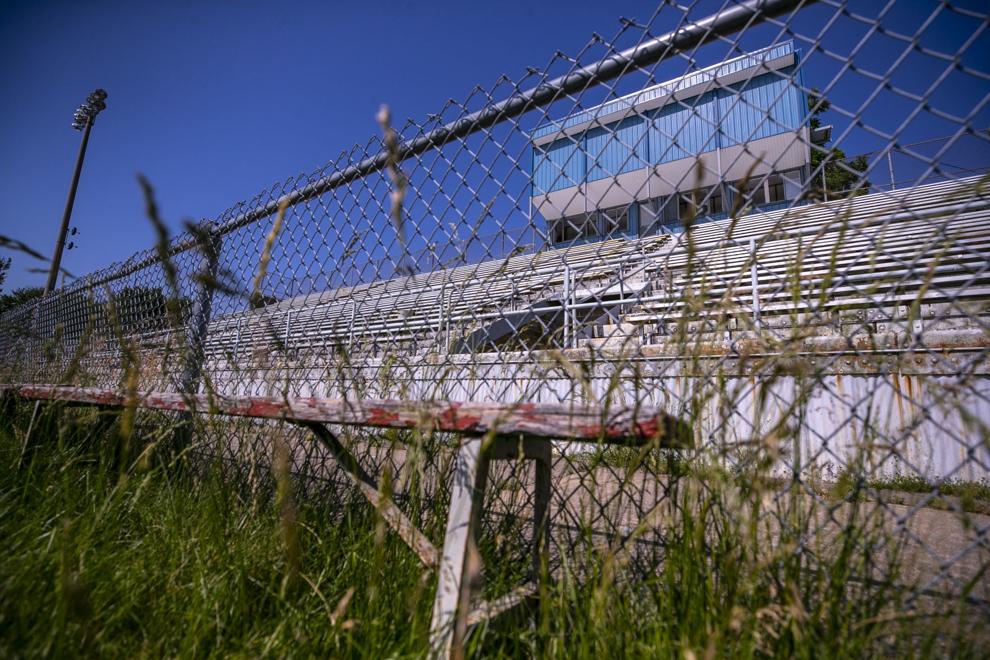 Sloane Wallace Stadium 2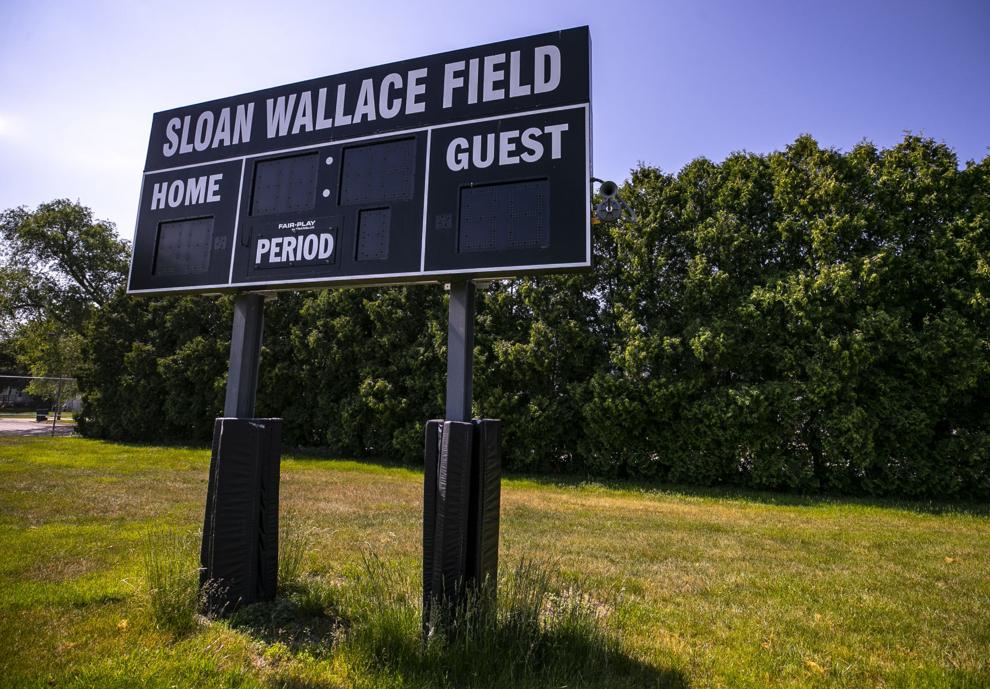 Sloane Wallace Stadium 3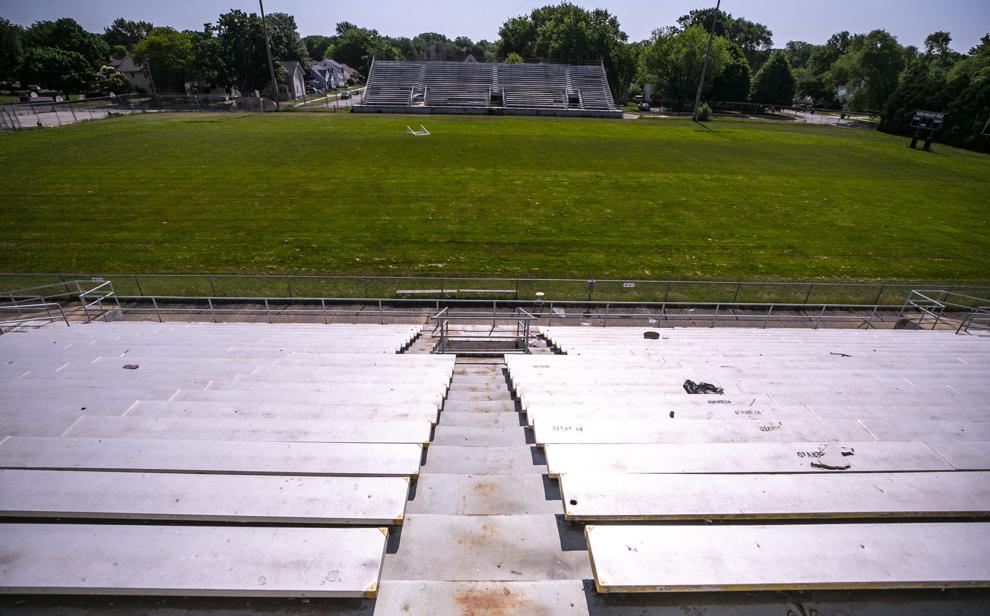 Sloane Wallace Stadium 4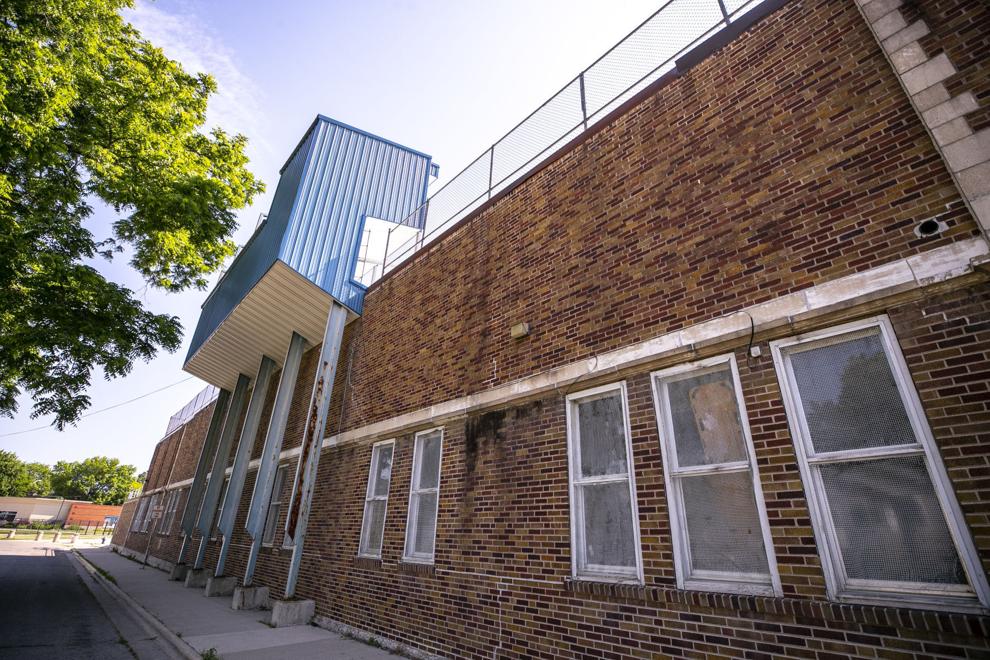 Sloane Wallace Stadium 5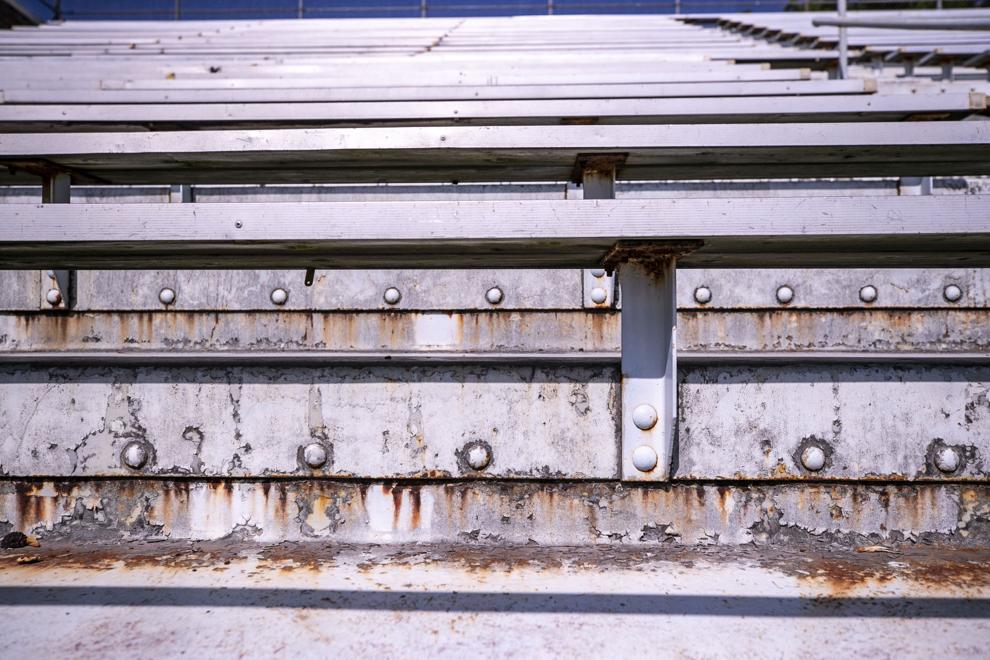 Sloane Wallace Stadium 6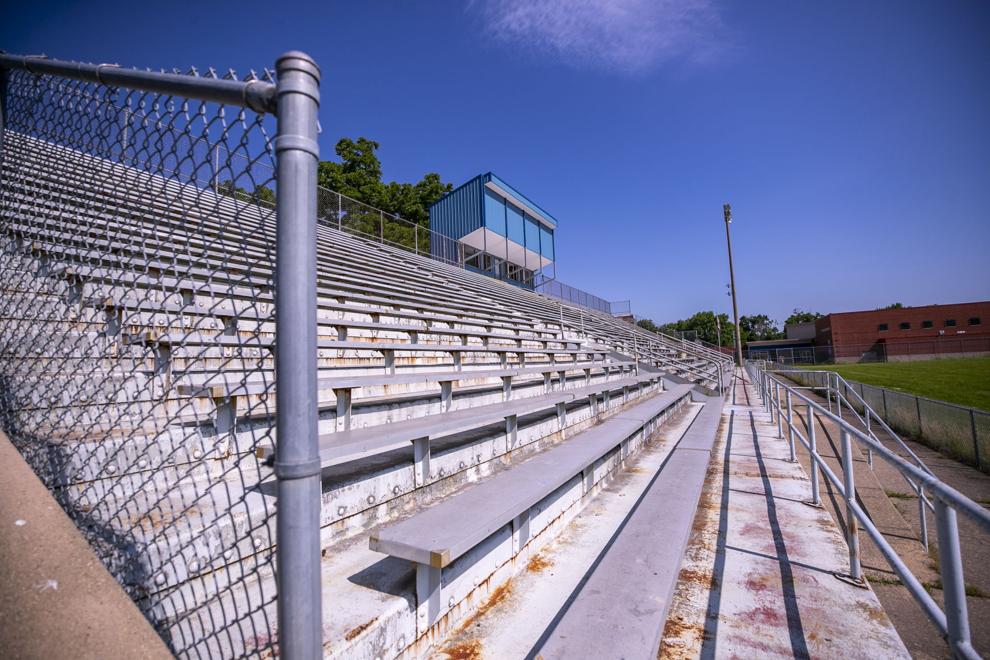 Sloane Wallace Stadium 7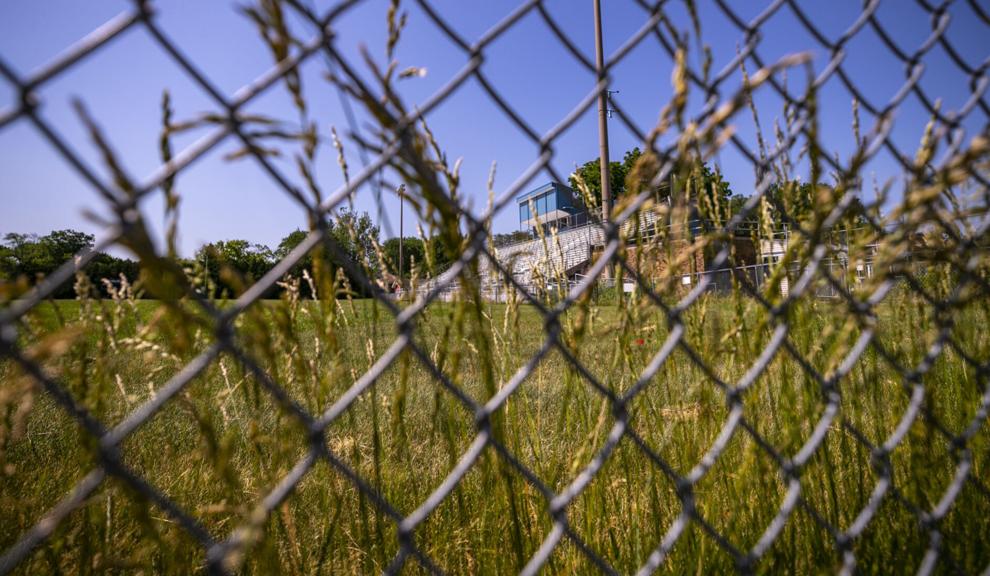 Sloane Wallace Stadium 8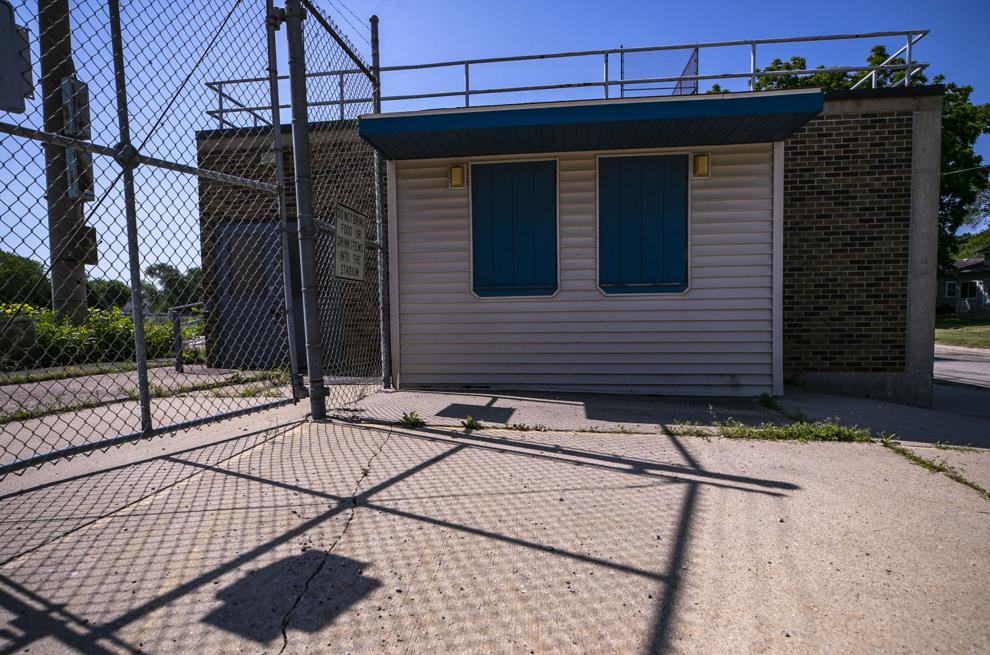 Sloane Wallace demolition 4
BRINGING DOWN THE HOUSE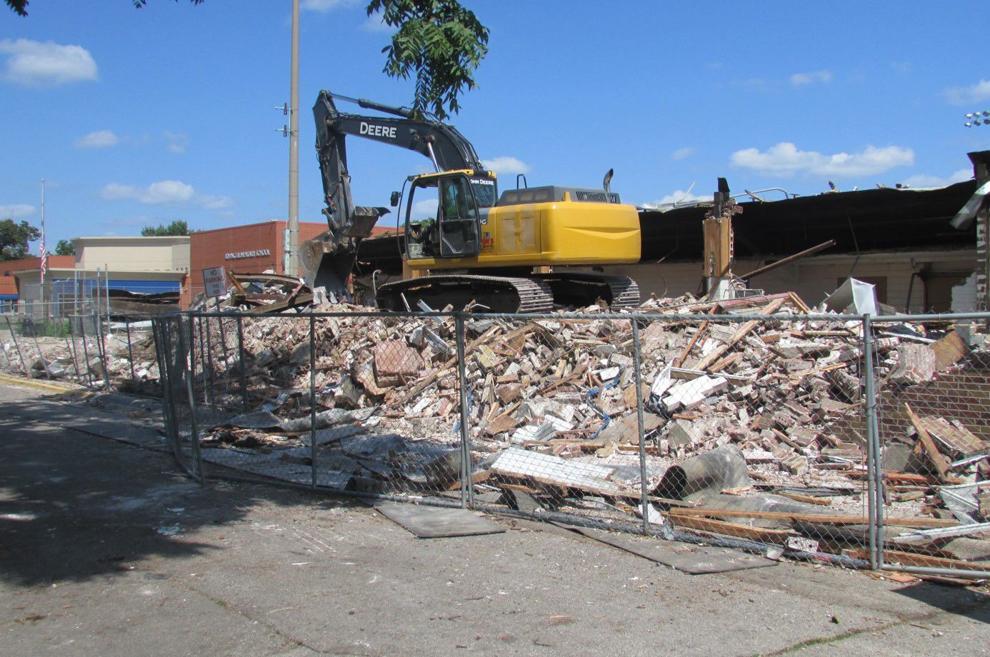 Sloane Wallace demolition 6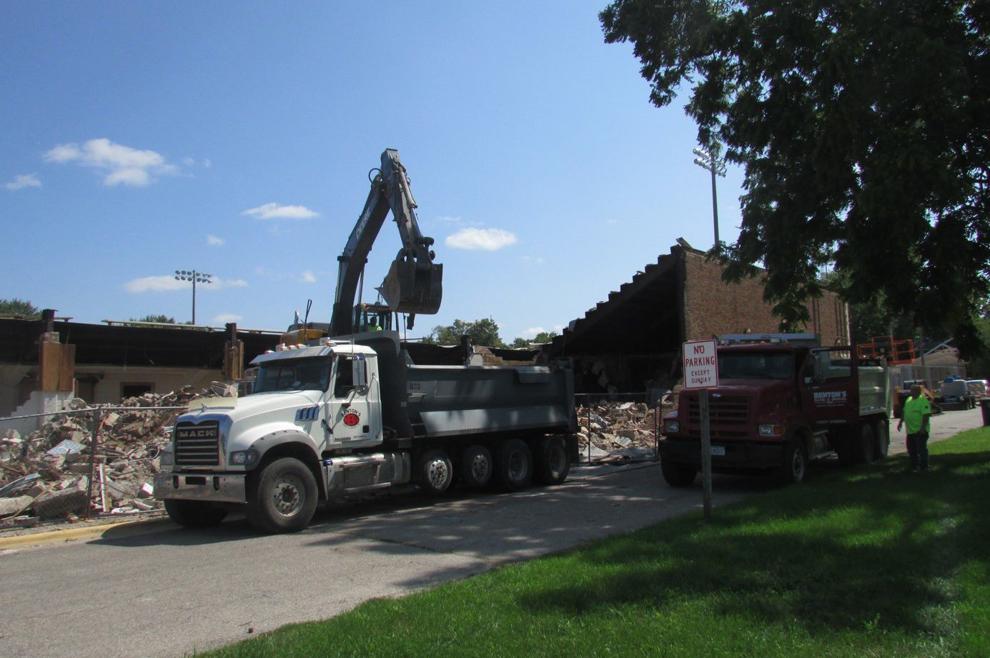 Sloane Wallace demolition 3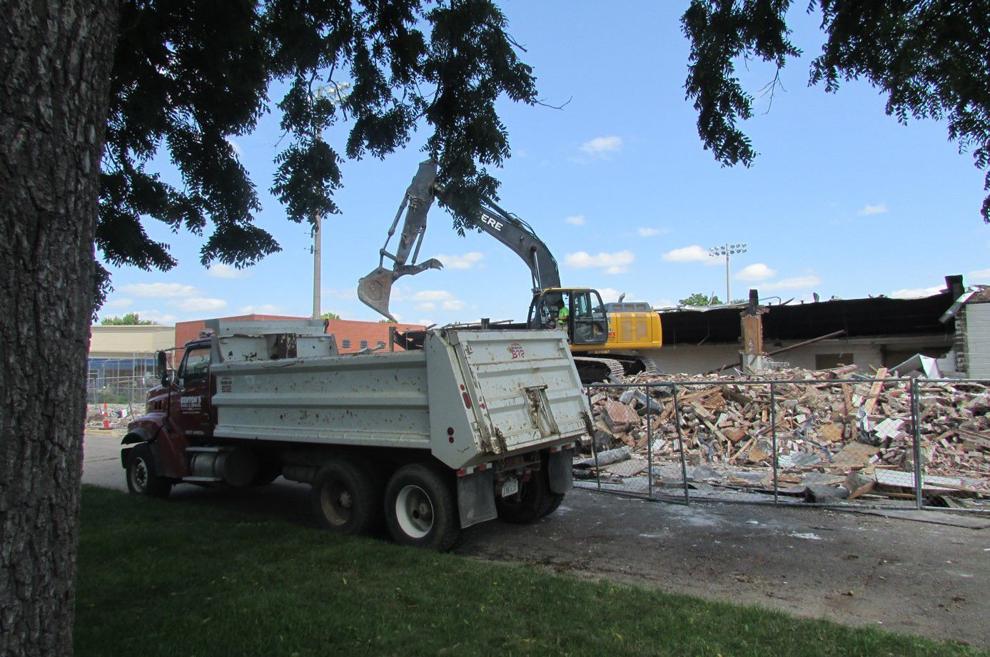 Sloane Wallace demolition 2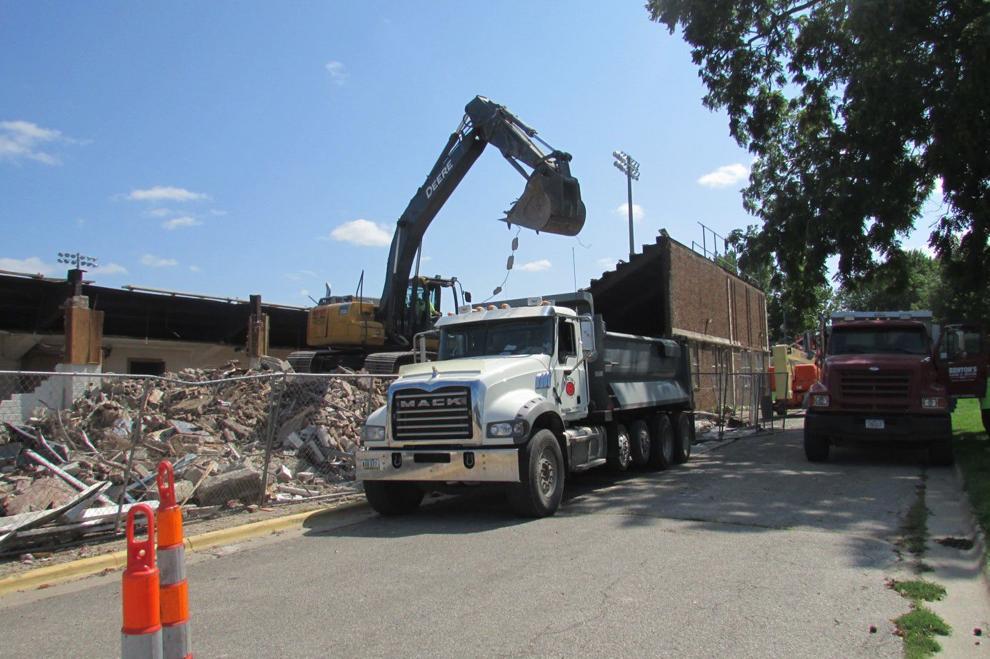 sloane wallace demolition 1