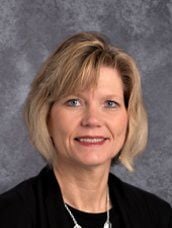 WATERLOO — Superintendent Jane Lindaman is looking to the "unique opportunities" that Waterloo Community Schools can provide for its students to blunt the impact of a bill affecting open enrollment which the governor may sign into law.
House File 228 was sent to Gov. Kim Reynolds this week after an amendment by the Senate was approved in the House. The legislation would no longer allow the five school districts in the state that have voluntary diversity plans, including Waterloo, to deny open enrollment requests based on requirements of those plans.
The amendment would put the bill into effect as soon as it's signed, exempting those five districts from the already-past open enrollment deadline this year. The March 1 deadline would still apply in future years.
But Lindaman said the unique "signature programs" the district has developed since its diversity plan was first implemented for the 2008-09 school year will help it better retain and attract students if the bill becomes law. Among those are the technical programs offered for high school students at the Waterloo Career Center and advanced programming like the International Baccalaureate Diploma and Twice Exceptional, which is focused on academically gifted students with a disability.
"We feel that Waterloo has a competitive advantage that we didn't have before," she said, by developing programs not available elsewhere. "We think we've worked really hard to provide signatures programs."
Lindaman noted, "A larger district provides a lot more options and a lot more opportunities." And she pledged Waterloo Schools' educators will continue growing what's available.
"We're going to work to ensure that our district provides some really unique opportunities for families and students," she said. "We believe that we've accomplished that quite a bit over the last few years."
A fiscal note from the Legislative Services Agency estimates a $554,175 decrease in state per pupil funds for Waterloo Schools under the bill, which would equate to 75 new open enrollments out of the district for classes starting in the fall. Another 57 students leaving at a cost of $431,832 under the new open enrollment option is estimated for the 2022-23 school year.
Those estimates are based on averages in survey data for voluntary diversity plans and open enrollment denials during the past several years.
"We're hoping that the decrease in enrollment is less than (LSA) predicted," said Lindaman. "We're anticipating anything between 60 and 100, that's my guess for this (next) year alone. I don't necessarily have a prediction for going forward."
If Reynolds signs the bill, Waterloo Schools would be required to grant open enrollment out to 34 students who are on a waiting list. It also has five students waiting to open enroll into the district. Another 35 students were approved for open enrollment out next fall after a total of 69 requests by March 1.
"Our diversity bill never prohibited open enrollment, it just allowed us to balance open enrollment," said Lindaman.
After the district's previous voluntary desegregation plan was outlawed by a 2007 U.S. Supreme Court decision, officials developed the diversity plan based on poverty measures. The plan balances the number of students from low-income and higher income families transferring in and out of the district annually.
But with the regular deadline waived this year, other families who didn't apply in a timely manner could also request to leave. Lindaman said at this point she is "a little unsure about when there would be a final deadline."
If the bill becomes law, she expects it to change the racial/ethnic makeup of Waterloo Schools.
"The desegregation plans, if you go way back to the history of them, they were put in place to stop what we call 'white flight,'" said Lindaman. More requests were generally received to open enroll out from families who were white and had a higher income. "Over time, it can change our demographics by creating a district that has higher minority, higher percentage of students on free and reduced(-price meals)."
Waterloo's Board of Education has always decided to maintain the diversity plan, which focuses instead on high and low socio-economic status, for similar reasons.
"We have historically seen that same trend in our applications," she said. "They are heavily skewed toward Caucasian students and families who are higher SES."
Photos: Cedar Valley athletes compete at Drake Relays
Drake Relays 18
Drake Relays 6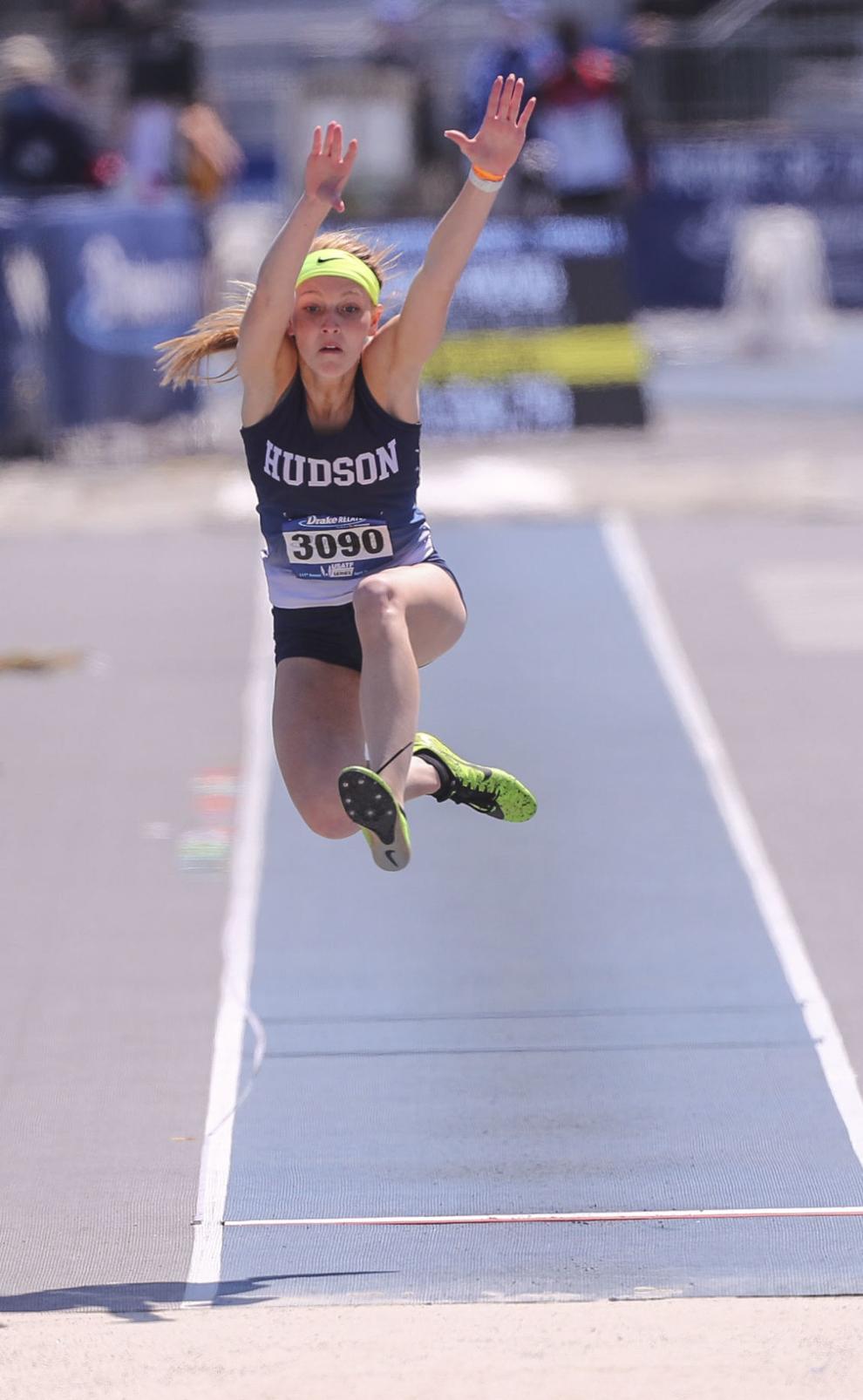 Drake Relays 16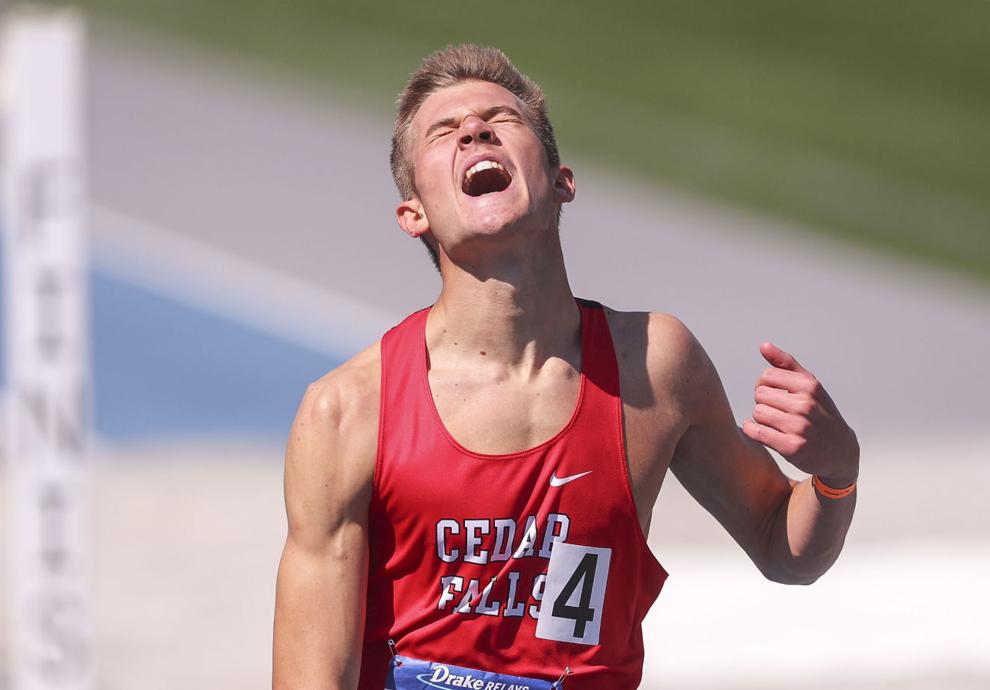 Drake Relays 11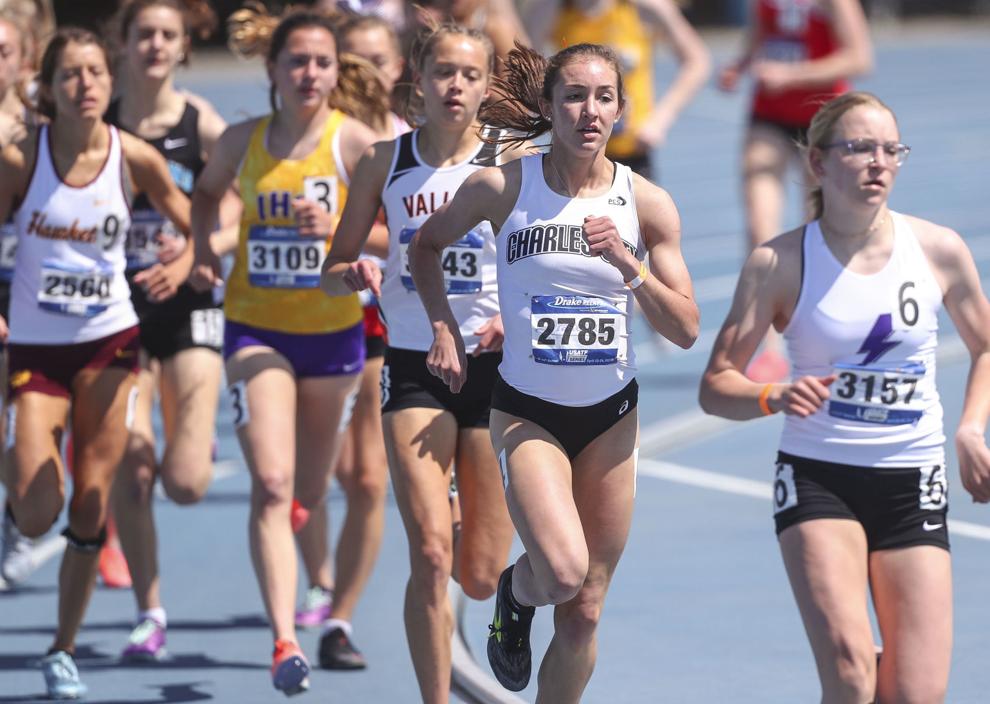 Drake Relays 14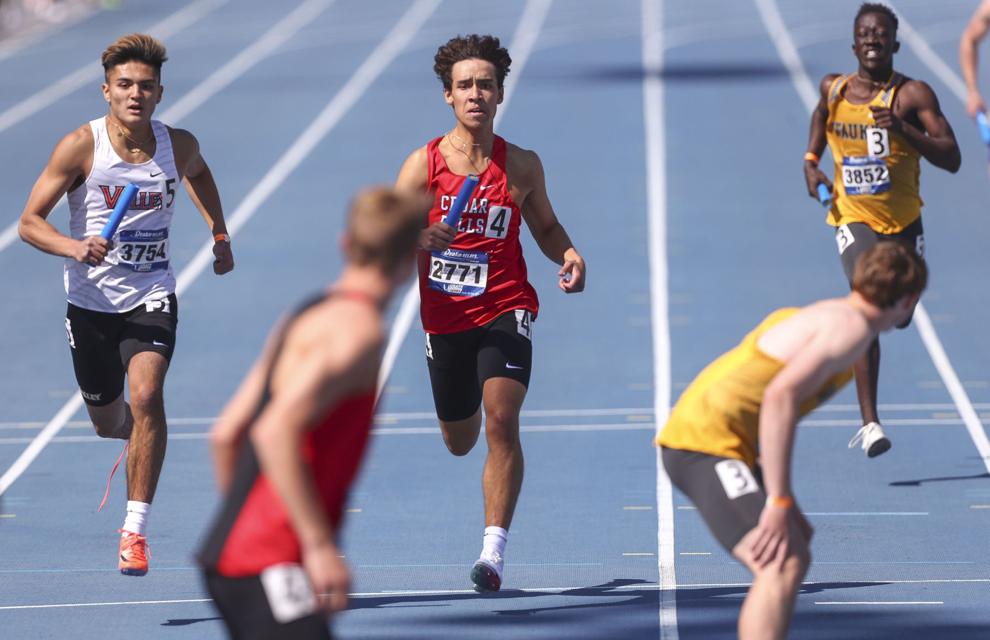 Drake Relays 10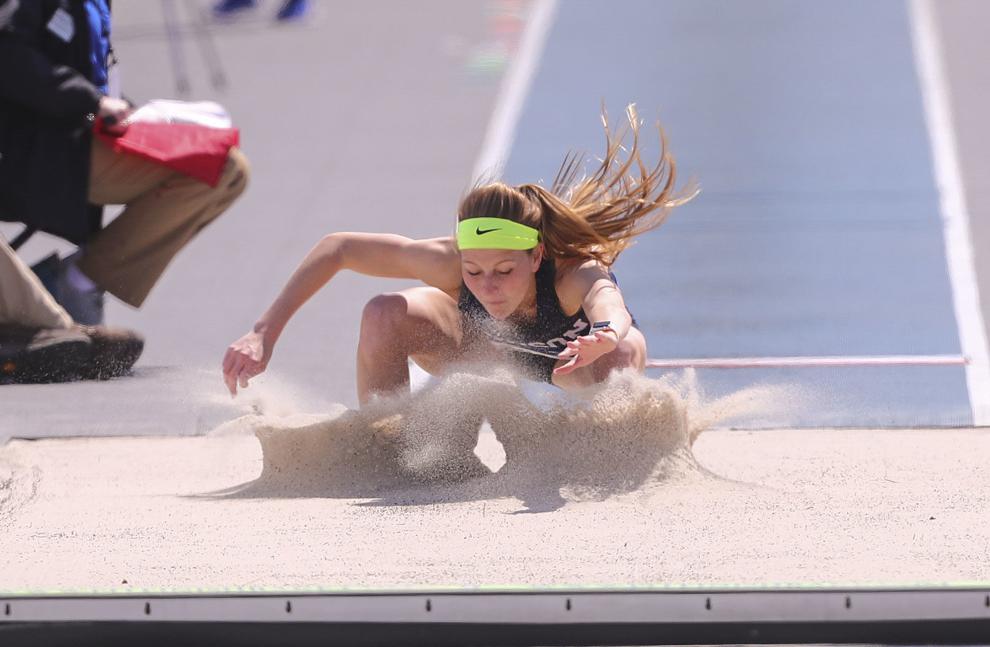 Drake Relays 4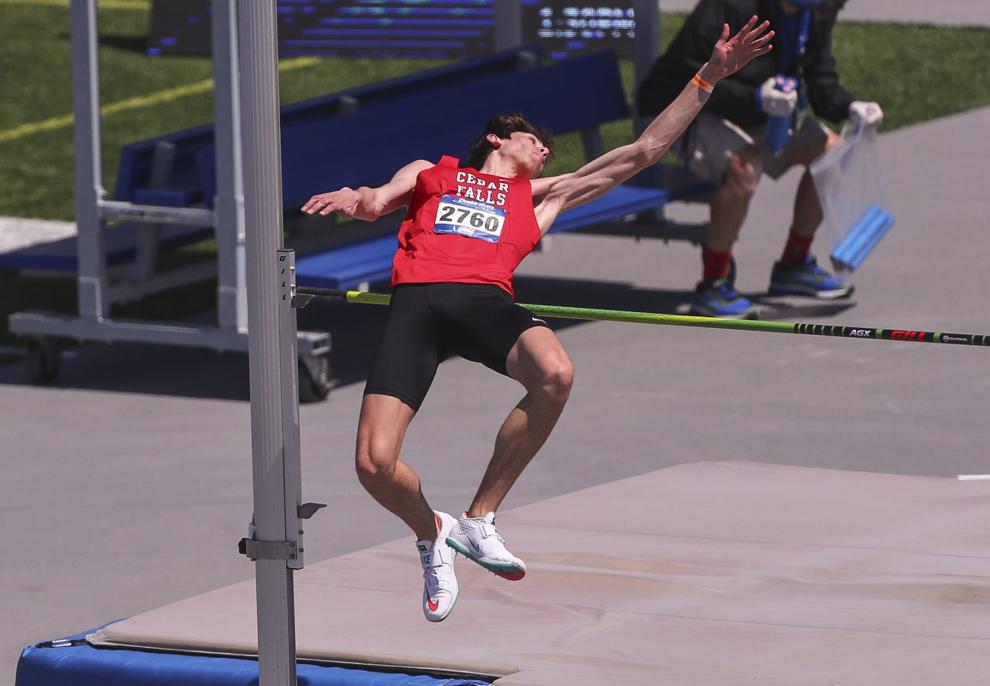 Drake Relays 15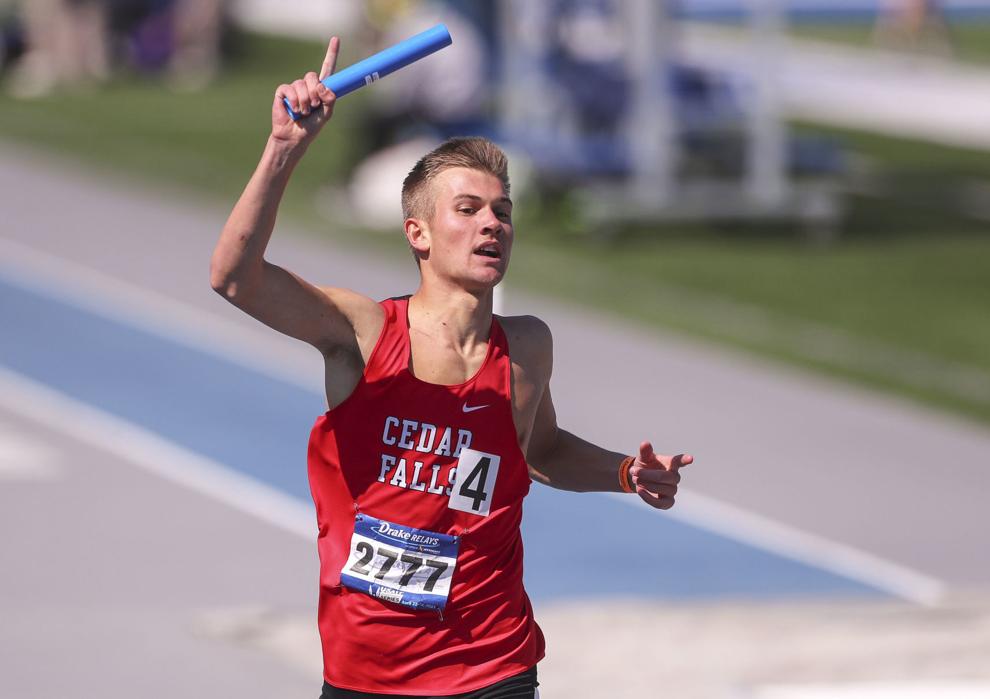 Drake Relays 17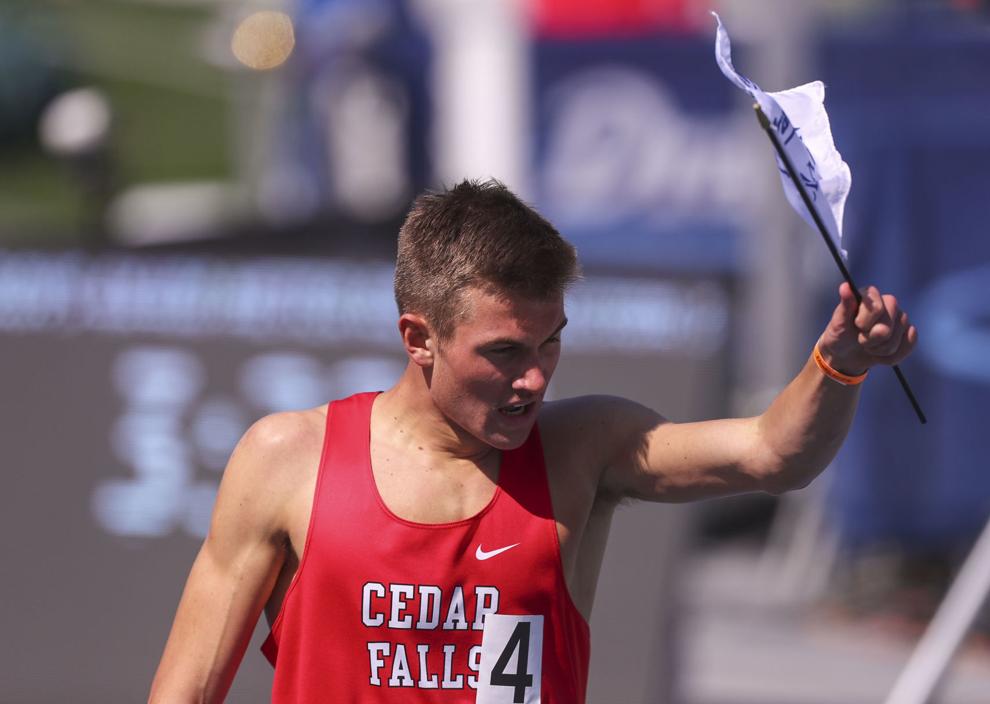 Drake Relays 13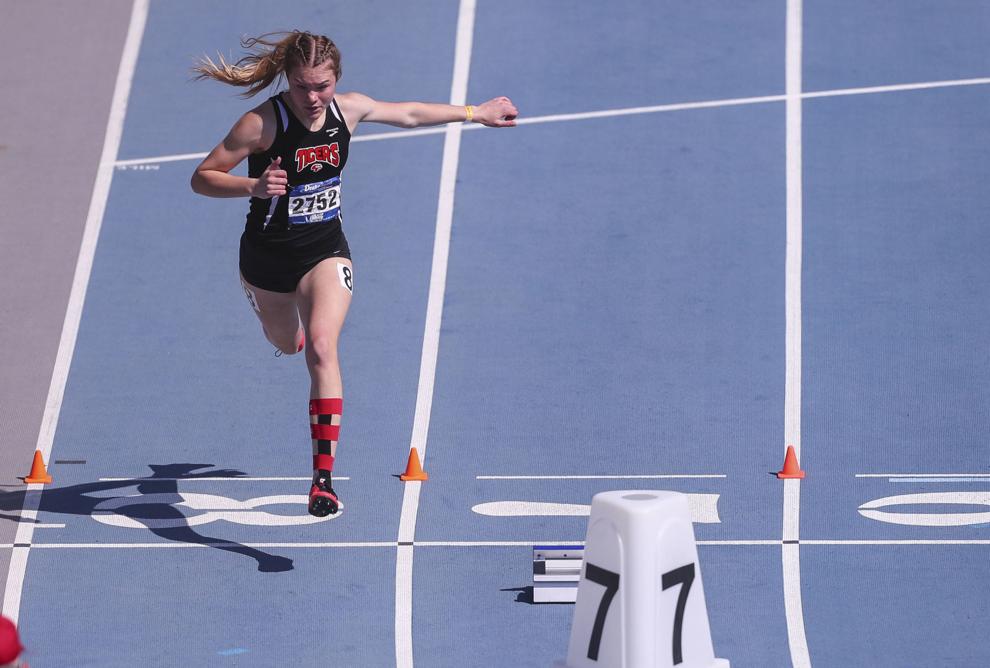 Drake Relays 5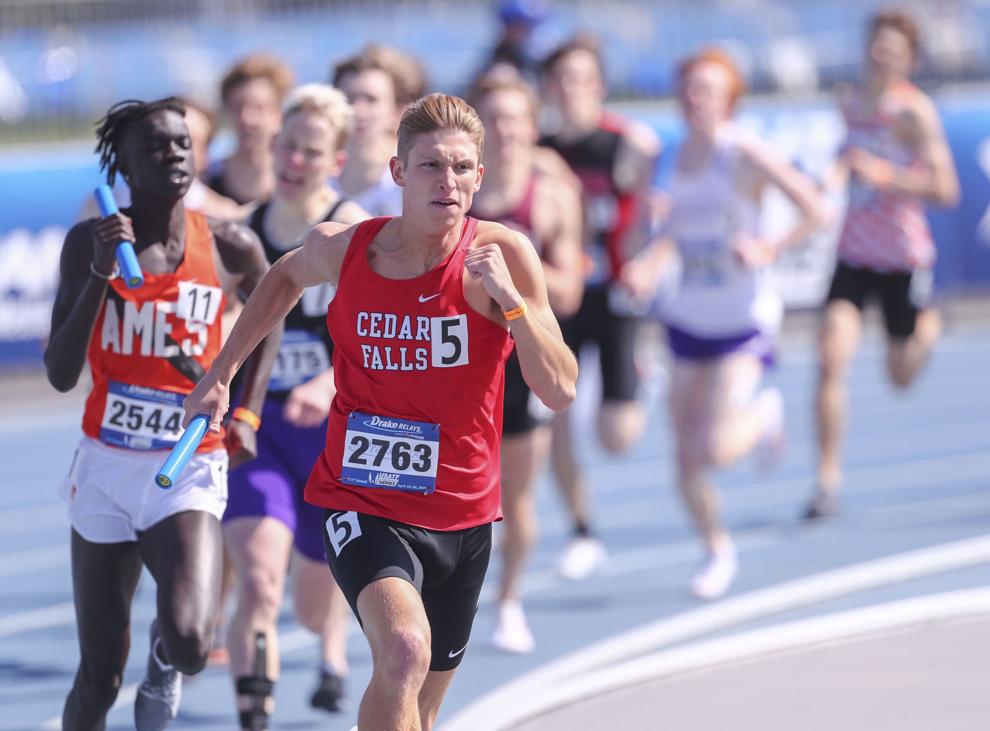 Drake Relays 4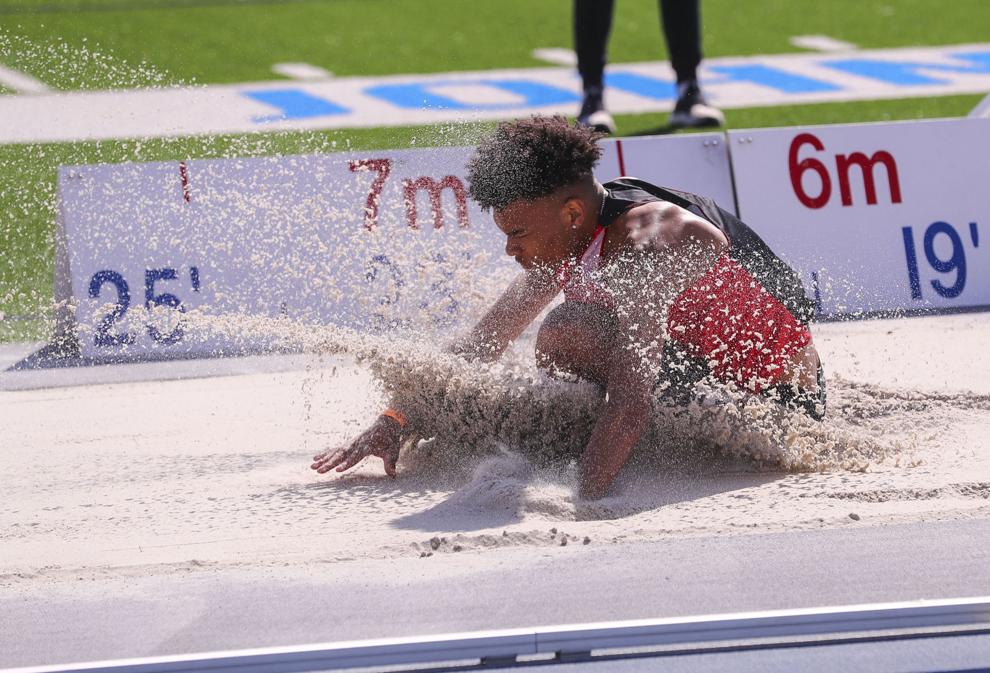 Drake Relays 3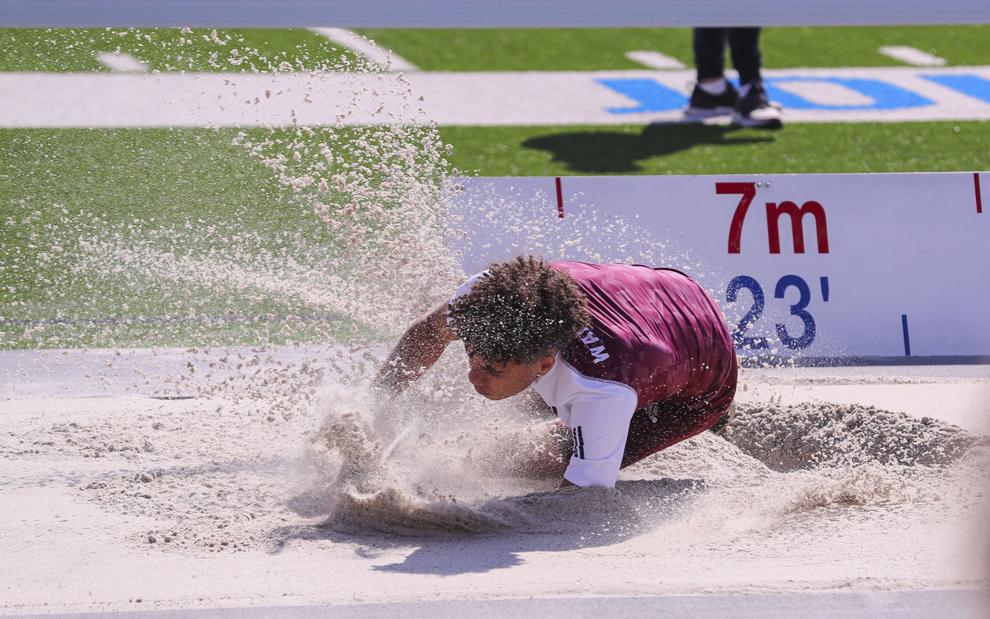 Drake Relays 1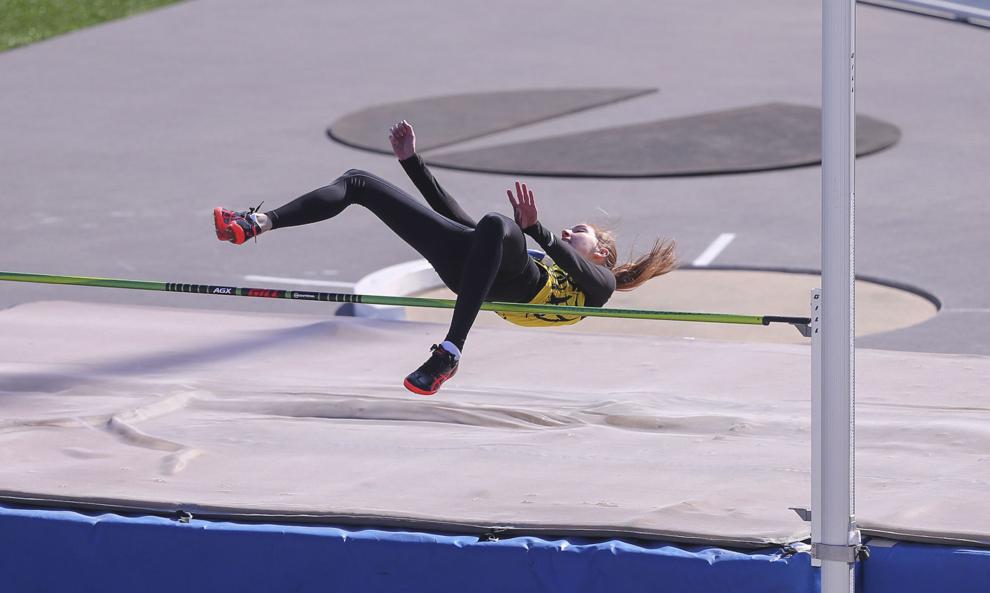 Drake Relays 2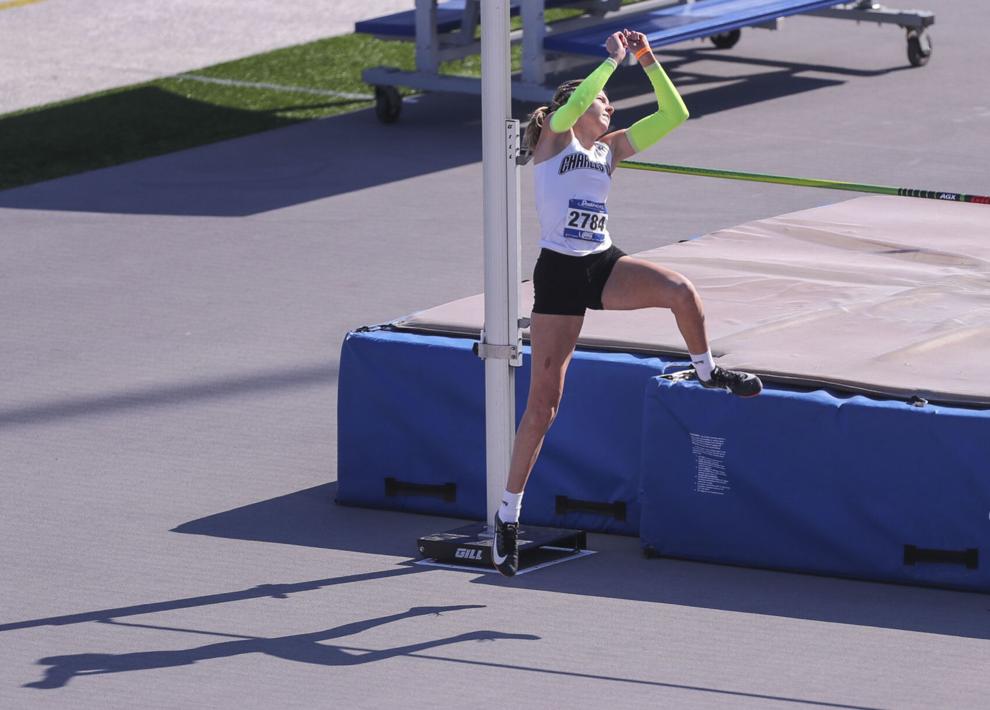 Drake Relays 6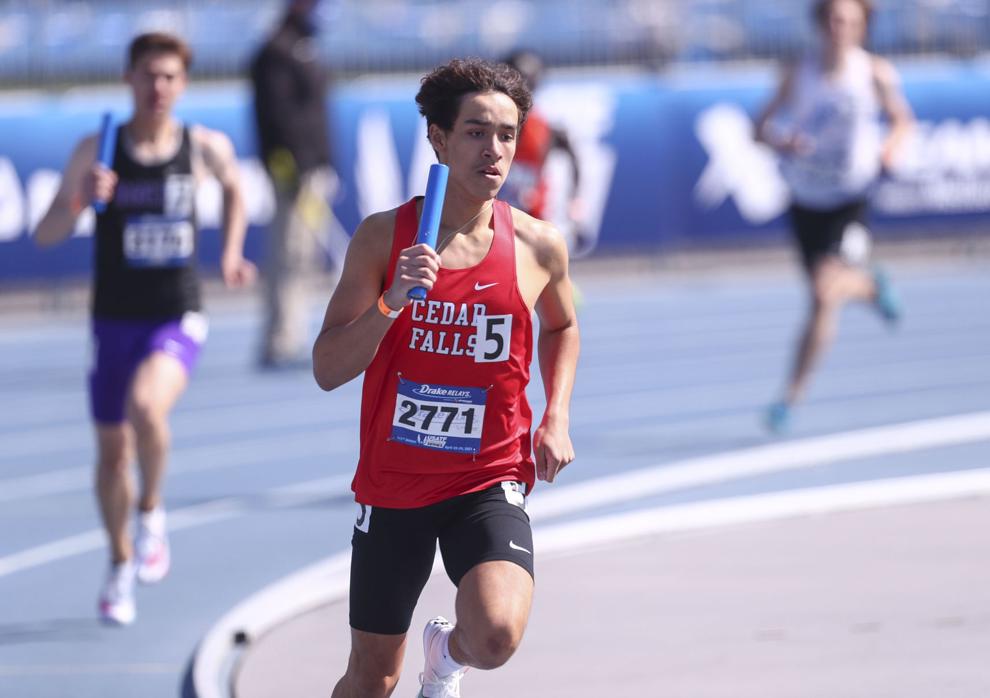 Drake Relays 11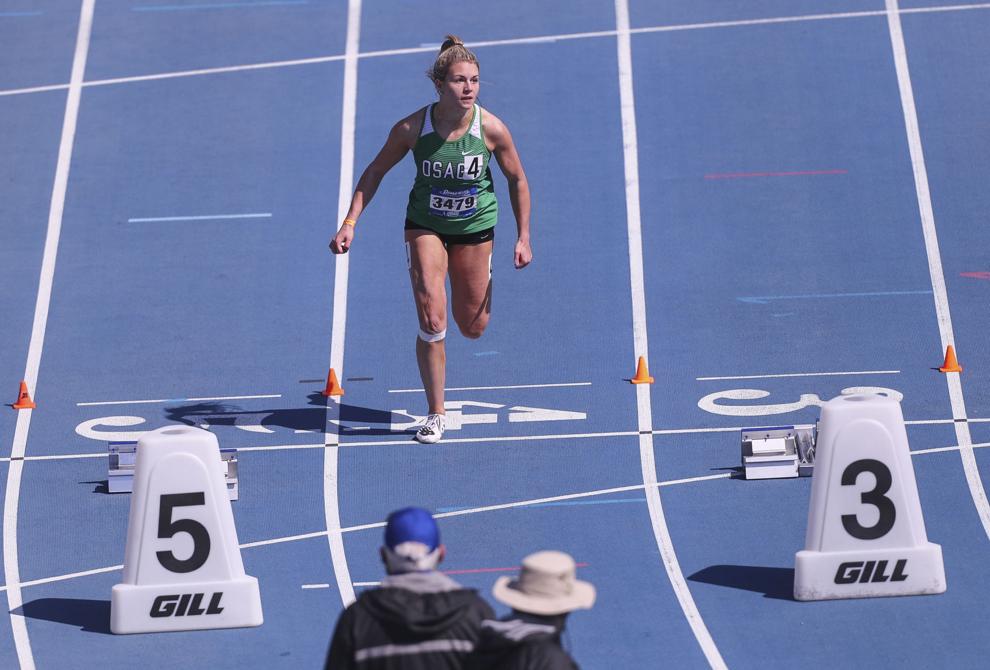 Drake Relays 17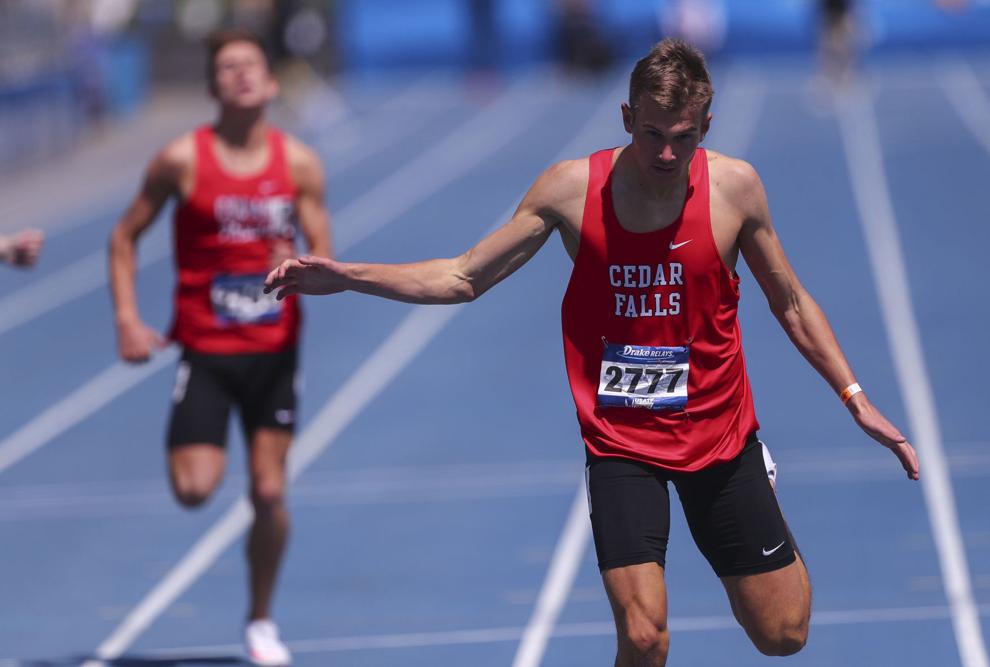 Drake Relays 12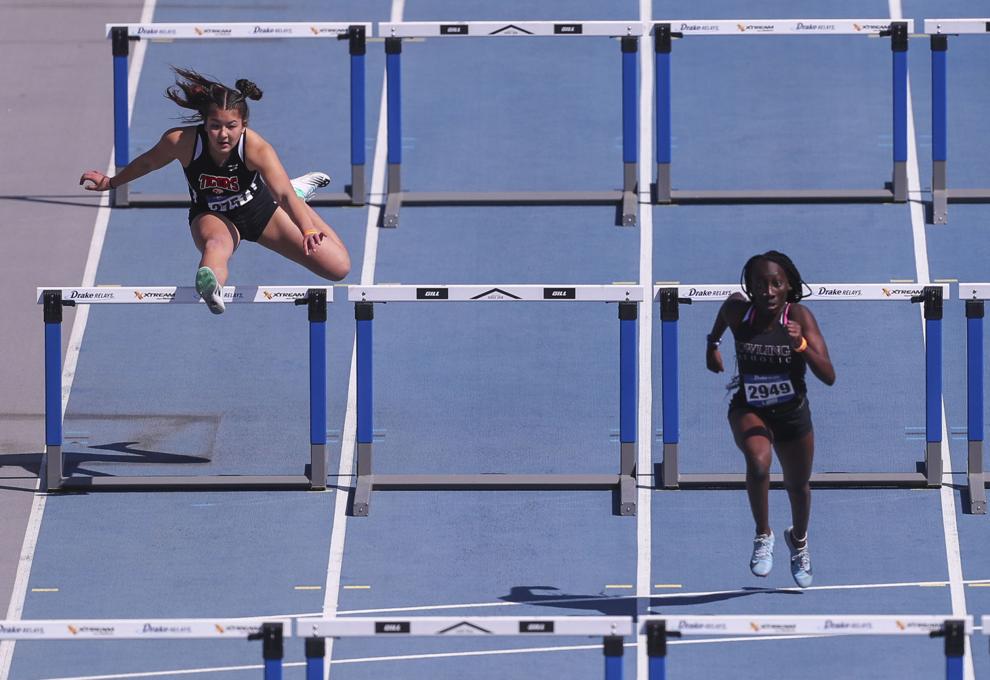 Drake Relays 18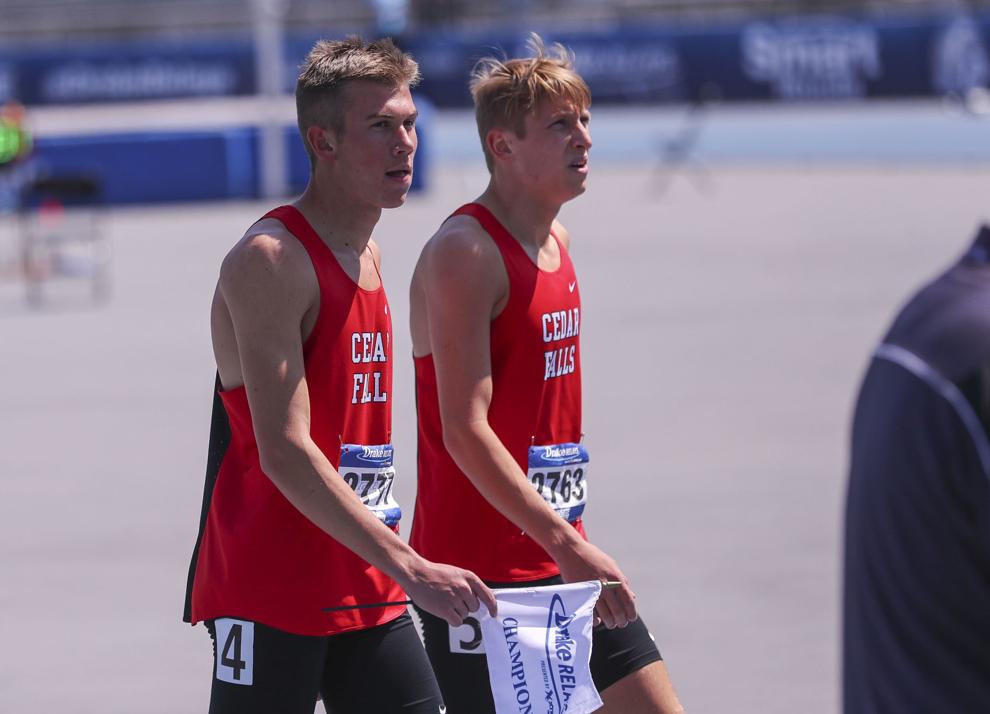 Drake Relays 14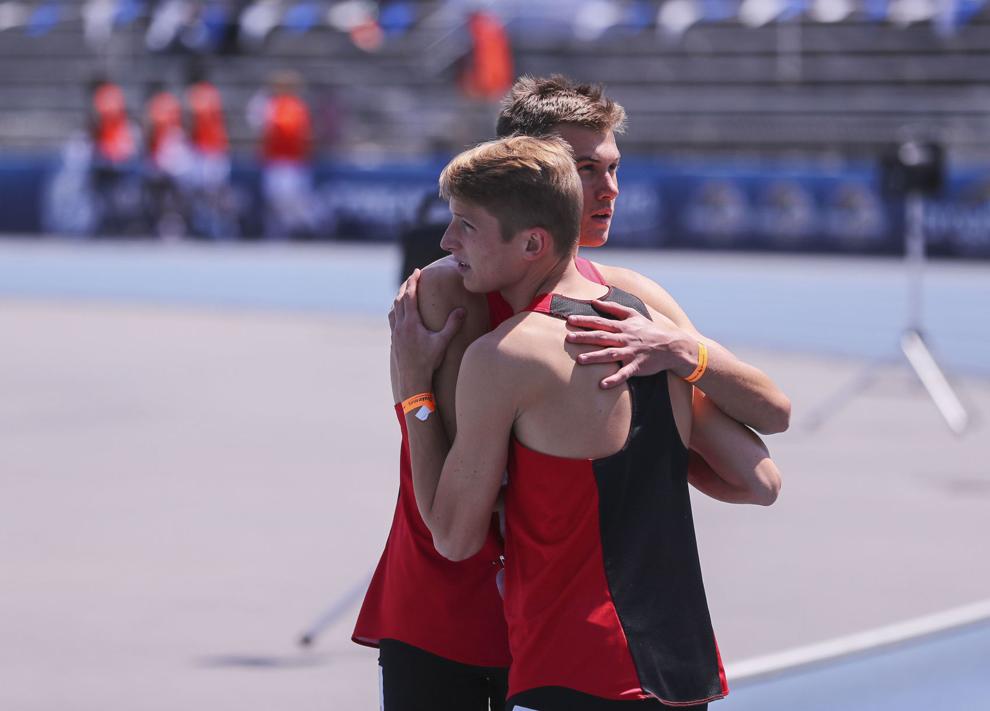 Drake Relays 16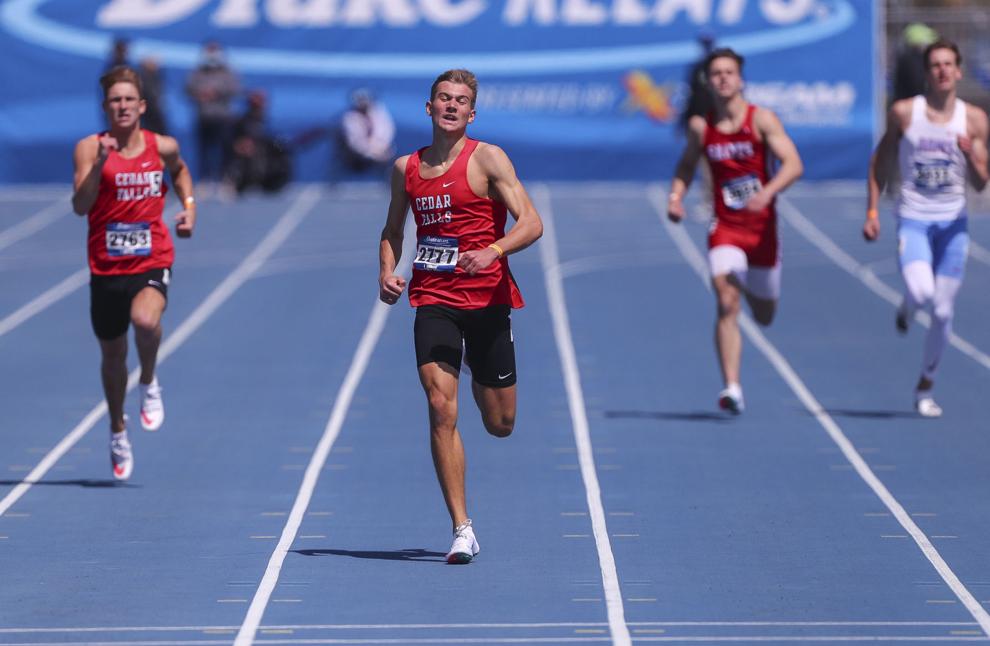 Drake Relays 15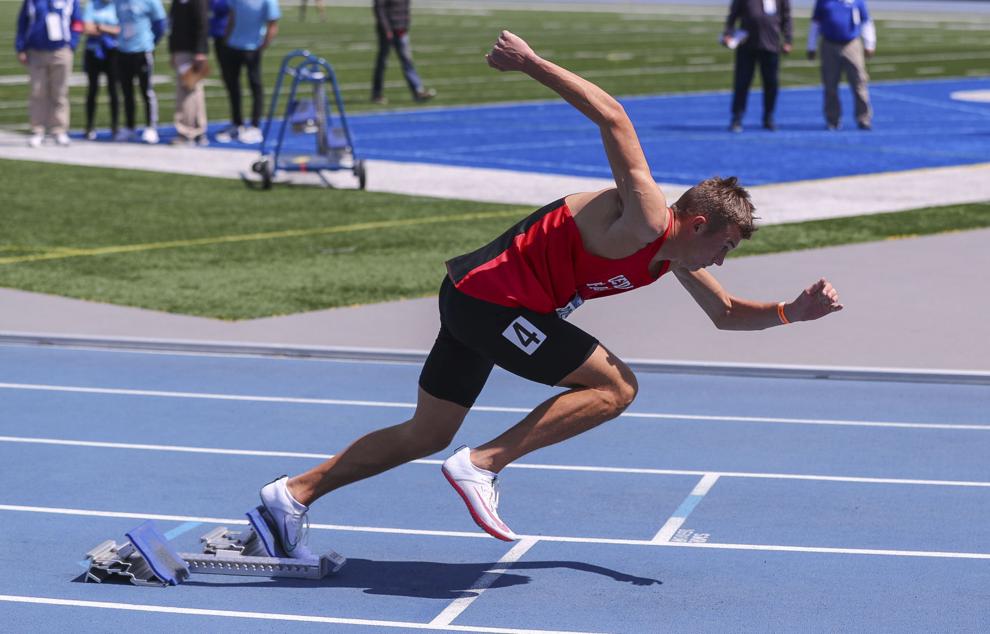 Drake Relays 10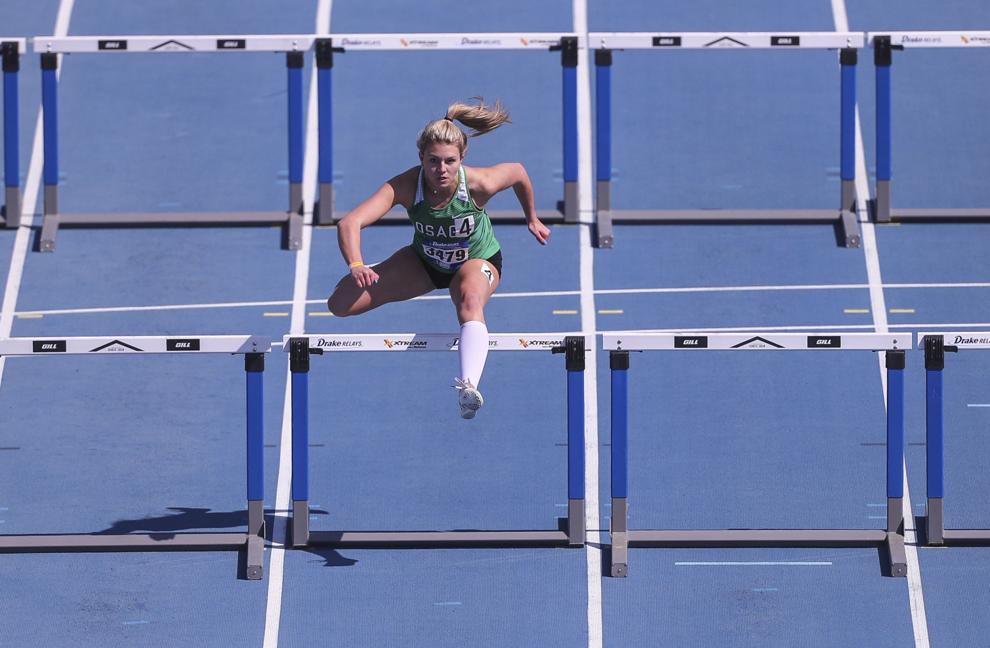 Drake Relays 9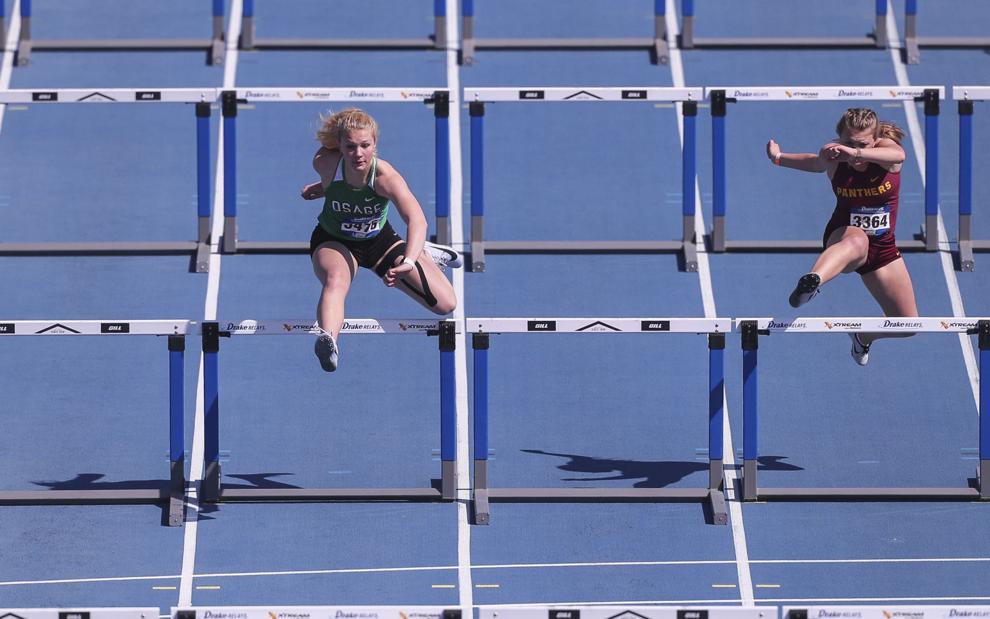 Drake Relays 3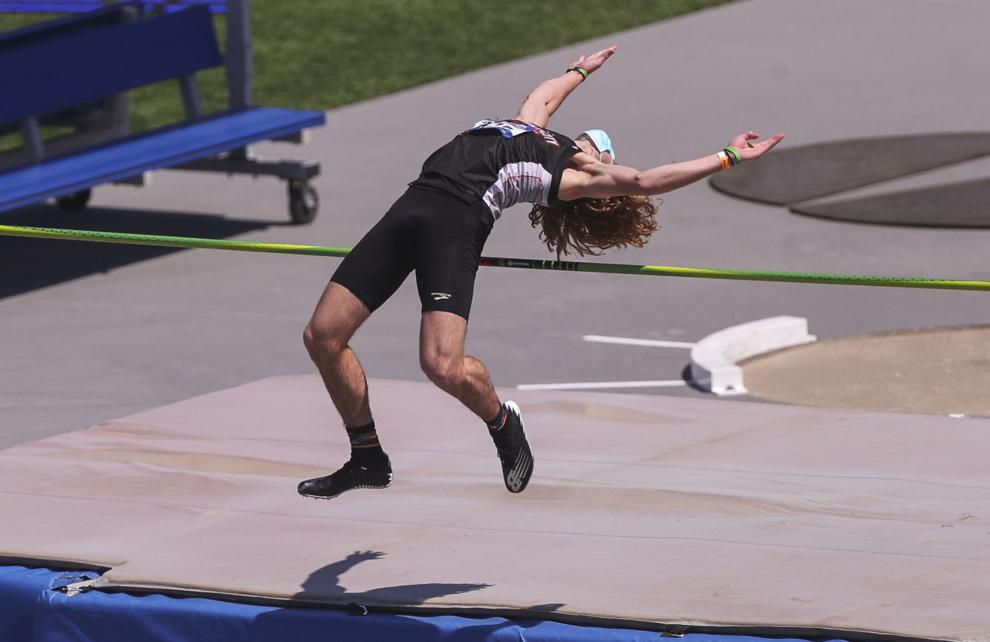 Drake Relays 8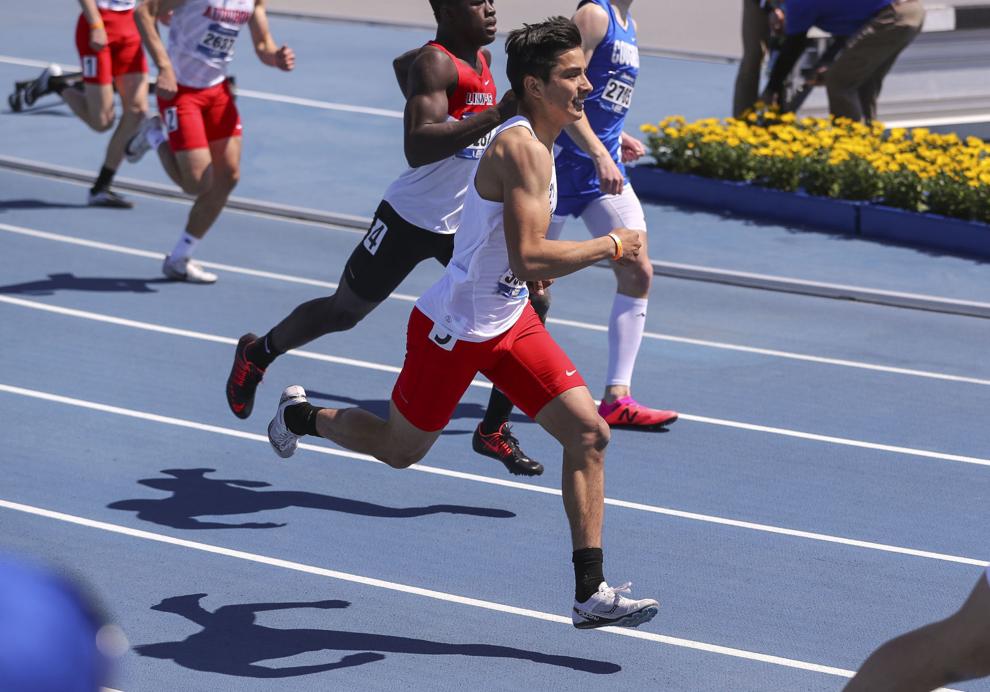 Drake Relays 1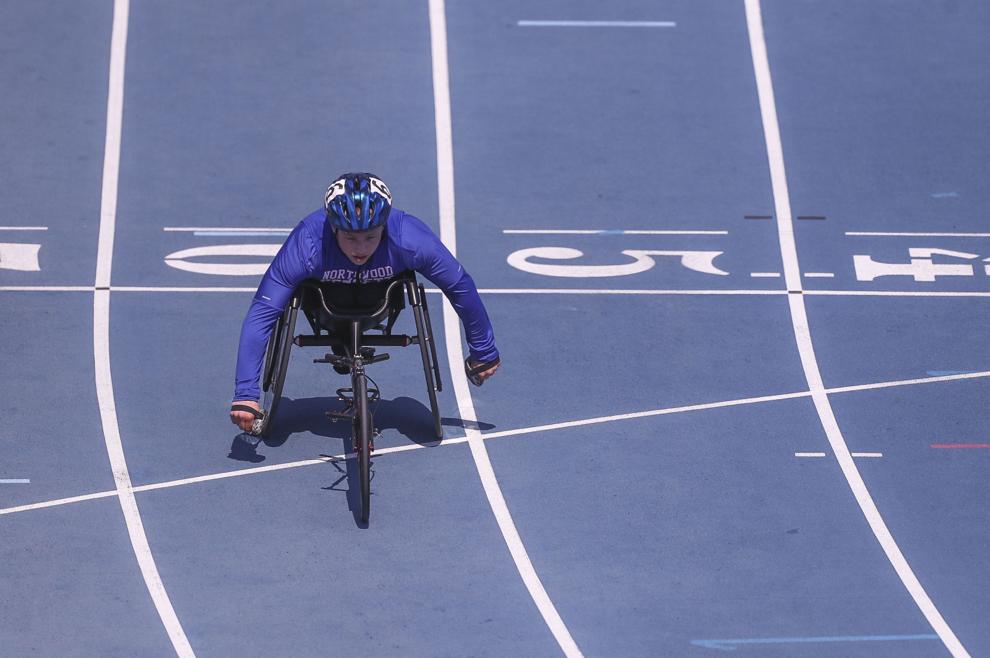 Drake Relays 7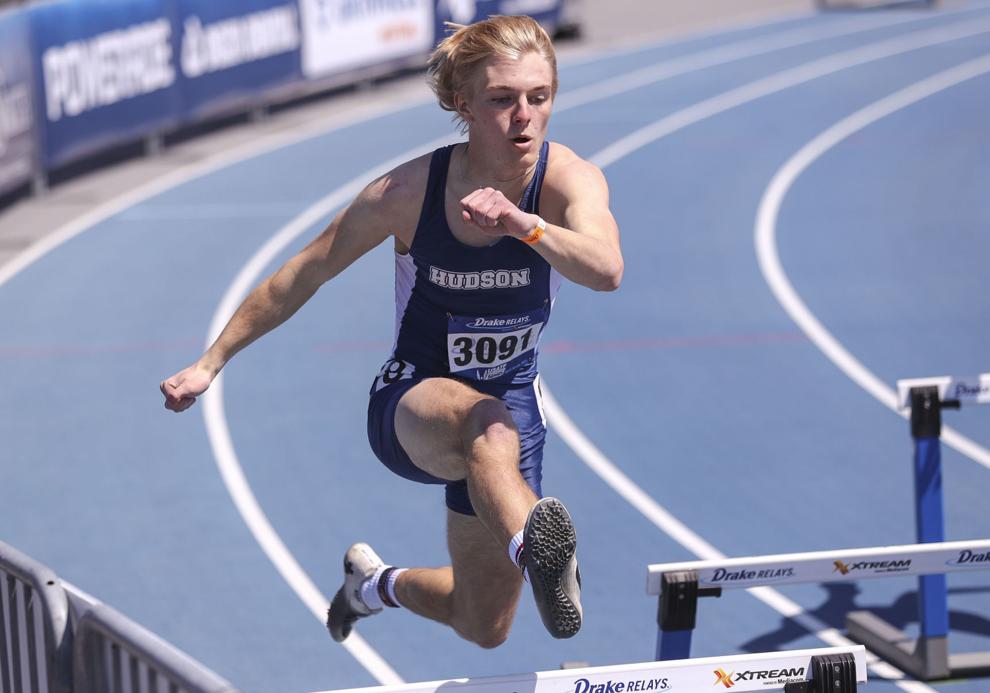 Drake Relays 2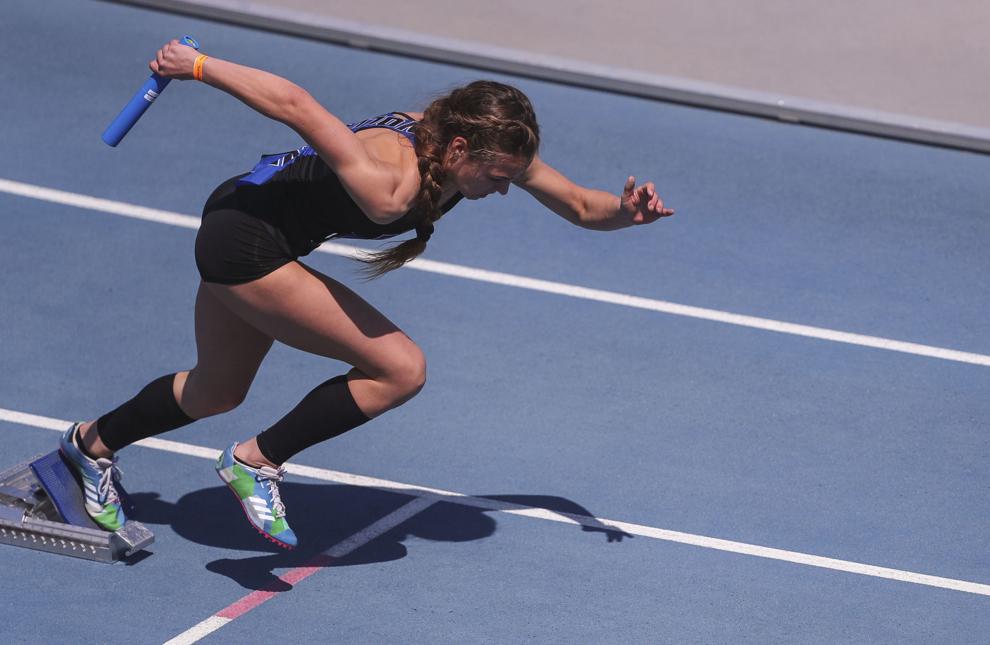 Drake Relays 12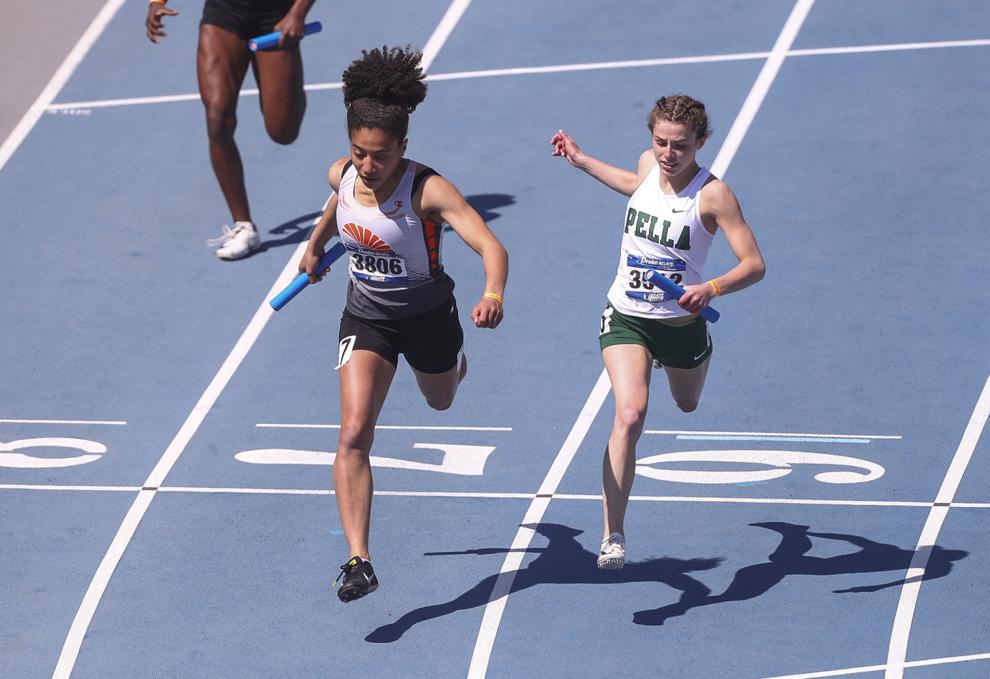 Drake Relays 5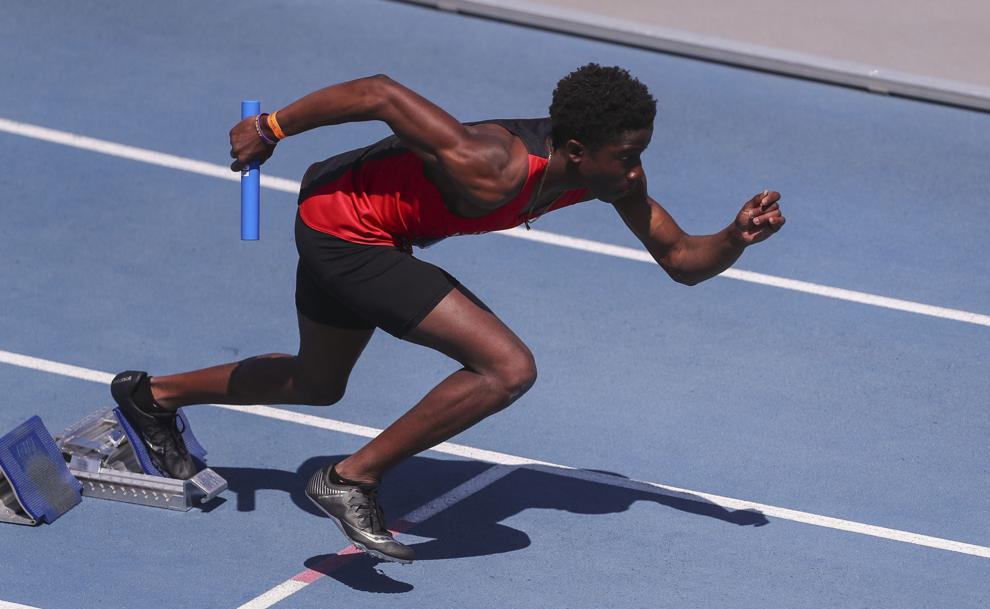 Drake Relays 9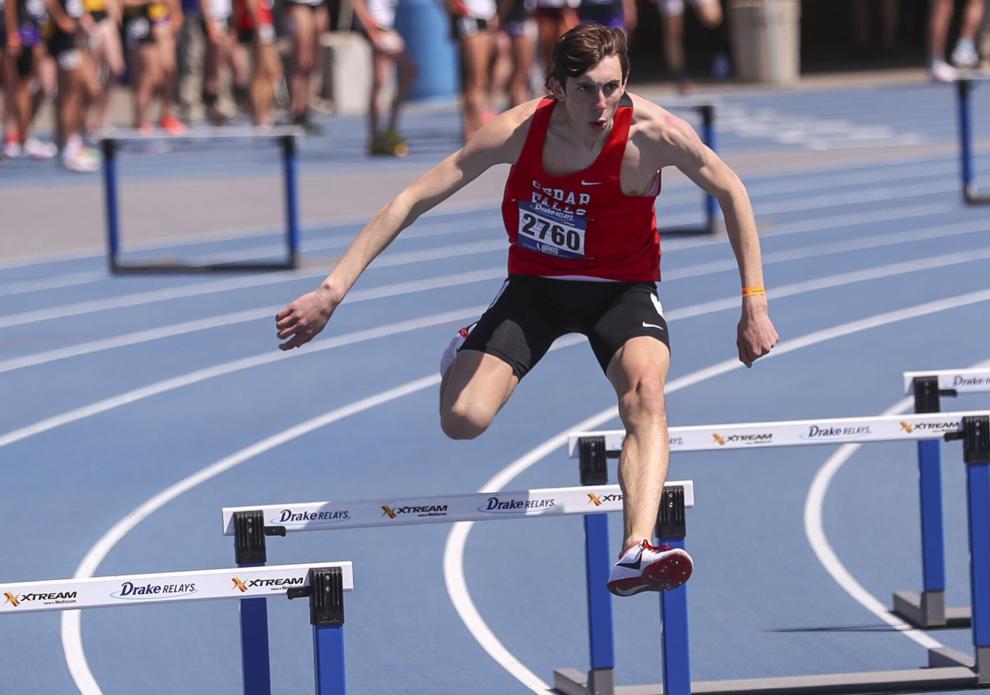 Drake Relays 7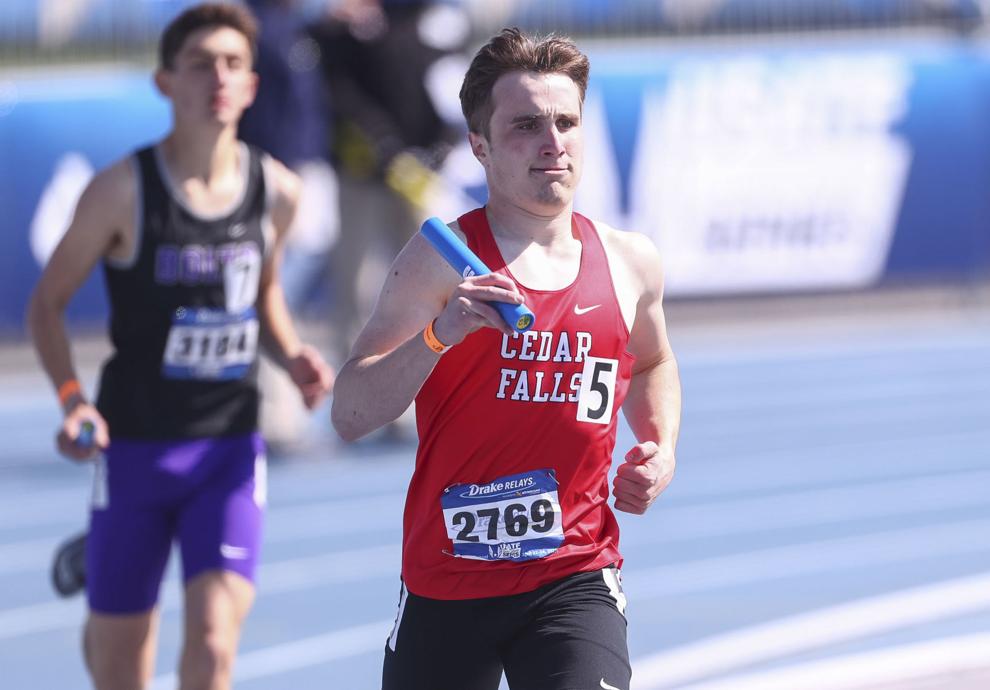 Drake Relays 8