WATERLOO — Two neighboring districts are getting open enrollment requests from the largest number of students seeking to leave Waterloo Community Schools since a law signed last month banned voluntary diversity plans.
Superintendent Jane Lindaman told the Board of Education last week that Waterloo Schools had 70 applicants so far requesting to open enroll out of the district for next fall following the bill's signing May 10. The district's diversity plan, which had been one of five in the state, required equal numbers of students from a similar income level to open enroll in and out for requests to be approved. That made it more difficult to leave or enter Waterloo Schools compared to other districts.
Lindaman told The Courier later in the week that, of the student requests, "the vast majority were looking at Cedar Falls with Hudson having the next highest" number. She said "approximately 25 requested Cedar Falls" with another 11 asking to move to the Hudson Community Schools.
"The rest of them are really a smattering," she noted, including Iowa Virtual Academy based at the Clayton Ridge Community Schools in Guttenberg along with the Union, Dunkerton, Gladbrook-Reinbeck and Jesup community schools. As of last week, she said, there were no requests to other nearby districts such as Denver and Janesville community schools.
The two largest recipients of students are each at a different place in the process of potentially accepting those requests for open enrollment into their districts.
"We have received some of those requests," said Andy Pattee, superintendent of Cedar Falls Community Schools, but no action has been taken. "What we'll do is we'll review those collectively in the next few weeks." At this point, district officials "just haven't had a chance to go through those."
He noted that administrators look at factors like overall and grade level capacity, typical enrollment growth in grade levels, and program needs. Community and subdivision growth is tracked "extremely carefully" to ensure space will be available for any students coming in from outside of the district.
Hudson Superintendent Tony Voss told The Courier on Thursday that "as of today, I think we've had 15 or 16" students open enroll from Waterloo Schools since the diversity plan was banned. At the Hudson Board of Education meeting May 19, there were "a dozen on the list" that were approved for open enrollment in Hudson.
Voss said he breached the topic with the board of eventually capping open enrollments for the year if the district continues to receive requests.
"At some point, we're probably going to have to stop," he said. "We're not there yet; we've got the room. It would be if we run out of room, and we haven't really had that conversation with the school board yet."
District officials would also need to think about if "there is a point where you open up another (classroom) section because of this." He said that Hudson Schools' long-range plan has always been to add a fourth section of classrooms at its elementary grade levels.
"We know the growth is coming in residential enrollment," said Voss.
Typically, the deadline to make open enrollment requests is March 1. But since the legislation was approved well after that date, it was waived this year for Waterloo Schools and the other affected districts.
Waterloo and Cedar Falls municipal bands through the years
061616tsr-waterloo-municipal-band-01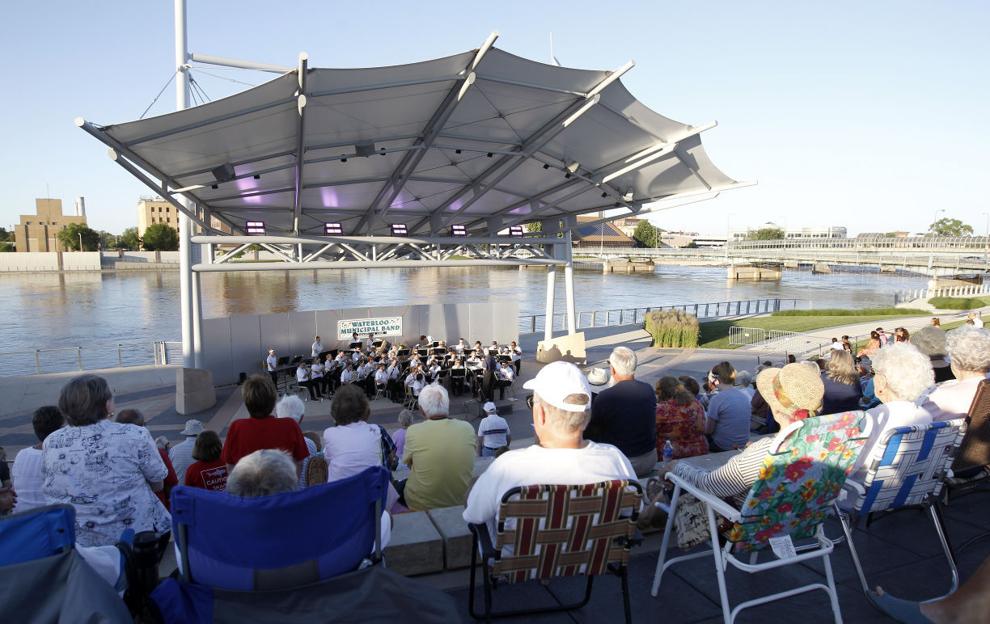 061618mp-John-Deere-100th-Anniversary-Celebration-23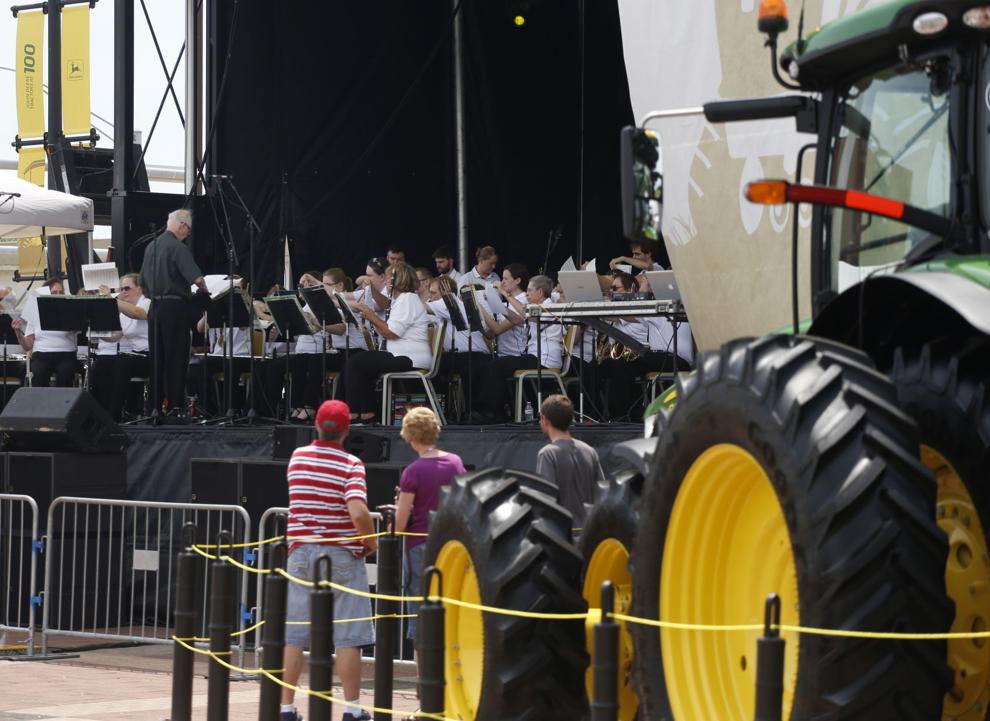 061616tsr-waterloo-municipal-band-05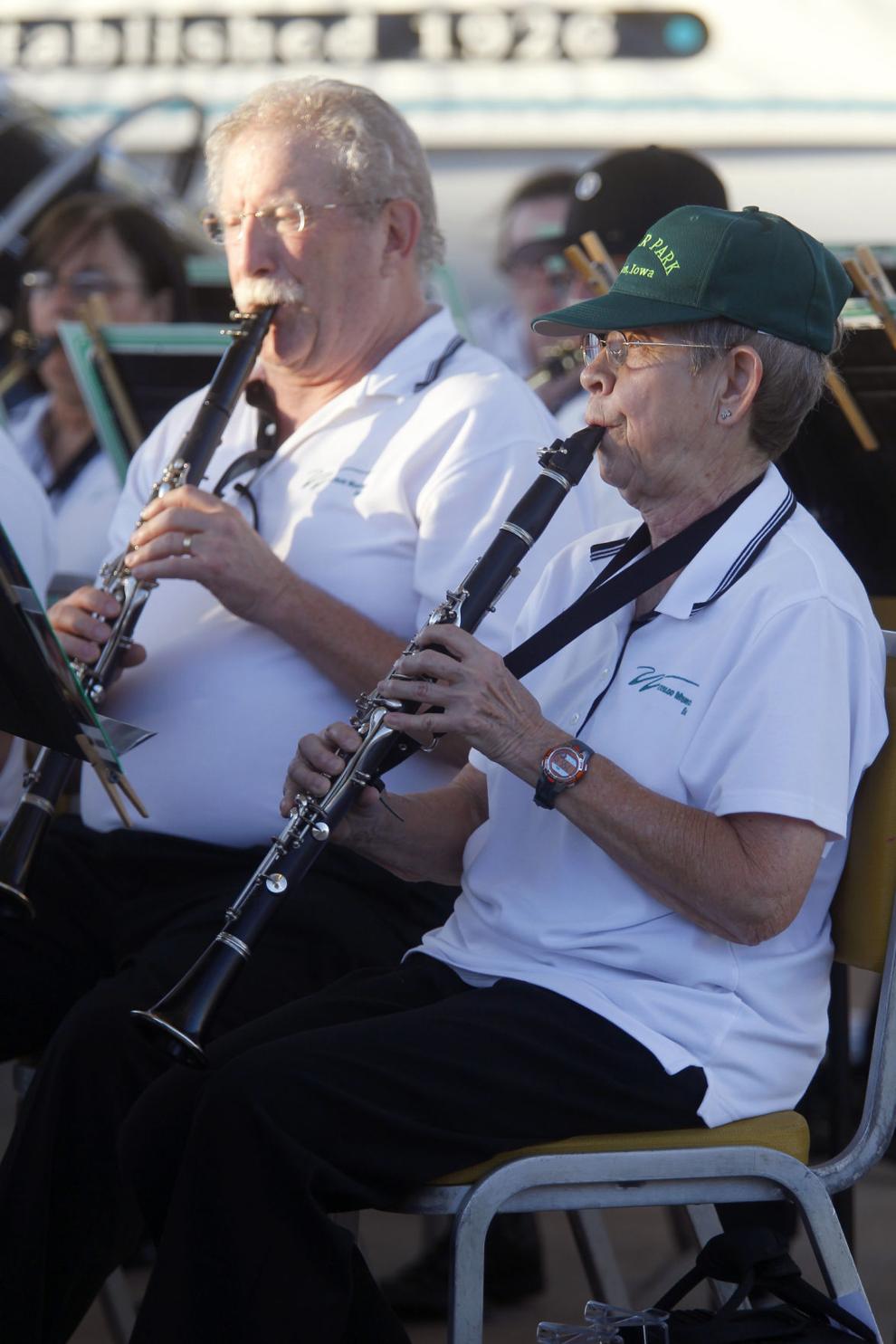 061616tsr-waterloo-municipal-band-04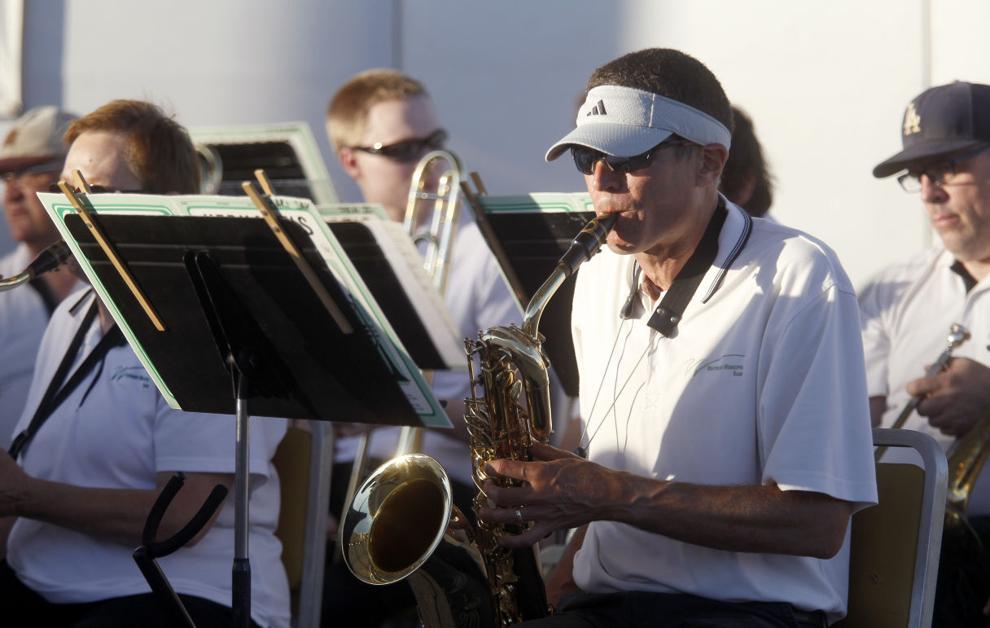 Cedar Falls Municipal Band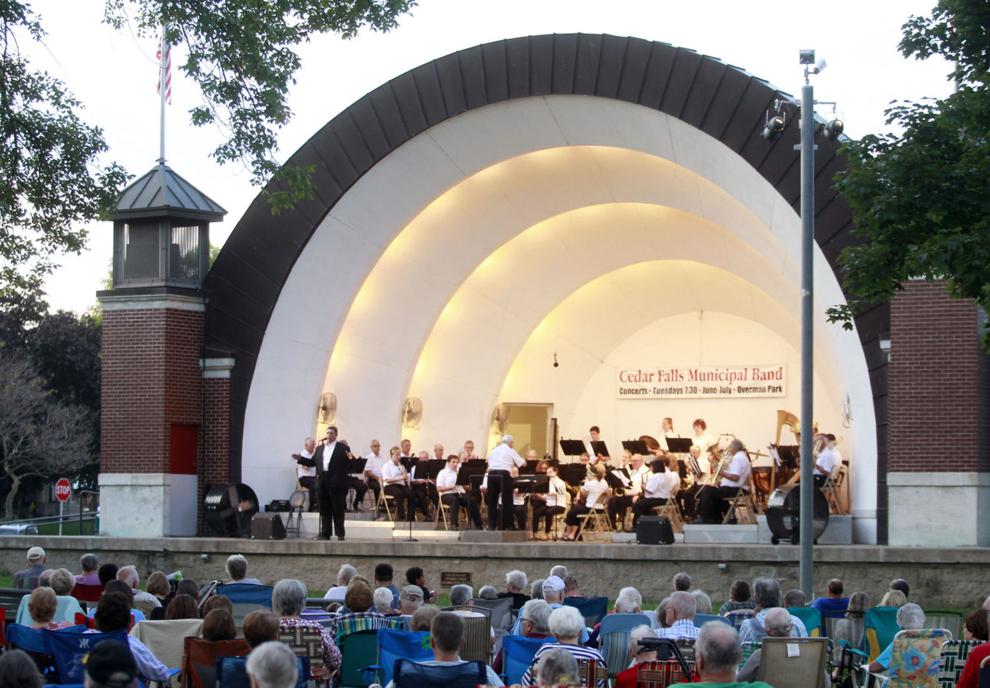 062417mp-Sturgis-Falls-parade-11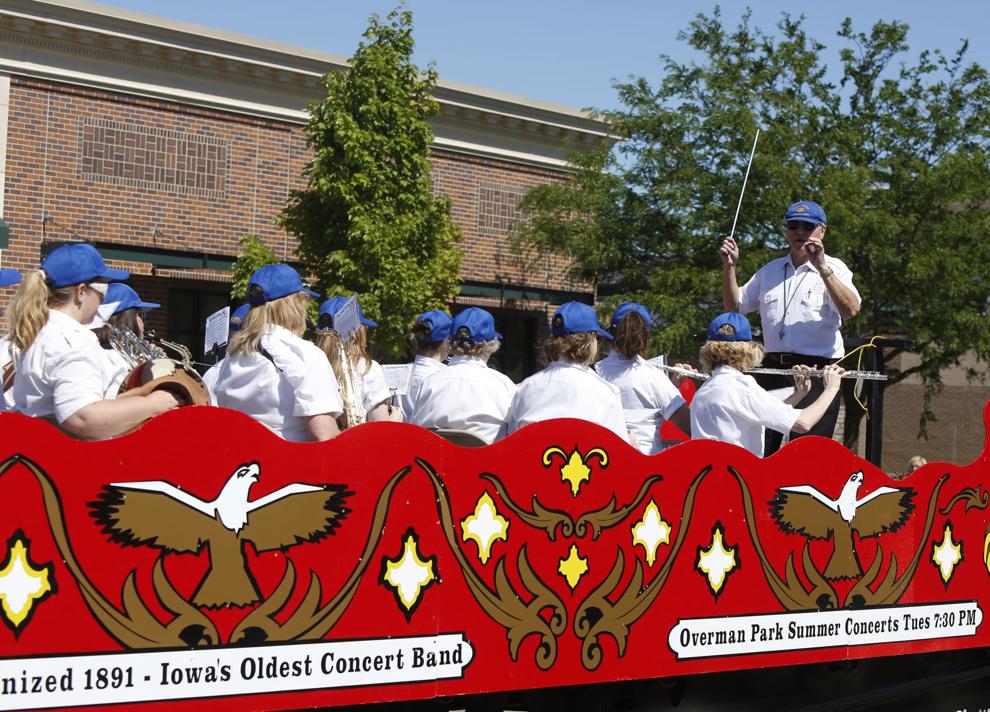 050716mp-CF-Beach-House-Opening-2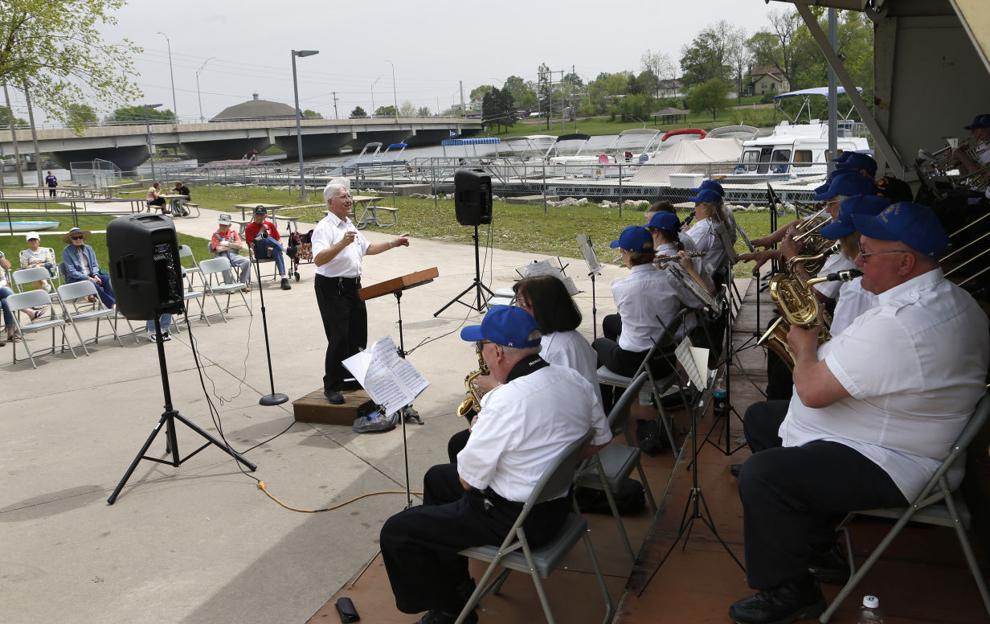 090715tsr-cf-municipal-band-01