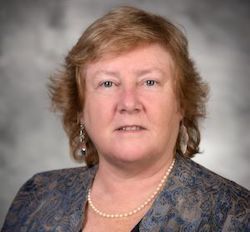 CEDAR FALLS — The second of four finalists for the University of Northern Iowa's provost position has been rising through the ranks at the University of North Carolina Greensboro over the last 31 years.
Kelly Burke will interview remotely with UNI Thursday and Friday, meeting with faculty, staff, students, and other members of the campus community. She has been vice provost for academic affairs and dean of the Graduate College at the Greensboro university since 2016.
Remaining finalists will visit virtually on Monday-Tuesday and May 5-6. The first finalist, Vandana Kohli, is currently visiting through Thursday. Information about each candidate will be made public 24 hours before their visit. Current Provost Jim Wohlpart will leave UNI in June to become president of Central Washington University in Ellensburg, Wash.
Burke, whose doctorate is in clarinet performance, said in a letter to search consultants provided by UNI that her entire career has been at the University of North Carolina "because I could not pass up the twin opportunities of teaching at an internationally known music school and performing as a principal clarinetist in a superb regional orchestra." Now, after COVID-19 forced an extended break in live performance, she is ready to move on "and throw my energies full-time into academic leadership." UNI's provost job, she added, is "a strategic leadership position" at an institution similar to her current university in its commitment to access, retention, inclusive excellence and success for all.
She earned her doctorate of musical arts from the University of Michigan in 1989 and a graduate certificate in conflict resolution from UNC Greensboro in 2007. She received her master and bachelor of music degrees in clarinet performance and music education from Eastman School of Music in 1984 and 1982. Her associate's degree was earned from Onondaga Community College in 1980.
She started as an assistant professor at UNC Greensboro in 1989 and had achieved the rank of full professor by 2003. Burke has had 21 years of what she called "steadily increasing" responsibilities in administrative roles at the university.
Prior to becoming vice provost and dean, Burke was associate dean for the School of Music, Theatre and Dance from 2013 to 2016. Before that, starting in 2006, she was head of the department of music performance.
Burke served as artistic director of the university's artist faculty chamber series from 2001 to 2006. During the last two years of that time, she was also coordinator of a revision in the doctor of music arts in performance curriculum.
Photos: Northern Iowa softball vs. Bradley University, April 24
WSBall UNI vs. Bradley 1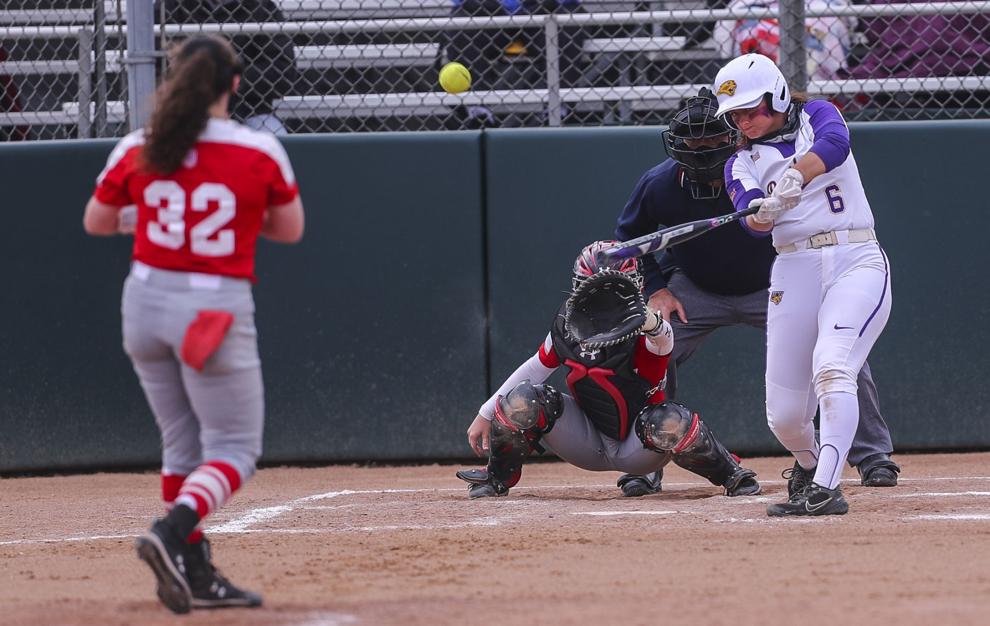 WSBall UNI vs. Bradley 2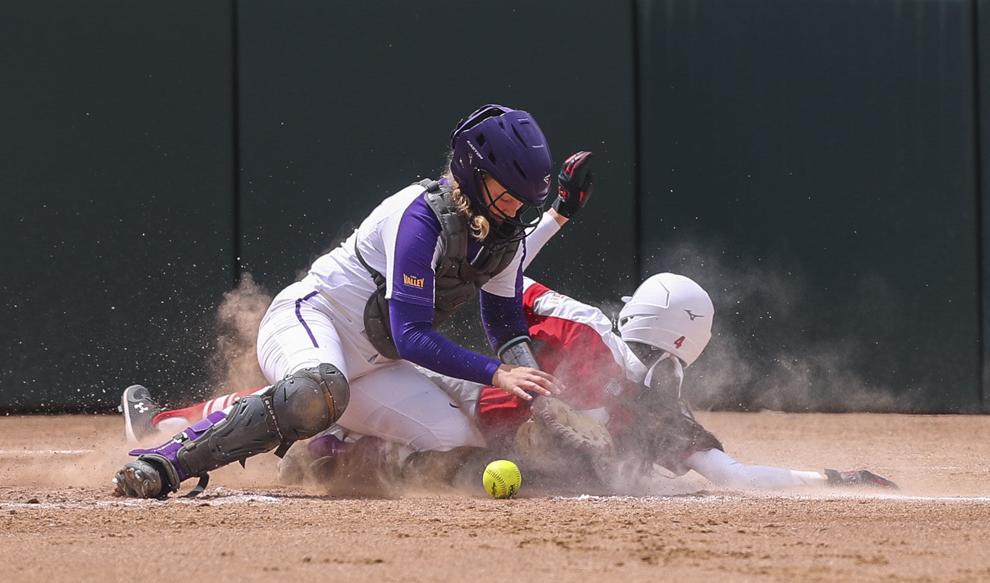 WSBall UNI vs. Bradley 3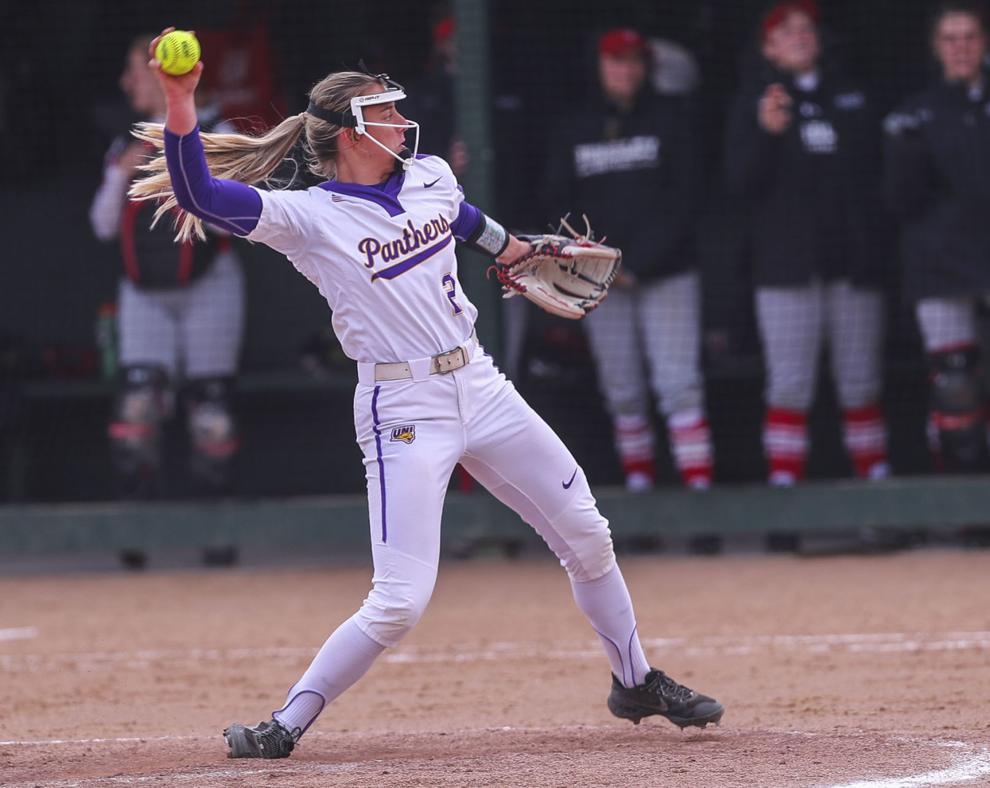 WSBall UNI vs. Bradley 4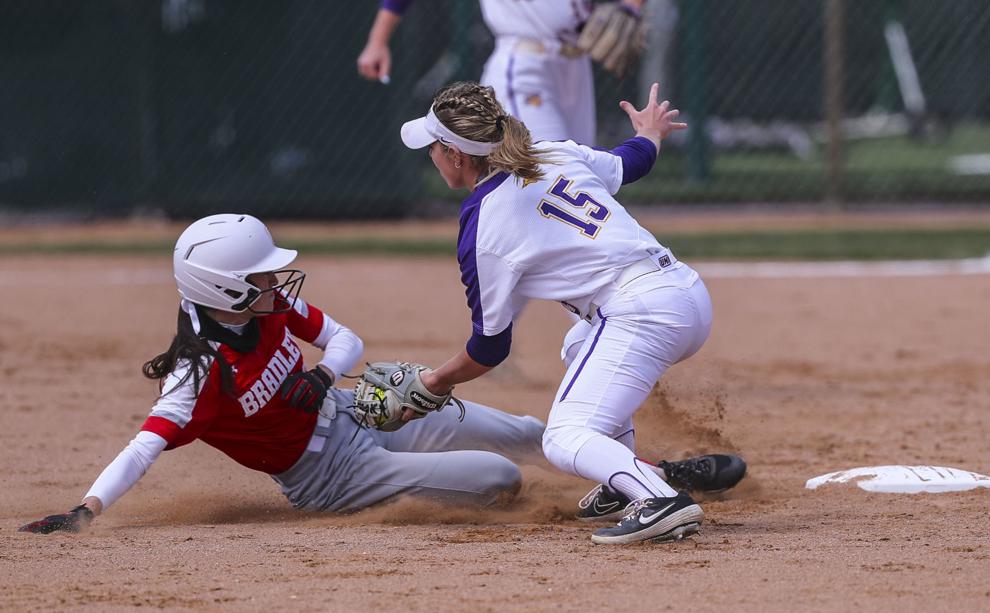 WSBall UNI vs. Bradley 5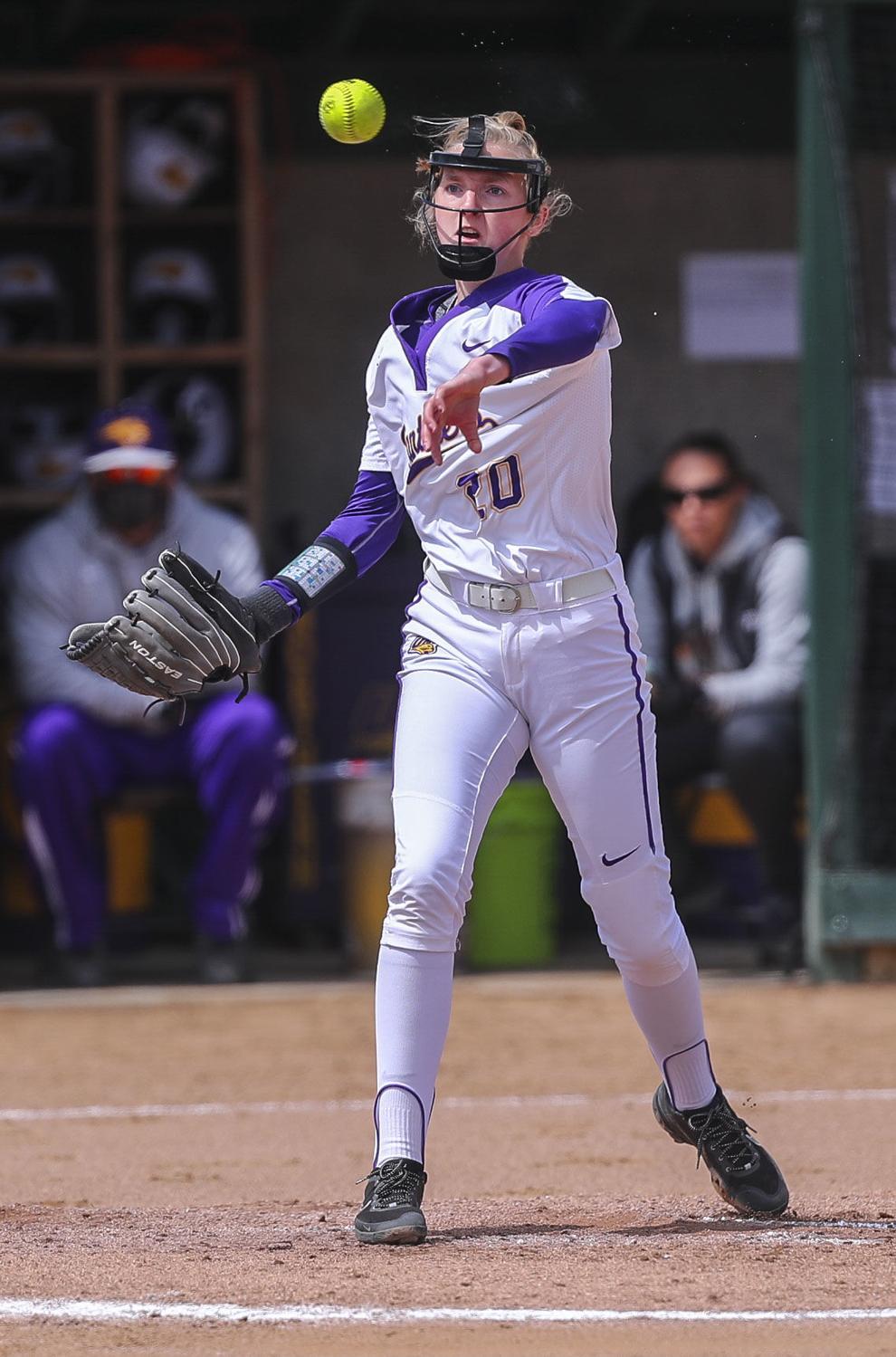 WSBall UNI vs. Bradley 6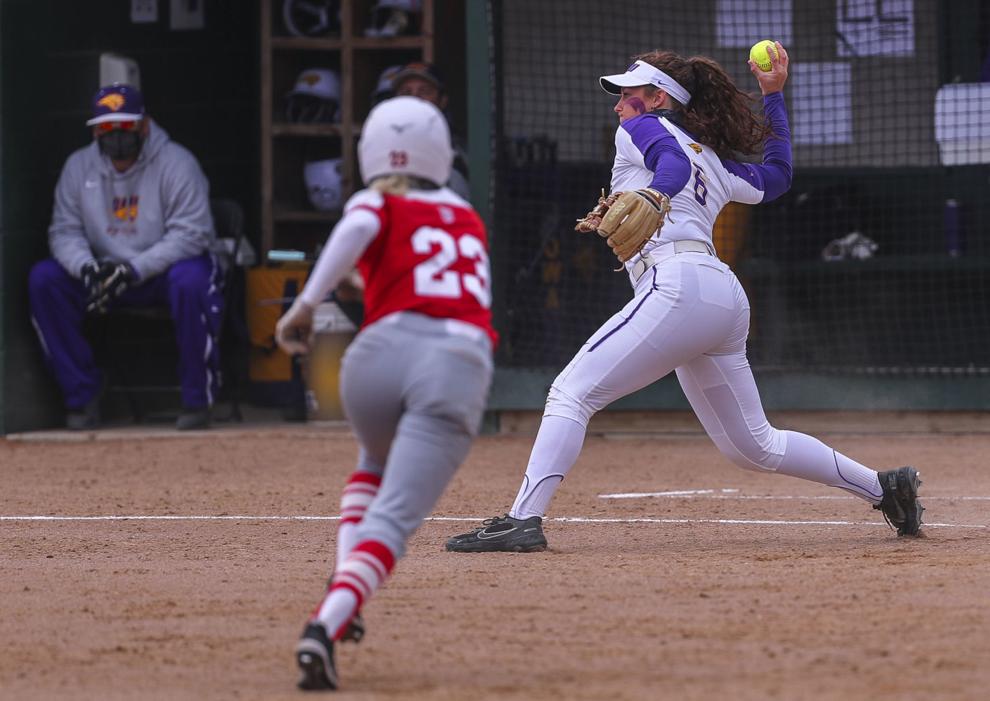 WSBall UNI vs. Bradley 7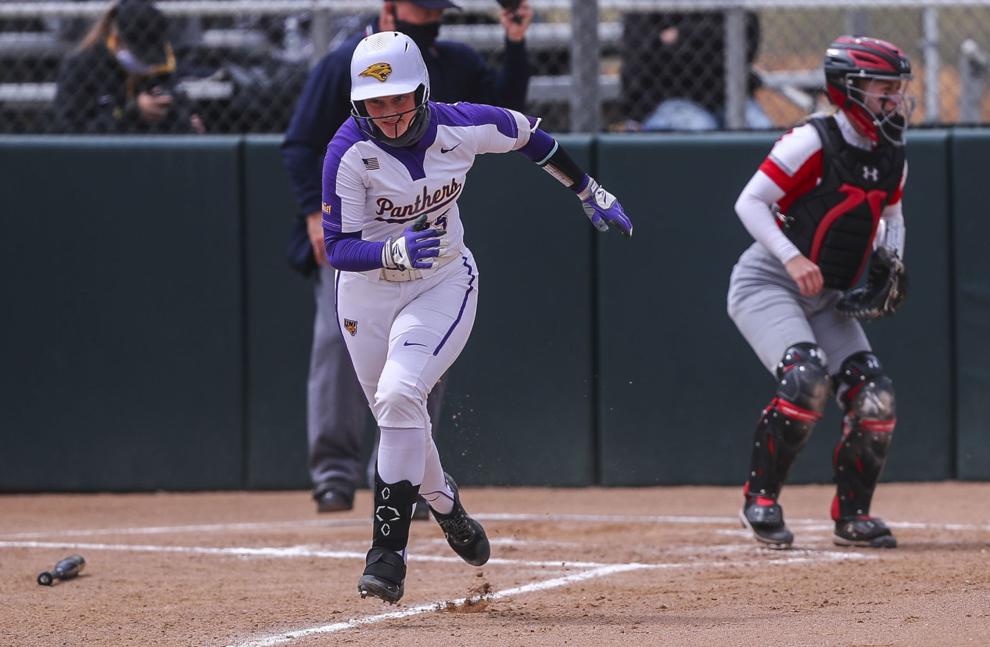 WSBall UNI vs. Bradley 8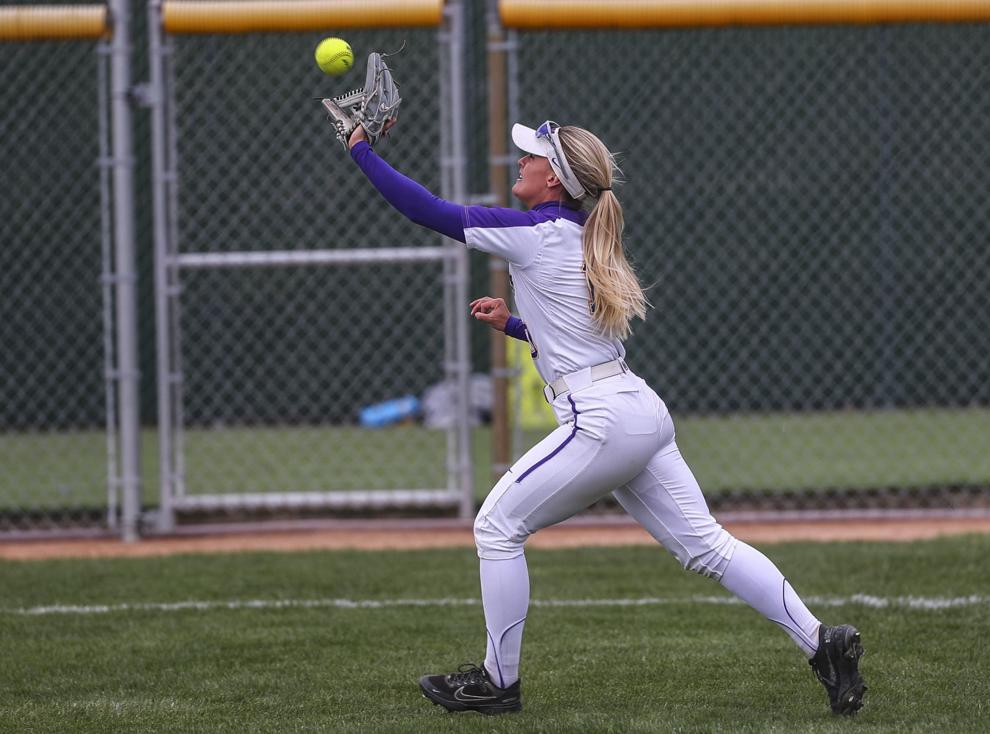 WSBall UNI vs. Bradley 9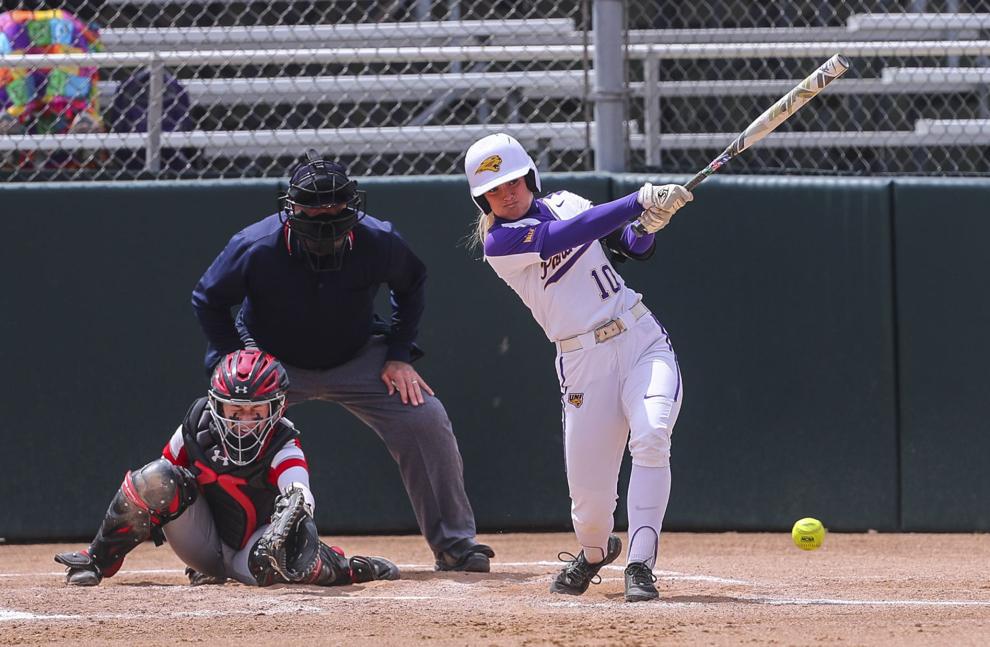 WSBall UNI vs. Bradley 10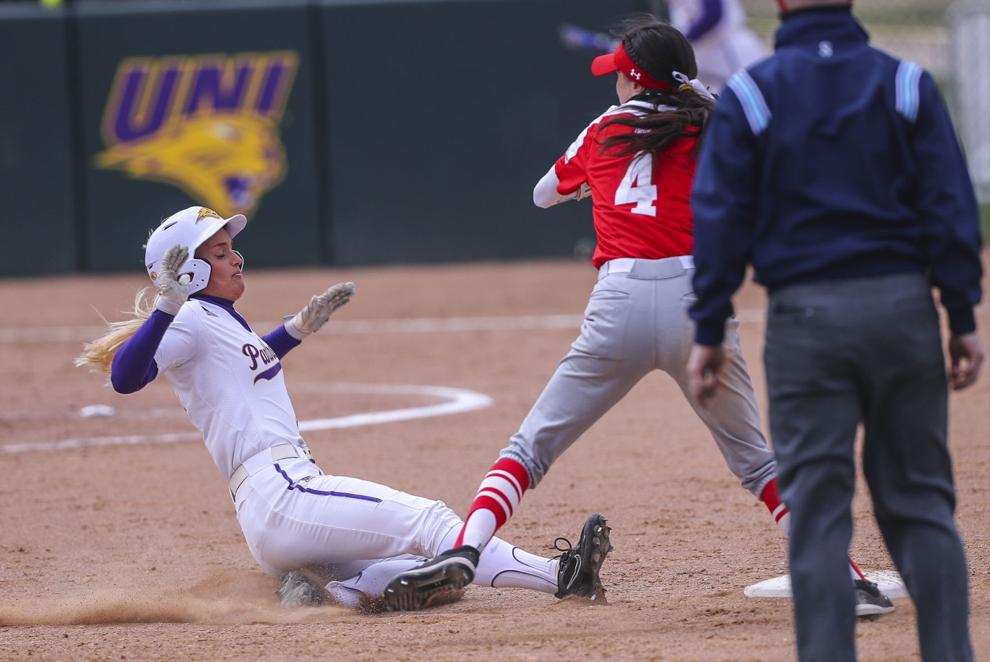 WSBall UNI vs. Bradley 11