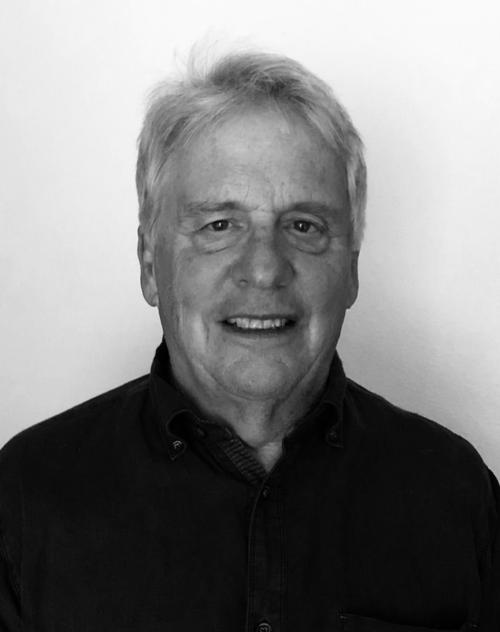 WATERLOO — A retired Waterloo Community Schools' educator is inviting those who currently work in the classroom to pledge on Saturday that they will "teach the truth."
Denny McCabe is organizing "A Day of Action: Educators Pledge to Teach the Truth," which will be held downtown starting at noon. Participants will meet outside the Black's Building, 501 Sycamore St., and walk to two nearby East Fourth Street locations during the course of the event.
It's part of a national effort to get teachers to stand up to legislation being introduced and, in certain cases, passed across the country that some education advocates worry will impact what is being taught and learned in classrooms. When McCabe heard about the pledge from the Zinn Education Project, he decided to organize an event here in response to bills that went through the Iowa Legislature.
Gov. Kim Reynolds signed legislation Tuesday that prohibits public schools, universities, colleges, and government entities from teaching so-called divisive concepts or including them in any mandatory training. Among the concepts outlawed are that moral character is determined by one's race or sex and that the U.S. or Iowa are fundamentally racist.
Another bill that was introduced this year by Rep. Skyler Wheeler, R-Orange City, but not approved would have financially punished schools that used the New York Times' 1619 Project, which looks at slavery's legacy, or other similarly developed curriculum in the classroom.
McCabe previously started a Facebook group with the purpose of opposing Wheeler's legislation and a ban on using the 1619 Project in schools. He retired a decade ago after about 30 years in Waterloo Schools, where he spent most of the time teaching eighth grade American history at Hoover Middle School.
"I taught all kinds of things that would just send Kim Reynolds and Skyler Wheeler running," said McCabe. He had hoped a current teacher would organize a local event for Saturday, but worried that they felt threatened by some of the legislation. "Being retired, I feel a lot safer and speak my mind."
On its website, the Zinn Education Project says that it attempts to present "a more accurate, complex, and engaging understanding of history than is found in traditional textbooks and curricula." The project is named for Howard Zinn, the late historian and author of "A People's History of the United States."
The organization identifies legislation in 15 states – including the two bills in Iowa – that, according to a news release, "would require teachers to lie to students about the role of racism, sexism, heterosexism and oppression throughout U.S. history."
McCabe will ask teachers to sign the pledge written by the Zinn Education Project: "We the undersigned educators will not be bullied. We will continue our commitment to develop critical thinking that supports students to better understand problems in our society, and to develop collective solutions to those problems. We are for truth-telling and uplifting the power of organizing and solidarity that move us toward a more just society."
Participants will read some reminiscences about experiences with segregation from members of the Black Hawk County chapter of the NAACP that appeared in a 2012 Courier story.
At the Black's Building, they will hear words from Willie Mae Wright, who talked about how Black people in the 1950s could work in the kitchen of its Tea Room but weren't allowed to eat there. At 215 E. Fourth St., they will hear words from Sharon Goodson about how in the early 1960s the drinking fountains at the back of the S.S. Kresge store were labelled "colored" and "white" – and she intentionally drank from the wrong one. At 212 E. Fourth St., they will hear words from Jim Day who recalled a Black East High School football teammate not being able to sit with him and other white students at a movie in the State Theater.
McCabe believes that politicians like Reynolds and Wheeler "always think of racism as individual prejudice." However, in the incidents the event will highlight, he said "that wasn't on individuals, those were systems. This is not about people judging people, this is about systems creating policies."
He added, "I don't know how one teaches American history without bringing some of these topics up."
Photos: SPARK Waterloo
060821jr-spark-waterloo-12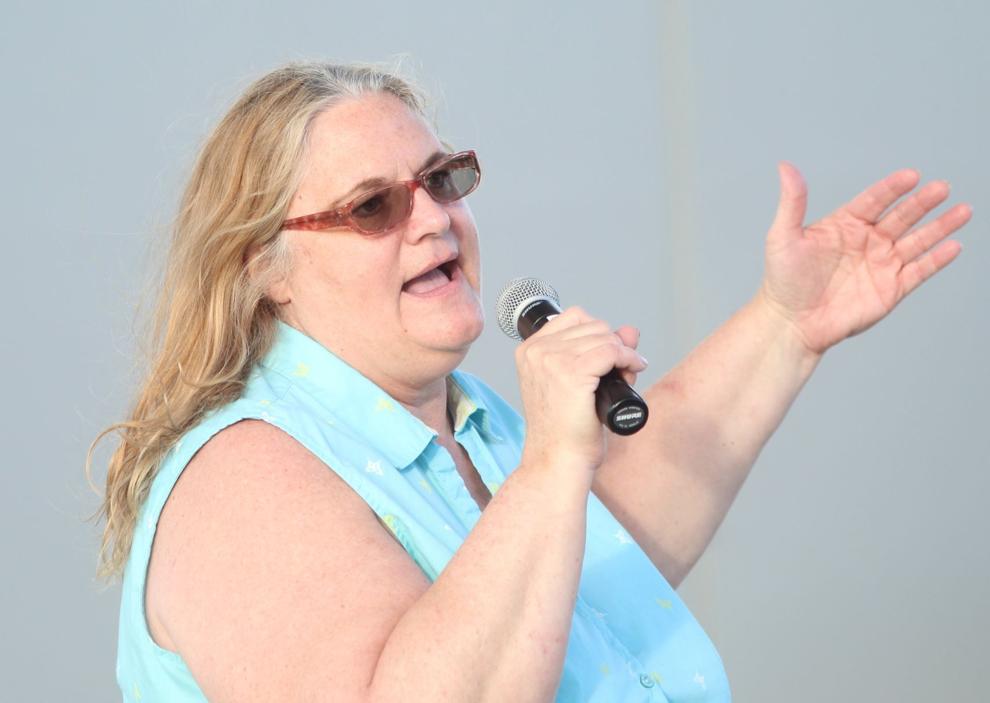 060821jr-spark-waterloo-14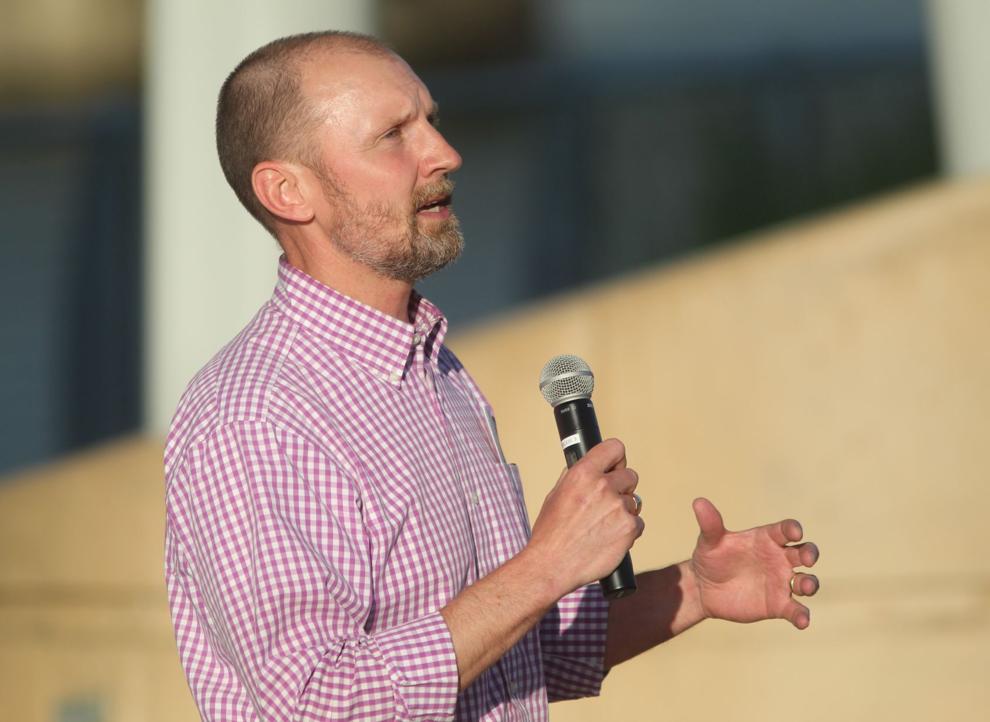 060821jr-spark-waterloo-10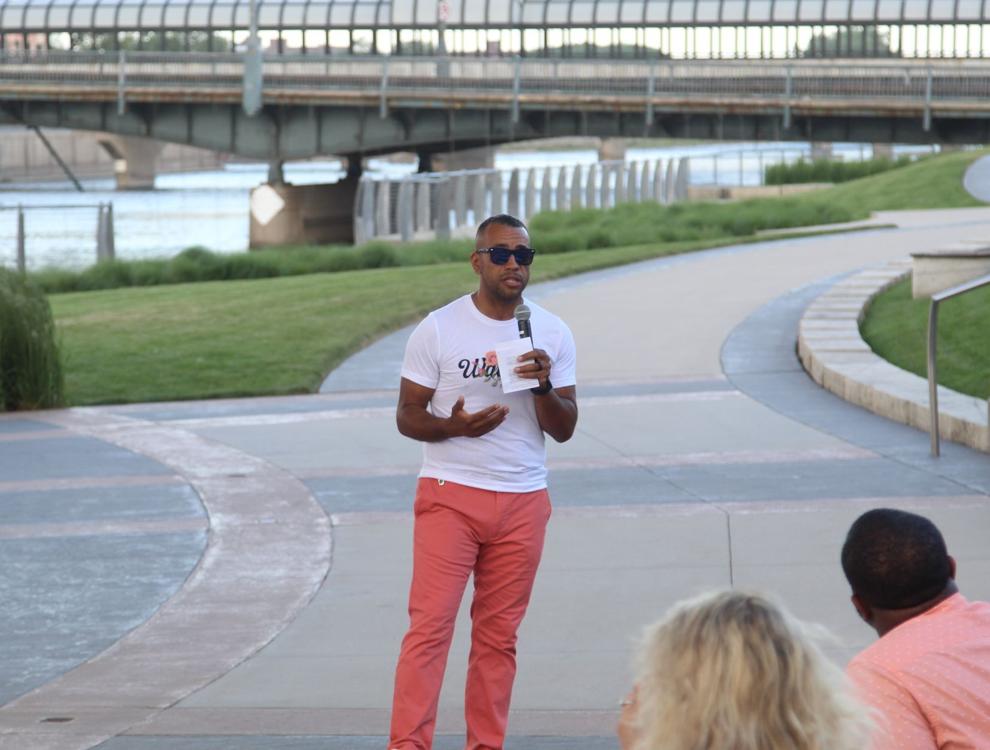 060821jr-spark-waterloo-11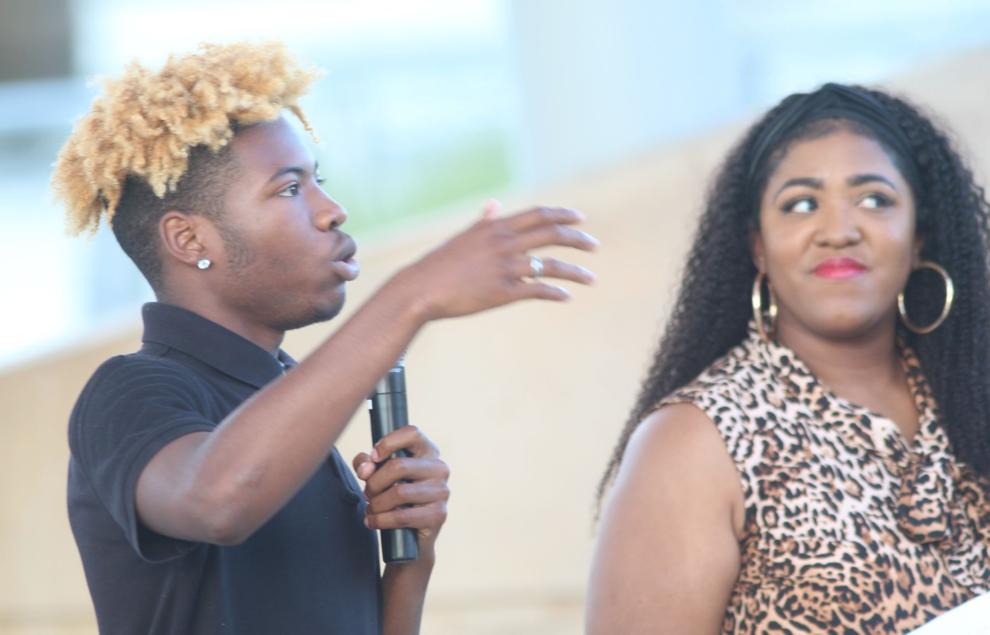 060821jr-spark-waterloo-8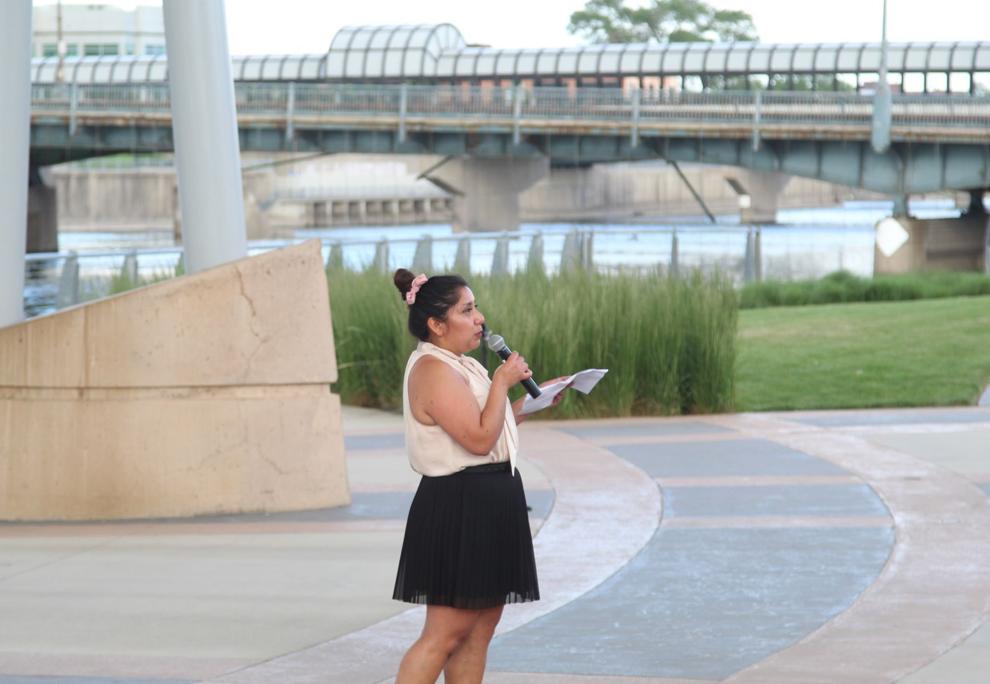 060821jr-spark-waterloo-9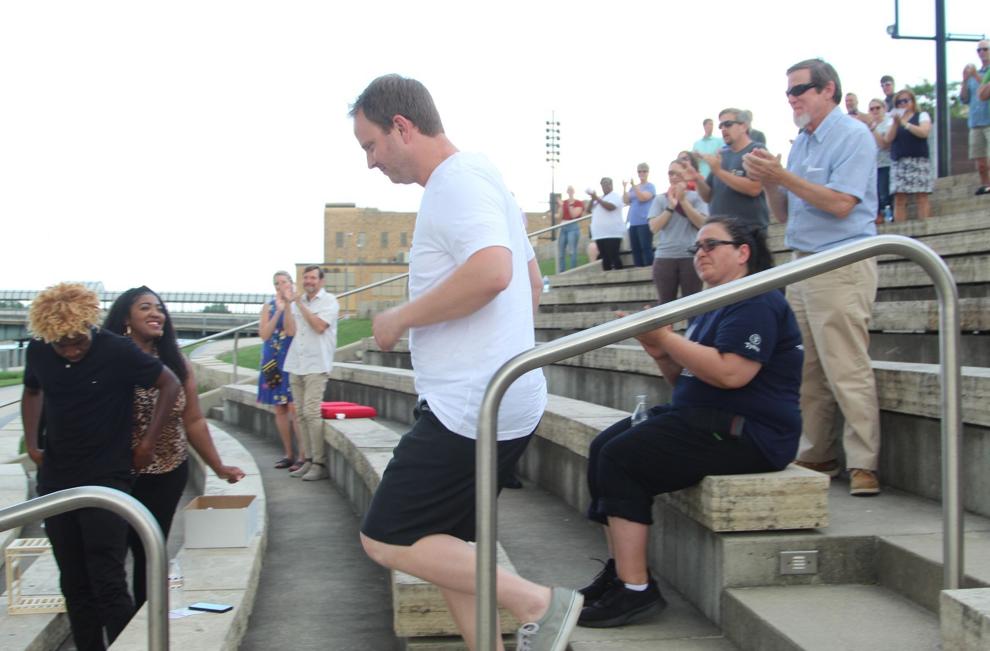 060821jr-spark-waterloo-6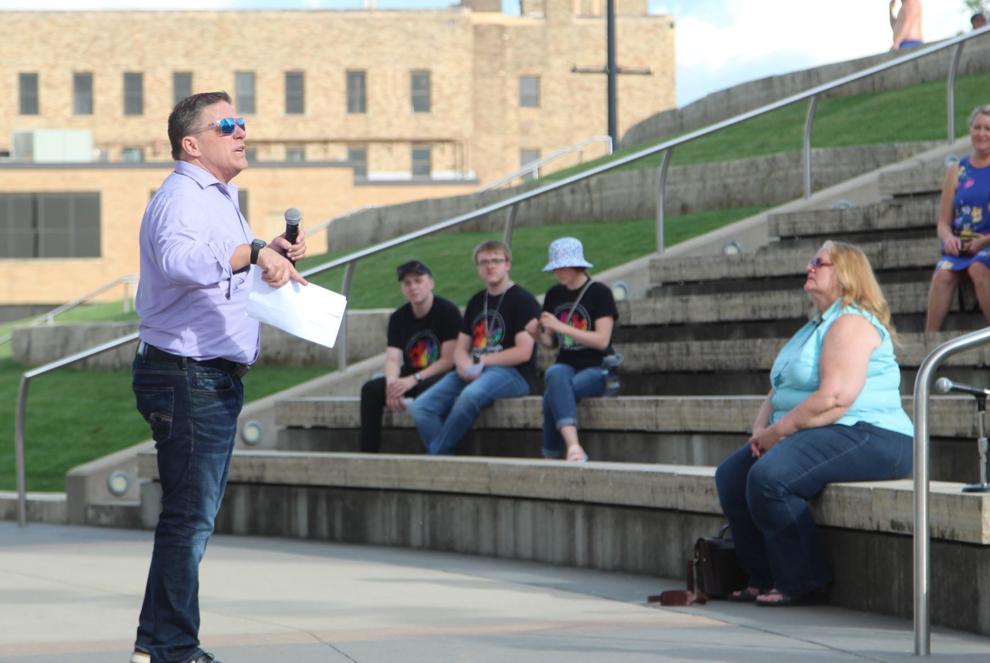 060821jr-spark-waterloo-7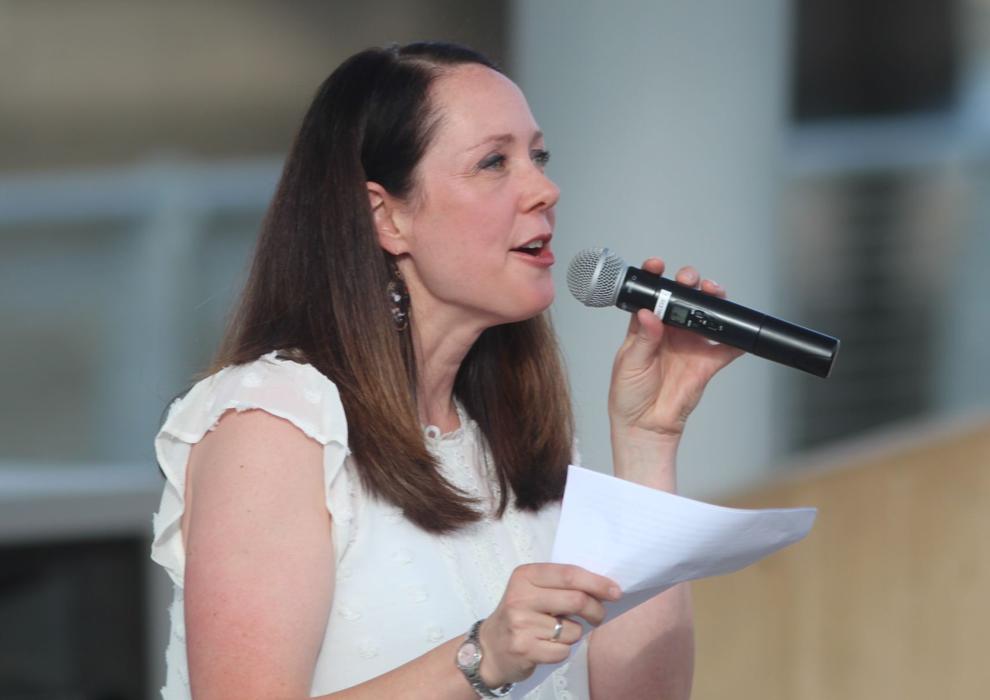 060821jr-spark-waterloo-5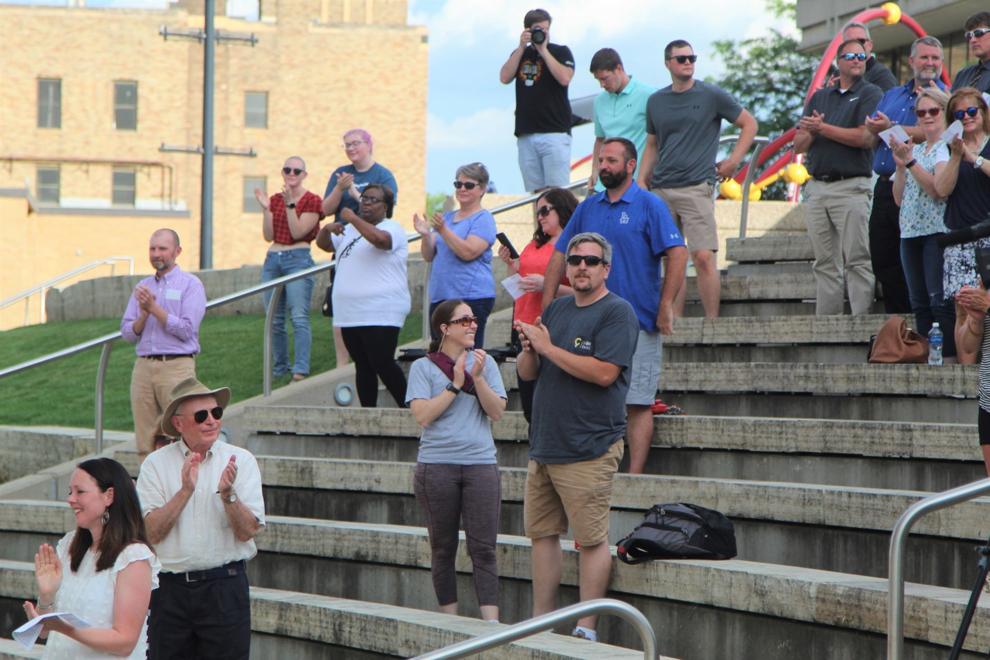 060821jr-spark-waterloo-2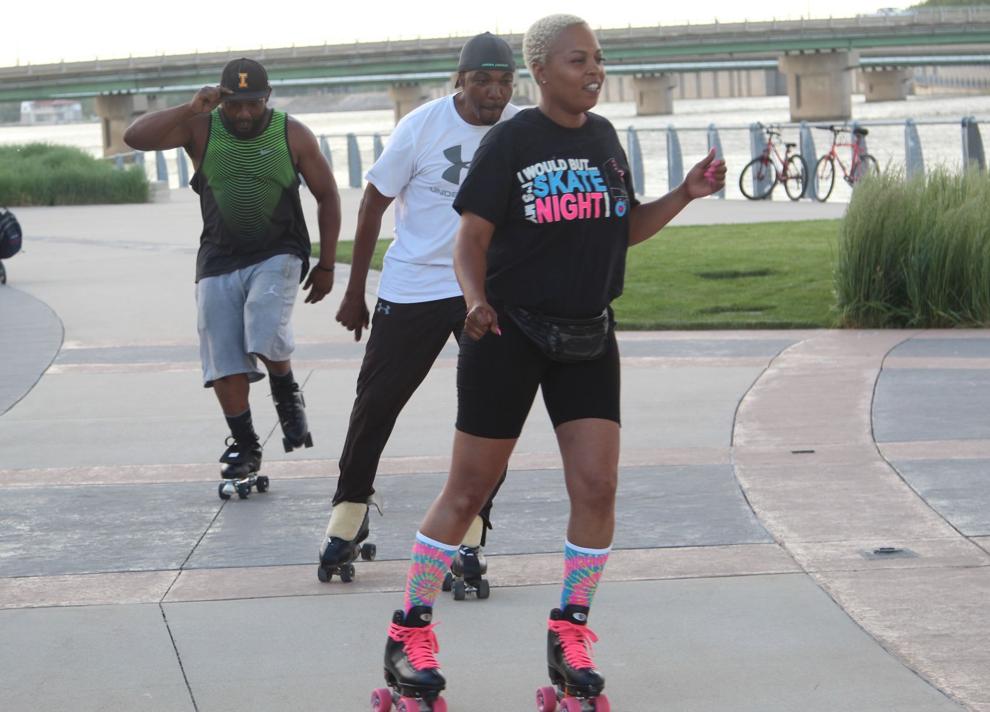 060821jr-spark-waterloo-3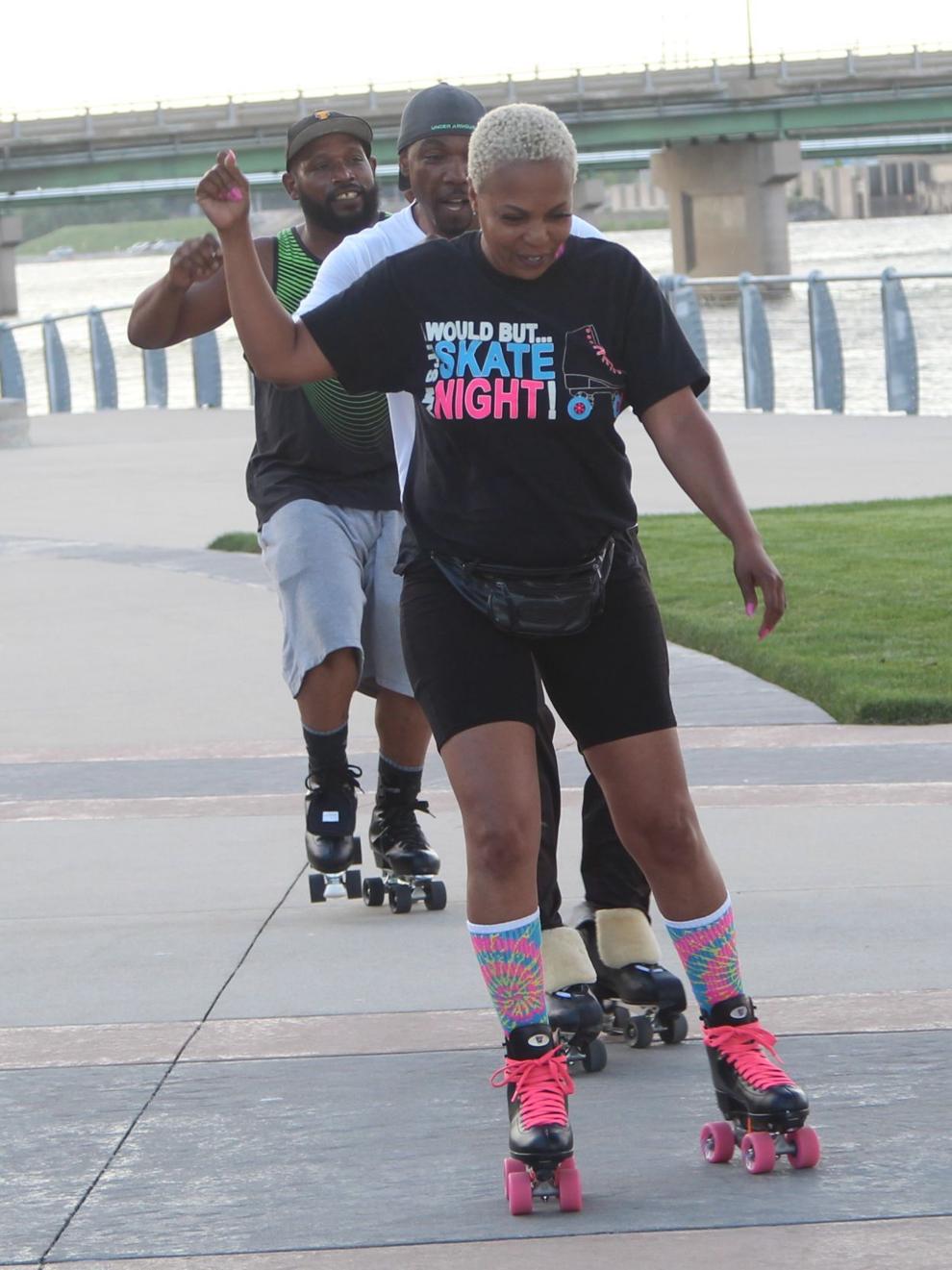 060821jr-spark-waterloo-4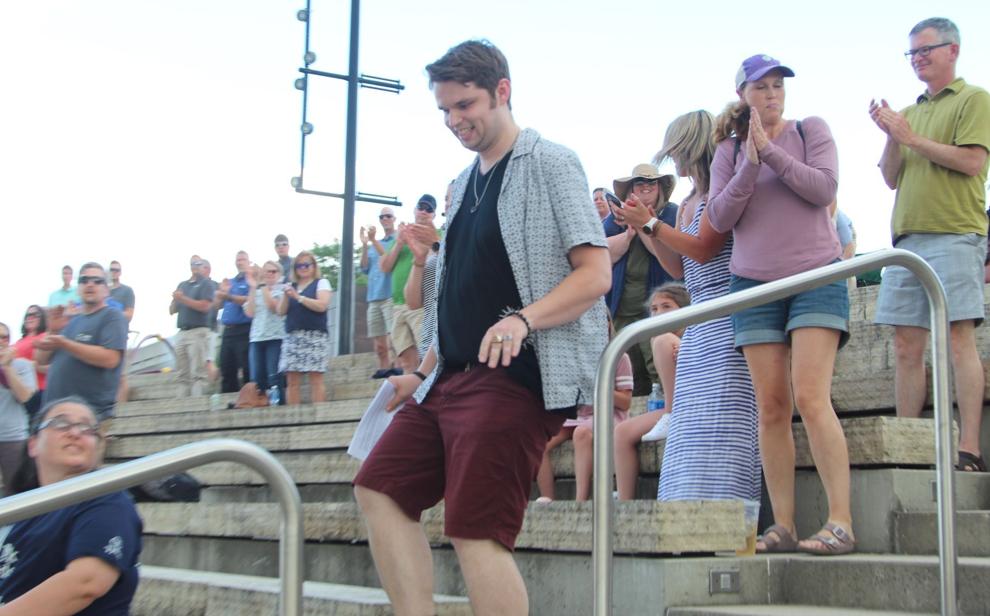 060821jr-spark-waterloo-1