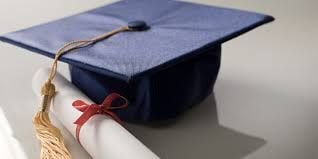 WATERLOO – High school commencement ceremonies for the class of 2020 will be all virtual because of safety concerns during the coronavirus pandemic.
Waterloo high schools are collecting videos and photos from graduating seniors that will be compiled into a presentation scheduled to be released June 1.
The virtual ceremony will be posted to the Waterloo Community Schools YouTube channel and Facebook page and aired numerous times on the district's Mediacom cable channel.
"Seniors and their families will be able to share the link with friends and family online, so loved ones can view the ceremony from the safety of their home," said Tara Thomas, spokeswoman for the district.
The program will include traditional components, like student and administrator speeches. The district will include a most recent LifeTouch photo of the graduates, and students can submit a substitute photo in their cap and gown.
Deadline for the submission is May 25.
Caps and gowns will be distributed May 19 through curbside drop off, which will coincide with the pickup of school property including Chromebook computers with charger and case, internet hotspots or Mediacom modems; athletic equipment and uniforms, school-owned musical instruments, textbooks and WCC items.
The drop off and pickup is for seniors only, and no one will be allowed in the buildings.
Students with outstanding fines or fees will be contacted by the Waterloo Schools Business Office by May 19 with information about how to resolve the account.
Times for the May 19 curbside exchanges are divided alphabetically by last name.
East High — Traffic will enter the student parking lot adjacent to the athletic entrance off of Vine Street. All traffic will have one way in and one way out.
J-R — 10:30 a.m.-12:30 p.m.
West High — All traffic will enter at the Easton/Baltimore entrance and flow one way into the main front lot. Once the checkout is complete traffic would flow south to the Baltimore/Ridgeway exit.
J-R — 10:30 a.m.-12:30 p.m.
Expo — All traffic will enter at the Idaho Street Southwest Parking Lot (nearest to Highland Elementary) and flow one way. Cars will enter the regular drop-off/pick-up area nearest the entrance to the auditorium. Once the checkout process has concluded, cars will exit back onto Idaho St. heading north.
H-O 10:30 a.m.-12:30 p.m.



Photos: Coronavirus threat impacts the Cedar Valley
Photos: Coronavirus threat impacts the Cedar Valley
042220ho-toledo-testing-2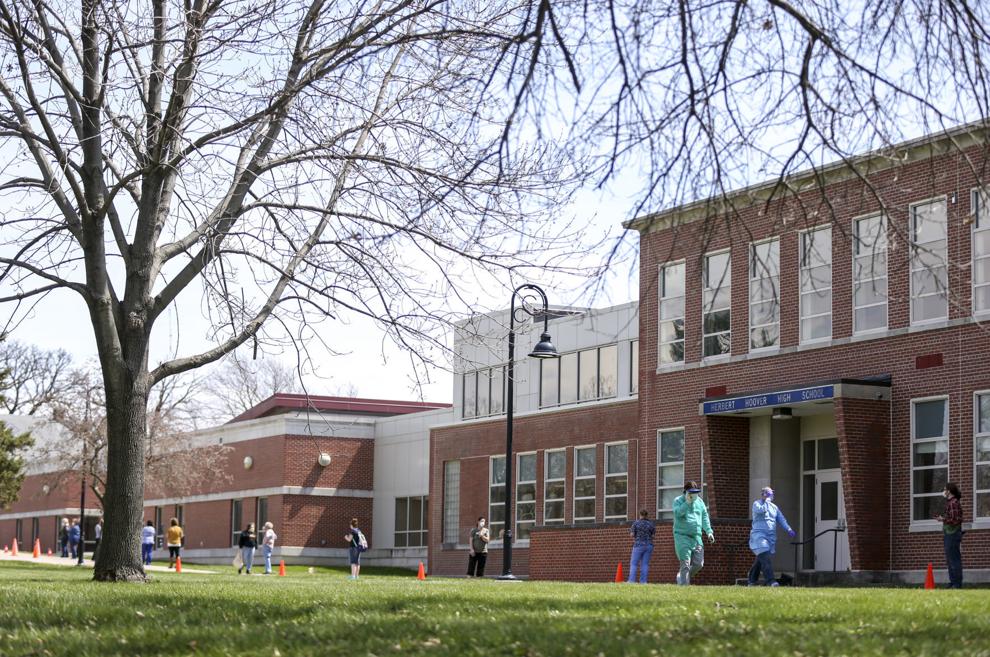 042220ho-toledo-testing-1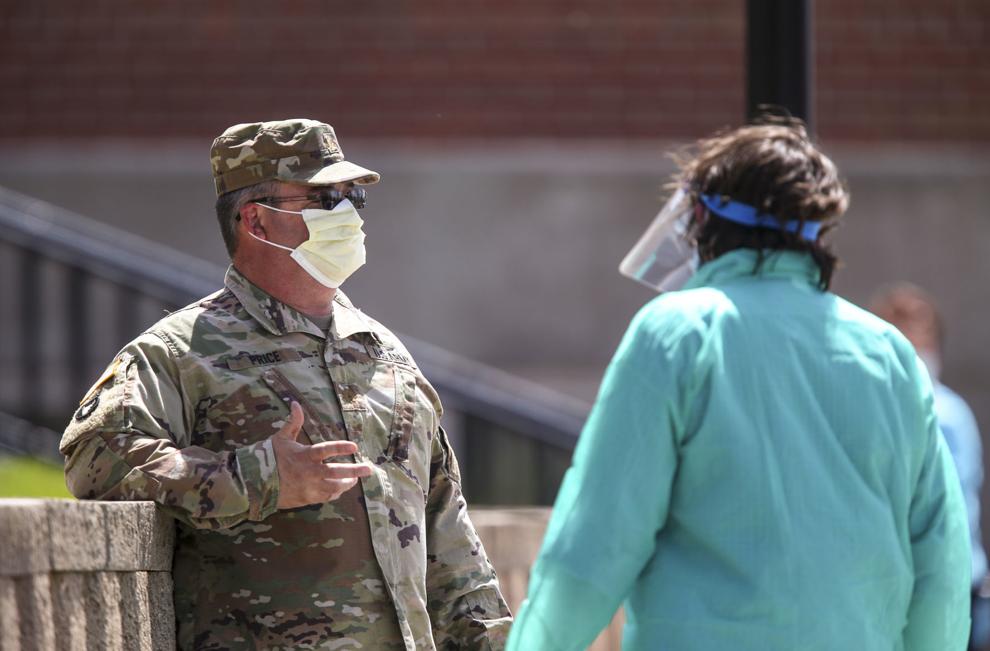 042220bp-tyson-closing

042020jr-covid-testing-3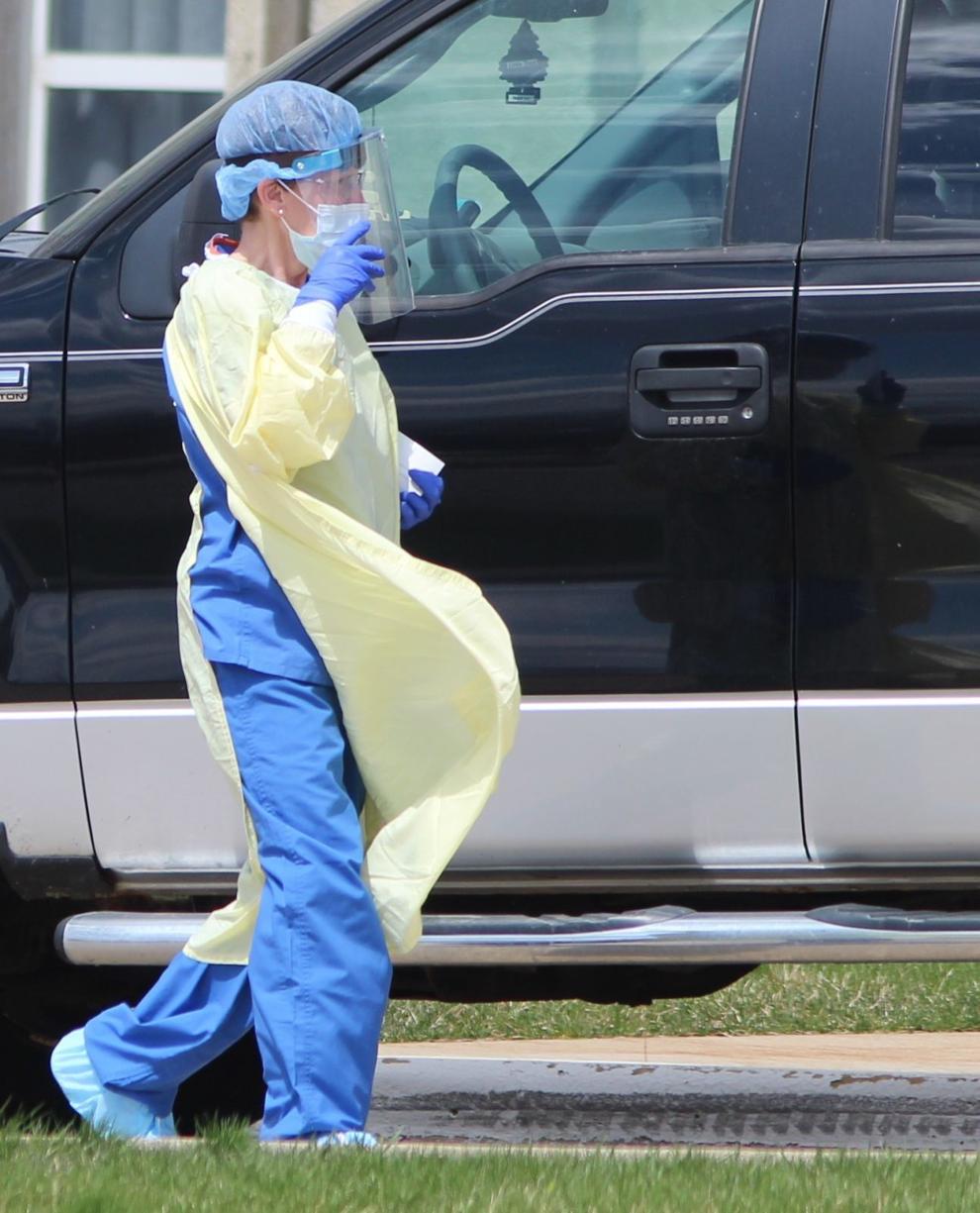 042020jr-covid-testing-1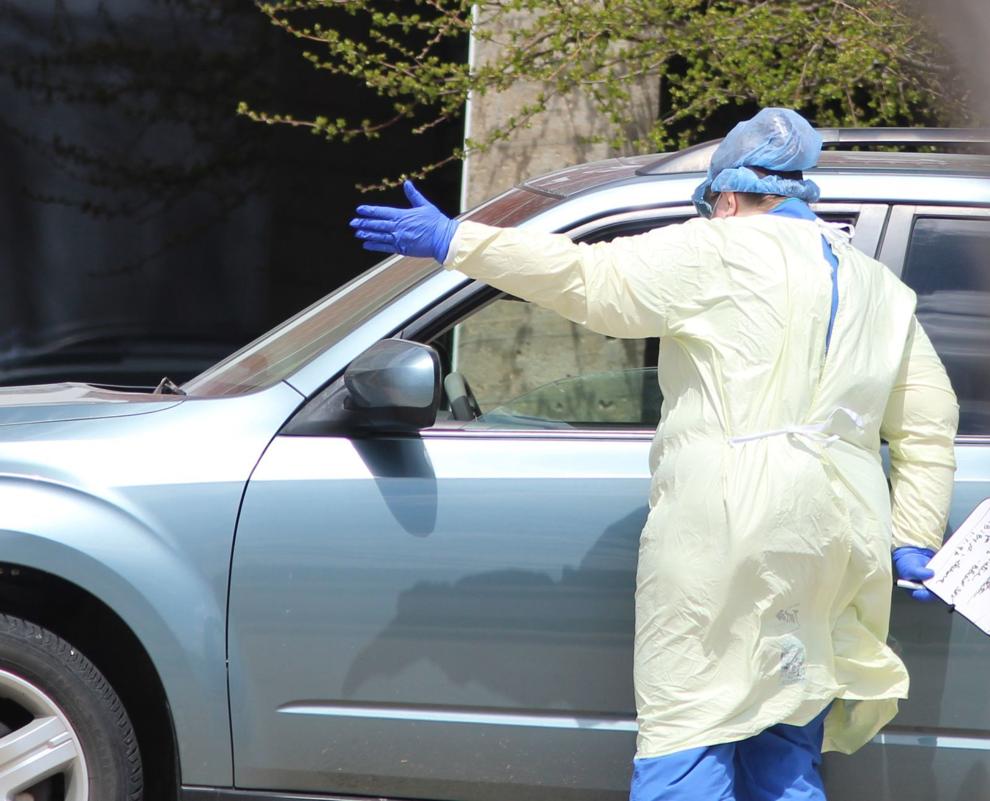 042020bp-tysons-protestors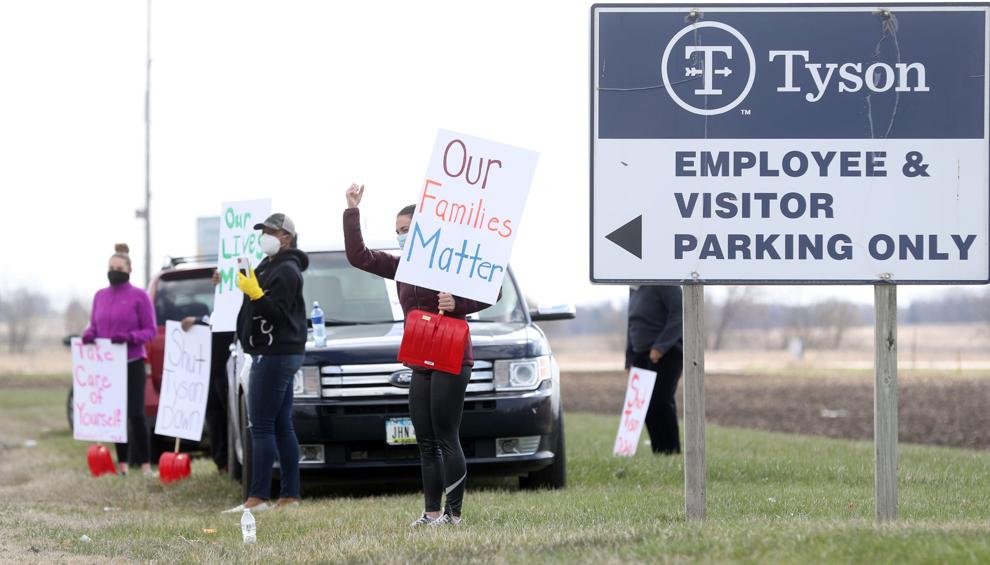 041620jr-tyson-2
041620jr-tyson-1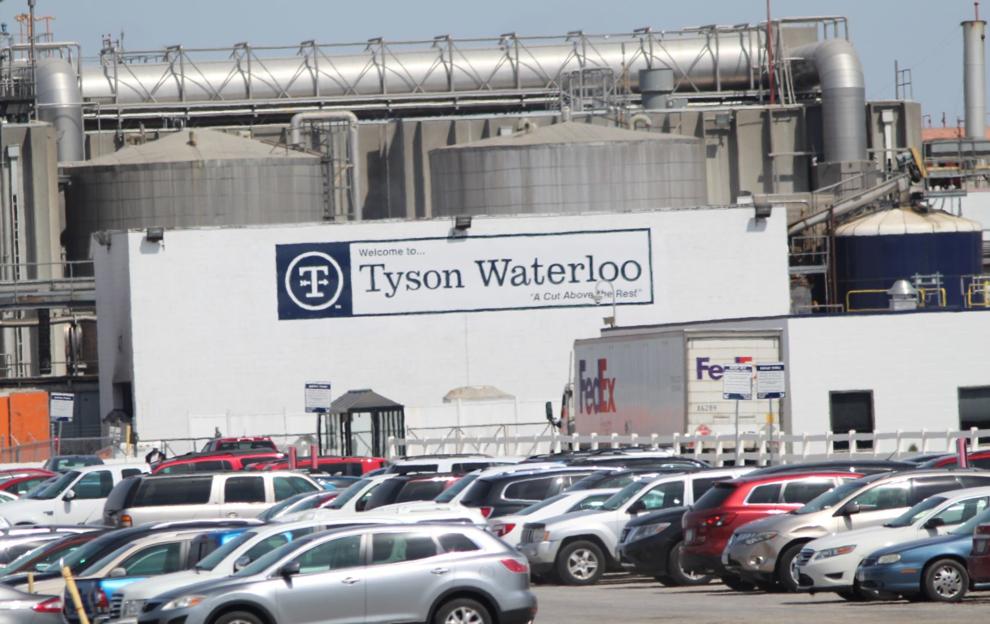 041620jr-tyson-3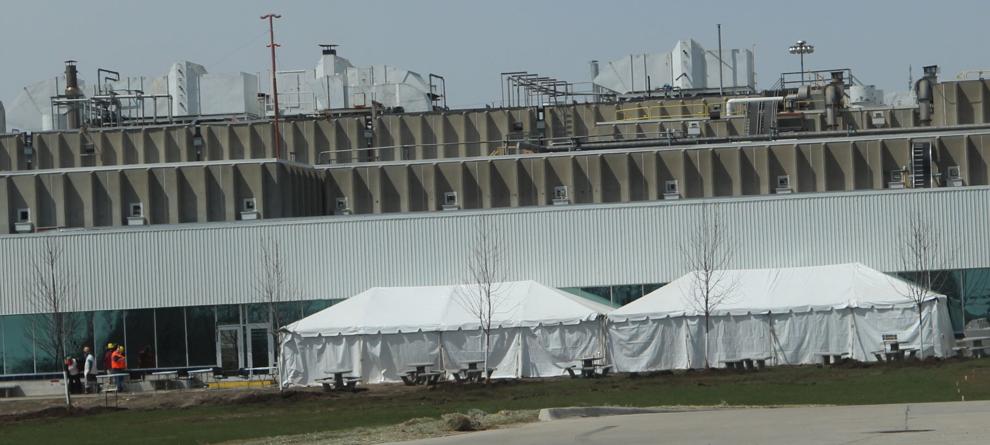 041620jr-tyson-4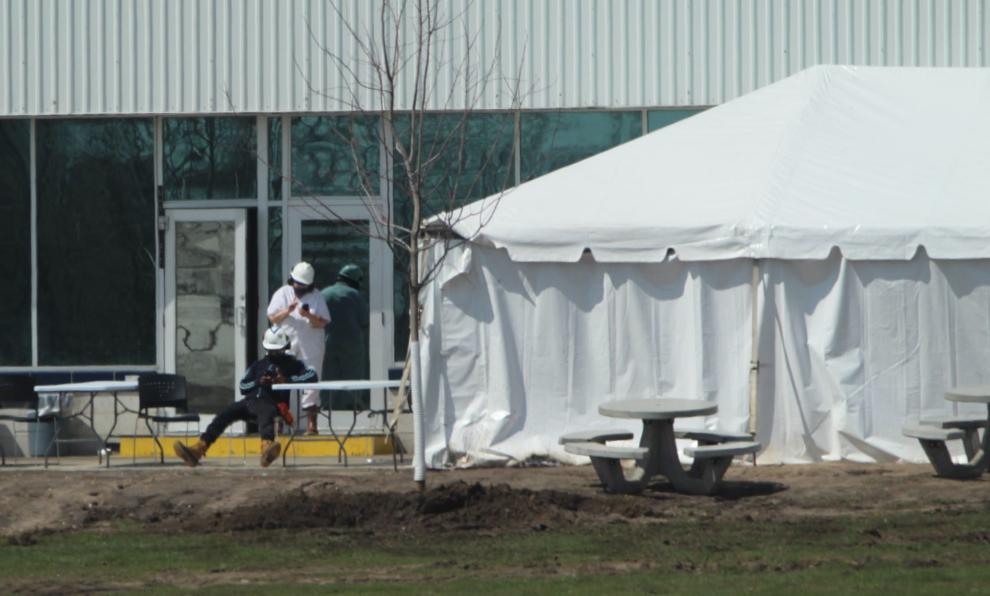 041620jr-allen-tent-6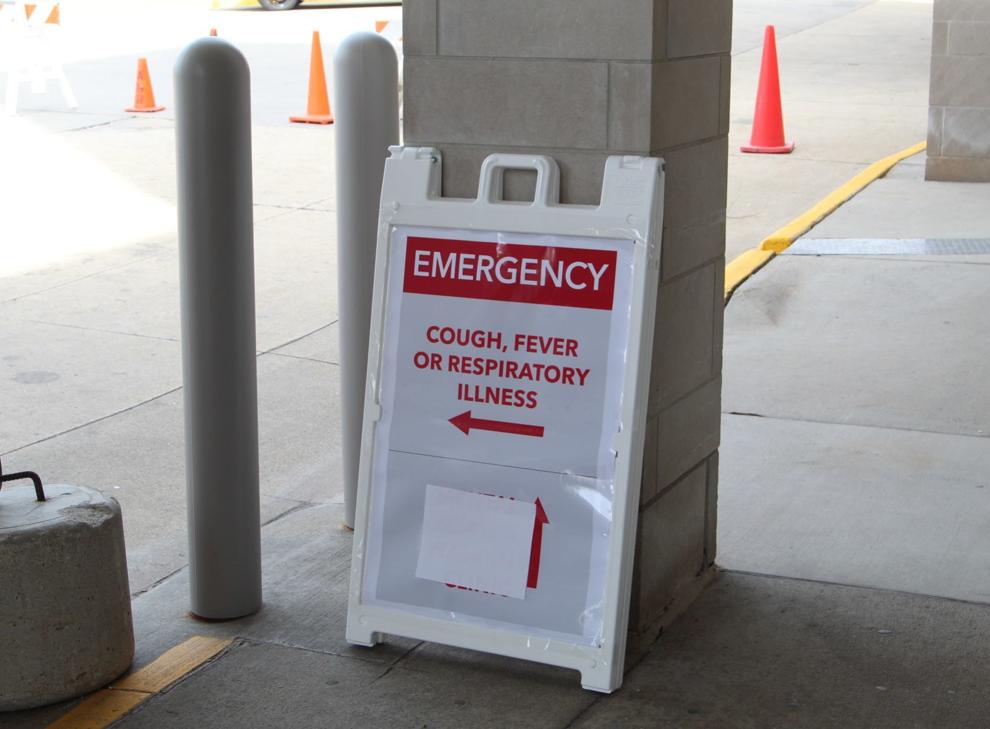 041620jr-allen-tent-4
041620jr-allen-tent-5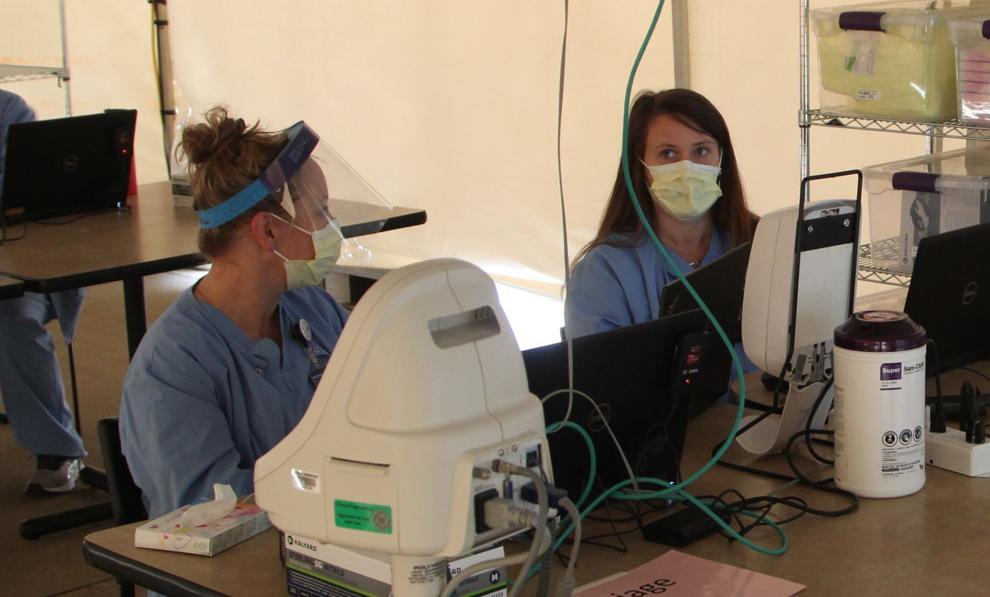 041620jr-allen-tent-3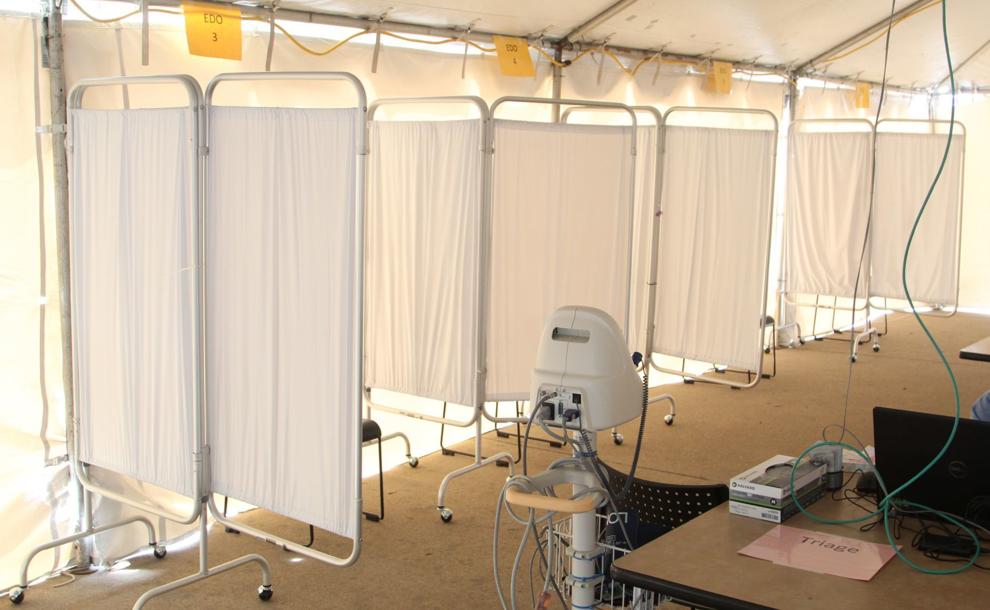 041620jr-allen-tent-7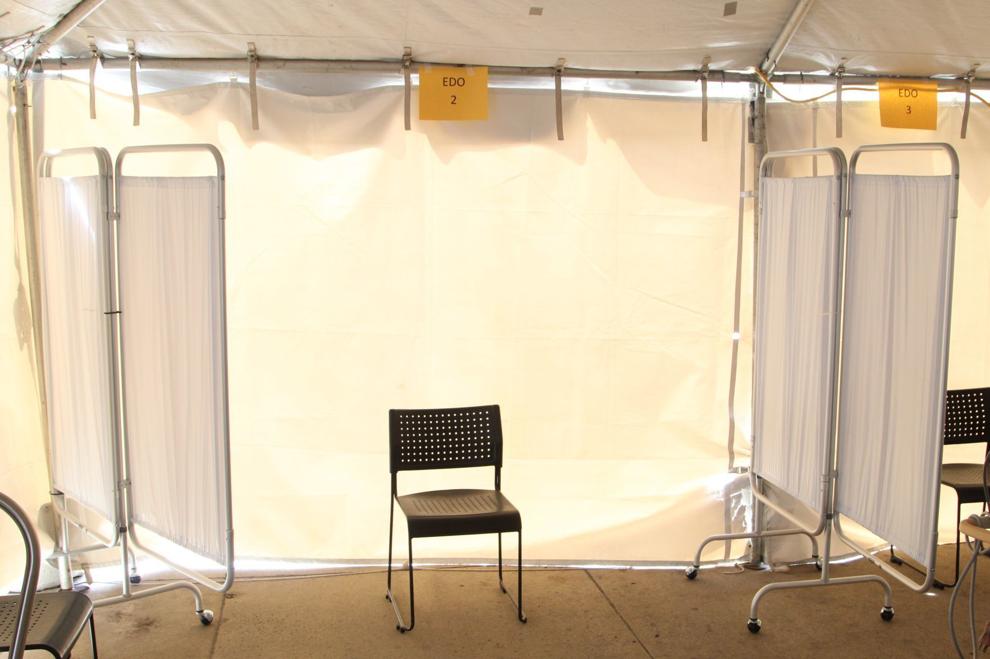 041620jr-allen-tent-2
041620jr-allen-tent-1
041620jr-allen-tent-8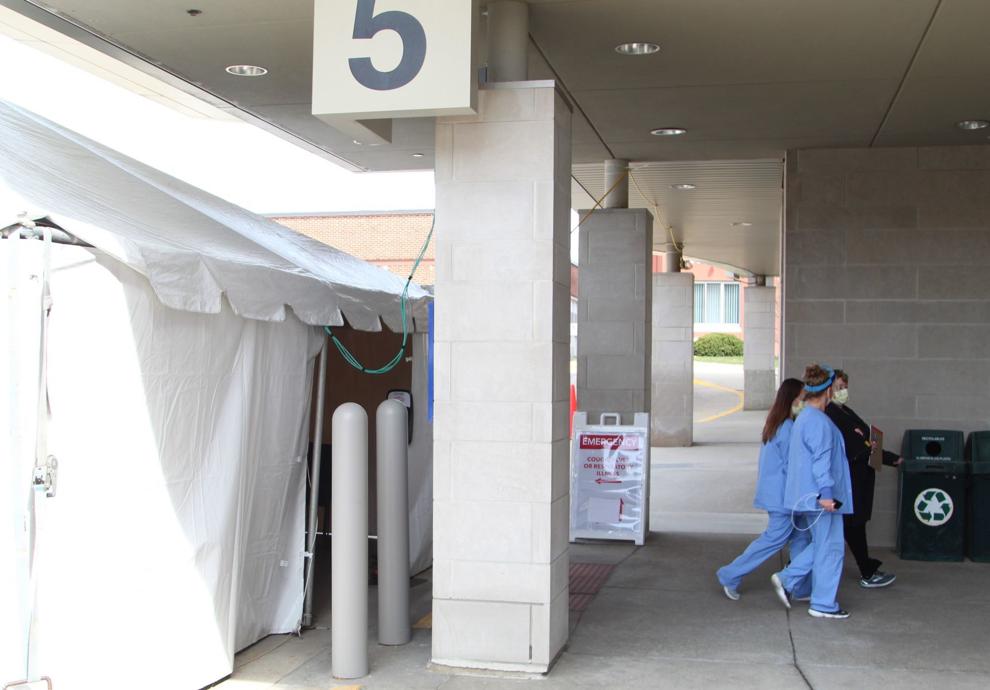 041620jr-allen-tent-9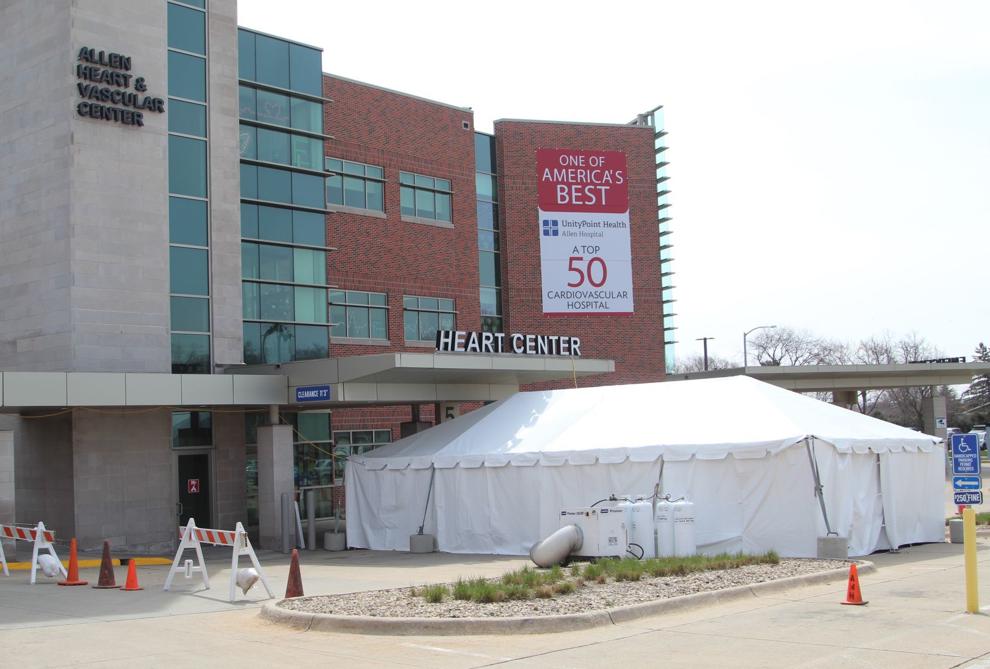 041020jr-sulky-shields-8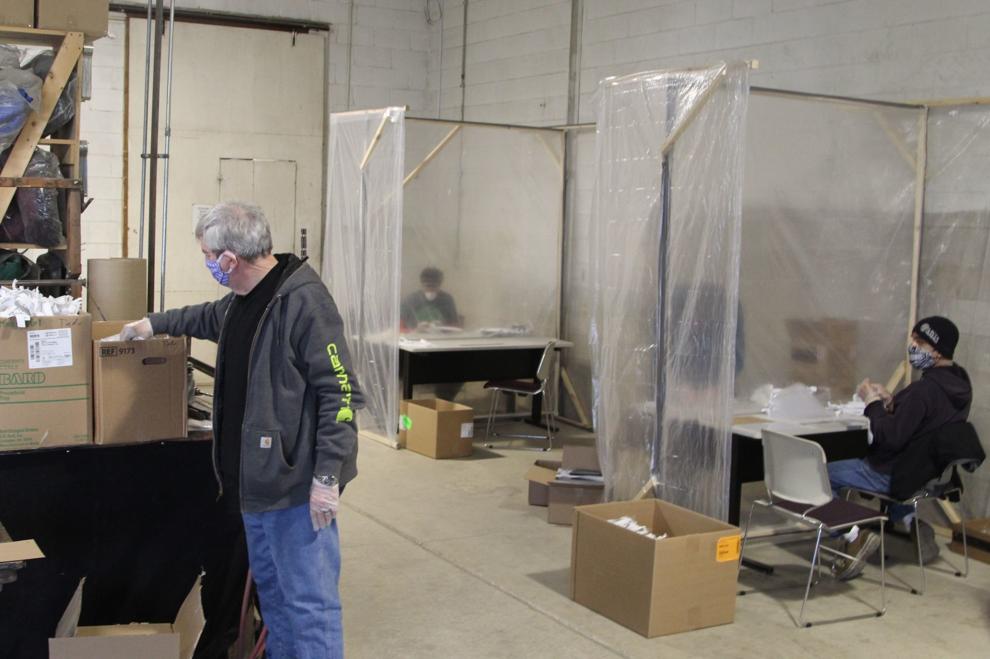 Jerald Skulky Co.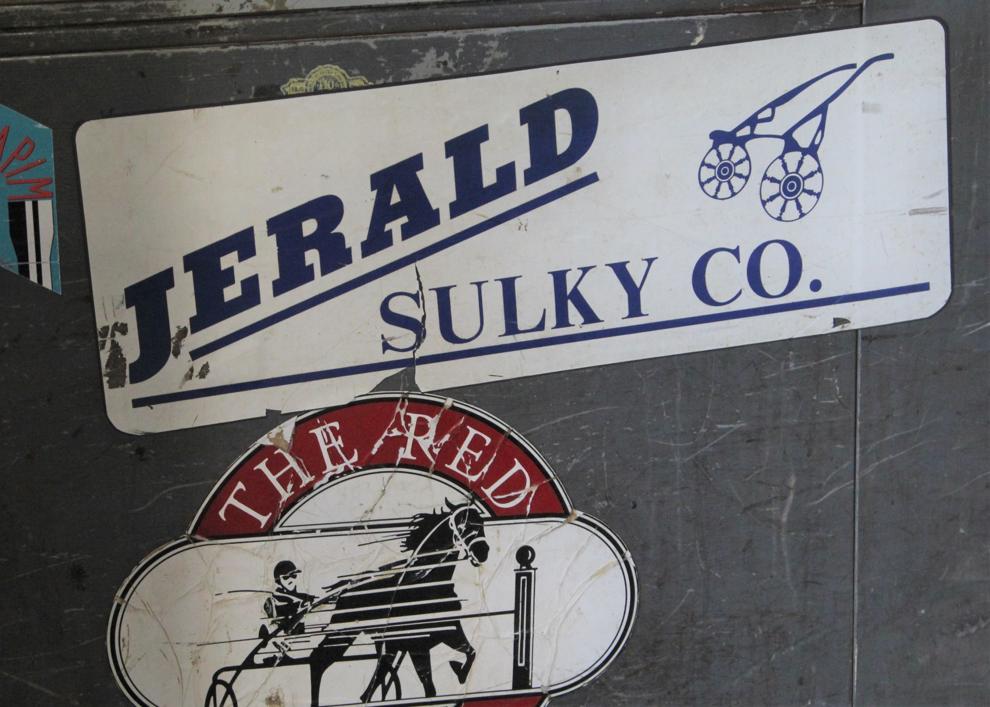 Erik Lee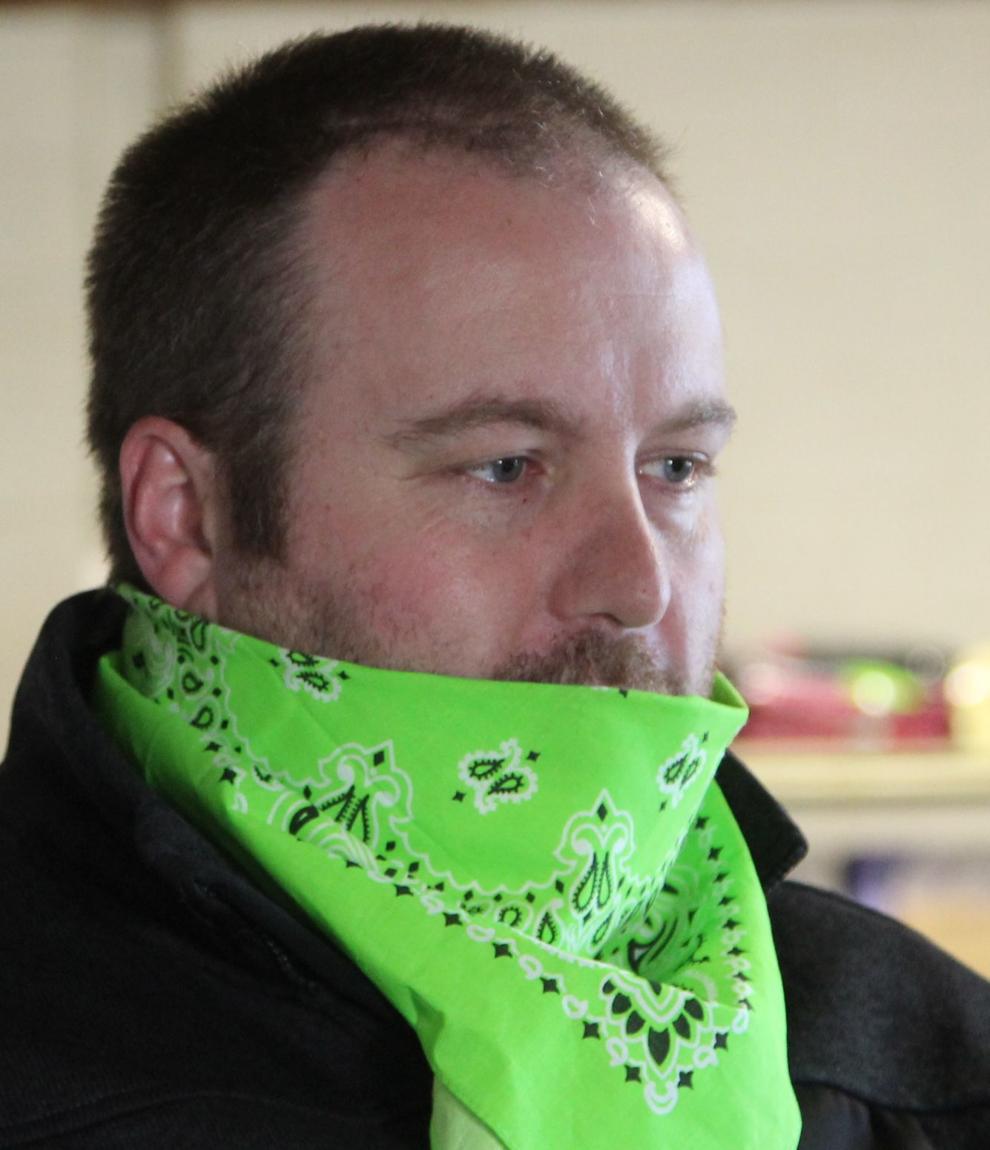 041020jr-sulky-shields-6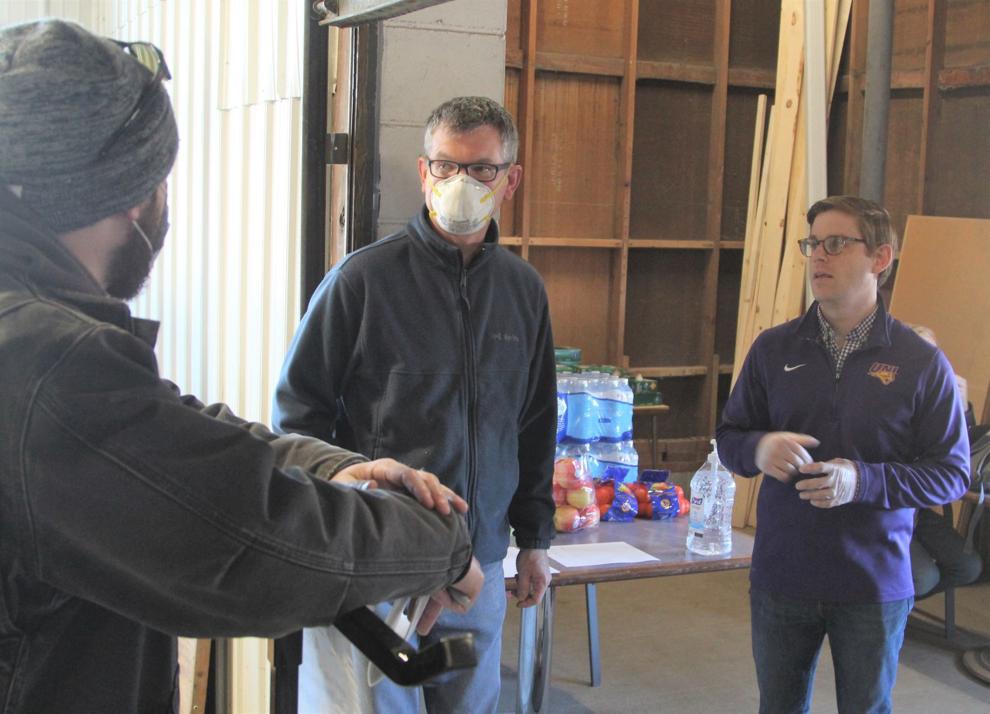 041020jr-sulky-shields-7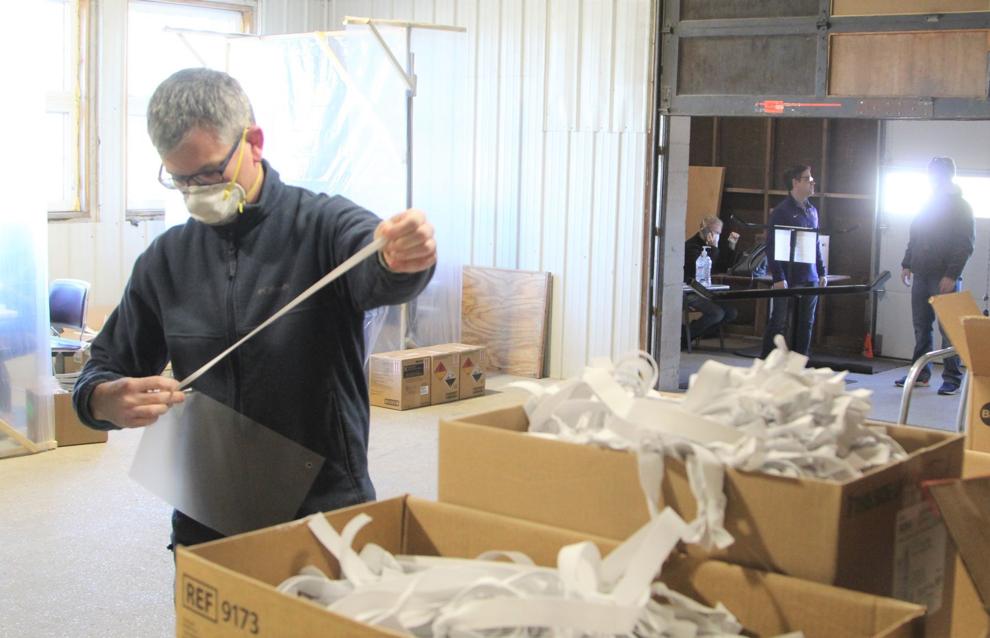 041020jr-sulky-shields-5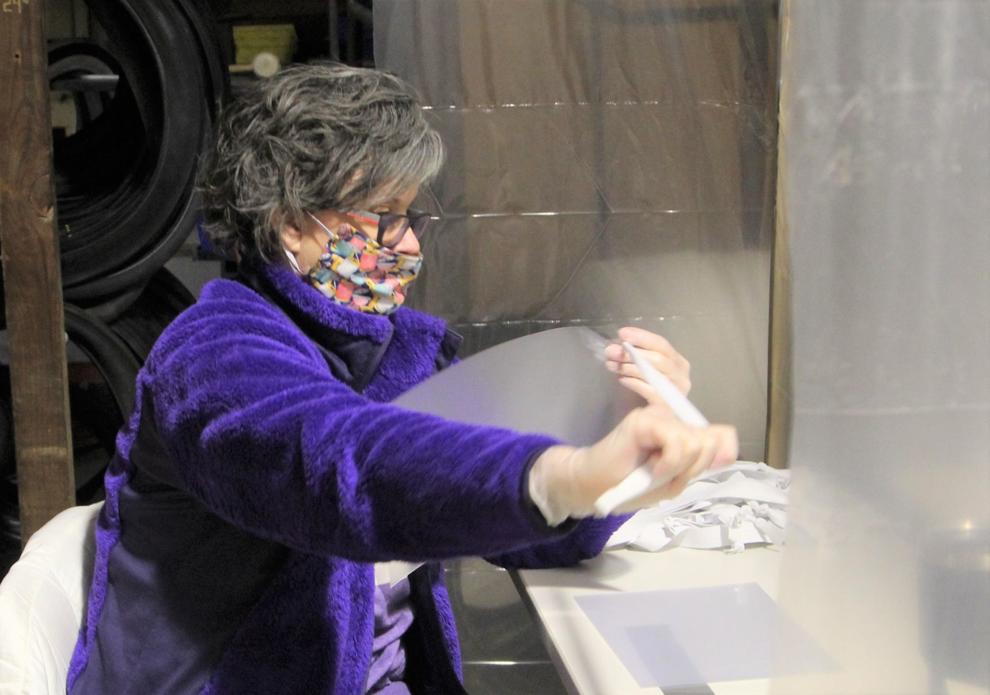 041020jr-sulky-shields-3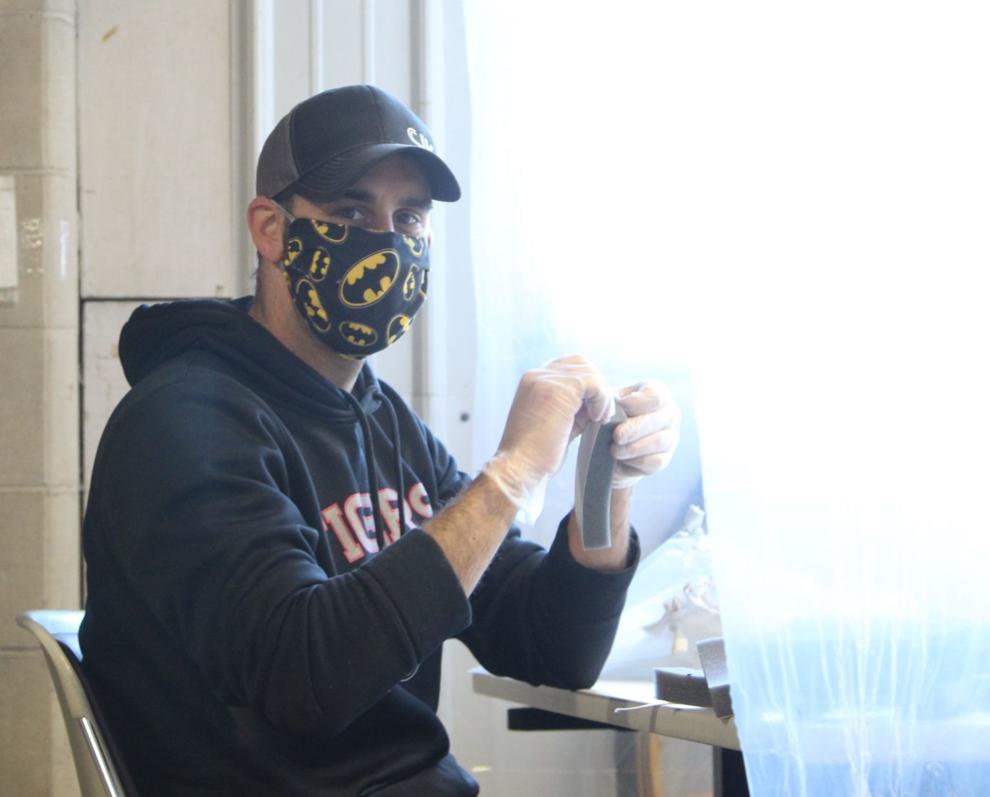 041020jr-sulky-shields-4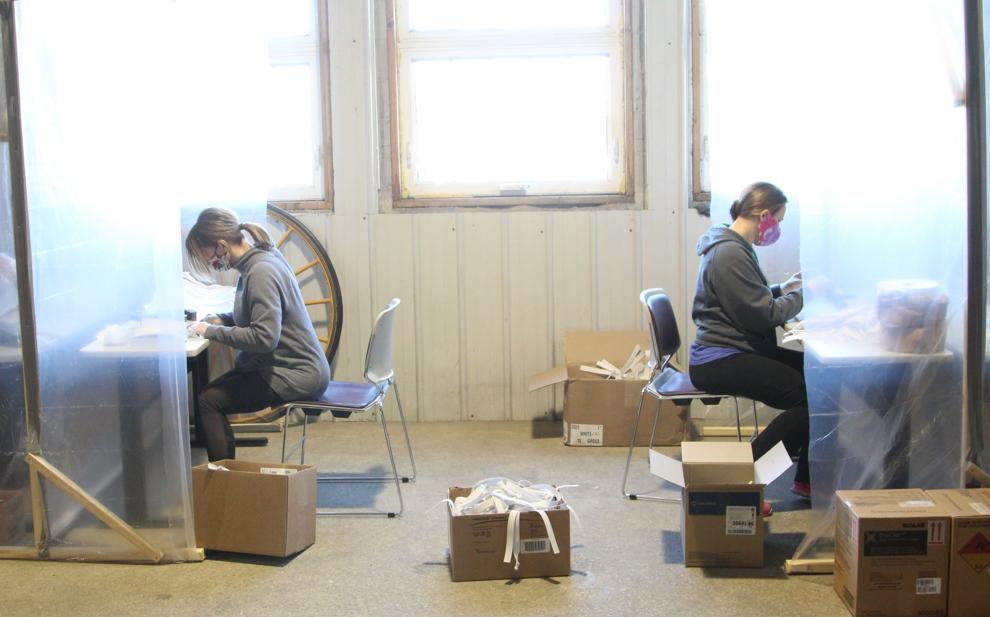 041020jr-sulky-shields-2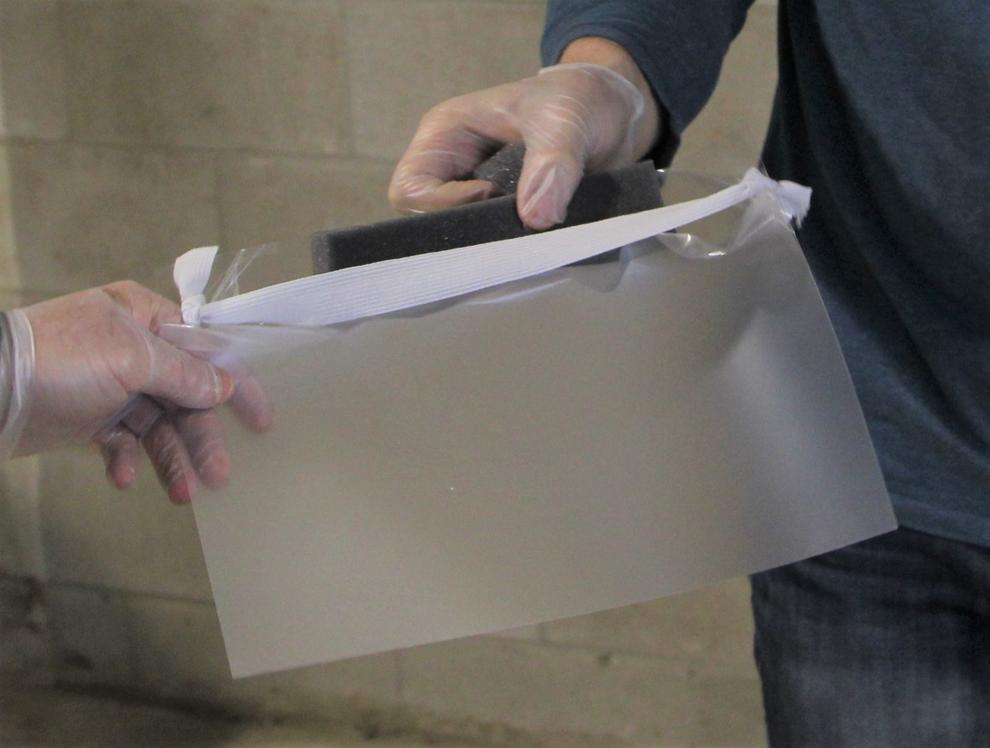 041020jr-sulky-shields-1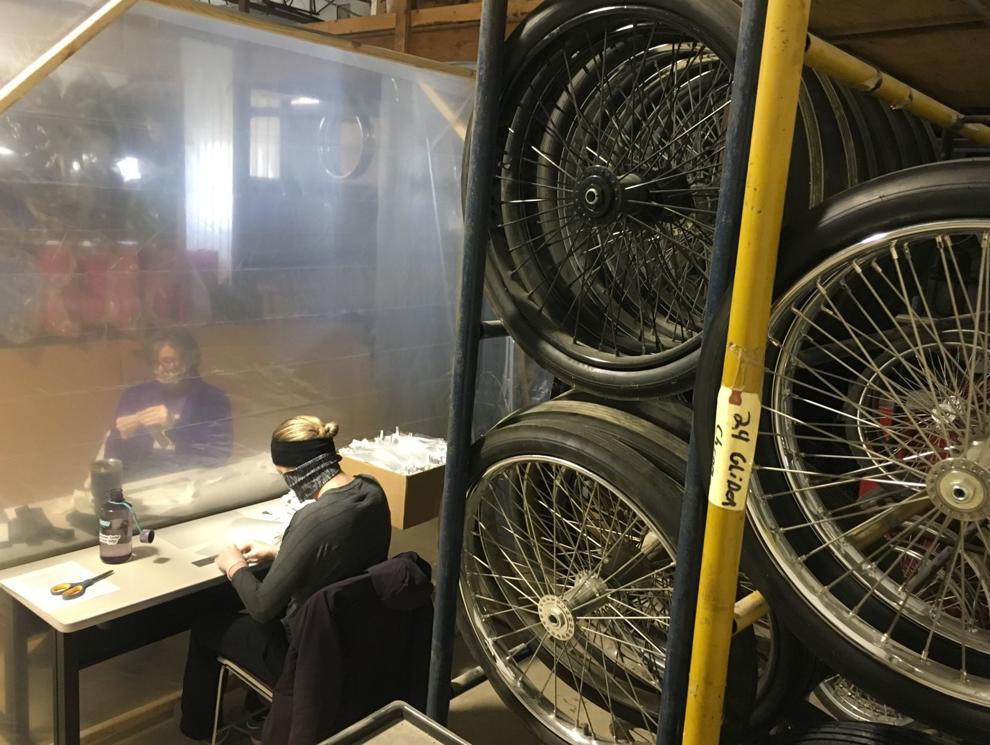 040920jr-mh-covid-1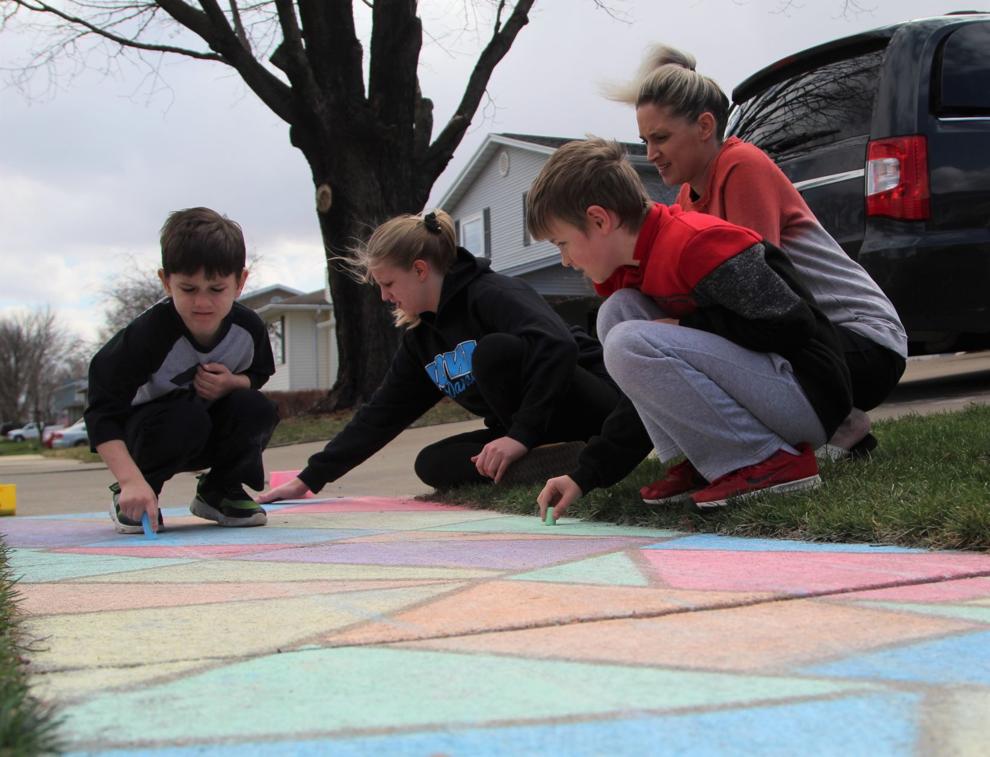 040920jr-mh-covid-2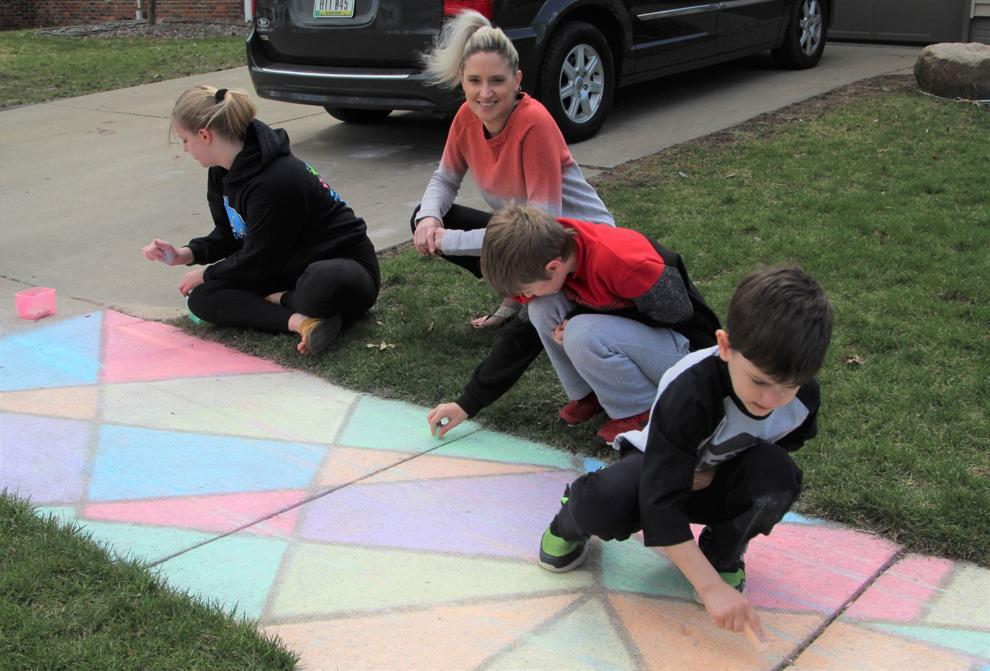 040920jr-cv-strong-1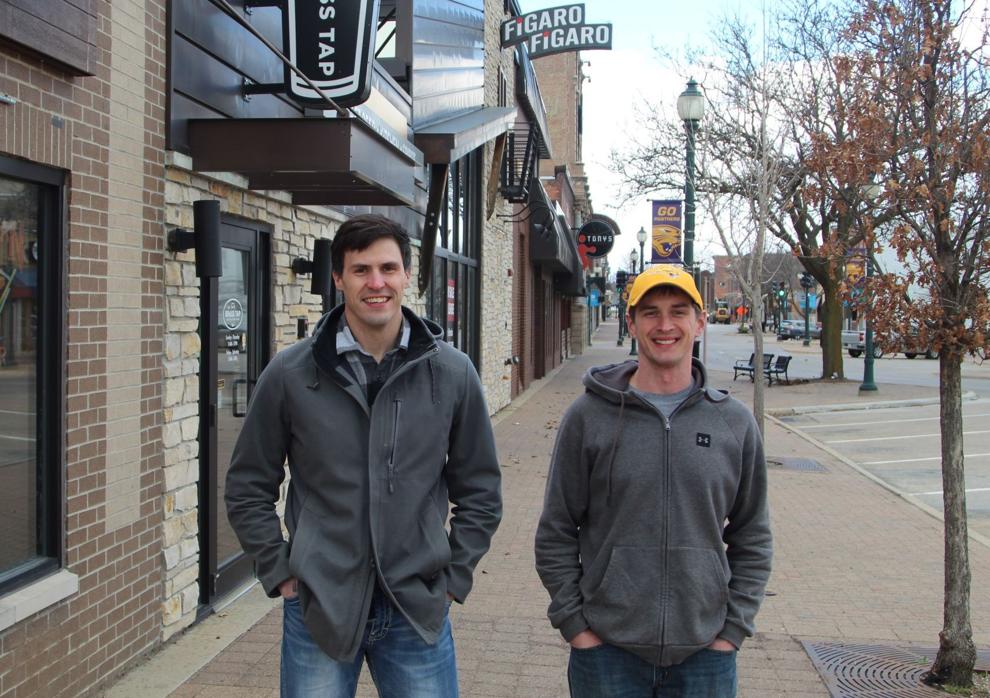 040920jr-cv-strong-2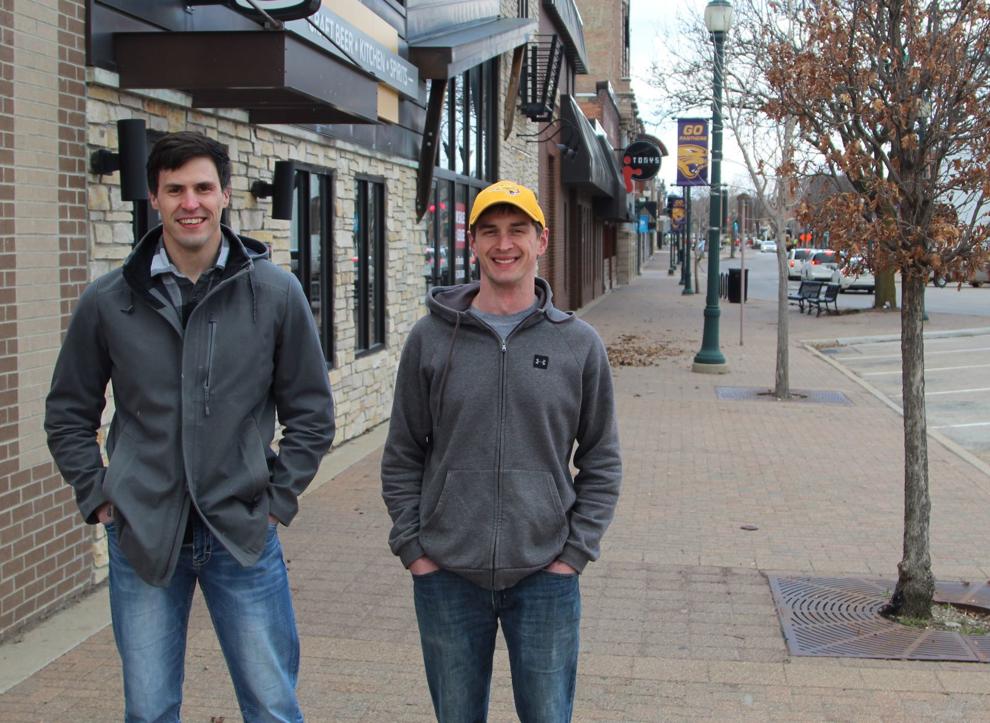 040920jr-cv-strong-3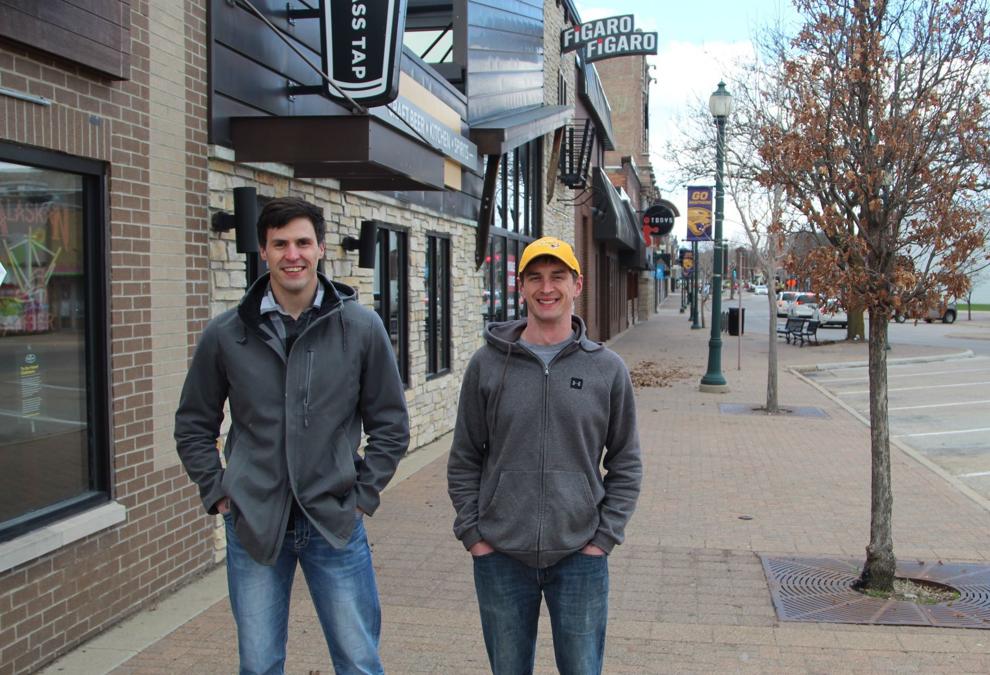 Black Hawk County Jail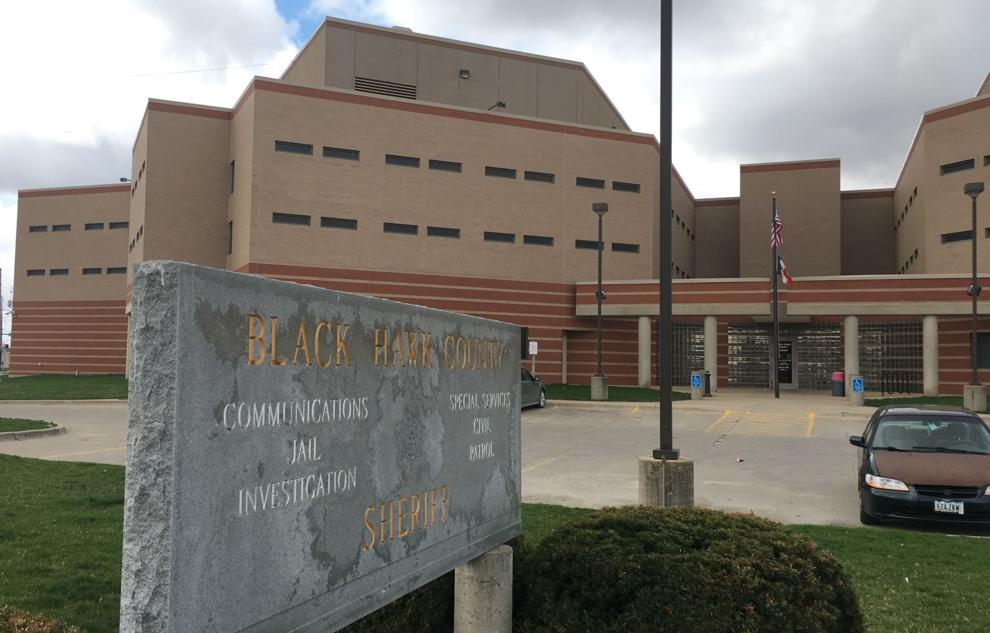 010820ho-qc-plastics-face-shields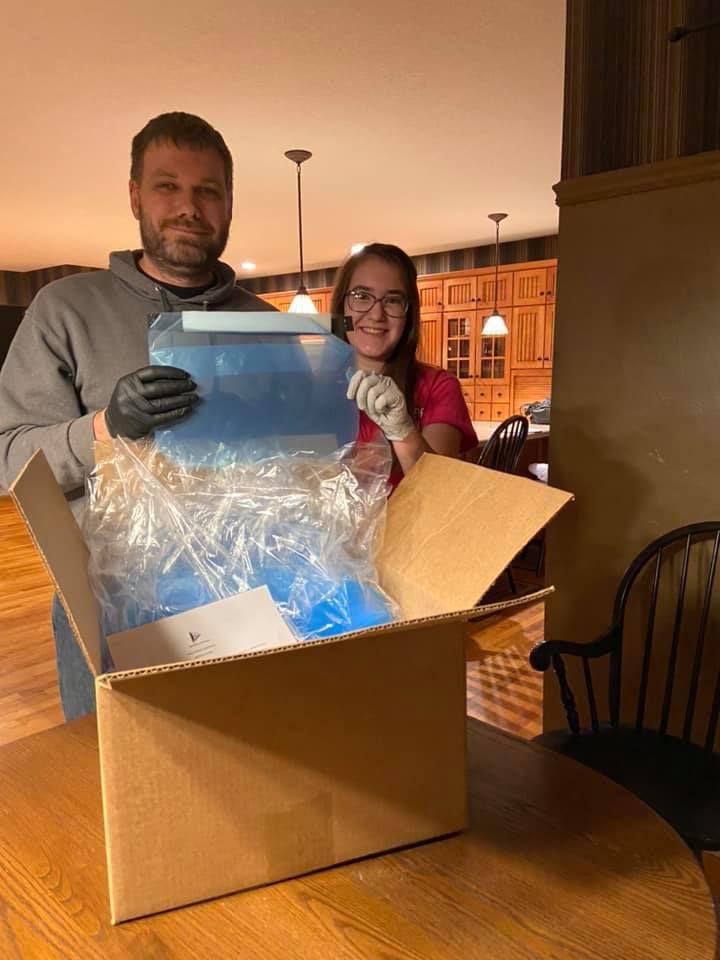 John Deere face shield assembly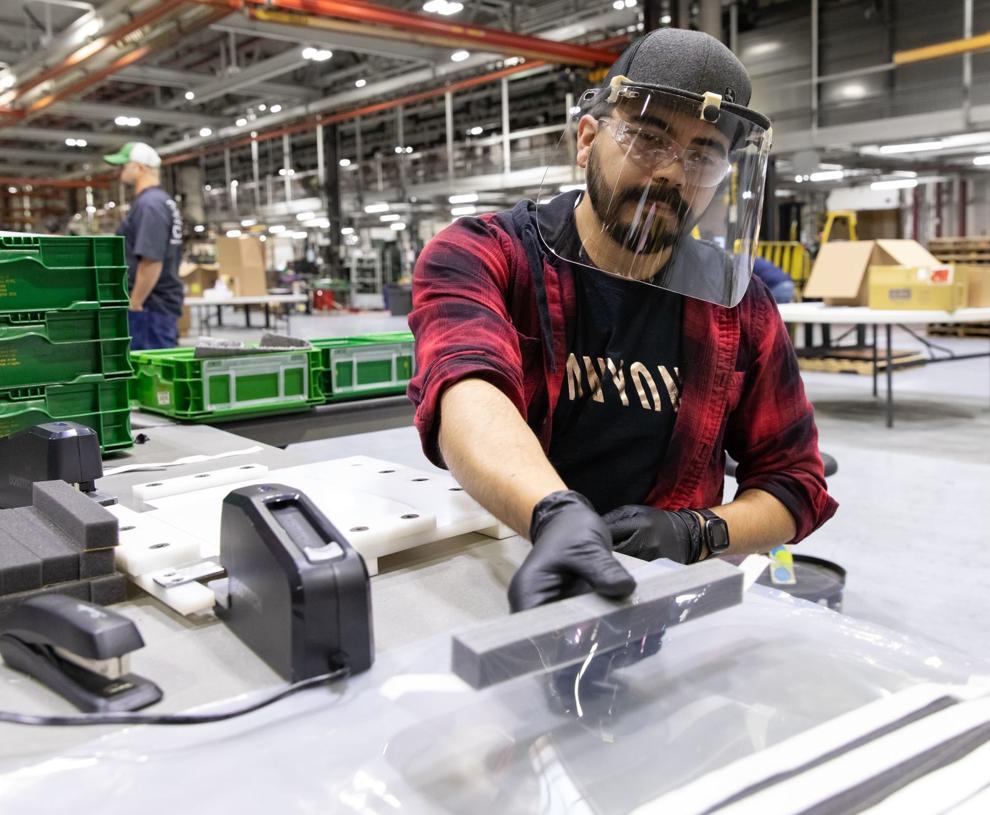 040620jr-lillies-5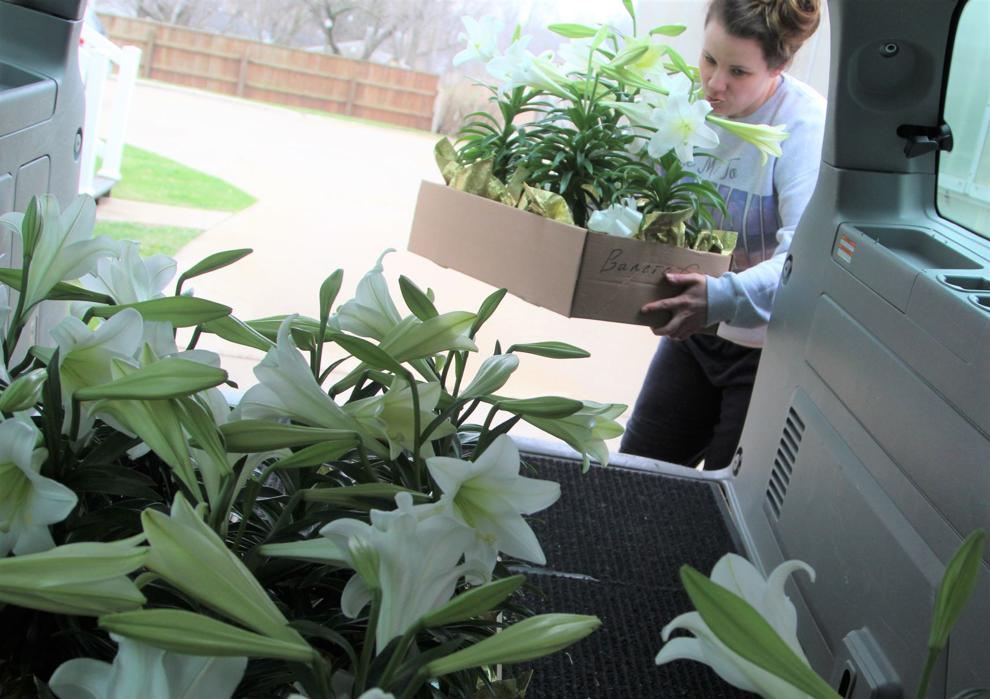 040620jr-lillies-6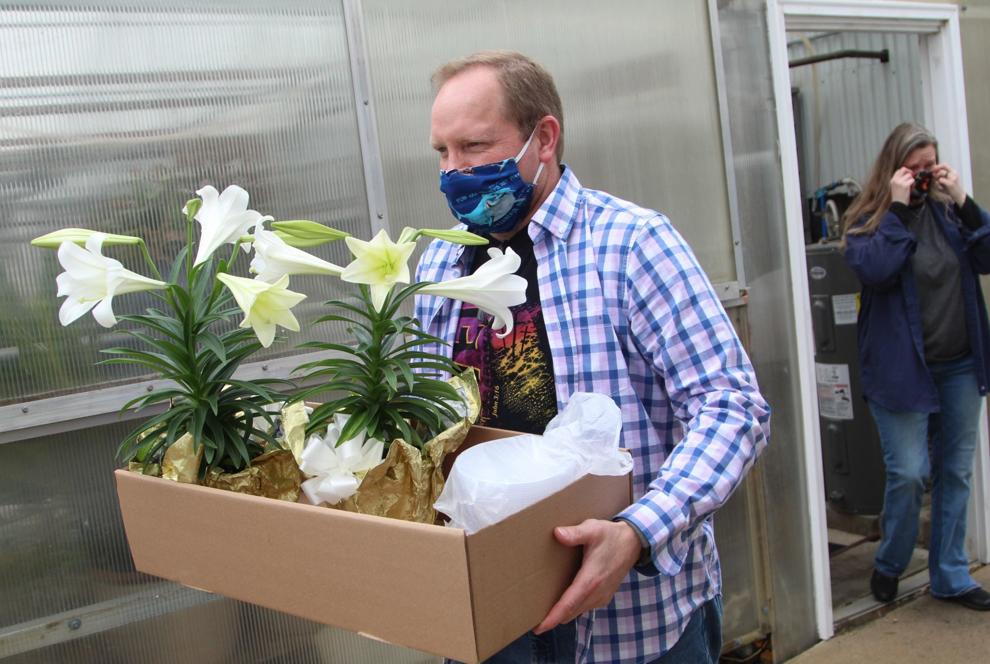 040620jr-lillies-3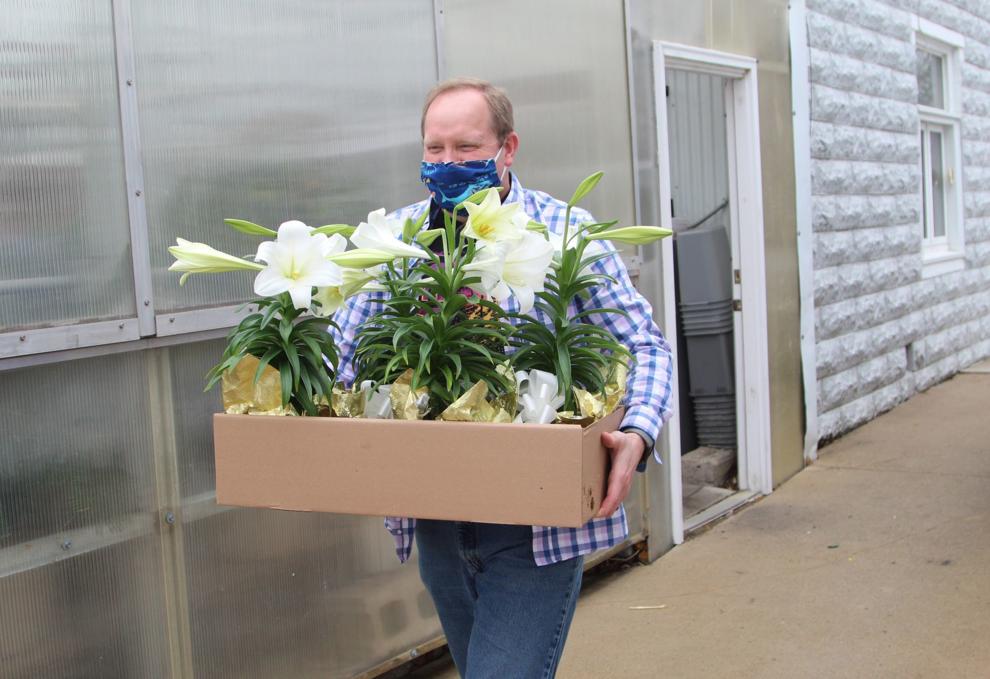 040620jr-lillies-4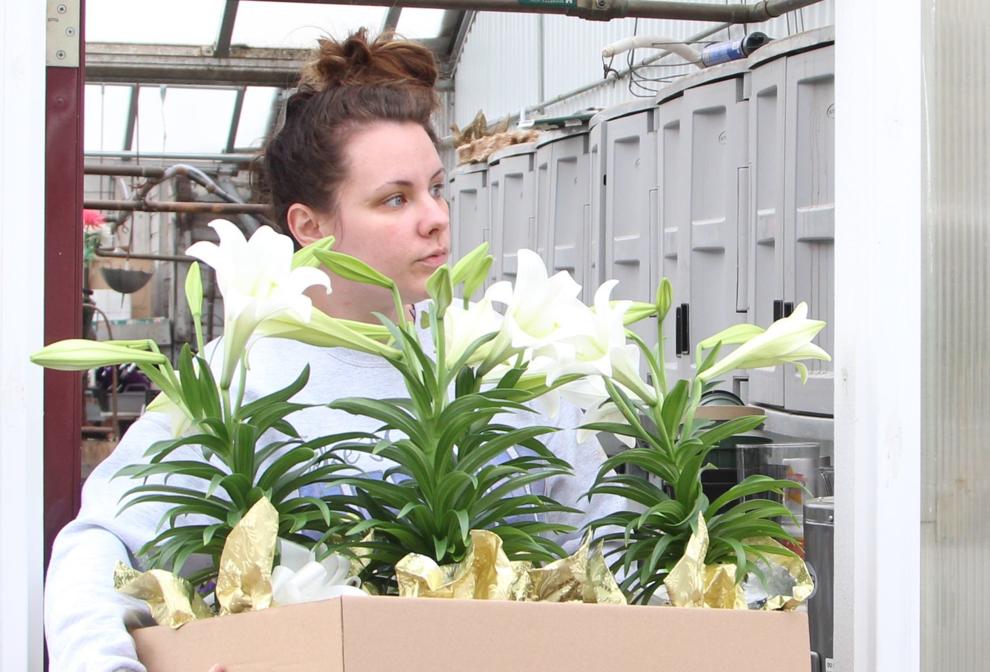 040620jr-lillies-1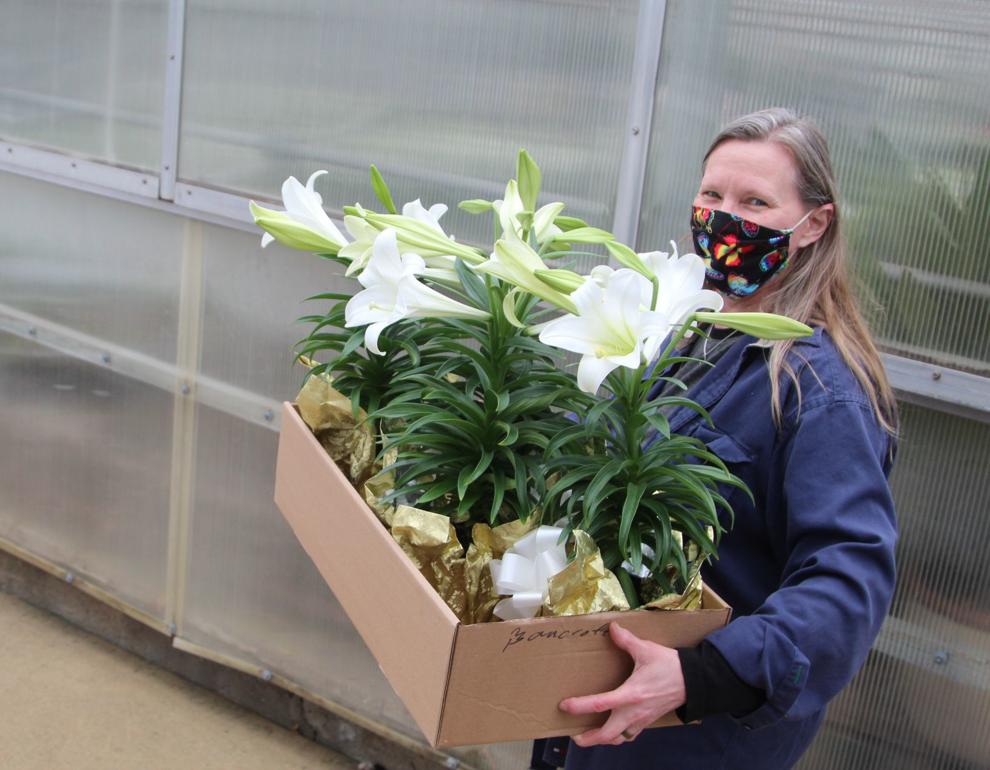 040620jr-lillies-2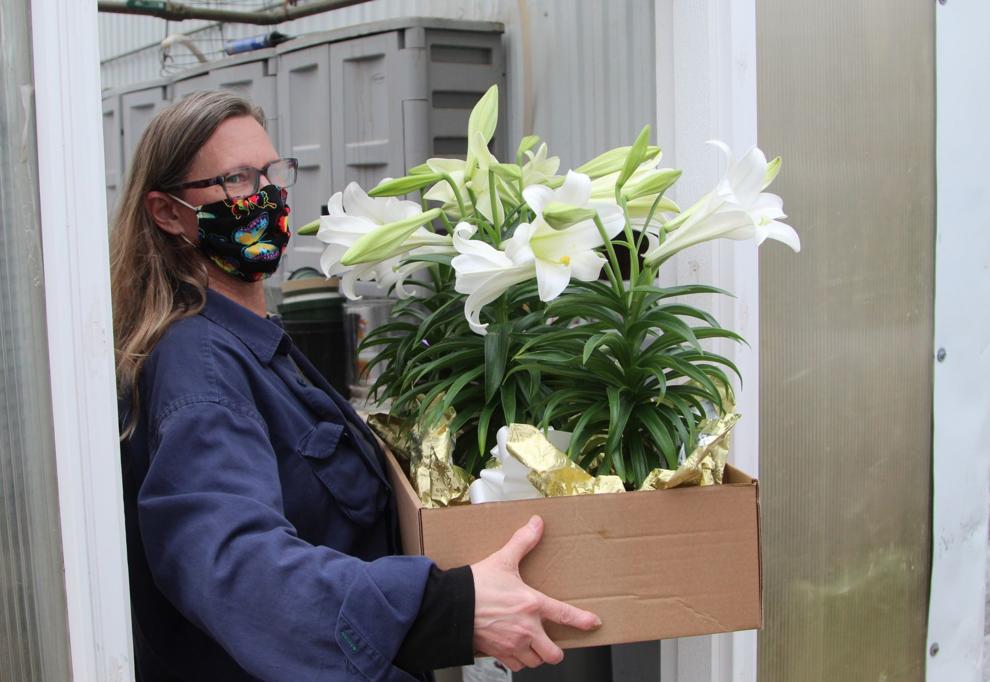 040720jr-dairy-9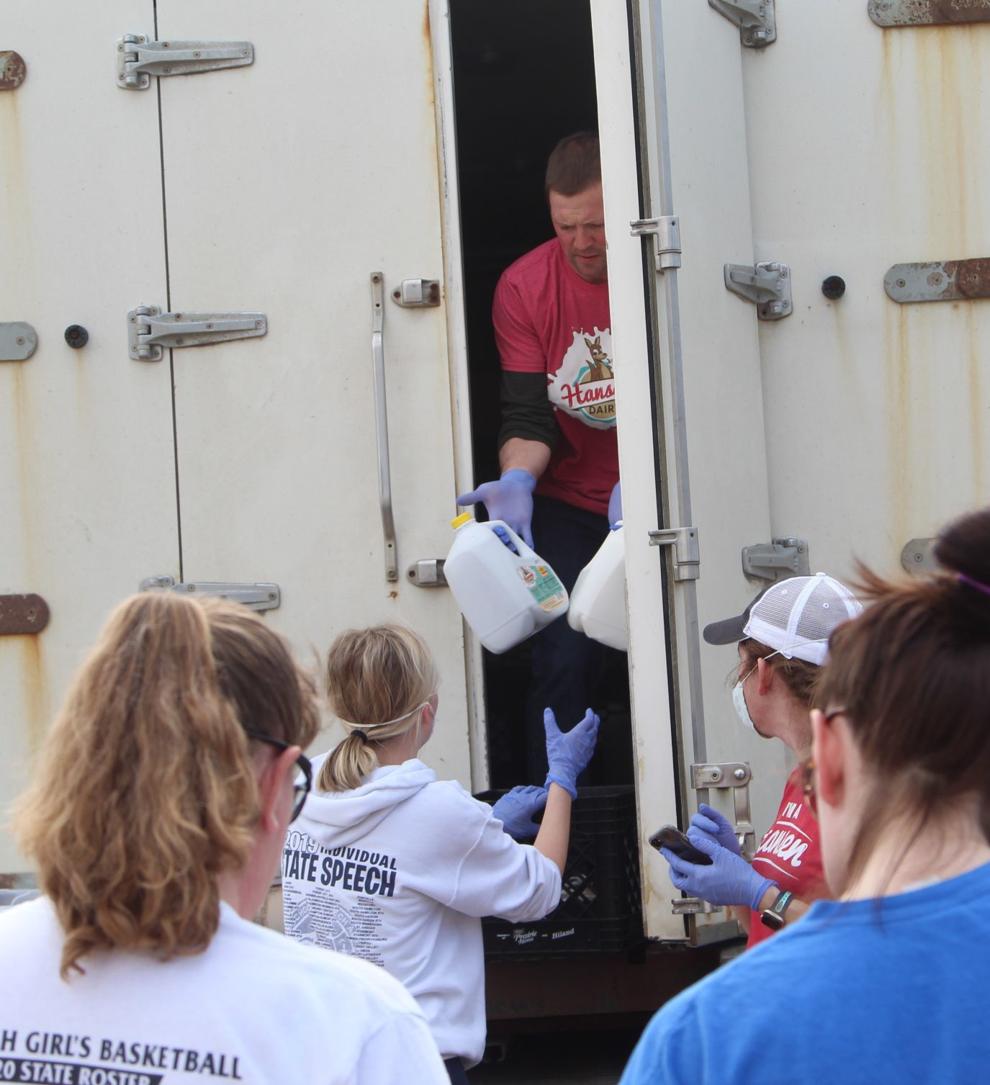 040720jr-dairy-10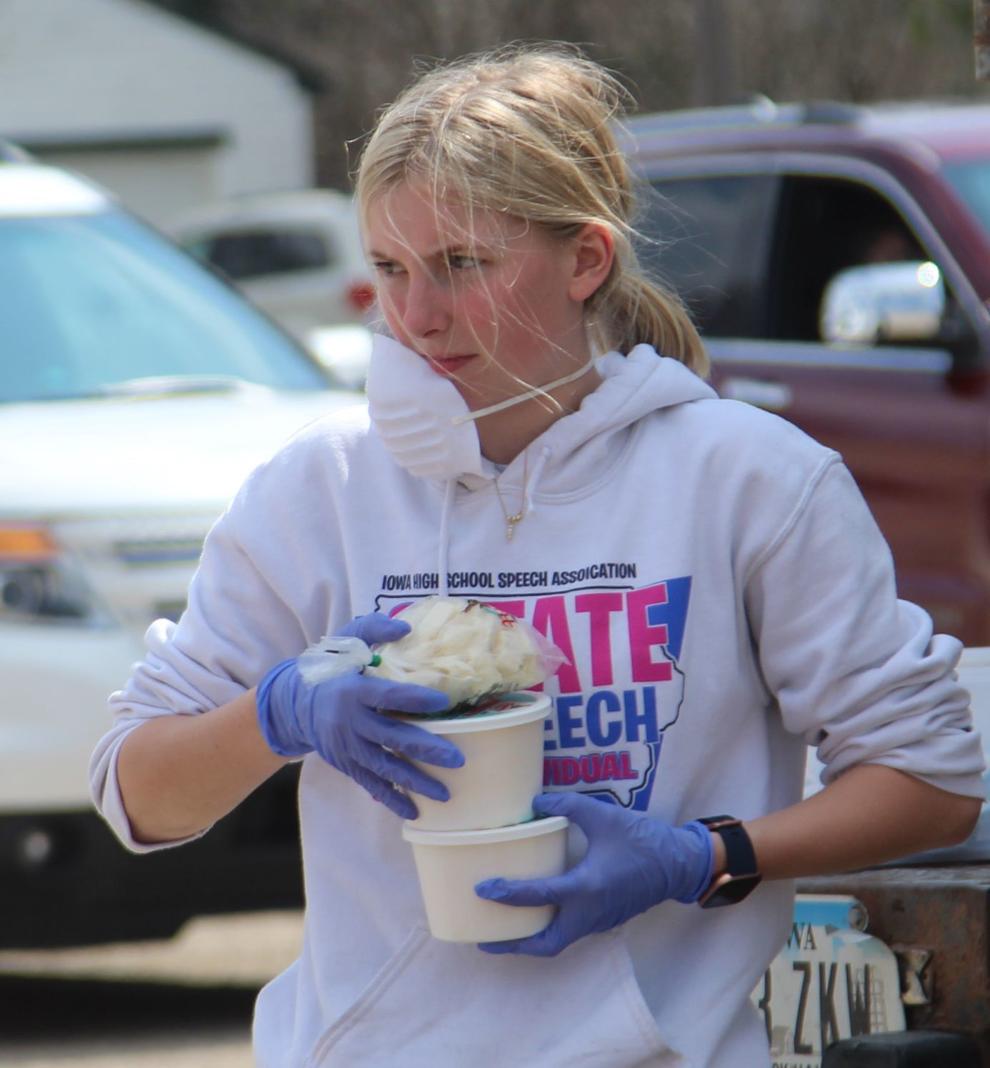 040720jr-dairy-6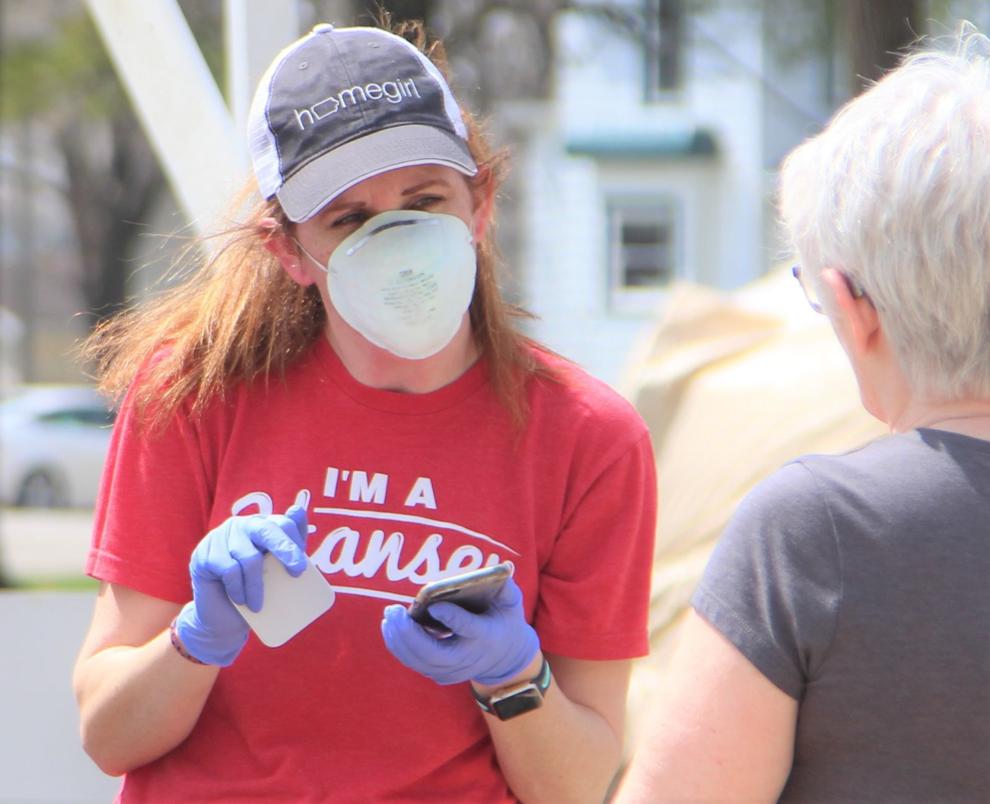 040720jr-dairy-7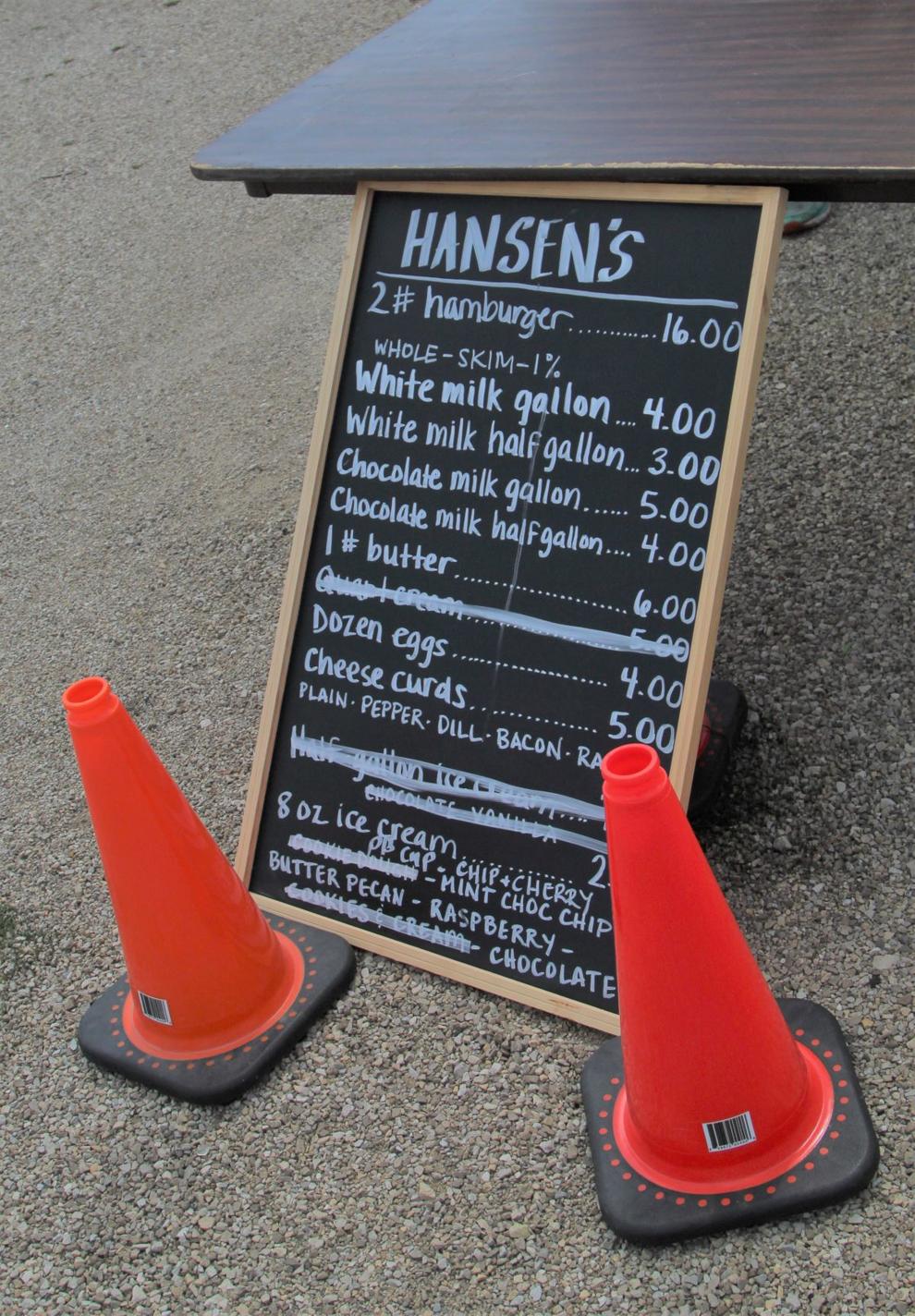 040720jr-dairy-8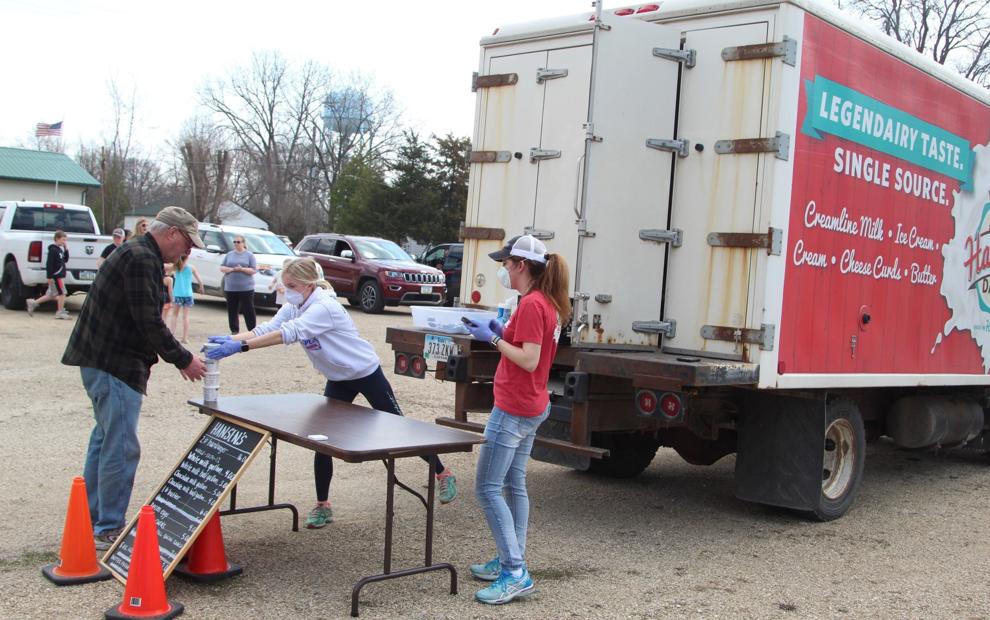 040720jr-dairy-5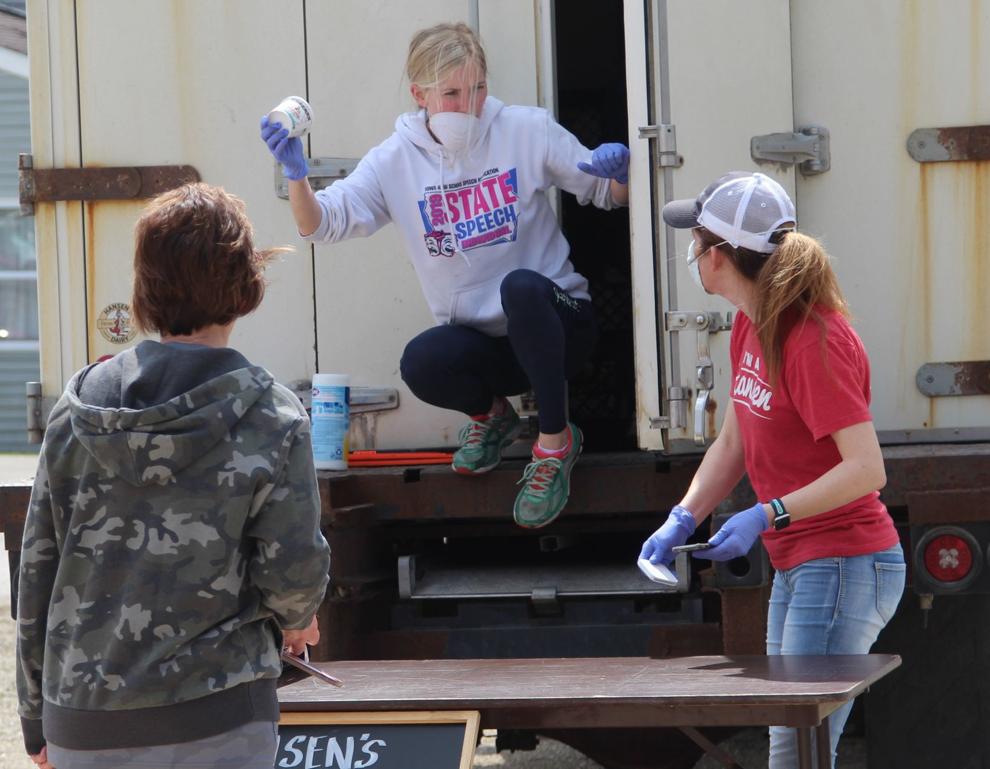 040720jr-dairy-4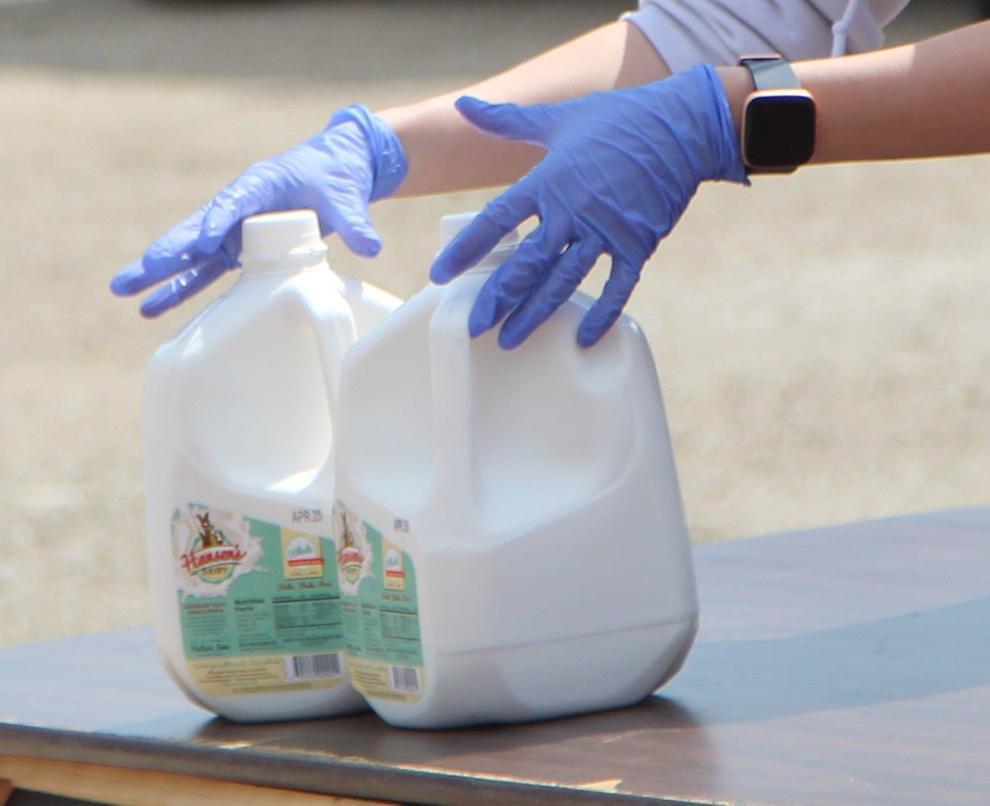 040720jr-dairy-2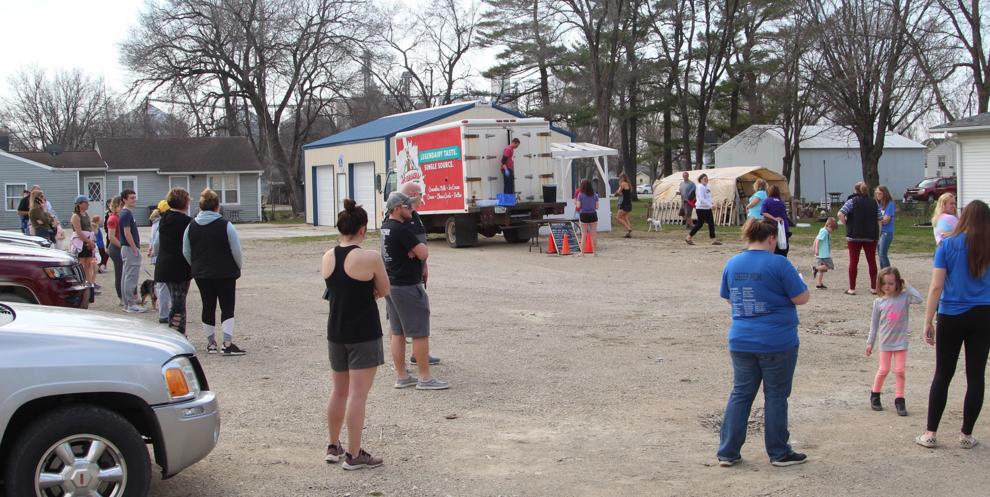 040720jr-dairy-3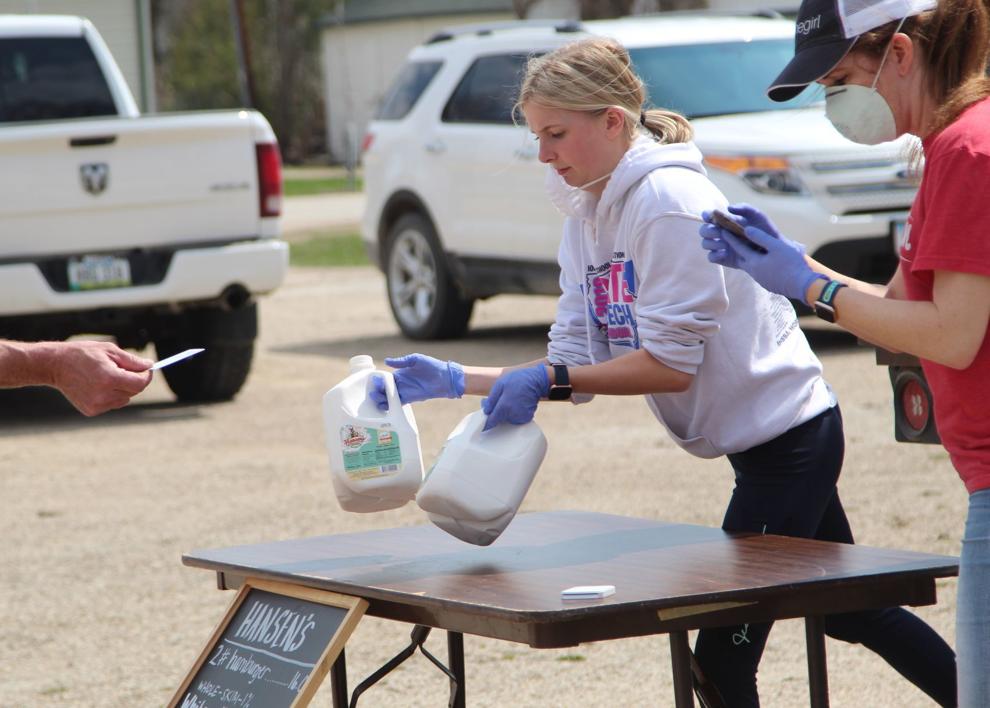 040720jr-dairy-1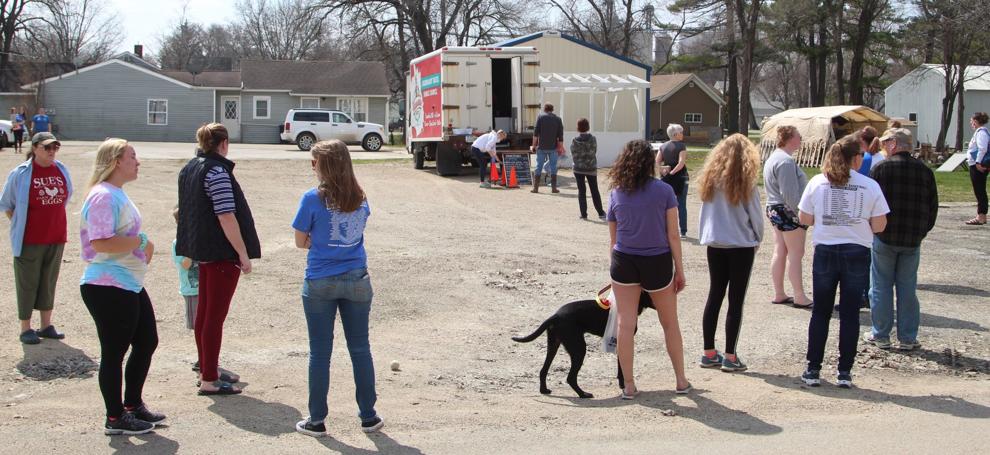 040720ho-911-dispatchers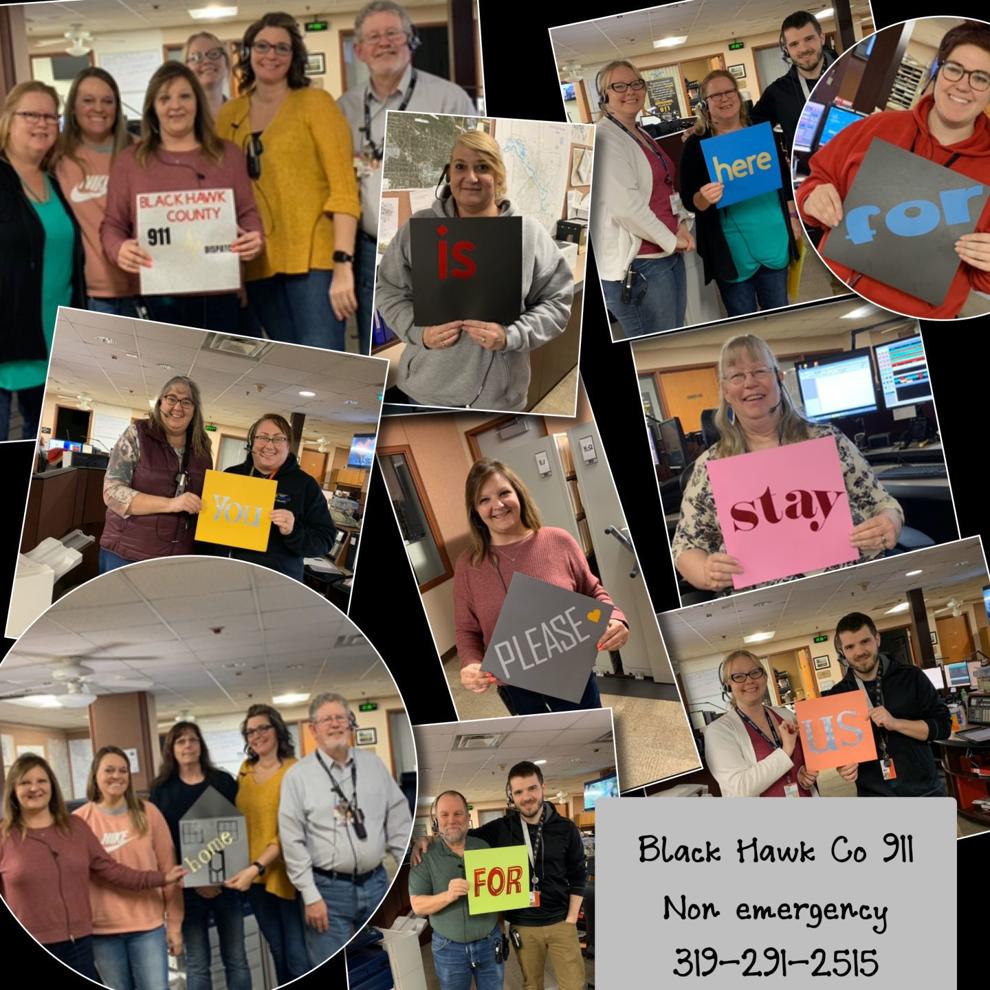 040120ho-courier-staff-meeting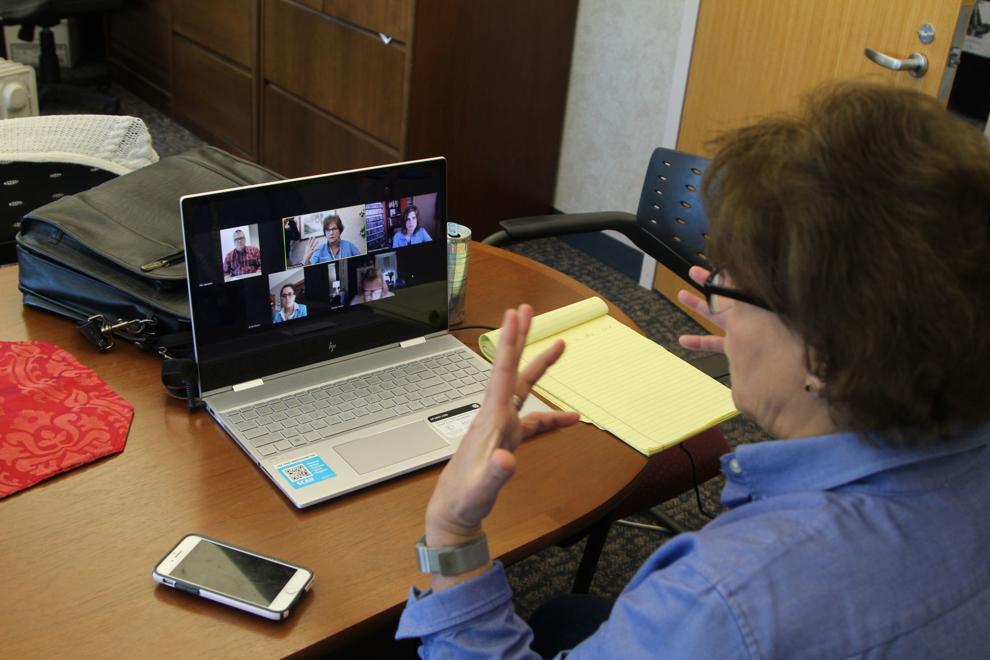 Junior League Supply Drop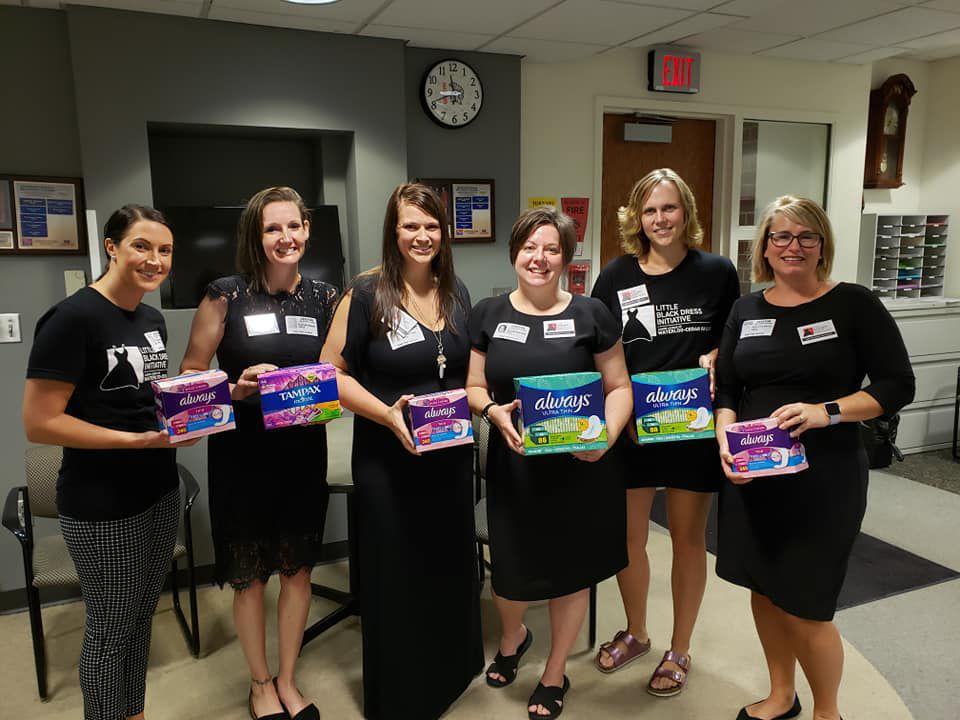 virus-palm.sunday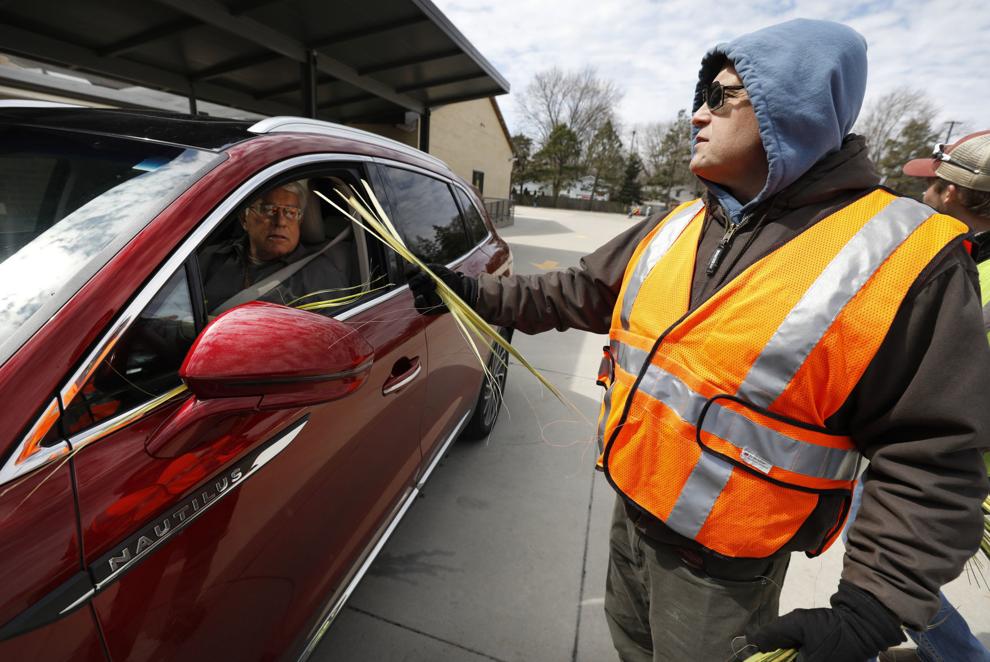 040520ho-coronavirus-map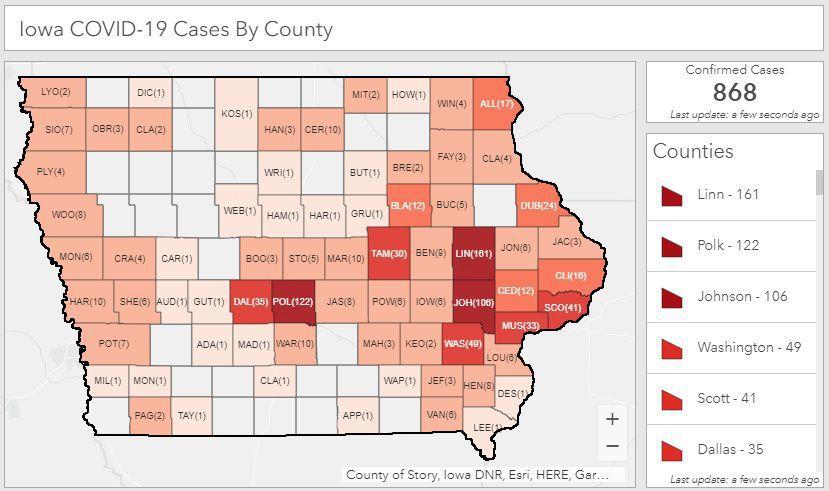 sires-joel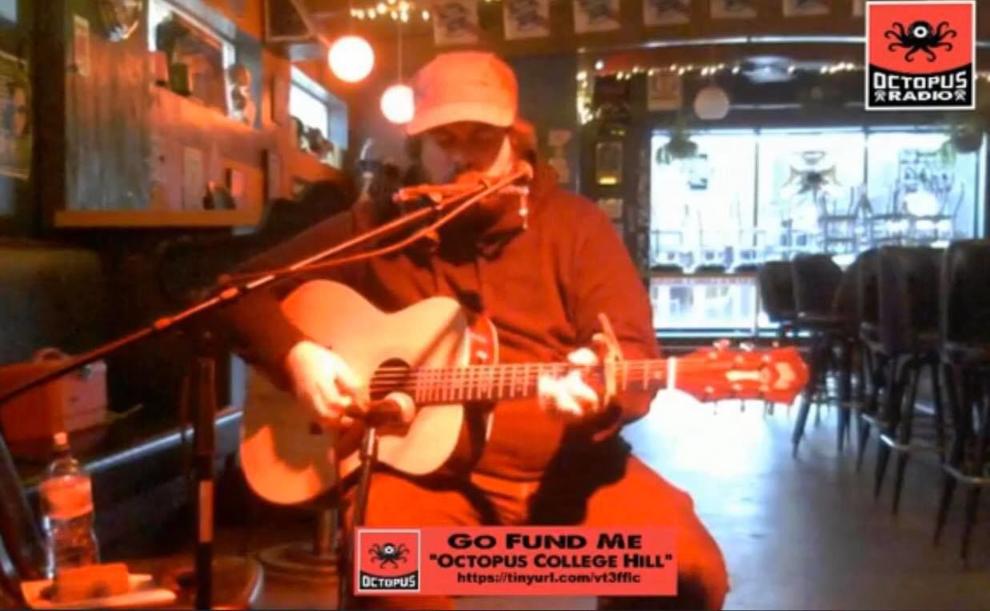 Ryan McGeough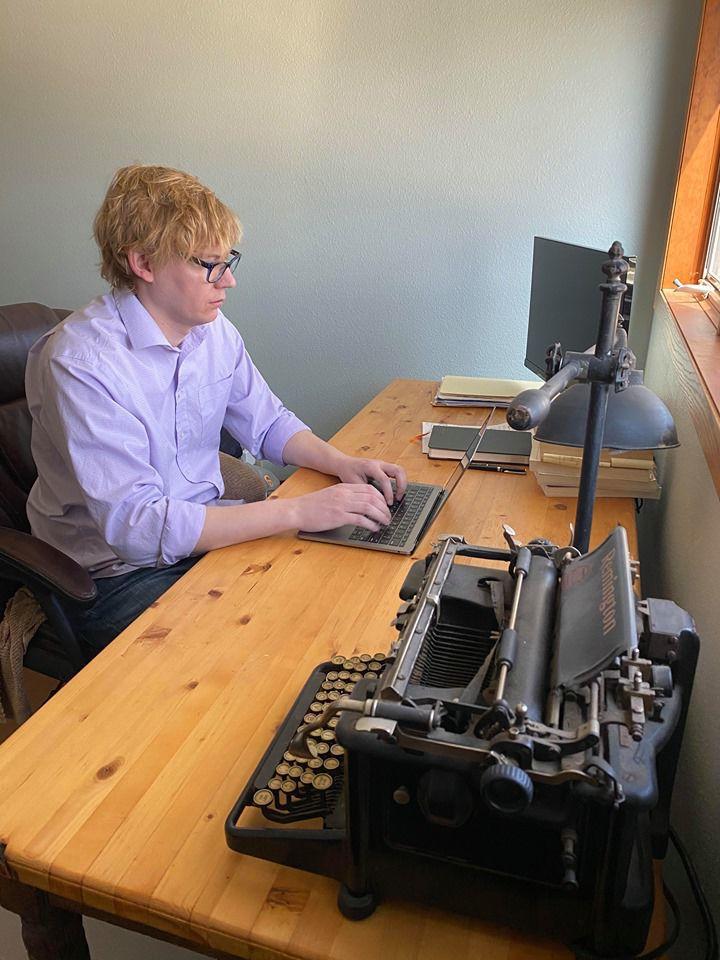 Martin Culpepper MIT 1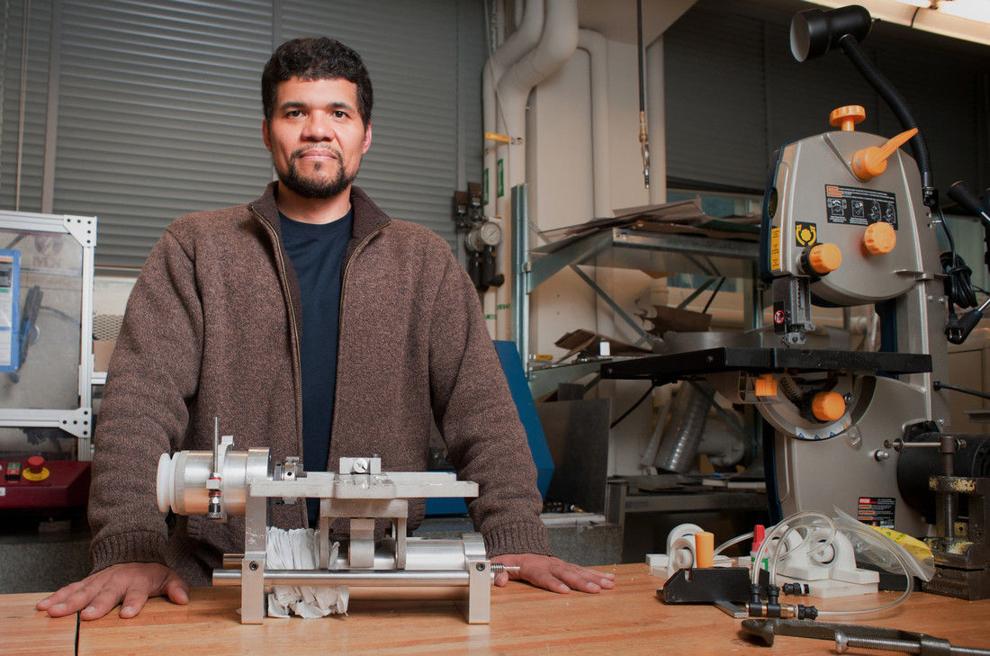 Martin Culpepper MIT 2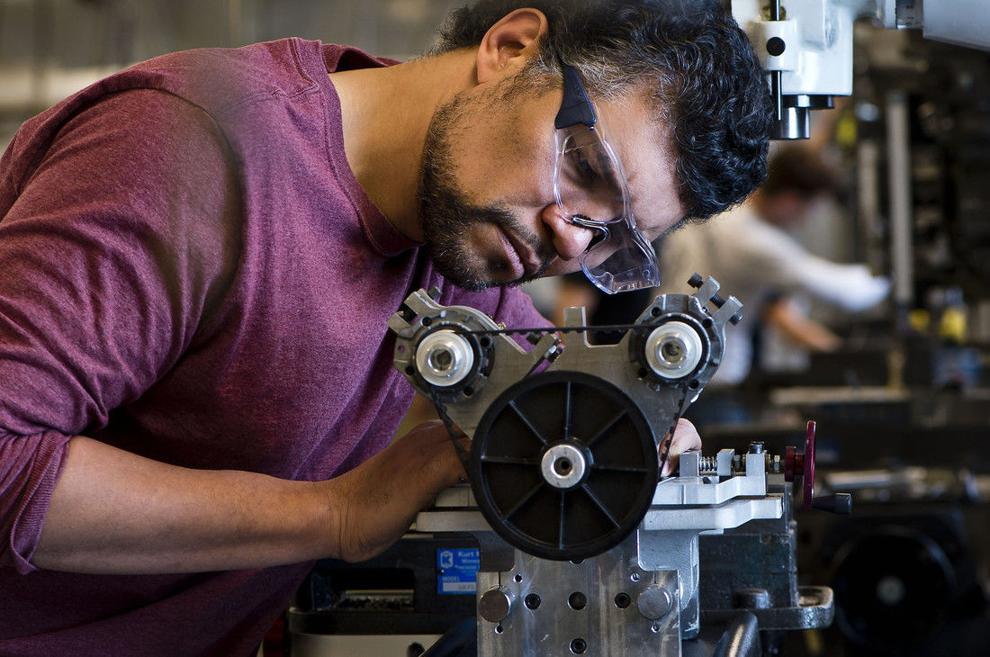 warren st.john and staebell .jpg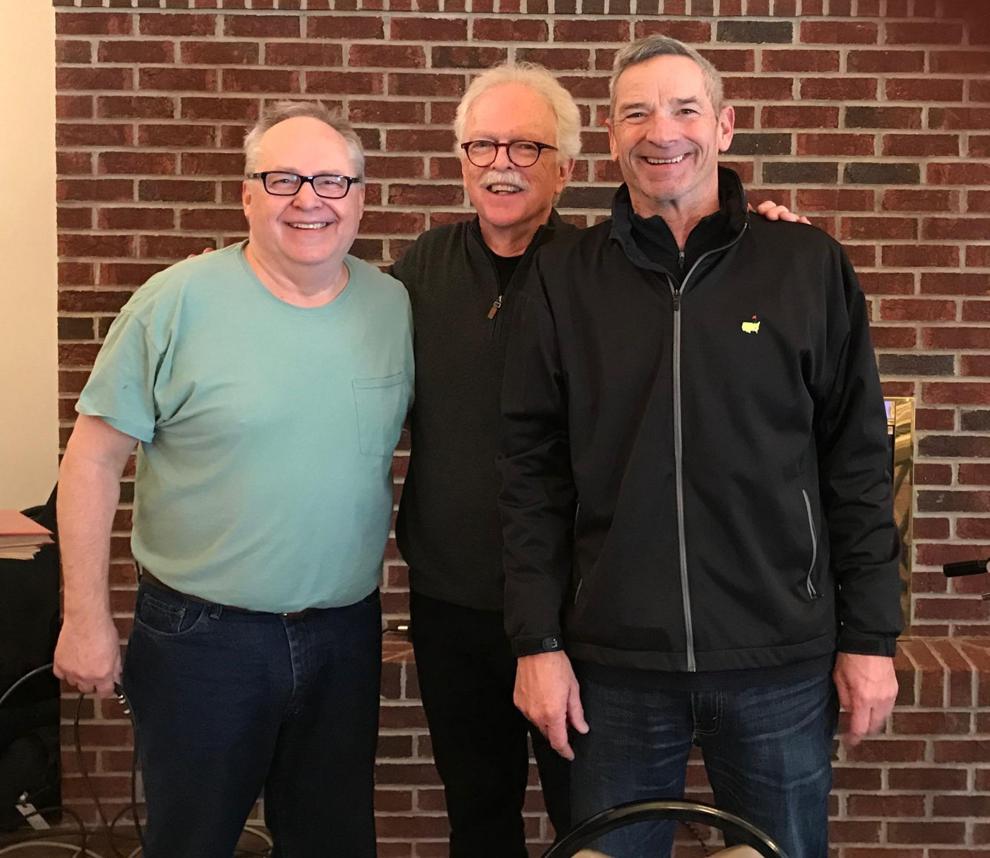 warren pohl.jpg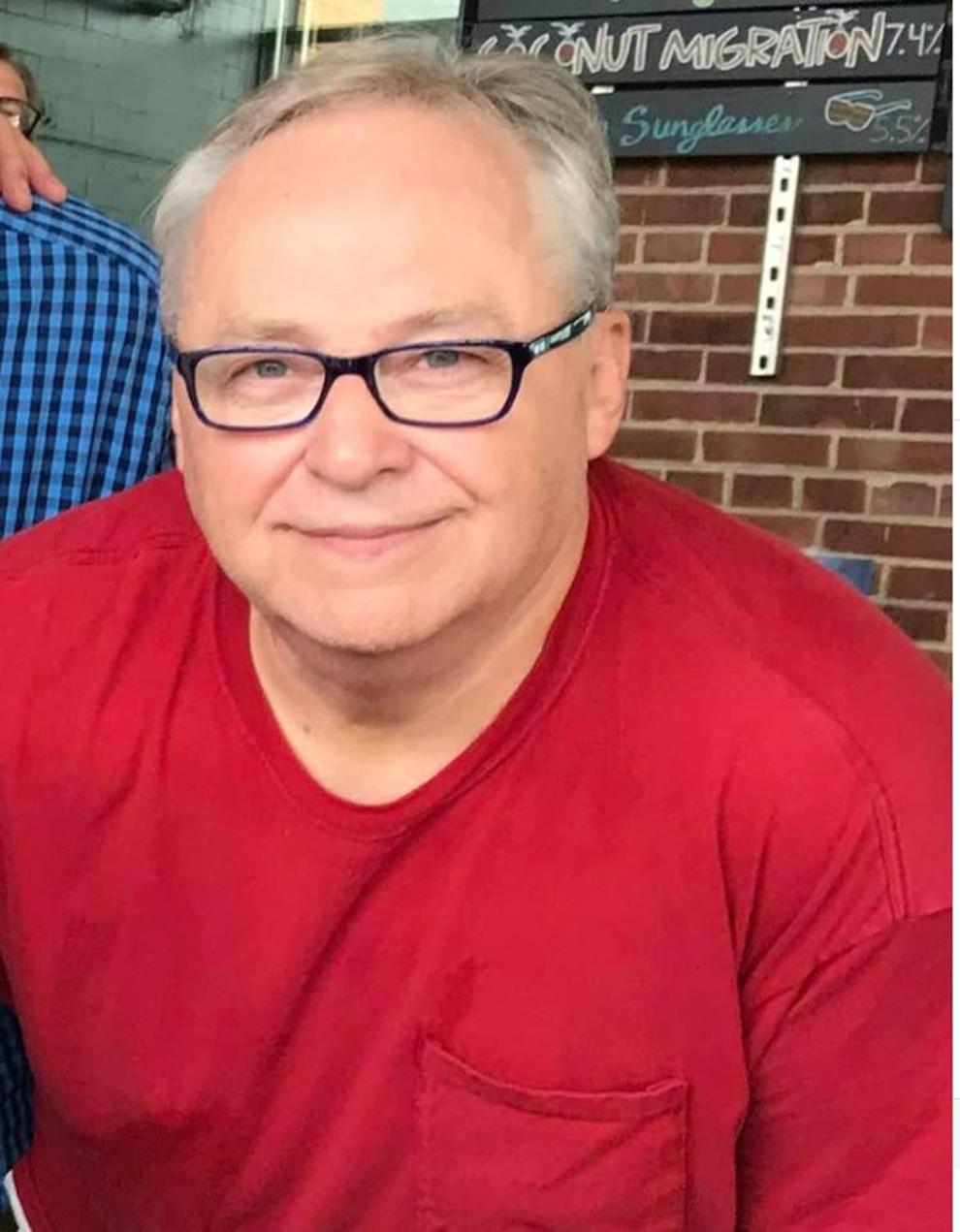 040320bp-neia-food-bank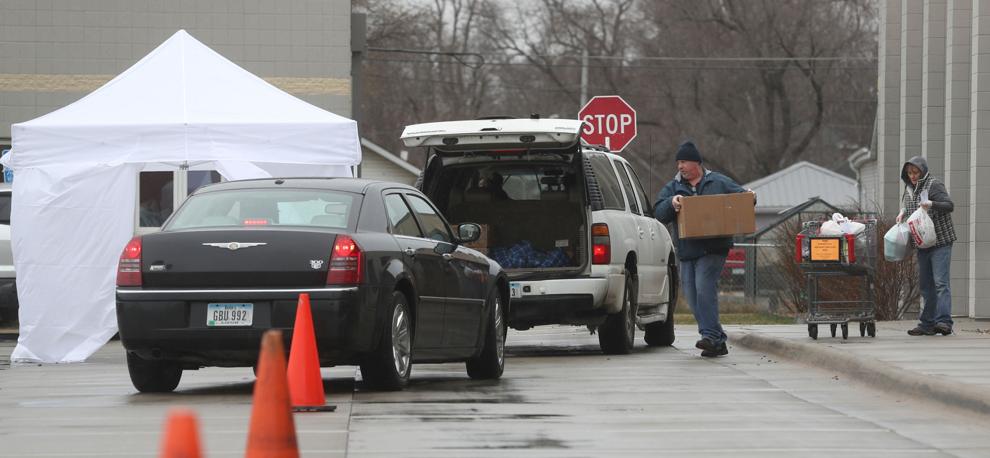 reynolds-040220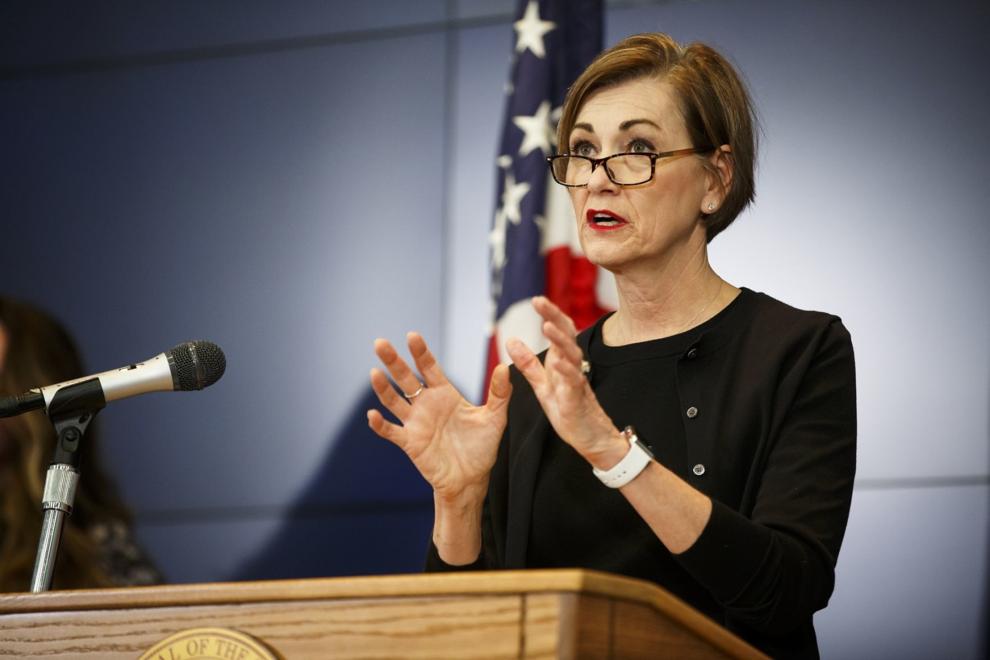 040220bp-wild-art-walk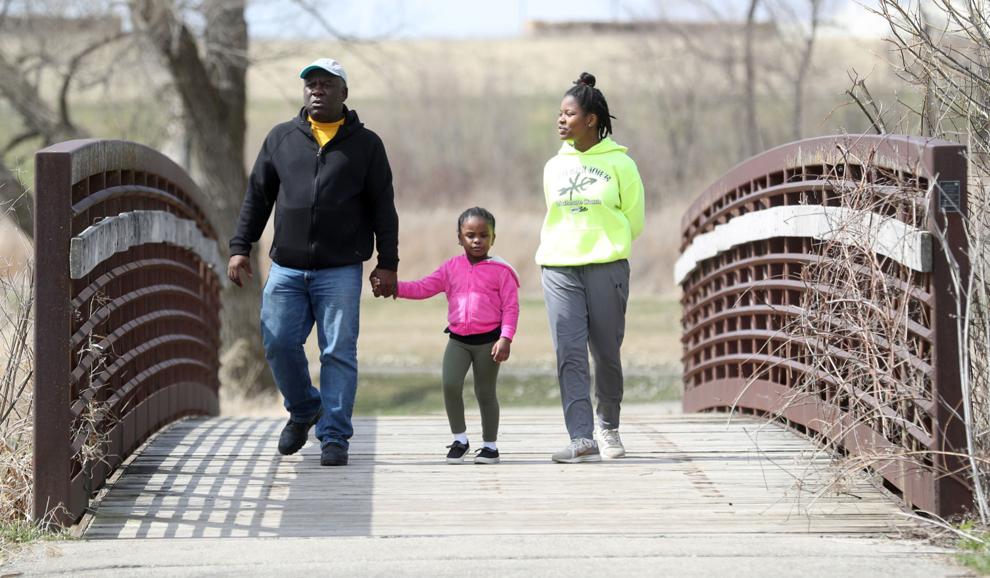 040120jr-paramedic-precautions-2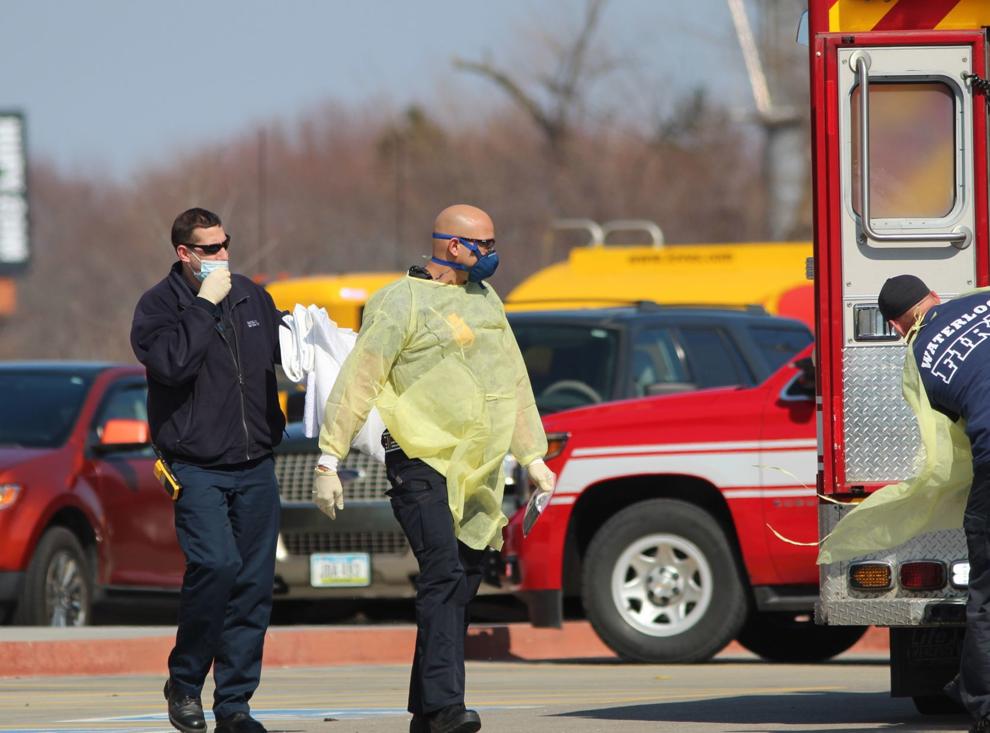 040120jr-paramedic-precautions-3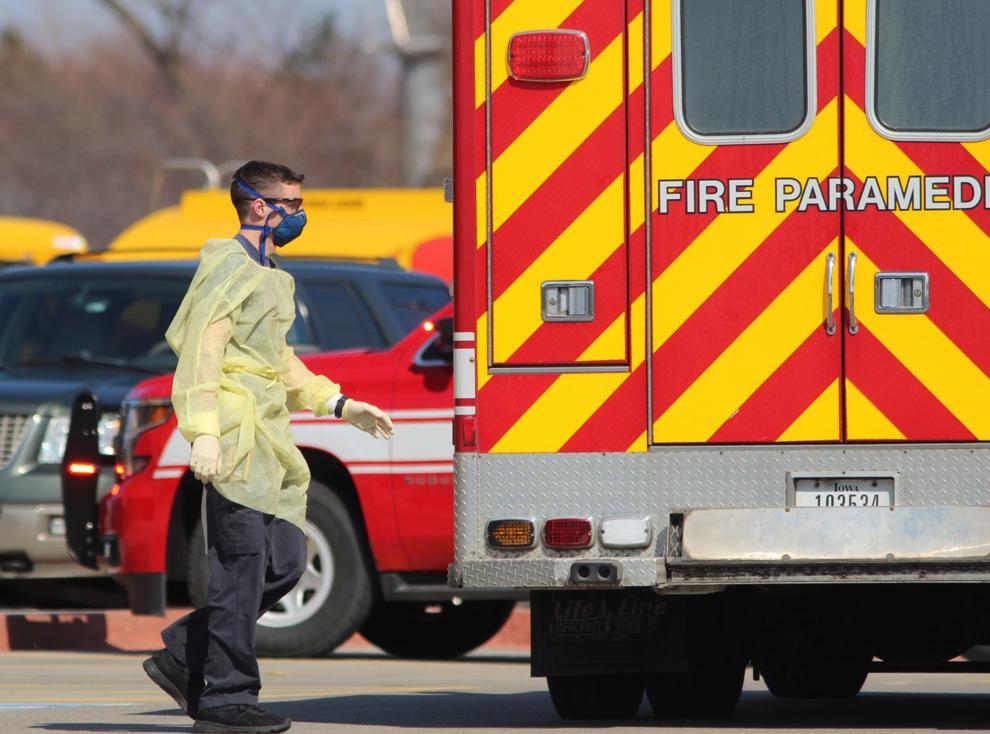 040120jr-paramedic-precautions-4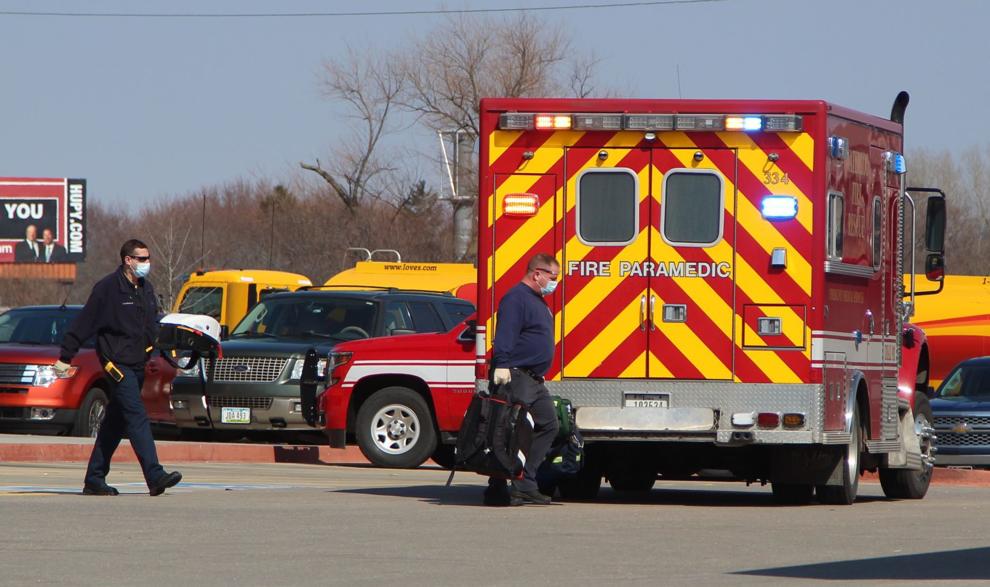 040120jr-paramedic-precautions-1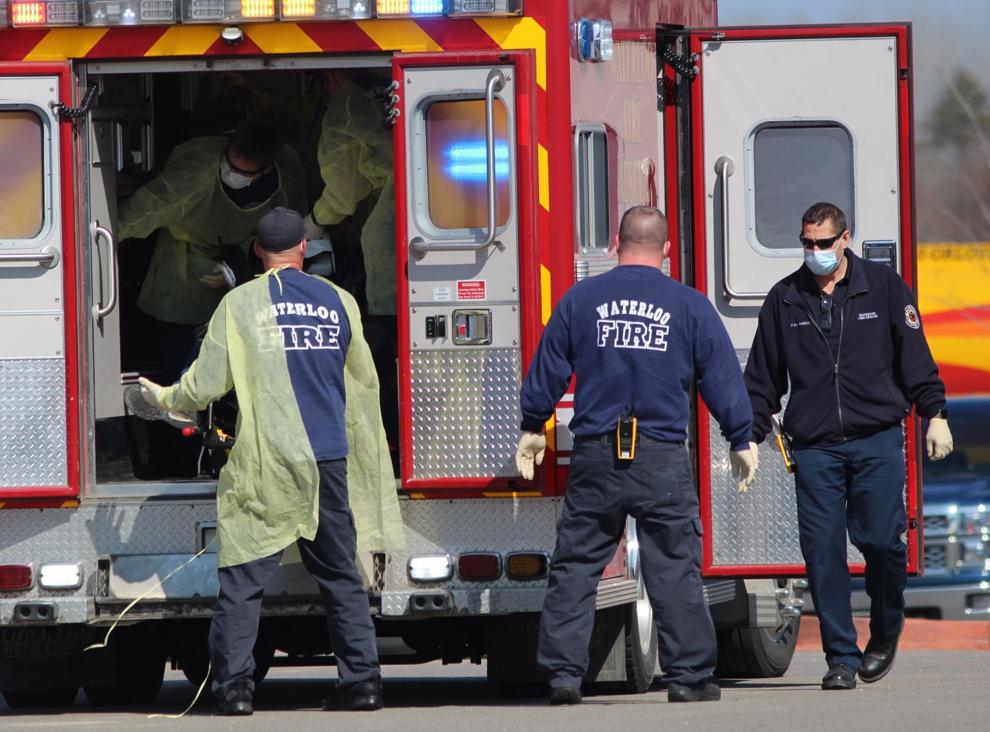 033120ho-eric-donat
032920ho-laura-adams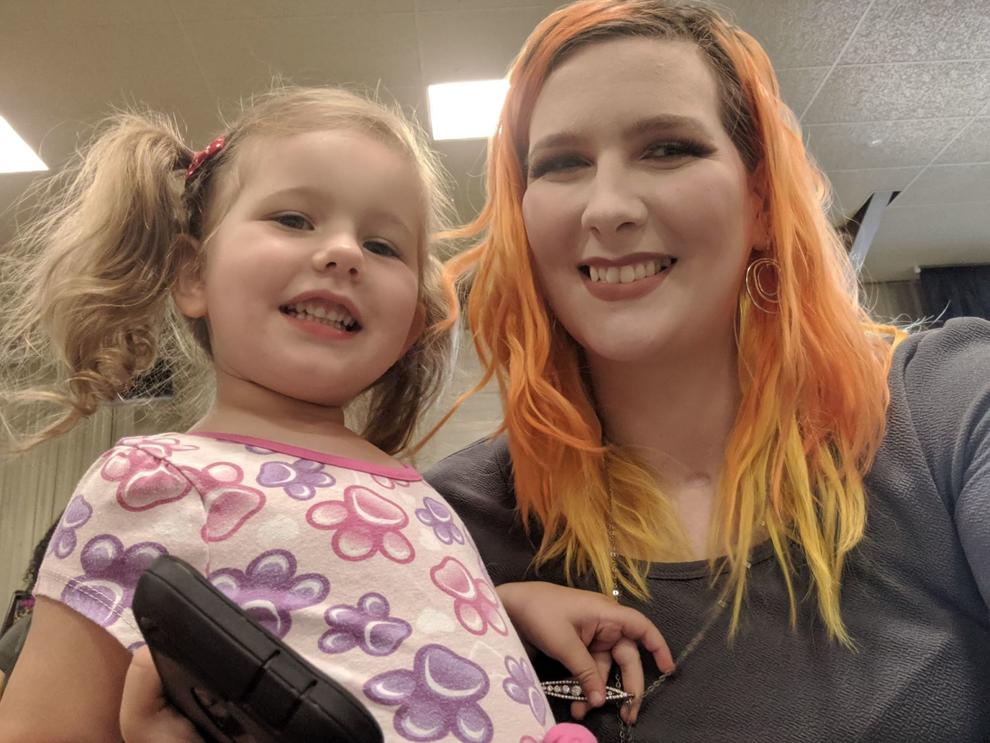 032920ho-tucker-cassidy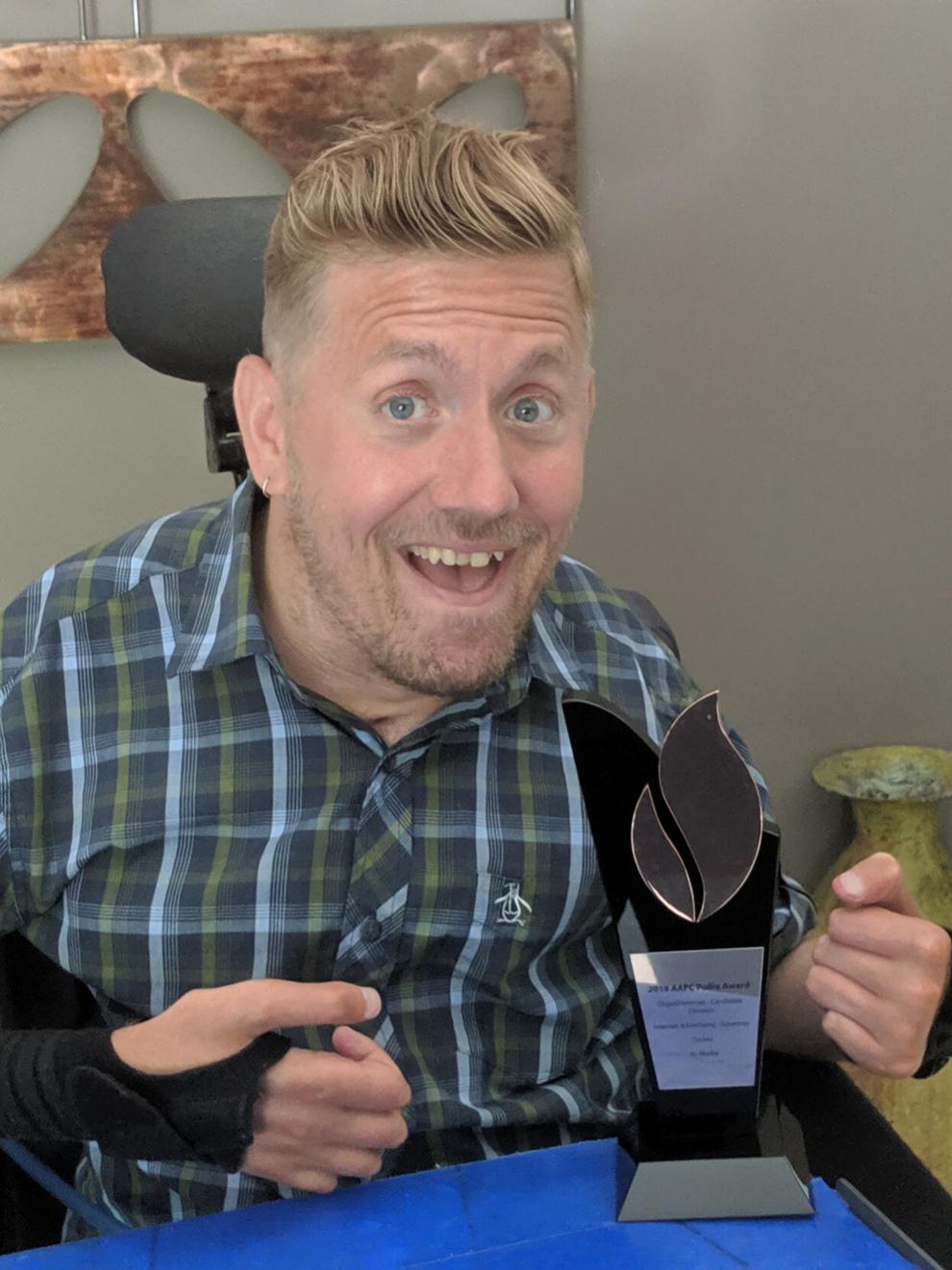 Swinton Family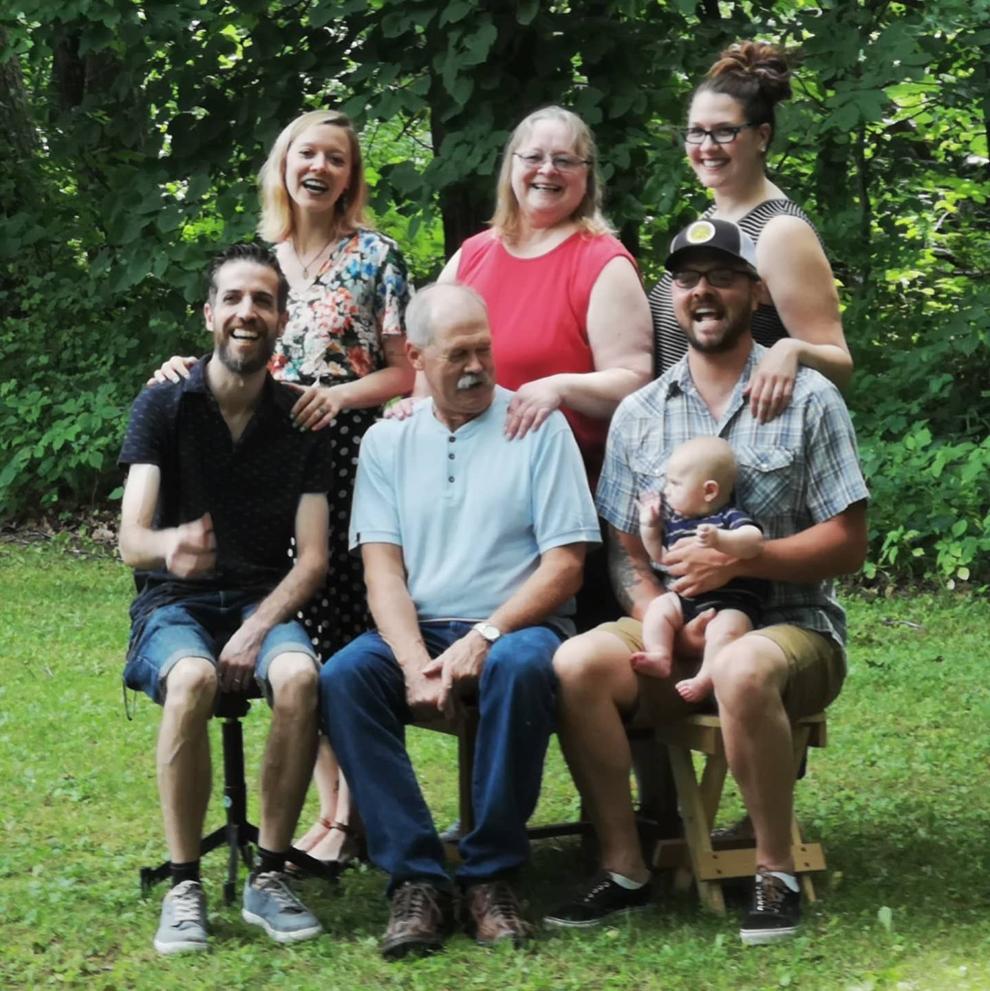 032720bp-ymca-child-care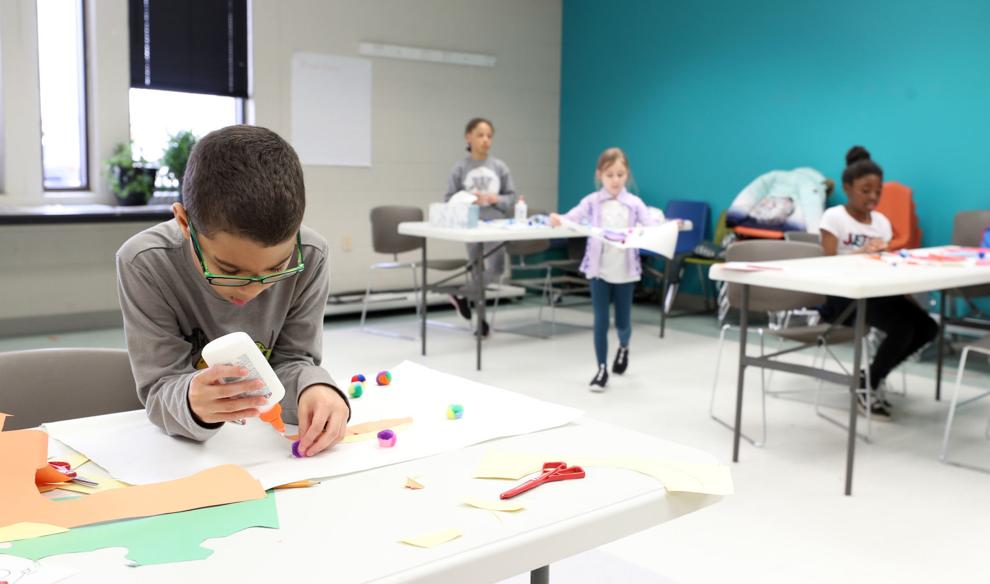 032720bp-gmt-3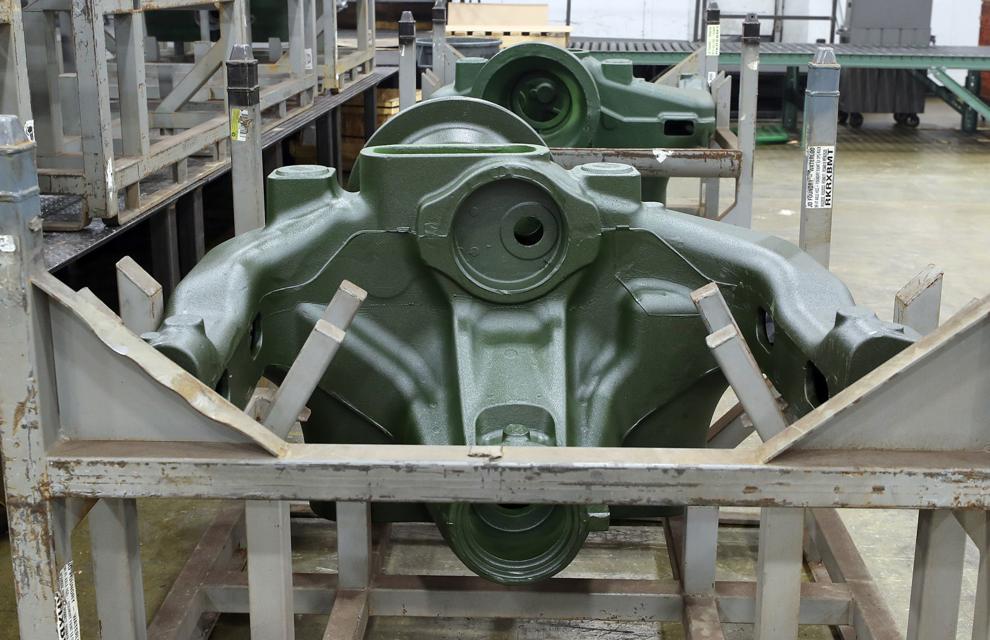 032720bp-steamboat-carryout-1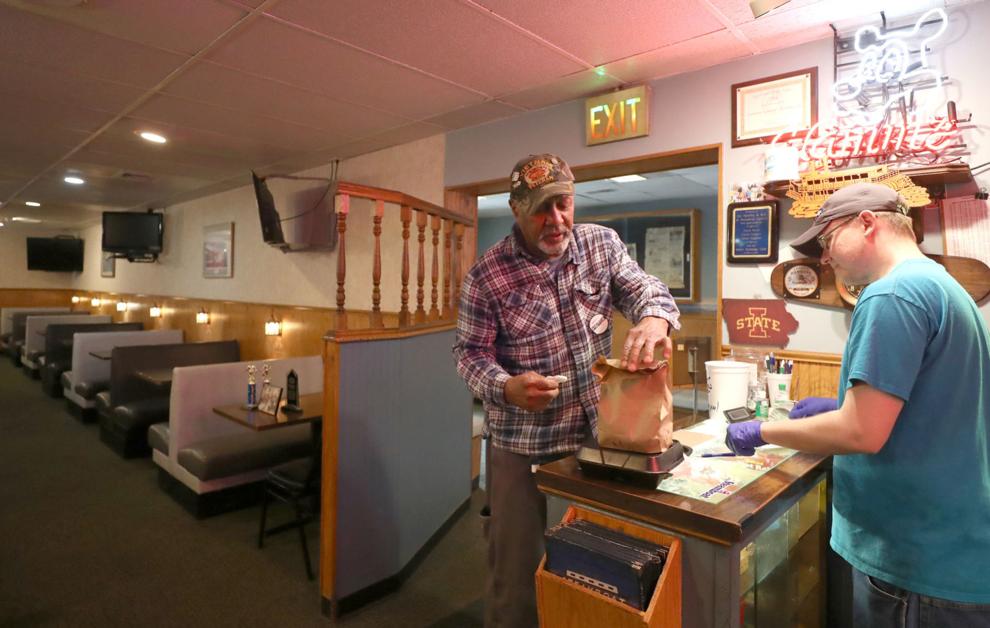 032720bp-steamboat-carryout-2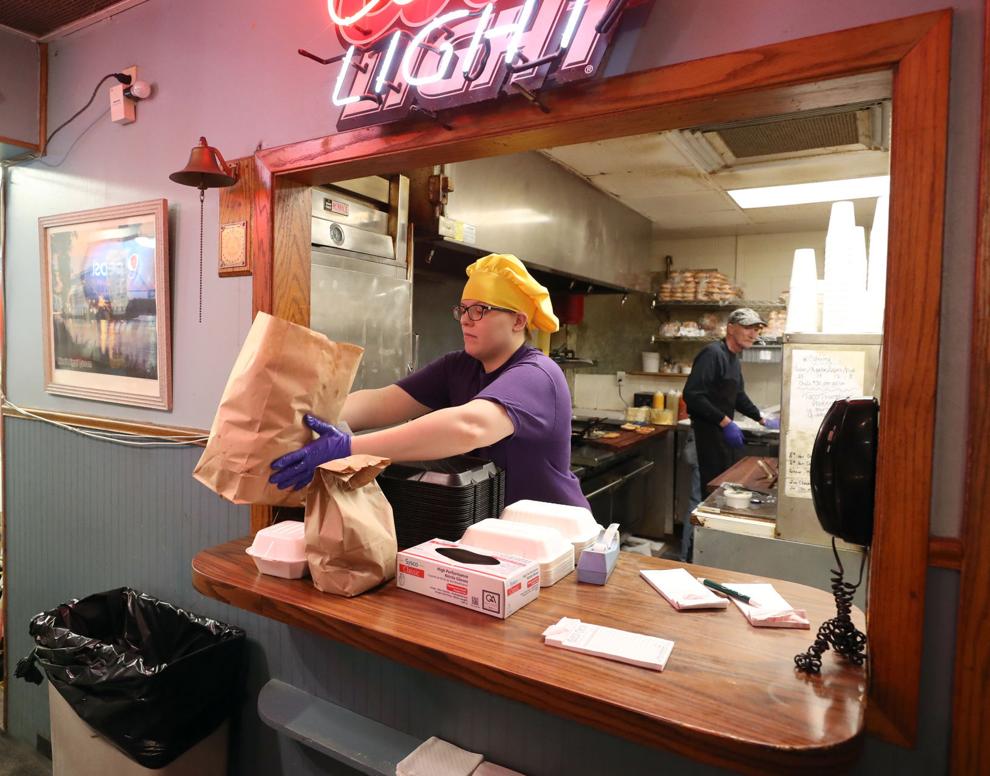 032720bp-gmt-2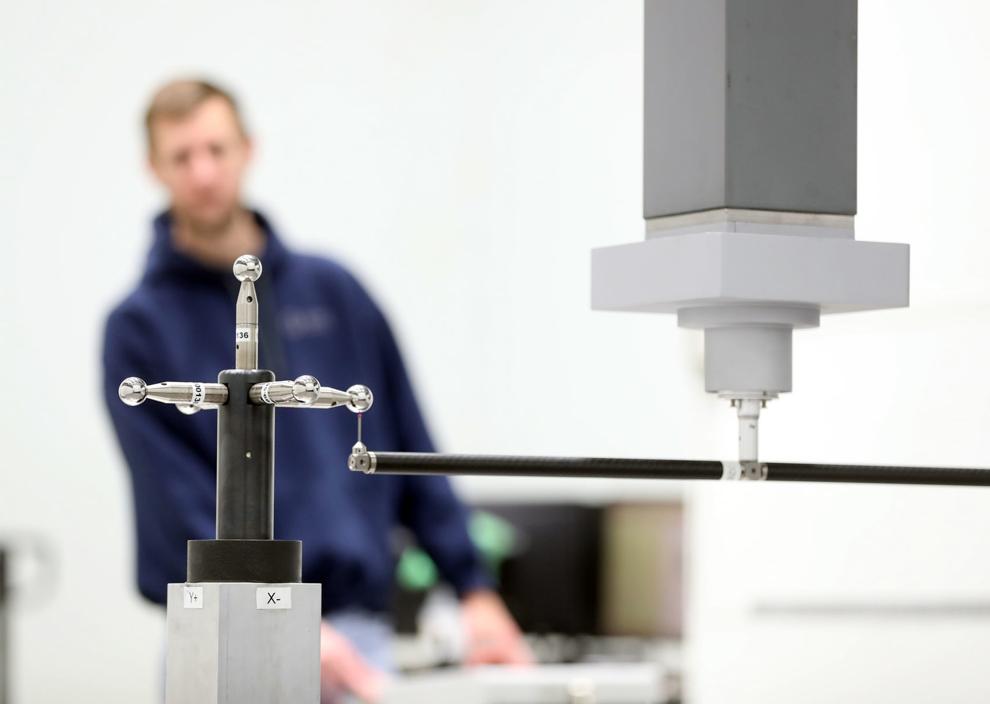 032720bp-gmt-4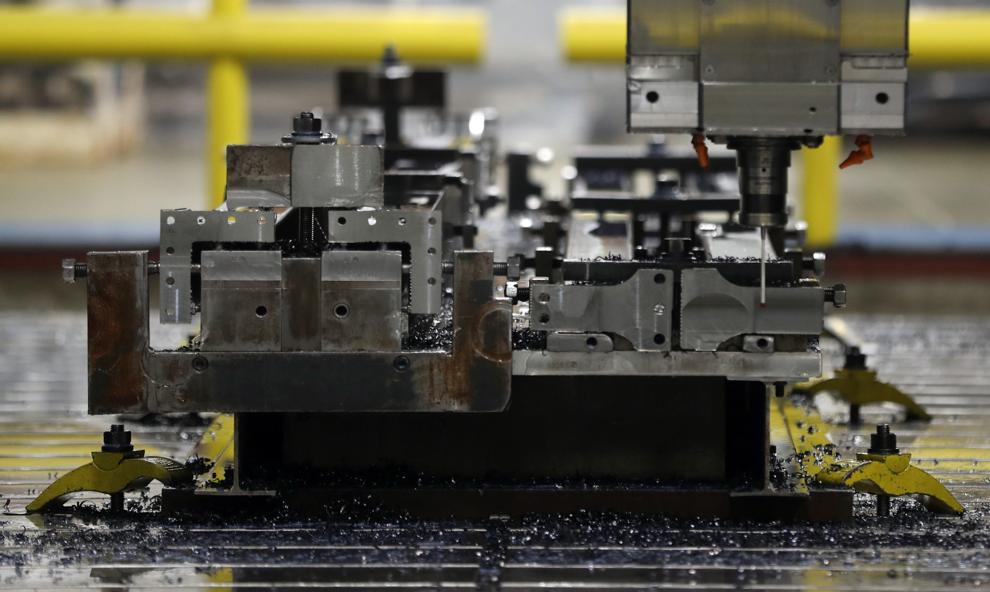 032720bp-gmt-1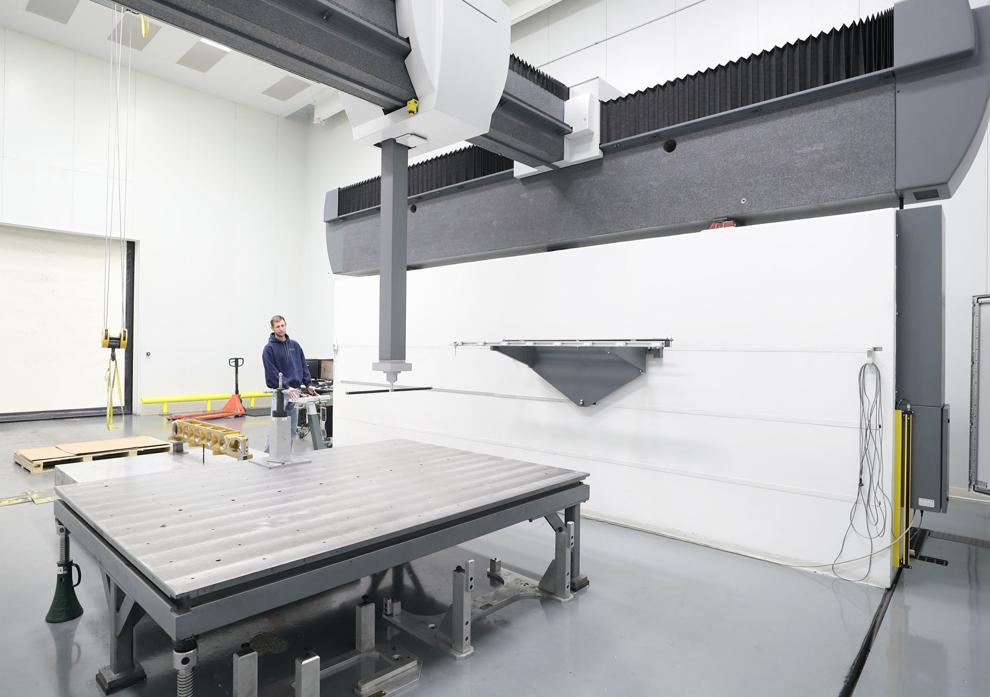 032920aw-bethany-service-1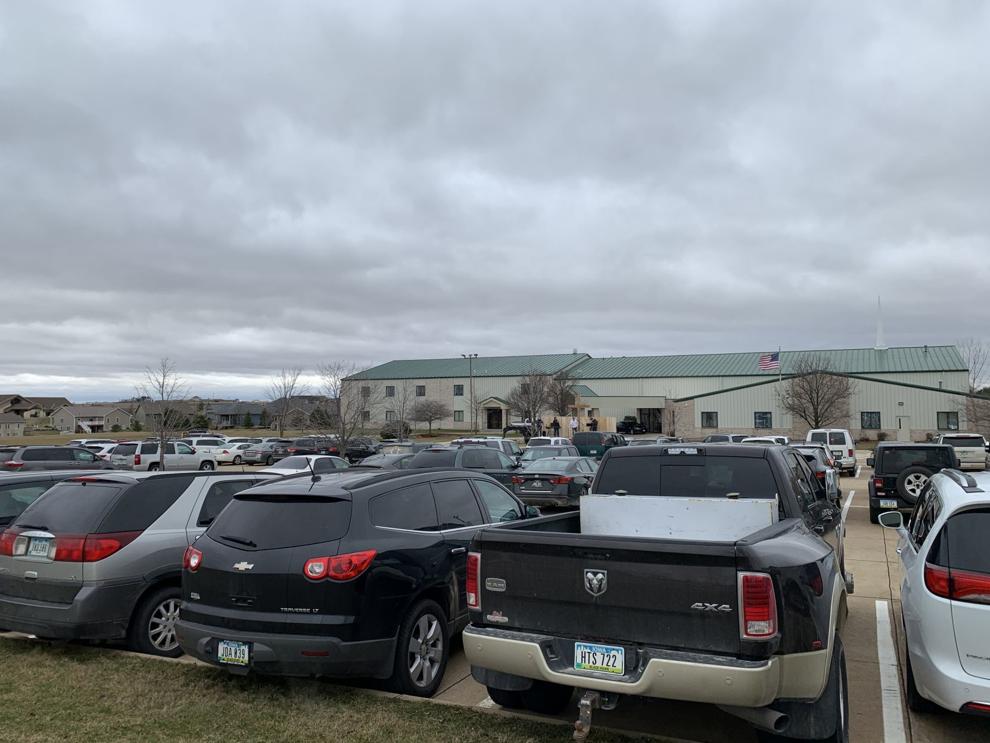 032920aw-bethany-service-3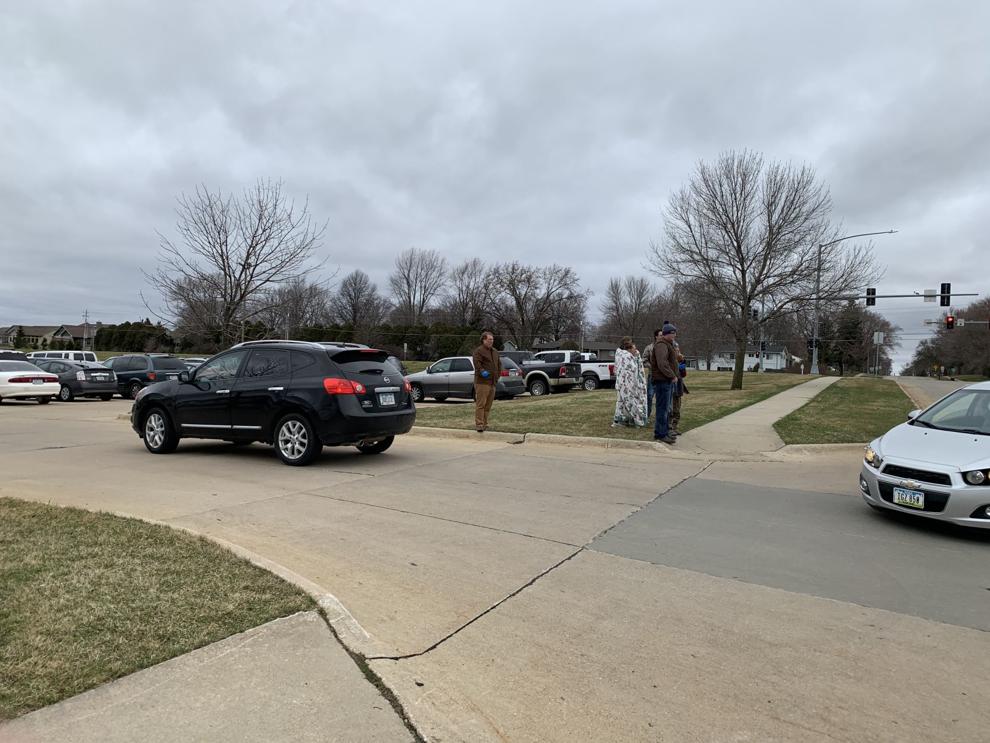 032920aw-bethany-service-2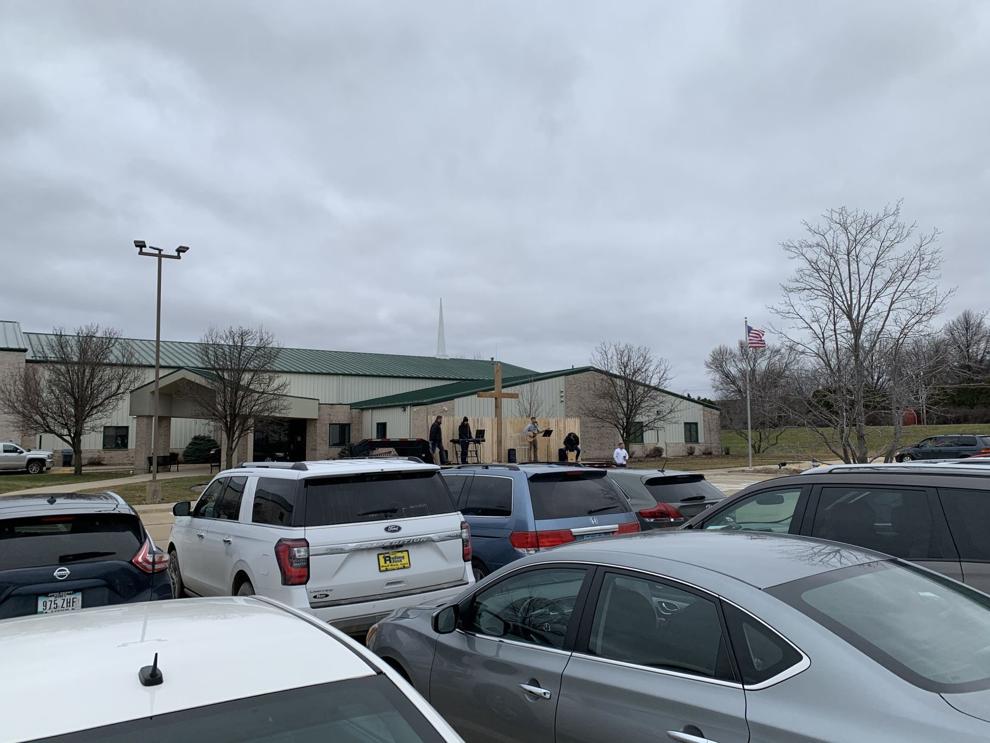 032920aw-bethany-service-5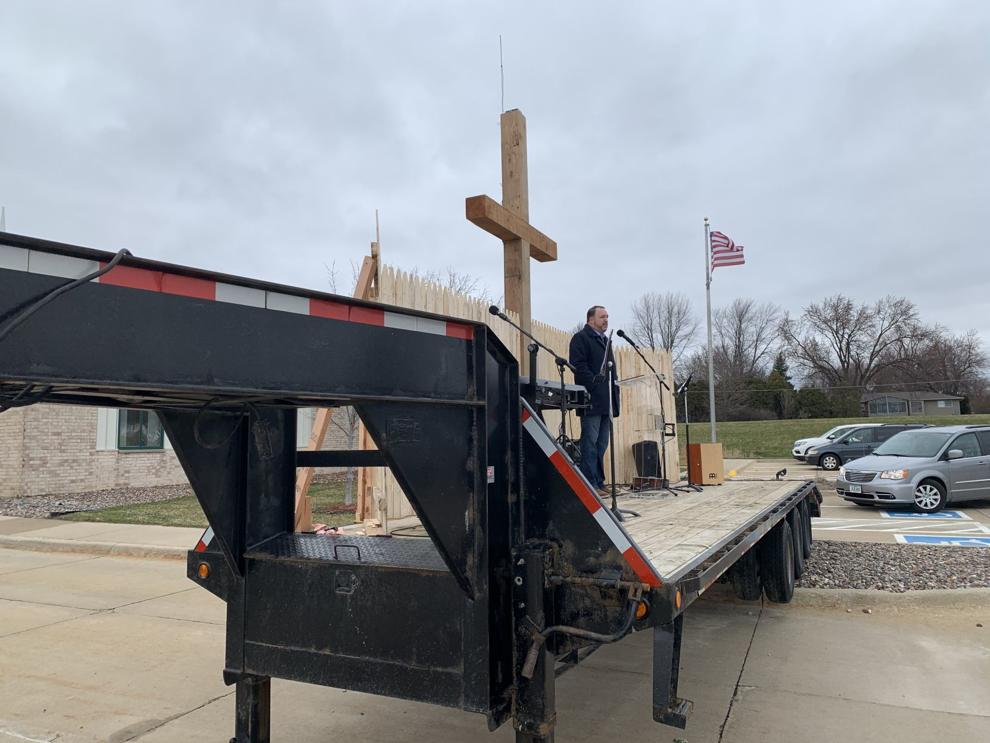 032920aw-bethany-service-4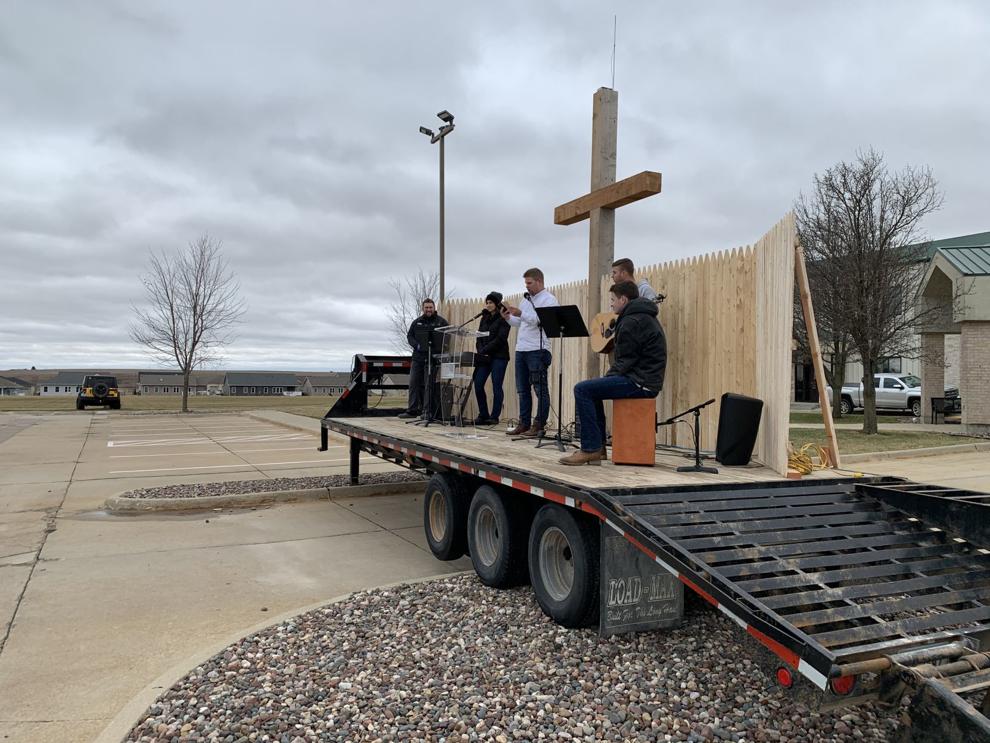 032620ho-unitypoint-covid-tent-1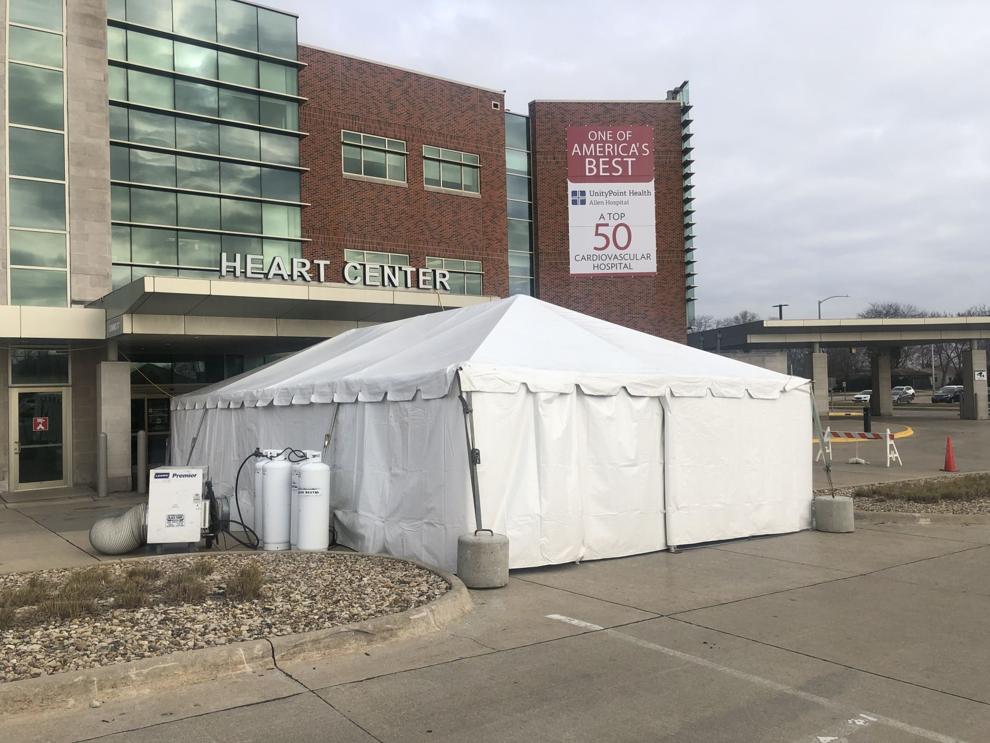 032620ho-unitypoint-covid-tent-2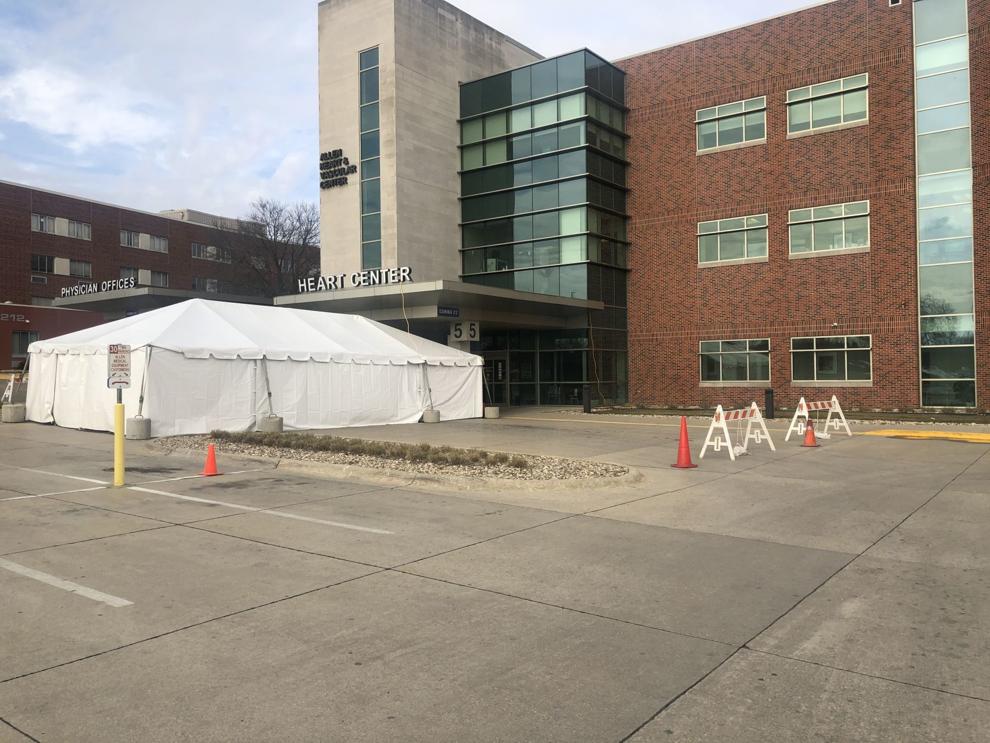 032720hoMercyOnePPEAssessment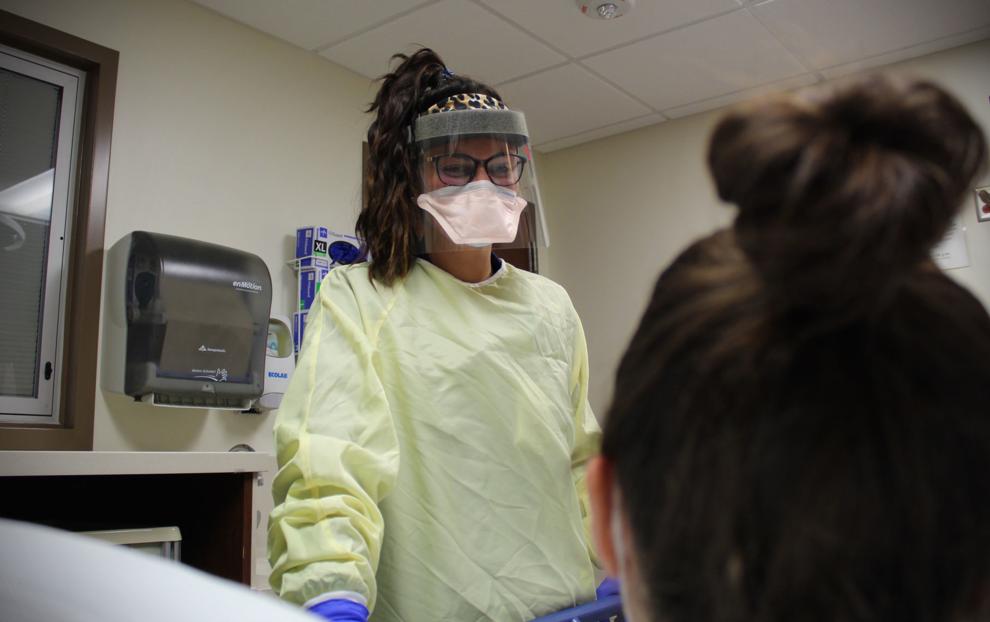 032720hoMercyOne1.jpg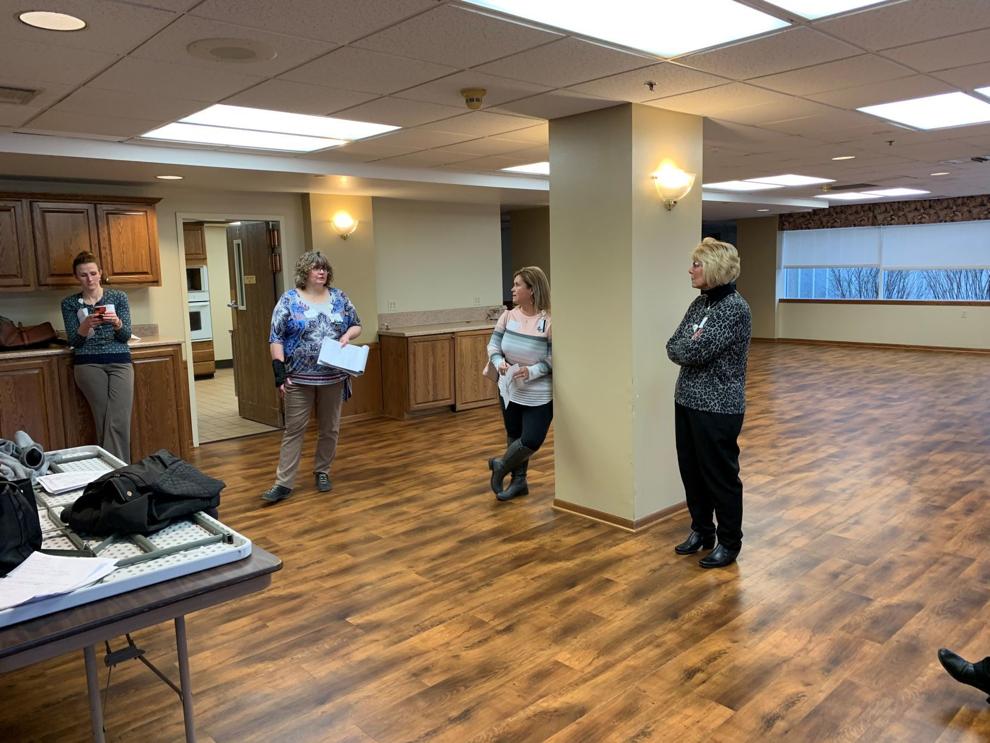 032720ho-MerccyOnePPE Assessment2
032720bp-hudson-teacher-staff-parade-2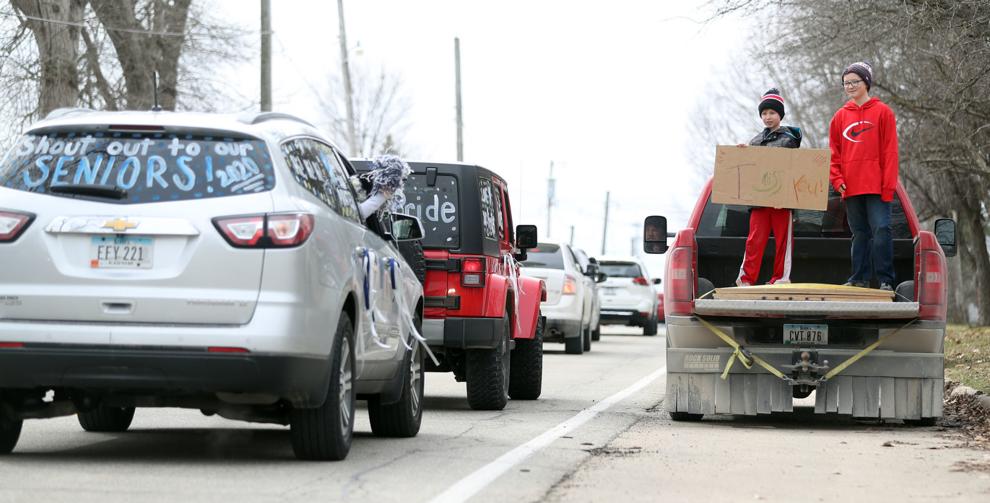 032720bp-hudson-teacher-staff-parade-1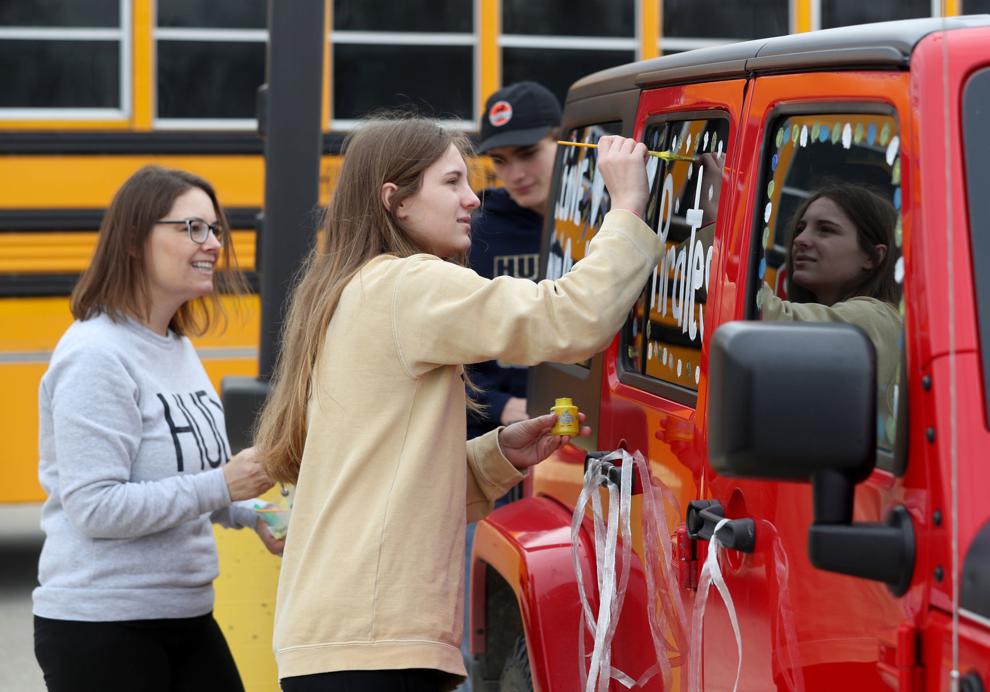 032720ar-bhc-eoc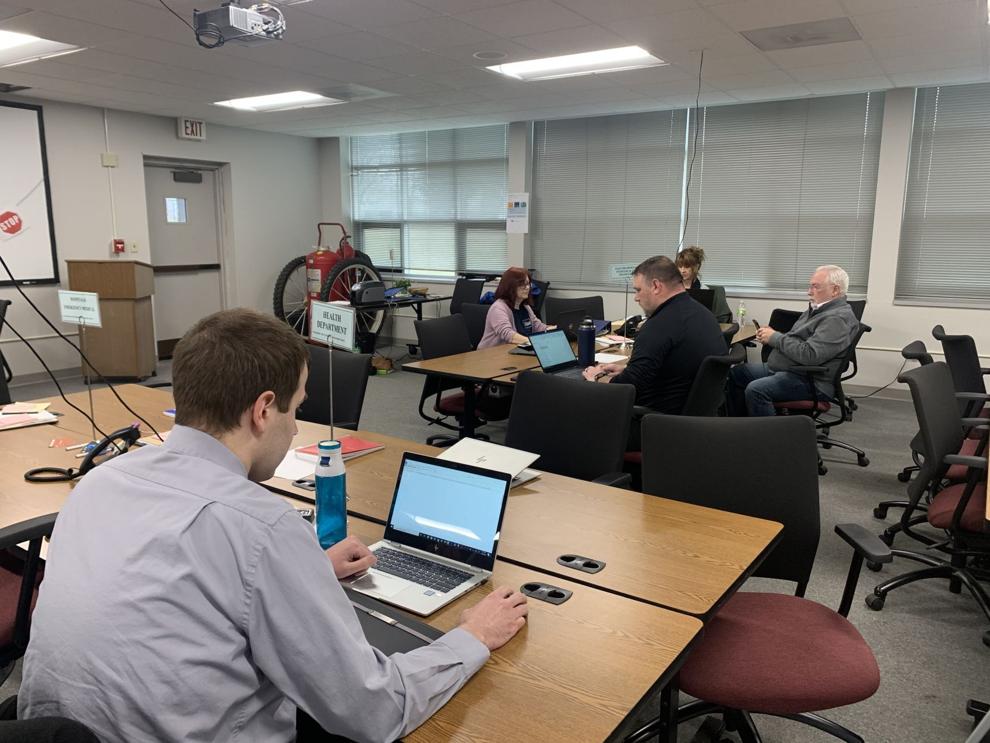 032720ar-bhc-eoc-2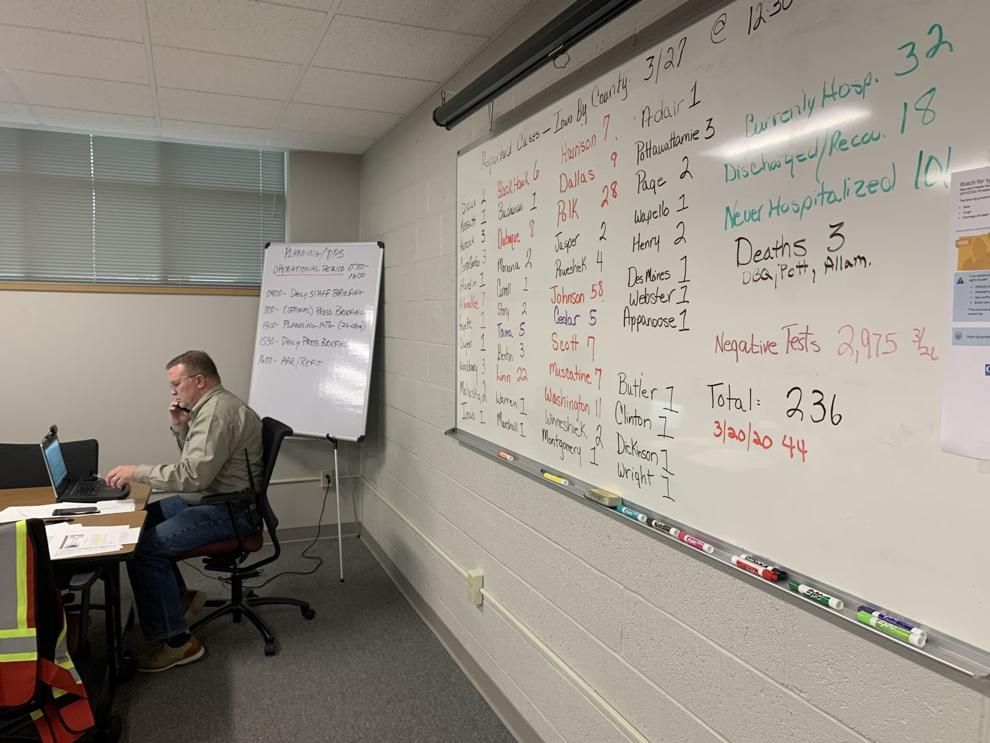 032620bp-waterloo-regional-airport

032620bp-EOC-Covid-19-1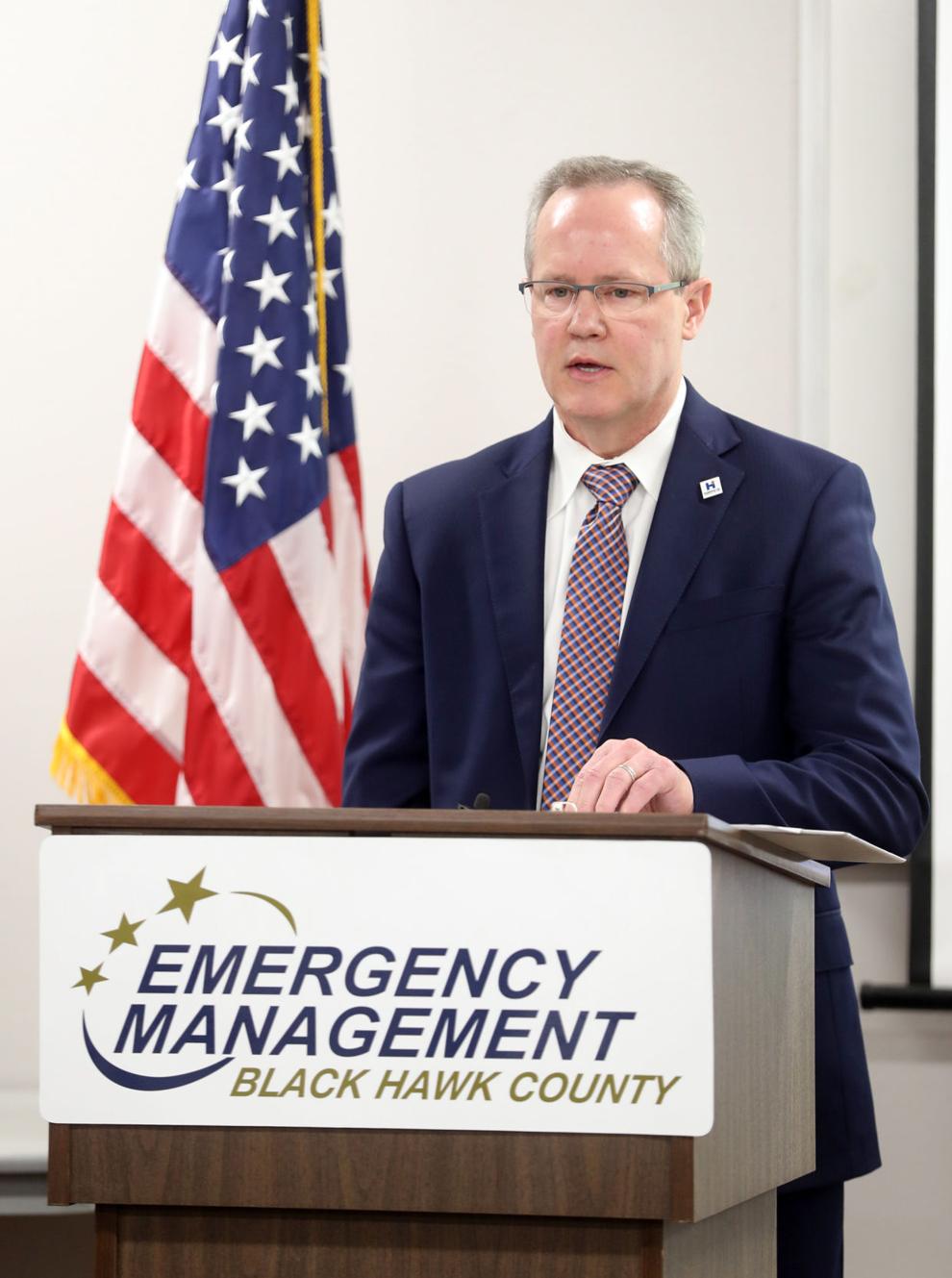 032620bp-EOC-Covid-19-3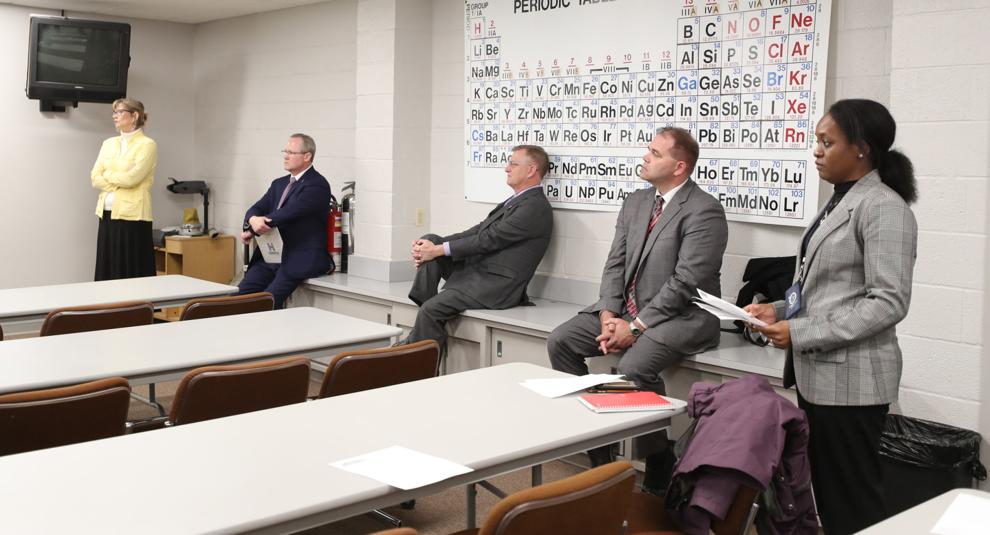 032620bp-EOC-Covid-19-2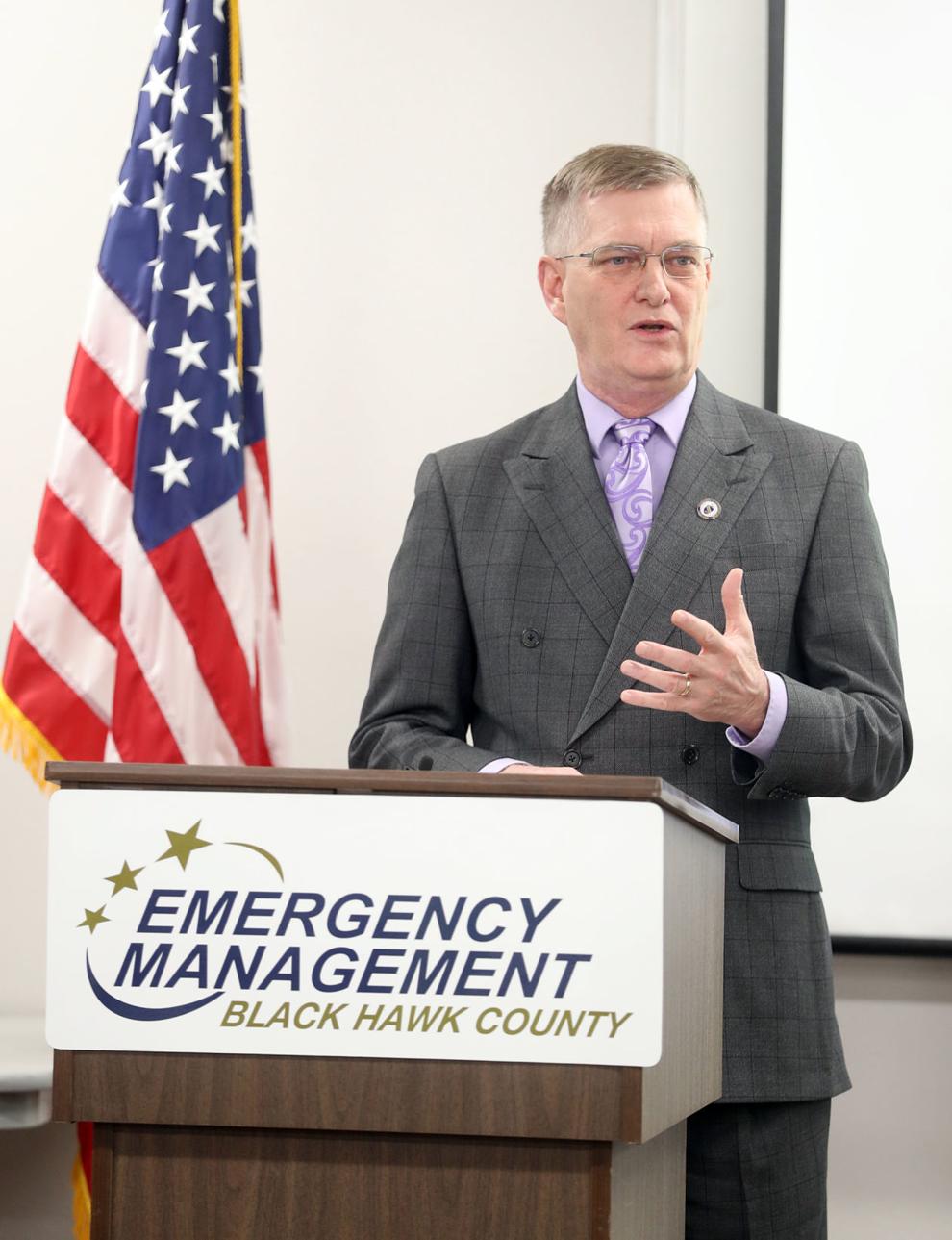 032620bp-techworks-3D-masks-2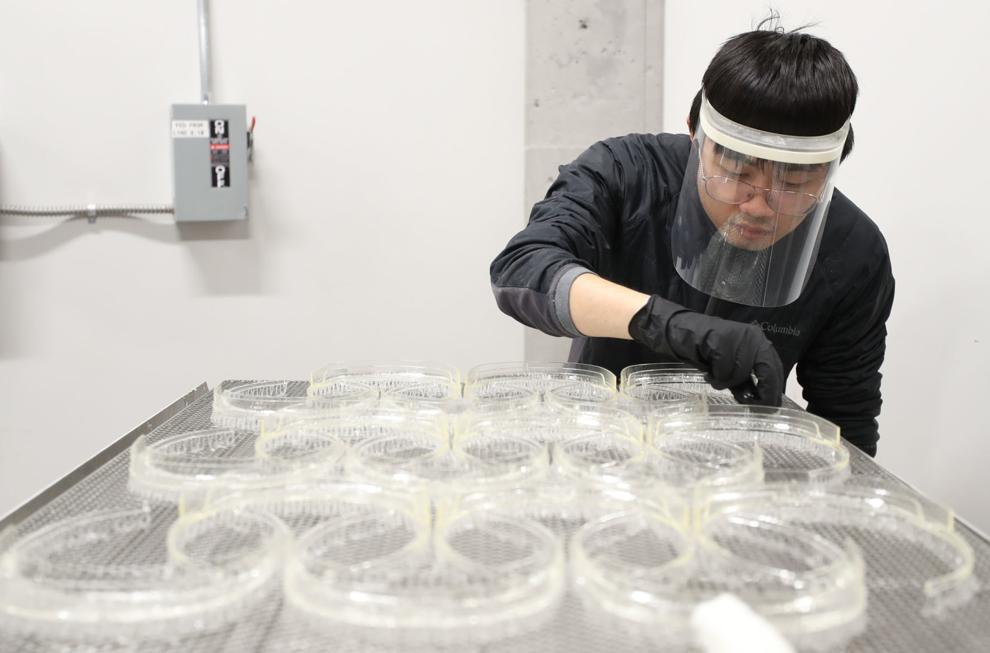 032620bp-techworks-3D-masks-1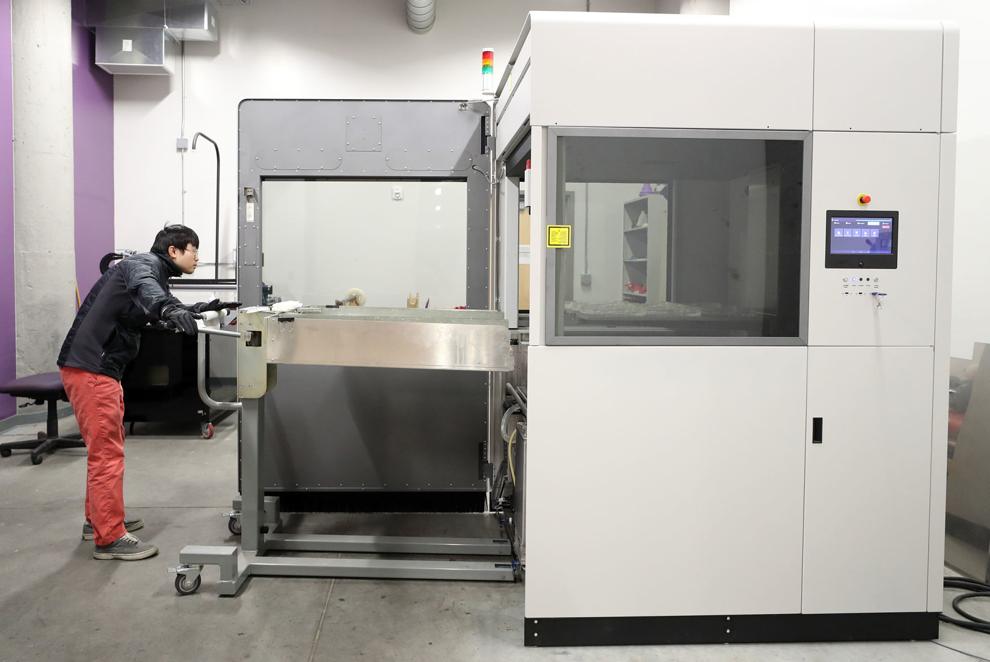 032420bp-truckers-coronavirus-2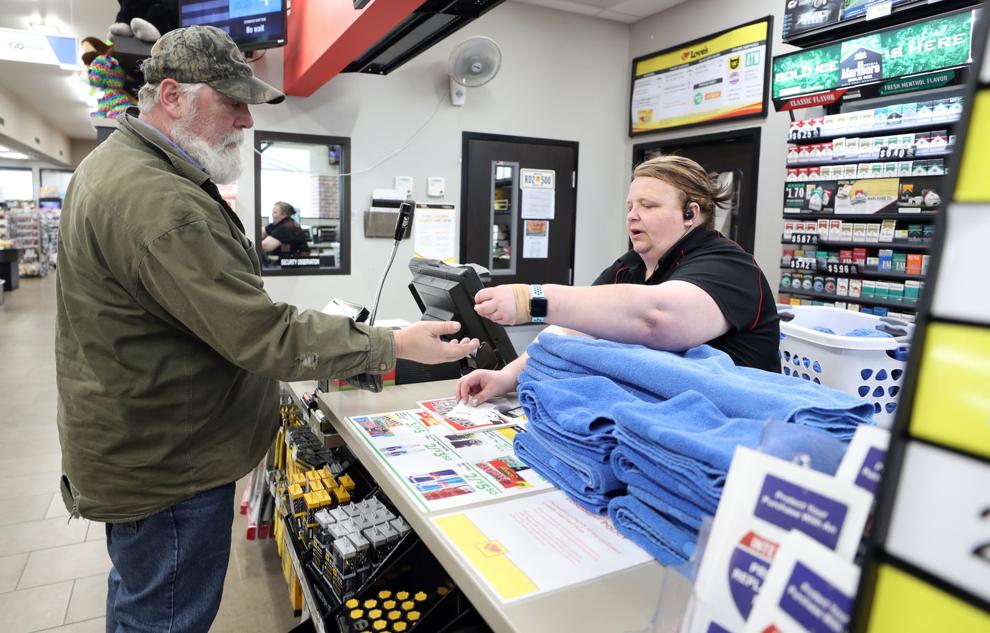 032420bp-university-ave-work.jpg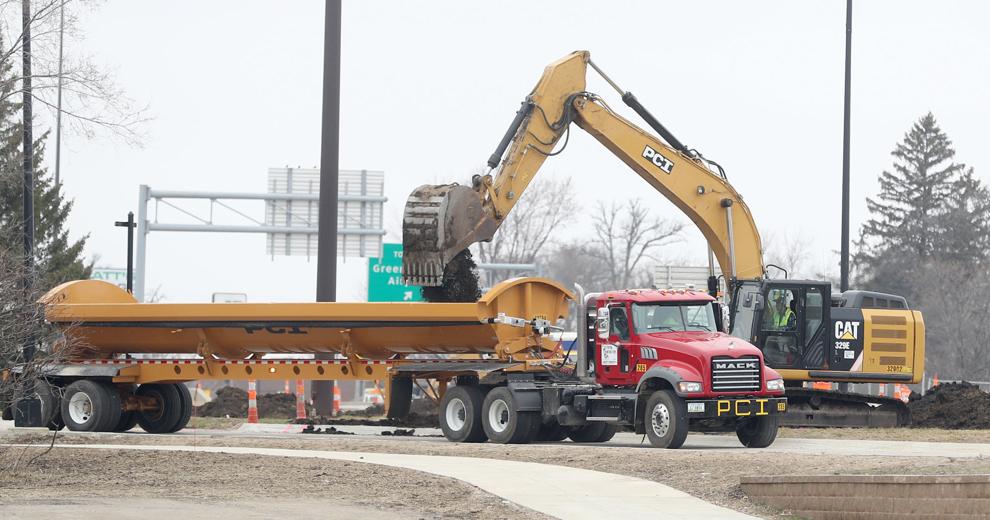 032420bp-truckers-coronavirus-3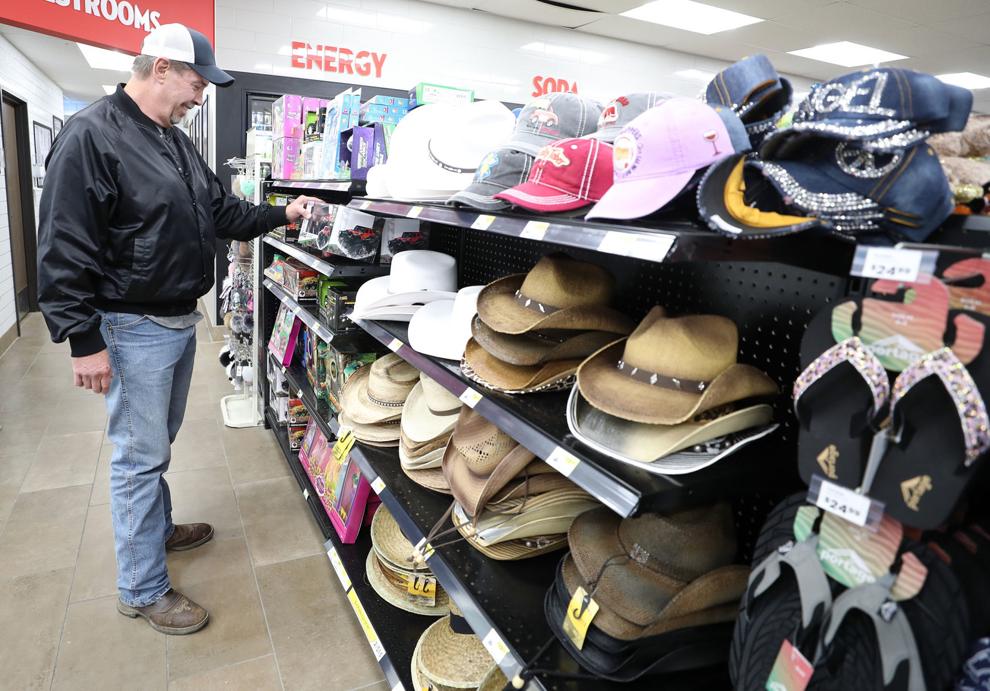 032420bp-truckers-coronavirus-1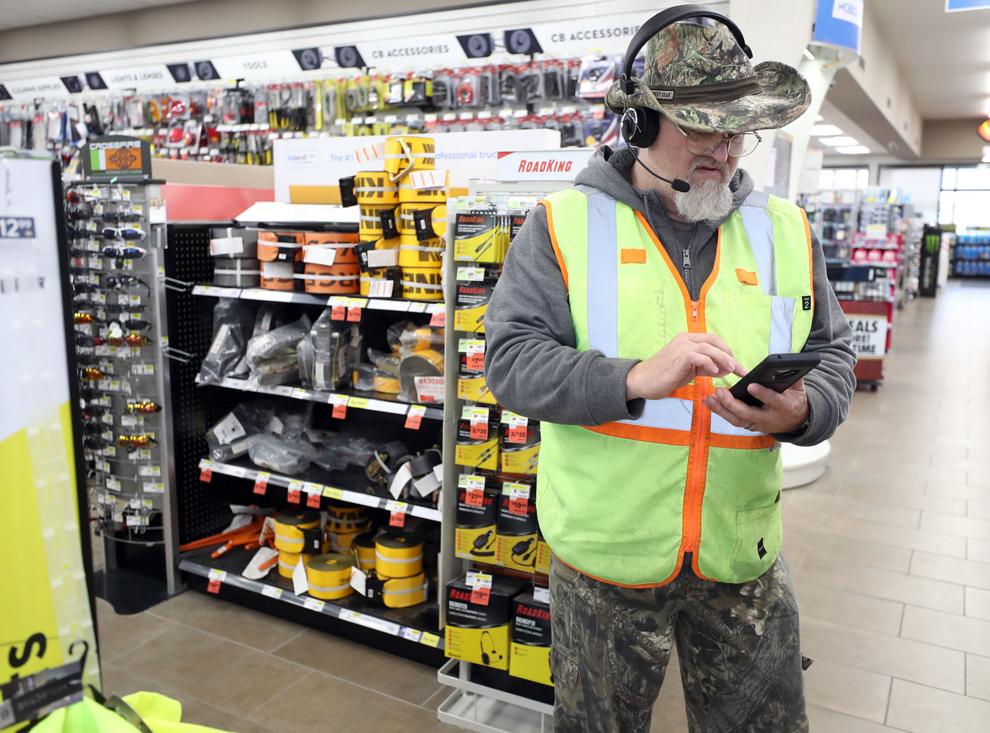 032520bp-wild-art-covid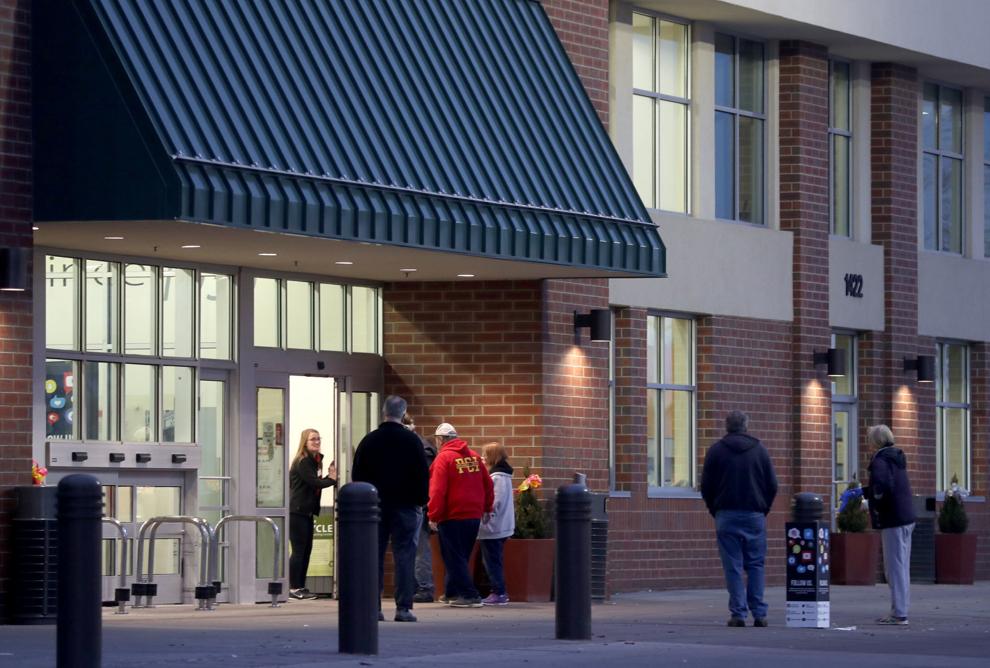 032420nn-walmart-shoppers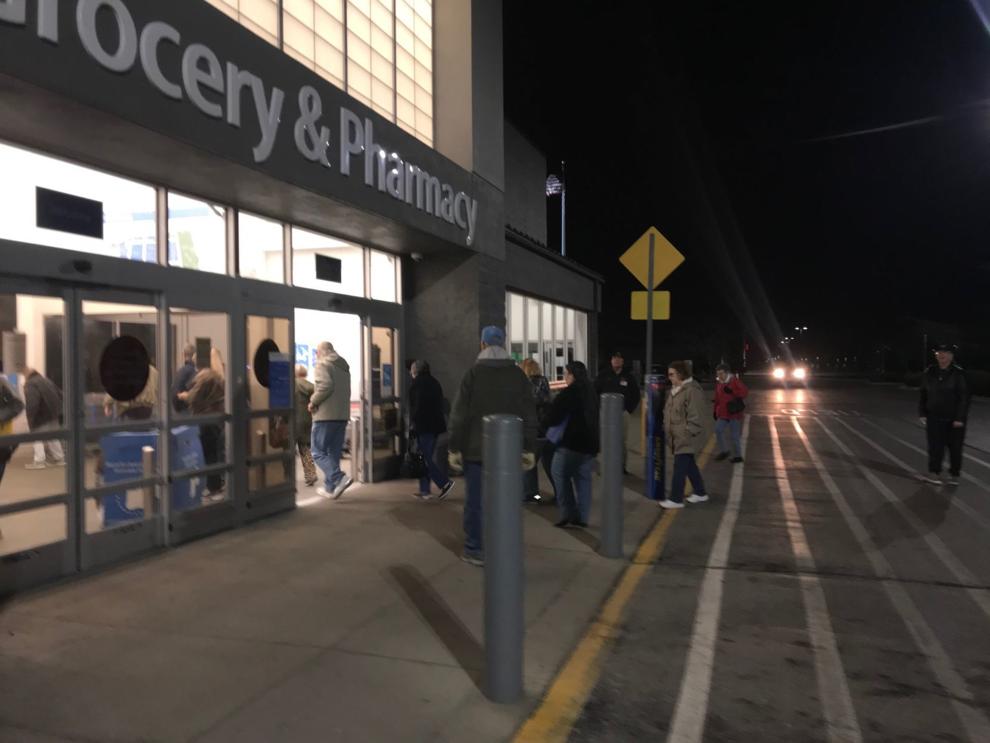 032320jr-roc-fitness-10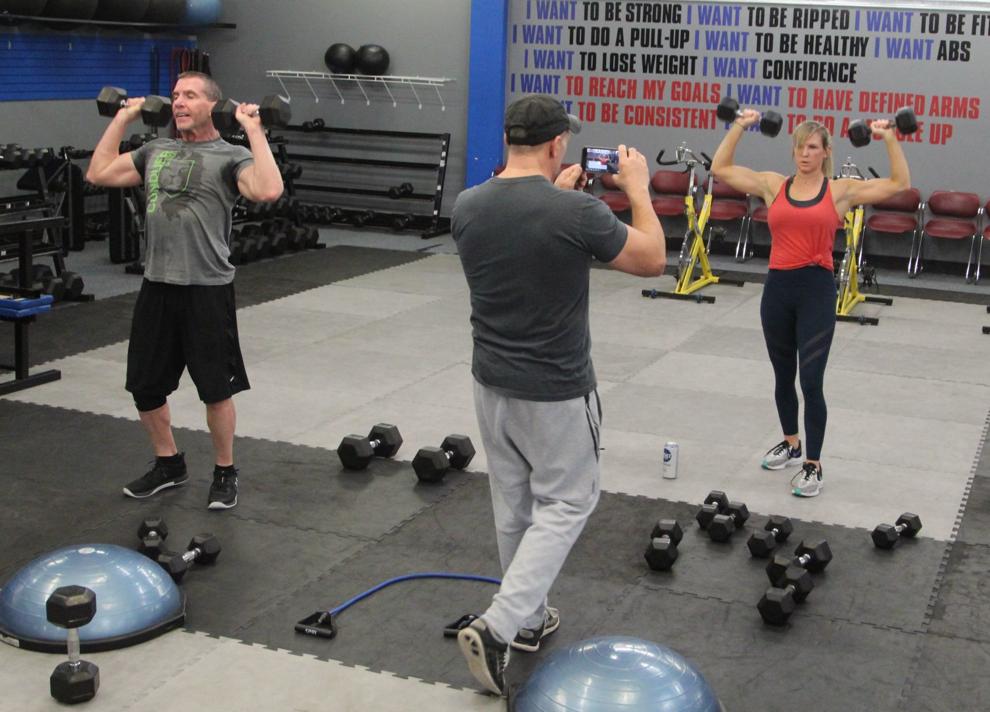 032320jr-roc-fitness-8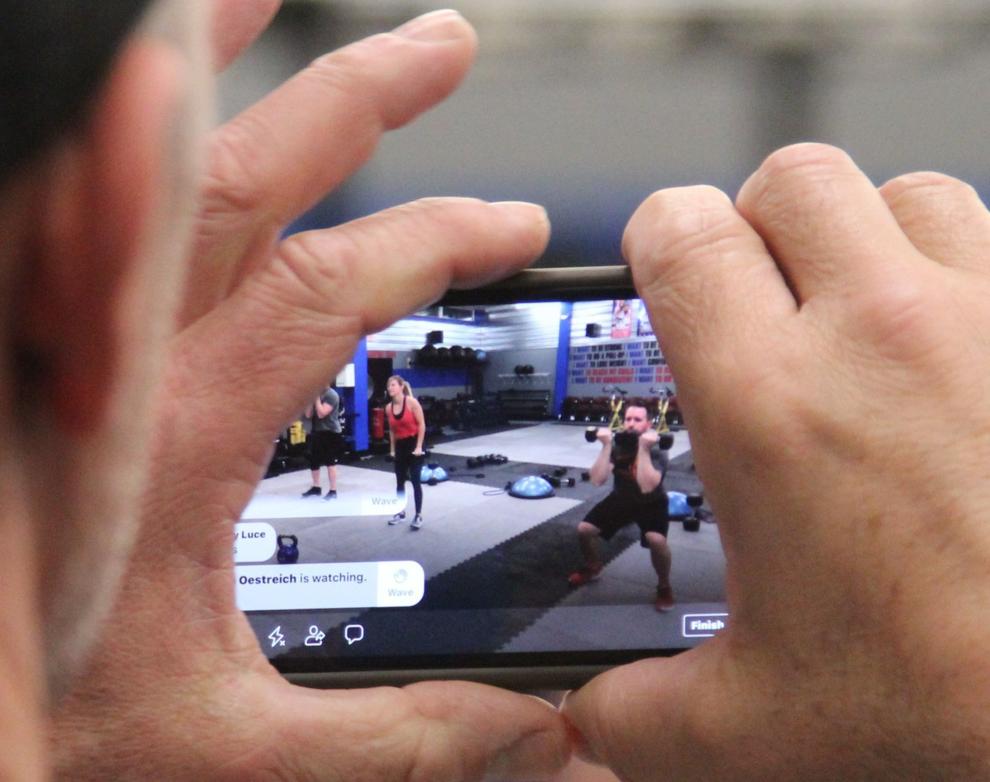 032320bp-wloo-schools-meals-2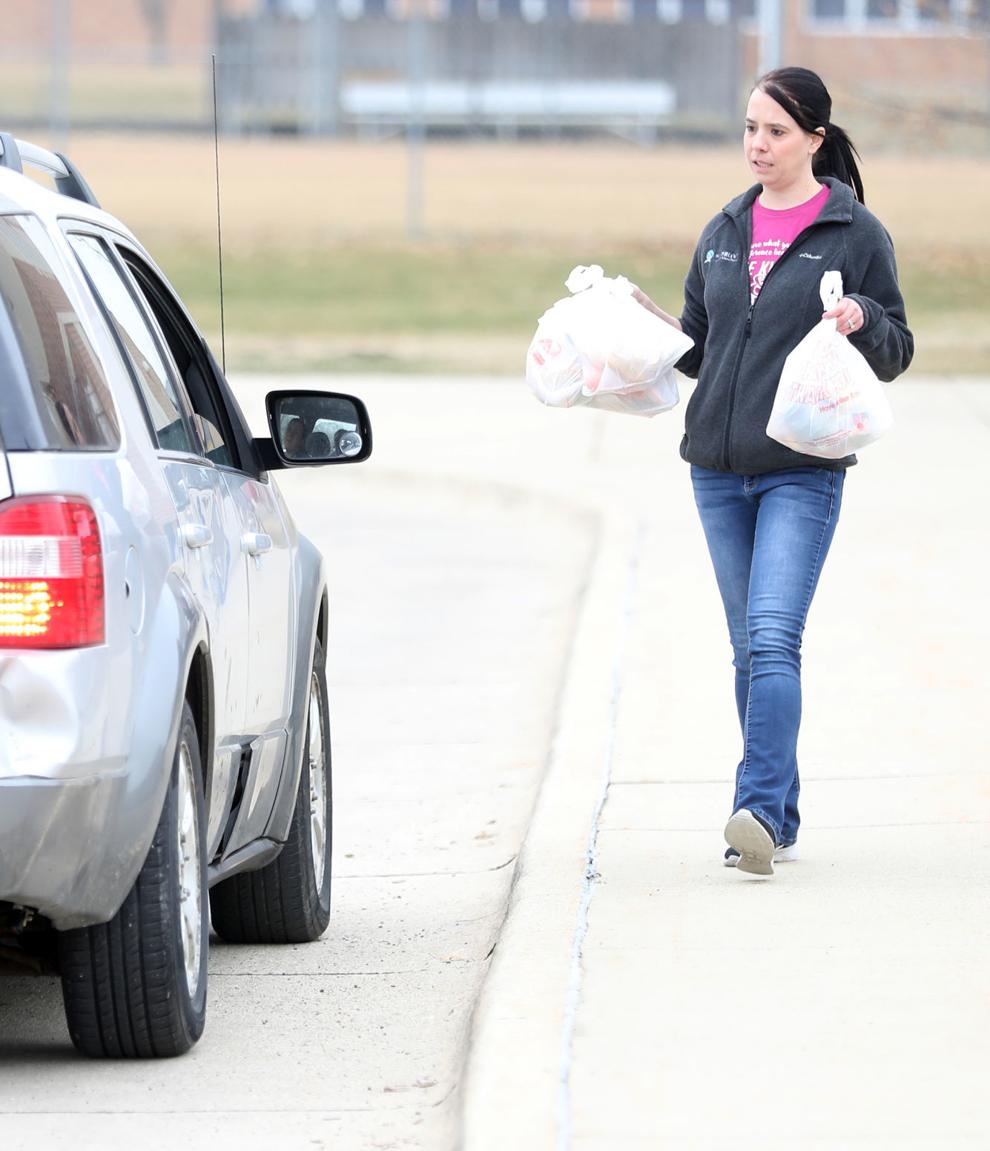 032320bp-wloo-schools-meals-1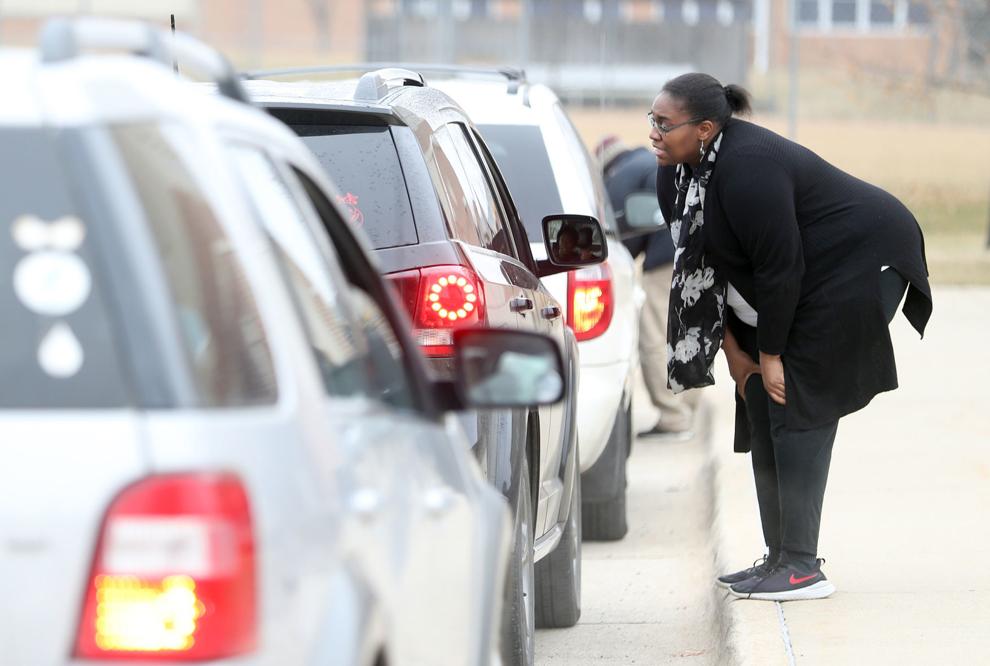 032320bp-wloo-schools-meals-3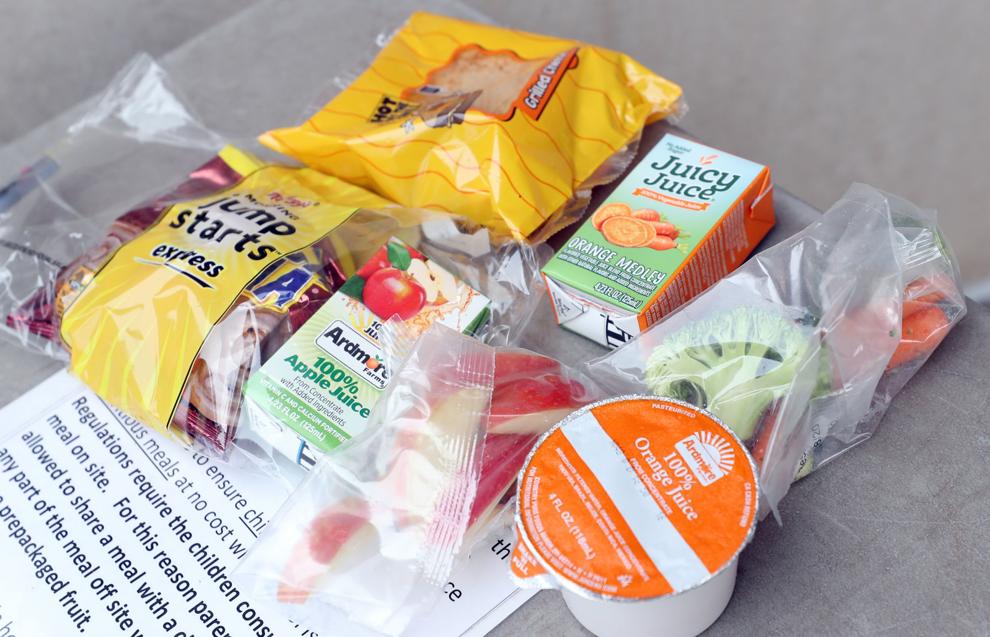 031920bp-food-bank-1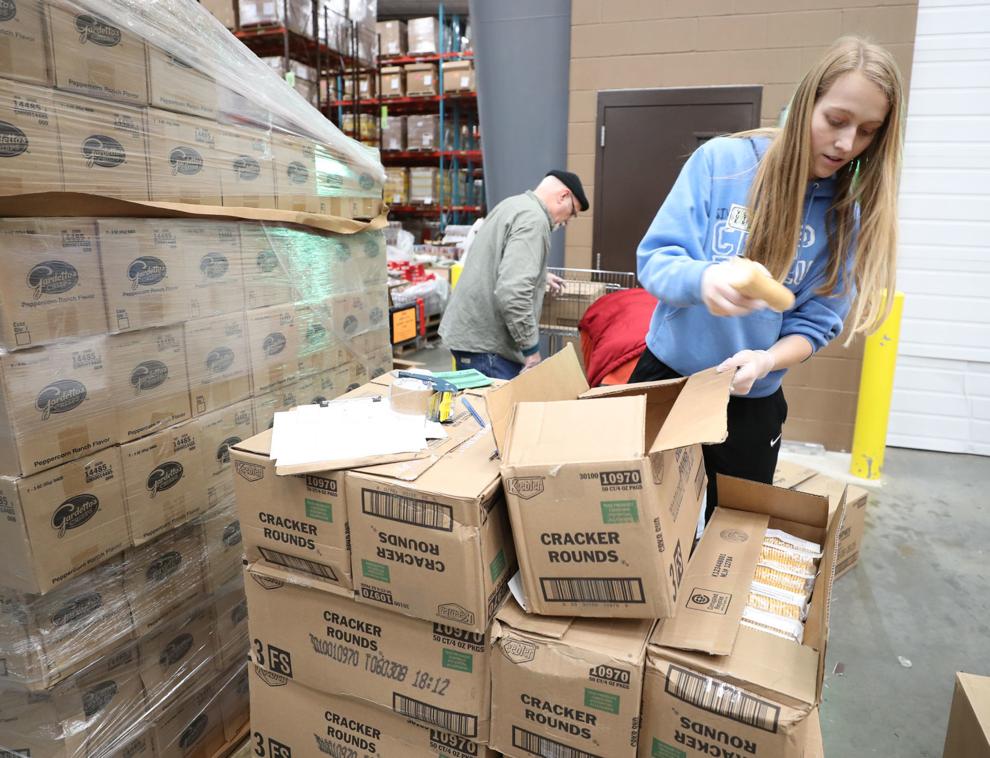 031920bp-food-bank-3
031920bp-food-bank-2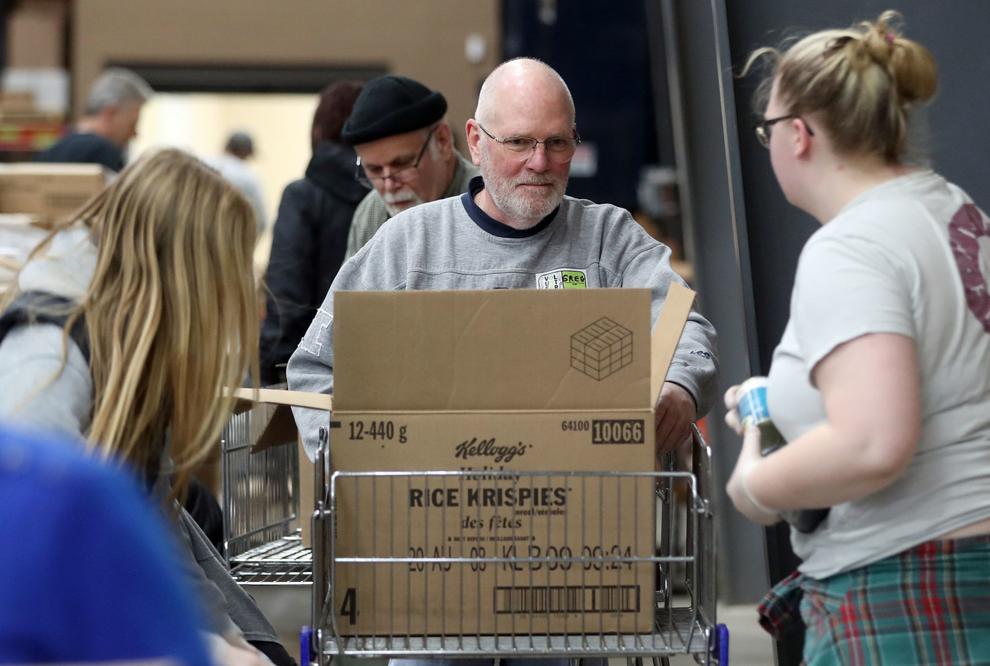 031920bp-denherder-curbside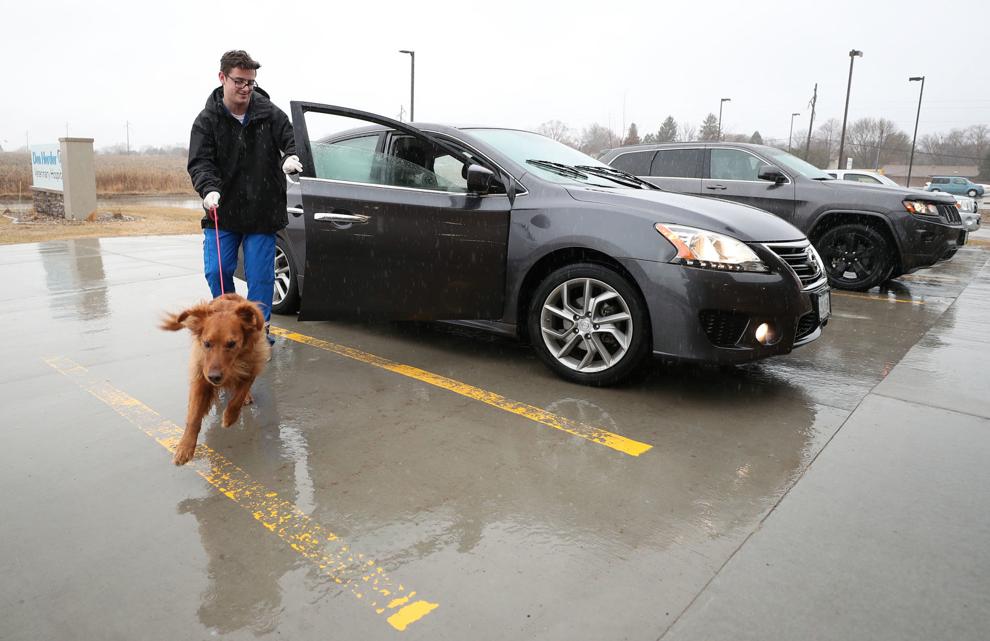 031820bp-EOC-Covid-19-1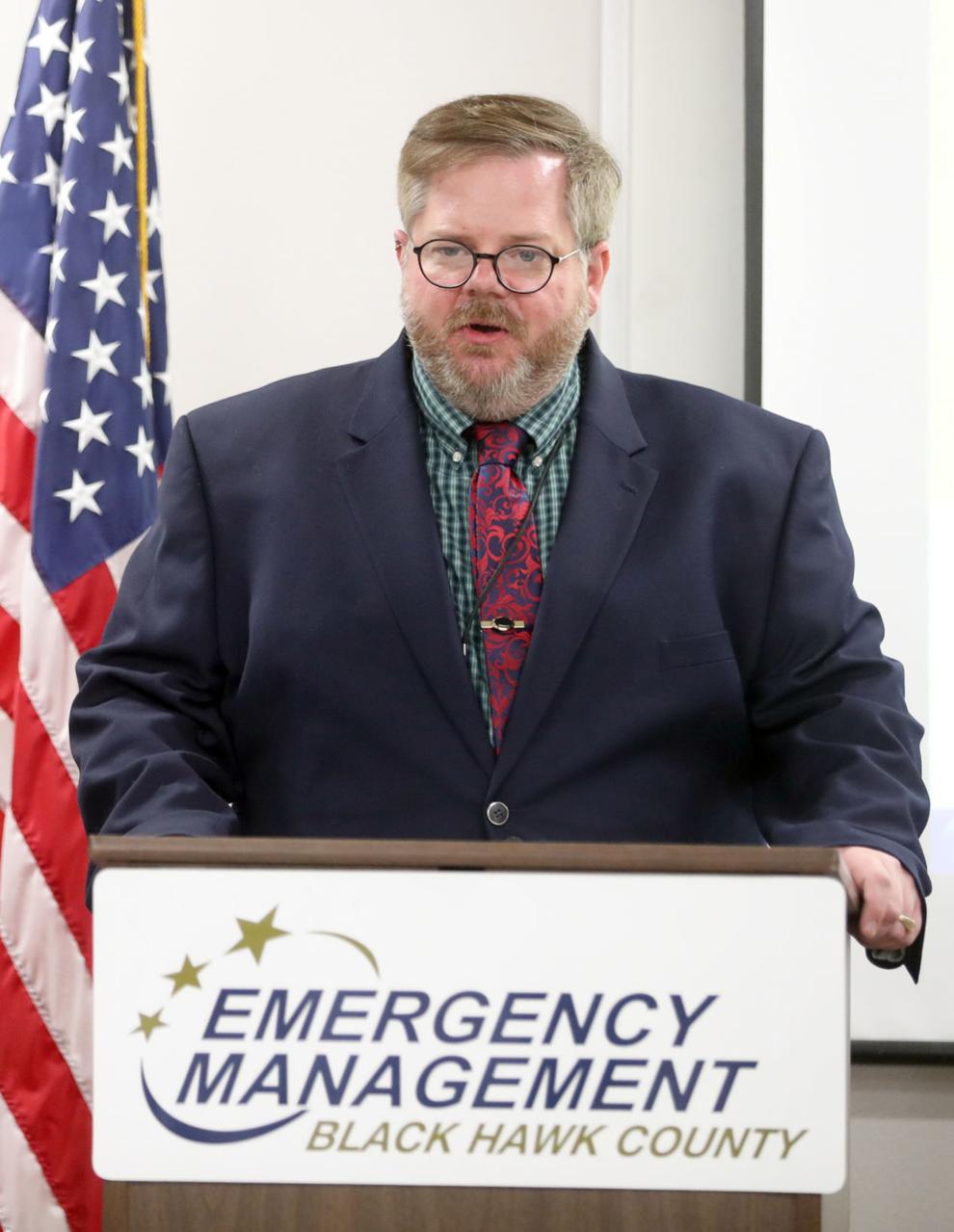 031820bp-meals-on-wheels-2
031820bp-meals-on-wheels-3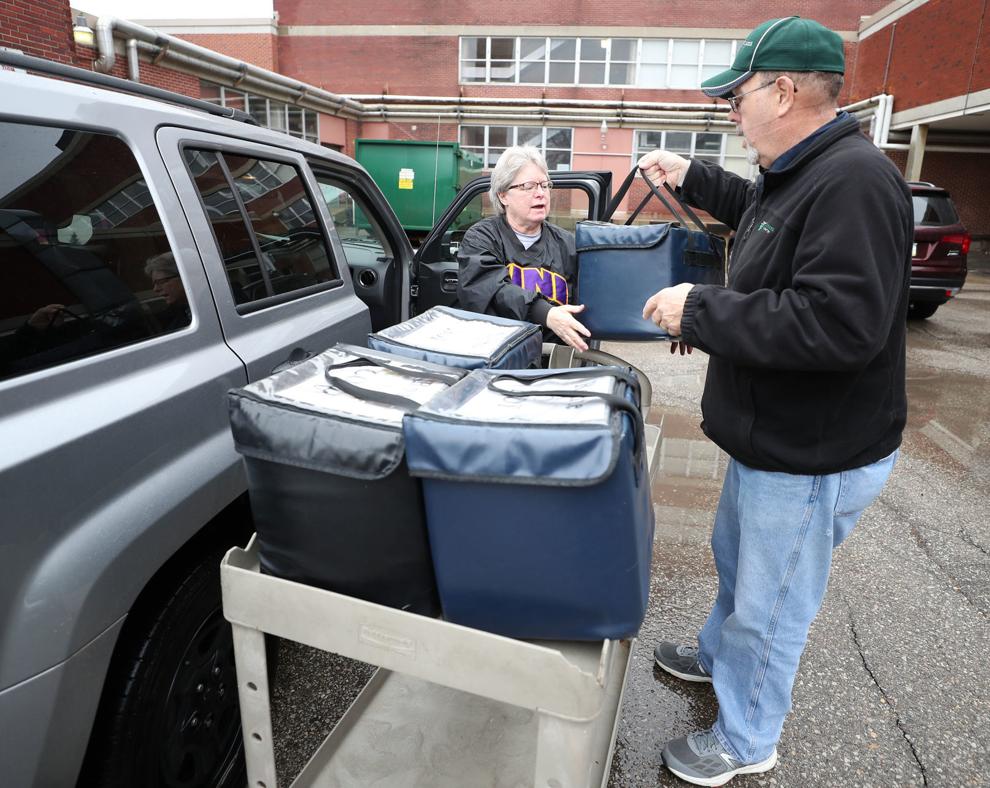 031820bp-meals-on-wheels-1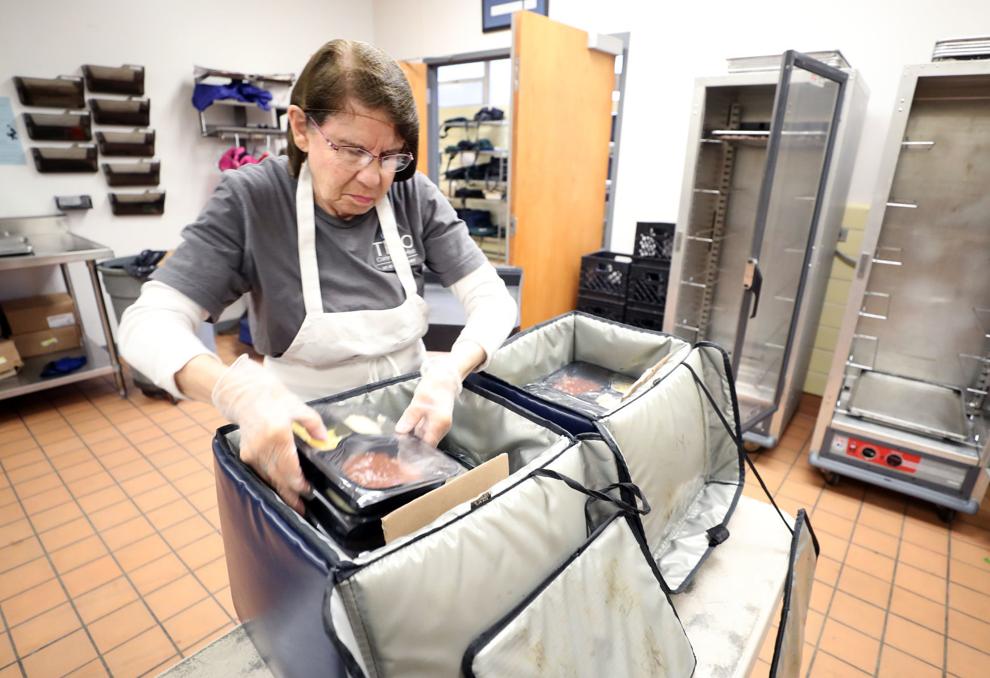 COVID-19 morning briefing March 18, 2020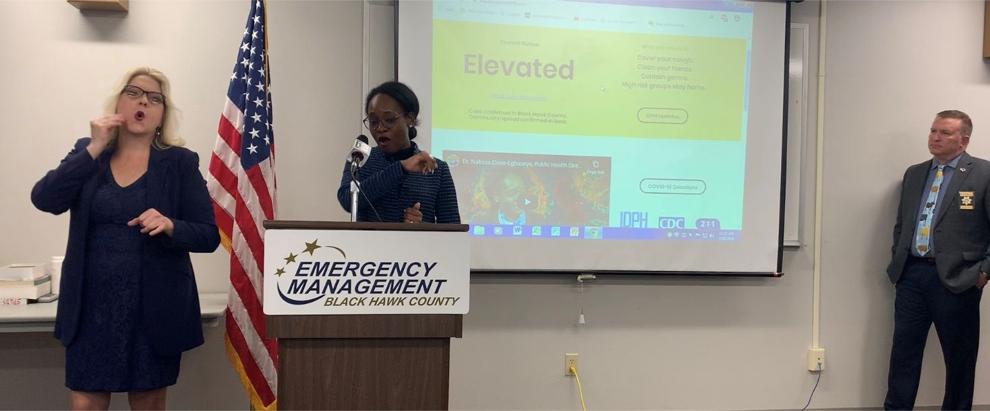 031720kw-coronavirus-restaurant-closed-01
031720kw-coronavirus-restaurant-closed-02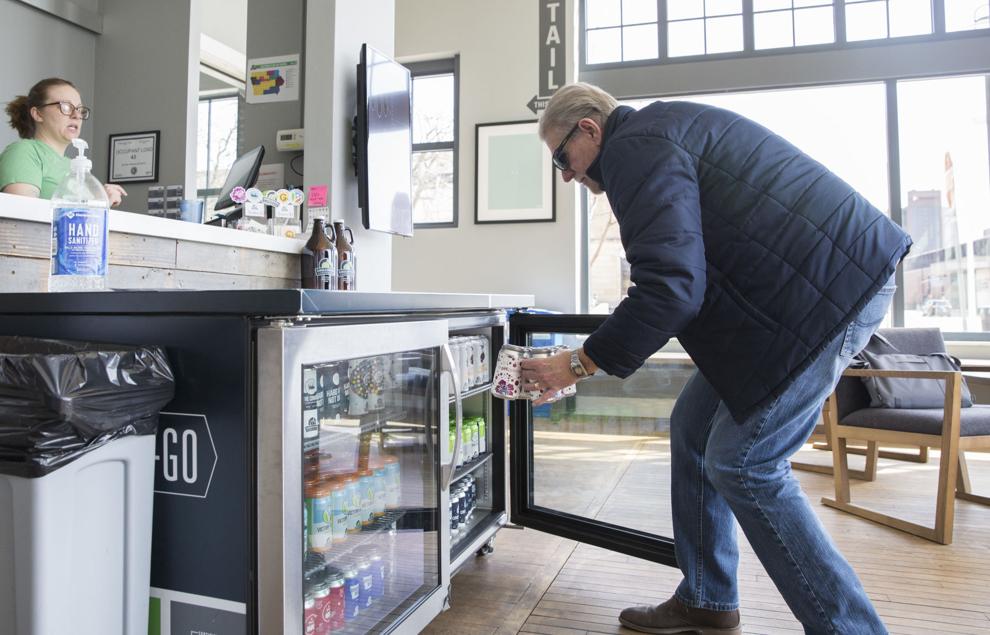 031720kw-coronavirus-restaurant-closed-03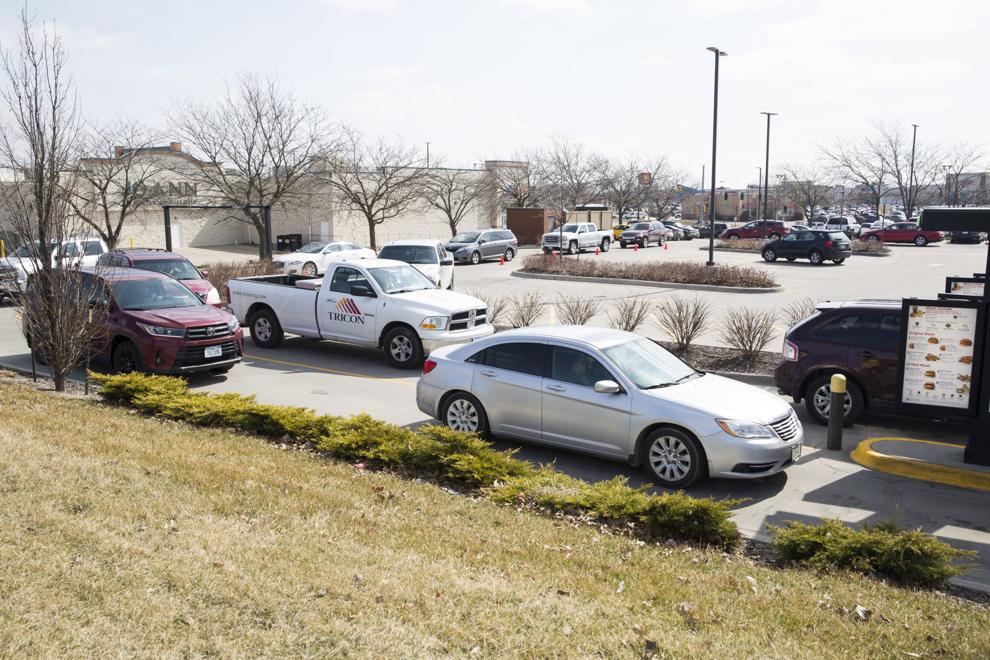 031720kw-coronavirus-restaurant-closed-04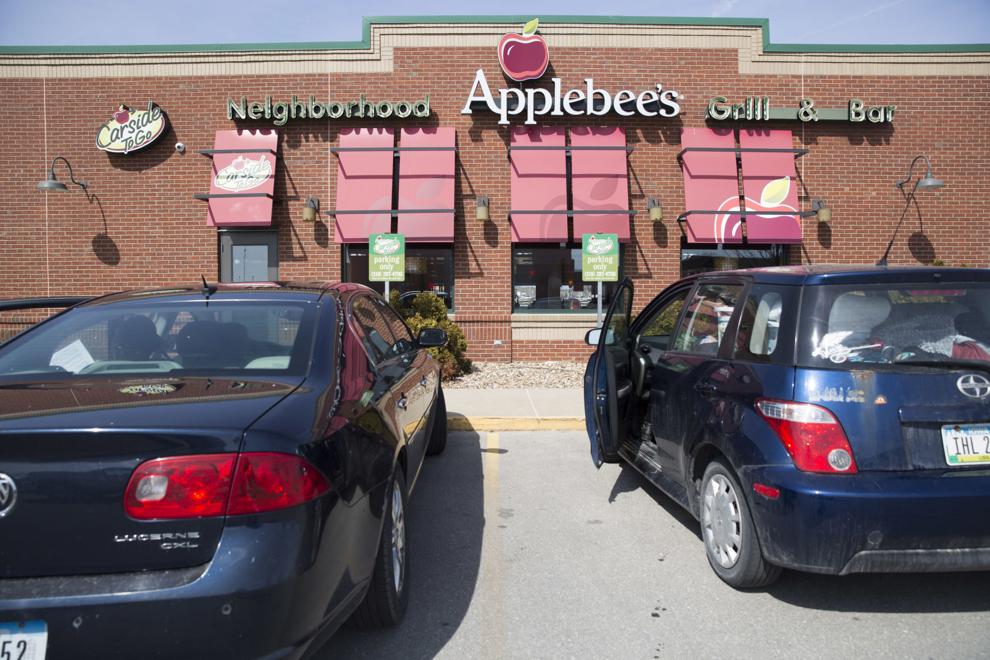 031720kw-coronavirus-restaurant-closed-05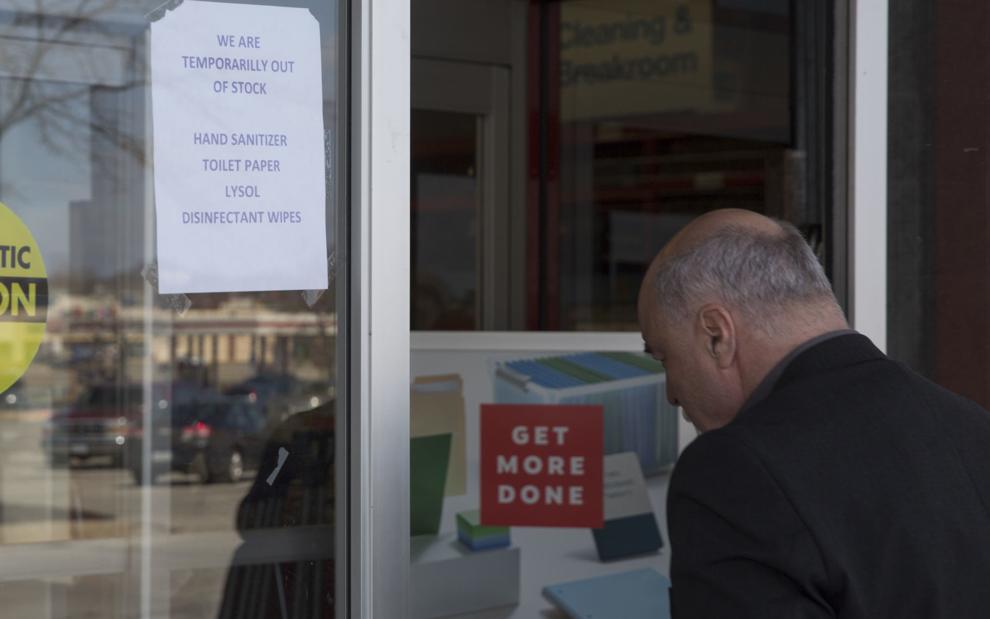 031720kw-coronavirus-restaurant-closed-06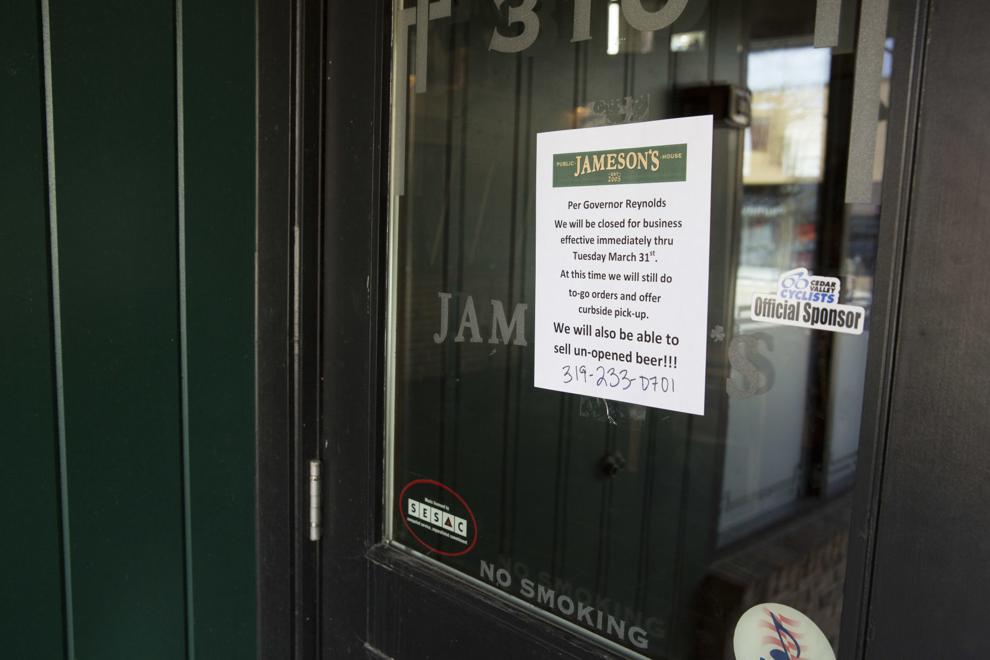 031720bp-EOC-Covid-19-2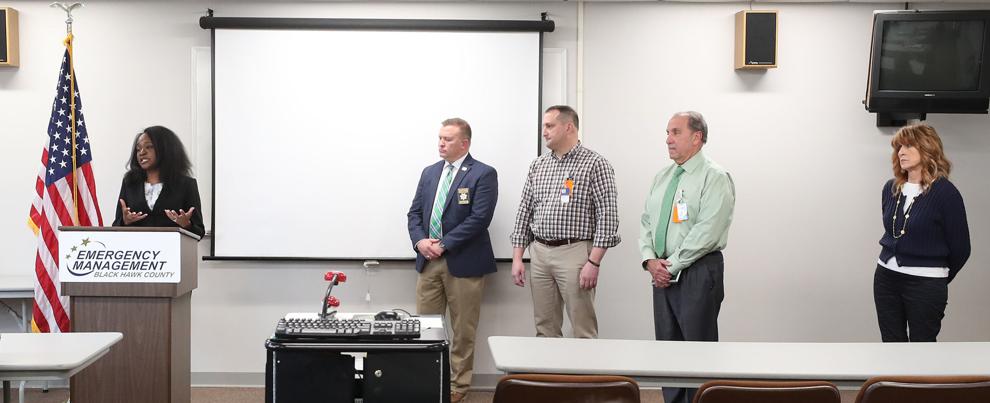 031720bp-EOC-Covid-19-1