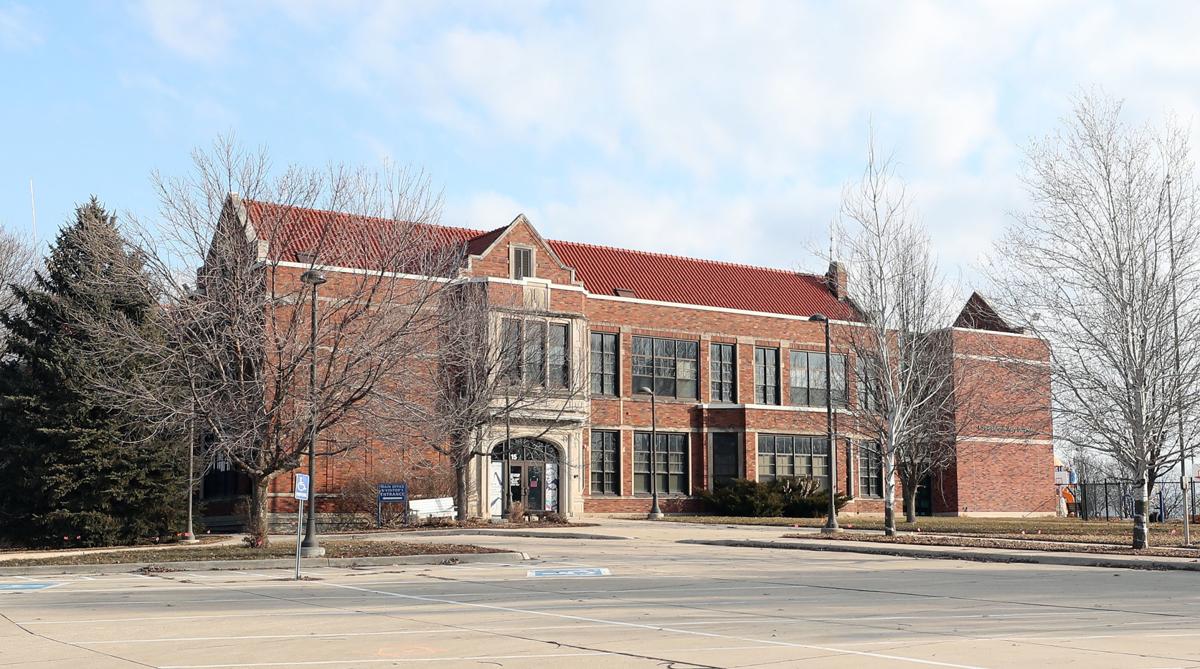 WATERLOO – A public hearing date has been set by Waterloo Schools for the upcoming demolition and asbestos removal at Lowell Elementary School.
The hearing will be at 5 p.m. Jan. 27 at the district's next board meeting at the Education Service Center, 1516 Washington St. Construction of a new Lowell Elementary School building is being proposed.
Staff members will provide comments and recommendations during the meeting. Members of the public also are welcome.
The date was approved at the school board meeting Monday night.
In February, a portion of the building's roof collapsed. Structural engineers have determined the building is unsafe to occupy, and repairs to meet building codes would require a near rebuild of the school.
The current building will be demolished and a new school constructed on the same site.
You have free articles remaining.
Construction of the new school will be paid for using 1% sales tax funds and will not increase property taxes, according to Superintendent Jane Lindaman. The district also is awaiting a pending settlement with its insurance company.
District officials have been working with the insurance company, EMC of Des Moines, for almost a year to reach a mutually agreed upon valuation for the existing building, but remain stalemated.
The district is moving ahead with plans to construct a new school despite not having reached a settlement.
"We're still continuing to work on it, but I do anticipate it will be a little bit," she said.
Board members noted the building is not qualified to be listed on the National Registry of Historic Places.
The board approved purchase the purchase of a 2,200-square-foot home at 1750 Jefferson St. for use as a storage facility for Technology Services. The district takes possession April 1.
The board agreed to seek a $23,000 grant from Master Builders of Iowa for sustainable construction students at the Waterloo Career Center to build 20 small sheds for qualifying low-income households in Waterloo. The households will be selected by "Block by Block," a community organization.
The board authorized approval to submit a request to the School Budget Review Committee for $3,737,732 for at-risk education programs for the year 2020-21.
The public hearing for the East and West High School bleacher replacement project was approved.
Photos: Renovation s at 2 Cedar Falls schools