WATERLOO — Steps taken Monday by the Board of Education ensure all Waterloo Community Schools' employees and contracted bus drivers will continue to be paid.
In addition, the board during the special session approved spending as much as $100,000 to provide internet connectivity for more families of students.
Schools across Iowa are closed until at least April 30 due to the coronavirus pandemic. Districts have until Friday to submit plans to the state on the voluntary enrichment or credit classes they'll offer, much of which will require or include online components.
Superintendent Jane Lindaman said Waterloo Schools is developing its plan while working on the technology piece. Secondary students have school-issued Chromebook computers through an existing initiative. She said the district is striving to get more of the devices to students in second through fifth grades.
"We want people to have access," said Lindaman, while acknowledging limits in the short term. "We are counting on the fact that some families won't ask (for a computer) because they already have one." In addition, some elementary school students may share one issued to an older sibling.
The district is conducting an online survey of families about their technology needs with links available about a third of the way down its home page at waterlooschools.org. Lindaman said on Wednesday school personnel will begin calling parents who have not responded. She expressed concern about families that haven't been reached online and who may not answer or return phone calls.
Waterloo Schools will help provide internet access for families that can't afford it through cable, digital subscriber line or cellular hotspots.
"We're working as fast as we can trying to determine who needs them," said Lindaman of the hotspots and reduced rate internet connections.
Mediacom is offering to partner with the district through discounted service at $9.95 per month plus fees for qualifying families. In addition, 225 hotspots are on order with two cellular providers, with an average cost of $240 per household. Both approaches are being used because of limits related to infrastructure and demand levels.
Costs "vary depending on the supplier," said Matt O'Brien, executive director of technology. "The limiting factor here is availability. It's a month-to-month basis for what we would be paying."
Lindaman said the district has the ability to monitor use by students and will reserve the right to take away the technology if it's not being utilized for educational purposes.
"This is not for general families," she commented. "But it is really for the students."
Pay continues
After schools were initially closed by Gov. Kim Reynolds' order, the board approved a resolution noting certified staff, which includes teachers, would be paid their regular salary through the end of their contract days. It also continued regular "straight time" pay for hourly noncertified staff through Sunday, the original date schools were closed until.
On Monday, the board extended pay for noncertified staff during the closure through April 30 and beyond, if necessary. Lindaman noted a set of job-related expectations and tasks remain in place for employees such as teachers, paraeducators and clerical staff.
"Teachers and paras are working to support instruction," she said, like putting together academic activities for students and contacting families. Clerical staff are answering phones at schools and doing other communication duties.
The board also approved a contract addendum with Durham School Services, which provides busing for the district, that applies to the period between March 23 and Sunday. The district will pay $20,887 to the company for each of the 13 school days it would have required Durham's services during that period, which is 82% of the regular daily amount.
Michael Coughlin, Waterloo Schools' chief financial officer, noted those dollars account for a requirement to pay half of the regular daily amount plus another 32% for a variety of fixed costs, including wages. In the addendum, Durham agrees to pay hourly and salaried employees their daily guaranteed wages and maintain the staffing levels required to resume services after the closure ends.
After Sunday, Coughlin said payments would continue at 50% of the daily cost, or $12,000, unless another arrangement is negotiated.



UPDATE: Coronavirus myths, WHO responds
041620-cv19-myths-16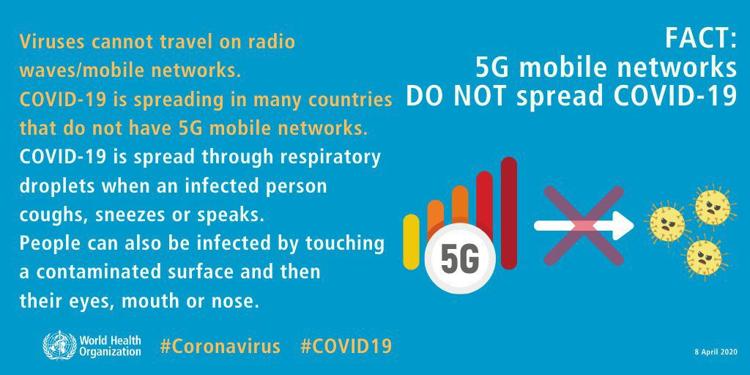 040320-cv19-myths-12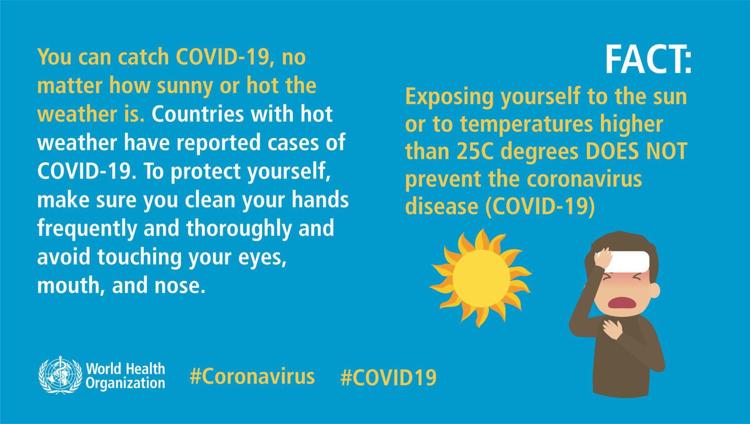 040320-cv19-myths-14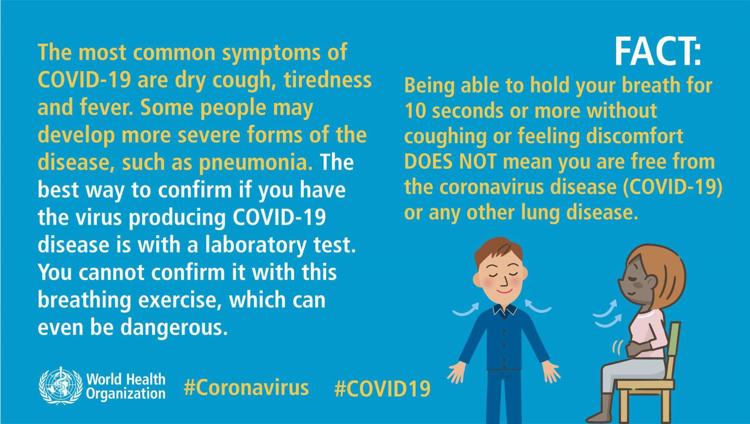 040320-cv19-myths-15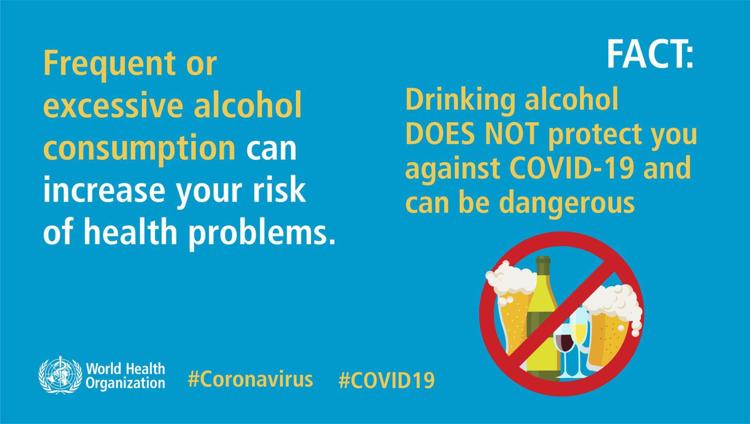 032420-cv19-myths-1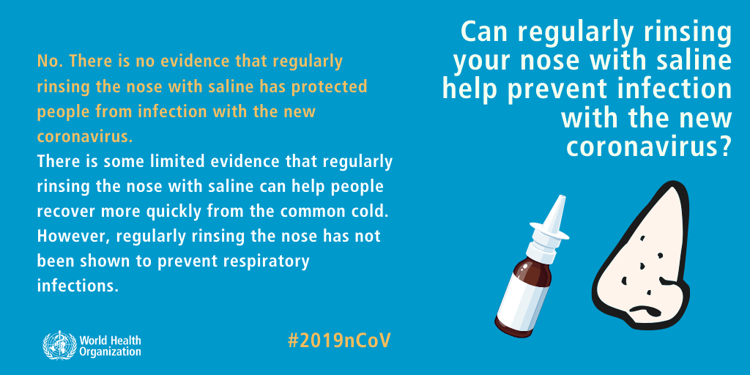 032420-cv19-myths-2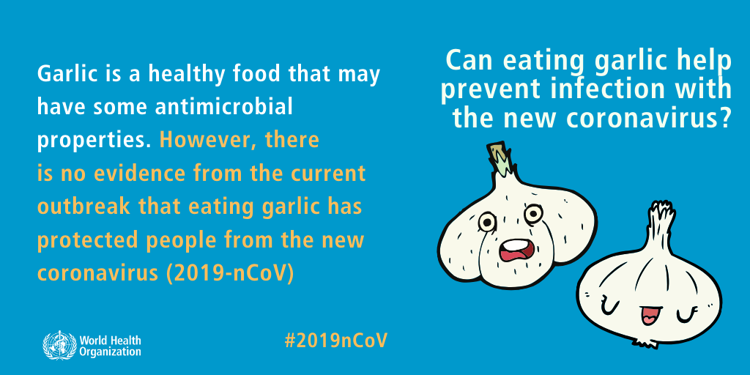 032420-cv19-myths-3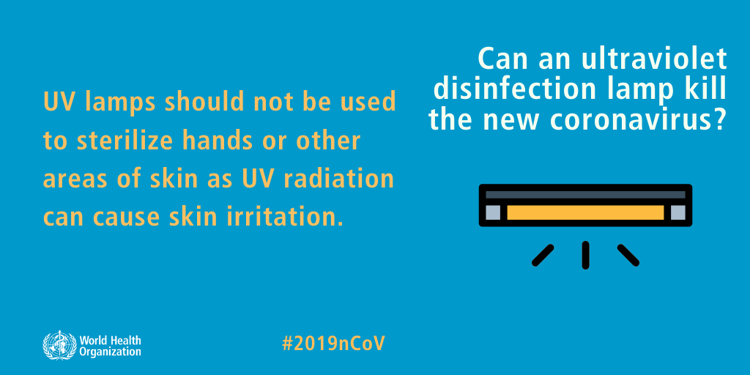 032420-cv19-myths-4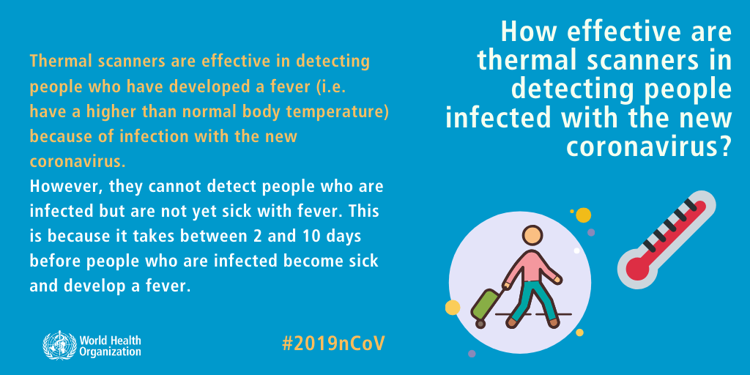 032420-cv19-myths-5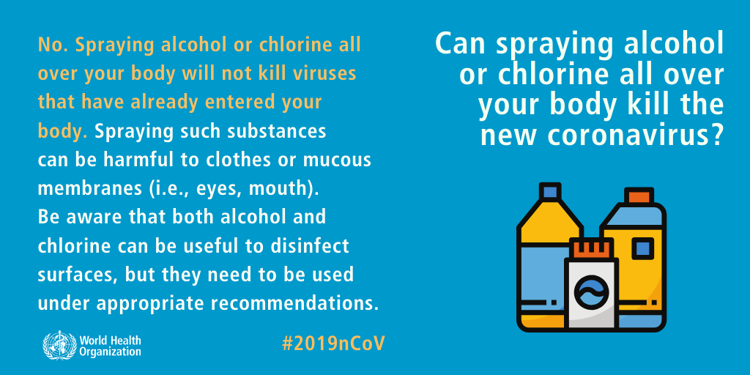 032420-cv19-myths-6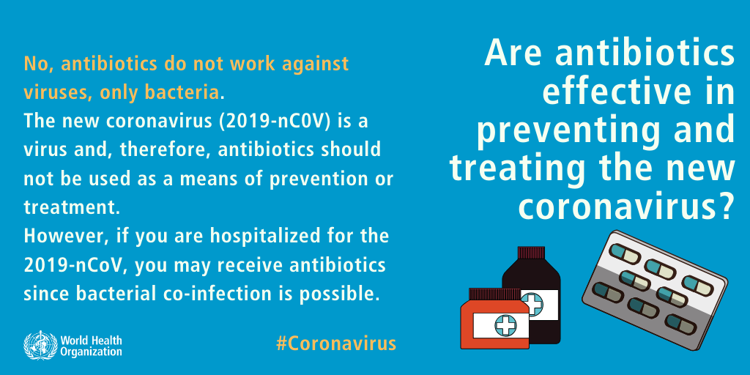 032420-cv19-myths-7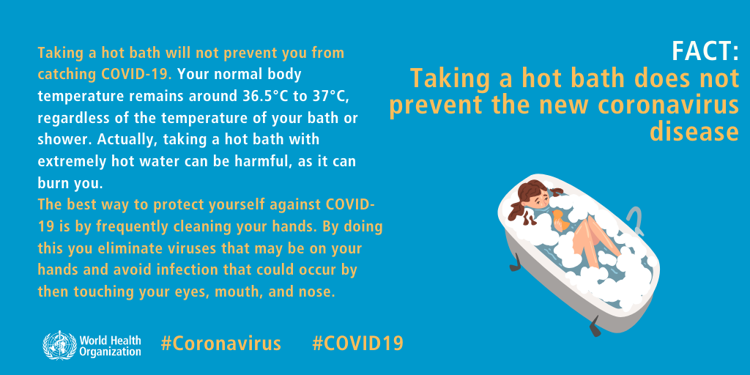 032420-cv19-myths-8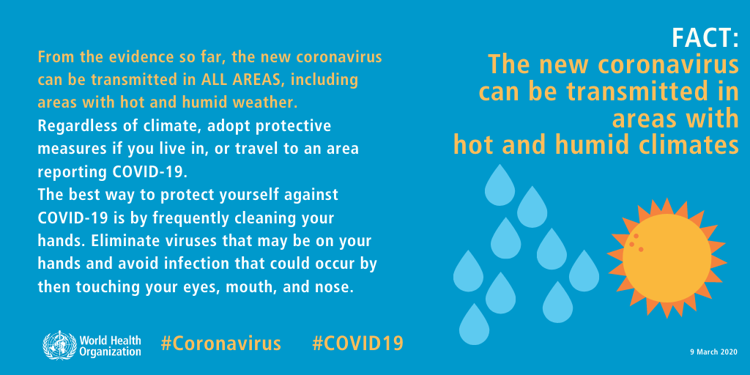 032420-cv19-myths-9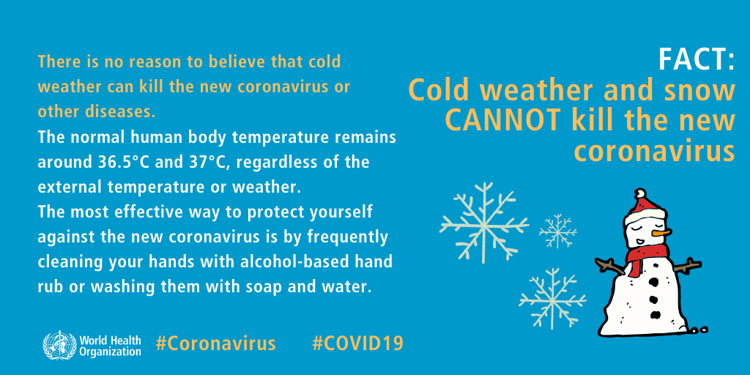 032420-cv19-myths-10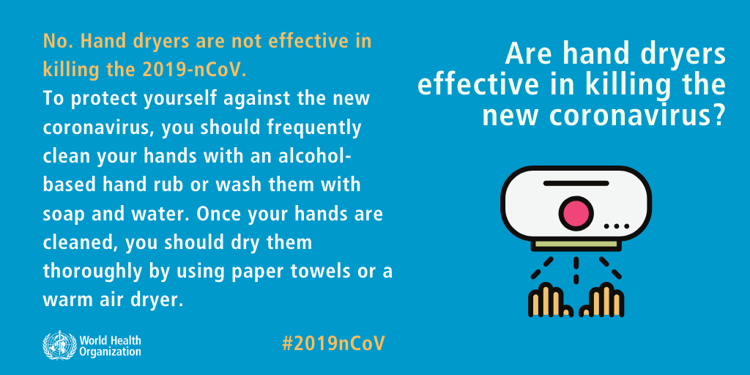 032420-cv19-myths-11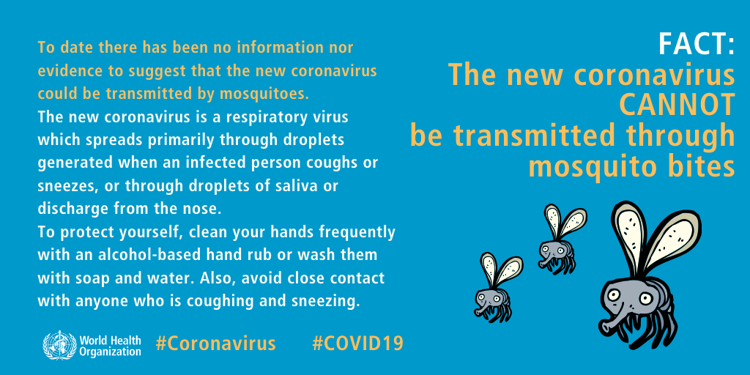 Concerned about COVID-19?
Sign up now to get the most recent coronavirus headlines and other important local and national news sent to your email inbox daily.