CEDAR FALLS — The third of four finalists for the University of Northern Iowa's provost position is a Midwest native who holds the same job at the private Mercy College in metropolitan New York.
Jose Herrera will interview remotely with UNI's faculty, staff, and students Monday and Tuesday. He has been provost and vice president for academic affairs at the 10,000-student college since 2017. Mercy has campuses in Dobbs Ferry, Bronx and Mid-town Manhattan.
The last finalist will visit virtually on Wednesday and Thursday. Information will be made public 24 hours in advance. Finalists Vandana Kohli and Kelly Burke visited last week.
Current Provost Jim Wohlpart will leave UNI in June to become president of Central Washington University in Ellensburg, Wash.
In a letter to the search committee, Herrera praised Northern Iowa as a place "where equity and inclusion are important values." His familiarity with UNI and its mission started in 2011 while serving as an external reviewer of the biology department during his time at Truman State University in Kirksville, Mo.
"My interest and excitement about taking on a leadership position at UNI, in part, comes from the realization that schools like UNI are so important to populations of students that would otherwise not have the opportunity to attend a university and fulfill their educational dreams," he wrote.
Herrera grew up in neighboring Illinois, graduating from a Chicago high school and Northern Illinois University in DeKalb. His wife is an Iowa native from Indianola. "I hope you can understand my enthusiasm and interest in returning to the Midwest and making career-long contributions to a school where there is an explicit commitment to ensuring access while demanding excellence," he said.
He earned his doctorate from Kansas State University in 1996. His bachelor's and master's degrees in biological sciences were earned from Northern Illinois in 1988 and 1991. Find Herrera's curriculum vitae online at provost-search.uni.edu/meet-candidates.
He spent time in the classroom in 1988 as a biology teacher at DeKalb High School. From 1991 to 1996, he was a teaching assistant at Kansas State in the division of biology and also served as a research assistant in 1995-96.
Herrera moved to Truman State in 1996 as an assistant professor in the department of biology. He became a full professor in 2009 and began serving as department chairman. He was program director of the National Science Foundation's division of undergraduate education in Arlington, Va., from 2011 to 2013.
Herrera became a professor at Western New Mexico University in Silver City in 2013, where he was also the founding dean of its College of Arts and Sciences. He remained in those roles until 2016 and added the title of associate vice president for academic affairs in 2014. In January 2017, Herrera took his current position with Mercy College.
Photos: Northern Iowa softball vs. Bradley University, April 24
WSBall UNI vs. Bradley 1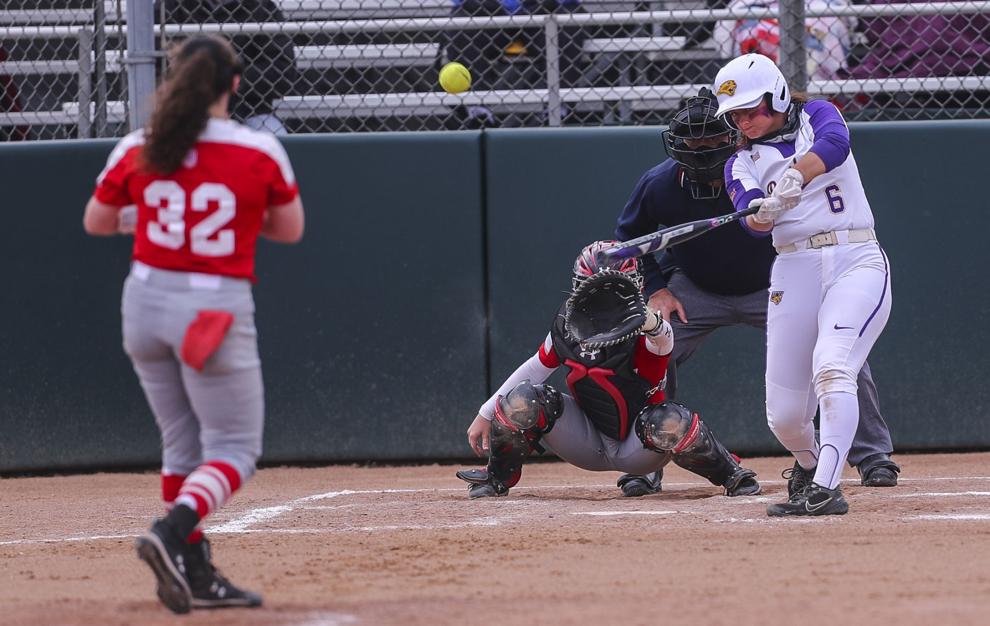 WSBall UNI vs. Bradley 2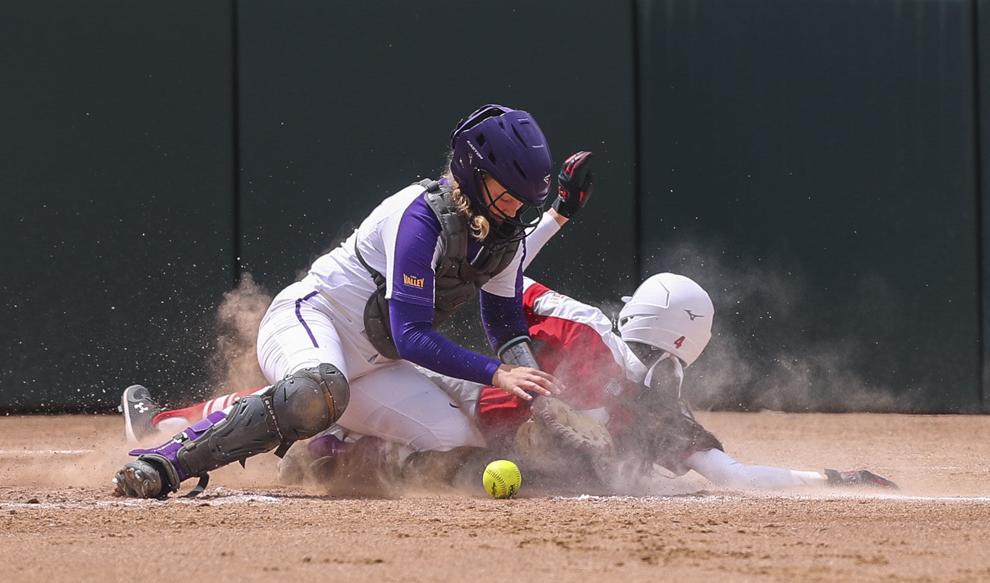 WSBall UNI vs. Bradley 3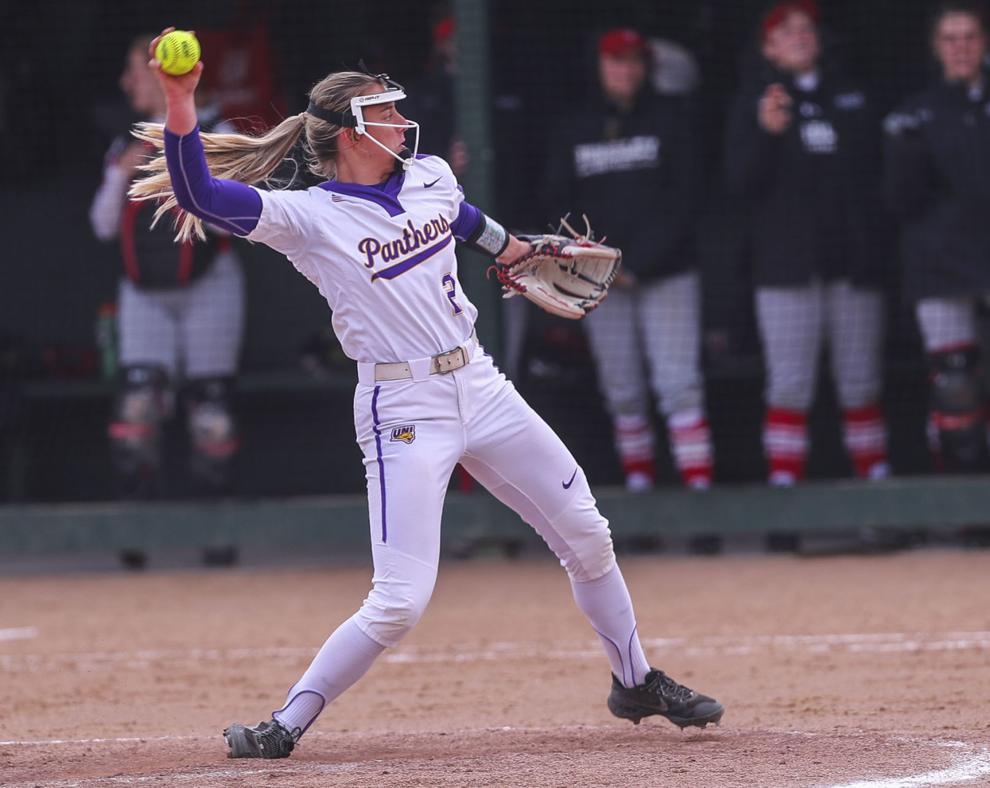 WSBall UNI vs. Bradley 4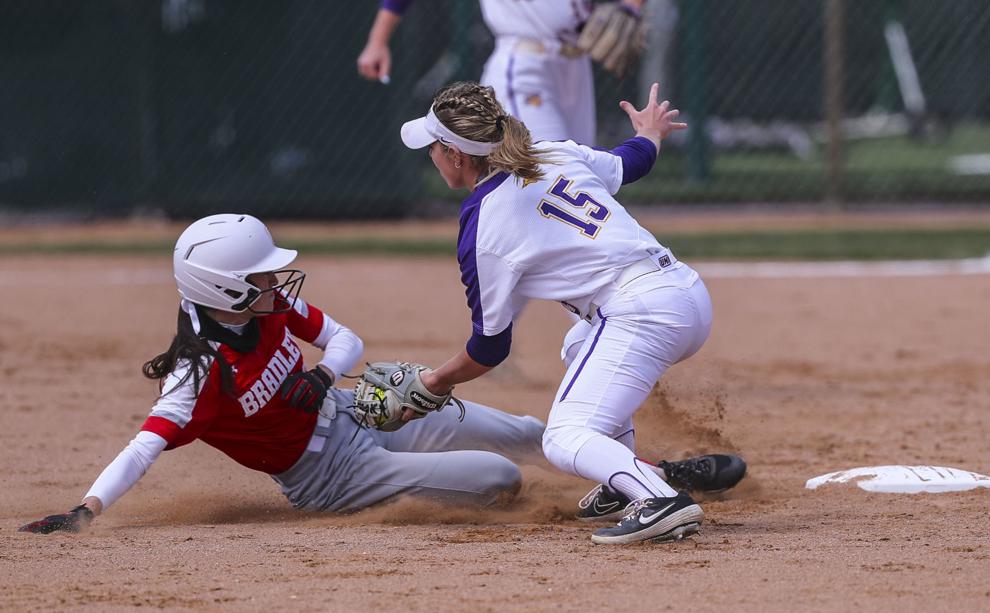 WSBall UNI vs. Bradley 5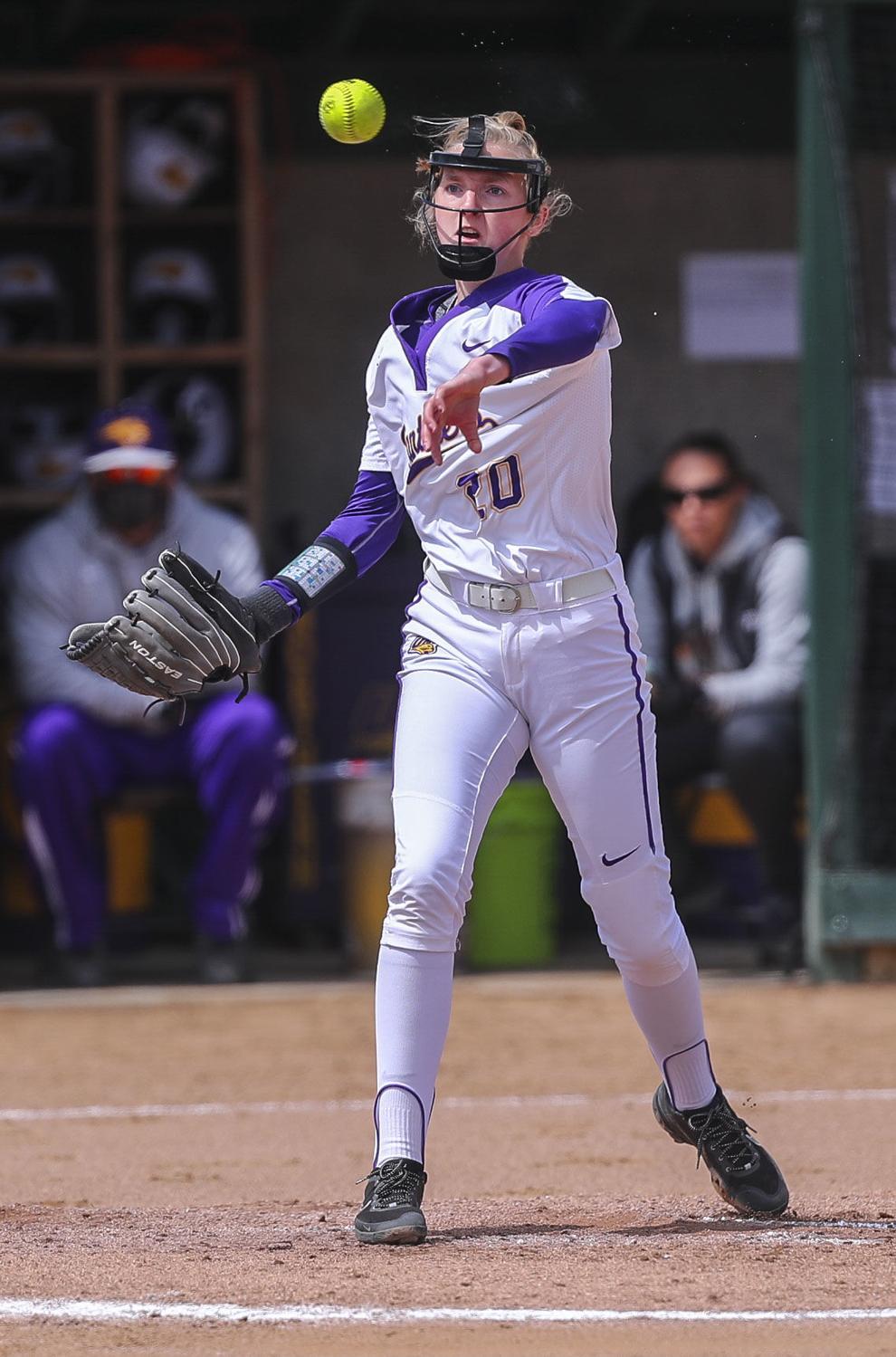 WSBall UNI vs. Bradley 6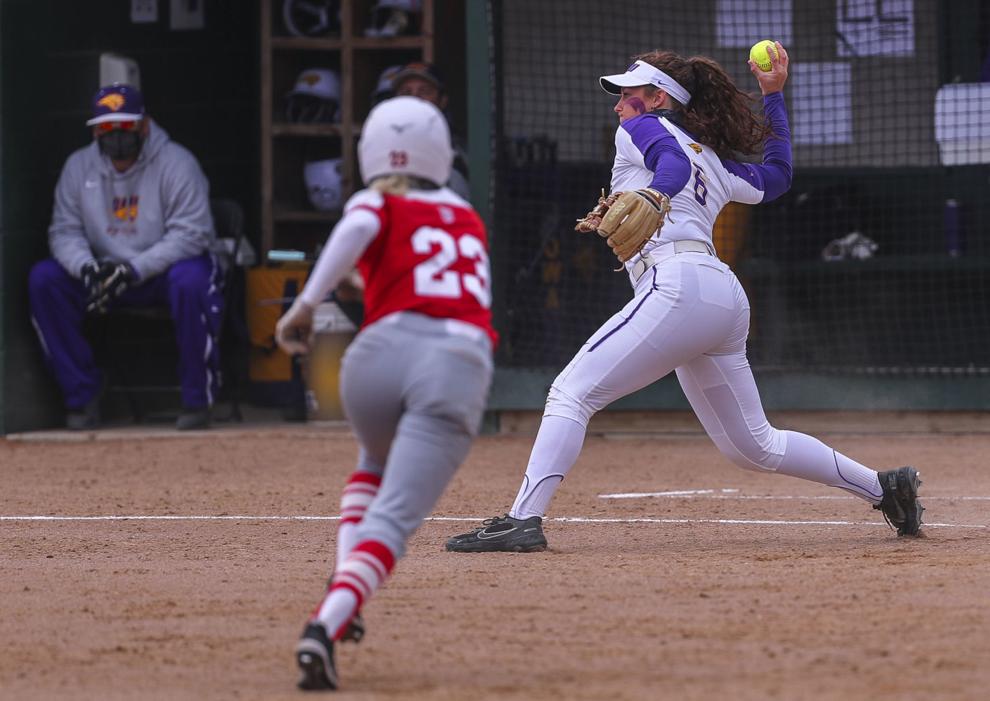 WSBall UNI vs. Bradley 7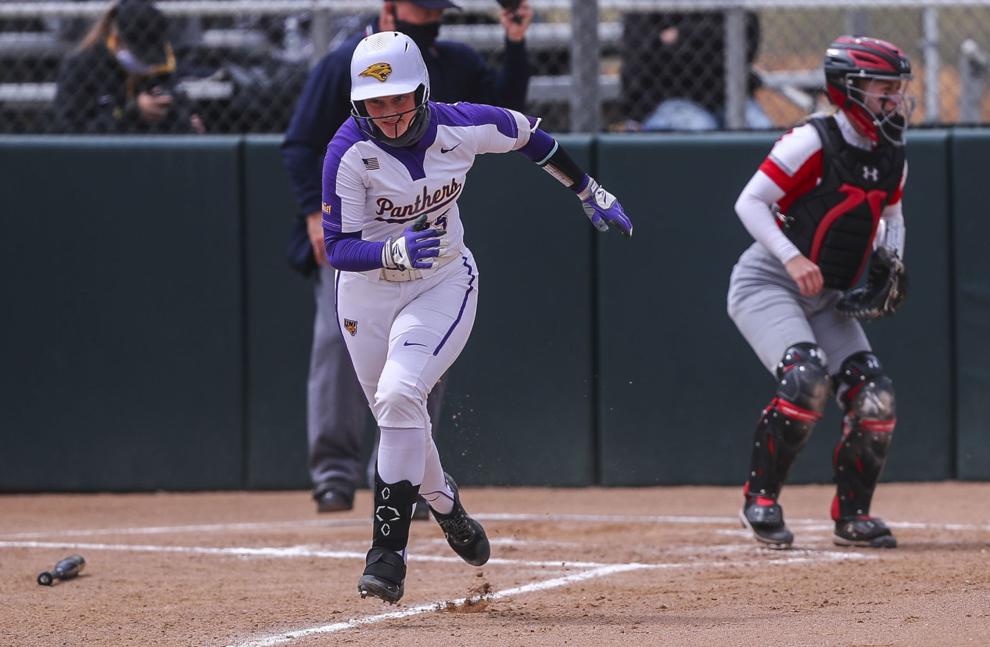 WSBall UNI vs. Bradley 8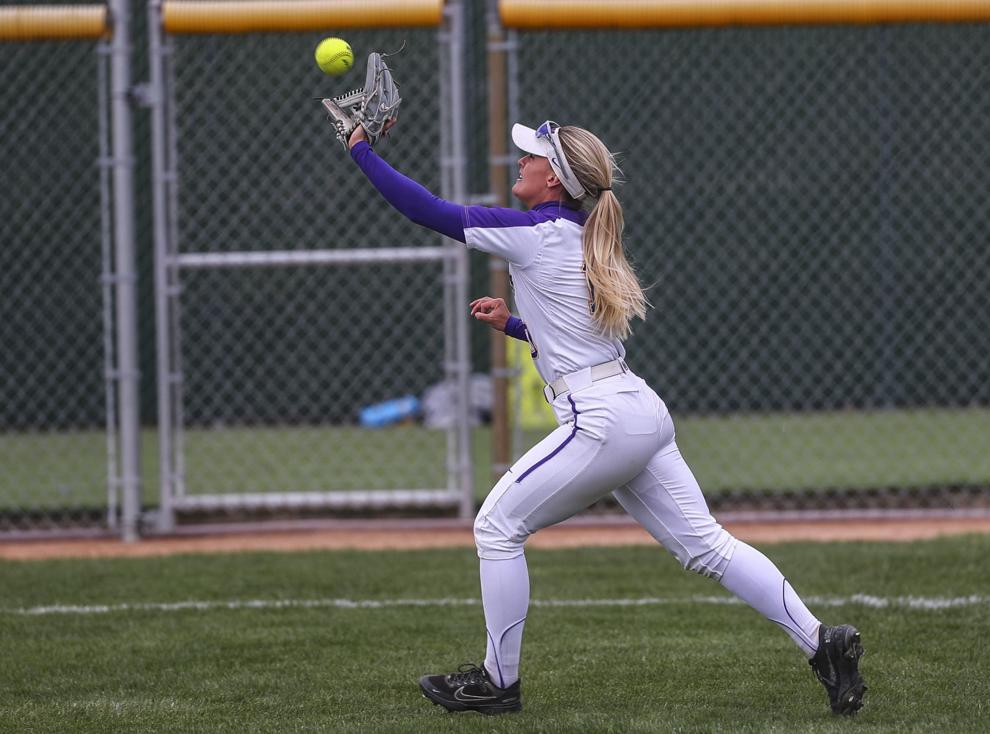 WSBall UNI vs. Bradley 9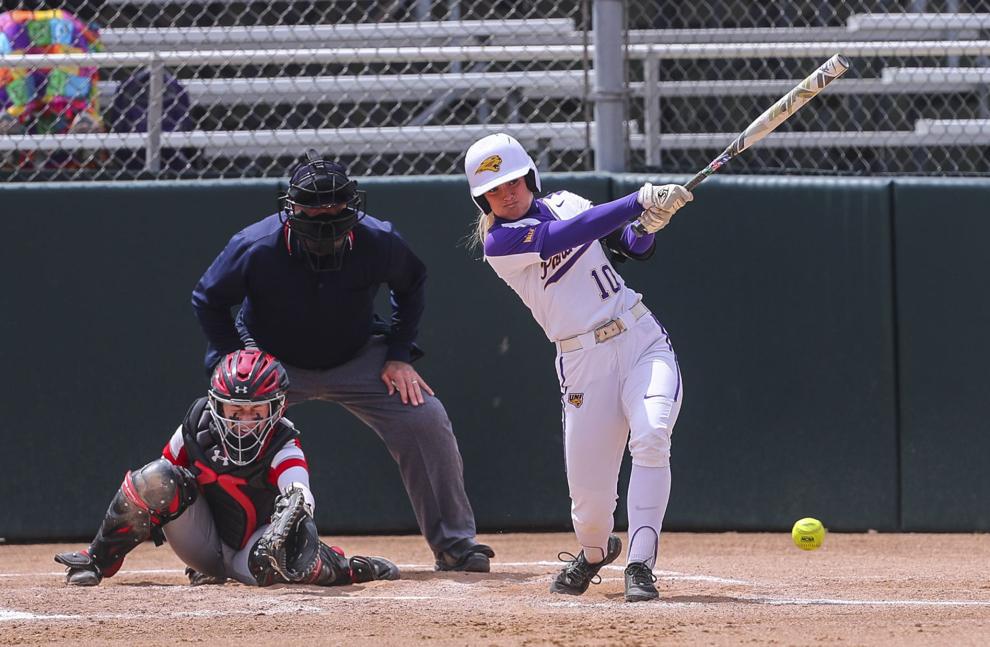 WSBall UNI vs. Bradley 10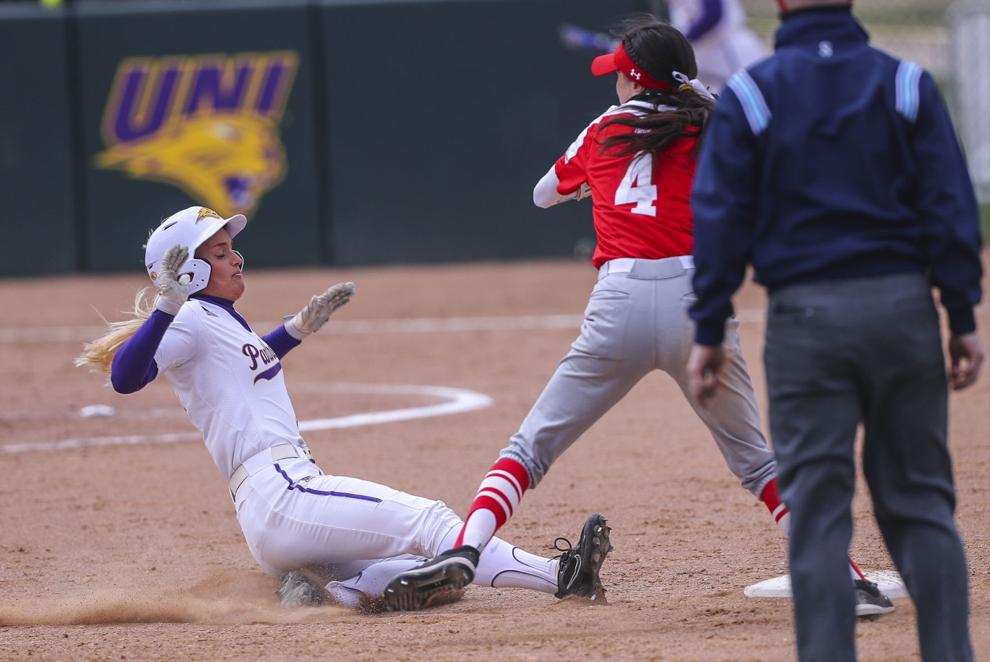 WSBall UNI vs. Bradley 11