WATERLOO — After 13 years on the Board of Education and nearly seven as president, Shanlee McNally is not running for re-election.
But the two other incumbents whose terms are up will run in the Nov. 2 election, which McNally said made her decision easier. Endya Johnson and Astor Williams both announced at last week's board meeting that they would seek second terms.
"I'm just so excited that Astor and Endya are running again and the board's in a good place," said McNally, suggesting that consistency in its membership is important. "I need to focus on some other things and I really feel like the district is in a really great position." McNally serves in an at-large seat on the board, meaning that she is elected by all Waterloo Community Schools' voters.
Williams serves in the Director District 1 position covering a northeast portion of Waterloo, portions of East Waterloo and Poyner townships, and Elk Run Heights, Evansdale, Gilbertville, and Raymond. Johnson represents Director District 4, which includes a northwest portion of Waterloo. She works as a technical assistant at the Waterloo Public Library and Williams is a counselor for Educational Talent Search at the University of Northern Iowa Center for Urban Education.
"I made my decision some time ago that it was time to pass the baton," said McNally. Following her last election four years ago "I kind of made a promise to myself and my family ... that I was going to take a step back." However, she has "been grappling with" the idea of leaving the board more recently "because it's important work."
She started serving on the board in November 2008, appointed to fill a vacancy when Judy Fossell stepped down. Board members elected her president in November 2014, a little more than a year after she began serving as vice president.
McNally noted that she is "always going to have a spot for the Waterloo Schools, for sure. I've had a wonderful experience. I'm staying in Waterloo and will continue to support the school district in any way that I can."
Incumbents running
Williams, of 714 Adams St., and Johnson, of 116 South St., are finishing their first terms on the board and both said it is important for them to run again.
The first term is a "great foundation," said Johnson, 43. "You have to build on that foundation."
"It takes time to learn the ins and outs," added Williams, 44. In the meantime, there are a number of issues the school district is dealing with that the board members are now invested in. He noted that "you want to see those things through."
Among those are work on closing the achievement gap, placing mental health counselors in schools and "making sure our athletic programs are solid going down all the way to our middle schools," he said. Williams also mentioned developing plans for the federal Elementary and Secondary Emergency Relief funds received by Waterloo Schools. "I know with the ESSER dollars that we've received that there's some more things that we can do in the district that will benefit the students and the staff and community going forward."
Johnson also said discussion about use of the ESSER funds will be important. "I want to be part of the conversation," she said, on programs to address student learning needs emerging due to COVID-19 disruptions. The district needs to "make sure we can close that (achievement) gap among our students."
Waterloo Schools' effort to educate students in the midst of the pandemic is among the accomplishments she highlighted. She also noted the education of Lowell Elementary students and rebuilding their school after a roof collapse, busing communication for families, and negotiating a new teacher's contract.
"One big push for me," Johnson added, is for all Waterloo Schools' students to have their own public library card to help address the digital divide and ensure access to books. "I want them to be able to know we have free resources at the library."
Collection of Waterloo East vs. Waterloo West volleyball photos
090121-jrn-east-west-vb-1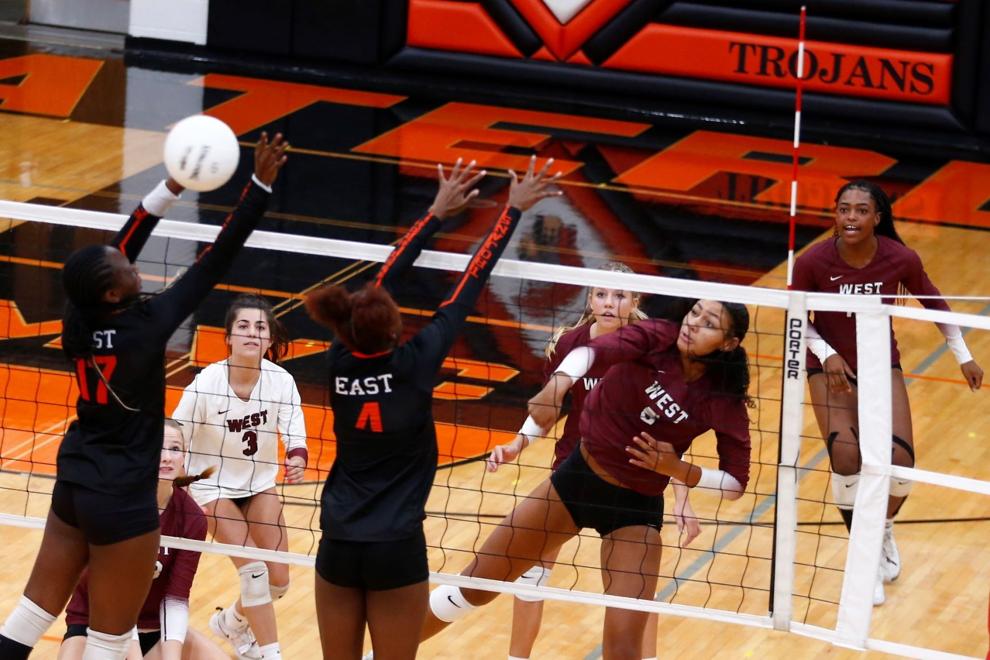 090121-jrn-east-west-vb-2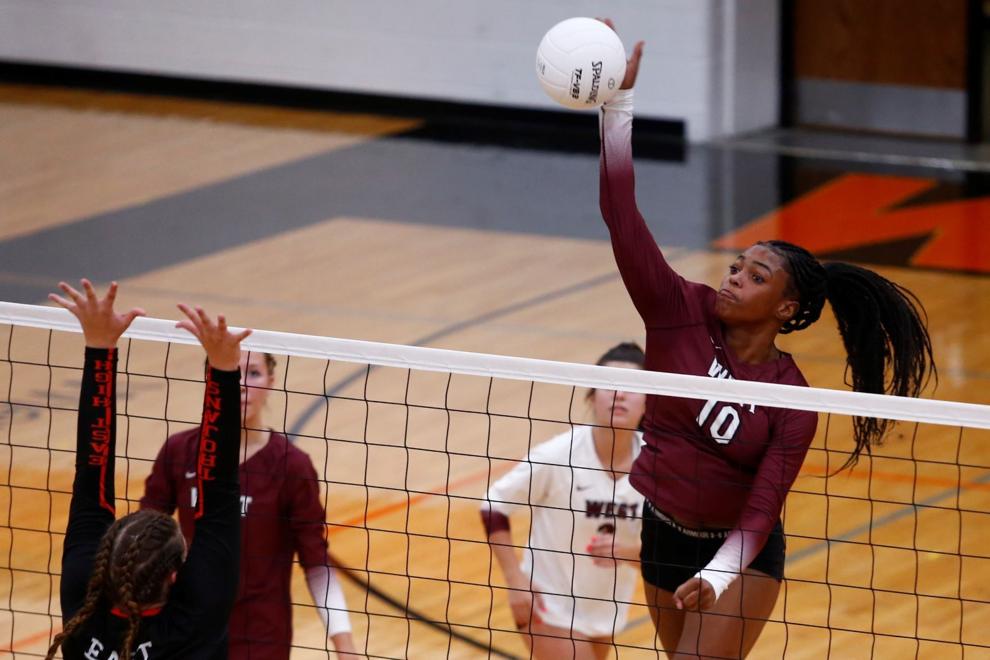 090121-jrn-east-west-vb-3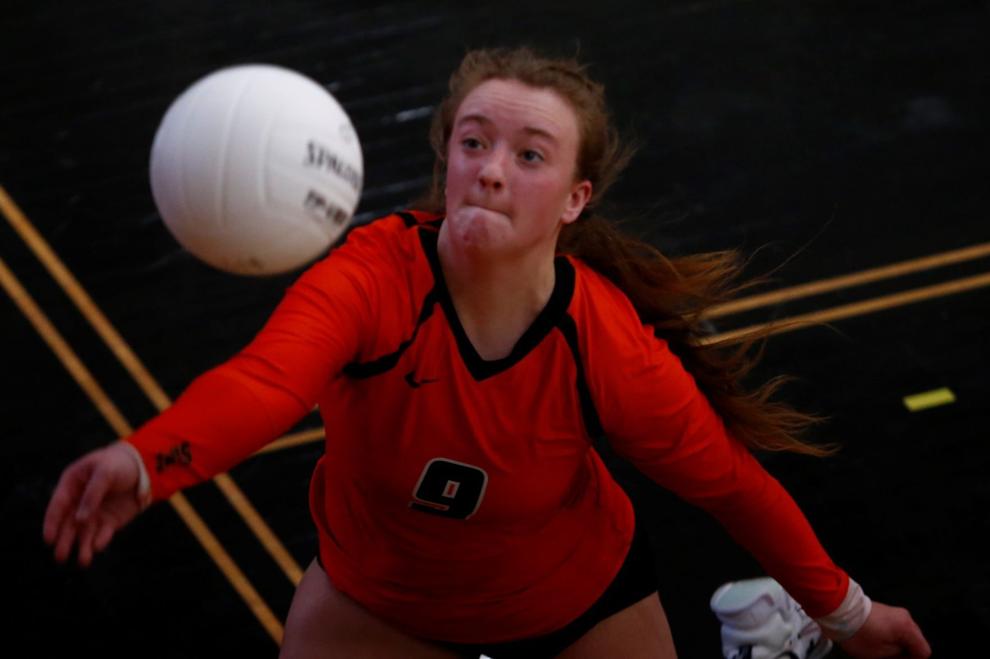 090121-jrn-east-west-vb-4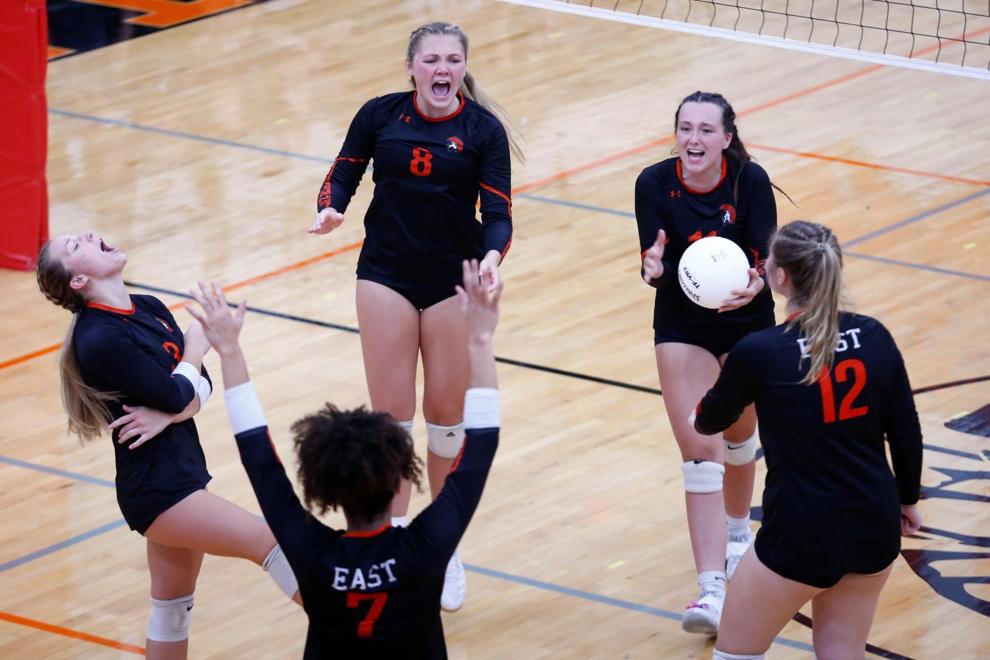 090121-jrn-east-west-vb-5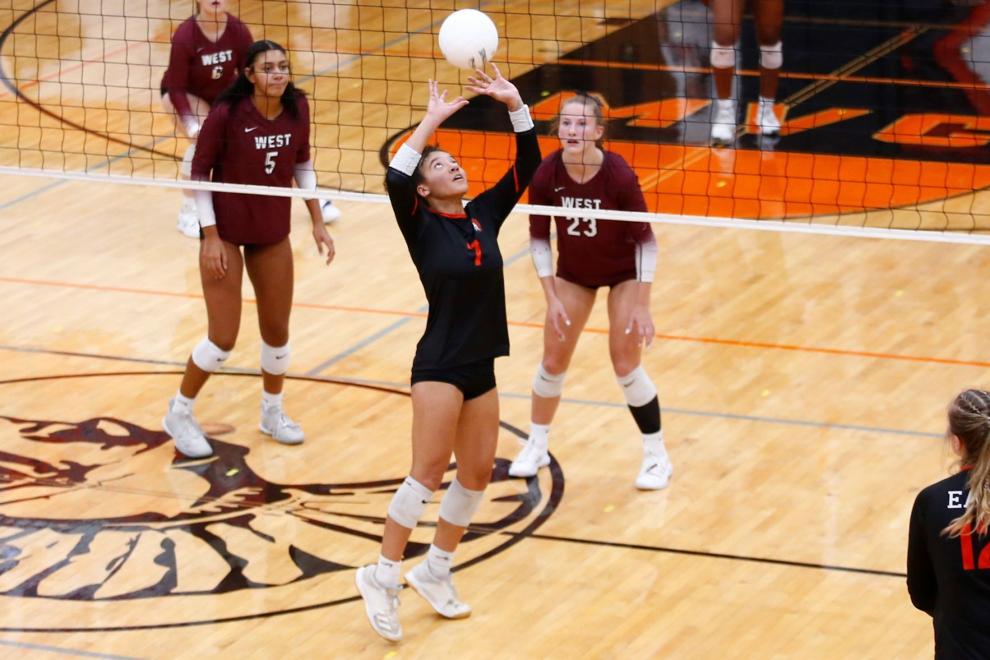 090121-jrn-east-west-vb-6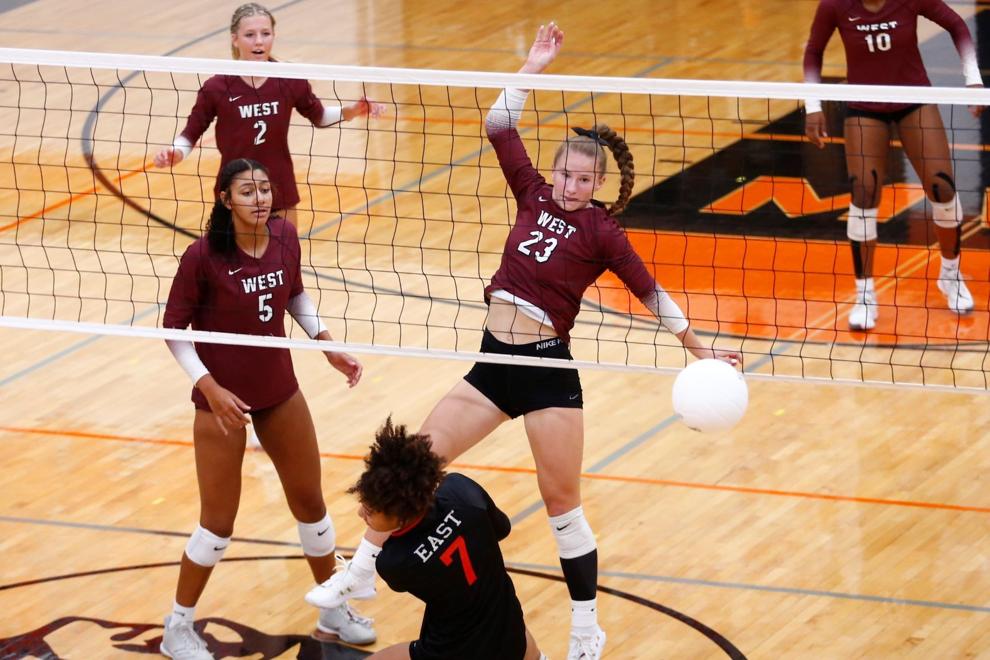 090121-jrn-east-west-vb-7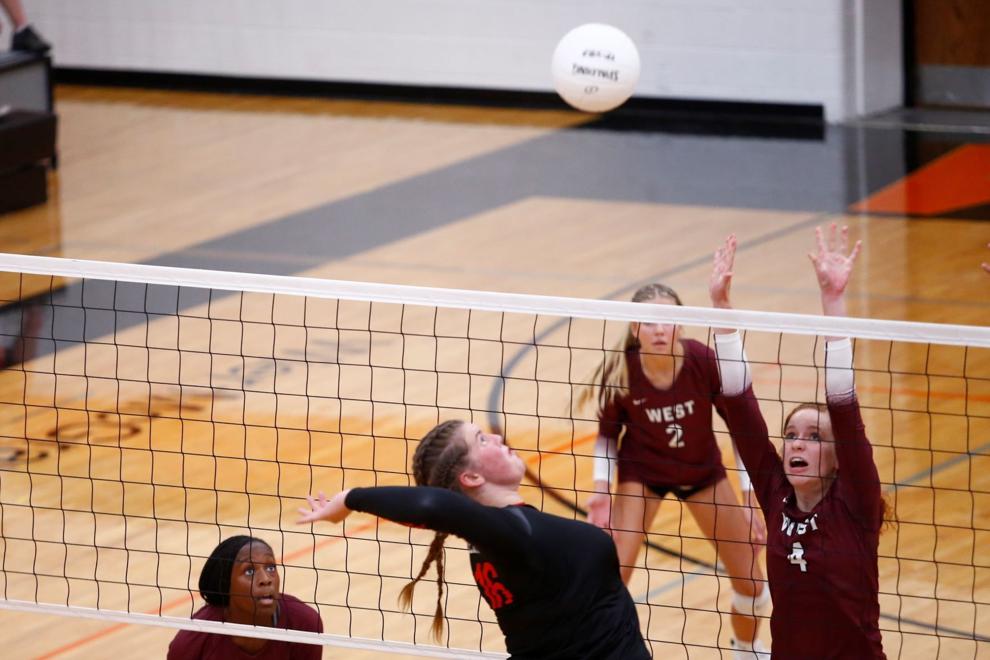 090121-jrn-east-west-vb-8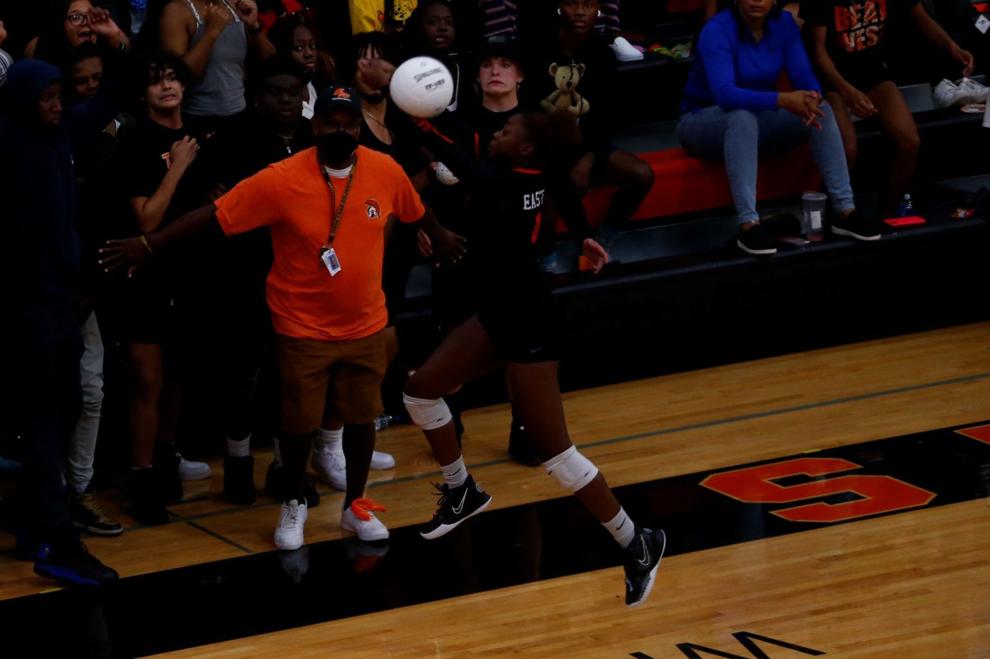 090121-jrn-east-west-vb-9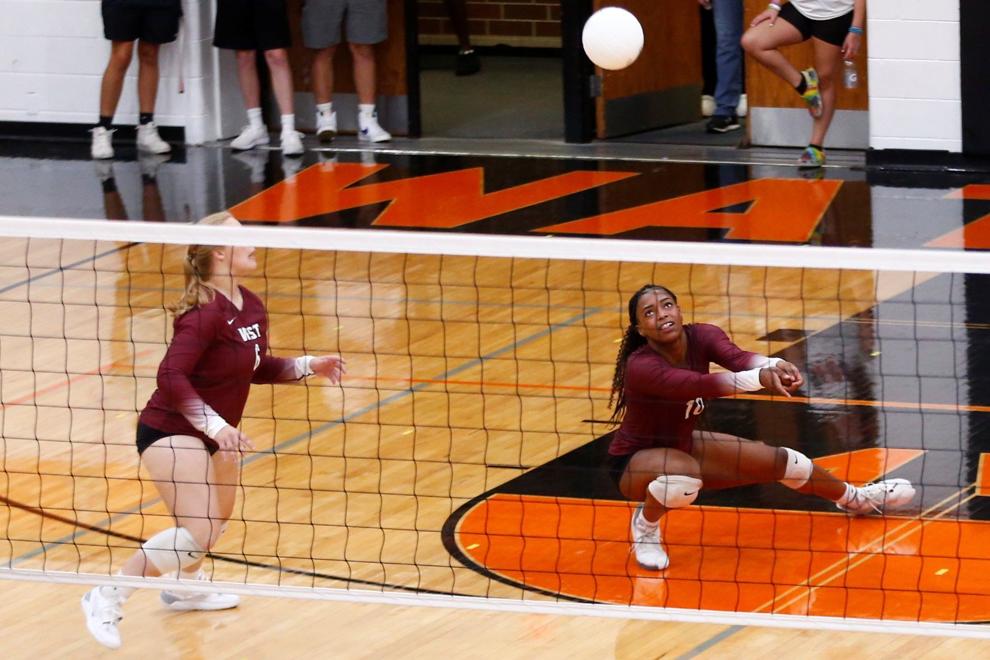 090121-jrn-east-west-vb-10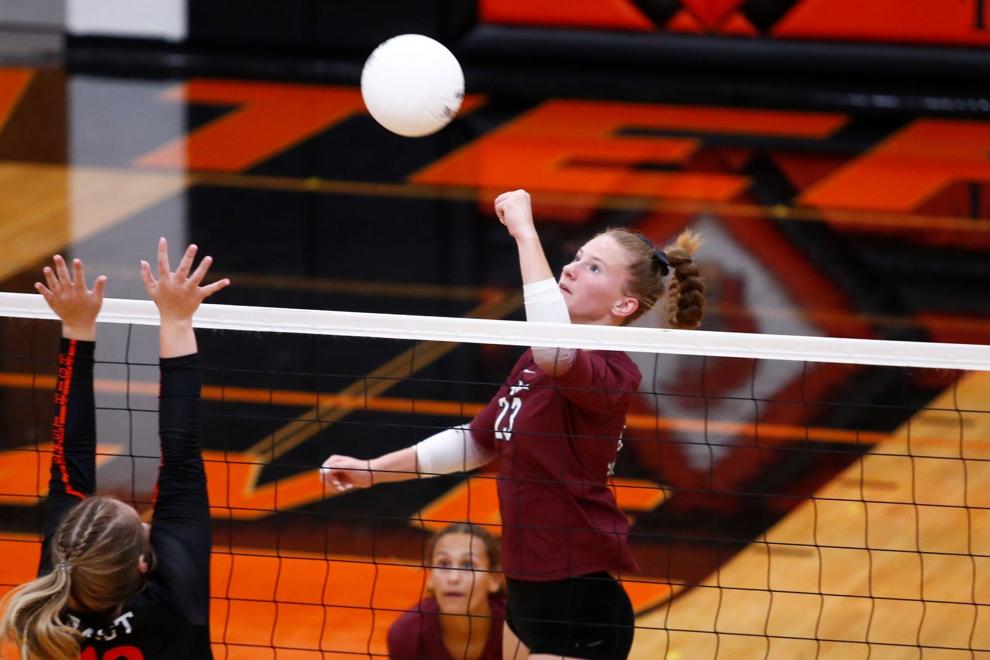 090121-jrn-east-west-vb-11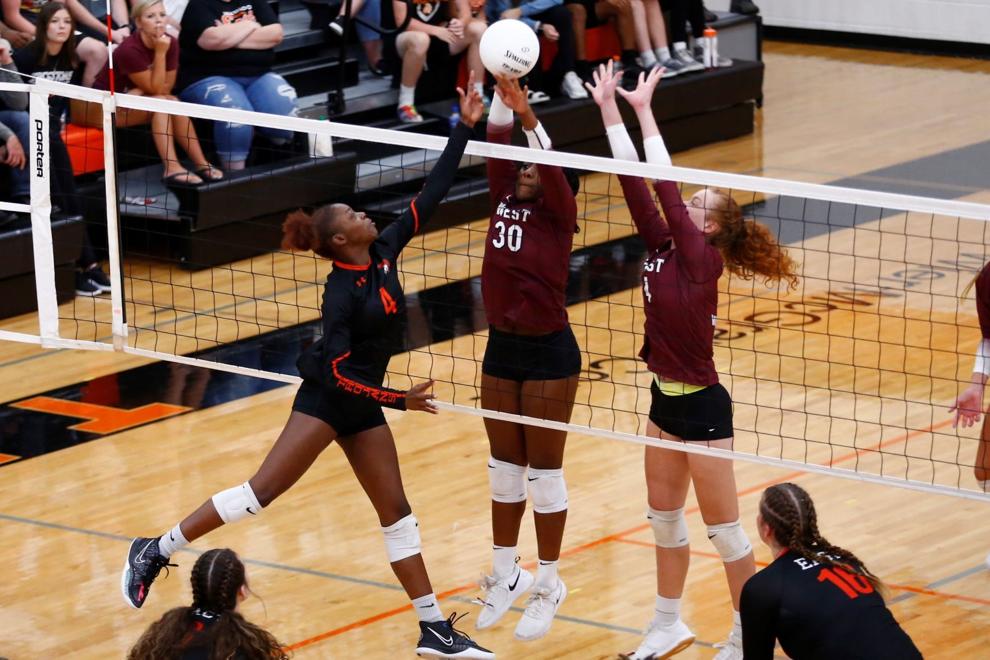 090121-jrn-east-west-vb-12