WATERLOO — Hawkeye Community College is seeking bids to renovate space in its student center for a bookstore.
In a special meeting Tuesday, the board of trustees approved publishing a notice for bidders on the project. A public hearing will be held at 5 p.m. May 6 during another special meeting when a contractor bid is expected to be approved.
The University of Northern Iowa is the current operator of Hawkeye's bookstore. Last year, UNI consolidated the site in the Hawkeye Center building with its Cedar Falls campus bookstore.
Barnes & Noble College will partner with Hawkeye to bring a bookstore back to campus. The company "started out as an offshoot of Barnes & Noble, but it's now a separate entity," said Dan Gillen, the college's vice president of administration and finance.
It would be located at the Brock Student Center, where cafeteria operations were scaled back due to COVID-19 slowdowns at the end of October. The former vendor left at that point, but hospitality management program students have been running the cafeteria since January, offering breakfast and lunch.
Opening in that location "will give us more room to grow the bookstore," said Hawkeye President Todd Holcomb, while bringing more students into the center. "It will be more of an active location for our students to use."
The former bookstore space is now housing overflow staffing for a college department since people are more spread out due to COVID-19. No decisions have been made on how that area will be used in the future.
The project would consist of light demolition and renovation of the student center's existing stage space at the north end of the building by the cafeteria. "We're taking a little bit of the seating capacity to finish it out," said Holcomb.
A glass wall would separate the store from the cafeteria and the remodeled area would also include a staff workroom. The work would include some reconfiguring of an adjacent conference room and projector screen location. Plans are expected to allow for future usability and flexibility of the space.
Cost is estimated at $250,000 for construction while architect and engineering fees would add another $25,000. Money for the project will come from the college's plant fund as well as a capital investment from Barnes & Noble College.
Remodeling work is expected to get underway in May with completion on or before Aug. 6.
Photos: "Ironman" Battalion Headquarters Company returns home
TROOPS GET HEARTFELT WELCOME HOME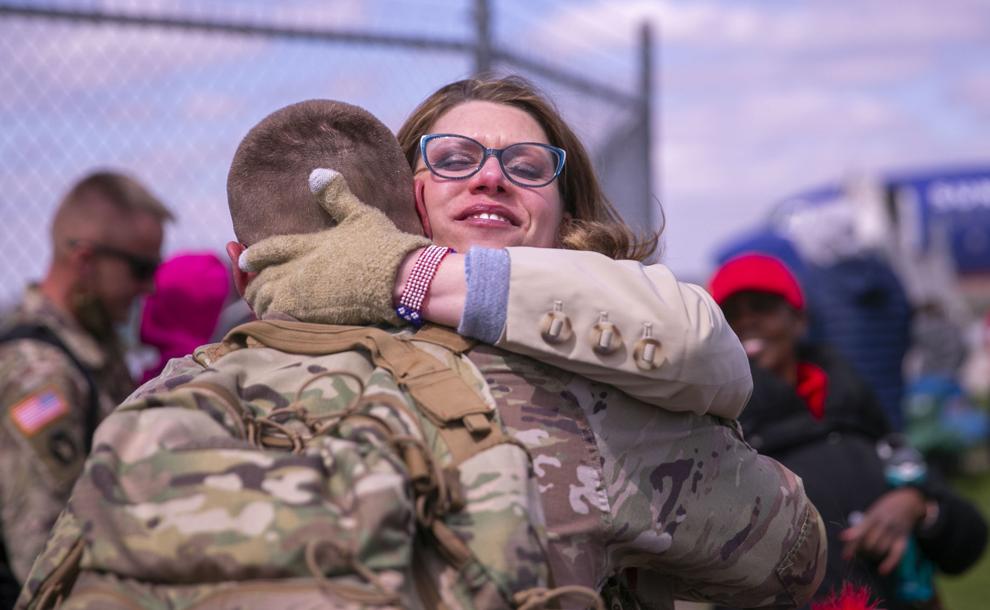 Homecoming 2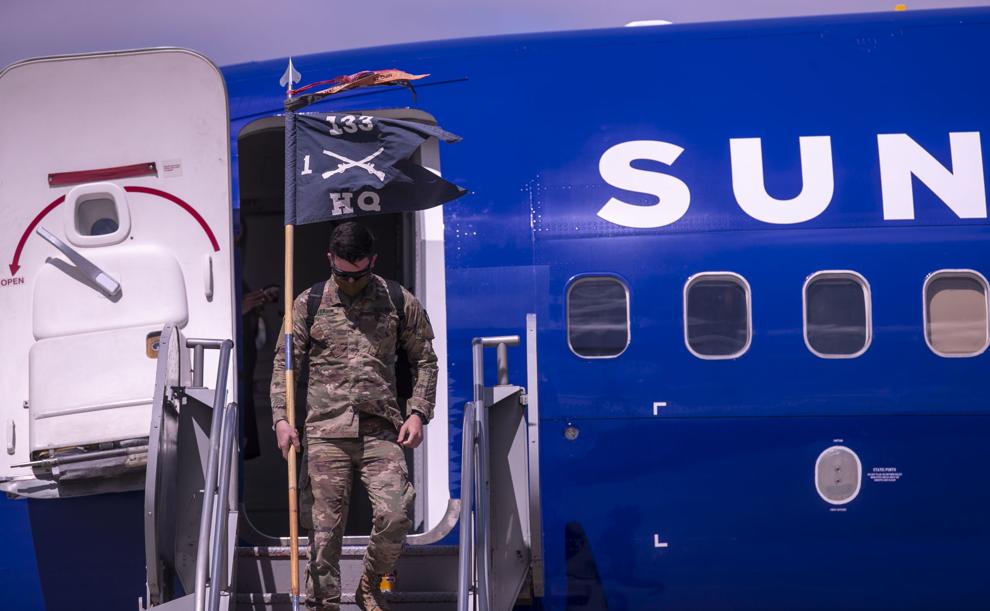 Homecoming 3
Homecoming 4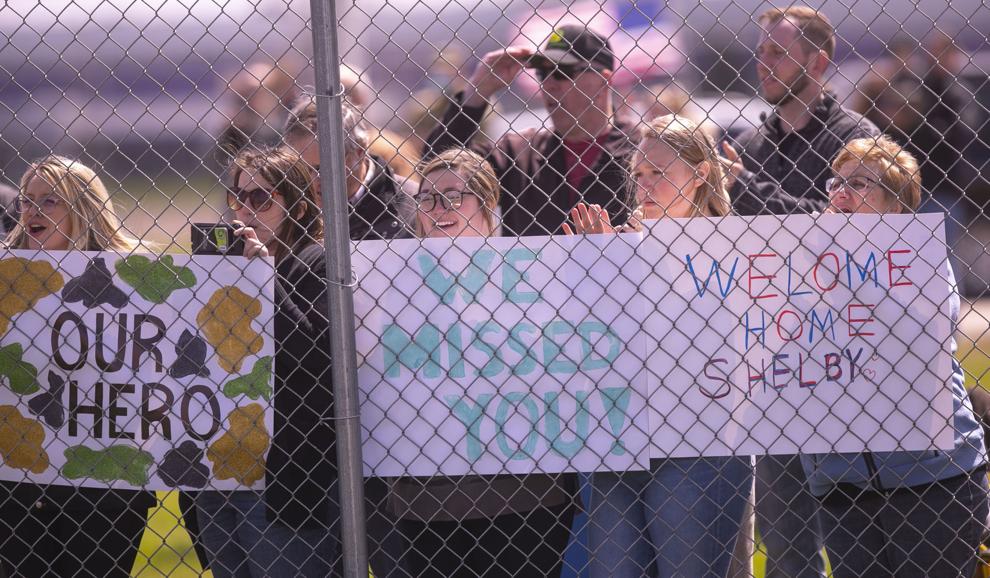 Homecoming 5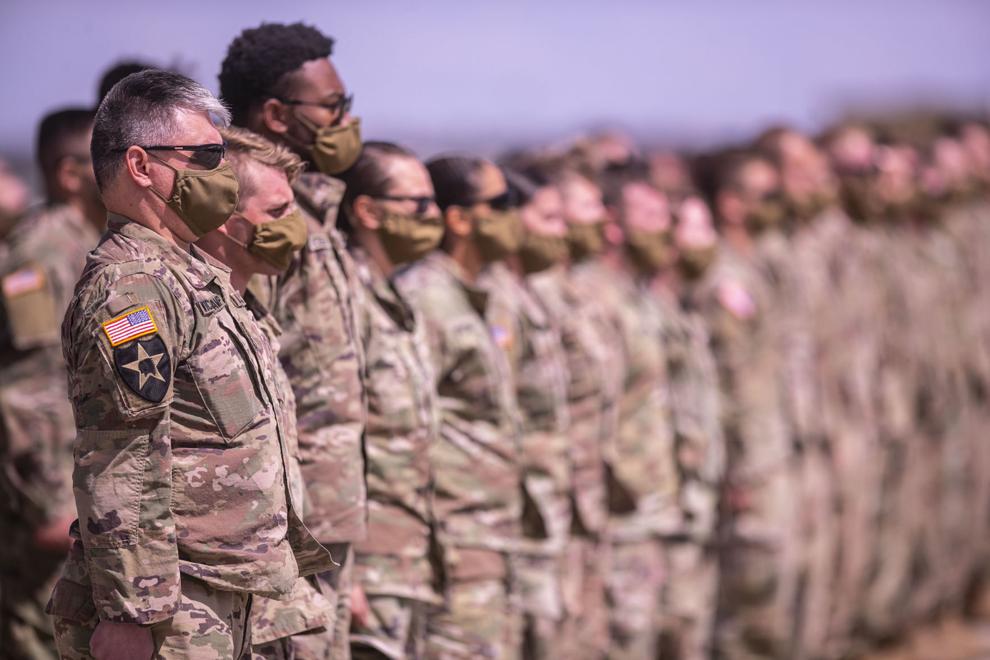 Homecoming 6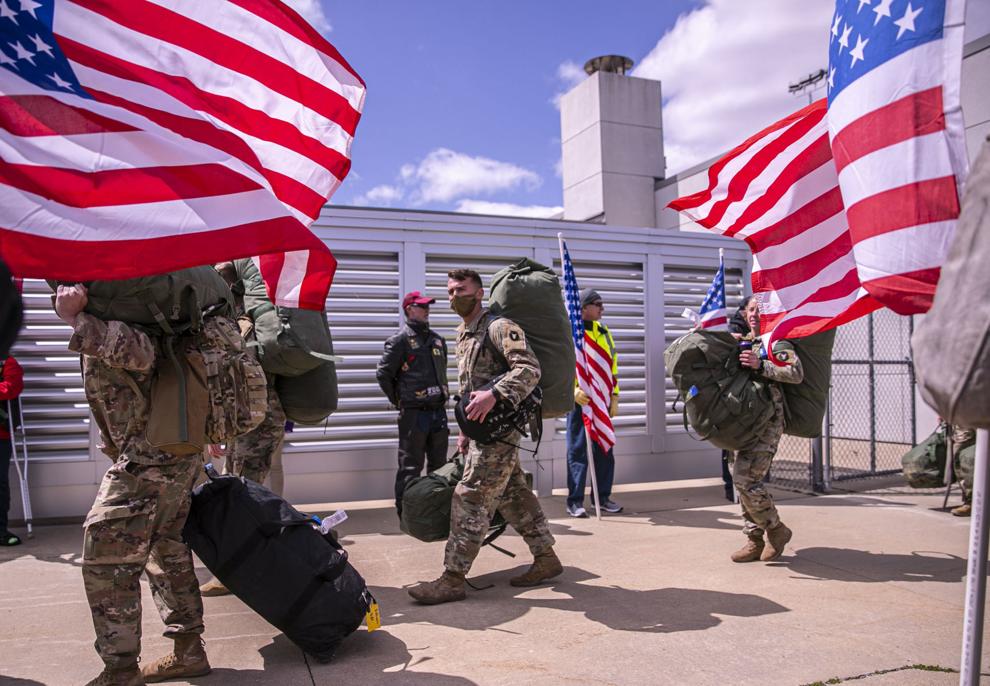 Homecoming 7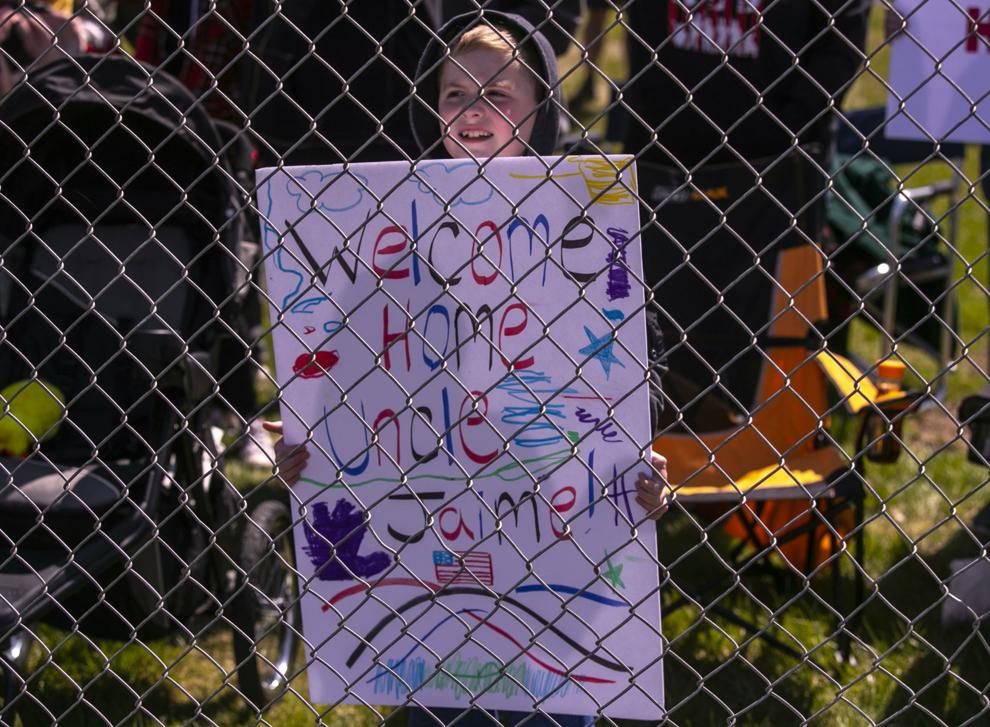 Homecoming 8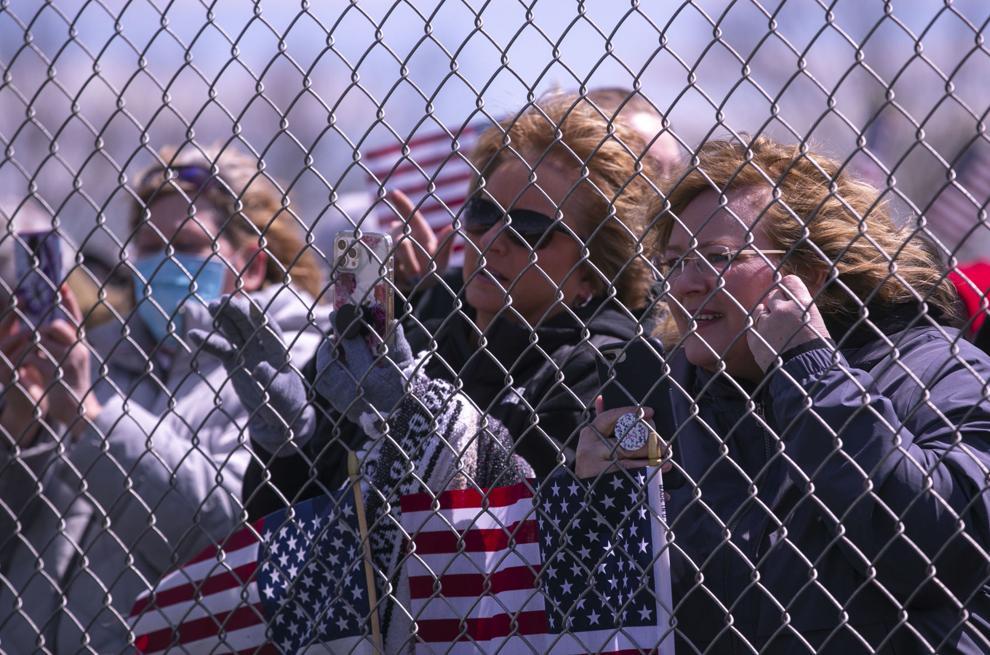 Homecoming 9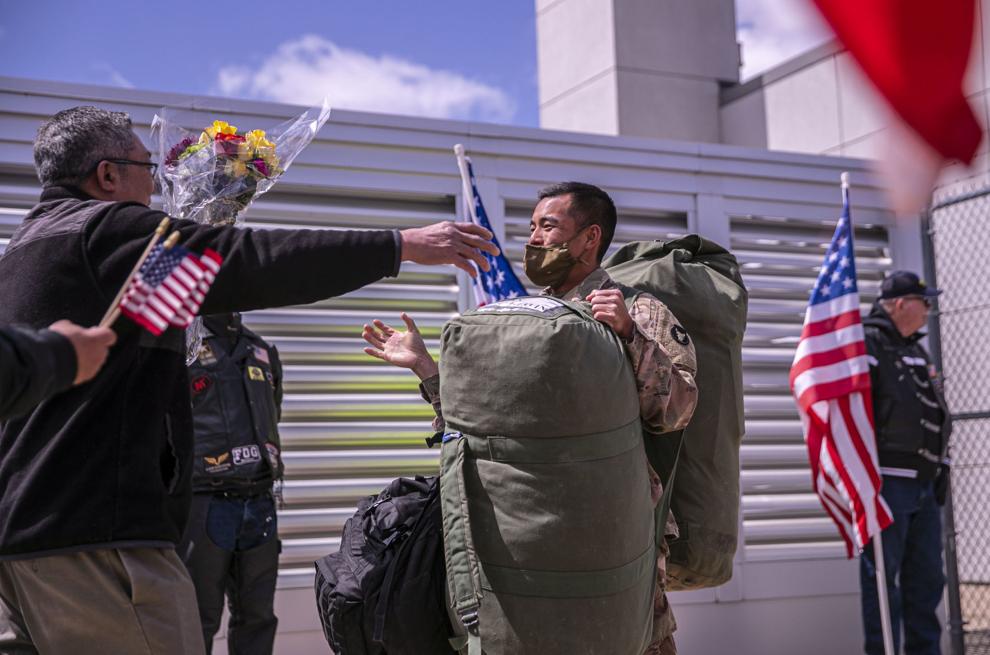 Homecoming 10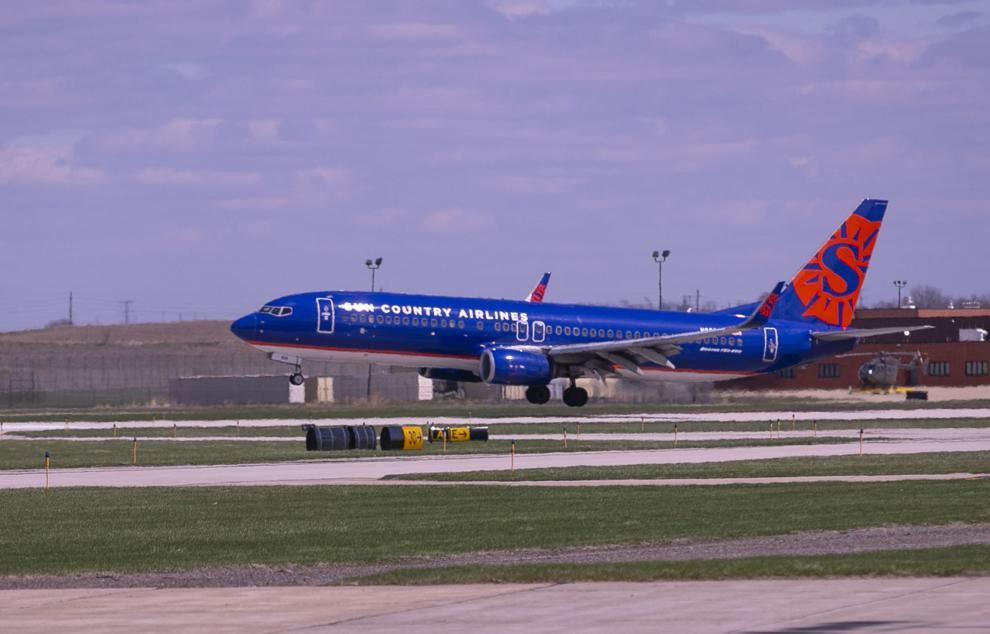 Homecoming 11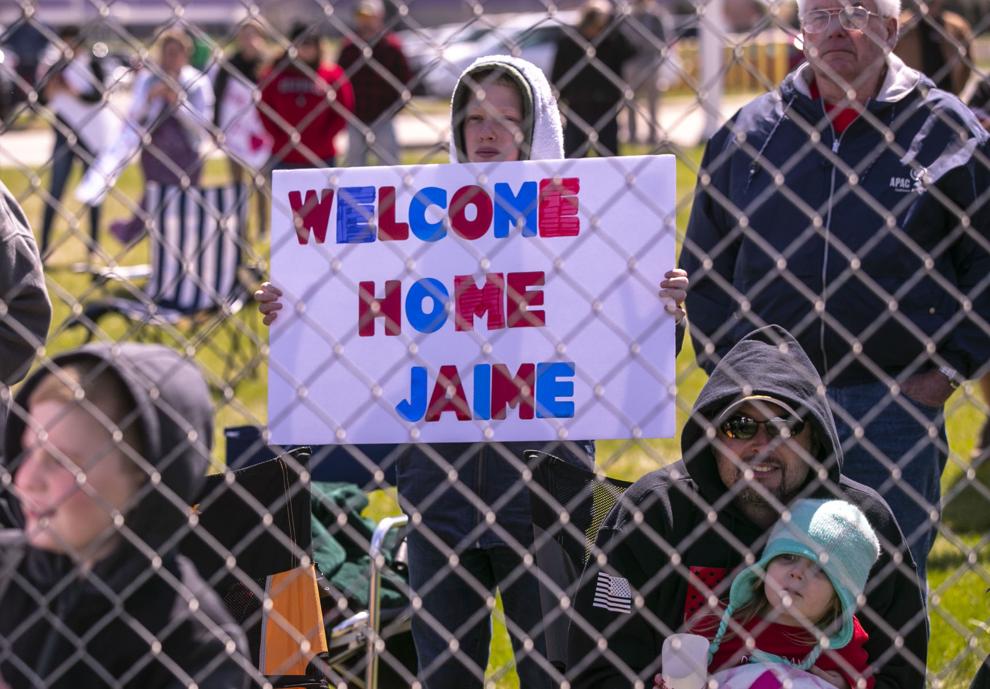 Homecoming 12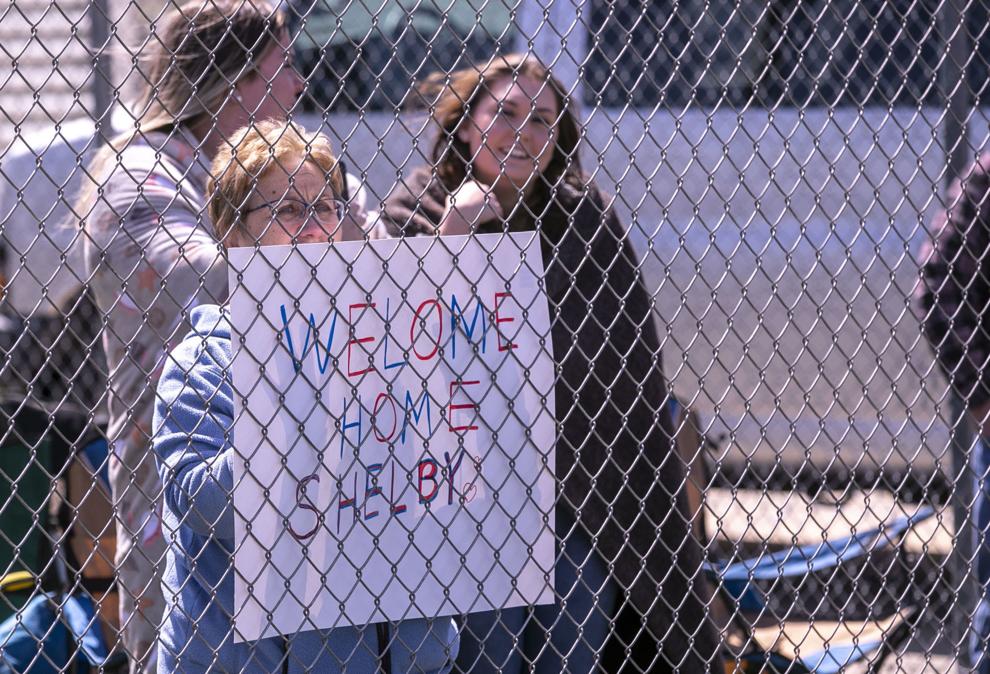 Homecoming 13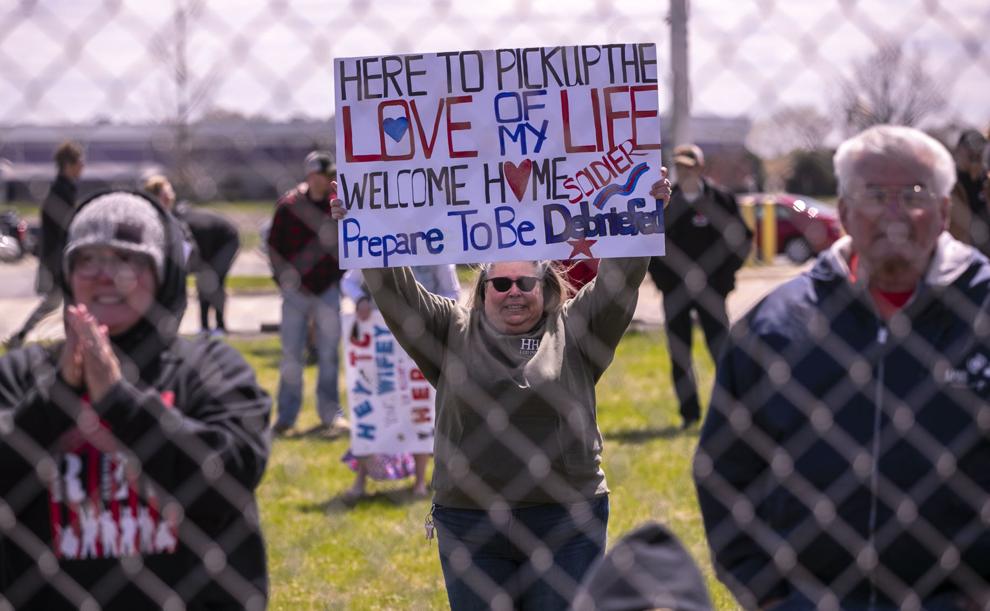 Homecoming 14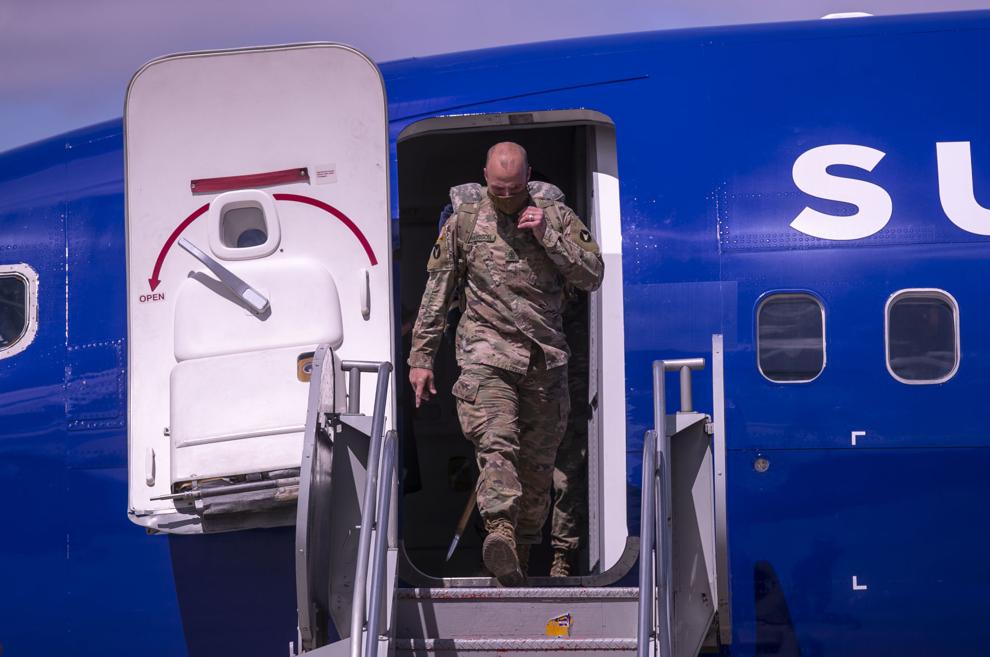 Homecoming 15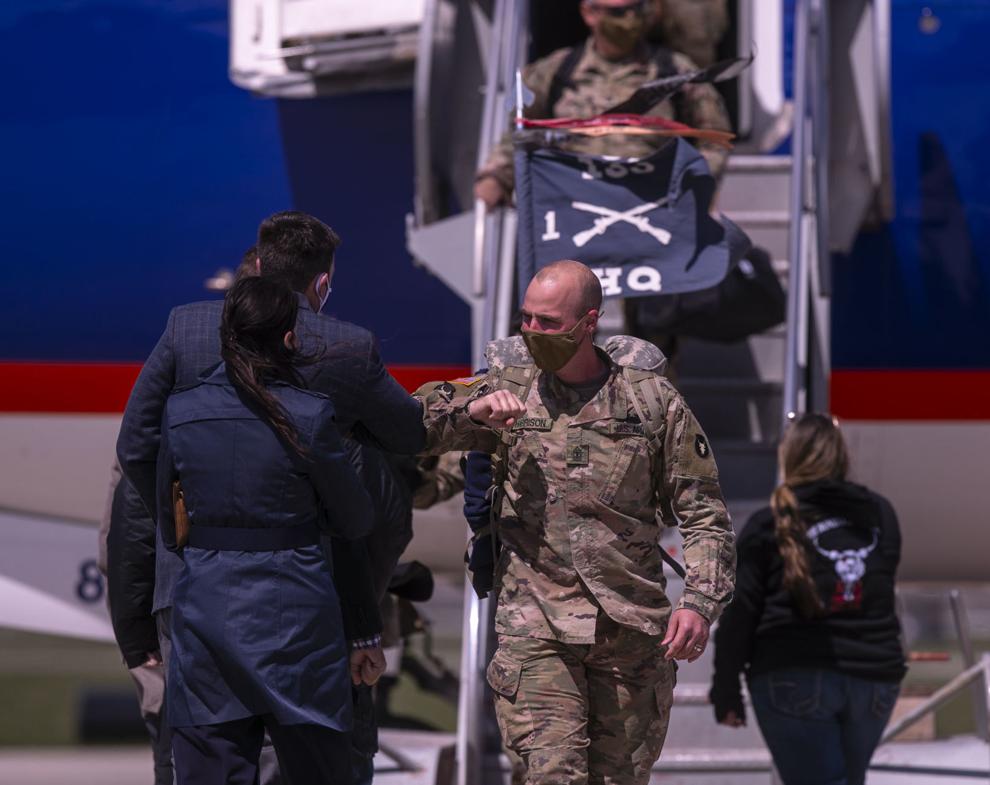 Homecoming 16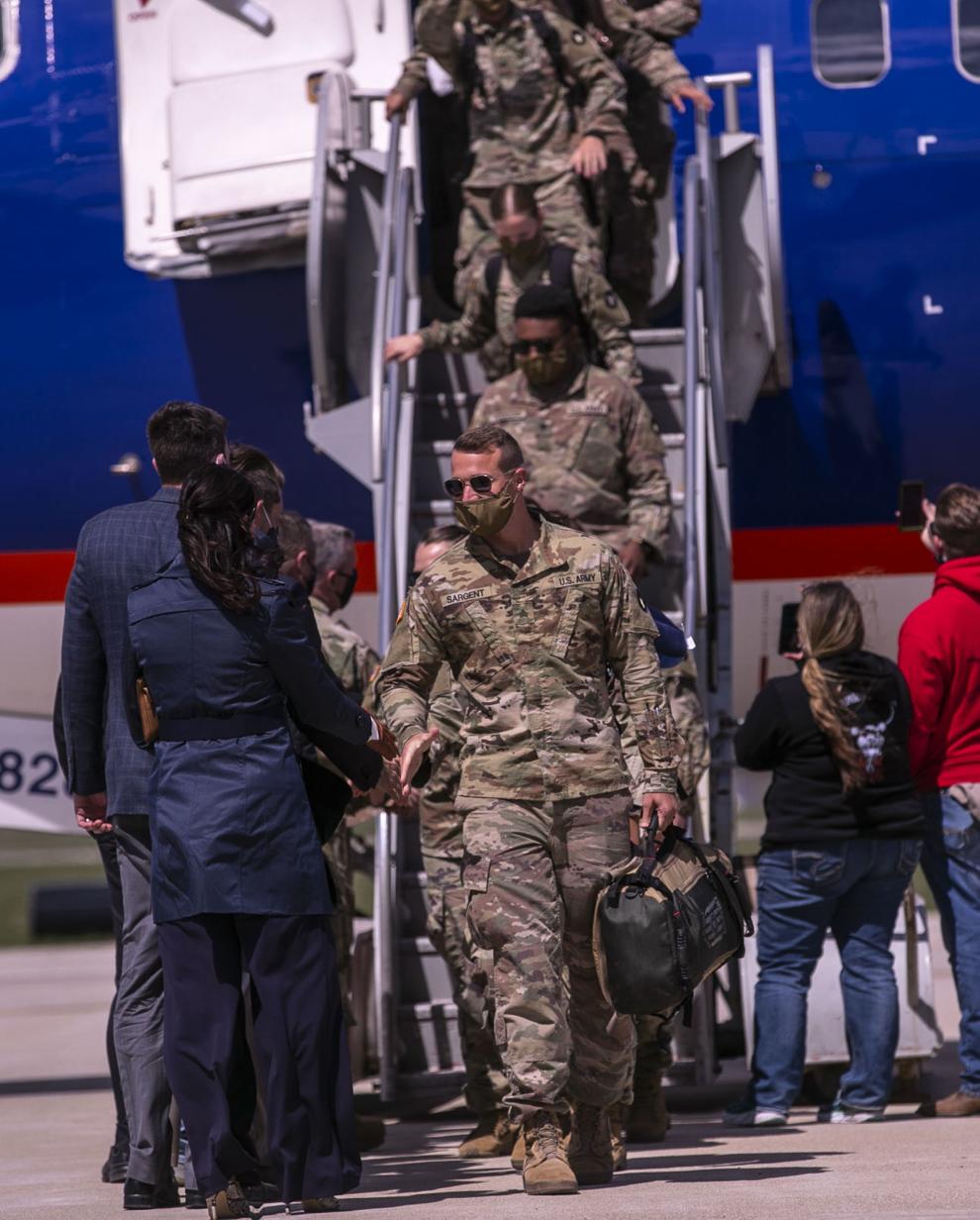 Homecoming 17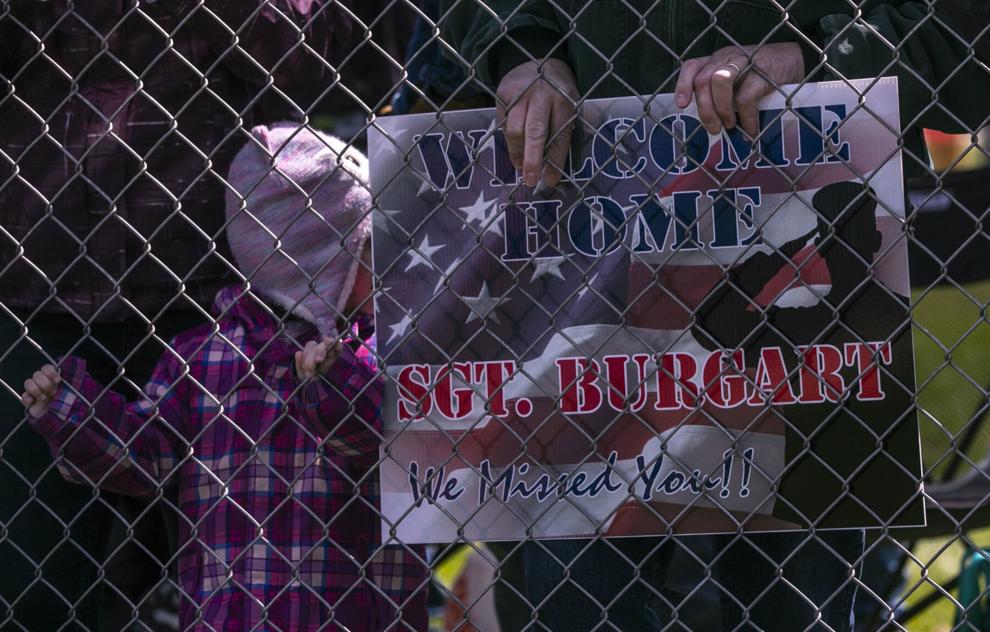 Homecoming 18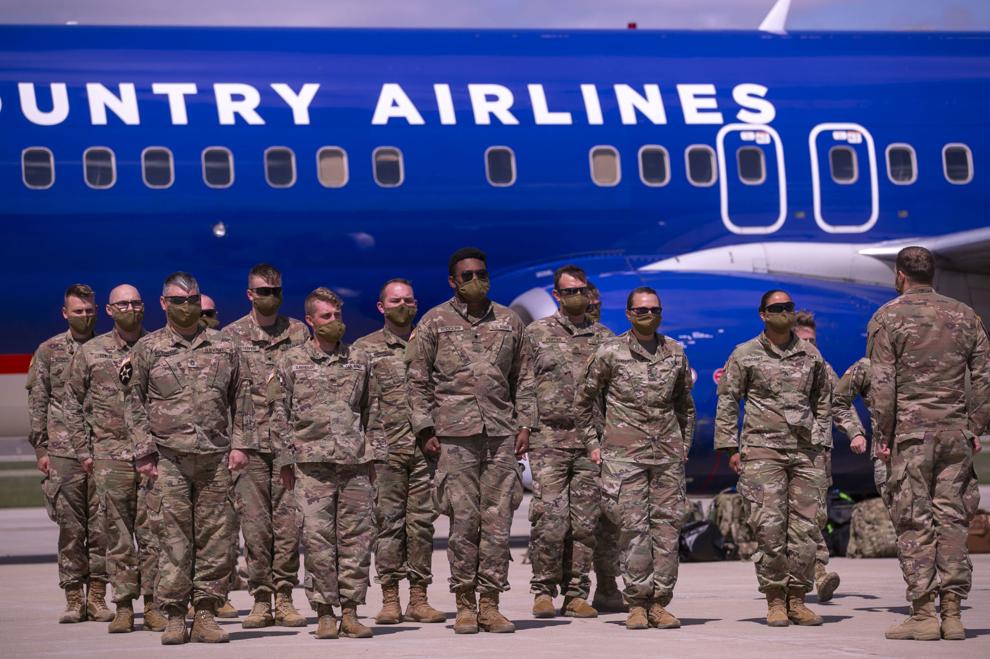 Homecoming 19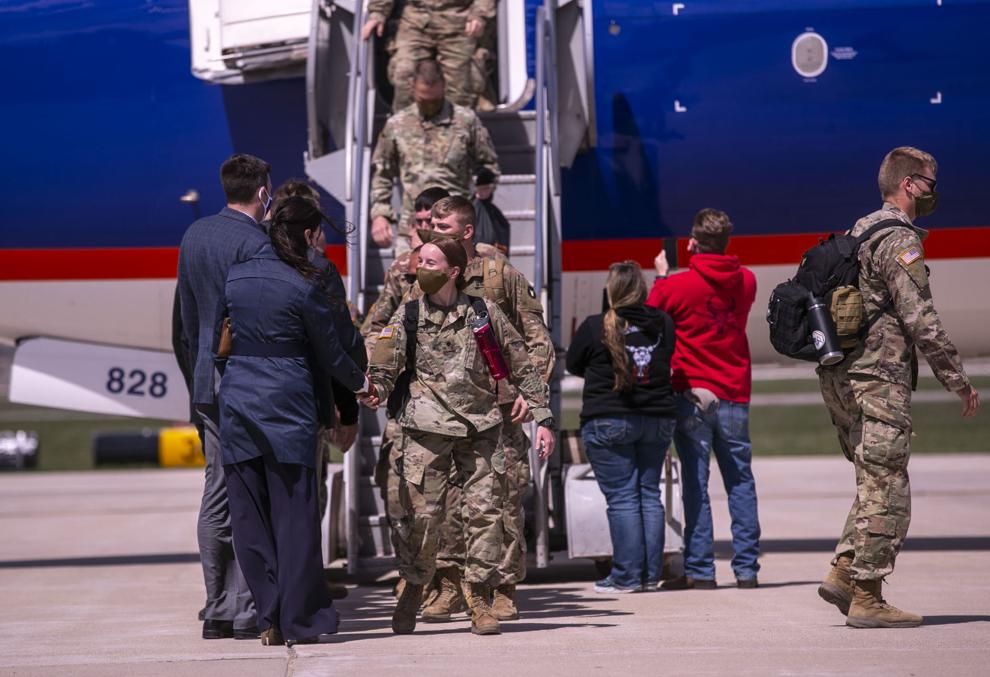 Homecoming 20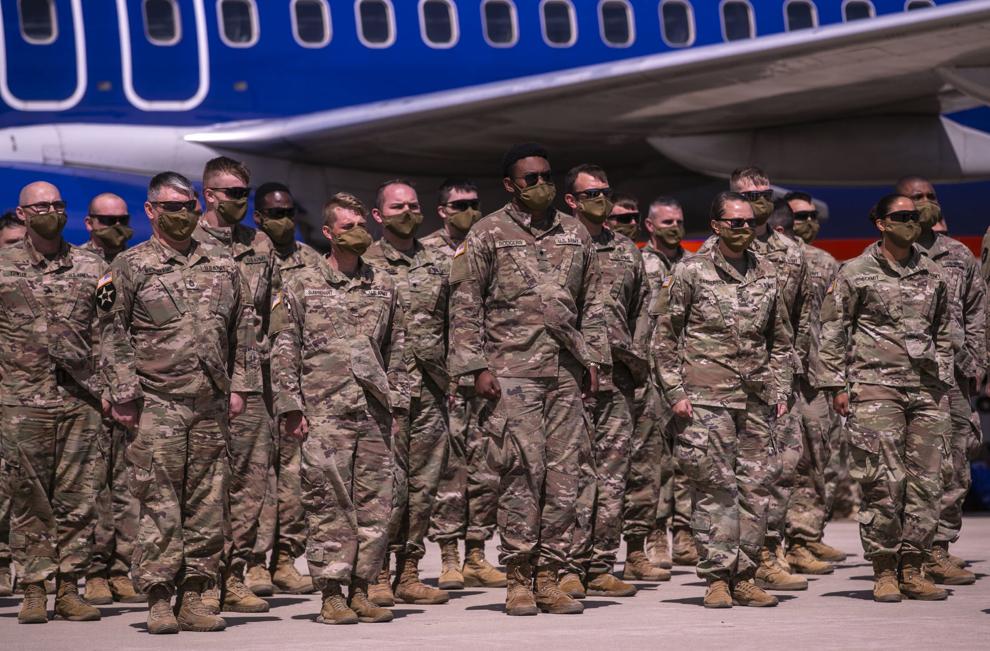 Homecoming 21
Homecoming 22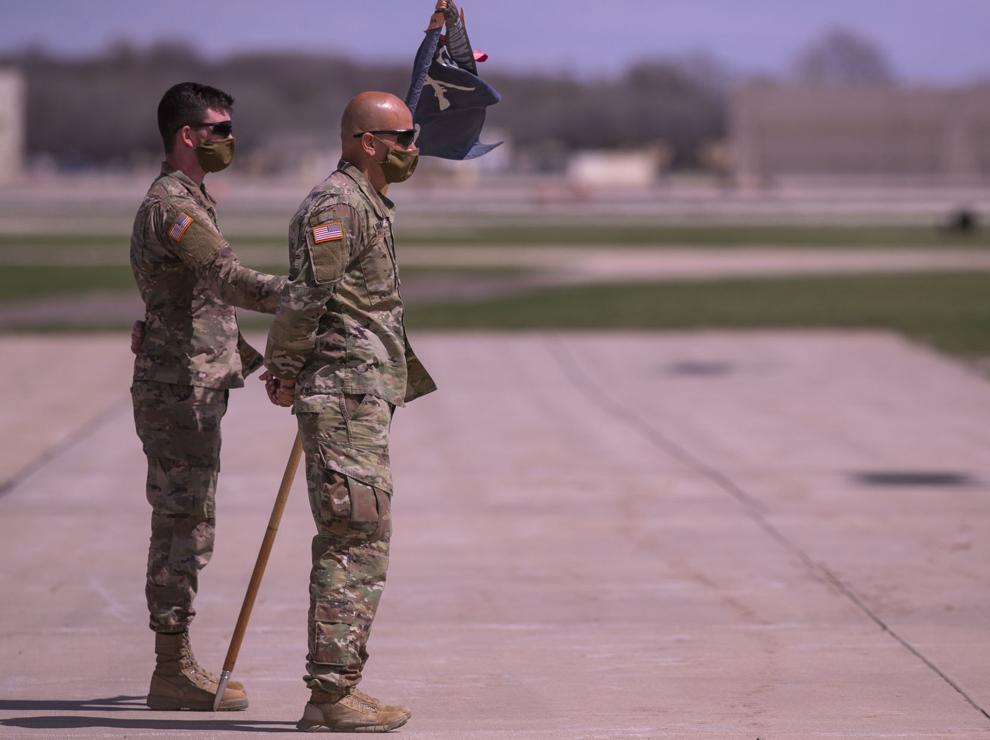 Homecoming 23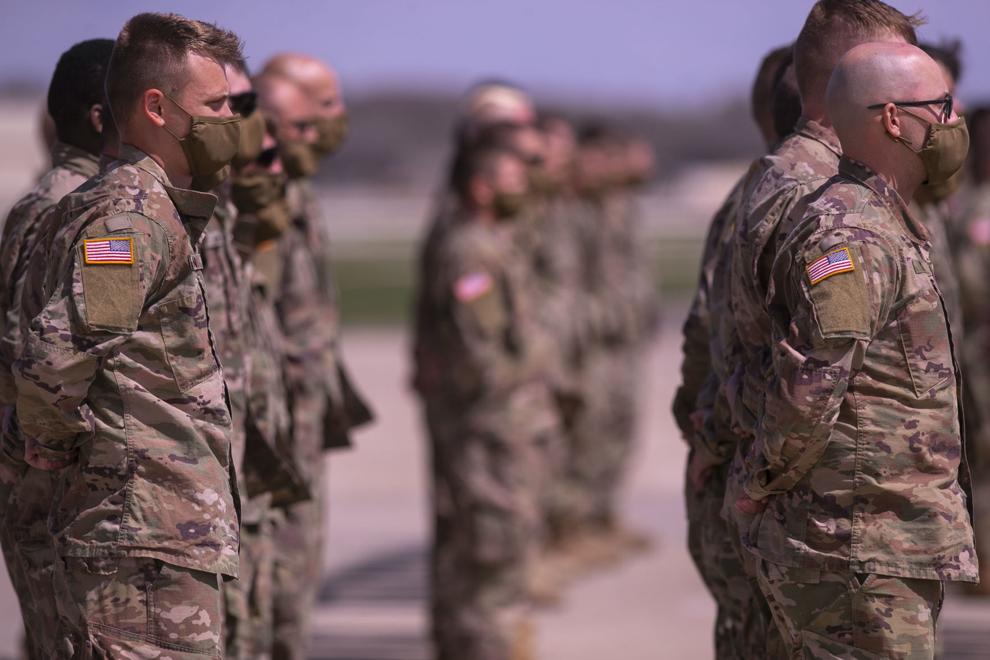 Homecoming 24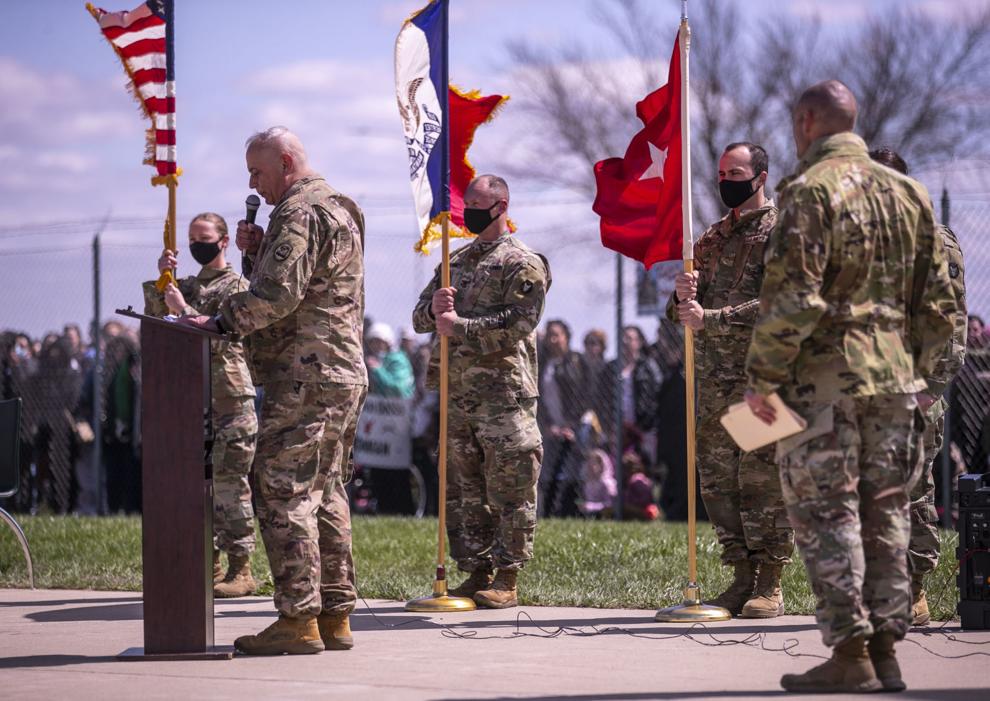 Homecoming 25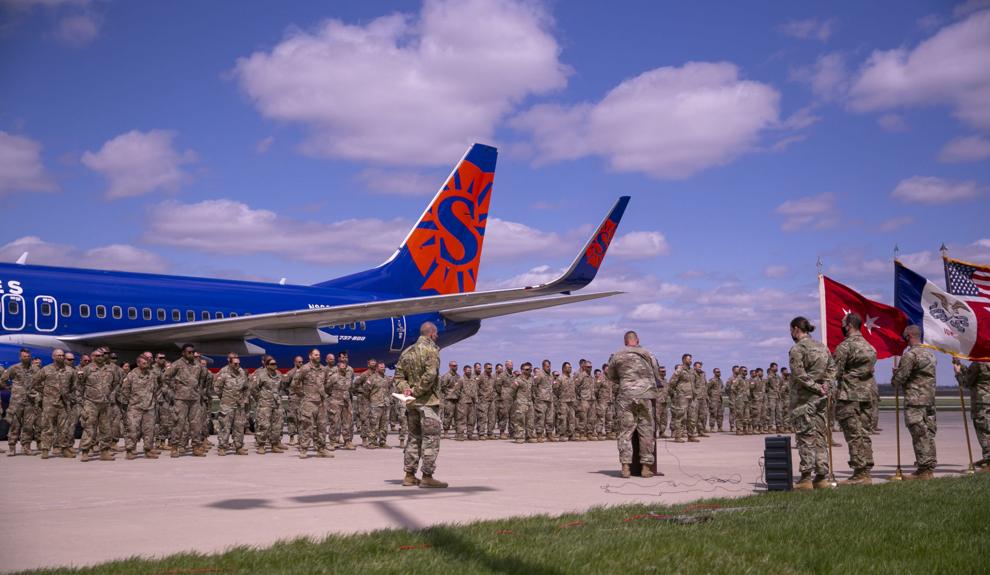 Homecoming 26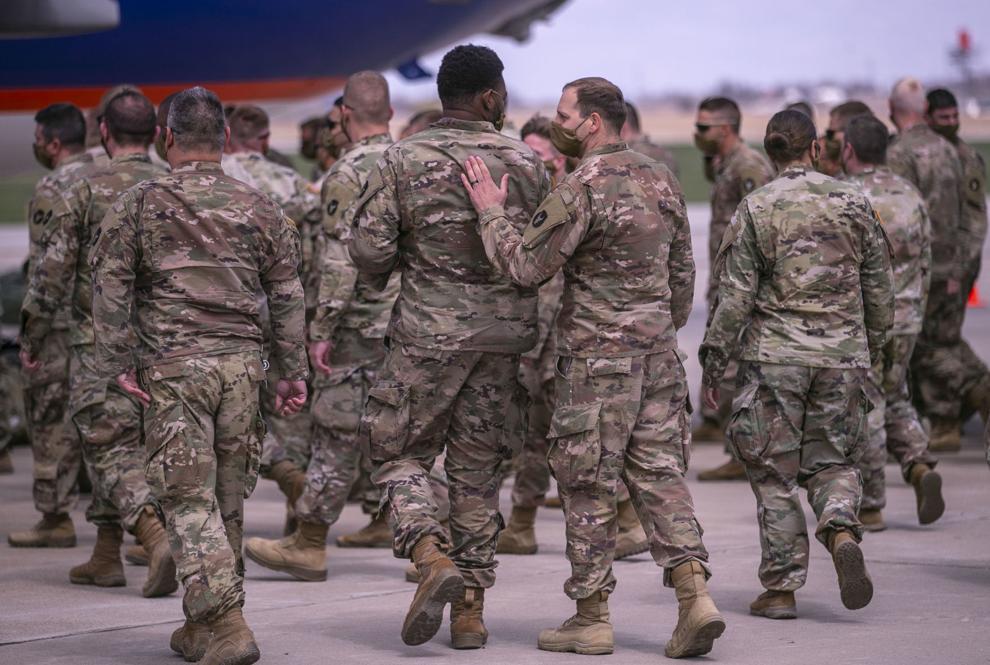 Homecoming 27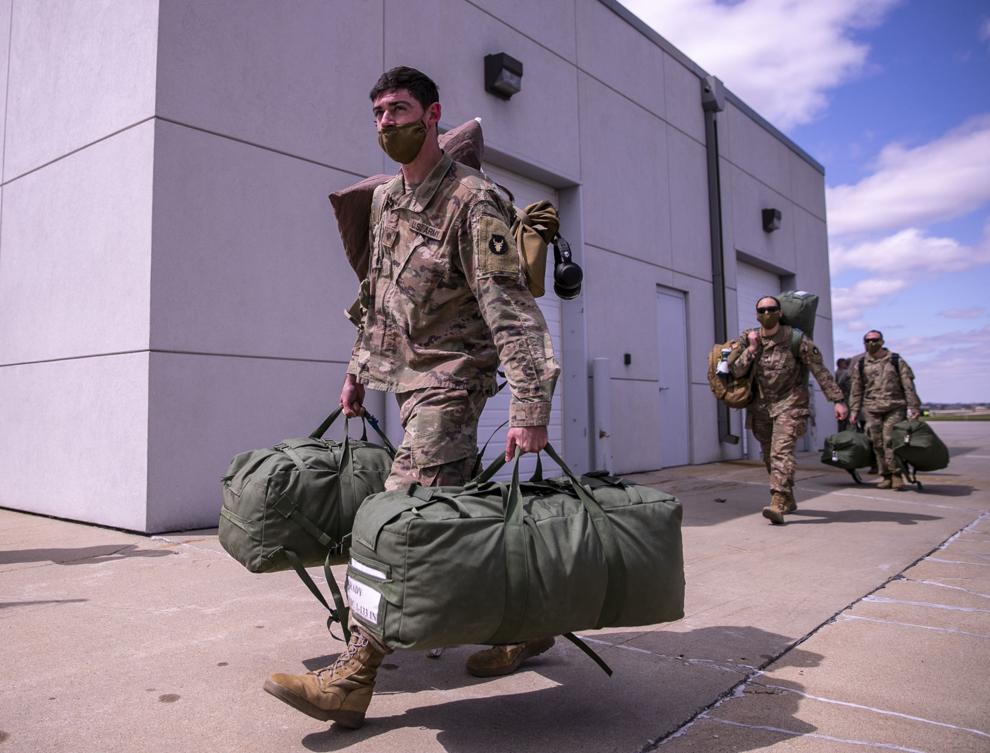 Homecoming 28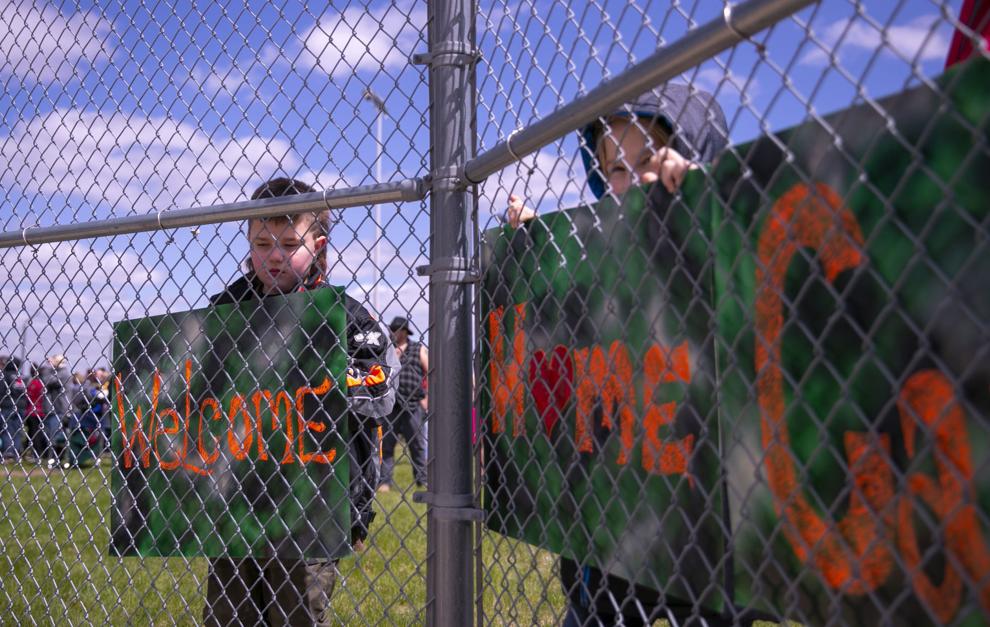 Homecoming 29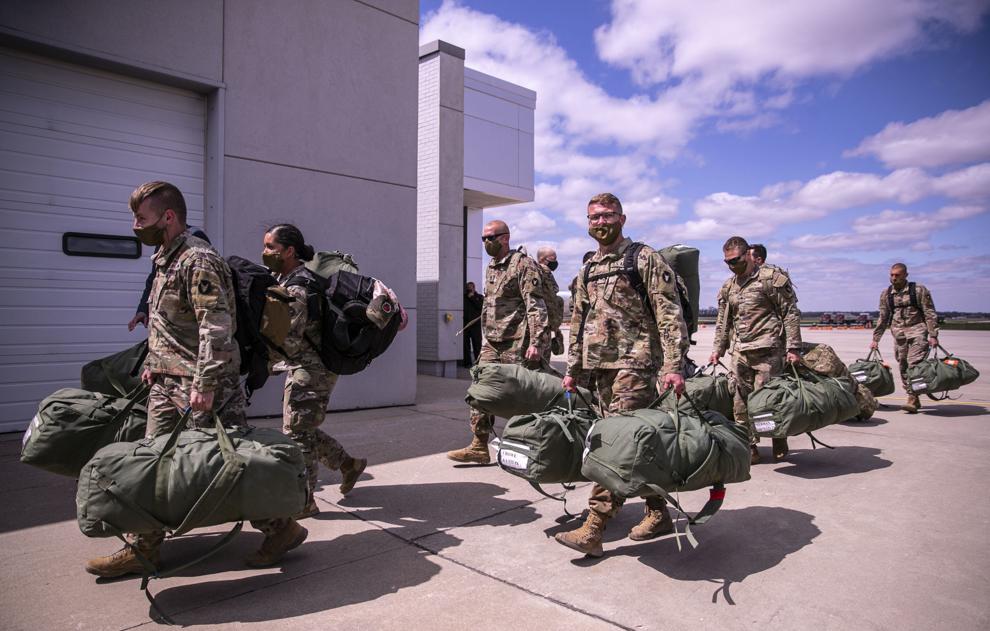 Homecoming 30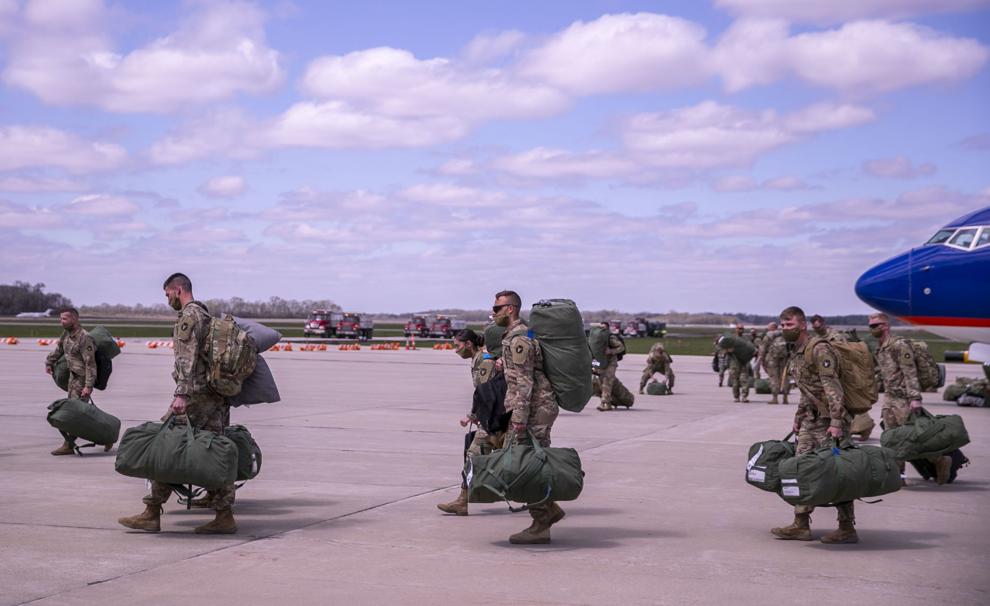 Homecoming 31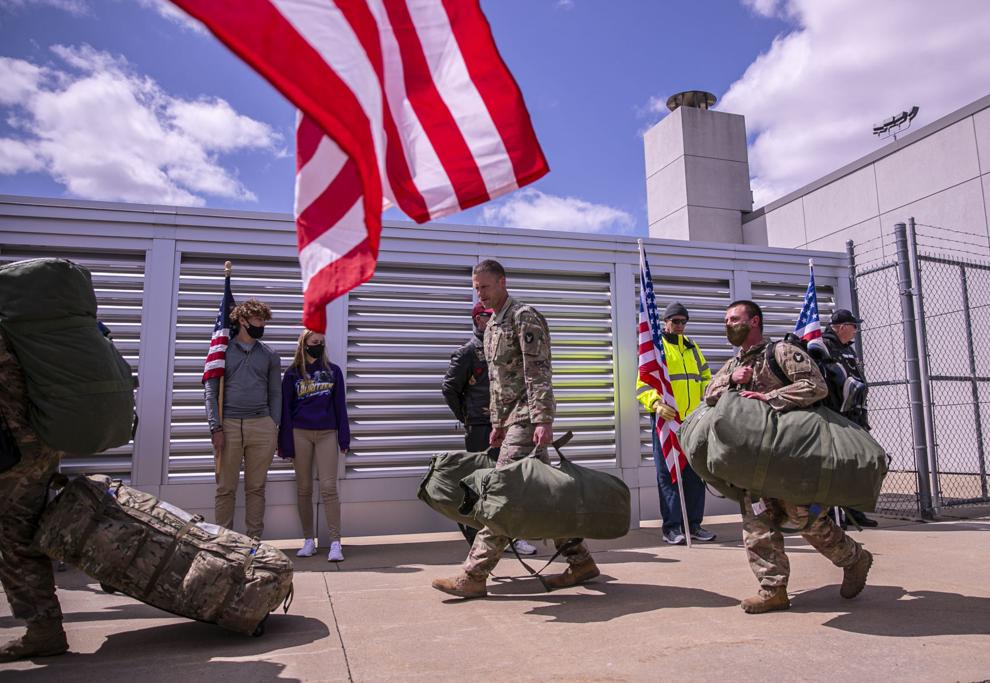 Homecoming 32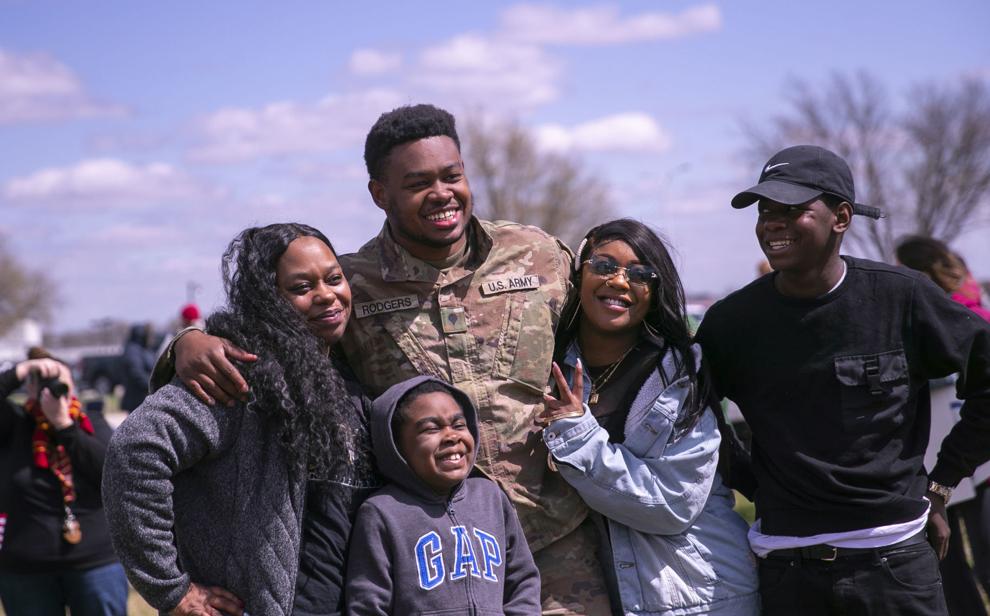 Homecoming 33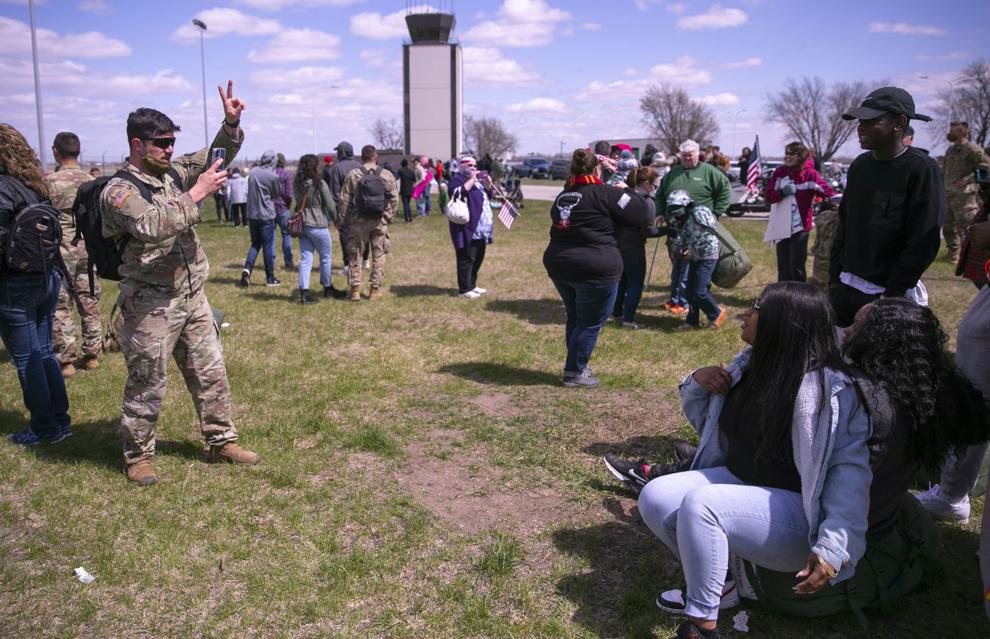 Homecoming 34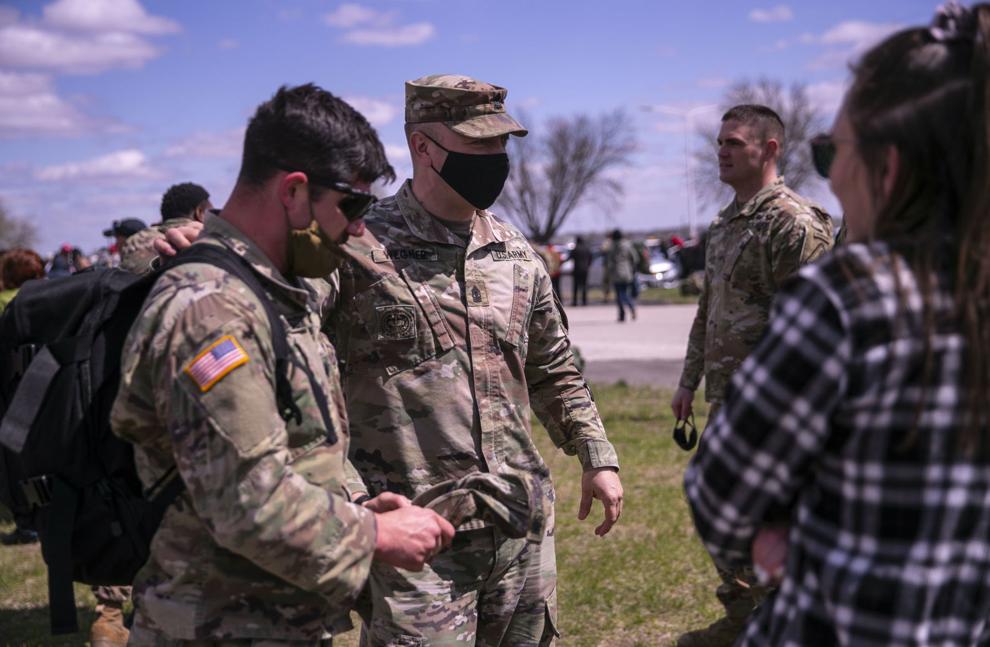 Homecoming 35