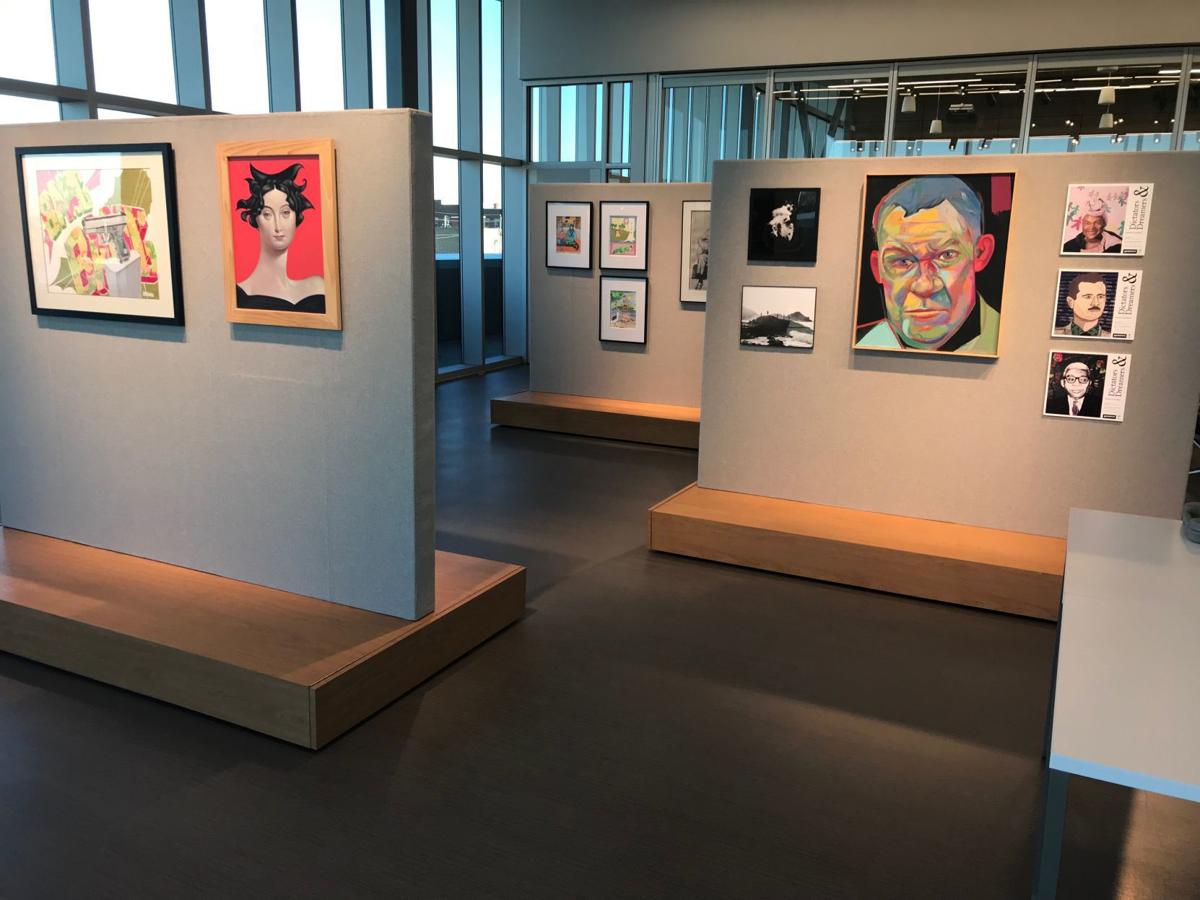 WATERLOO — Hawkeye Community College will hold a public reception for its faculty and staff art show from 4 to 6 p.m. Dec. 19 in the art gallery of the Van G. Miller Adult Learning Center, 120 Jefferson St., Waterloo.
The show will feature works by fine arts instructors Jennifer Bates and Kim Behm; graphic communications faculty members Dan Jensen and Terry Juhl; professional photography staff and faculty members Larry Erickson, Rhianna Folkerts, Doug Benton, and Adam Hunter; and digital mass media instructor Dan Nierling. The show was curated by Lindsay Buehler, Hawkeye's arts and culture coordinator.
Poster reproductions of some pieces will be available for purchase, with proceeds going to student scholarships and student art show awards. Select original pieces will also be for sale.
The show is now on display and will be open until Dec. 19 and Jan. 13 to Feb. 6, during the following times: 8 a.m. to 8 p.m. Mondays, 4 to 8 p.m. Tuesdays, 1:30 to 8 p.m. Wednesdays, 4 to 8 p.m. Thursdays, and 8 a.m. to 4 p.m. Fridays.
Be the first to know
Get local news delivered to your inbox!