CEDAR FALLS — The Board of Education filled a vacancy in its ranks Monday with somebody who knows the job well.
Longtime former board member Joyce Coil was unanimously appointed to fill the at-large seat until the Nov. 2 election, when the four-year term is up.
"I am excited to be back on the board," Coil said after the meeting. "The Board of Education does great work and it's not always easy. It would be my honor to be seated with the present board members."
Coil served 25 years on the Cedar Falls Community Schools' board, stepping down in 2019. She was president of the board from 2013 to 2015 and 2017 to 2019. She is replacing Sasha Wohlpart, who submitted her resignation last month as she and her husband prepare to leave for Ellensburg, Wash., where he will become president of Central Washington University. Currently, Jim Wohlpart is the University of Northern Iowa's provost and executive vice president for academic affairs.
Prior to the vote, board president Jeff Hassman said a number of well-qualified candidates expressed interest in filling the open seat. But not all of them were the sort of person board members envisioned for the temporary role.
"The board has had some individual discussions that we would like to appoint a former board member so as not to give an incumbency advantage to anyone," he said, when candidates run for the position.
Board member Jenny Leeper, who moved to appointed Coil, said she fit the bill.
"Joyce does not intend to run for a seat this fall," noted Leeper. Coil confirmed to The Courier that she won't be on the ballot.
She joined the board meeting through video conferencing once appointed and was sworn in remotely.
"Welcome back to the board," said Hassman. "It's a seat you know how to hold well."
He didn't reveal who else expressed interest in the position.
In a related matter, Leeper was elected vice president of the board. Wohlpart had been serving in that role. Using secret ballots, board members nominated Leeper and Nate Gruber for the position before electing Leeper.
In other business, the board finalized the issuance of $32.9 million in sales tax revenue bonds to help fund construction of a new high school. Earlier this month, the board approved moving forward with a bond sale to Regions Capital Advantage of Birmingham, Ala.
That includes a 2.14% interest rate on repayment through 2039. On that schedule, the district will pay $7.78 million in interest over the life of the bonds for total repayment of $40.68 million. District proceeds from the statewide 1% sales tax for schools will be used to repay the bonds.
Construction of the school, located on 69.6 acres north of West 27th Street and west of PE Center Drive, will cost an estimated $112.71 million – $89.35 million of which has been awarded in builder contracts.
Photos: Cedar Valley athletes compete Saturday at state track and field in Des Moines
State Track Sat2 13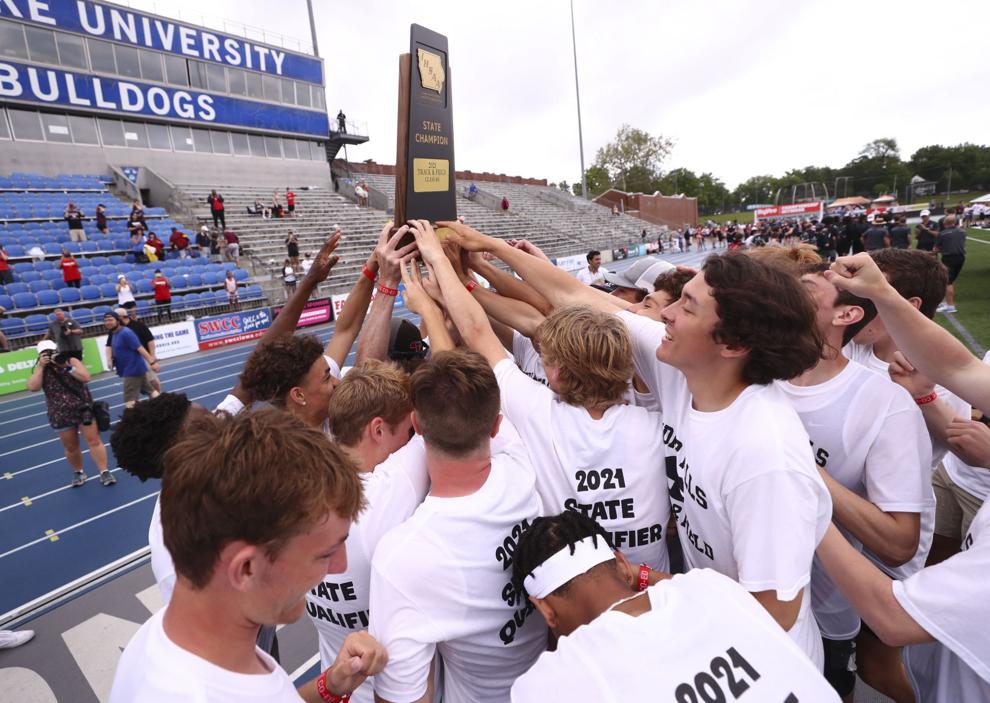 State Track Sat2 11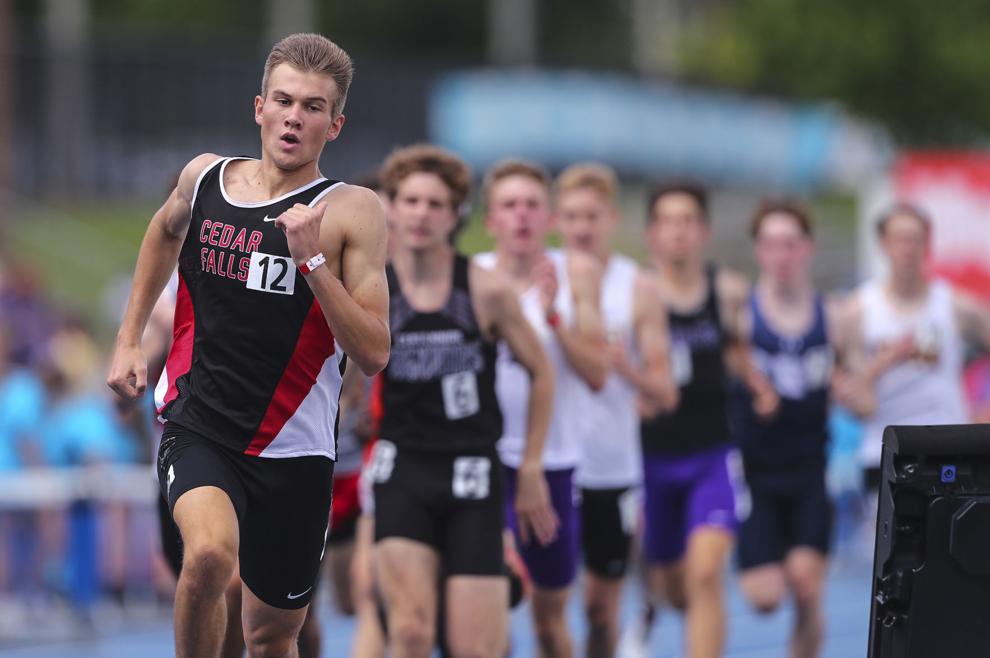 State Track Sat2 1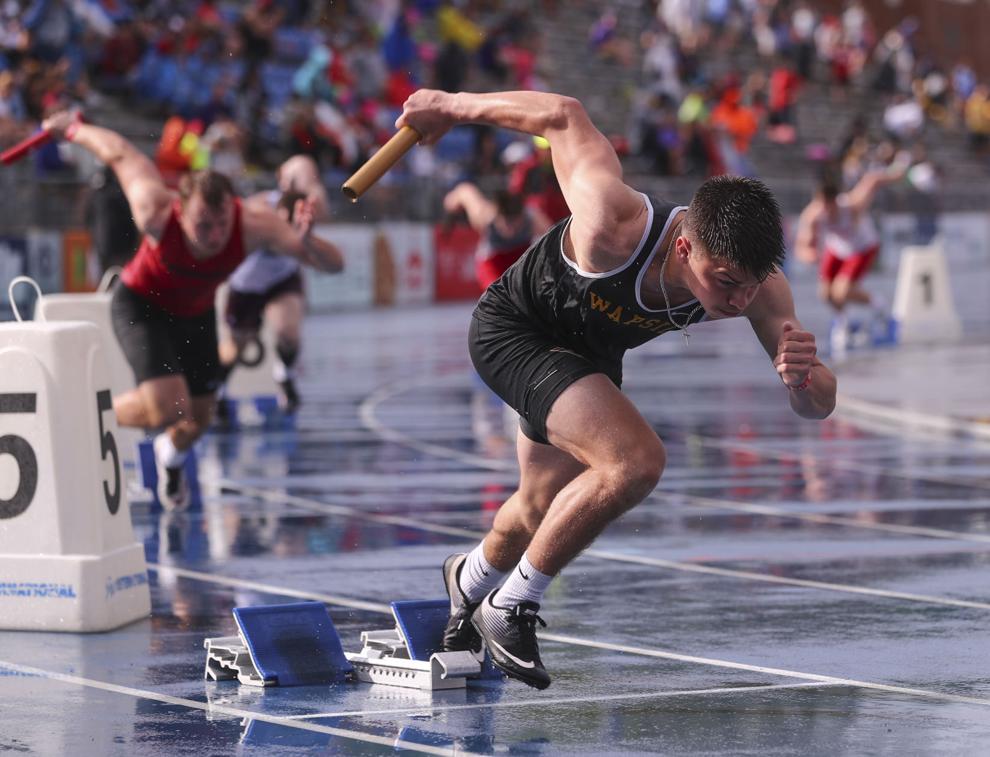 State Track Sat2 8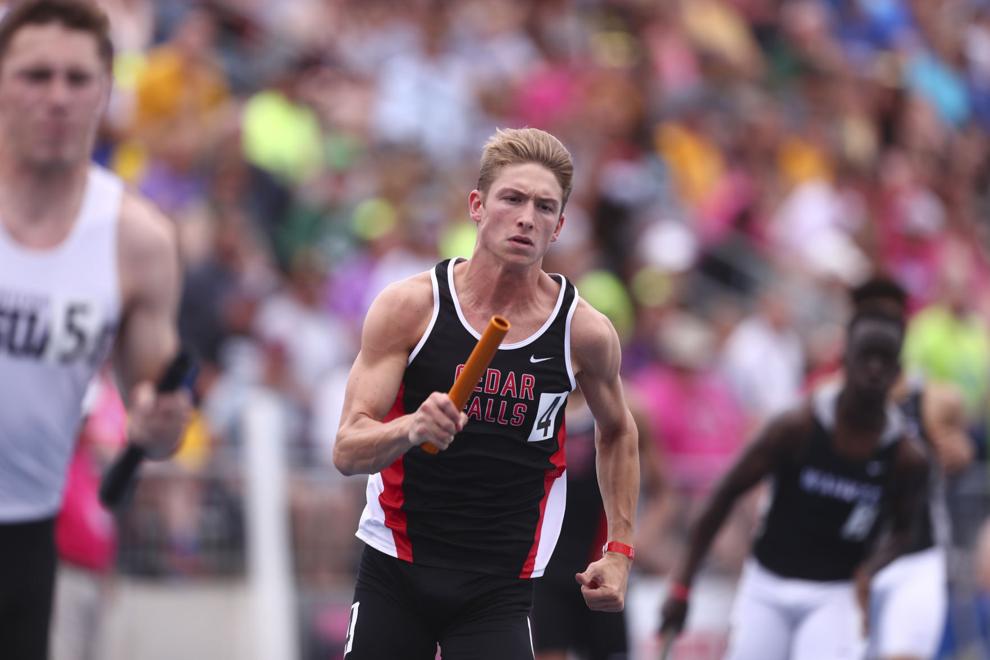 State Track Sat2 4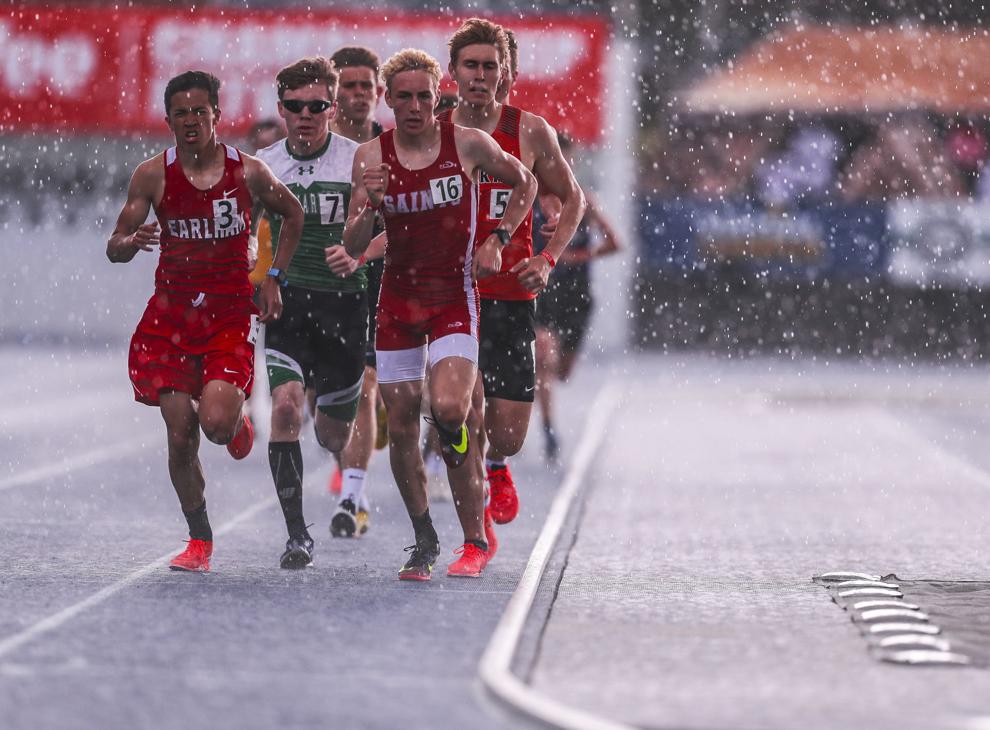 State Track Sat 9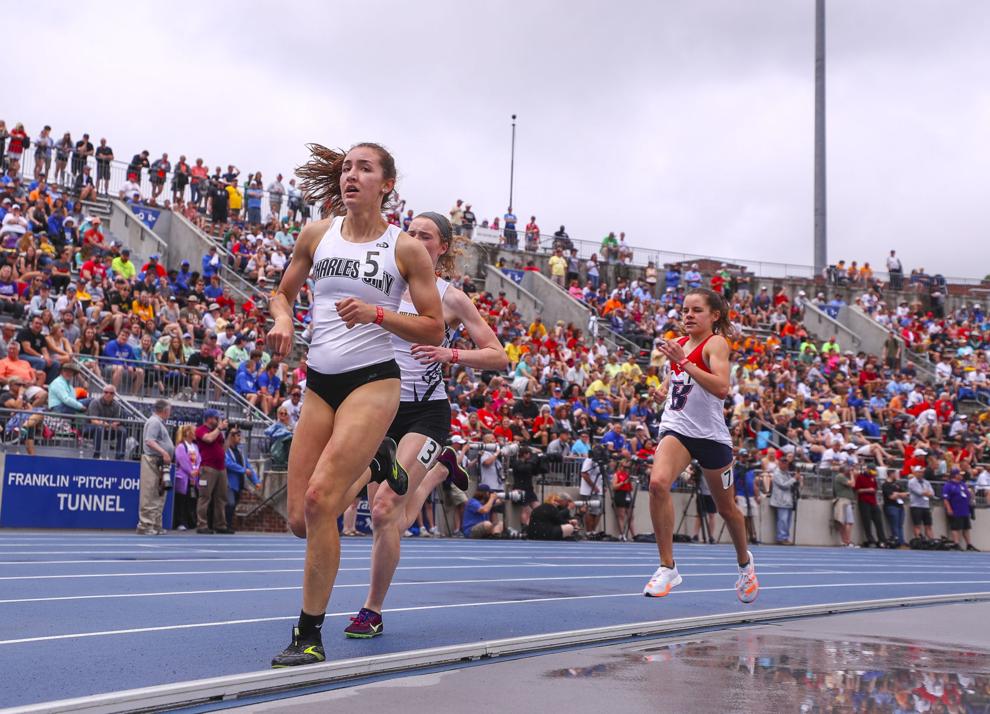 State Track Sat 1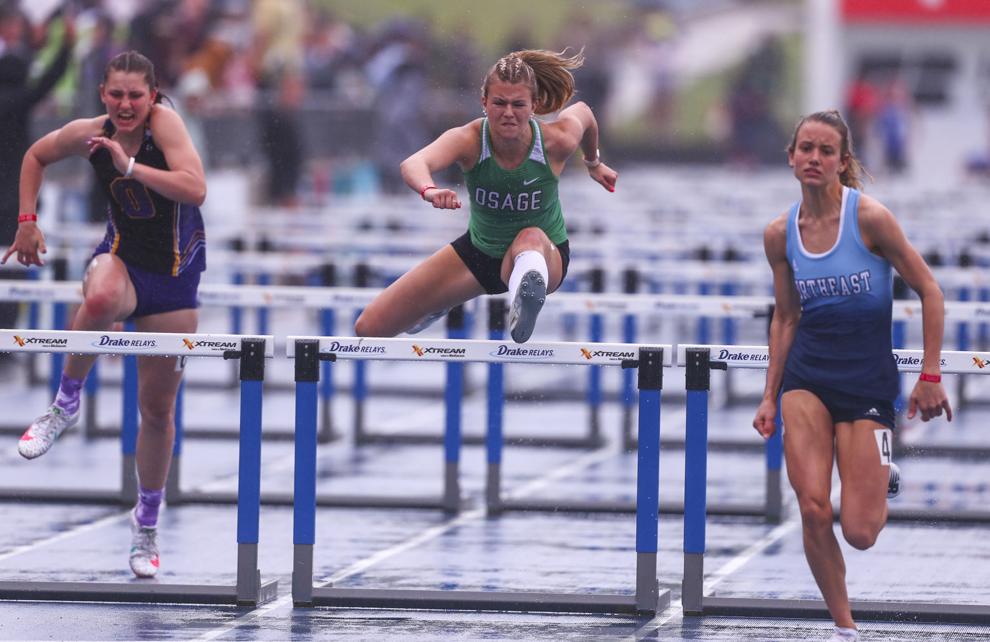 State Track Sat 2
State Track Sat 3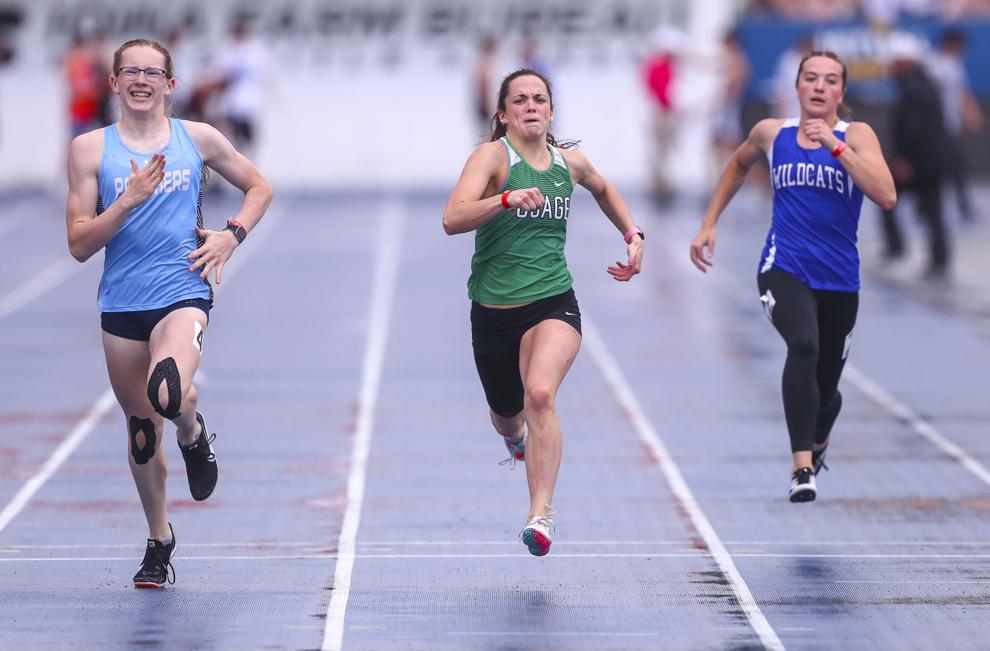 State Track Sat 4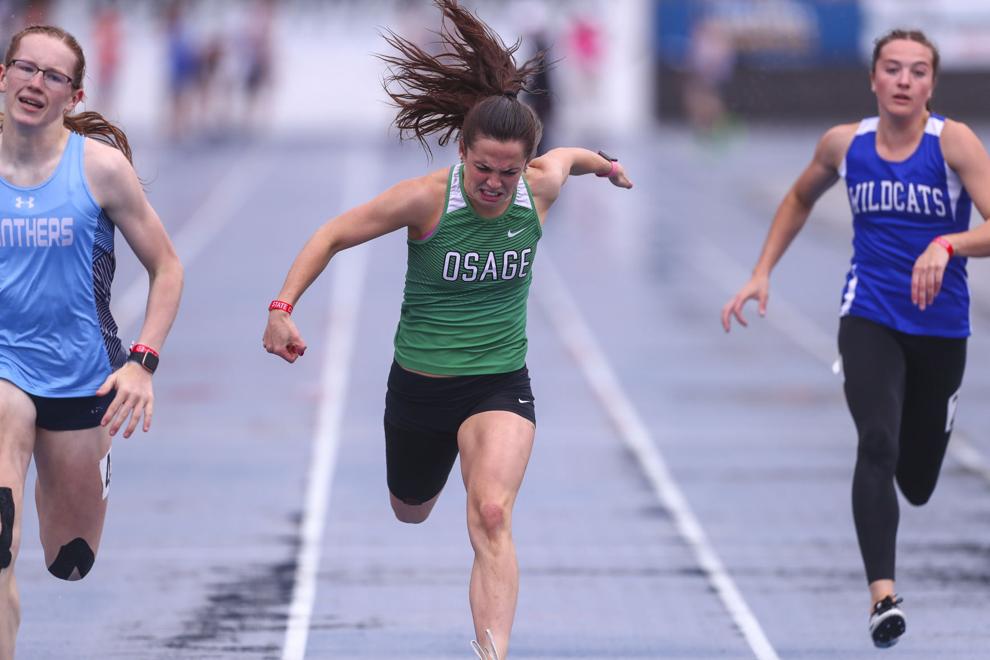 State Track Sat 5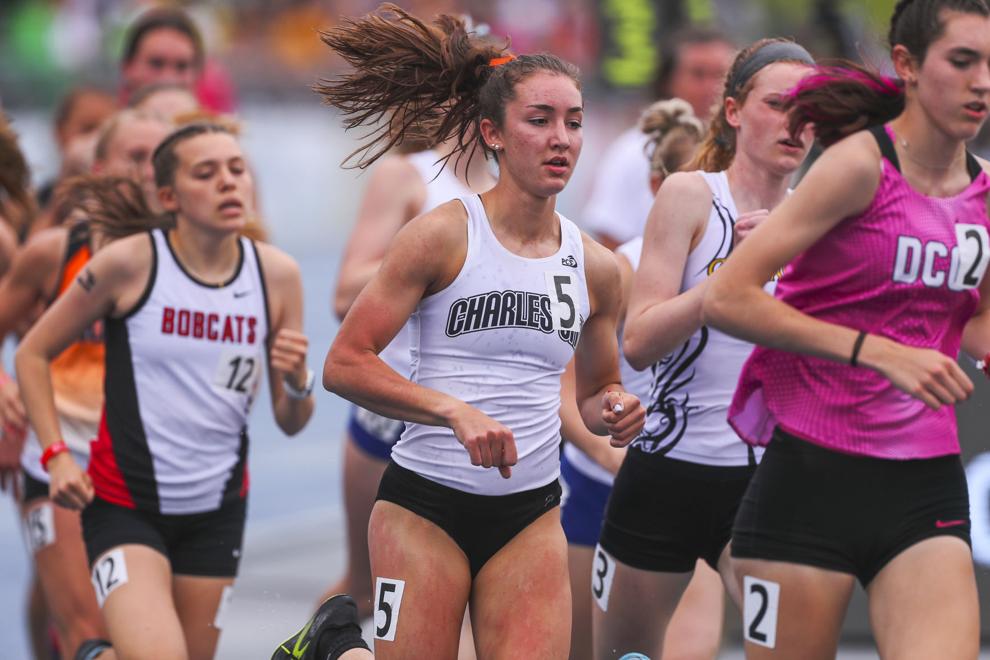 State Track Sat 6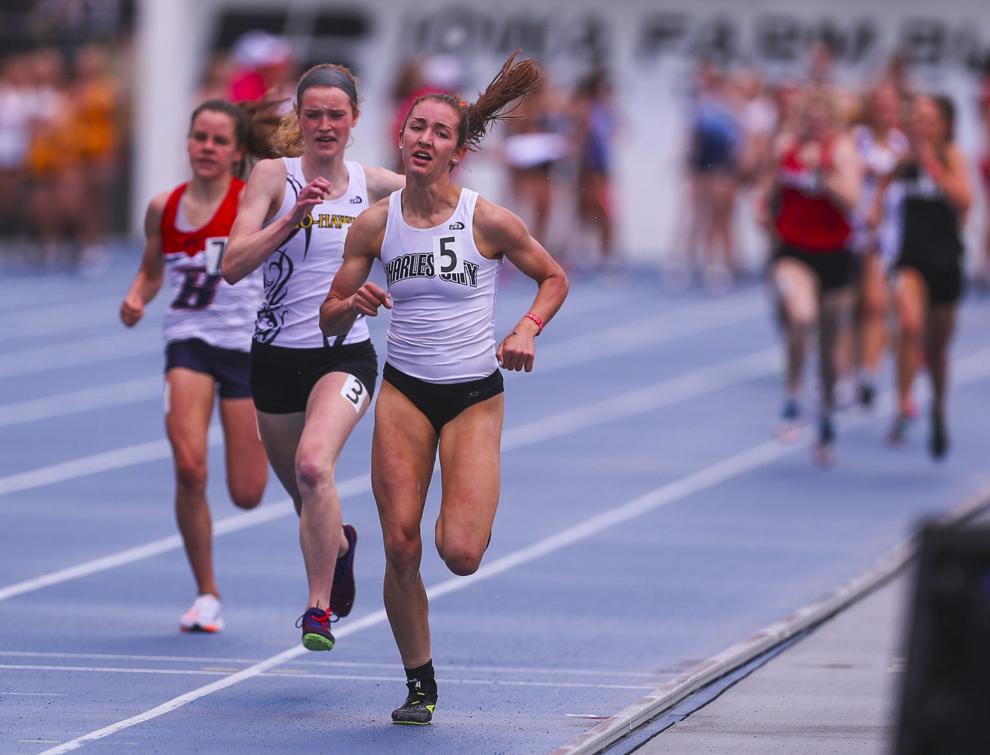 State Track Sat 7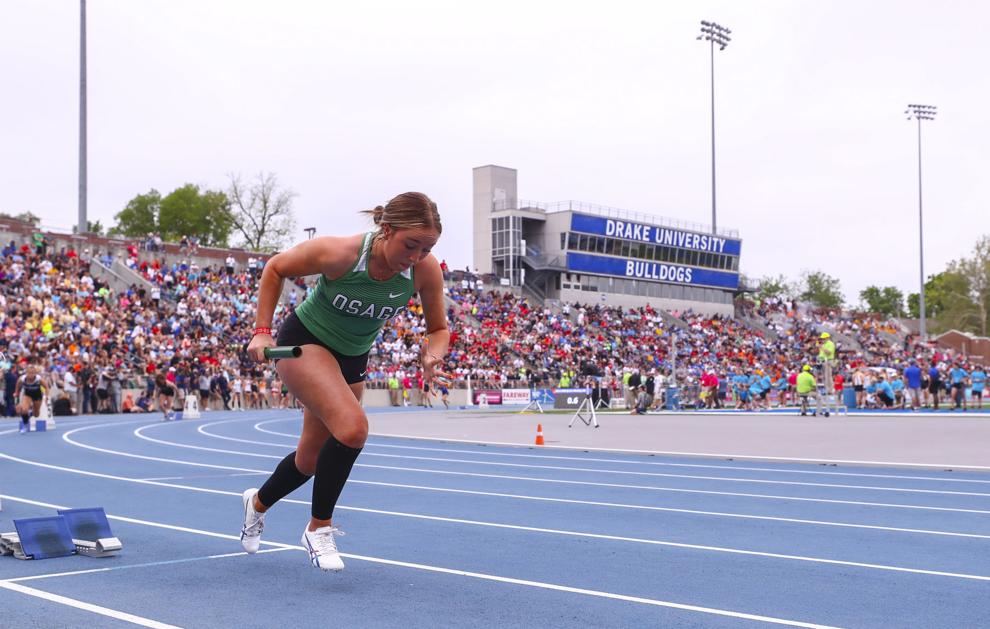 State Track Sat 8
State Track Sat 10
State Track Sat 11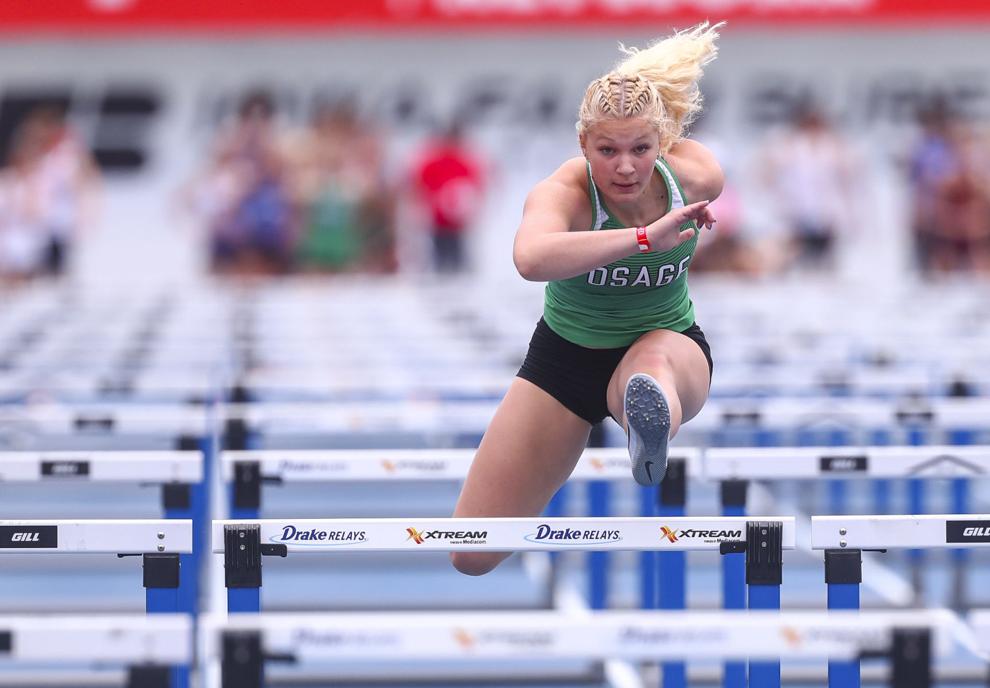 State Track Sat 12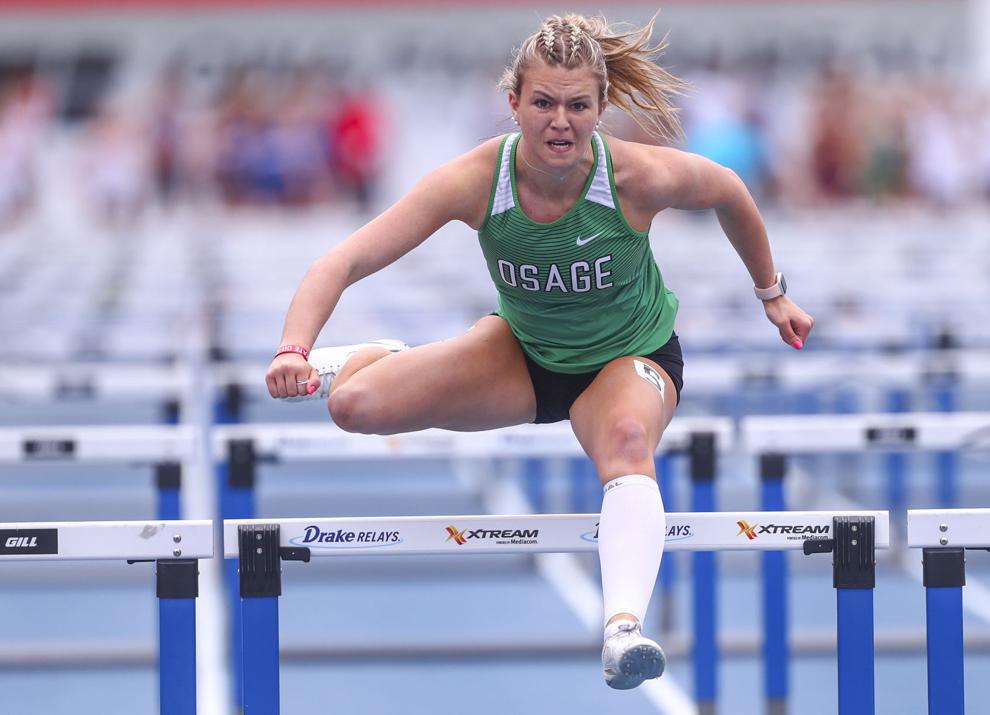 State Track Sat 13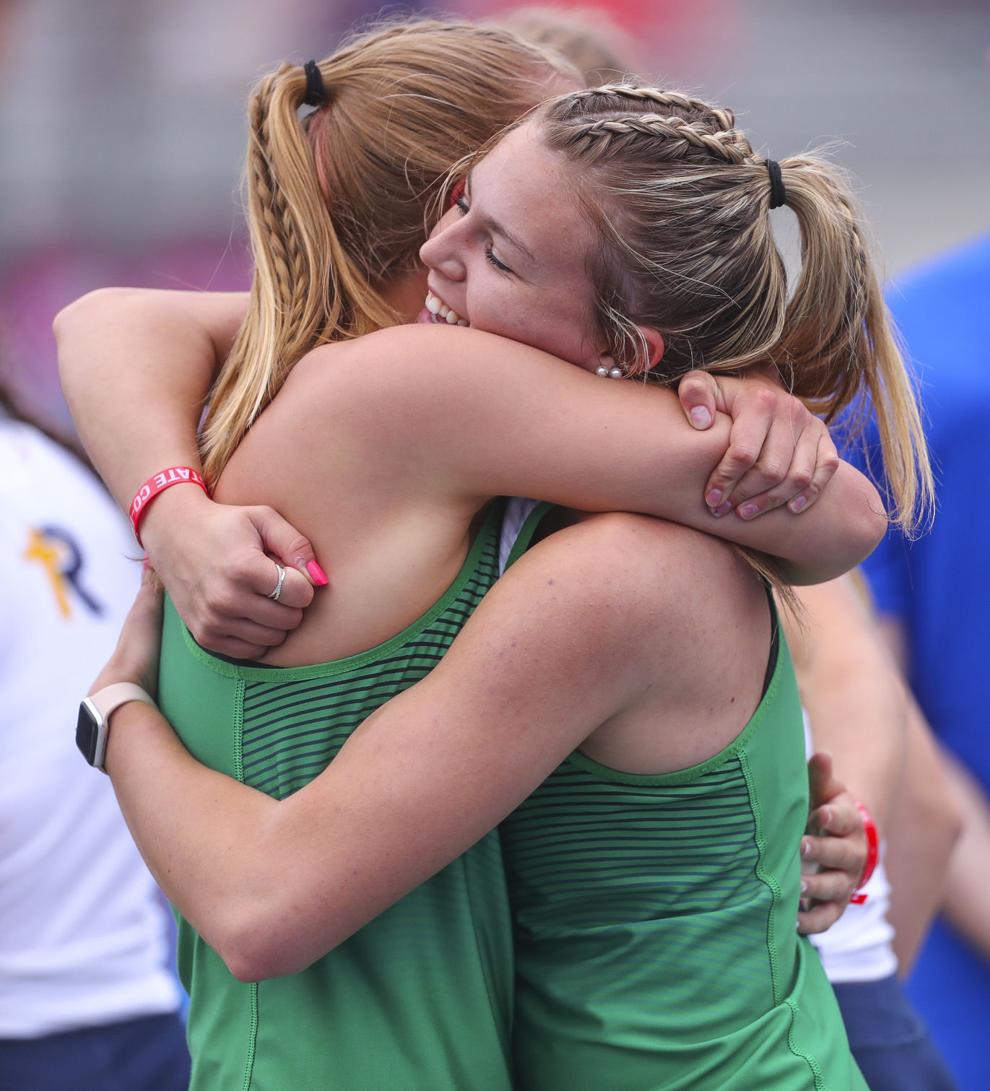 State Track Sat 14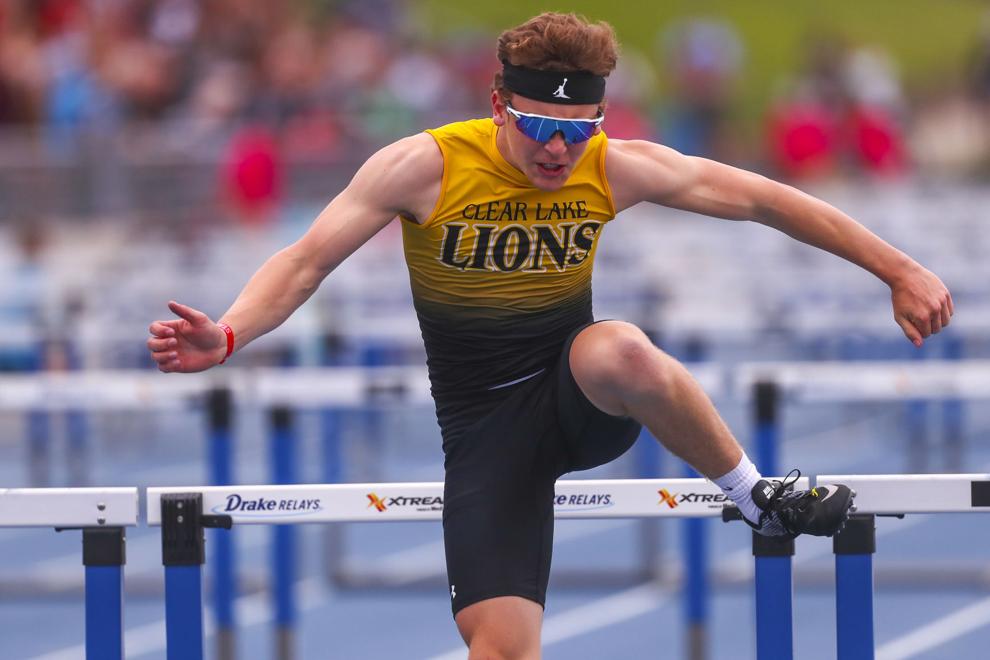 State Track Sat 15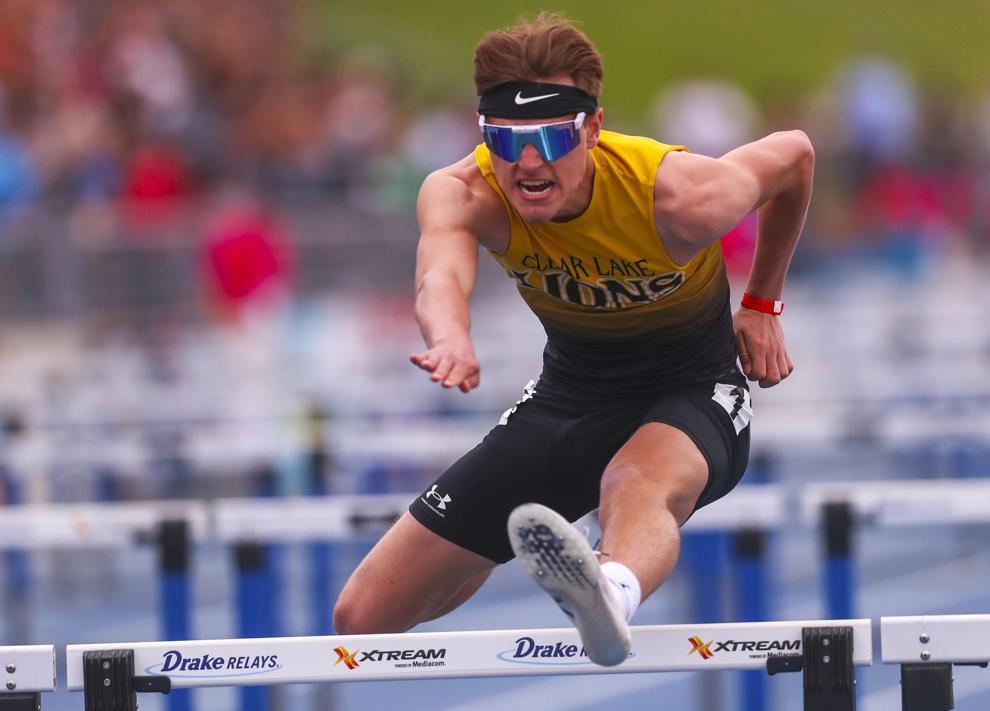 State Track Sat 16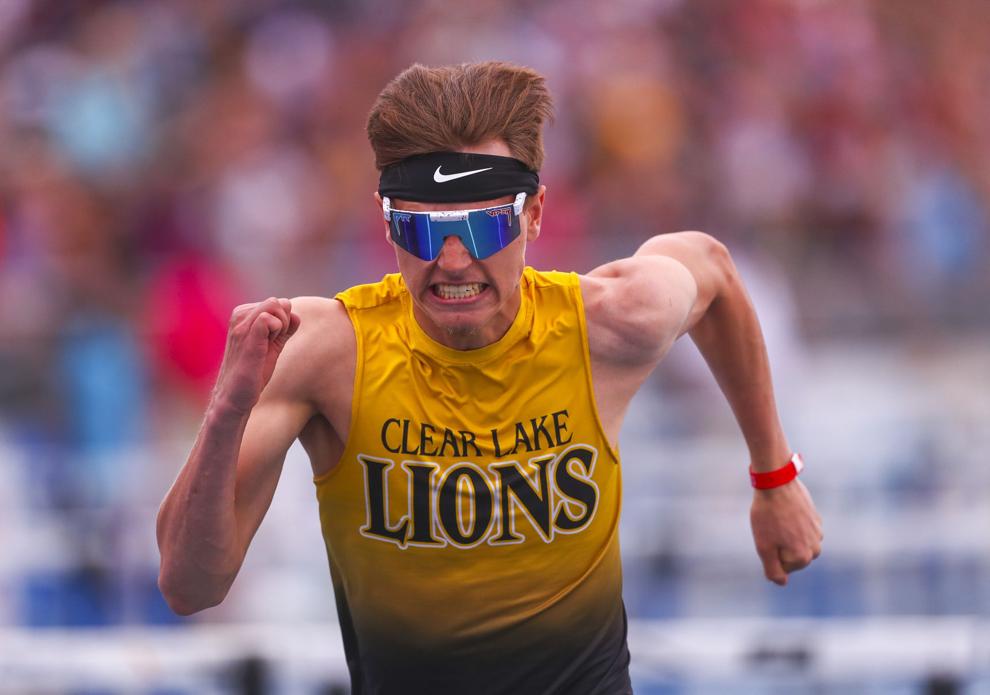 State Track Sat 17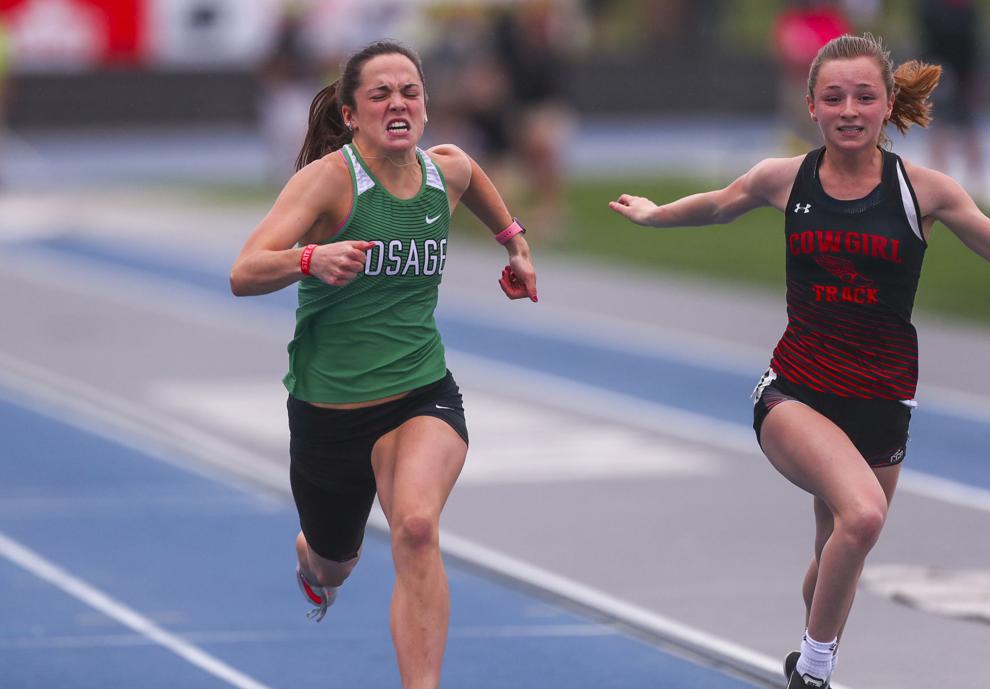 State Track Sat 18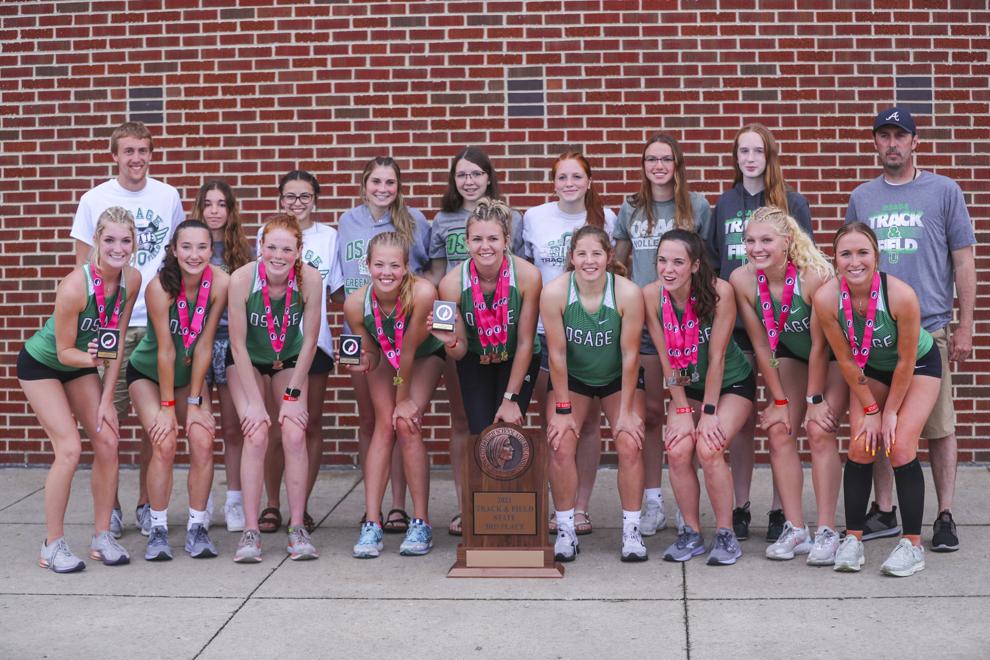 State Track Sat2 10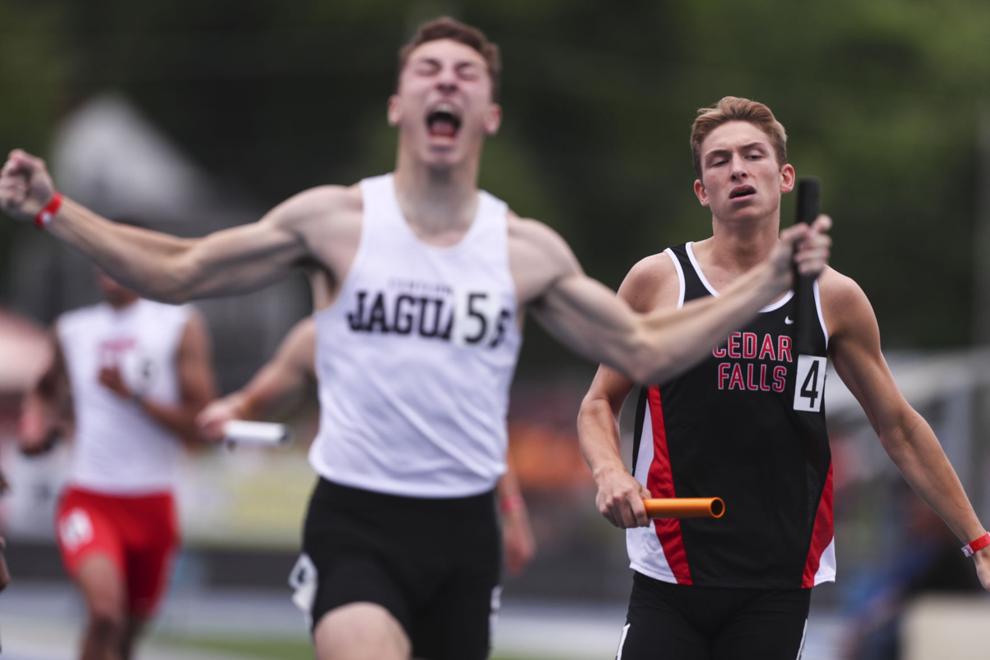 State Track Sat2 7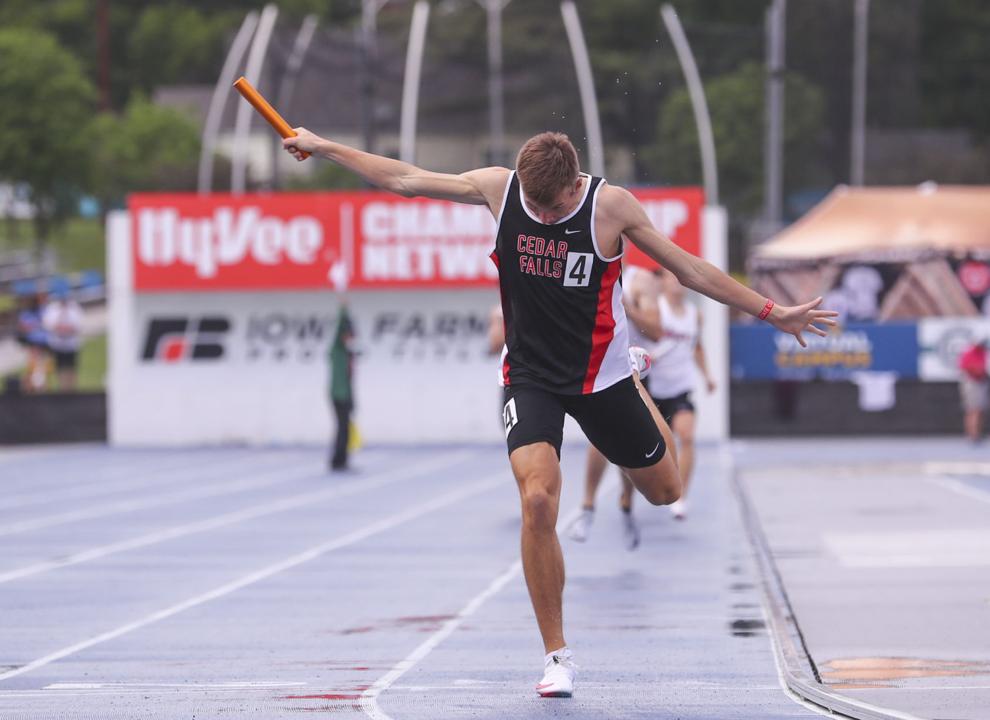 State Track Sat2 14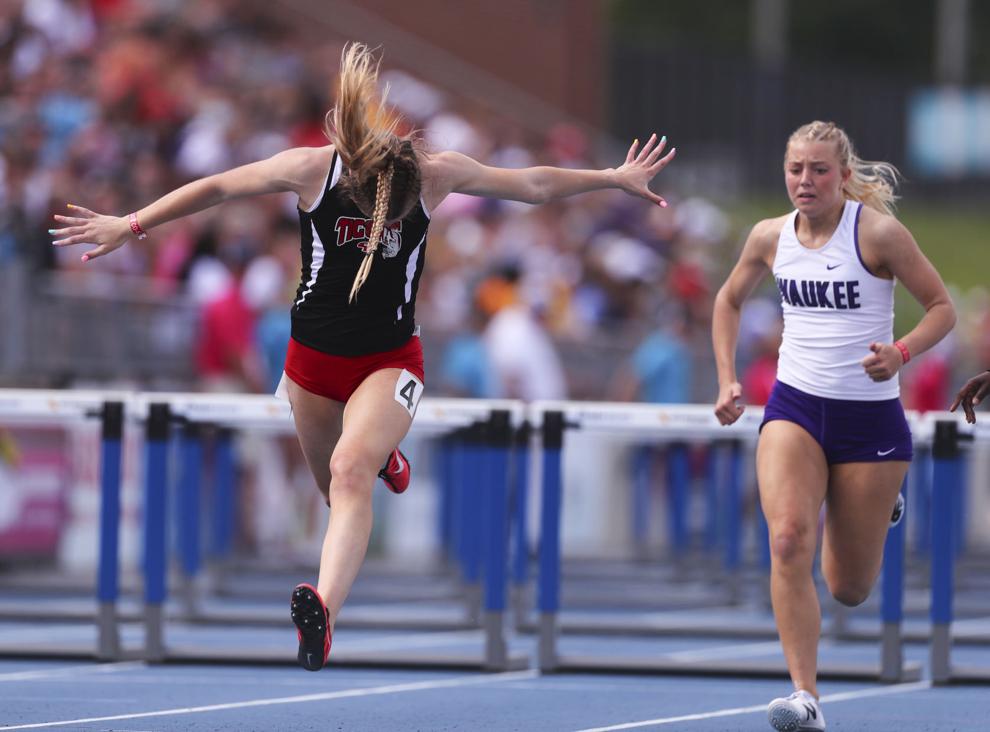 State Track Sat2 3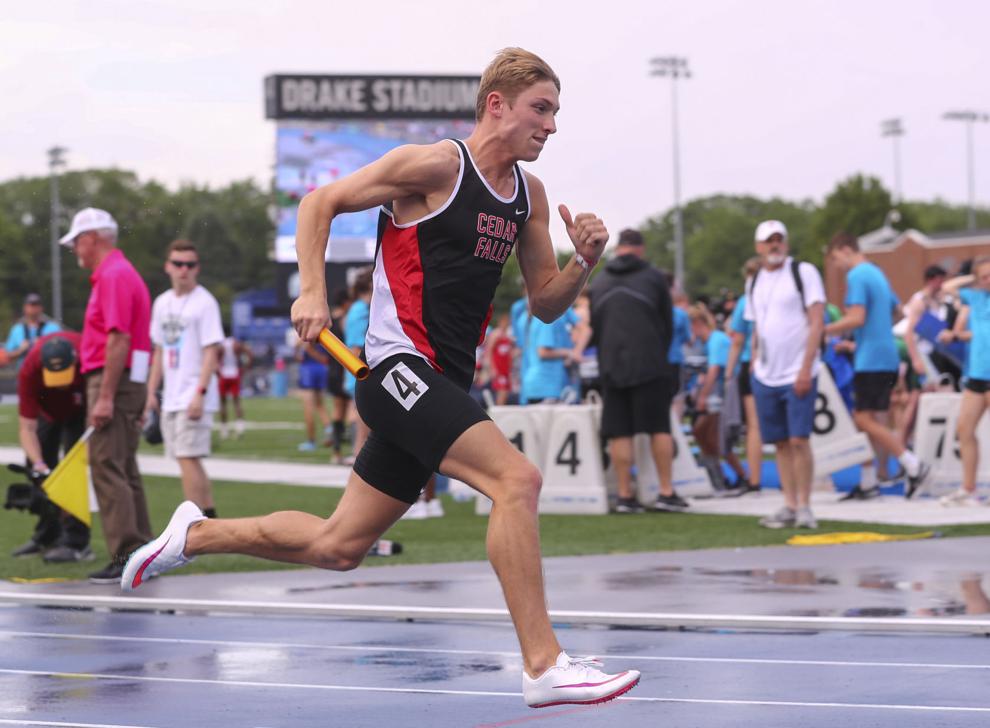 State Track Sat2 2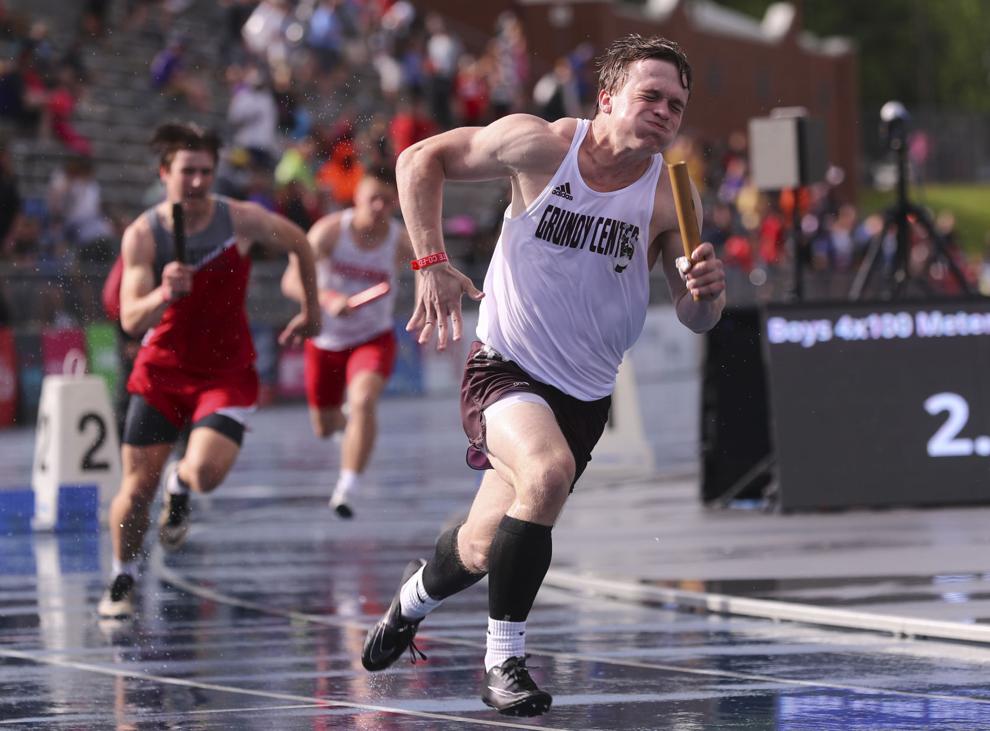 State Track Sat2 9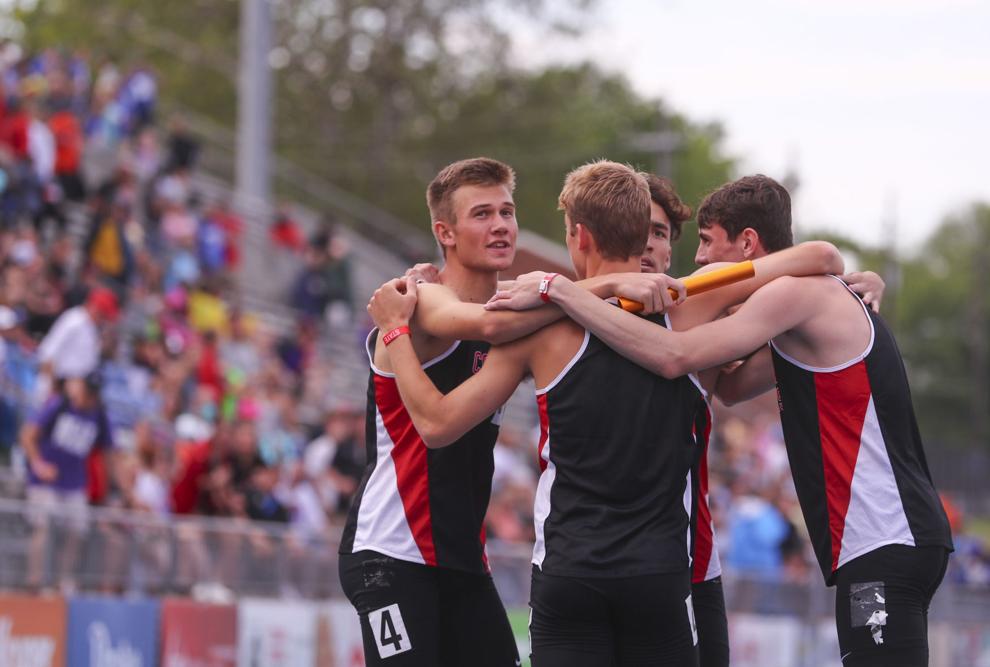 State Track Sat2 15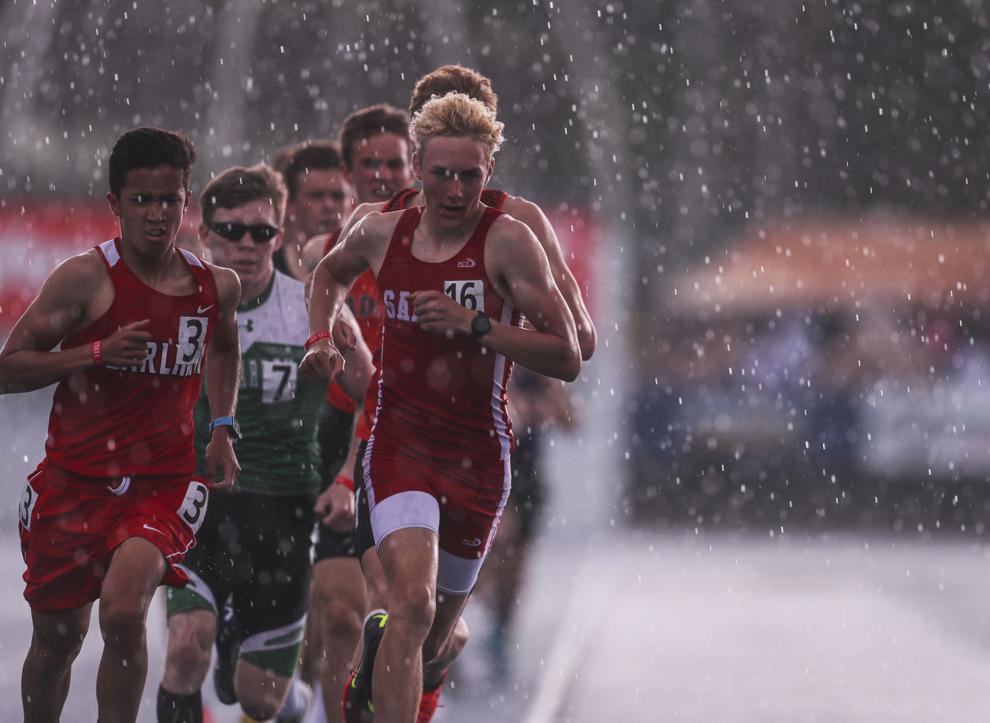 State Track Sat2 4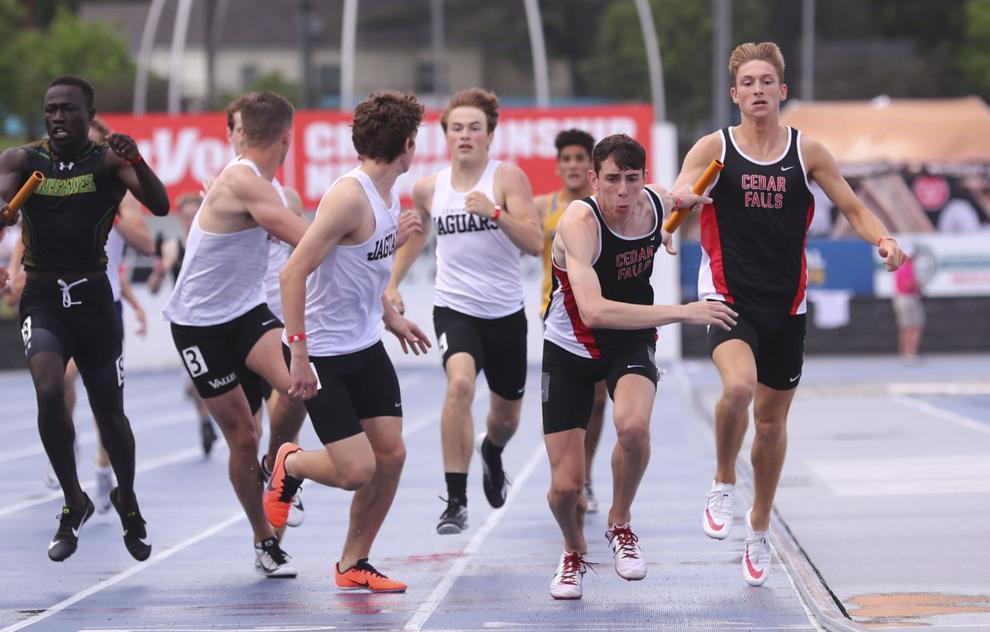 State Track Sat2 6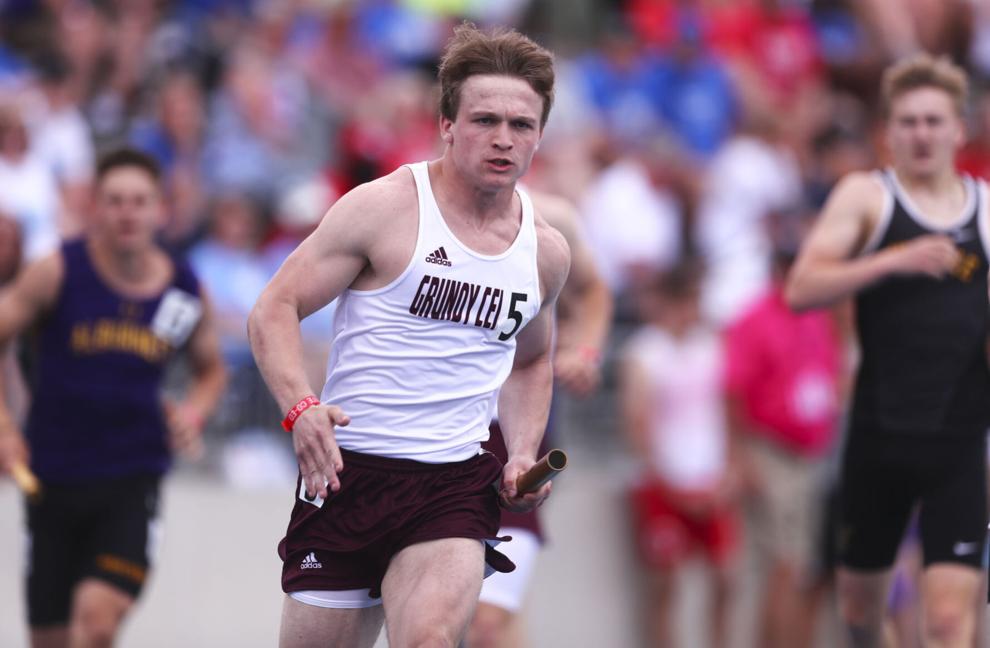 State Track Sat2 12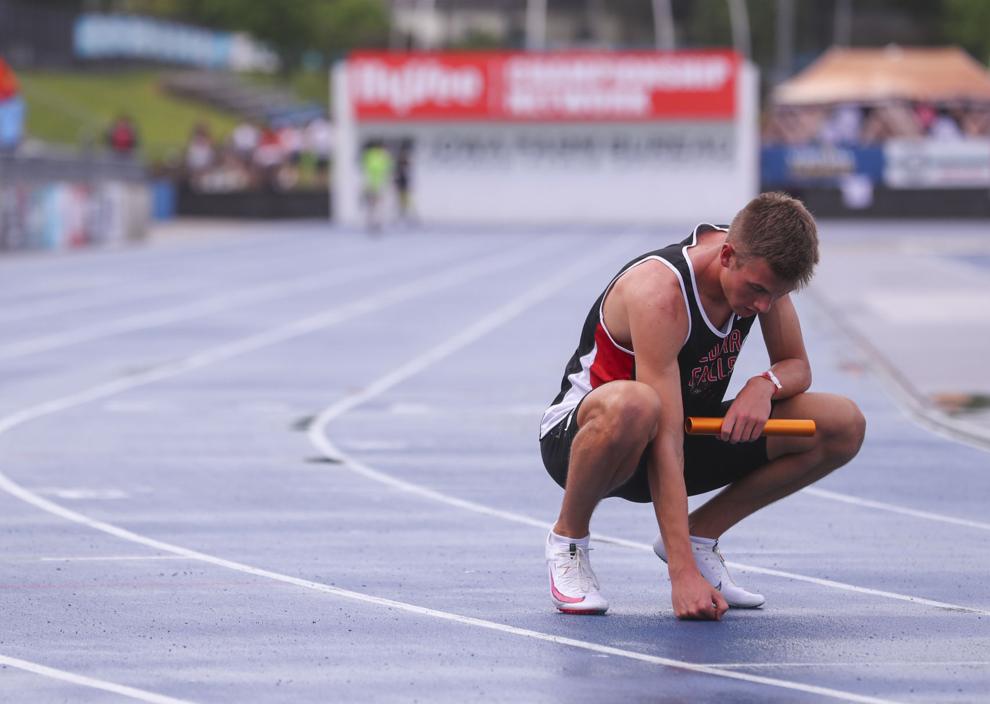 State Track Sat2 5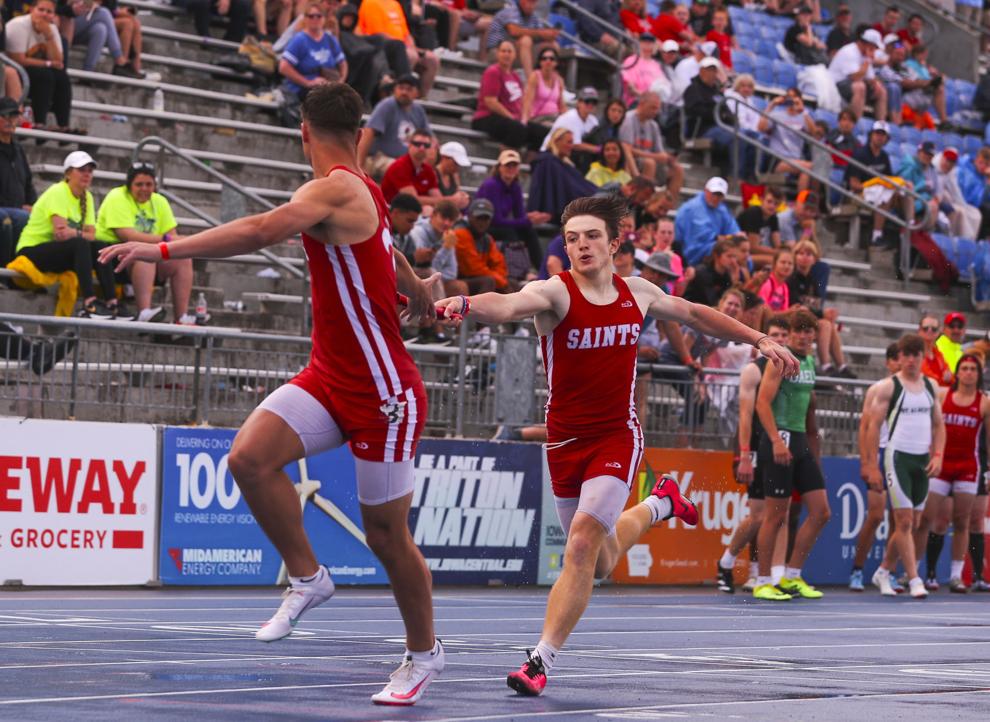 State Track Sat2 3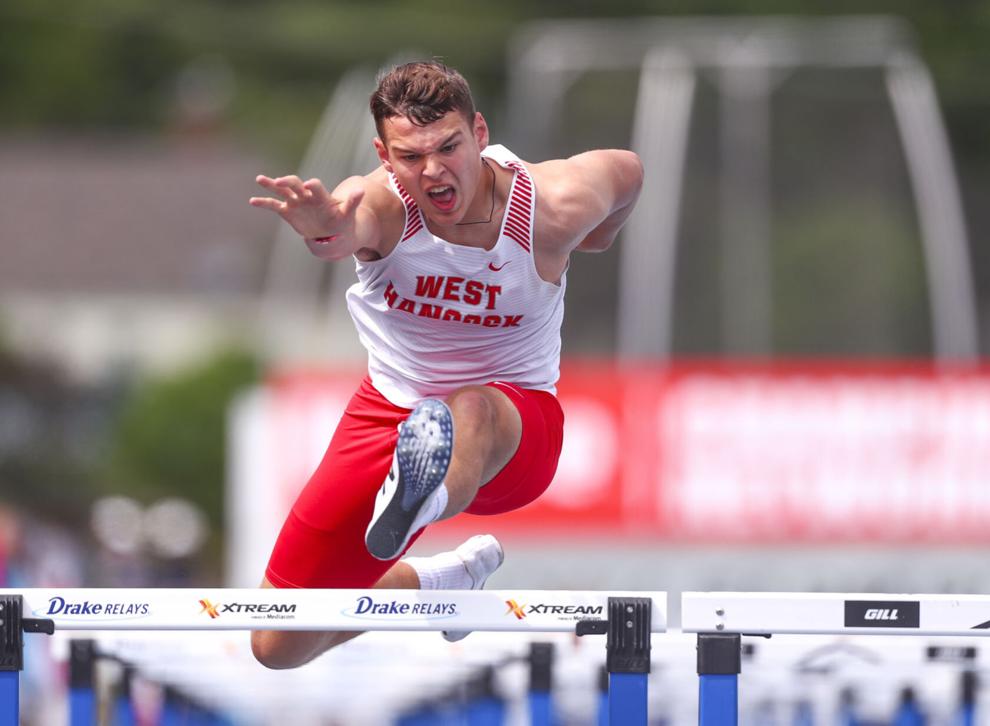 State Track Sat2 2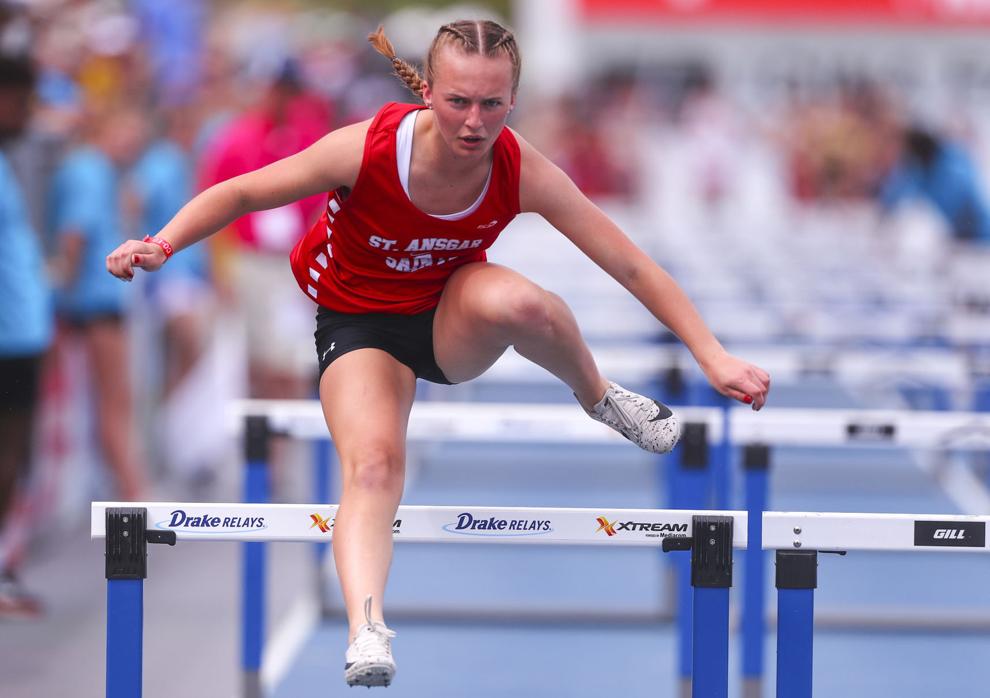 State Track Sat2 1