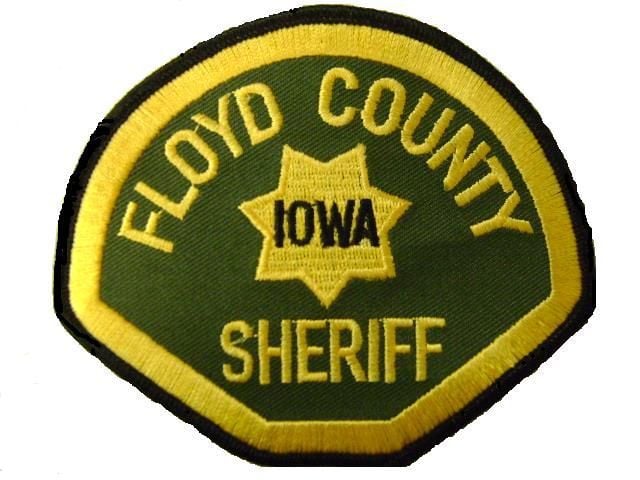 ROCKFORD — The state auditor is investigating a former Rudd-Rockford-Marble Rock teacher for misusing money from the district's Parent Teacher Organization.
The office of the state auditor reported Tuesday that former special education instructor Deb Kadera improperly handled financial transactions of the PTO and the district's junior class accounts during a 10-year time frame, from 2009 to 2019.
The Floyd County Sheriff's Office has been investigating the allegations, according to County Attorney Rachel Ginbey, and charges are pending results of the investigation.
The auditor identified $18,086 that was collected but never deposited, $3,873 that was improperly disbursed and $3,162 of unsupported disbursements from PTO accounts. About $2,400 of the improper disbursements were to Kadera's personal bank accounts, while $1,360 were in other payments.
Kadera also transferred $2,475 from her personal account to the PTO account and deposited three personal checks totaling $3,745 in the PTO account, according to the investigation. A written statement by Kadera in January 2019 notes the checks were to pay back reimbursements she and her husband received from the PTO account because she could not locate receipts or the PTO's bookkeeping ledger.
The issue came to the attention of the district when a former member of the PTO was notified by the bank in January 2019 that the PTO's account was overdrawn. The individual notified the district.
Kadera also served as the junior class sponsor, helping with fundraisers for its senior trip and senior prom. As the investigation ensued, she reported $390 from the fundraisers went missing from her classroom, and said she would repay the money.
Kadera was placed on paid administrative leave in January 2019, and the auditor's report refers to her as a former employee of the district.
Be the first to know
Get local news delivered to your inbox!