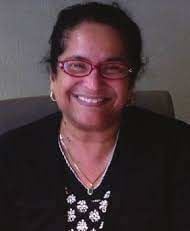 CEDAR FALLS — A woman who has worked in the California State University system for nearly three decades is the first of four finalists for the University of Northern Iowa's provost position.
Vandana Kohli will interview with UNI remotely Wednesday and Thursday, meeting faculty, staff, students, and other members of the campus community. She has been dean of the College of Arts and Sciences at California State University, Channel Islands, since 2018.
The other candidates will visit virtually on Thursday-Friday, May 3-4 and May 5-6. Information about each candidate will be made public 24 hours before their visit. Current Provost Jim Wohlpart will leave UNI in June to become president of Central Washington University in Ellensburg, Wash.
As the dean at Channel Islands, Kohli oversees 21 departments and five programs. That includes 22 undergraduate majors and 35 minors, five graduate programs, and three degree-completion programs.
She earned a doctorate in demography from Michigan State University in 1990. Her master's degree in economics and bachelor's degree in interdisciplinary studies (sociology, economics and English literature) come from universities in India. Her master's was earned in 1979 from Panjab University and her bachelor's was earned from Lucknow University in 1976.
Kohli worked for California State University, Bakersfield, from 1991 to 2002 and from 2004 to 2018. For the last four years, she was the associate dean of undergraduate and graduate studies.
During that time, she also served a nine-month temporary assignment as associate vice president of academic programs office. Concurrent with her role as associate dean, she was director of the Graduate Student Center, starting in 2012. From 2012-2014, she was an assessment coordinator with the School of Social Sciences and Education, as well.
As a professor, Kohli was chairwoman of the Faculty and Academic Senate from 2010 to 2012 and of the department of sociology and anthropology from 2008 to 2012. In her earlier stint with the university, she held several program coordinator positions and was chairwoman of the liberal studies program from 2000 to 2002.
She was a professor at California State University, Los Angeles, from 2002 to 2004. Kohli also served as chairwoman and coordinator for the liberal studies program while there. During 1990-91, Kohli was a post-doctoral research associate on an African diaspora research project at Michigan State University, East Lansing.
Photos: Northern Iowa softball vs. Bradley University, April 24
WSBall UNI vs. Bradley 1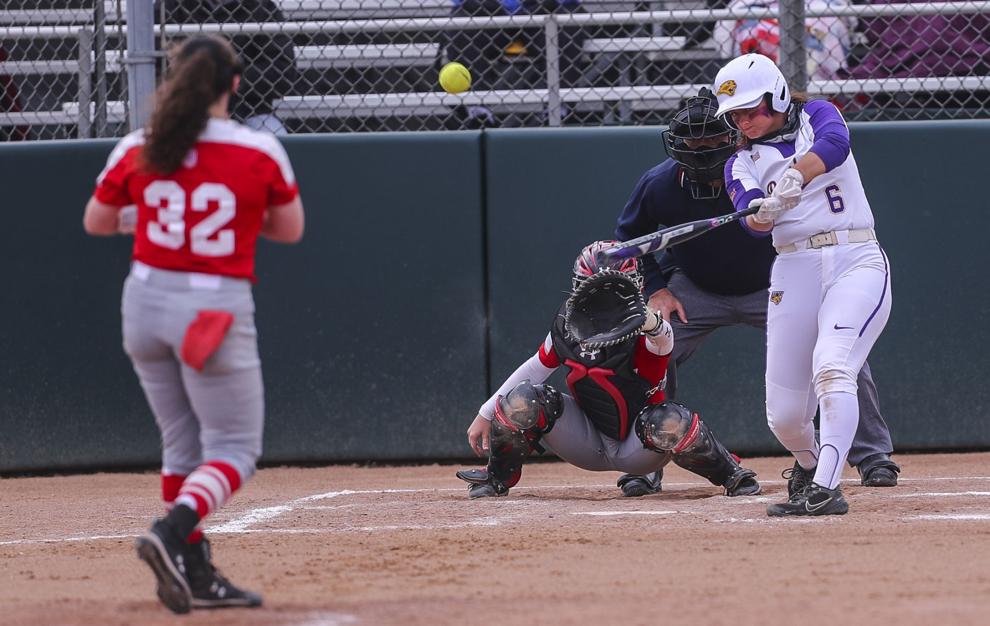 WSBall UNI vs. Bradley 2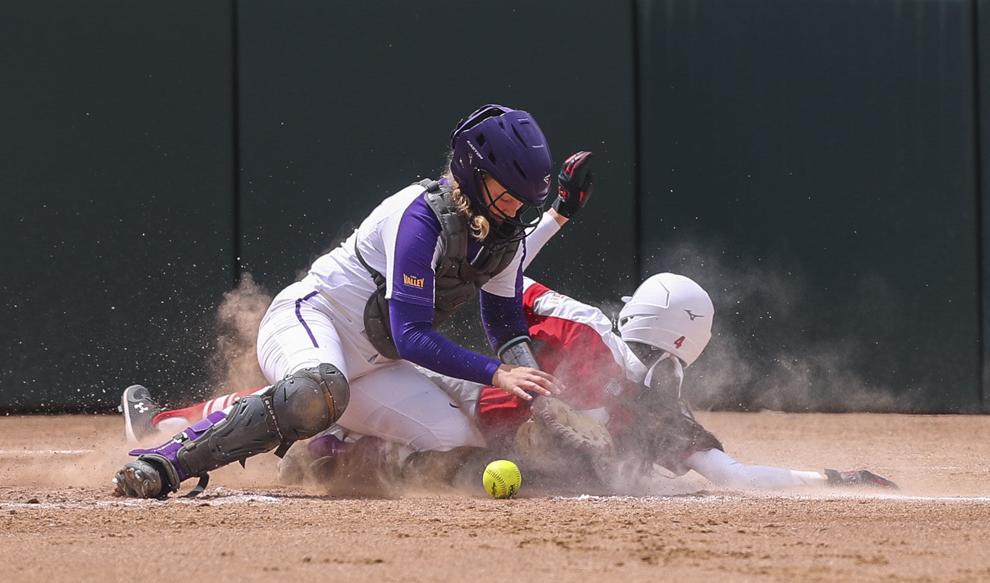 WSBall UNI vs. Bradley 3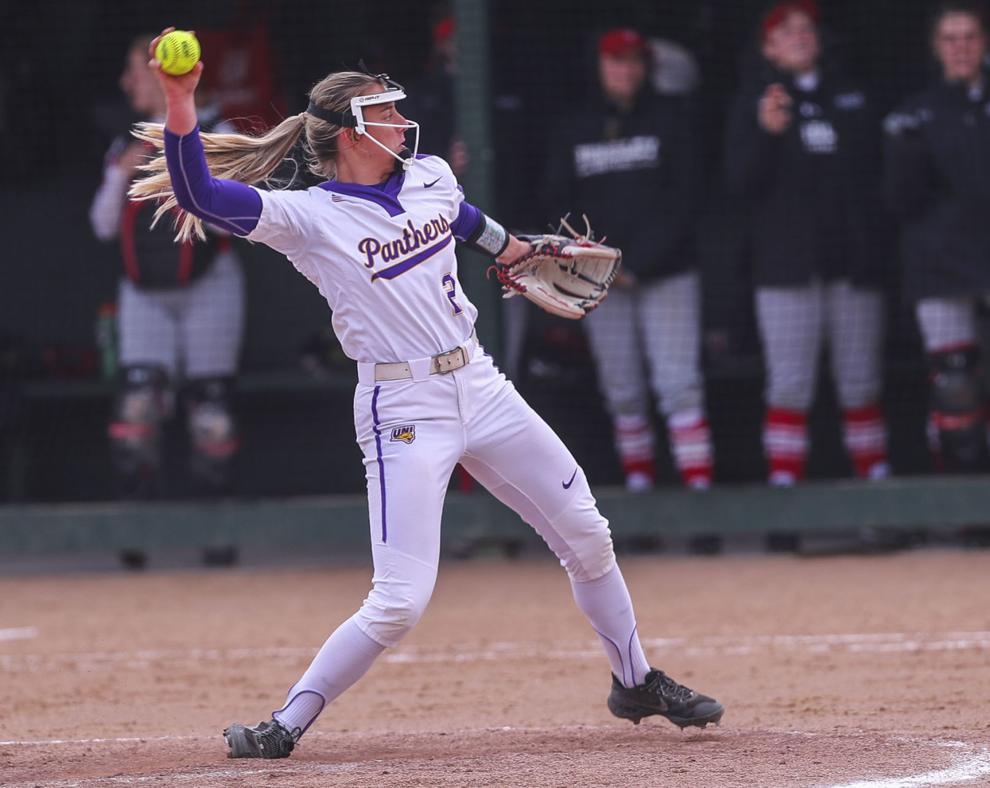 WSBall UNI vs. Bradley 4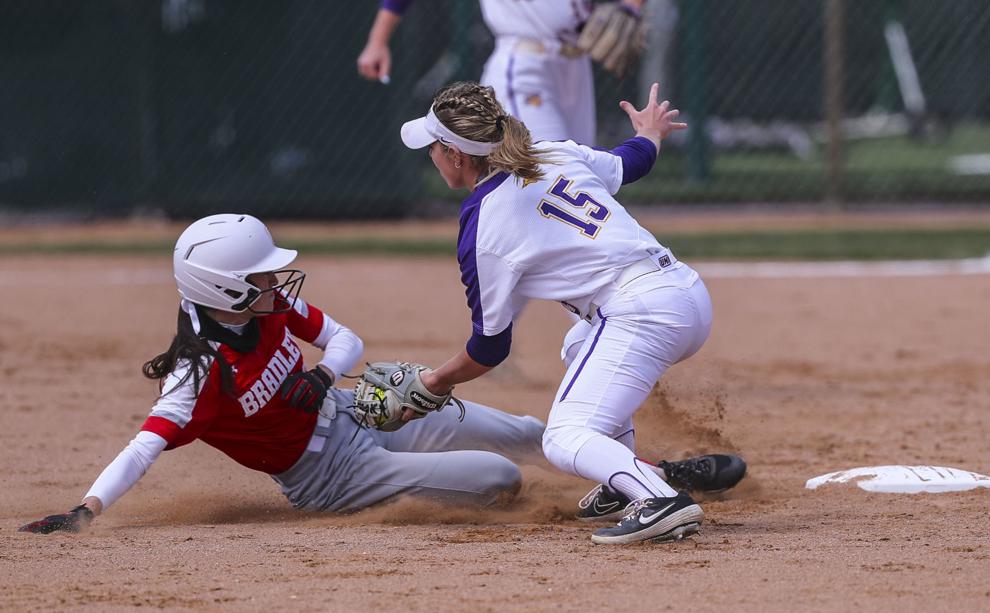 WSBall UNI vs. Bradley 5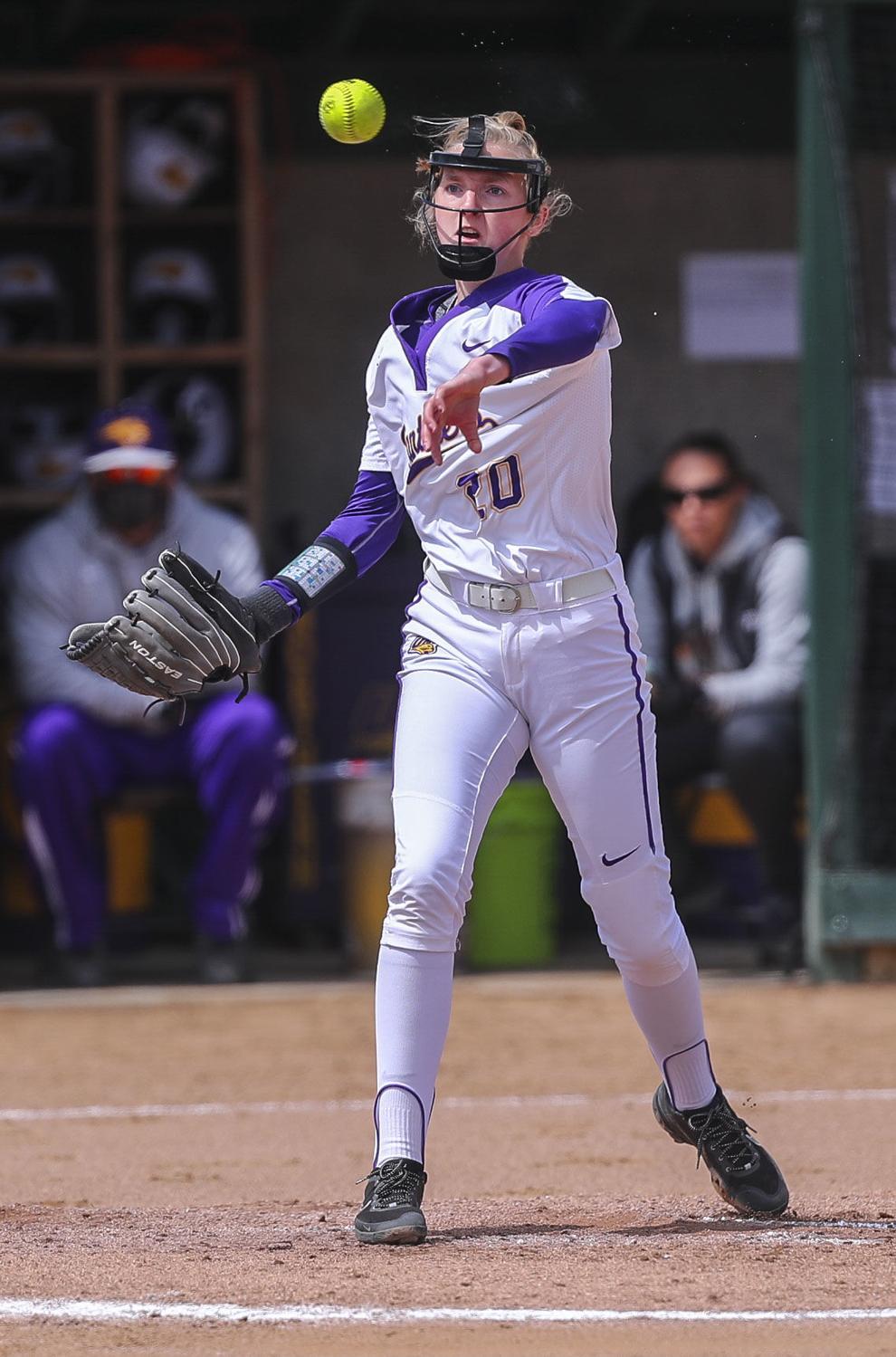 WSBall UNI vs. Bradley 6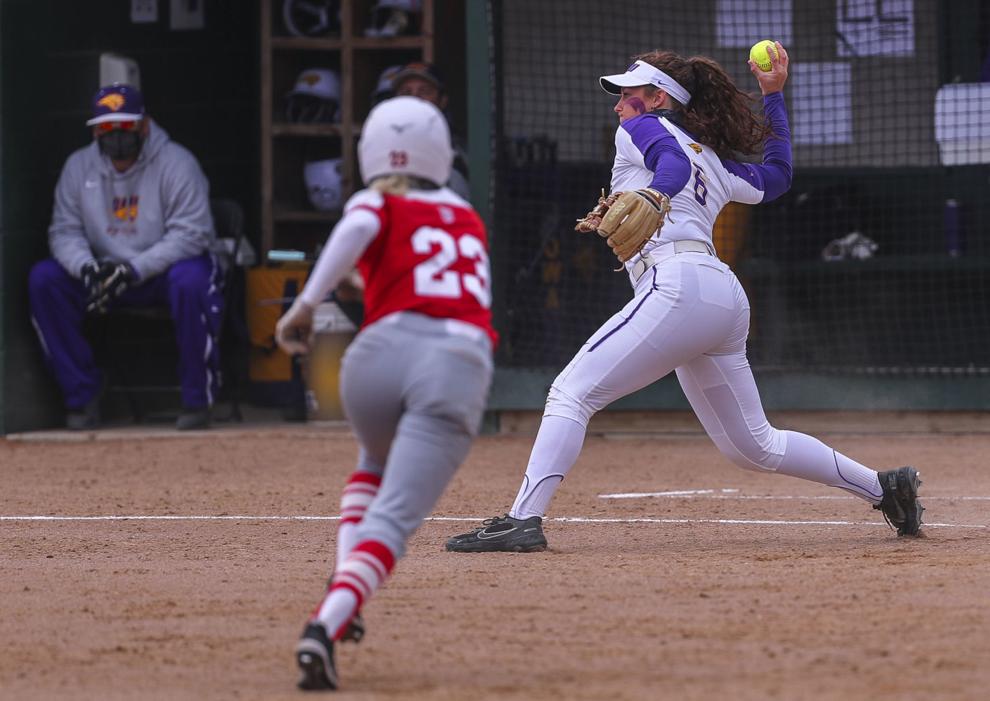 WSBall UNI vs. Bradley 7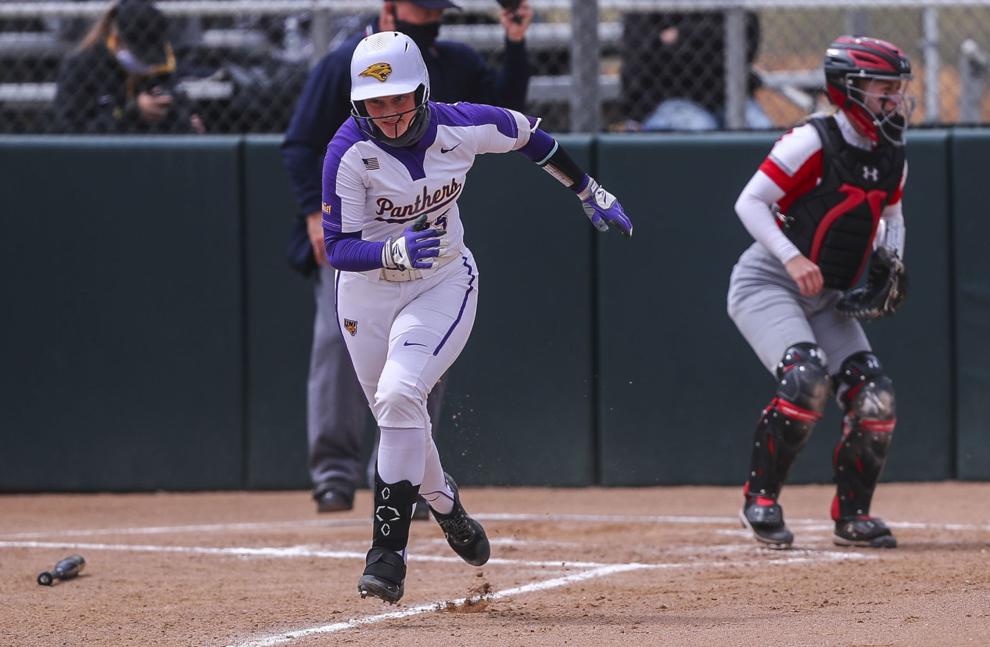 WSBall UNI vs. Bradley 8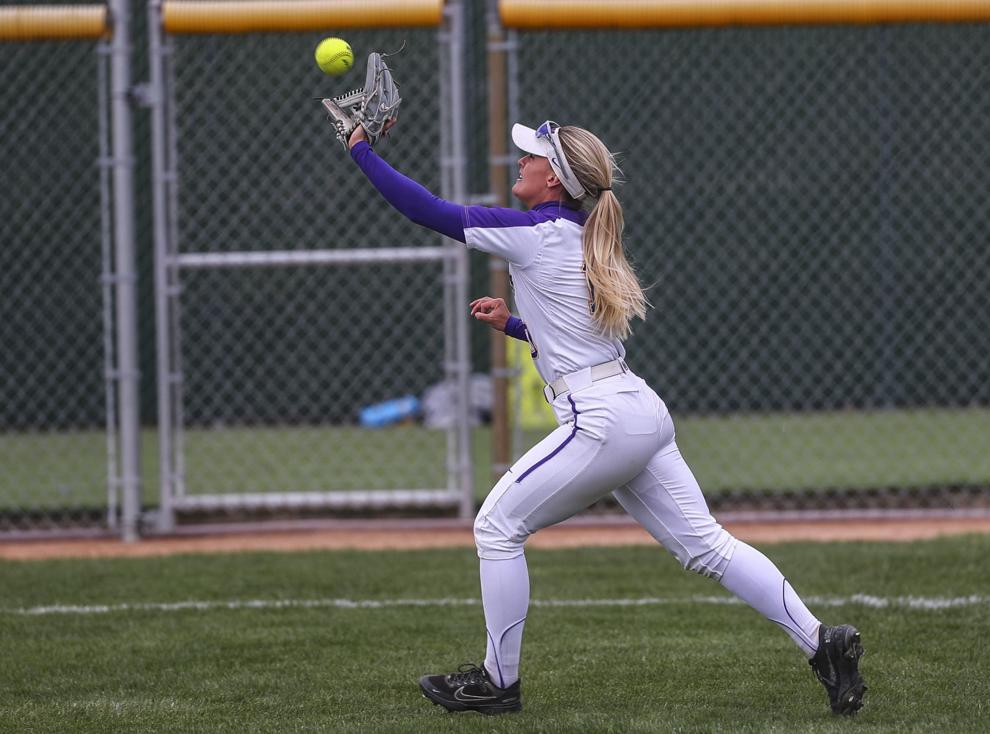 WSBall UNI vs. Bradley 9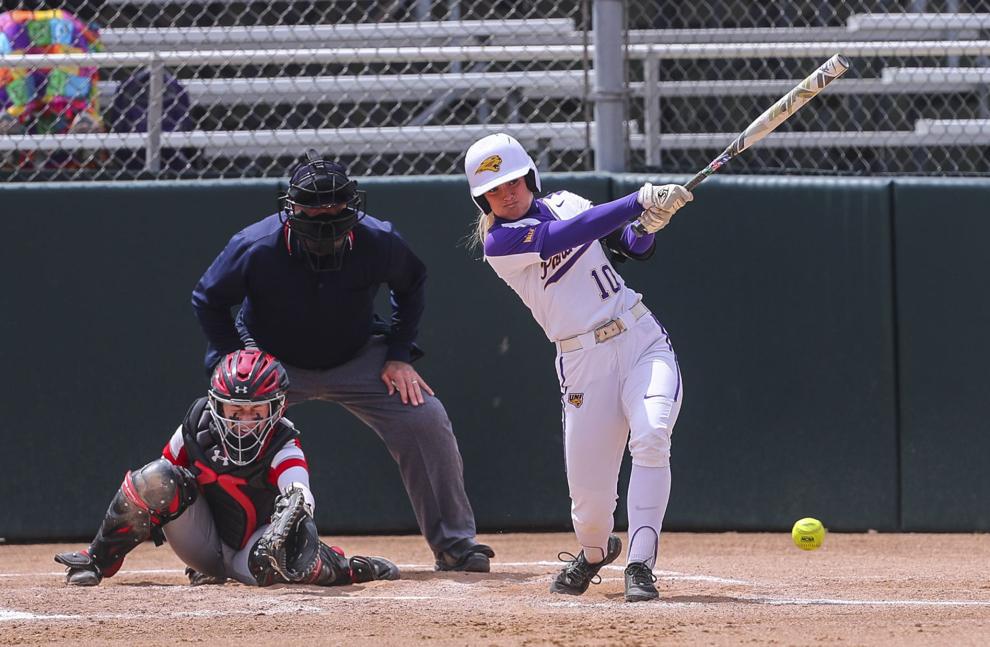 WSBall UNI vs. Bradley 10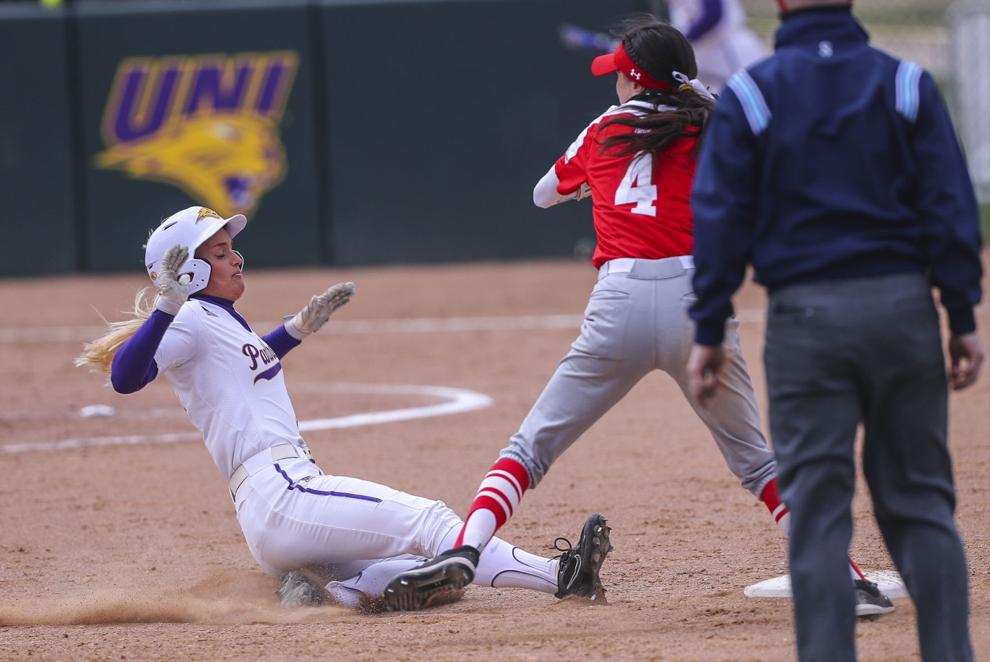 WSBall UNI vs. Bradley 11