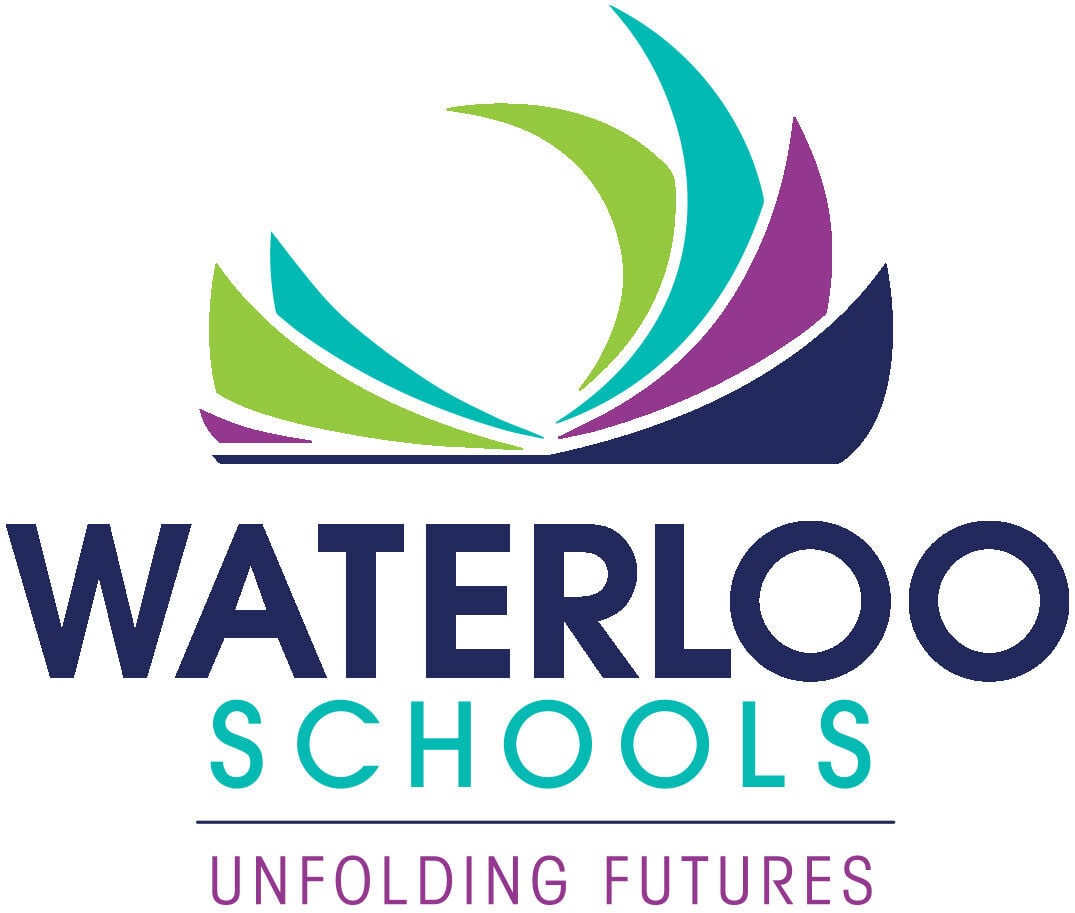 WATERLOO — Waterloo Community Schools will seek federal stimulus dollars to help fund internet access and computers for students whose families can't afford them.
The district is applying for money through the Emergency Connectivity Fund, part of the American Rescue Plan Act of 2021.
On Tuesday, the Board of Education approved the purchase of 593 Dell touchscreen Chromebook laptops at a cost of $148,843 during a special meeting. The ECF includes a provision that allows districts to seek funding for laptop computers when they will be used by students who lack devices sufficient to engage in remote learning.
As a result, Waterloo Schools will "target our virtual students, who obviously need a suitable device," said Matt O'Brien, the district's director of technology. The touchscreen functionality has been identified as being important for the district's virtual learners, especially those in elementary school. Reimbursement will be sought from the fund for the entire cost.
"Our hope is that we're able to leverage these funds to get Chromebooks in before school starts," added O'Brien, noting the order is expected to be filled ahead of the first day of fall classes.
The purchase allows for reshuffling existing Chromebooks and ultimately avoiding the replacement of devices at one of three elementary schools scheduled to get new ones after the coming year.
Other money applied for from the fund would help pay for hot spots or Mediacom connections to provide "internet access for those who don't have it already," said O'Brien. That is an ongoing program and board-level approval wasn't needed to apply. Last year, the district served 1,772 students from just over 1,000 families through the program at a cost of $15,000-$17,000 per month.
In addition, the board approved the purchase of 40 work station computers at a cost of $59,960 for the Waterloo Career Center's digital graphics and digital interactive media programs. They will replace equipment that is five years old and expand the existing number of units available in the growing programs.
The computers are being purchased with the district's federal Carl Perkins funding allocation, which is used for career and technical education programs.