WATERLOO — Cedar Valley school districts are receiving more federal COVID-19 relief funds, and in far larger amounts than they did last spring.
The Iowa Department of Education this week announced that the state has received nearly $345 million for pre-kindergarten through 12th-grade schools to address costs incurred due to the pandemic.
That is Iowa's share of the more than $54 billion provided in the Elementary and Secondary School Emergency Relief Fund II within the Coronavirus Response and Relief Supplemental Appropriations Act, which was signed into law Dec. 27. This second round of funding is more than four times the amount the state received last spring through the Coronavirus Aid, Relief and Economic Security Act.
Waterloo Community Schools is receiving $15.08 million compared with $2.6 million last time. That is the fourth-largest allocation in the state behind Des Moines, Davenport and Sioux City public schools.
Jane Lindaman, superintendent of Waterloo Schools, told her Board of Education this week that district officials will learn more about the funding and its use during a Thursday webinar.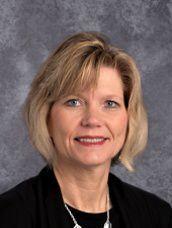 She suggested some of the money would be used to help fund summer school programs as the district works to catch up students who fell behind during COVID-19 related school disruptions and virtual learning since last March.
"This year's summer school costs will be much higher," she said, than past years. She noted that "there's a lot of work to be done" as officials determine uses for the federal funds.
Cedar Falls Community Schools is receiving $1.78 million. Last spring, the district was given $337,361.
Other public schools in Black Hawk County and the surrounding area will also receive relief funds that far exceed amounts from the first round. All but one district is slated for more than $100,000 and three will receive funding in the $200,000 to $300,000 range. A statewide list of funds being distributed to school districts can be found at the Department of Education website educateiowa.gov.
The allocation of funds is based on each school district's eligibility for Title I, Part A funding, according to a news release from Iowa Department of Education. Title I, Part A is a federal program that provides districts with funding based on the percentage of low-income students served by the district.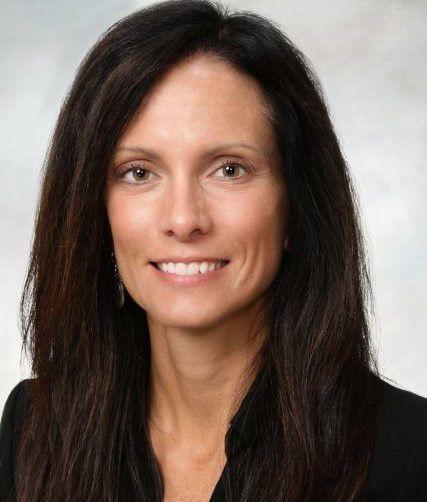 "Schools can use this funding to measure and address unfinished learning and contend with other coronavirus-related challenges," Ann Lebo, director of the Iowa Department of Education, said in the news release. "That includes the need for increased professional development, educational technology, cleaning supplies and other sanitation measures, facility repairs, upgrades to improve air quality in school buildings, summer learning, supplemental after-school programs and mental health services."
Districts must agree to a list of assurances on how the funds will be used. Unlike the first round, there is no provision for nonpublic schools to receive a share of the money. Instead, a separate program will be available for nonpublic schools to apply for additional funding as part of the Governor's Emergency Education Relief Fund II. Details on that fund will be announced as soon as they are available.
Of the $345 million, 10% will be used for state-level educational efforts to address urgent issues caused by the COVID-19 pandemic.