WATERLOO — Cedar Valley educators have been formulating plans to continue providing students with learning opportunities while schools are shut down.
Both public and accredited nonpublic schools had to submit plans for continuous learning to the Iowa Department of Education by Friday. Offering voluntary enrichment activities or required educational service gets school systems a waiver from the number of class days or hours mandated by the state.
Gov. Kim Reynolds has ordered schools closed until the end of this month as Iowa responds to the COVID-19 pandemic. She is expected to announce in the coming week whether schools will be closed longer.
Superintendent Jane Lindaman said a team of Waterloo Community Schools' educators and administrators is completing a written plan to implement the voluntary approach during the next week. She noted lessons, available online and as paper packets, will be prepared in two-week units. The district is gearing up to go beyond April, with two more units to take it to the end of the school year if necessary.
"We would be thrilled if school could resume as soon as possible, but I don't know," said Lindaman. "I'm a realist. … We're preparing for that, and we'll be ready either way."
Cedar Falls Community Schools also chose to move forward with the voluntary continuous learning option. District teachers have been providing enrichment activities based on materials the students already have learned. Beginning Monday, they will offer new instruction aligned with the regular curriculum.
"We felt that was the best path to move forward as we look to April 30, then make further decisions if and when that's extended," said Cedar Falls Superintendent Andy Pattee.
Ungraded learning
Sessions led by teachers will remain ungraded. Students will earn credits for the classes they are enrolled in during spring semester, and lost instructional time will not need to be made up at the end of the school year.
For Holmes and Peet junior highs and Cedar Falls High School, new learning sessions will be posted to Schoology online by noon Fridays. Parents will receive a document each Friday afternoon as part of the Holmes Weekly News email that will outline activities their students will work on.
For elementary students, a document will be sent to parents each Friday by 5 p.m.
The district will begin offering Chromebooks to students who do not have an online device in their home.
"Cedar Falls Utilities has been a crucial partner," Pattee said, "working to get internet connectivity. That's been a tremendous asset."
Parents are asked to encourage their students to spend about 90 to 180 minutes each weekday completing the activities. Those may include paper-pencil assignments, teleconferencing and online instruction.
Waterloo plan
Waterloo Schools is nearly ready to launch its program.
"Our elementary plan and our middle school plan is really, really good and nearing completion," Lindaman said Friday. "Our high school plan is a little more complex." That relates to the variety of courses students are enrolled in.
"The teachers would be doing one large-group instruction at some point during the week," she explained. Completion of classwork will be encouraged as teachers track how students are doing on assignments.
"It's not going to be authentic grades," Lindaman noted. "It's going to be feedback on the work."
The district also will track students who participate in classwork and complete assignments.
"We anticipate that participation will not be 100%, so the teachers will use multiple methods to get in touch with their kids," she said. "For kids who don't engage with the process for whatever reason, then we're going to come up with plan 'B,' 'C' and 'D.'"
Lindaman said the district went with the voluntary approach because of the "really intense" list of assurances officials would have to sign off on to provide required coursework. If possible, Waterloo Schools later will move to the required approach, even if only for a grade level or two. She added that "everything that we're doing now is an attempt to leave the door open" for required coursework if that is mandated by the state at the beginning of May.
High school students enrolled in college classes have resumed them online. Lindaman said the law also has a provision allowing for the continuation of credit recovery courses, which are completed through an online platform in Waterloo Schools, along with the issuing of grades for that work.
Connecting
On Wednesday, the district handed out Chromebook computers to about 800 families with children in grades two through five that didn't have access to a device. Older students already have been issued a Chromebook through an existing school initiative. Needy families can also qualify to get an internet connection with Waterloo Schools' assistance.
Catholic schools in Waterloo and Cedar Falls have also chosen the voluntary continuous learning option.
"We were able to get it rolling right away," said Lynette Hackett, principal of St. Patrick Catholic School in Cedar Falls.
The first Monday of classes after spring break, teachers issued Chromebooks to students who did not have access to an online device. Teachers began conducting Zoom online videoconferencing sessions right away — some individually and some in small groups.
"They're all touching base and making sure everybody's doing OK," Hackett said.
Each Sunday evening, parents receive a lesson plan for their students for the upcoming week. Kindergarten through third-grade classes use a Seesaw app online, and fourth- through eighth-grade students use Google Classroom.
"We're just really trying to make sure we're connecting with every student every week," Hackett said. "I'm so impressed with the families joining in and the kids getting engaged. They seem to like it."
Cedar Valley Catholic Schools, a K-12 system in Waterloo, said in a statement its teachers are "diligently working" to provide students with voluntary continuous learning through the end of April.
"It is expected that students will be actively engaged in learning for at least two hours a day," the statement said. "Of course, the type and duration of each activity is dependent on the grade level. Each student's classroom teacher will clarify specific expectations."
Classes required
Other parochial schools are making their online and distance learning required coursework for students.
Ryan Hall, who leads Waterloo Christian School, said the staff launched a home learning program for K-5 students and a online learning program for grades six through 12 on March 25.
"We made the decision over our spring break to quickly transition students into these new programs in anticipation of a scenario where students would be required to be out of school for an extended period of time," he said in an email.
Each Sunday evening, elementary teachers send an email to parents that includes lesson plans for the next week, with two hours of daily content. Students work off the printed plans along with some online components. Parents and children meet with teachers weekly on Friday through Zoom or a phone call.
Secondary students reach their online Google Classroom through a school assigned gmail account and need access to a computer for about 2-1/2 hours per day. They have daily participation expectations. Teachers are accessible to assist students by phone, email or online video applications.
Hall said "our students and parents have demonstrated an immense amount of grit, flexibility and graciousness as we've adapted to a situation that no one could have anticipated."
Brian L'Heureux, who leads Valley Lutheran School in Cedar Falls, said his staff also got started with a required educational program after spring break.
"All K-12 students are engaged with the teachers via online (learning). We make adjustments as we go," he said, delivering instruction "as best as we possibly can."
Elementary teachers are online with their students "about an hour a day," he noted. Teachers pick a content area for each session and work on those skills. Students are also encouraged to read 20 minutes daily.
"Our middle school and high school, they hold class periods every day from 9 to 1," said L'Heureux, and teachers have afternoon office hours that allow individual student connections. The first four periods a student normally has in a day are held Monday and Wednesday with the other four periods Tuesday and Thursday. Students who are unable to attend during a period can view the recording later.
L'Heureux noted students may not reach the same point academically by the end of the year as they would with in-person classes. "The grading and the assessment are all different. We can't hold them to the same standard as we did in person with respect to the grade."
Nonetheless, "we're trying to keep them on pace," he added, so that next fall "our students don't miss the standards that we've set."



Photos: Coronavirus threat impacts the Cedar Valley
042220ho-toledo-testing-2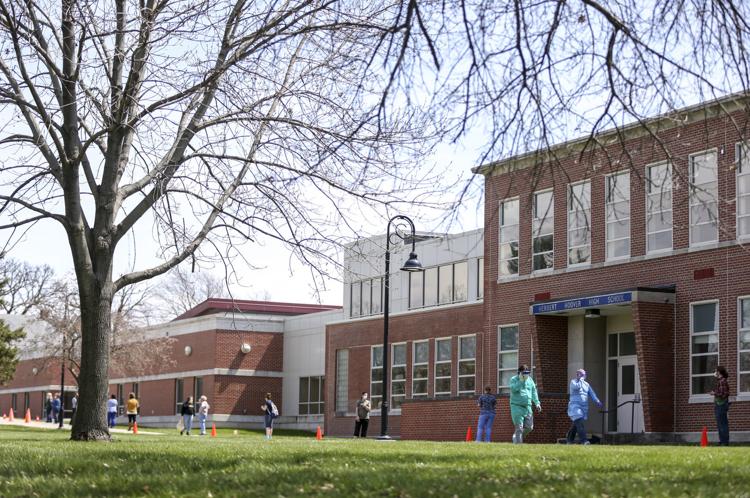 042220ho-toledo-testing-1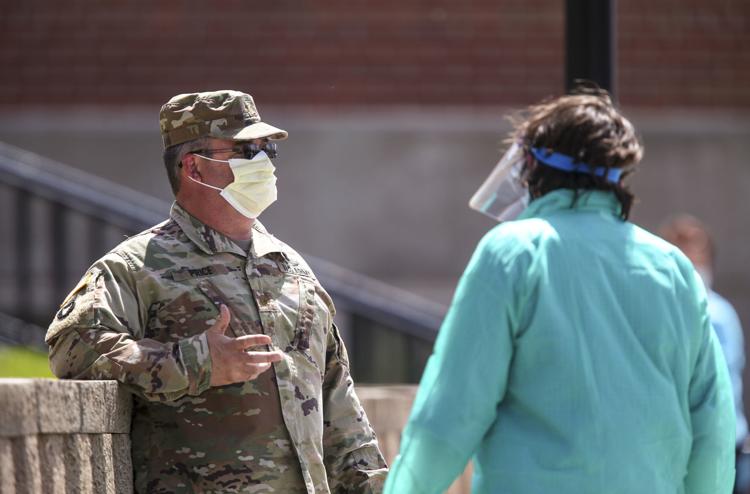 042220bp-tyson-closing
042020jr-covid-testing-3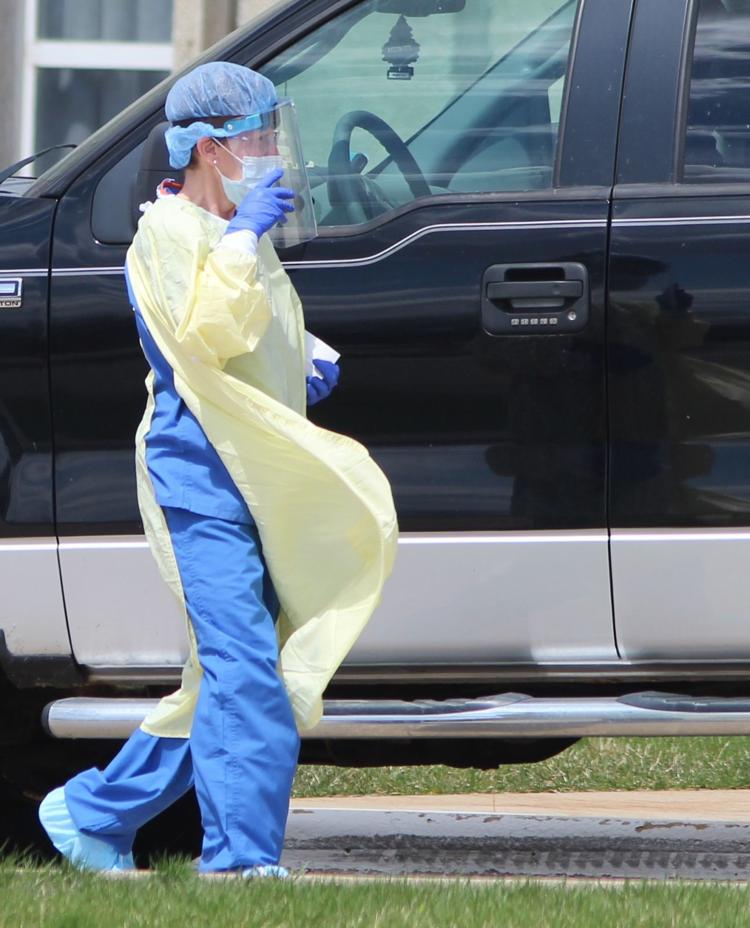 042020jr-covid-testing-1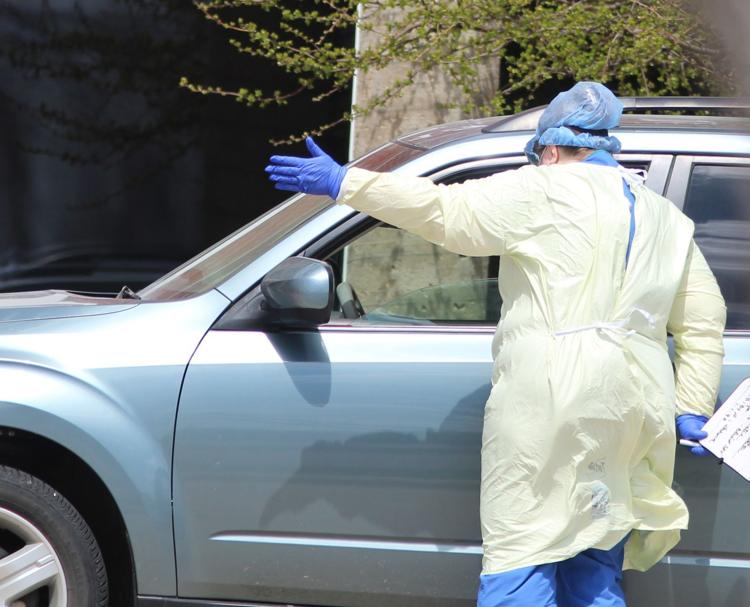 042020bp-tysons-protestors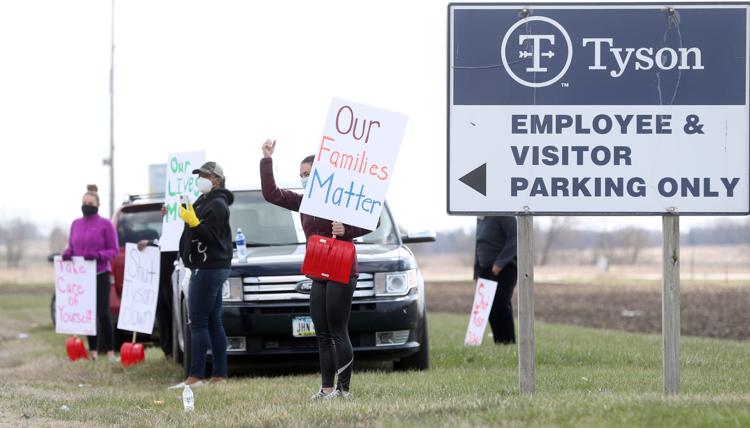 041620jr-tyson-2
041620jr-tyson-1
041620jr-tyson-3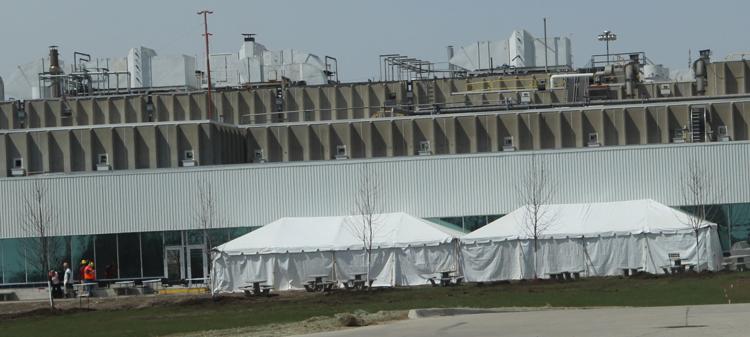 041620jr-tyson-4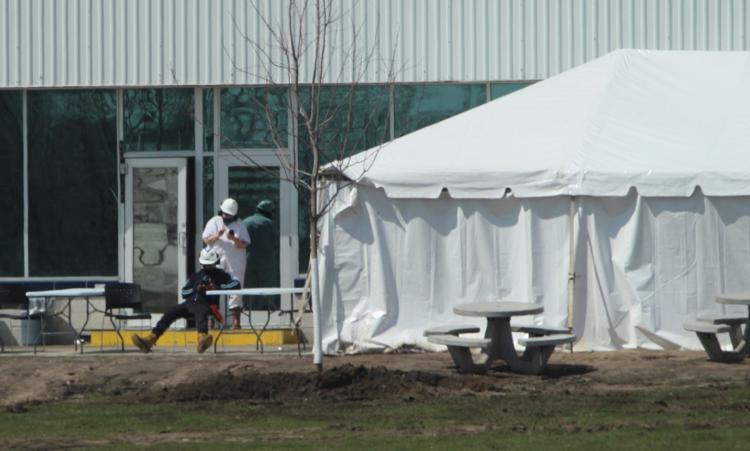 041620jr-allen-tent-6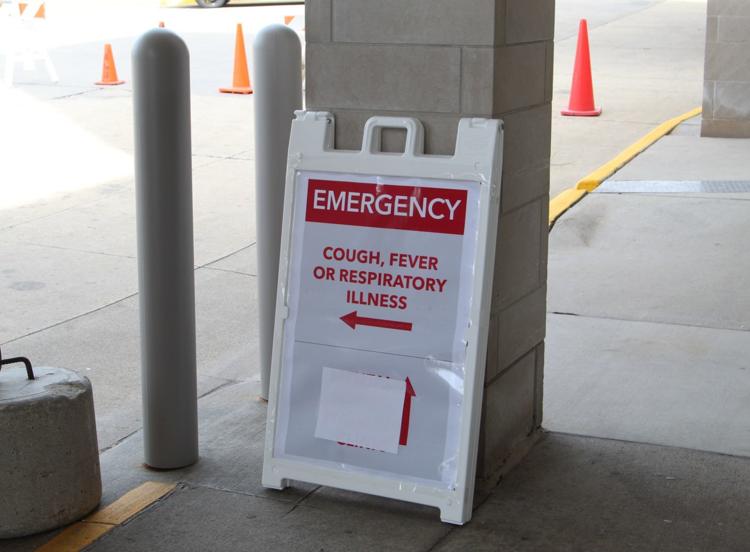 041620jr-allen-tent-4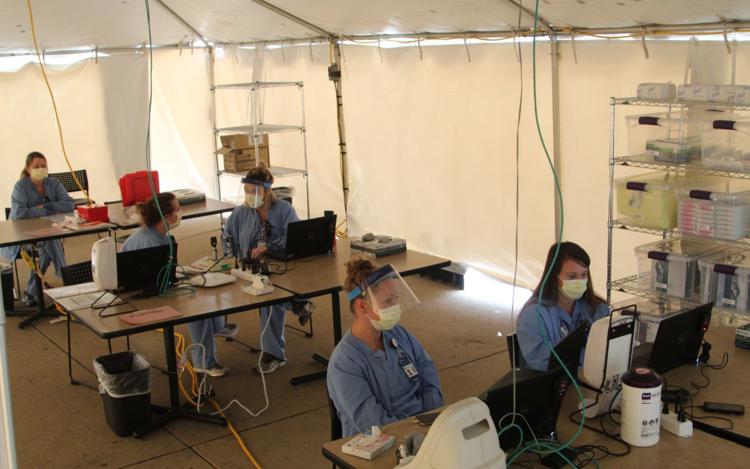 041620jr-allen-tent-5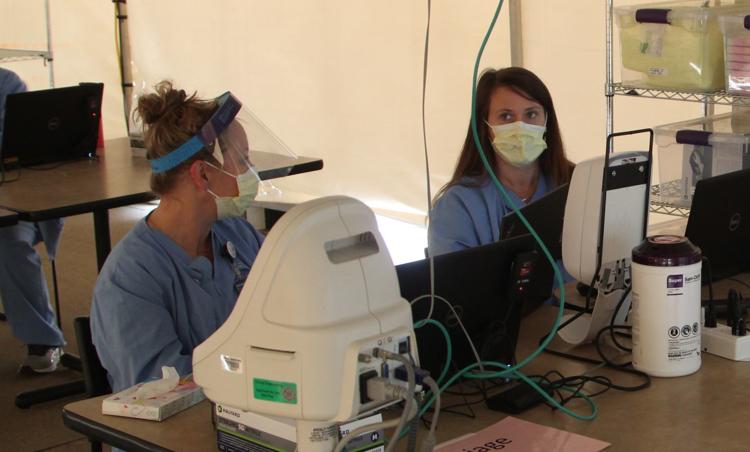 041620jr-allen-tent-3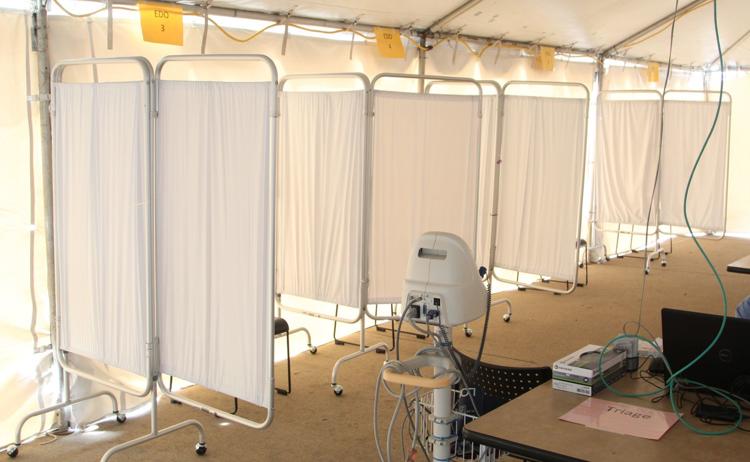 041620jr-allen-tent-7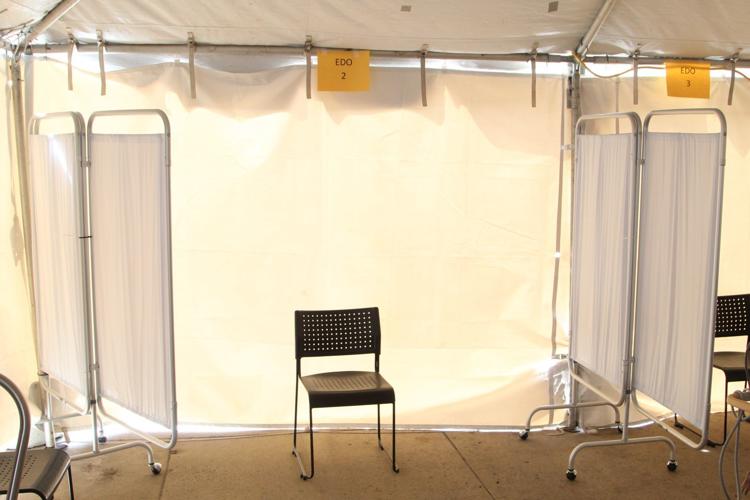 041620jr-allen-tent-2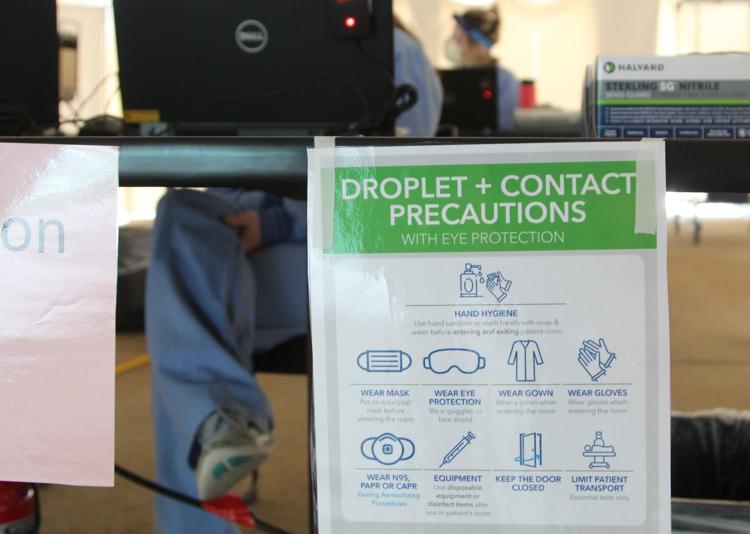 041620jr-allen-tent-1
041620jr-allen-tent-8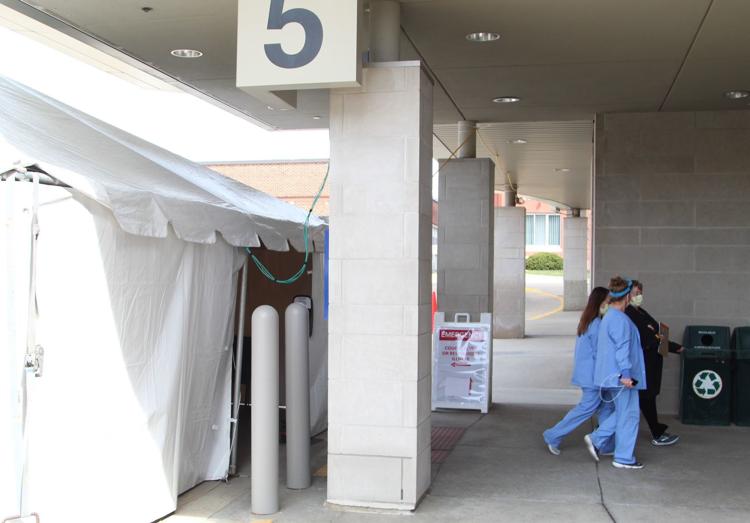 041620jr-allen-tent-9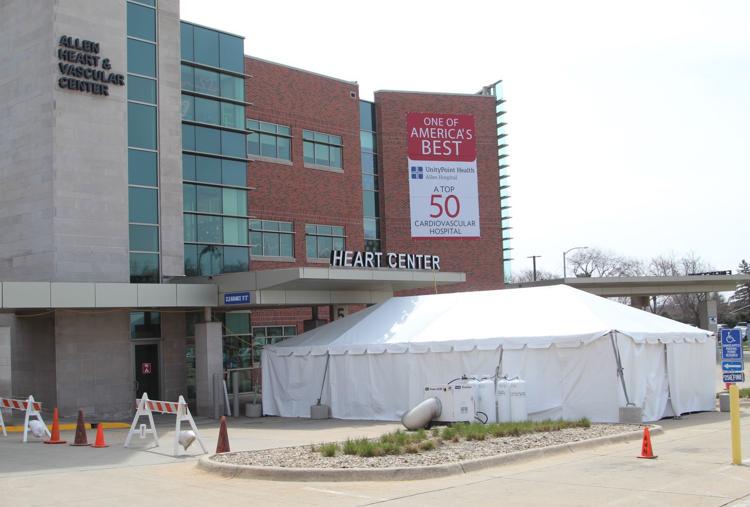 041020jr-sulky-shields-8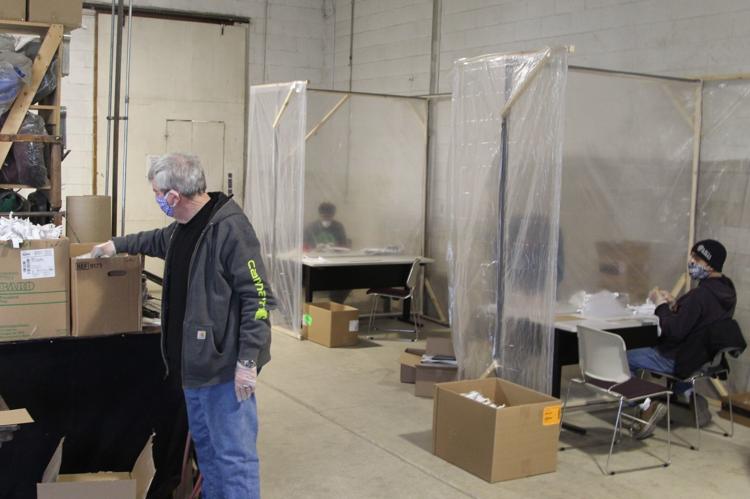 Jerald Skulky Co.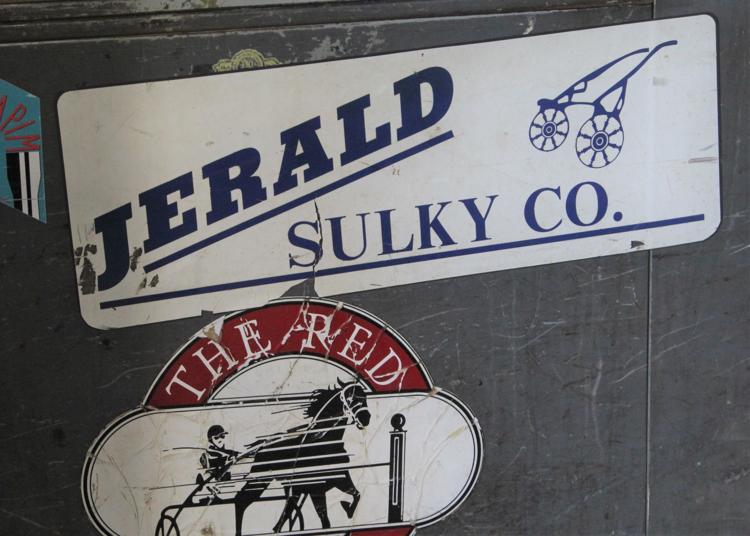 Erik Lee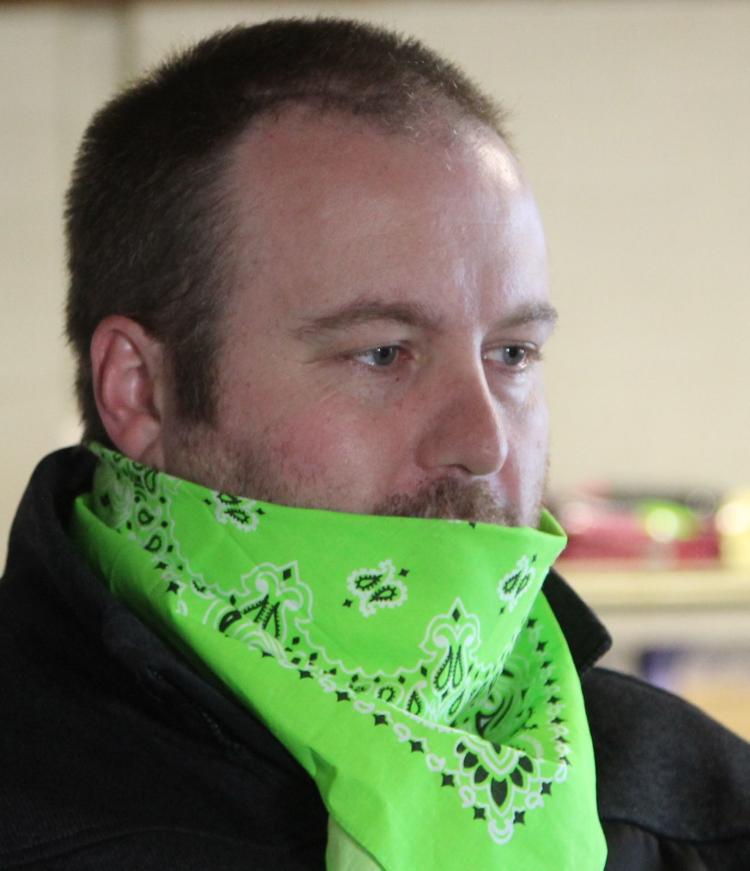 041020jr-sulky-shields-6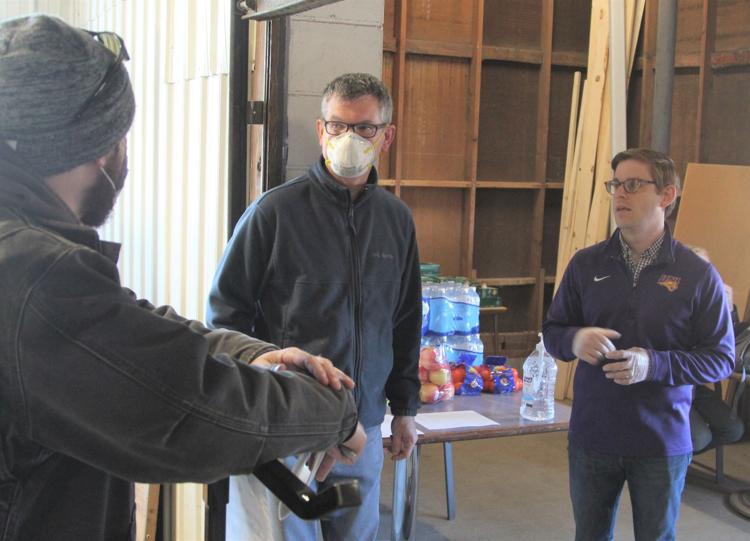 041020jr-sulky-shields-7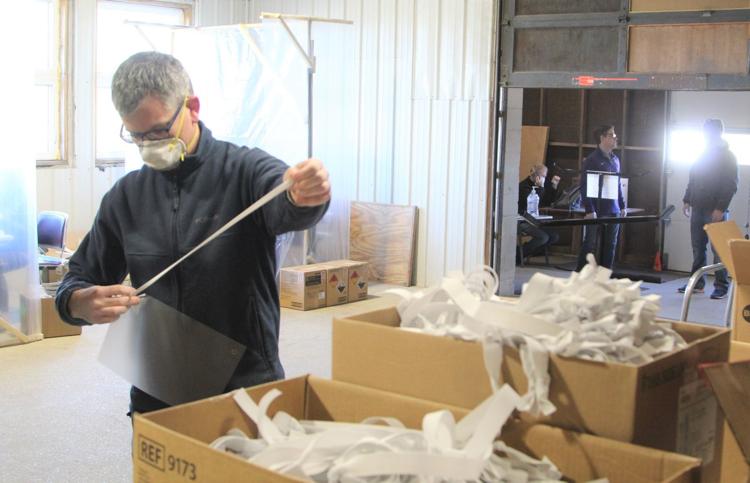 041020jr-sulky-shields-5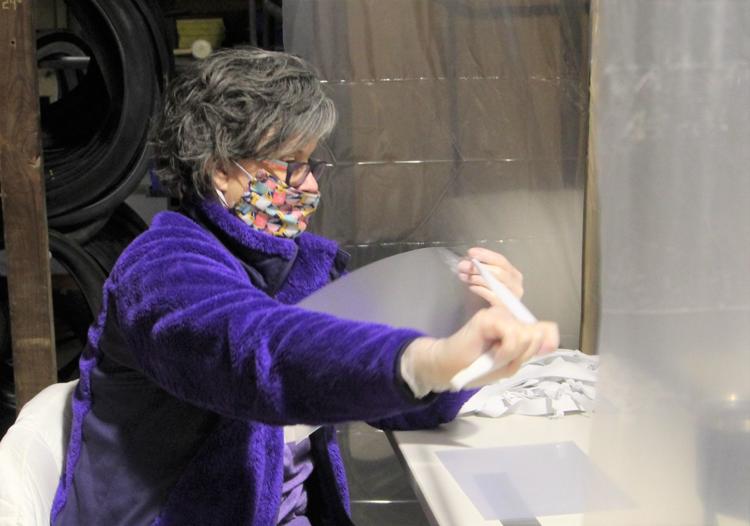 041020jr-sulky-shields-3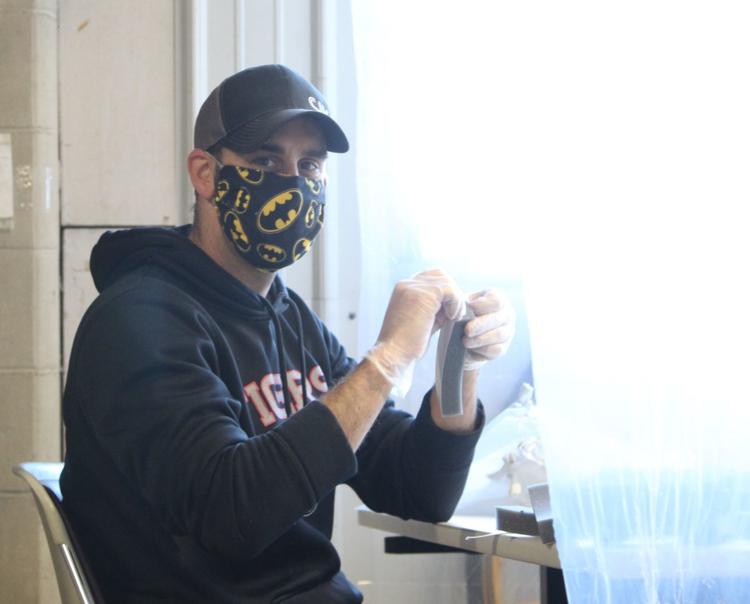 041020jr-sulky-shields-4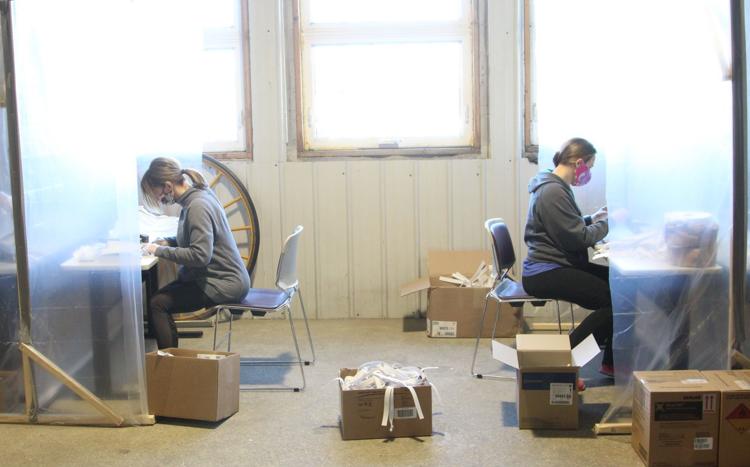 041020jr-sulky-shields-2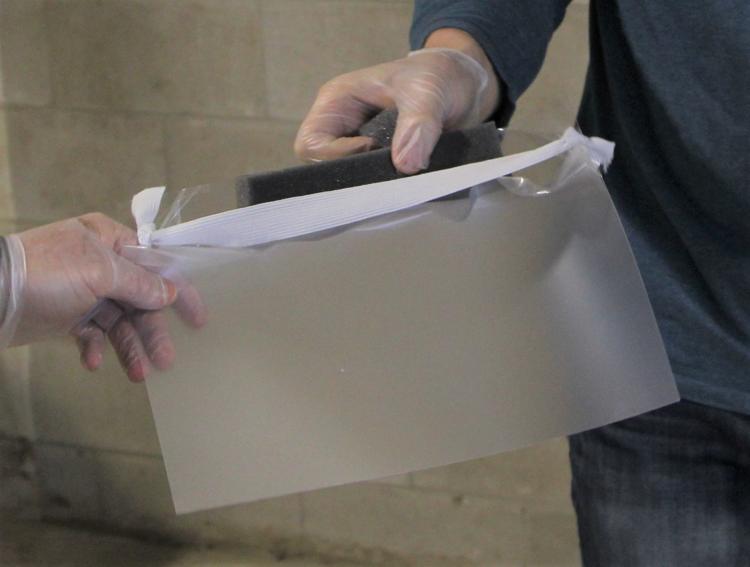 041020jr-sulky-shields-1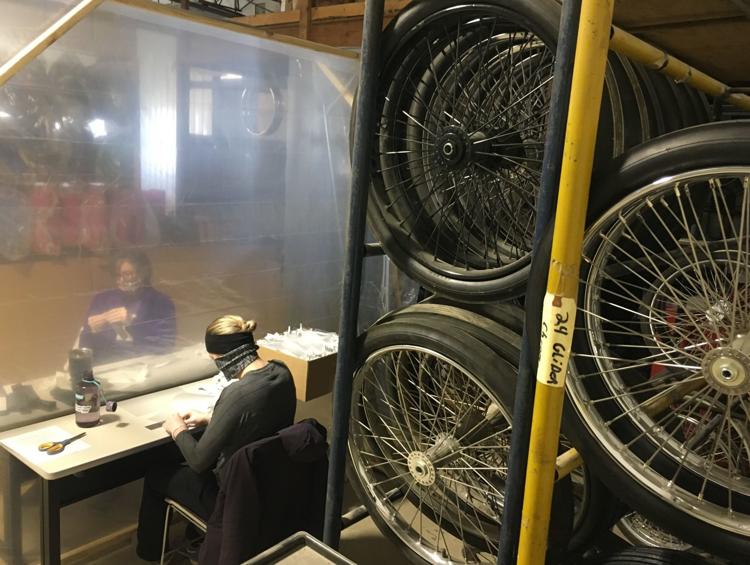 040920jr-mh-covid-1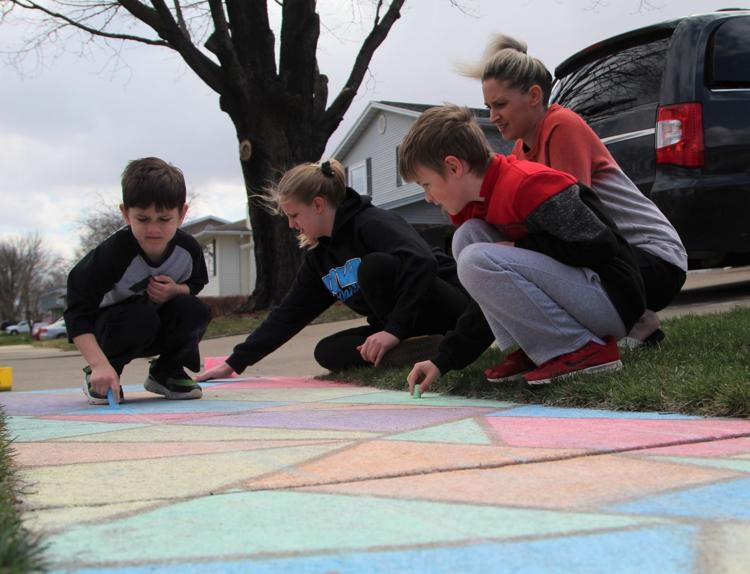 040920jr-mh-covid-2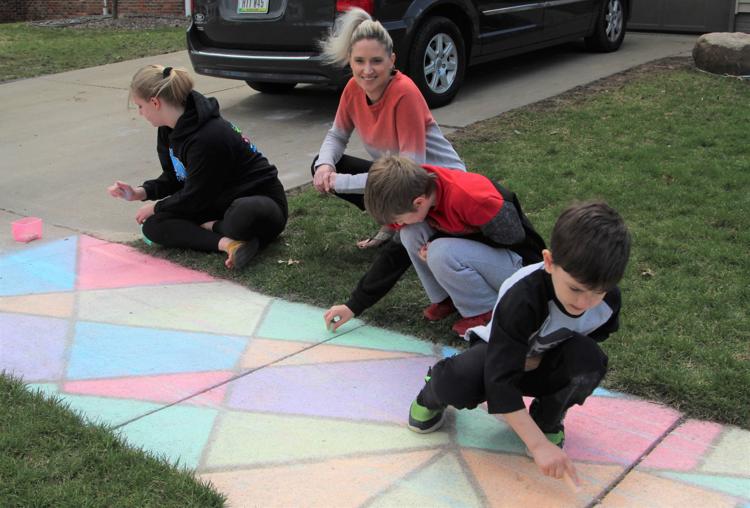 040920jr-cv-strong-1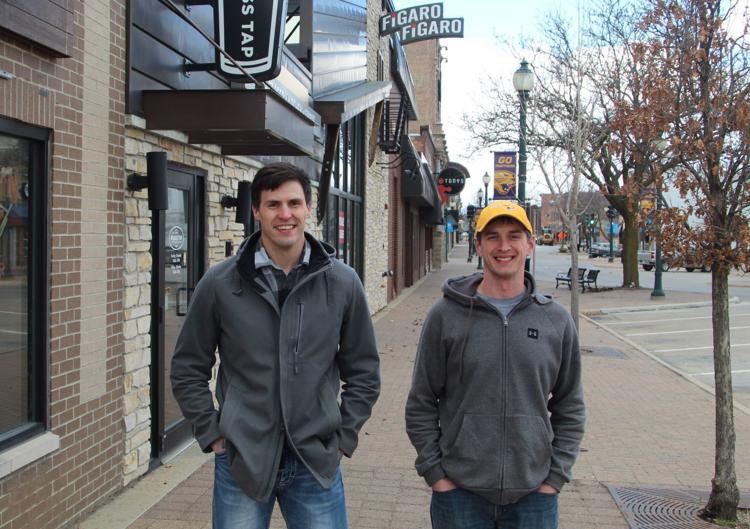 040920jr-cv-strong-2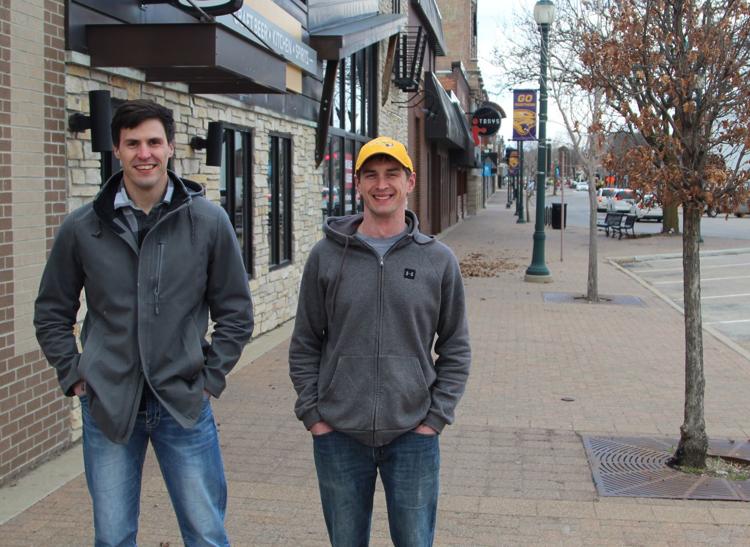 040920jr-cv-strong-3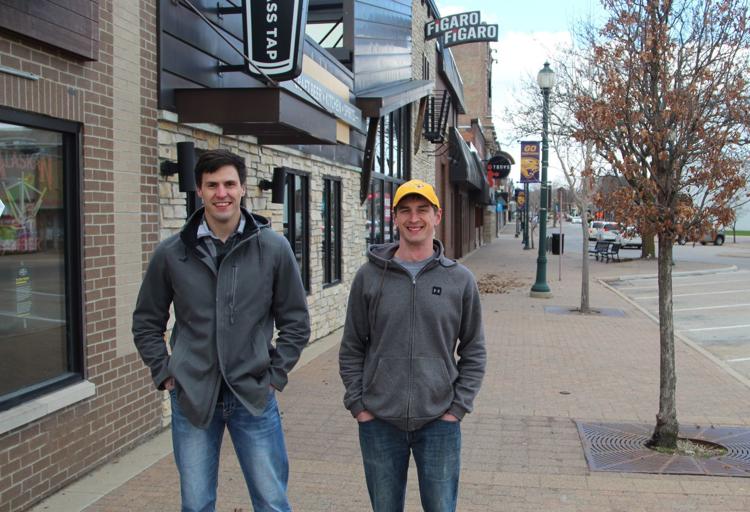 Black Hawk County Jail
010820ho-qc-plastics-face-shields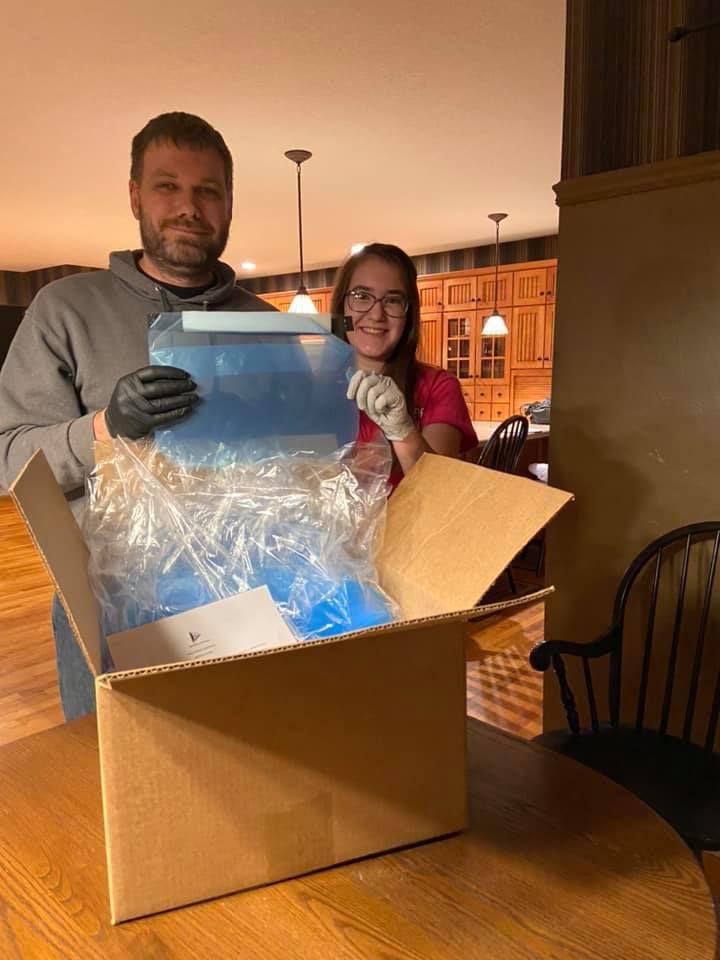 John Deere face shield assembly
040620jr-lillies-5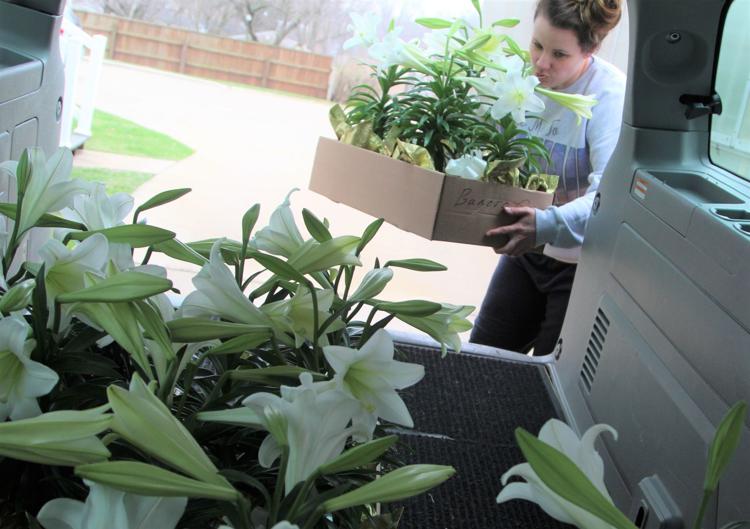 040620jr-lillies-6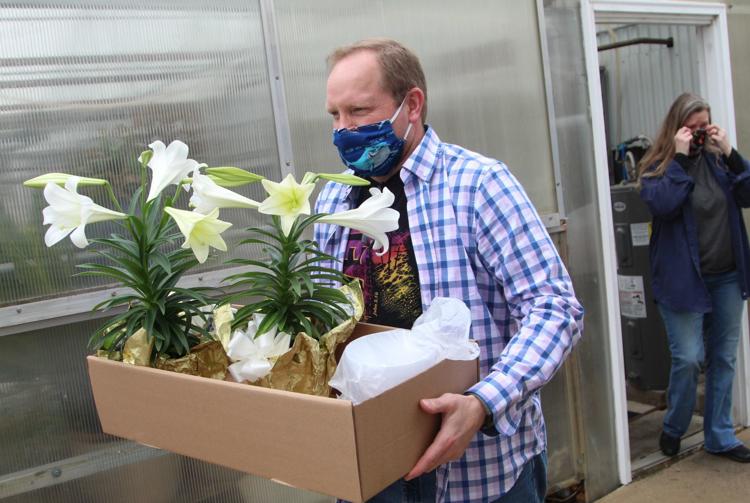 040620jr-lillies-3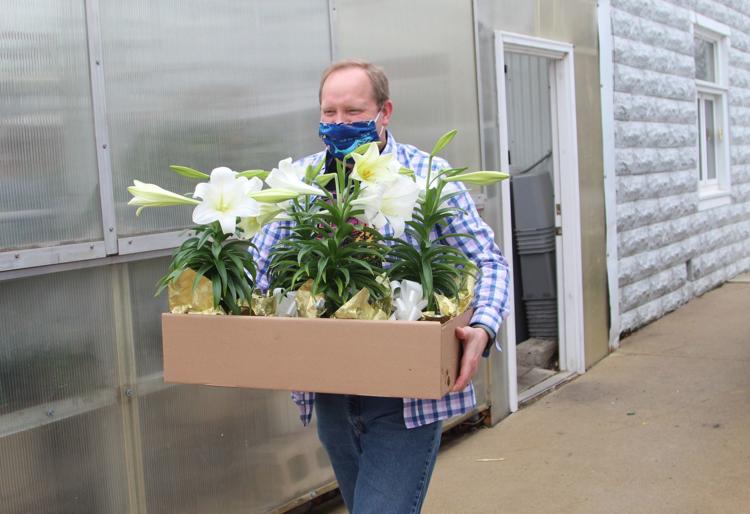 040620jr-lillies-4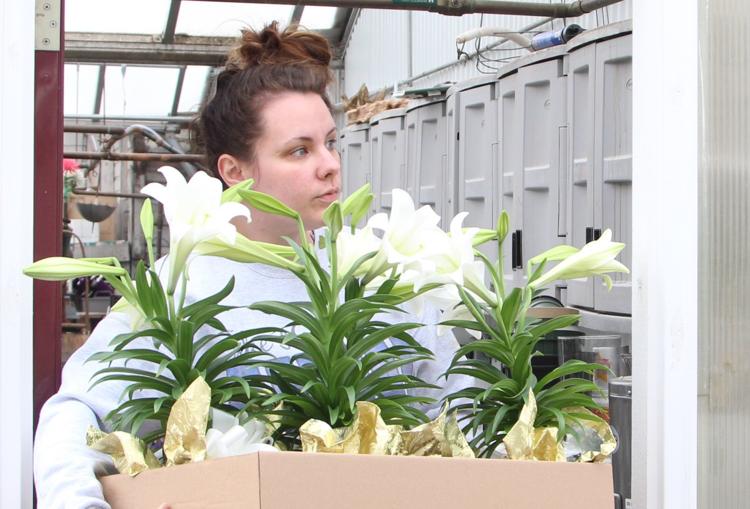 040620jr-lillies-1
040620jr-lillies-2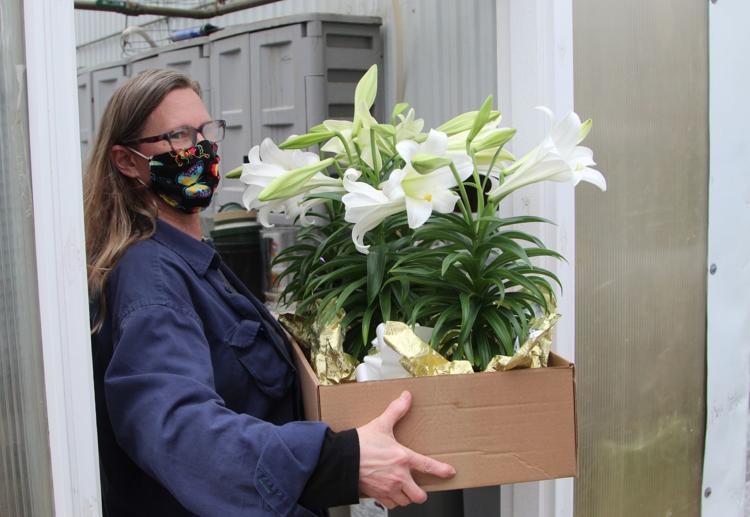 040720jr-dairy-9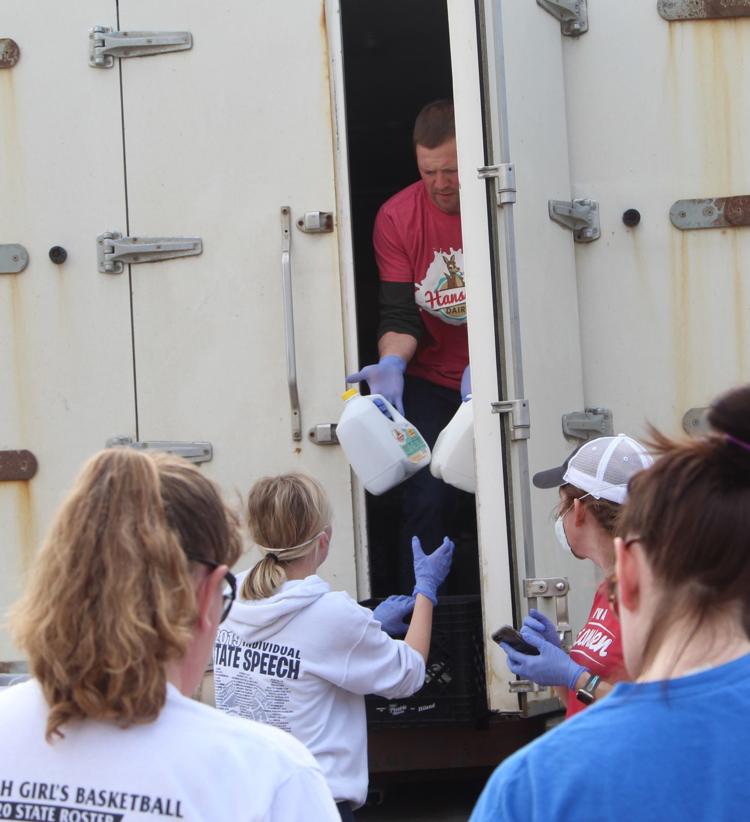 040720jr-dairy-10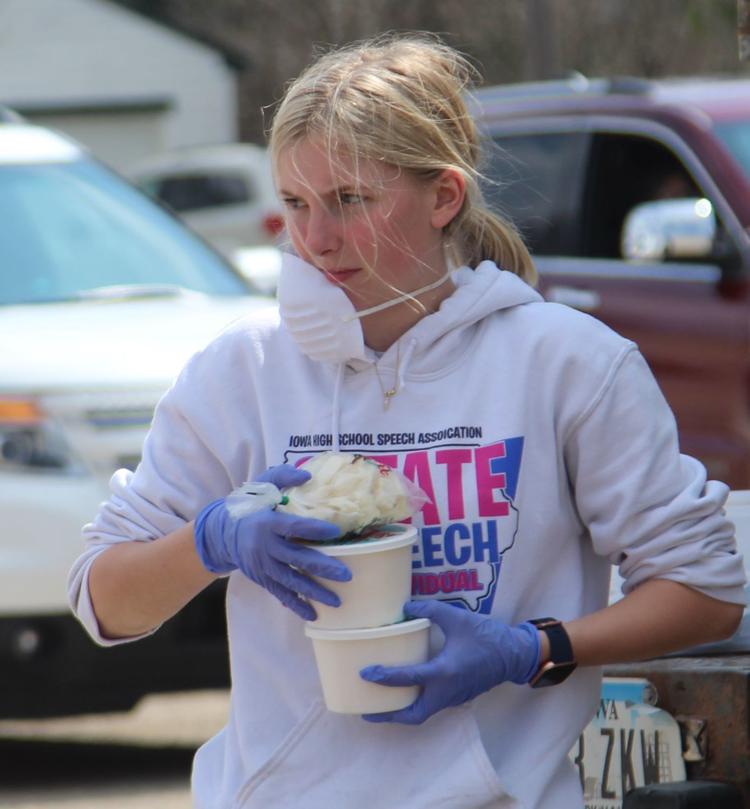 040720jr-dairy-6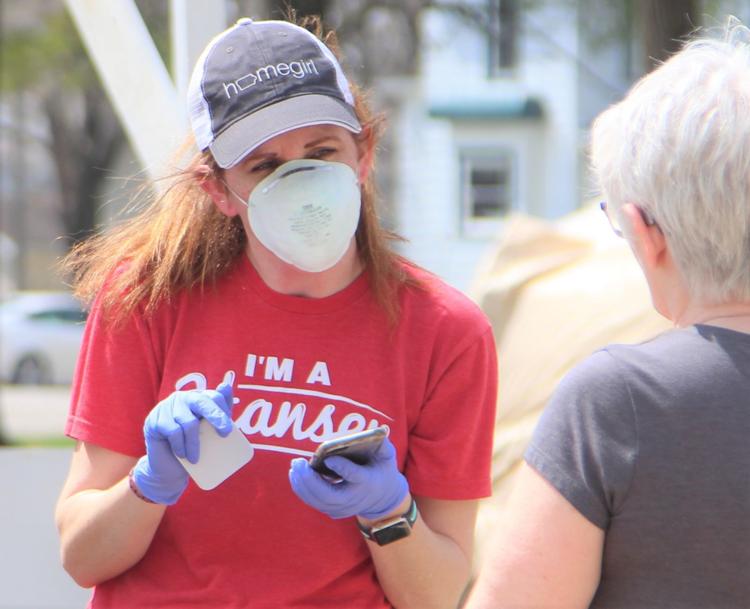 040720jr-dairy-7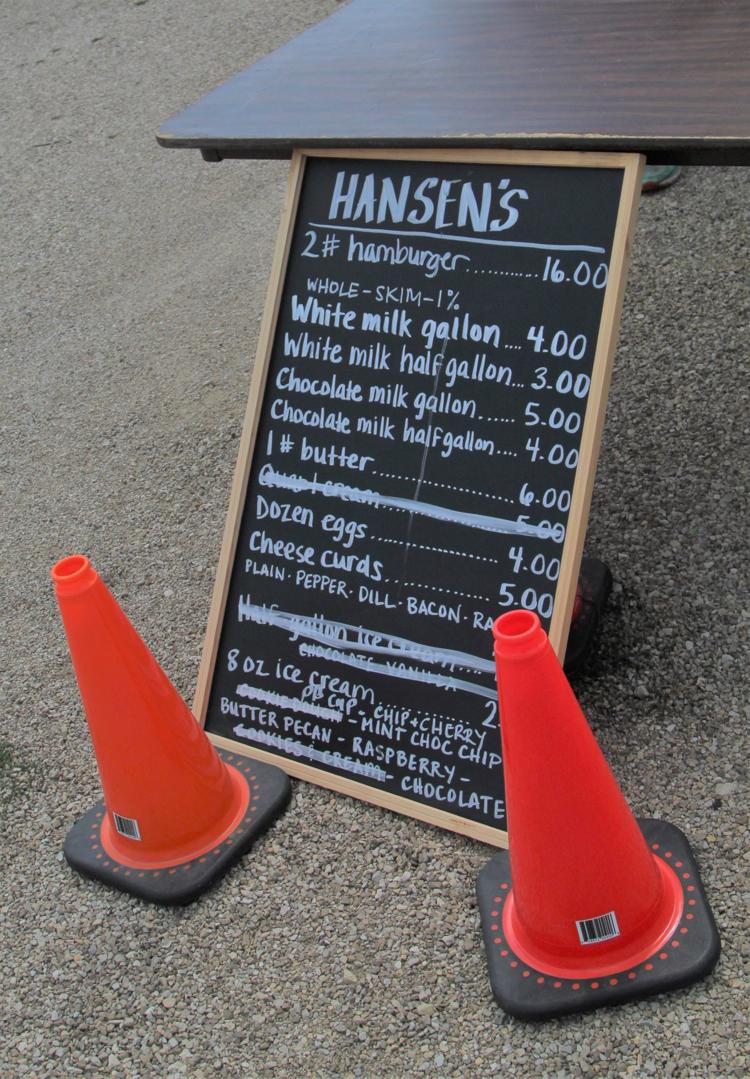 040720jr-dairy-8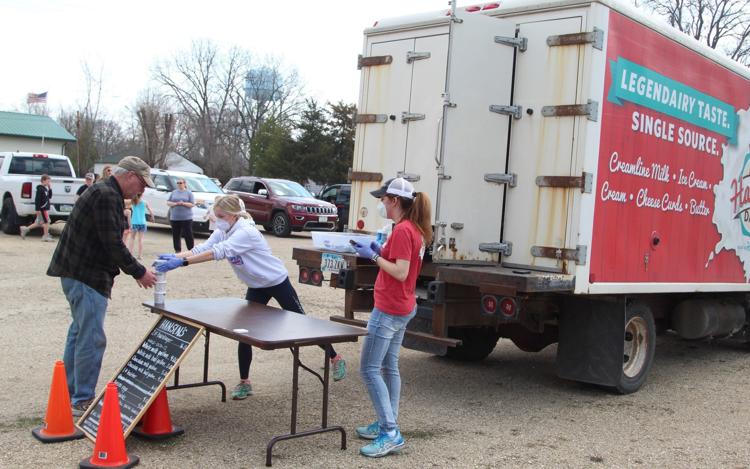 040720jr-dairy-5
040720jr-dairy-4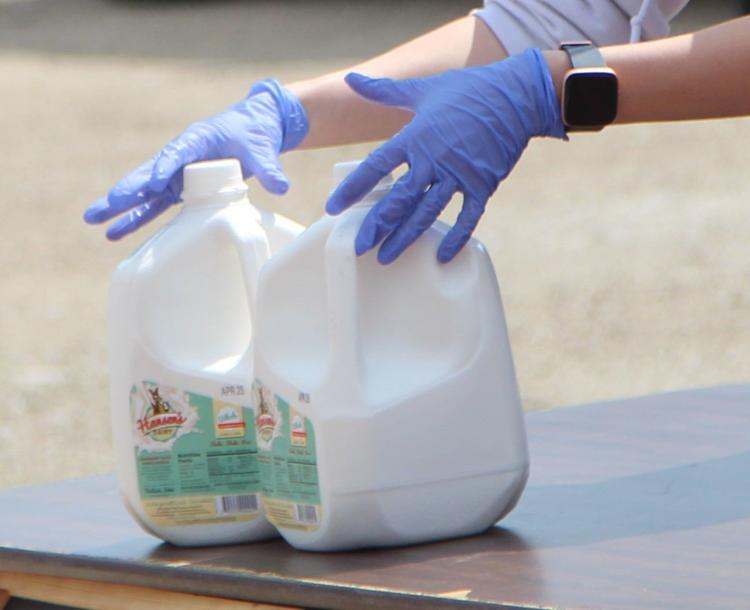 040720jr-dairy-2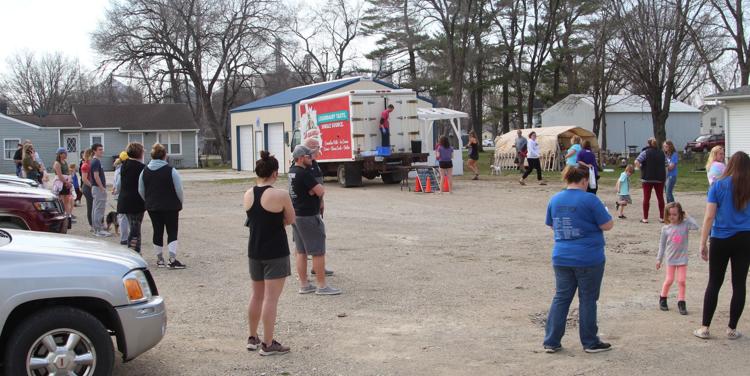 040720jr-dairy-3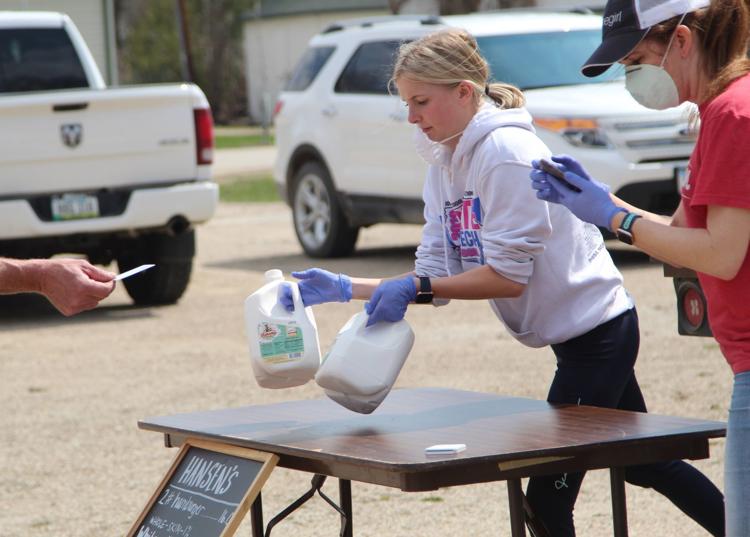 040720jr-dairy-1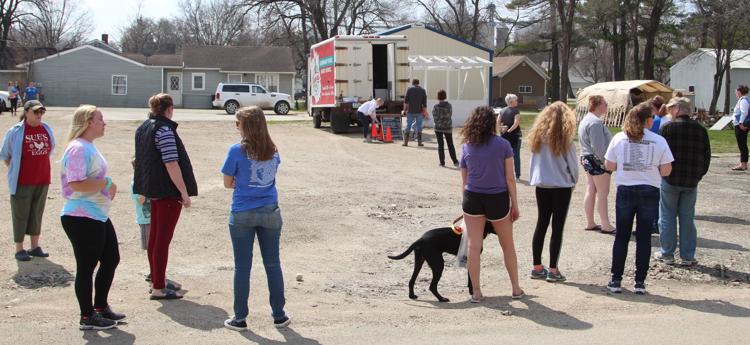 040720ho-911-dispatchers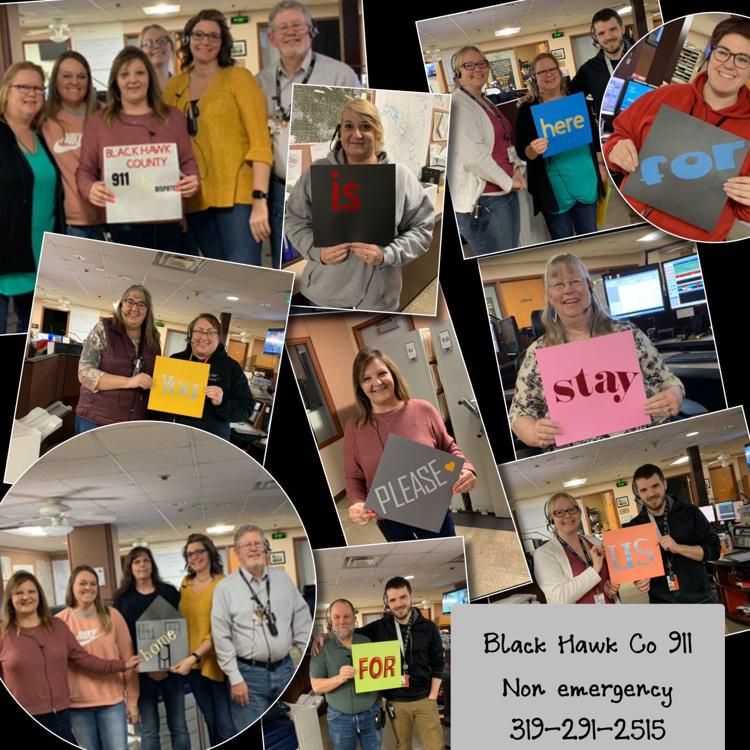 040120ho-courier-staff-meeting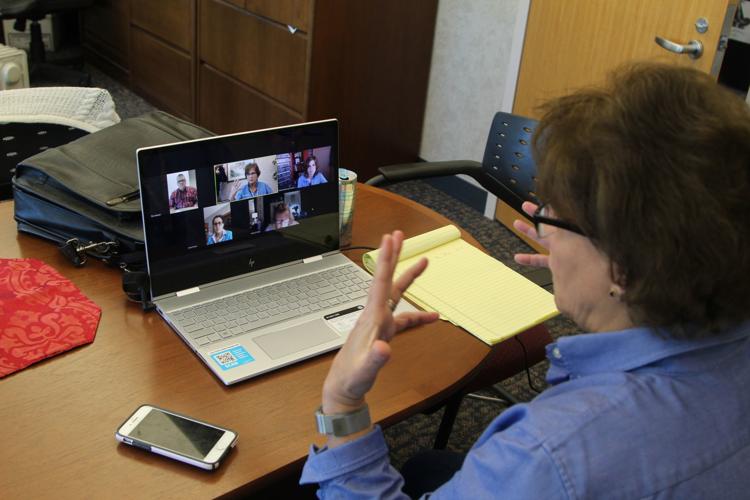 Junior League Supply Drop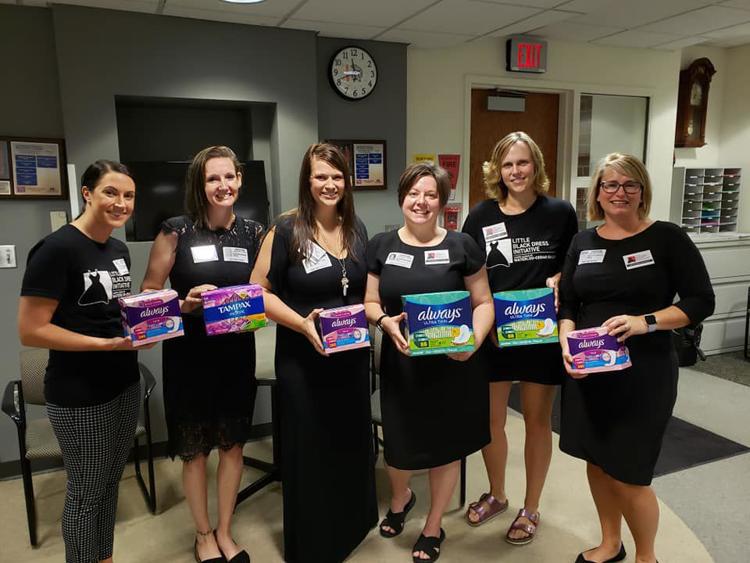 virus-palm.sunday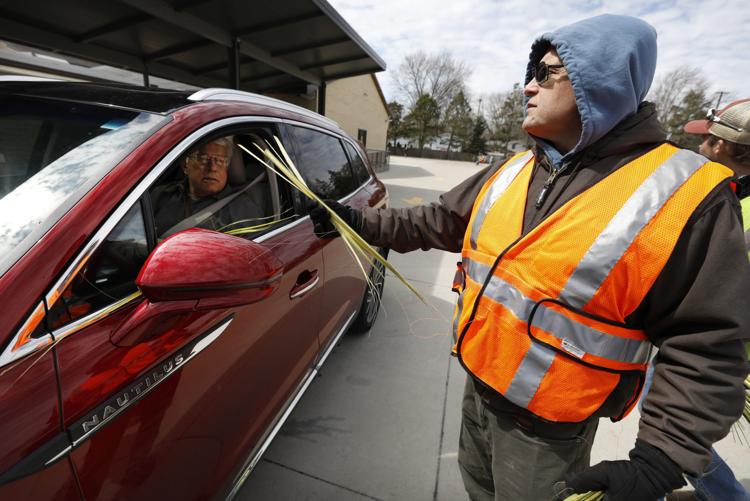 040520ho-coronavirus-map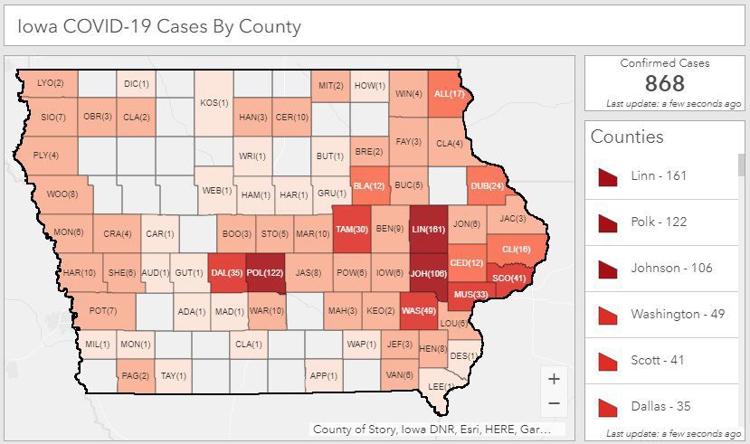 sires-joel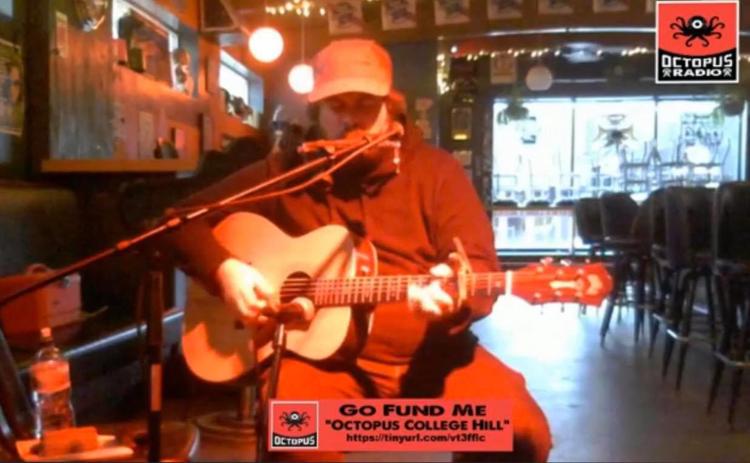 Ryan McGeough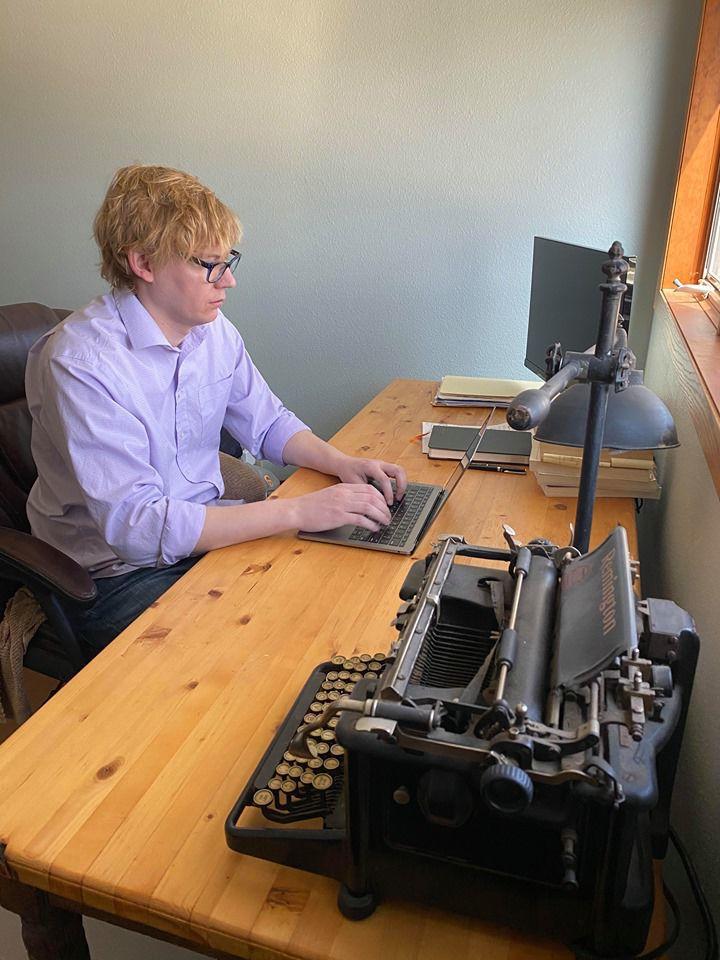 Martin Culpepper MIT 1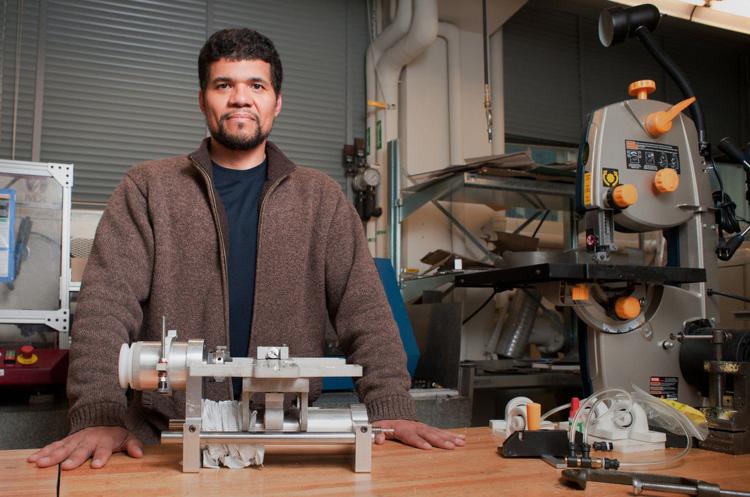 Martin Culpepper MIT 2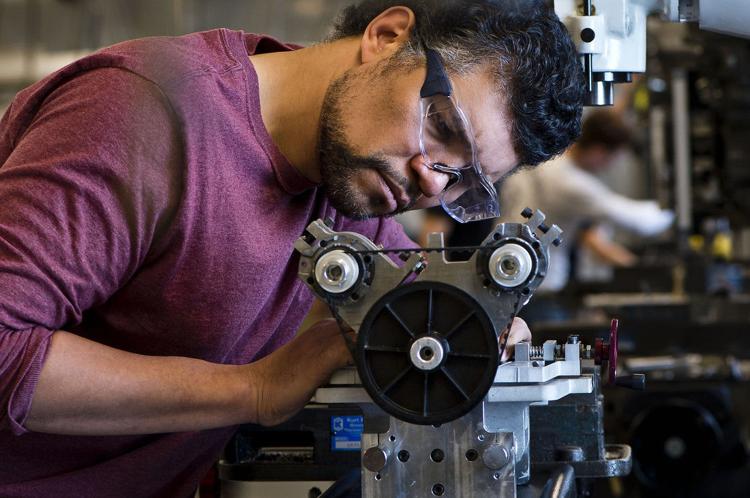 warren st.john and staebell .jpg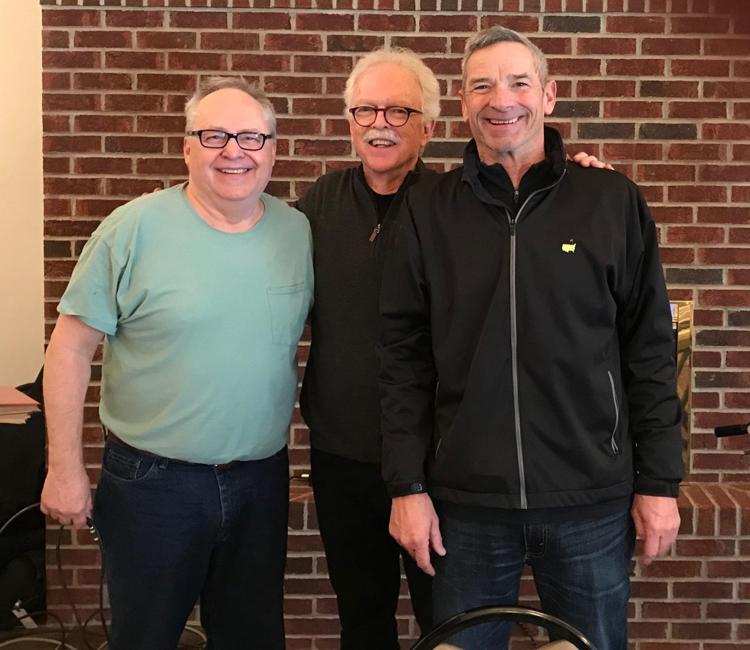 warren pohl.jpg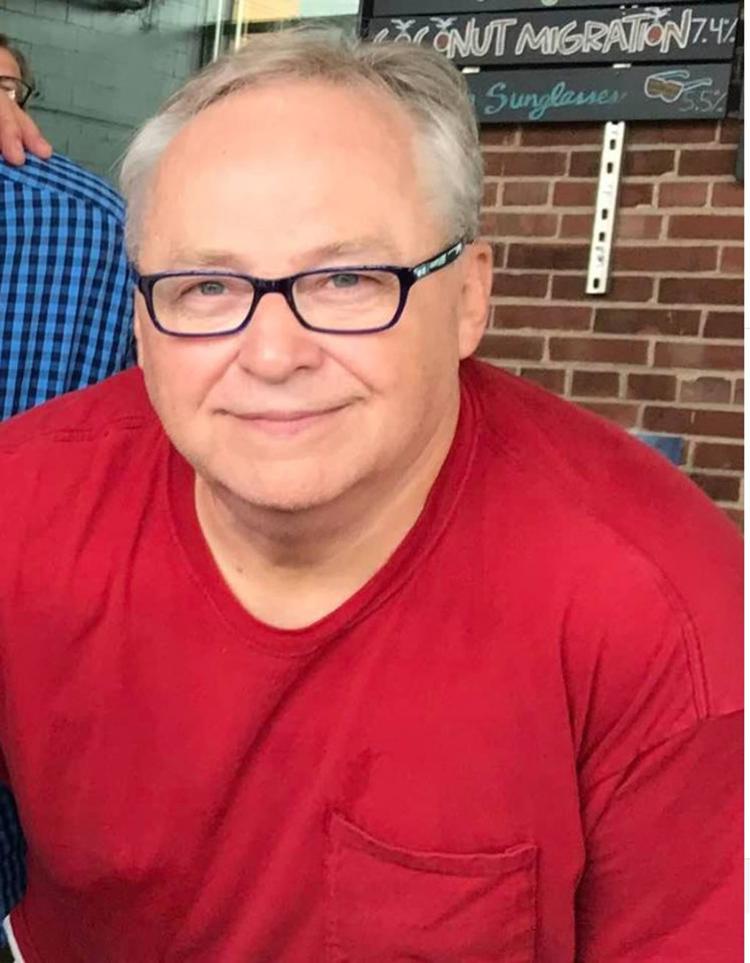 040320bp-neia-food-bank
reynolds-040220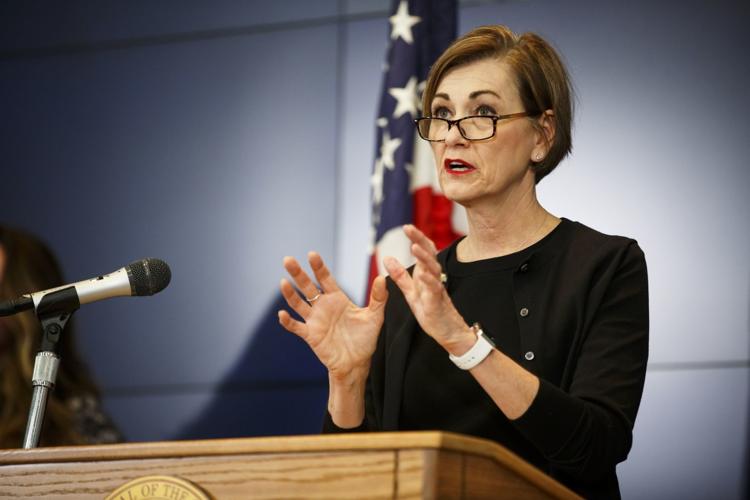 040220bp-wild-art-walk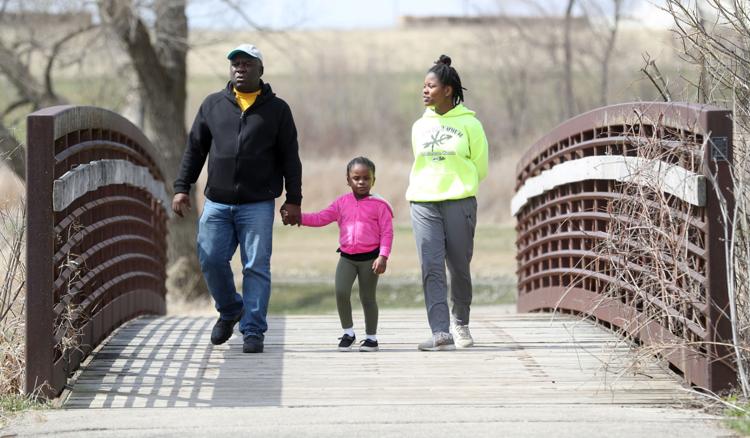 040120jr-paramedic-precautions-2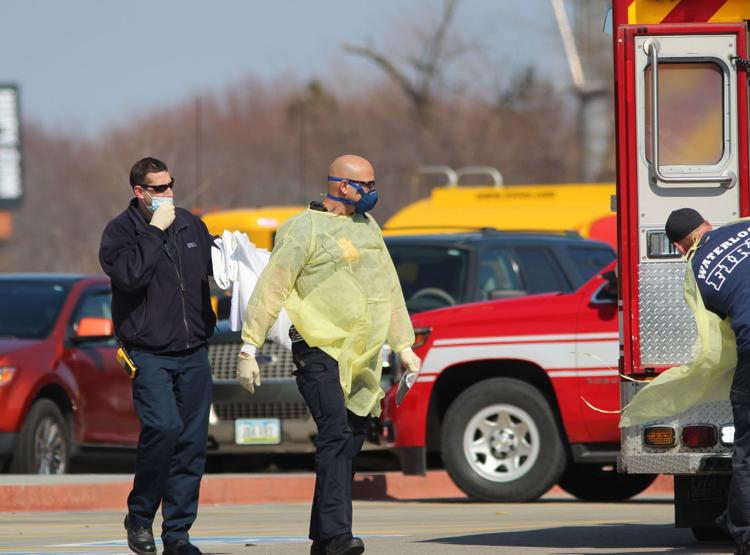 040120jr-paramedic-precautions-3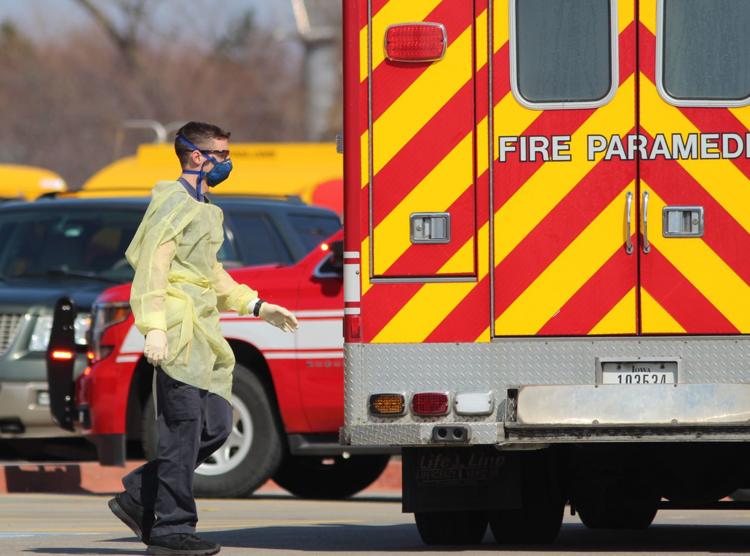 040120jr-paramedic-precautions-4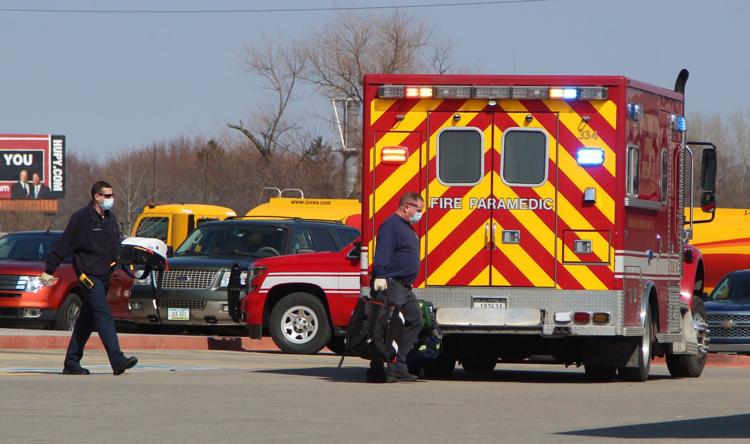 040120jr-paramedic-precautions-1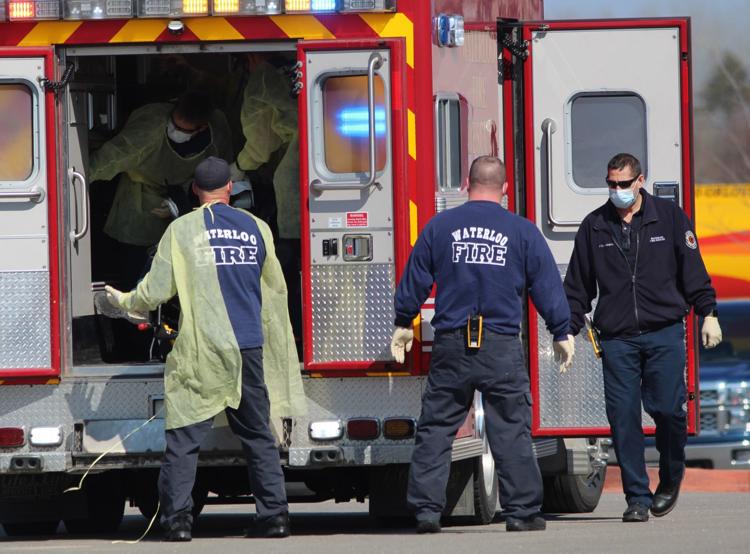 033120ho-eric-donat
032920ho-laura-adams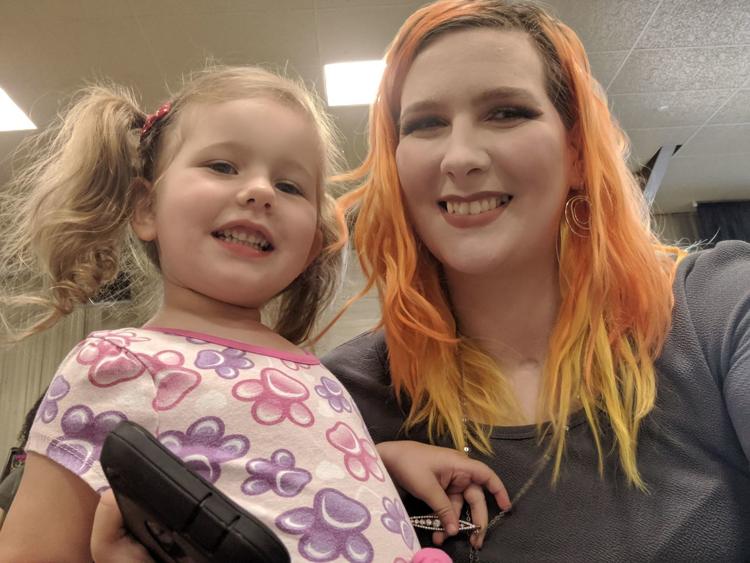 032920ho-tucker-cassidy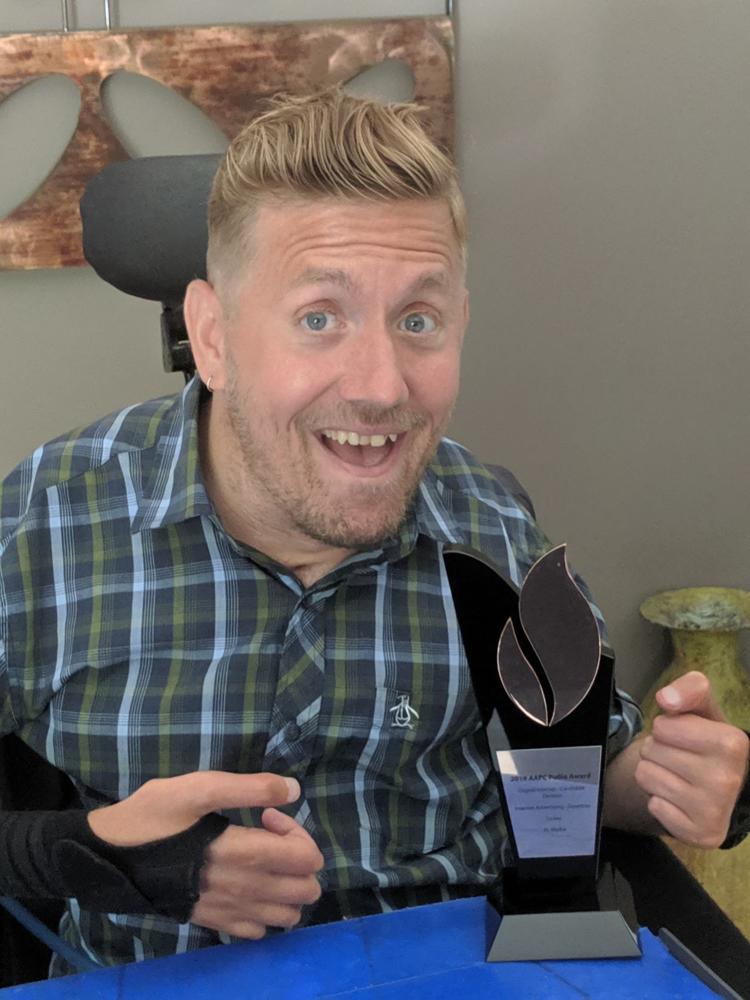 Swinton Family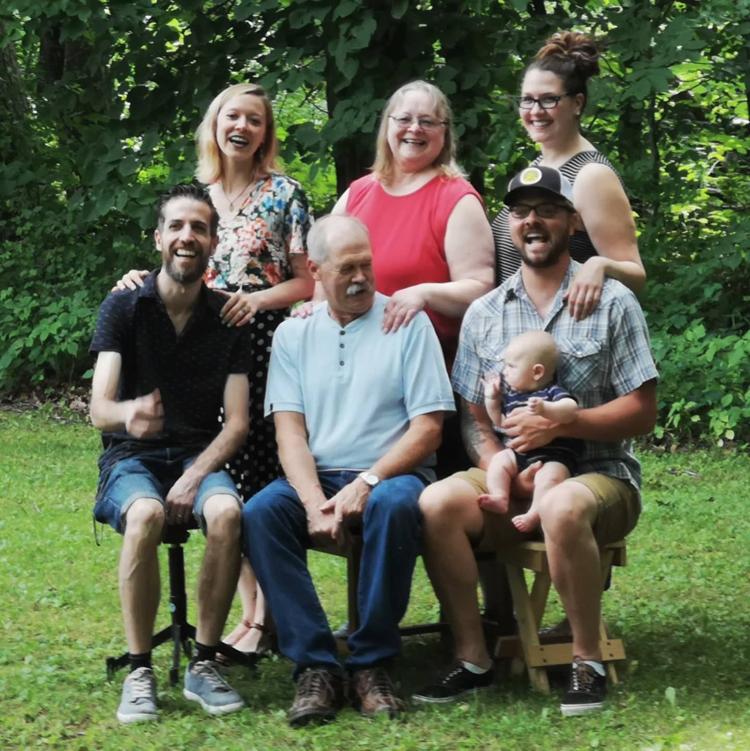 032720bp-ymca-child-care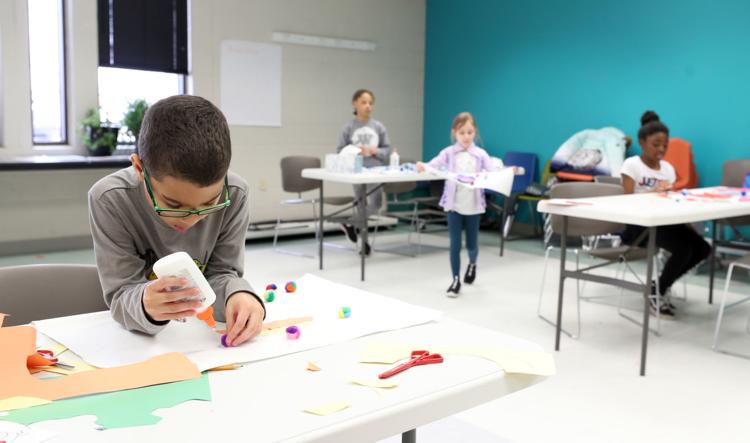 032720bp-gmt-3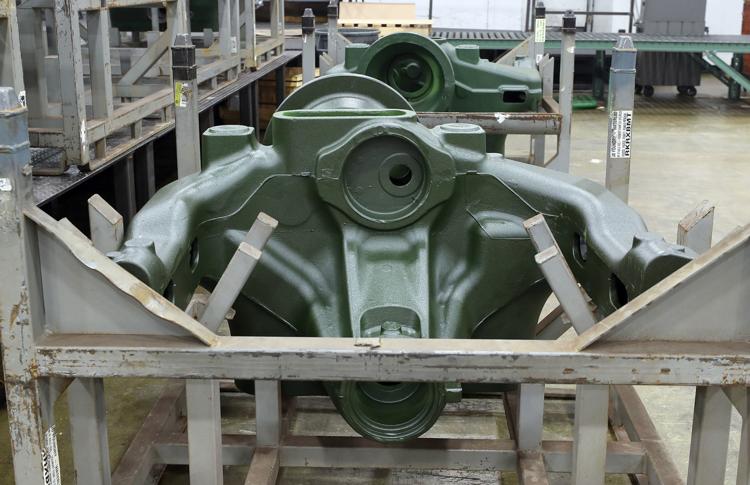 032720bp-steamboat-carryout-1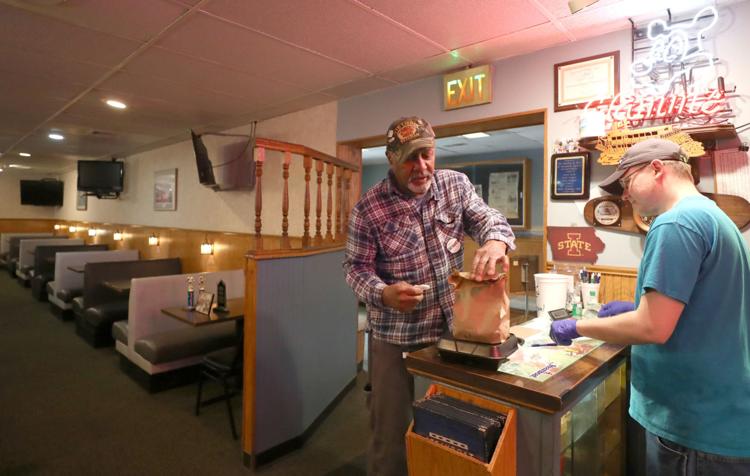 032720bp-steamboat-carryout-2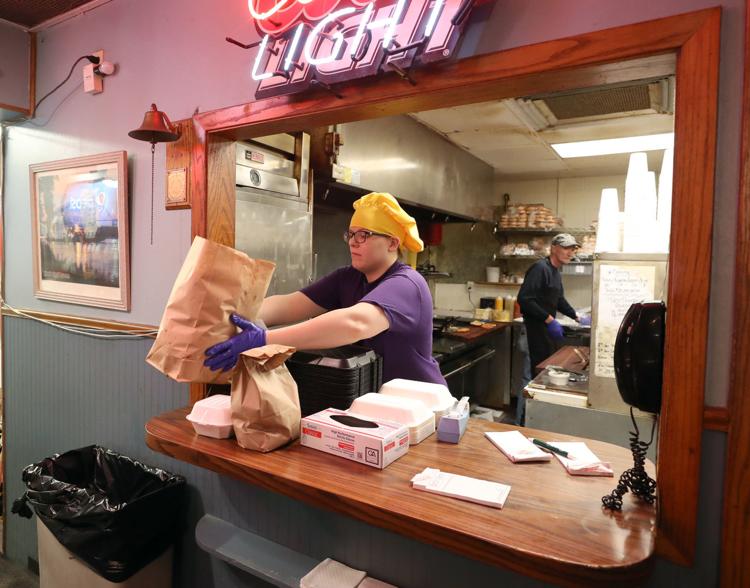 032720bp-gmt-2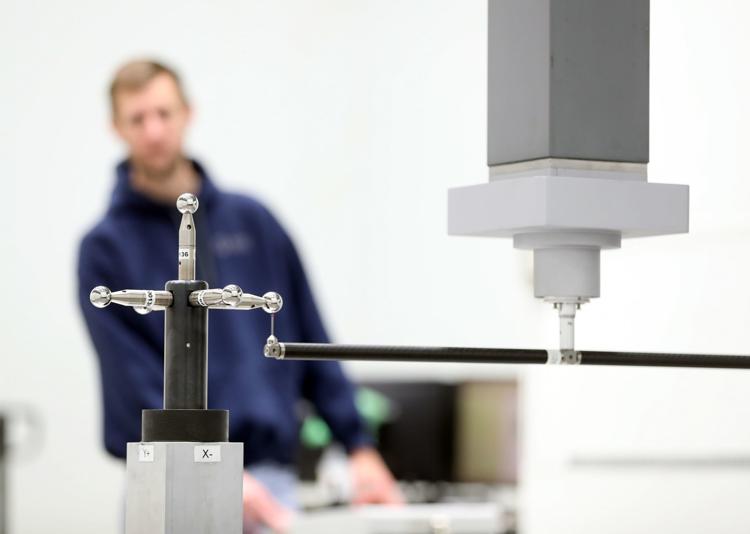 032720bp-gmt-4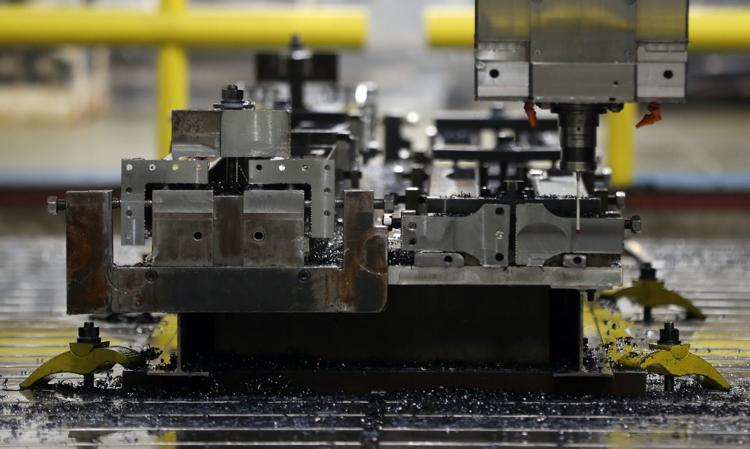 032720bp-gmt-1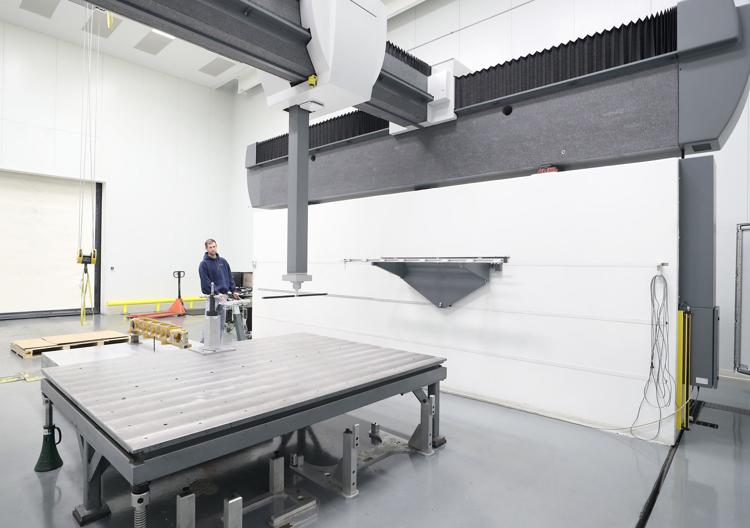 032920aw-bethany-service-1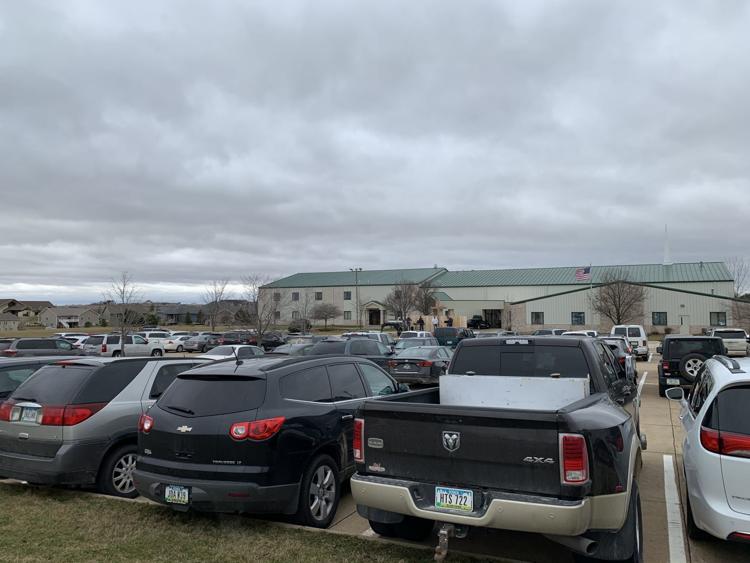 032920aw-bethany-service-3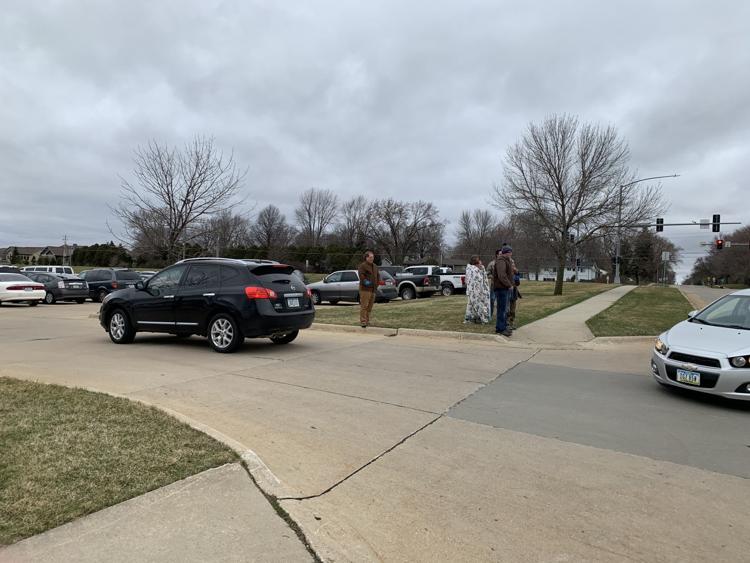 032920aw-bethany-service-2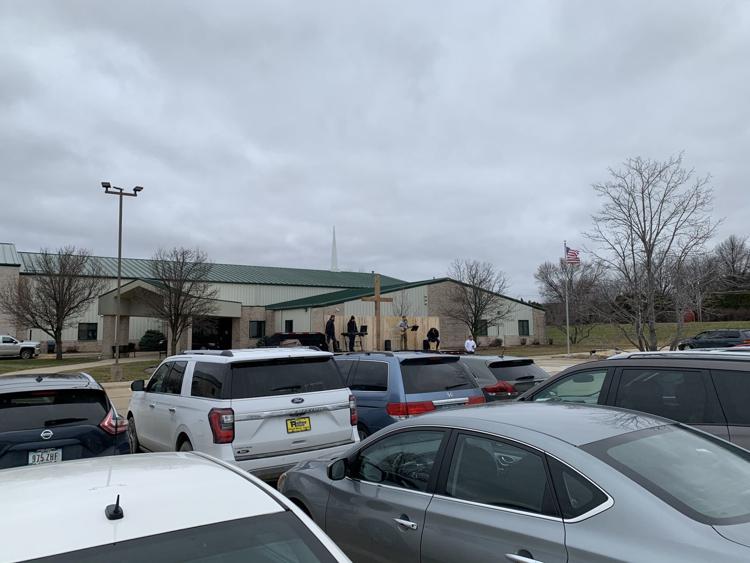 032920aw-bethany-service-5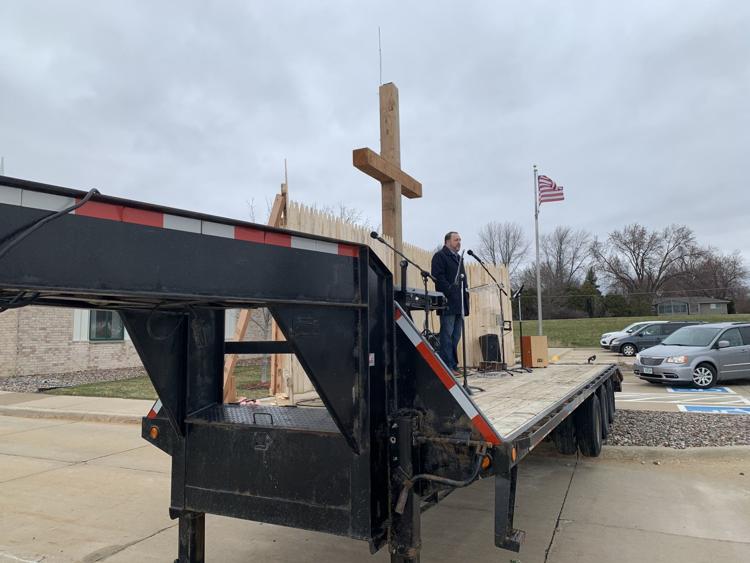 032920aw-bethany-service-4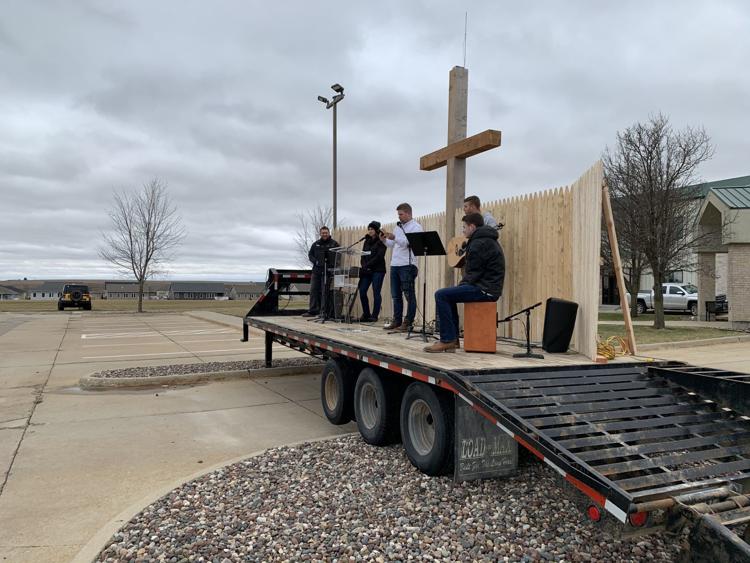 032620ho-unitypoint-covid-tent-1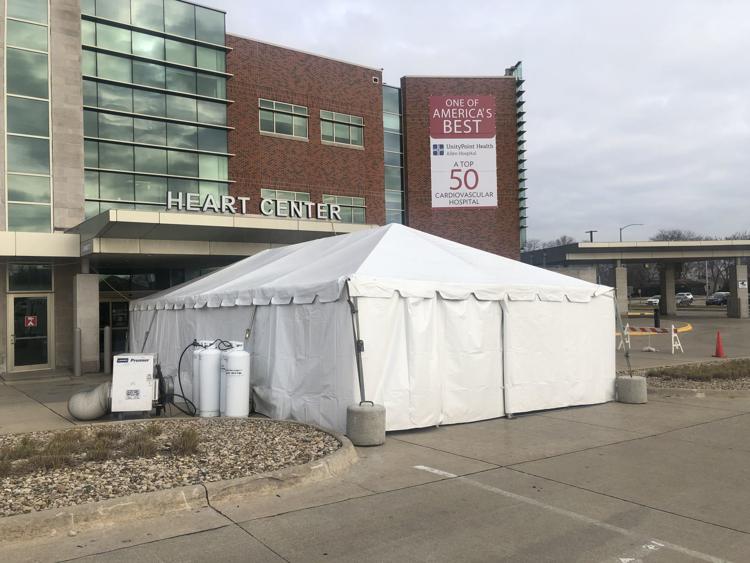 032620ho-unitypoint-covid-tent-2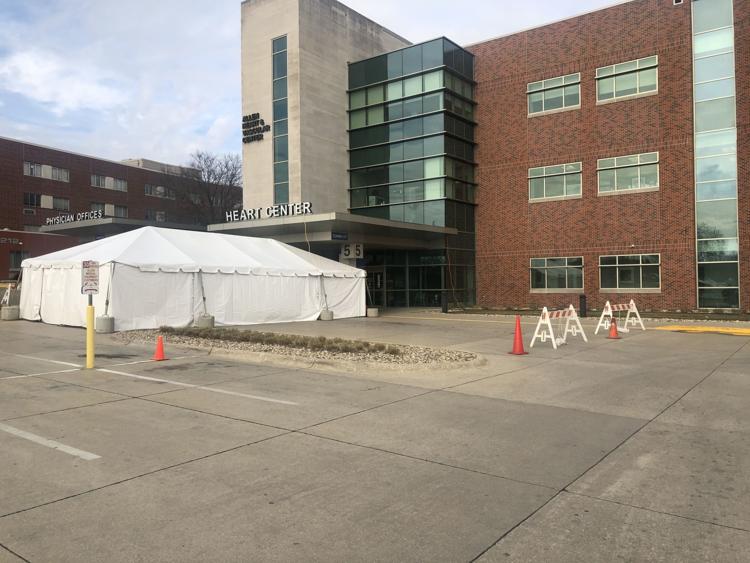 032720hoMercyOnePPEAssessment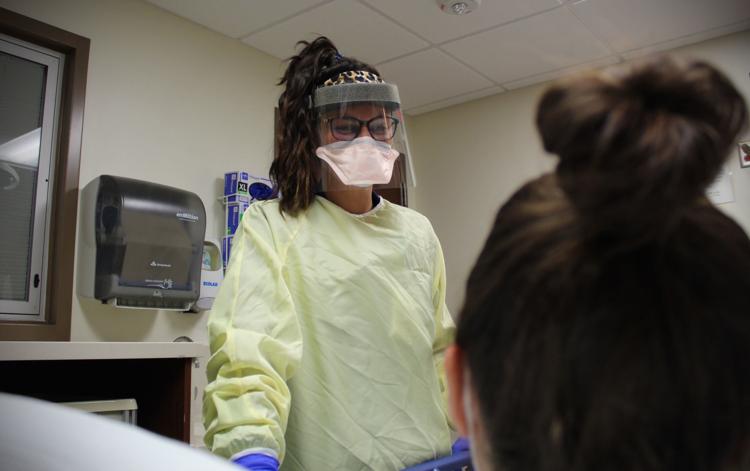 032720hoMercyOne1.jpg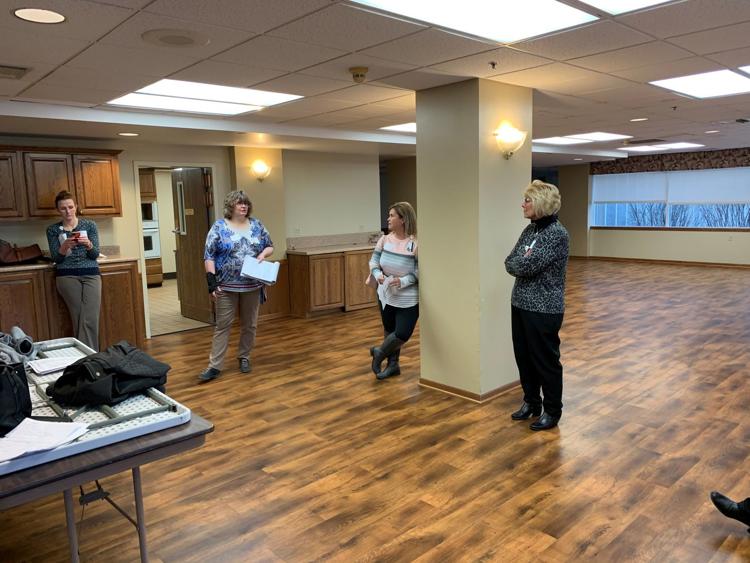 032720ho-MerccyOnePPE Assessment2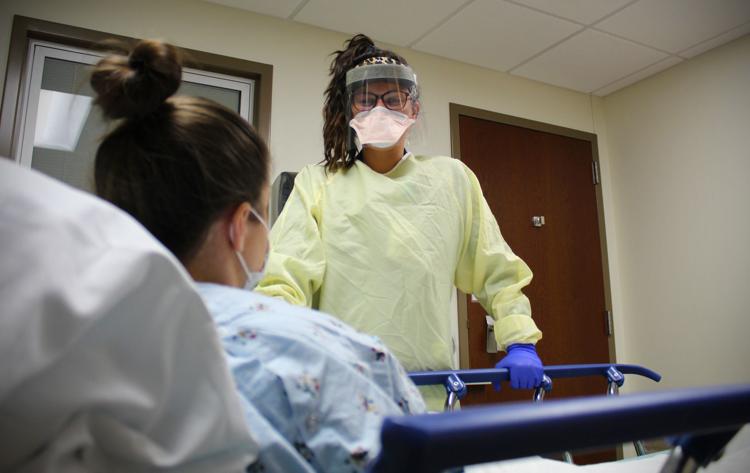 032720bp-hudson-teacher-staff-parade-2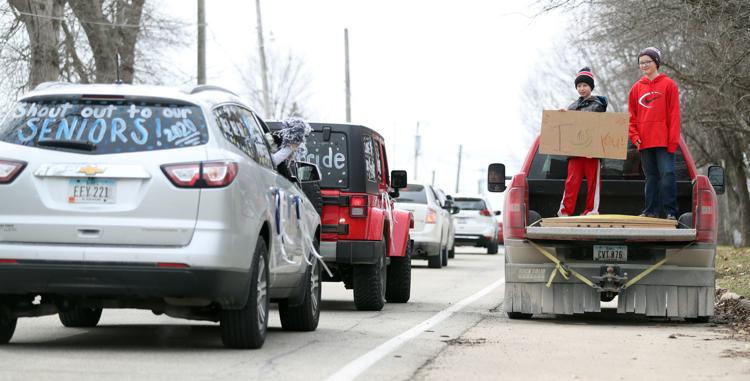 032720bp-hudson-teacher-staff-parade-1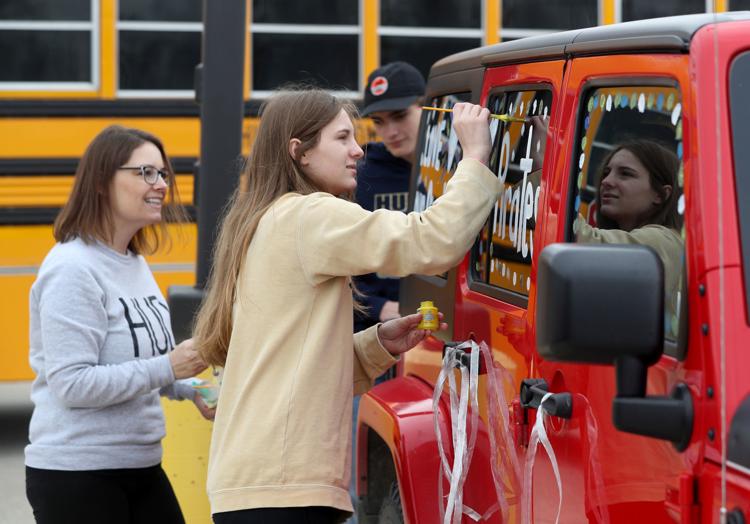 032720ar-bhc-eoc
032720ar-bhc-eoc-2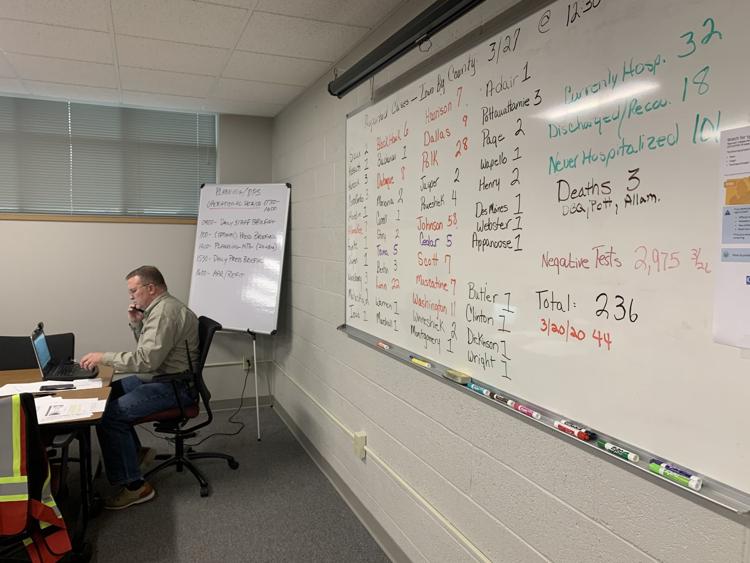 032620bp-waterloo-regional-airport
032620bp-EOC-Covid-19-1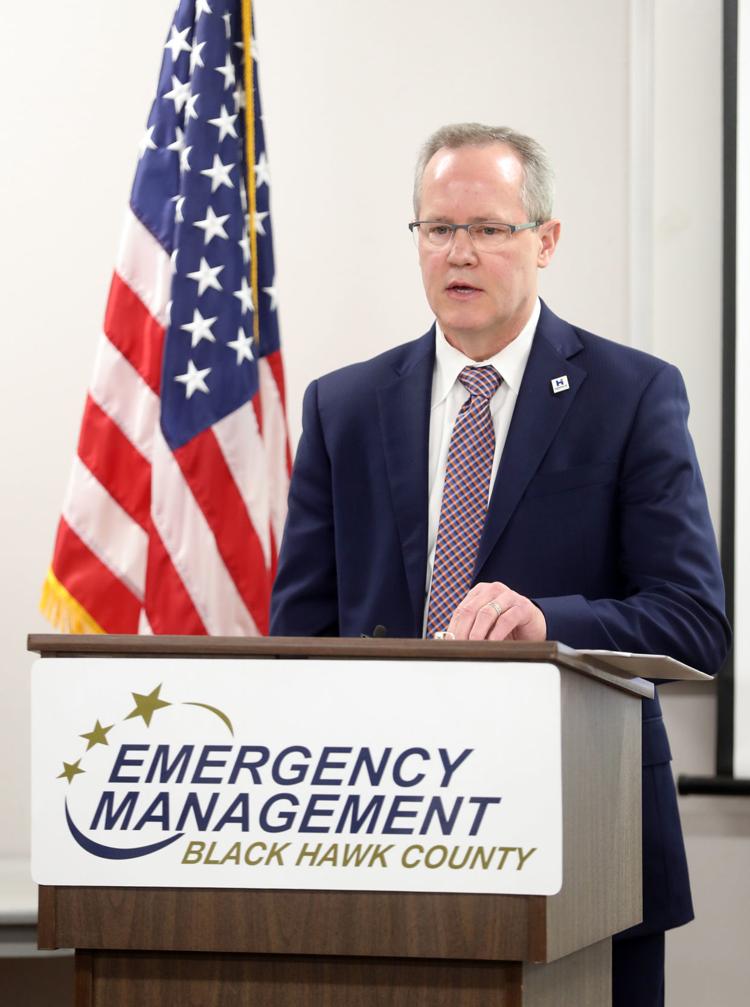 032620bp-EOC-Covid-19-3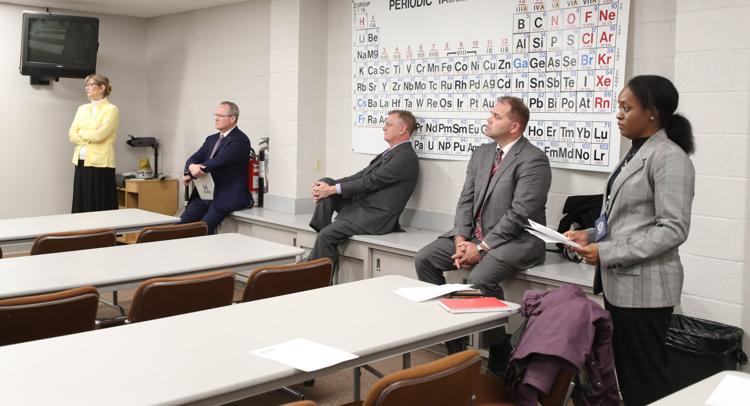 032620bp-EOC-Covid-19-2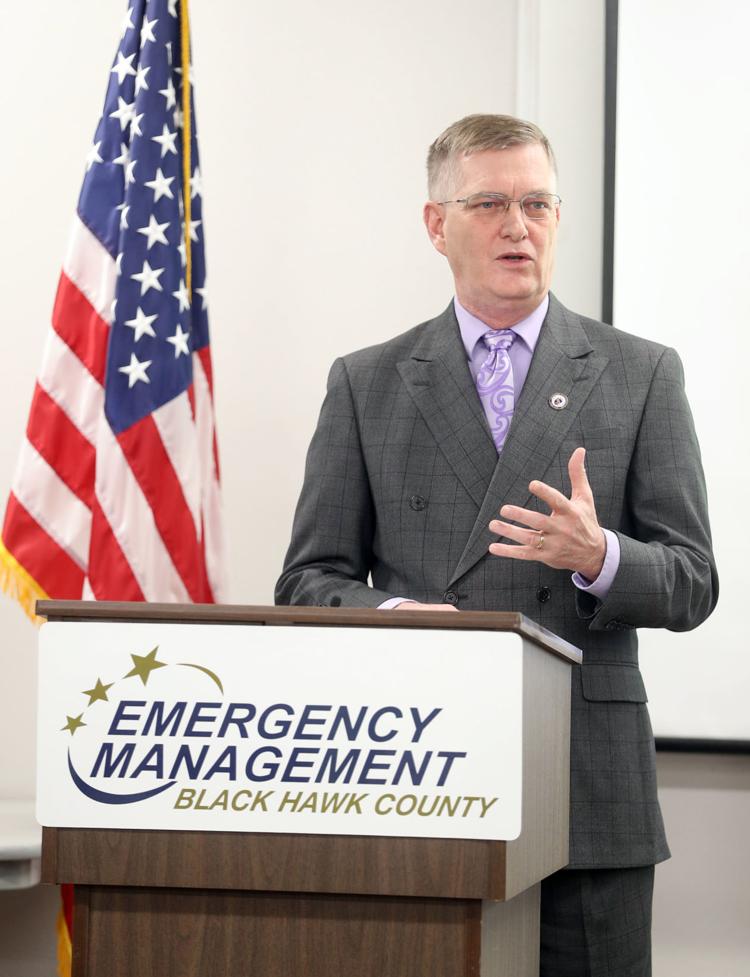 032620bp-techworks-3D-masks-2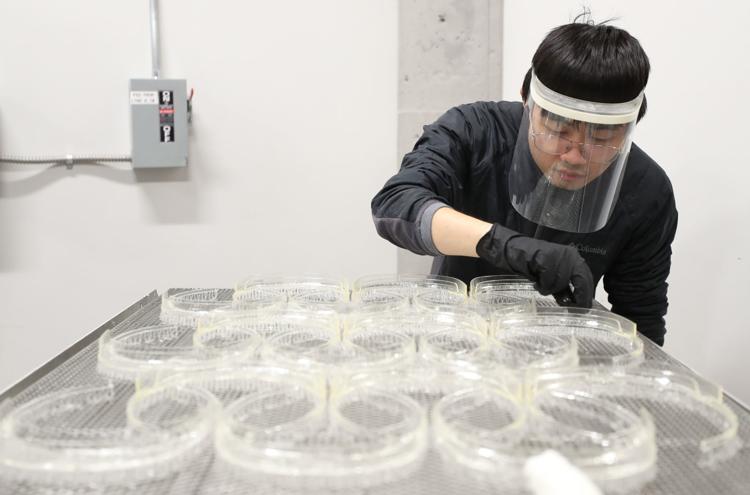 032620bp-techworks-3D-masks-1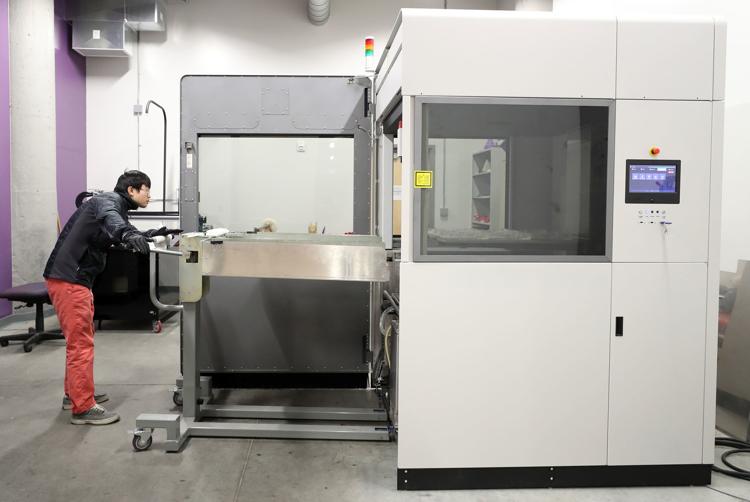 032420bp-truckers-coronavirus-2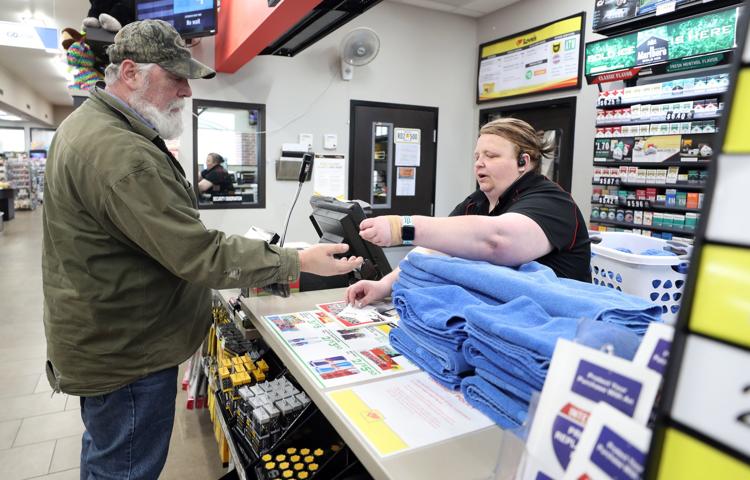 032420bp-university-ave-work.jpg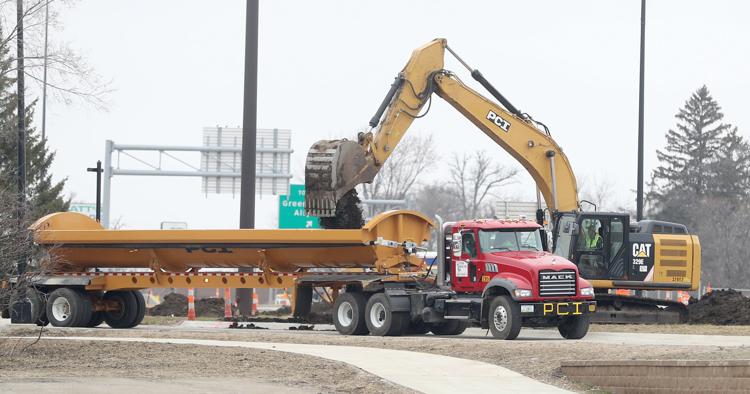 032420bp-truckers-coronavirus-3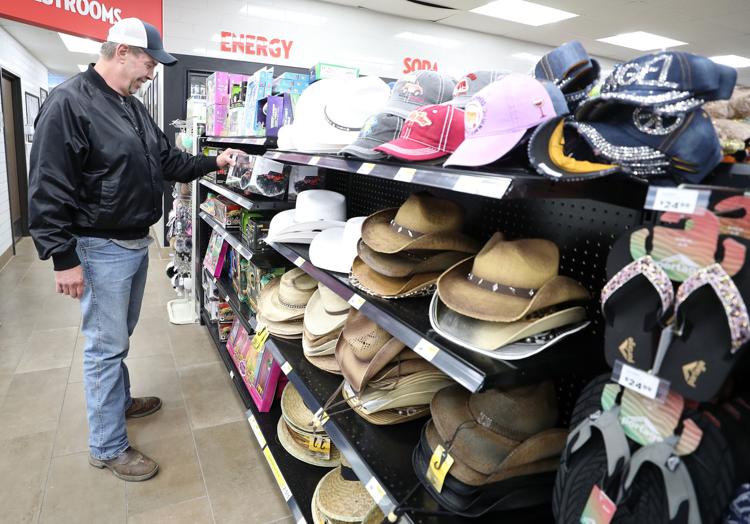 032420bp-truckers-coronavirus-1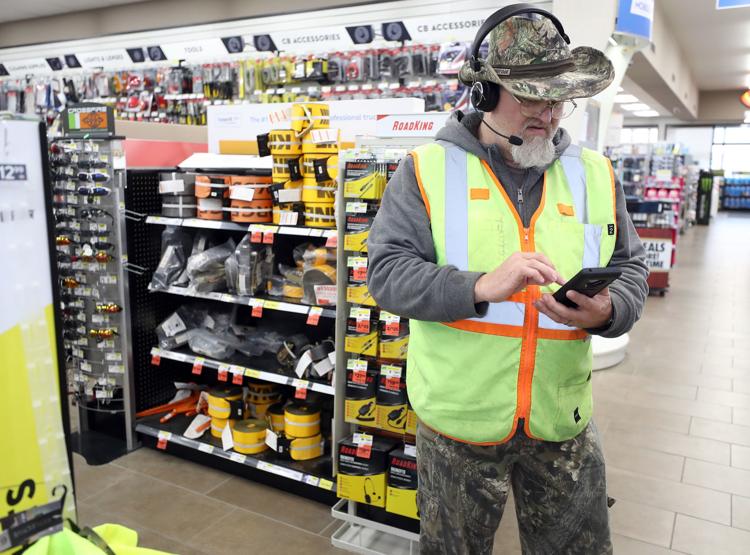 032520bp-wild-art-covid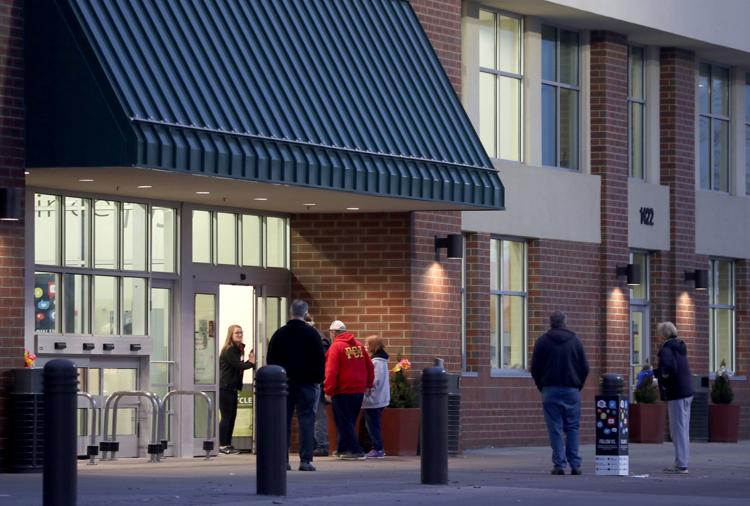 032420nn-walmart-shoppers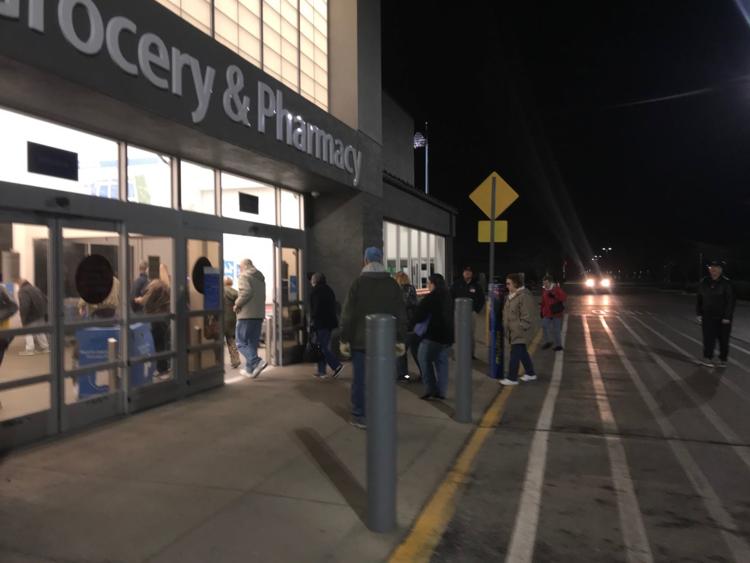 032320jr-roc-fitness-10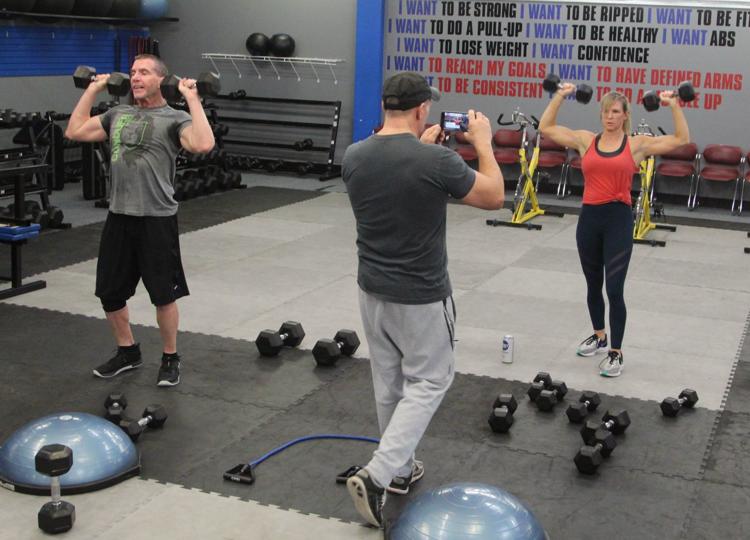 032320jr-roc-fitness-8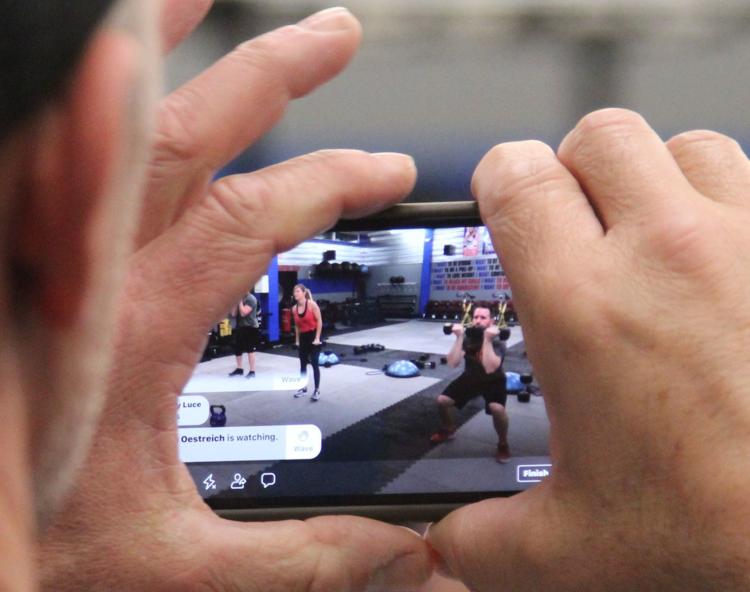 032320bp-wloo-schools-meals-2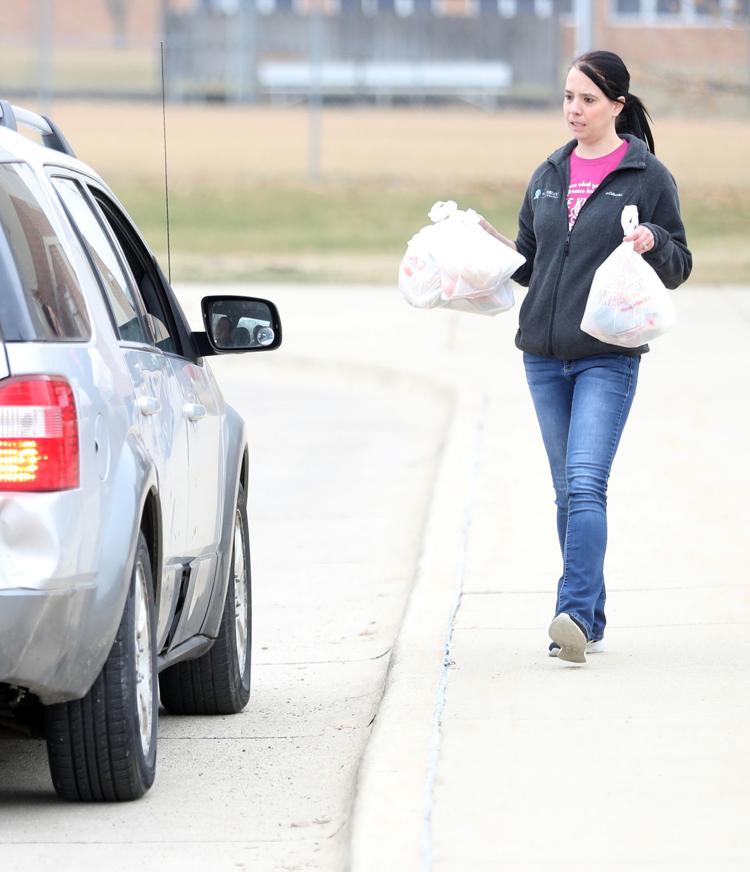 032320bp-wloo-schools-meals-1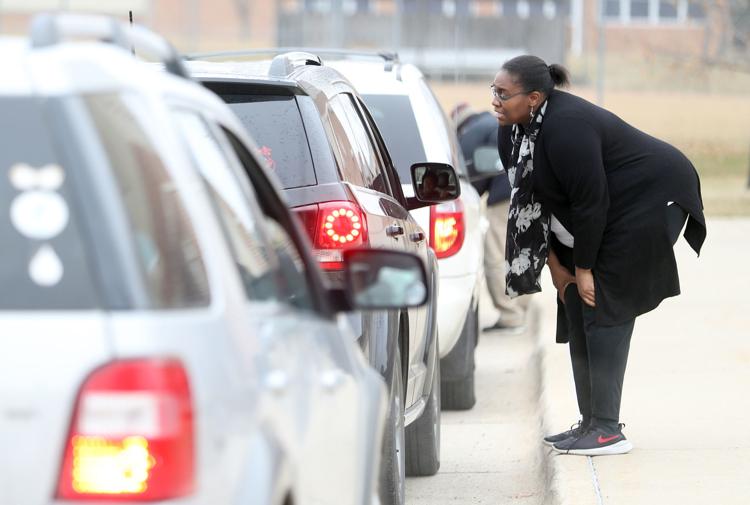 032320bp-wloo-schools-meals-3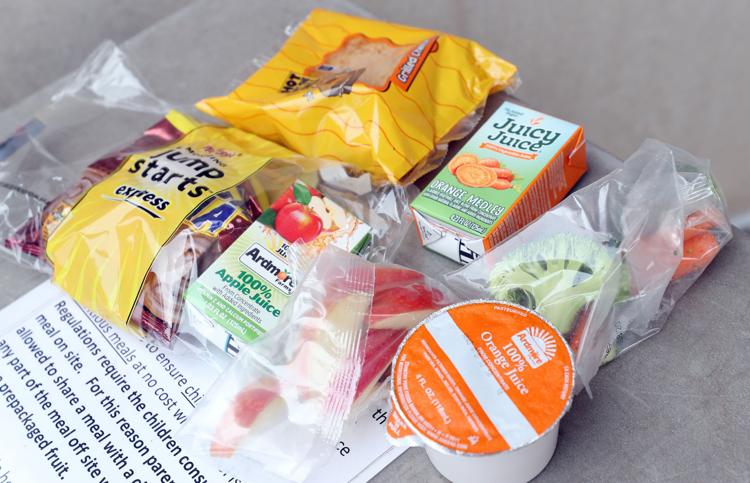 031920bp-food-bank-1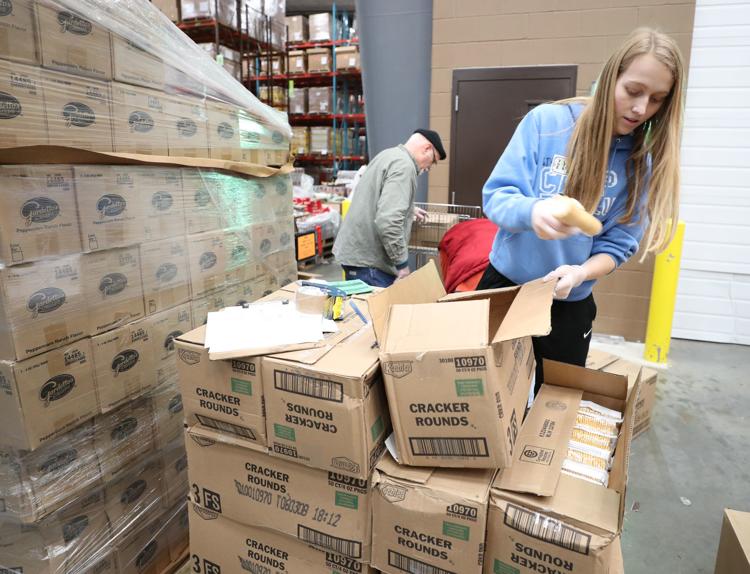 031920bp-food-bank-3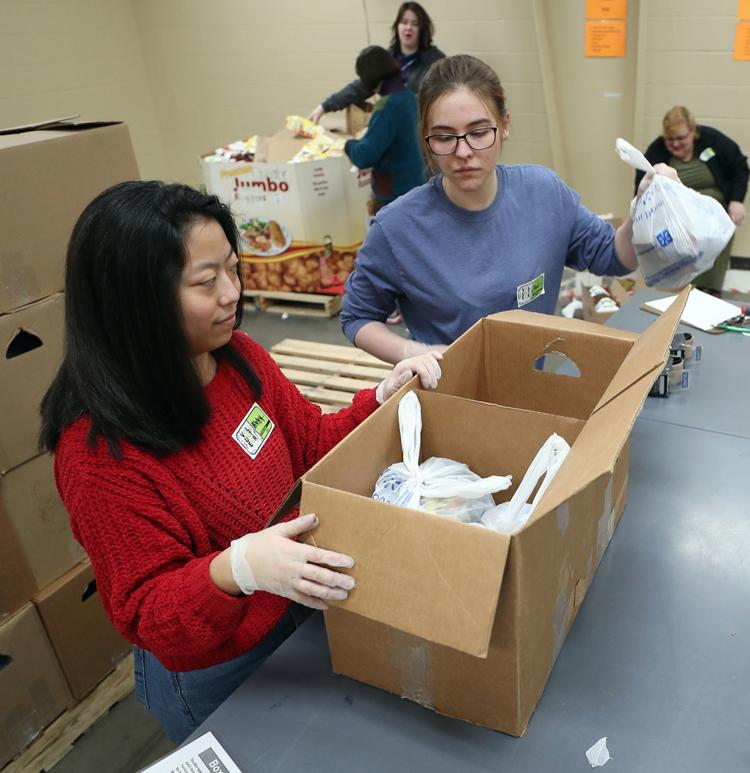 031920bp-food-bank-2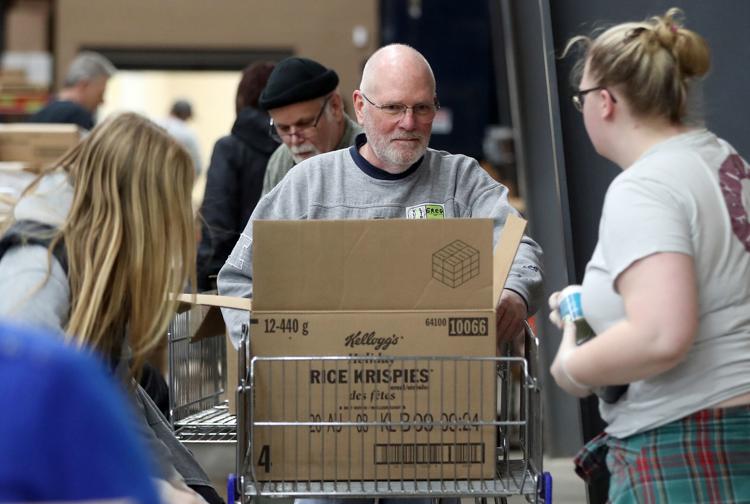 031920bp-denherder-curbside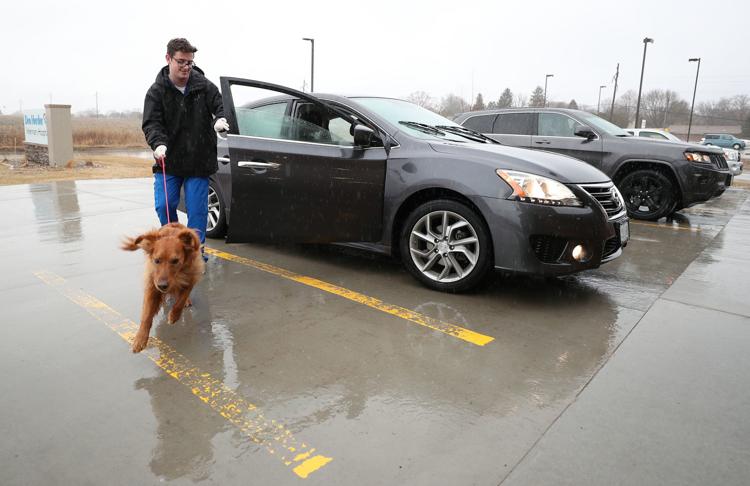 031820bp-EOC-Covid-19-1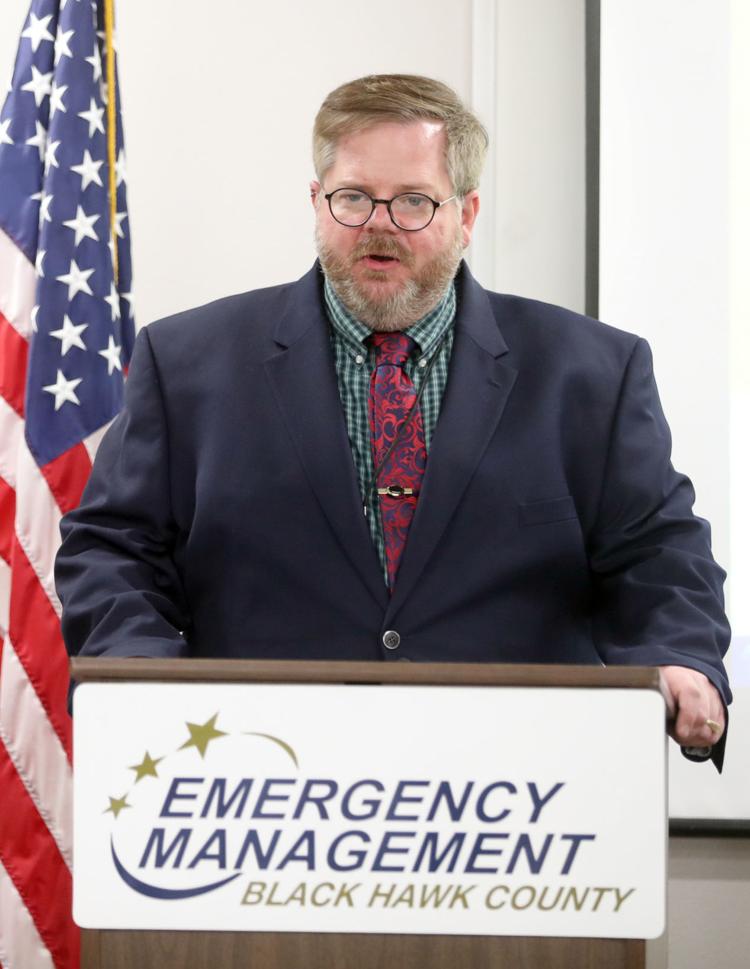 031820bp-meals-on-wheels-2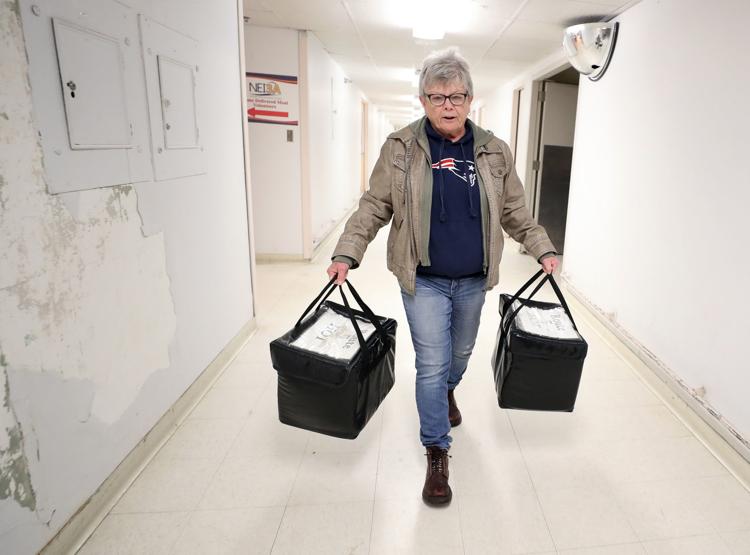 031820bp-meals-on-wheels-3
031820bp-meals-on-wheels-1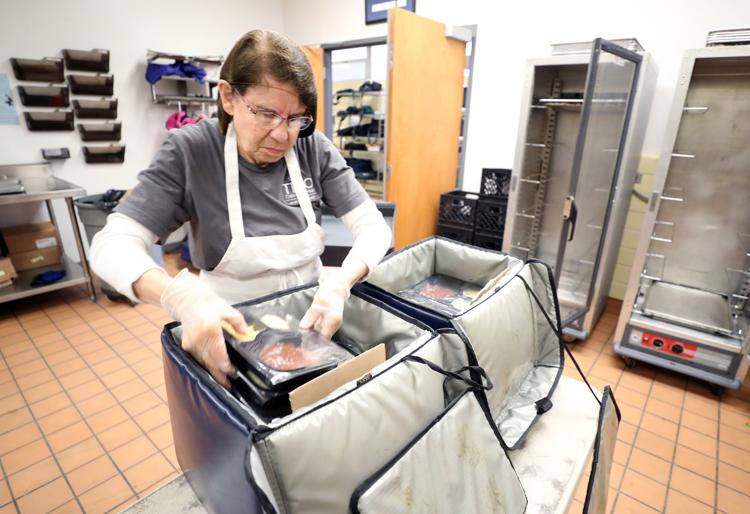 COVID-19 morning briefing March 18, 2020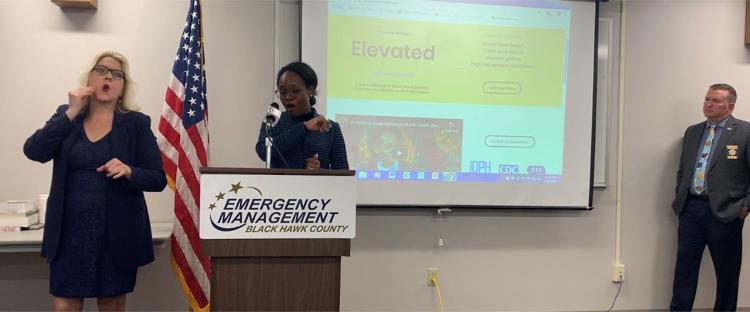 031720kw-coronavirus-restaurant-closed-01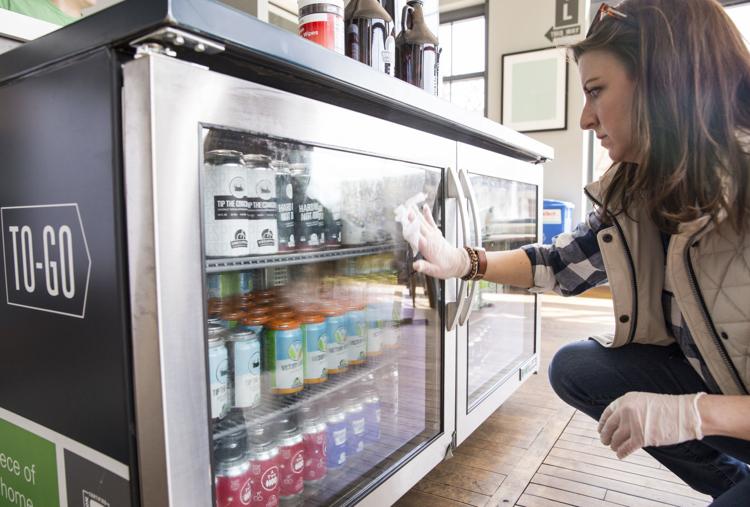 031720kw-coronavirus-restaurant-closed-02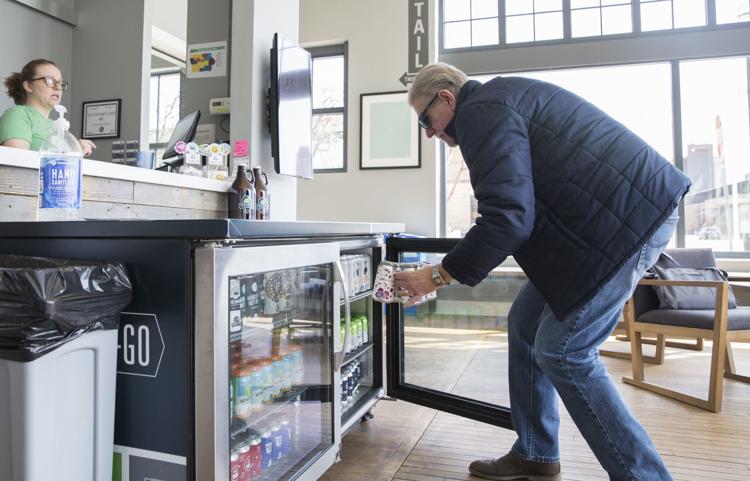 031720kw-coronavirus-restaurant-closed-03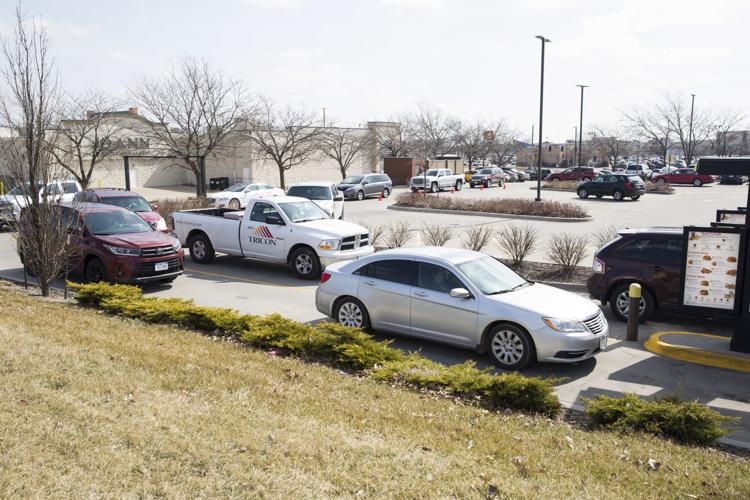 031720kw-coronavirus-restaurant-closed-04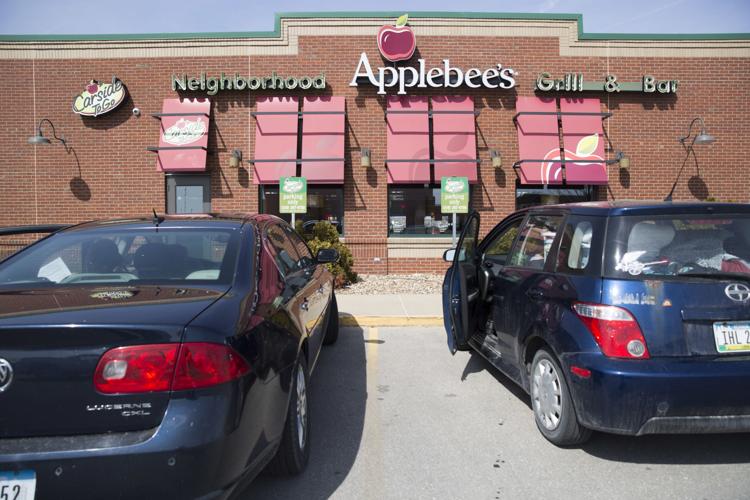 031720kw-coronavirus-restaurant-closed-05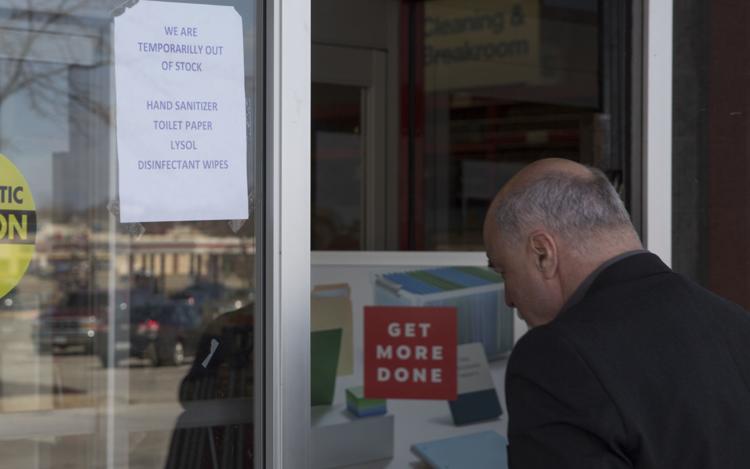 031720kw-coronavirus-restaurant-closed-06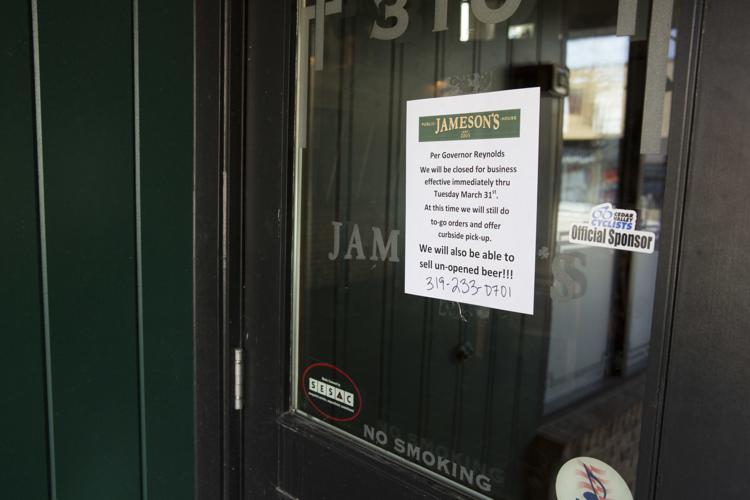 031720bp-EOC-Covid-19-2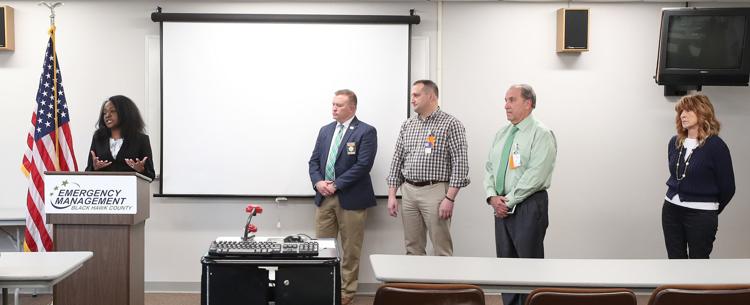 031720bp-EOC-Covid-19-1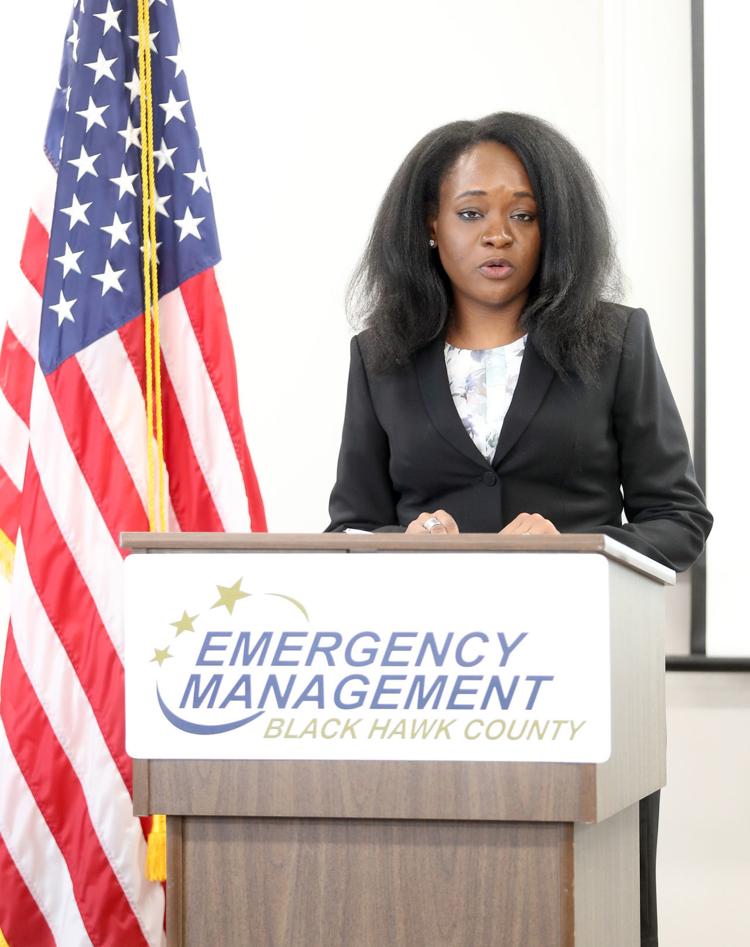 Concerned about COVID-19?
Sign up now to get the most recent coronavirus headlines and other important local and national news sent to your email inbox daily.