CEDAR FALLS – As spring break comes to a close, officials in the Cedar Falls Schools District are assessing the needs of its community amid a mass lockdown due to threats of the coronavirus.
The Board of Education met Friday in a special session at the James L. Robinson Administrative Center in Cedar Falls to discuss ways to continue education for its K-12 students. Many of the board members attended the meeting online through the use of Zoom technology.
"Everything right now is based on fluidity and subject to change," reminded Superintendent Andy Pattee.
Online learning While the Iowa Department of Education is not requiring public school districts to require students to participate in online educational programs or any other services while school is closed, public districts may choose to use online learning options.
Officials in Cedar Falls say they are confident its community of nearly 5,500 students will be involved in online learning in some way.
"We know this is something we can provide in our district," Pattee said.
Teachers have been instructed in the coming days to check in with student families to assess current needs the community is facing, including food shortages, school supplies and online accessibility. Pattee said the district has enough devices for all kindergarten through sixth-grade students and has an option for those who cannot access the internet at home.
In 2018, the district issued Chromebooks to all junior high and high school students and partnered with Cedar Falls Utilities to make home internet access more affordable. Reduced internet service costs can be provided to students eligible for the free and reduced lunch program through Connect>CF .
Online learning in the district would not be required, according to the Iowa Department of Education. Districts must keep in mind students living in poverty, students with disabilities and students who do not speak English as their first language.
Many educators are not currently trained to teach online curriculum but are preparing for future online learning sessions, including activities, educational opportunities and a weekly online chat session.
Food programs The governor also announced that Iowa has received a USDA waiver that will allow schools to continue serving meals during the closure. With the federal waiver, "schools will be able to activate their summer meals programs and provide meals in non-groups settings such as drive-thru pick up or a grab and go," she said.
The Cedar Falls district has submitted an application to the state and is awaiting approval to participate in the meal program for children 18 and younger. The district falls in the bottom tier for qualification based on total population and number of free and reduced lunches.
For the 2018-19 school year, Cedar Falls Schools reported serving 988 students with free lunch, 209 students with reduced lunch, which totals 22% of its total student population last year.
The district said it is working on details about how meals will be distributed if approved for the program.
Students who are involved in the Backpack Program with the Northeast Iowa Food Bank will continue to receive food on the weekends.
"We're trying to uncover every stone to provide for our kids the best way we can," Pattee said.
School buildings School buildings will open from 10 a.m. to 6 p.m. Monday, and from 7:30 a.m. to 3:30 p.m. Tuesday, for parents to retrieve student's medications. School health staff will be available at the buildings. Parents are asked not to bring children into the buildings or come in groups, and to observe social distancing guidelines. At this time, elementary students and families are limited to those that have essential medications.
Those with a fever greater than 100.4, cough or shortness of breath are asked not to enter the schools. If you do have these symptoms, and cannot send another person in your place, call your student's building for directions.
Parents are able to schedule a time Wednesday to pickup textbooks, instruments or any other items left behind by students. Scheduling is needed to ensure the social distancing mandate.
Staff Staff is scheduled to be paid, with their current health insurance, through the shutdown scheduled through April 10. Para-educators, secretaries and bus drivers are currently on call in case of an emergency or for future programs should school extend closure beyond April 13.
Iowa schools are to remain closed until April 13, and Gov. Kim Reynolds has announced schools will not be mandated to make up the days for the three weeks off due to the coronavirus outbreak. Iowa law requires that schools complete either 180 days or 1,080 hours each school year. The legislation also authorizes the governor to waive additional time if schools are closed beyond four weeks, Reynolds said Monday afternoon during a news conference.
Administrators also are working on strategies to provide online classes for high school students, especially seniors scheduled to graduate in May.
Volunteers are not needed at this time, but for those who wish to be of service during this situation can:
Make sure your contact information is up to date in your PowerSchool account.
Share updates with friends and family.
Follow recommended
CDC health practices such as washing hands frequently, avoiding large gatherings and practicing social distancing
"We know this is a time of great stress. Although our district will operate differently during the COVID-19 pandemic, we are in this together for our community. Thank you for your continued patience, sacrifice, and support," read a statement to families from the district.
111919bp-cf-schools-orchard-14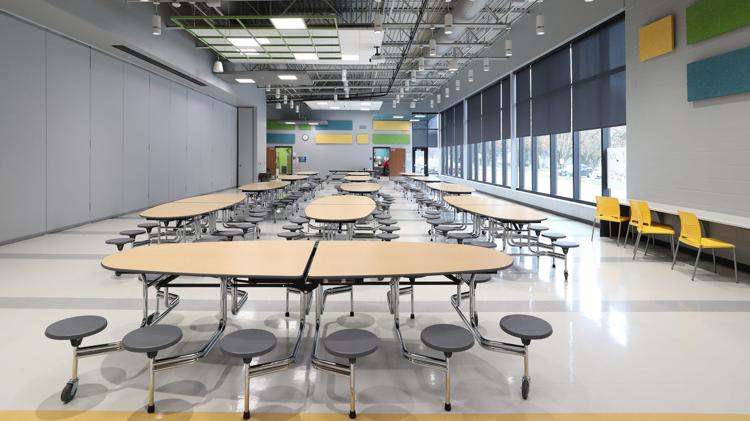 111919bp-cf-schools-orchard-16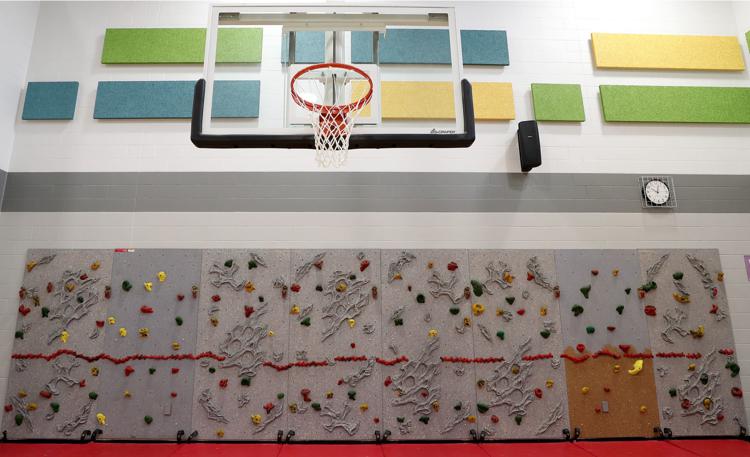 111919bp-cf-schools-orchard-09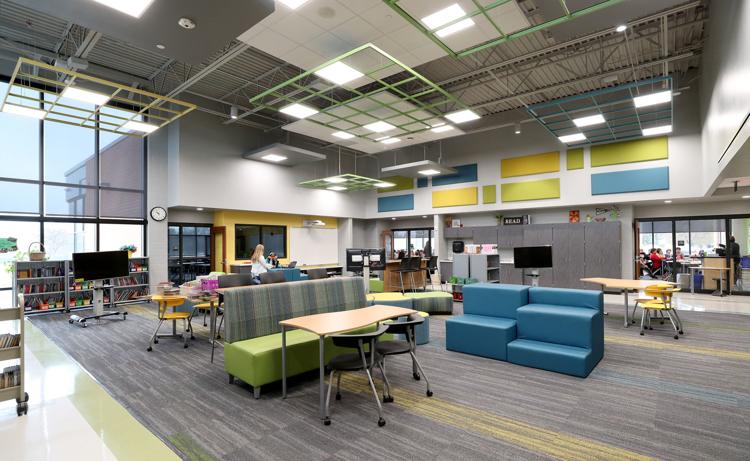 111919bp-cf-schools-orchard-05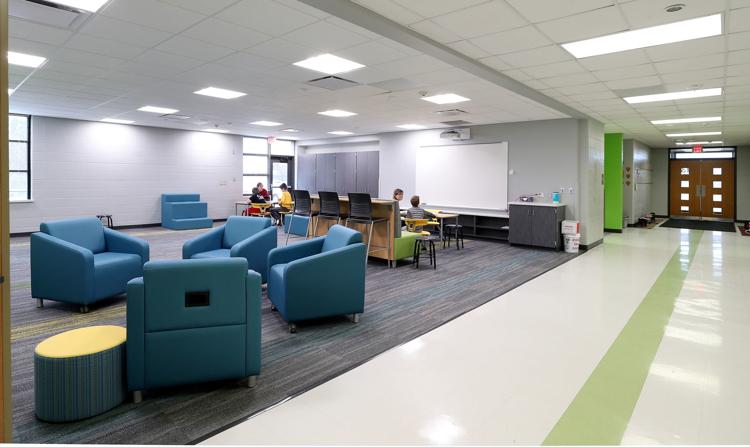 111919bp-cf-schools-orchard-11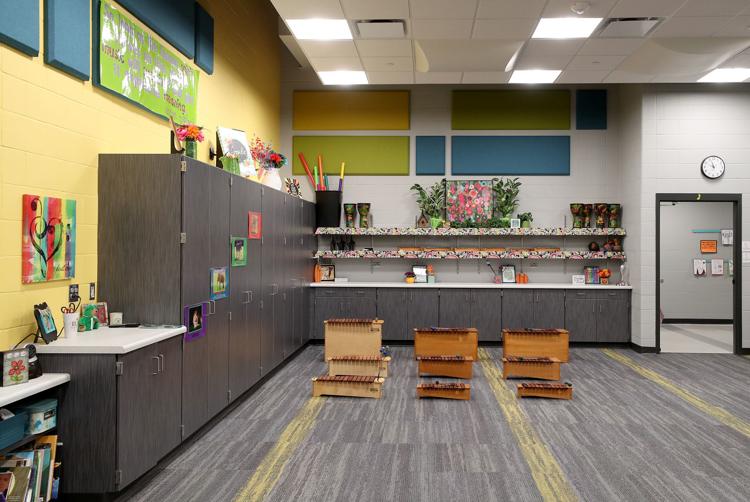 111919bp-cf-schools-orchard-06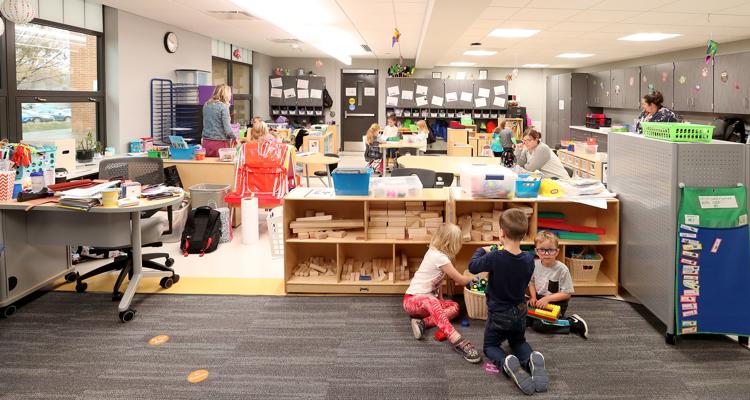 111919bp-cf-schools-orchard-13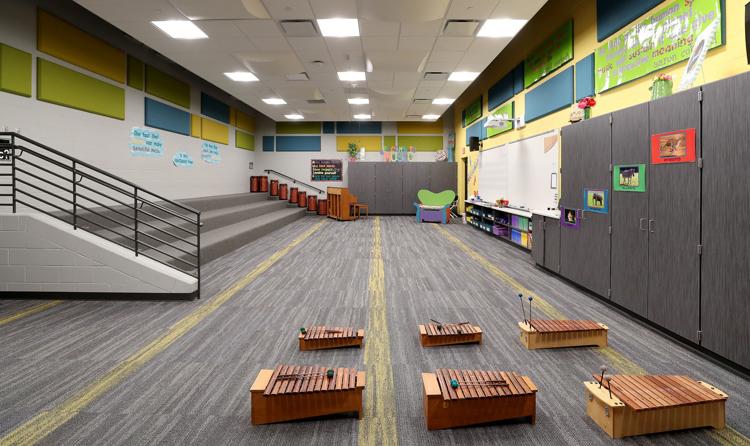 Orchard Hill Elementary School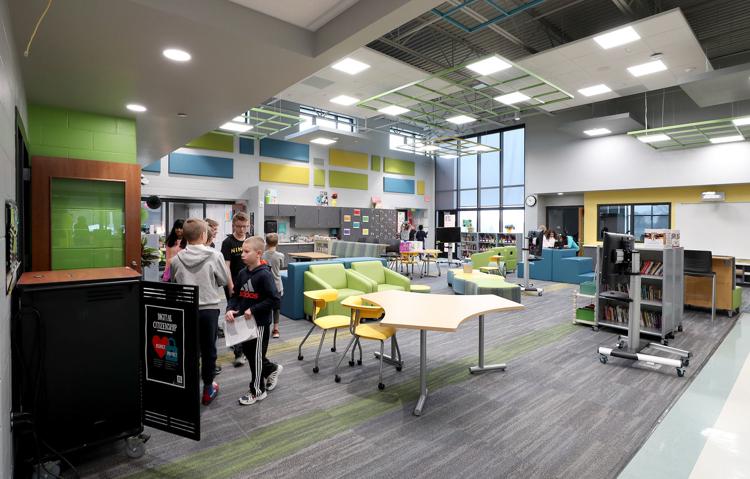 111919bp-cf-schools-orchard-01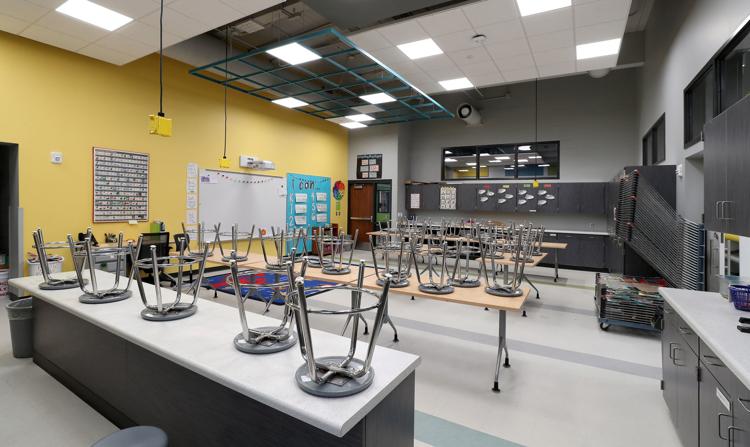 111919bp-cf-schools-orchard-15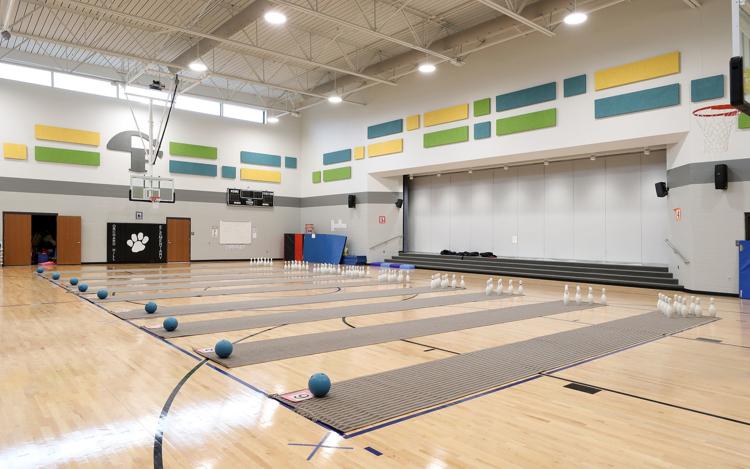 111919bp-cf-schools-orchard-12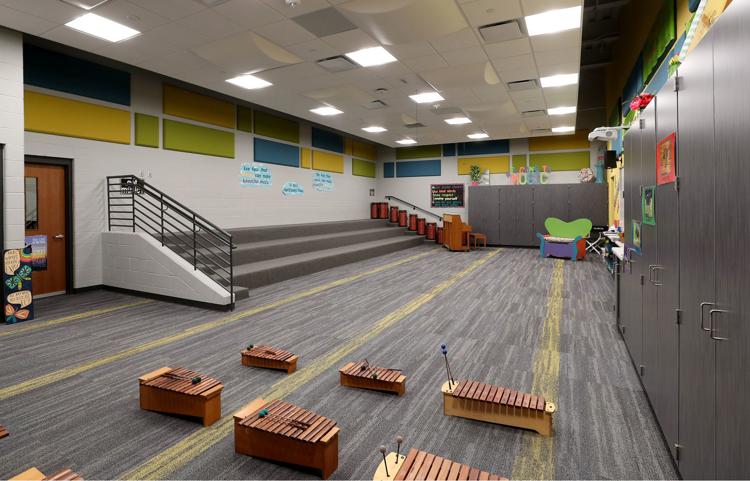 111919bp-cf-schools-orchard-07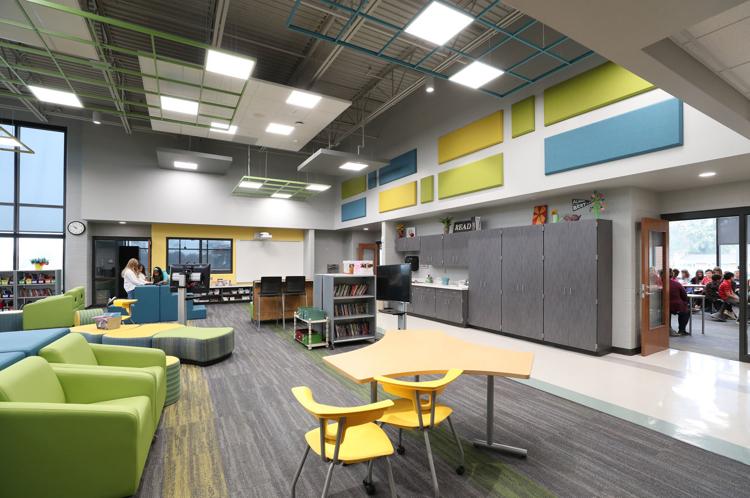 111919bp-cf-schools-orchard-04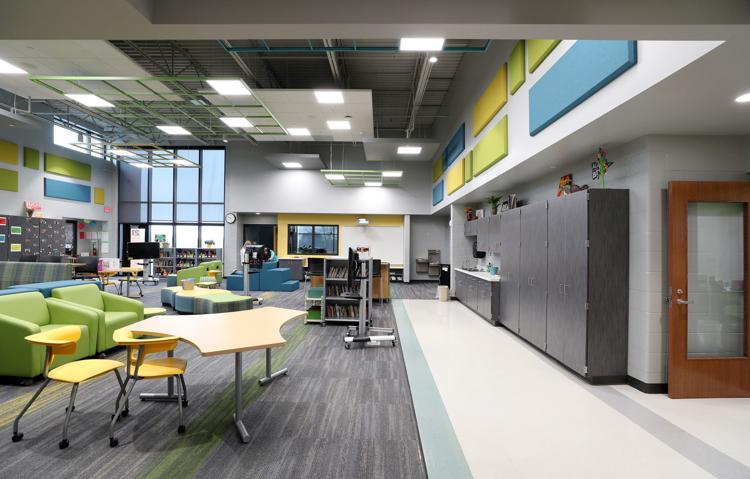 111919bp-cf-schools-orchard-03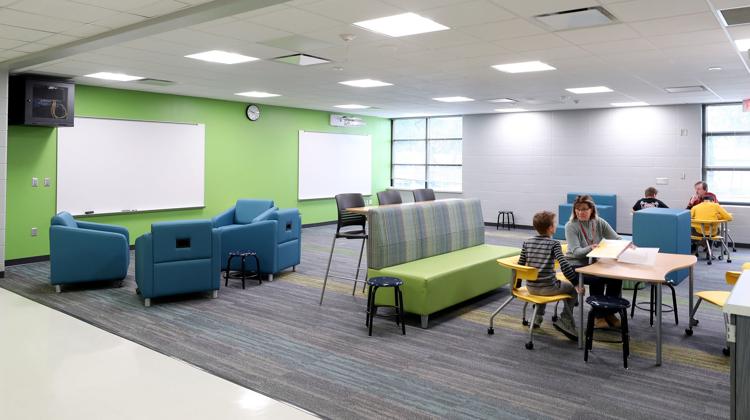 111919bp-cf-schools-orchard-08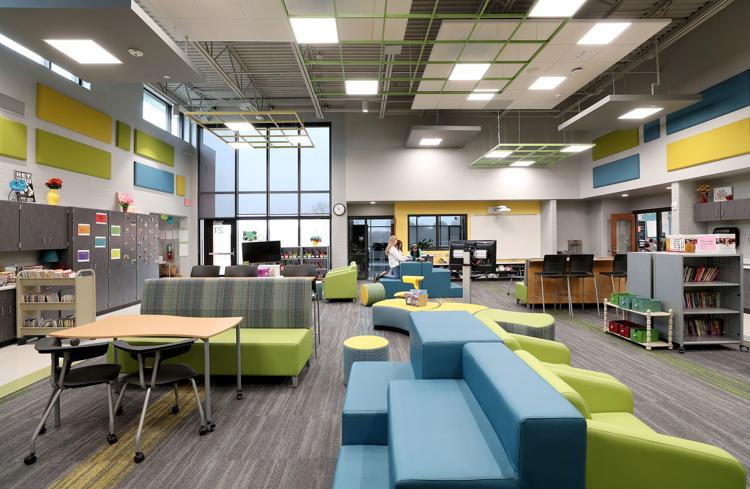 111919bp-cf-schools-orchard-02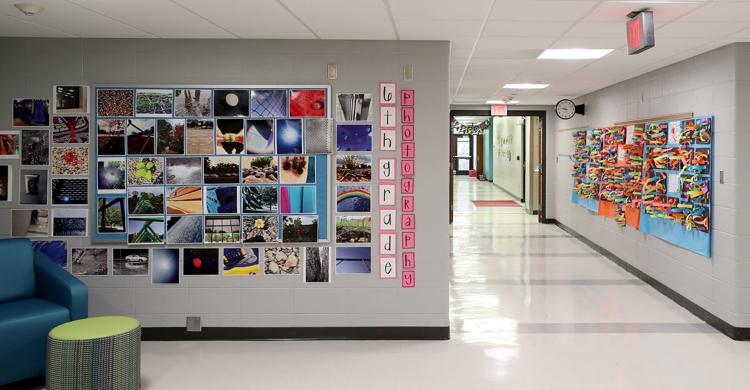 111919bp-cf-schools-aldrich-08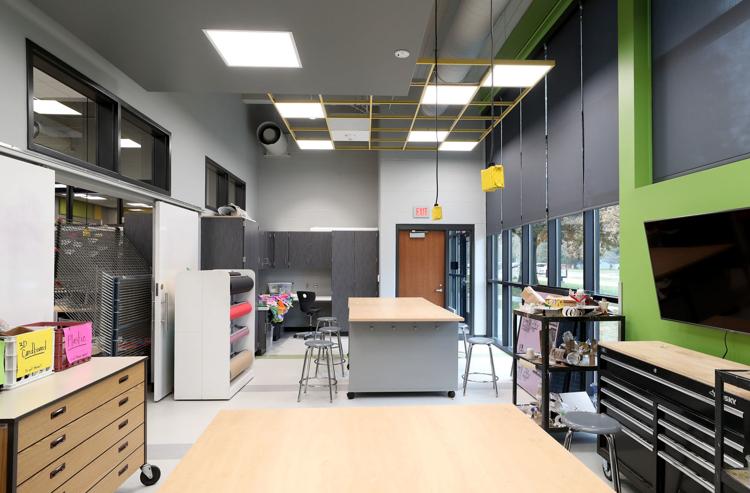 Concerned about COVID-19?
Sign up now to get the most recent coronavirus headlines and other important local and national news sent to your email inbox daily.