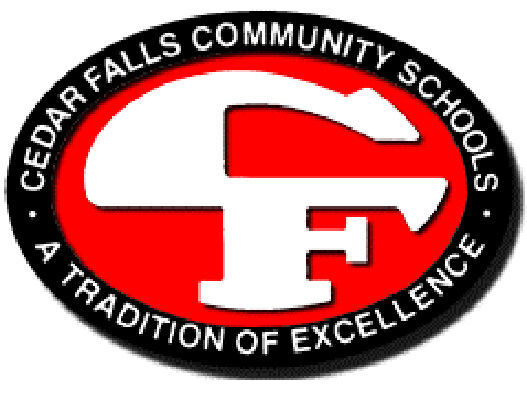 CEDAR FALLS — Continuation of an instructional support levy is expected to be approved Monday by the Board of Education.
The board meets at 5:30 p.m. in the council chambers of City Hall, 220 Clay St.
Approval will extend the Cedar Falls Community Schools' property tax levy for another five years. The current levy, a component of the district's overall property tax rate, will expire at the end of the 2021-22 school year. The amount is determined annually and can't exceed 10% of regular program district costs.
Money provided through the levy increases financial support for various expenses in the district. The dollars are available for any general fund purposes.
In other business, the board will consider submitting several applications to the state's School Budget Review Committee.
They include requests to spend special education administrative costs during 2021-22 of $21,098 as part of the River Hills School consortium and $1,736 as part of the Lied Center consortium. Administrative costs are divided evenly between all consortium members with students at the schools.
Cedar Falls Schools' has 11 students attending River Hills, which is located within the district but operated by Central Rivers Area Education Agency. The district has one student attending the Lied Center on Lutheran Services of Iowa's Bremwood campus in Waverly.
A third application requests $625,440 in modified allowable growth funding for 2020-21 related to increased enrollment since last fall and English language learners who have been in the program more than five years. The 85-student increase in enrollment accounts for $599,080 and the 17 ELL students served beyond five years account for $26,360.
2020 State Swim Photos
Be the first to know
Get local news delivered to your inbox!