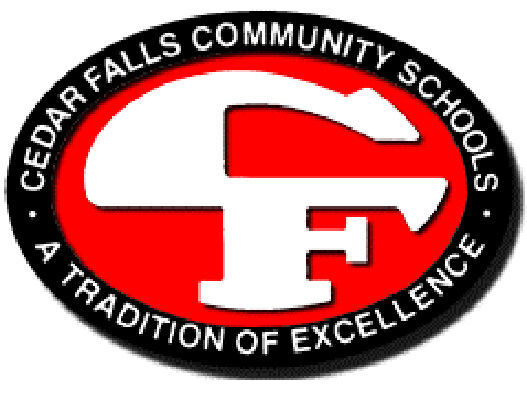 CEDAR FALLS — A new member will be appointed to the Board of Education Monday following the resignation of Sasha Wohlpart.
The board meets at 5:30 p.m. in the council chambers of Cedar Falls City Hall, 220 Clay St. The public can only access the meeting electronically to protect against the spread of the COVID-19.
Wohlpart resigned earlier this month as she and her husband prepare to leave for Ellensburg, Wash., where he will become president of Central Washington University in June. Her husband, Jim, has been the University of Northern Iowa's provost and executive vice president for academic affairs since 2015.
Cedar Falls Community Schools' officials have said they hope to choose someone who is only looking to serve until Wohlpart's uncompleted four-year term ends following the Nov. 2 election, ensuring no one who runs will have the advantage of already serving through a board appointment. The district has not said who or how many people are being considered for the at-large position.
Wohlpart was the board's vice president until she resigned, so a new vice president will be elected during the meeting, as well.
In a separate matter, the board will finalize issuing $32.9 million in sales tax revenue bonds to Regions Capital Advantage. The bonds will be paid back at 2.14% interest through 2039 with the district's 1% sales tax revenues. The board approved moving forward with the sale to the Birmingham, Ala., company earlier this month.
The board is also expected to approve a tax-exempt certificate and appoint UMB Bank of West Des Moines as the paying agent, bond registrar, and transfer agent for the issuance.
In other business, the board will accept the resignation of Katherine Johnston as principal of North Cedar Elementary School. She will become the director of educational services at Waverly-Shell Rock Community Schools.
Photos: Cedar Valley athletes compete Friday at the state track and field meet in Des Moines
Dike-New Hartford 4x200 championship
Gunner Meyer high jump champion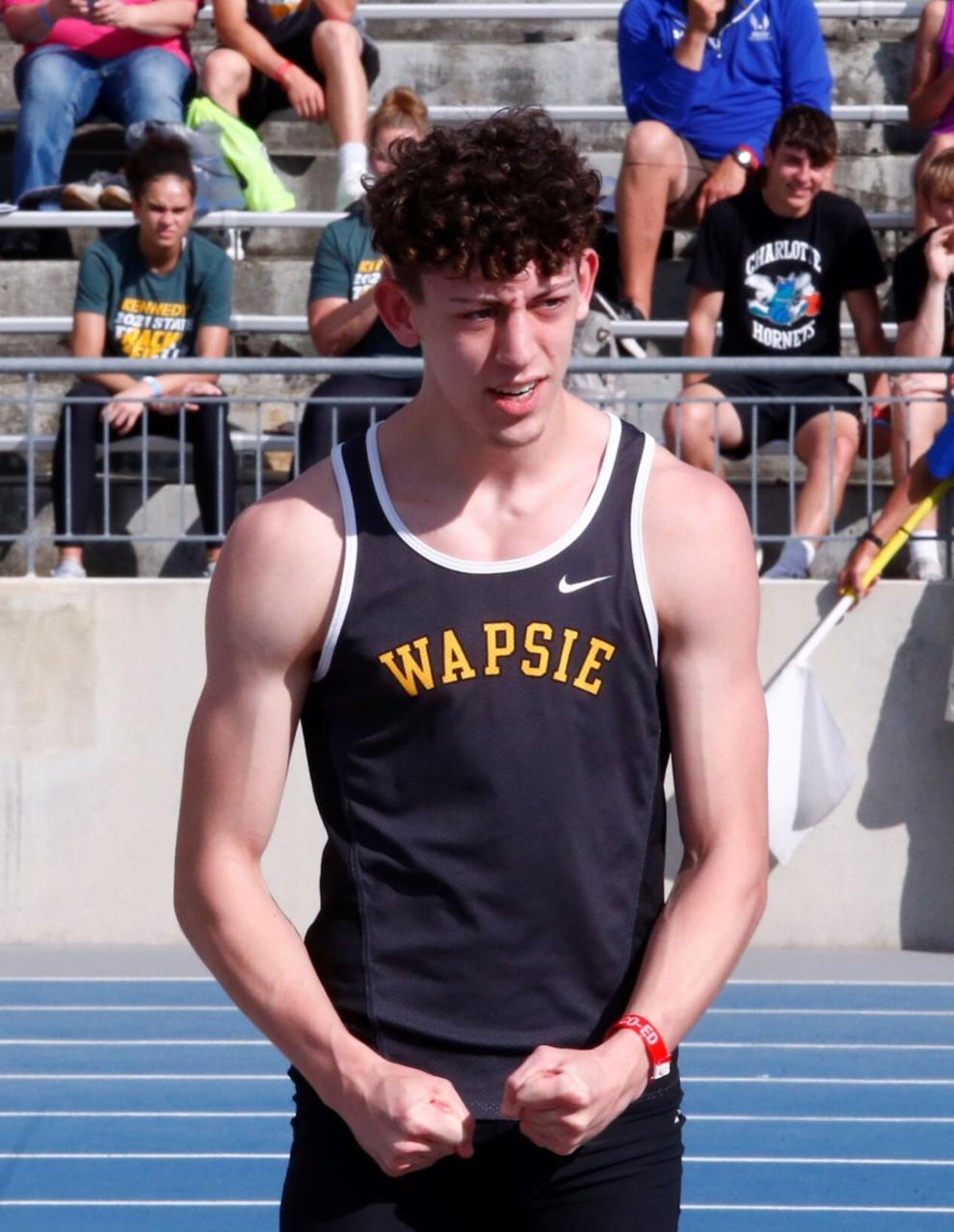 Carson Lienau discus release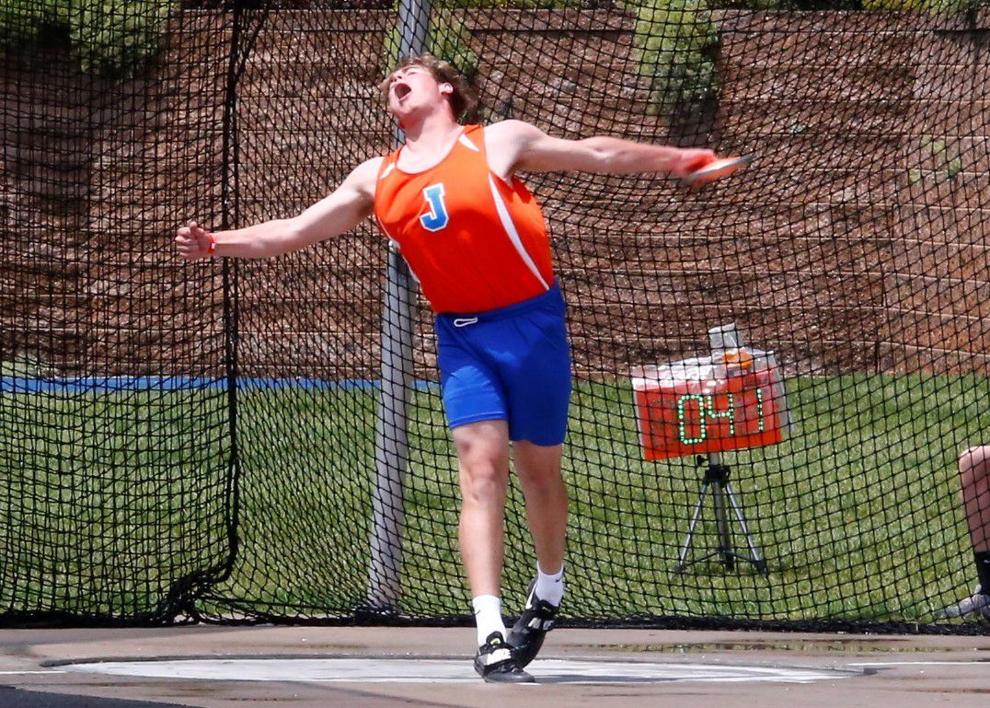 Joel Burris - CF - 400 Hurdles.jpg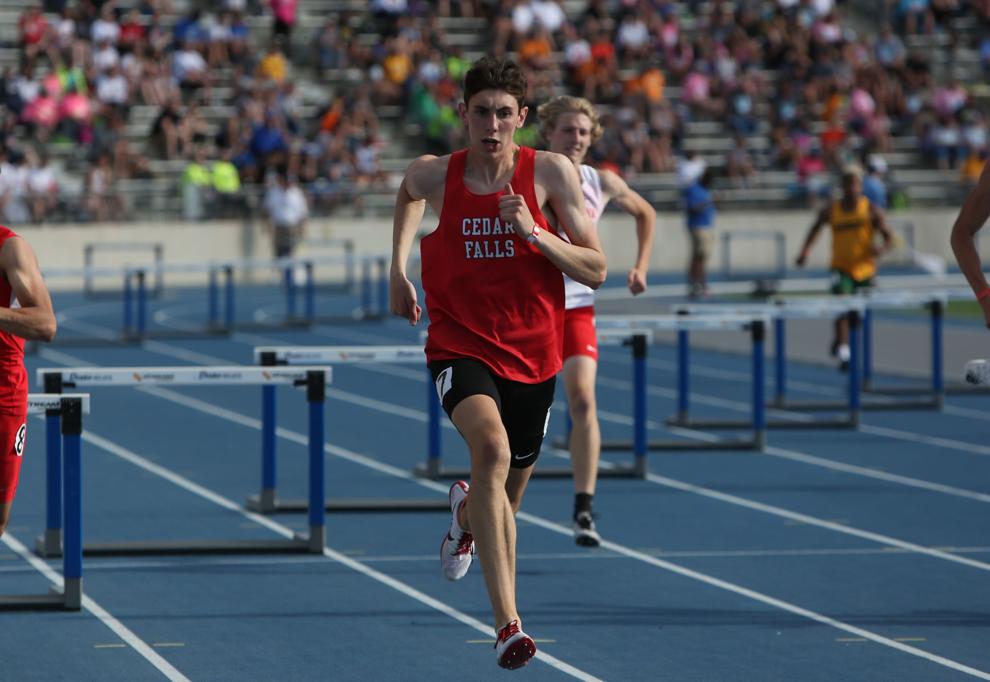 Eden Barrett anchor 4x2 title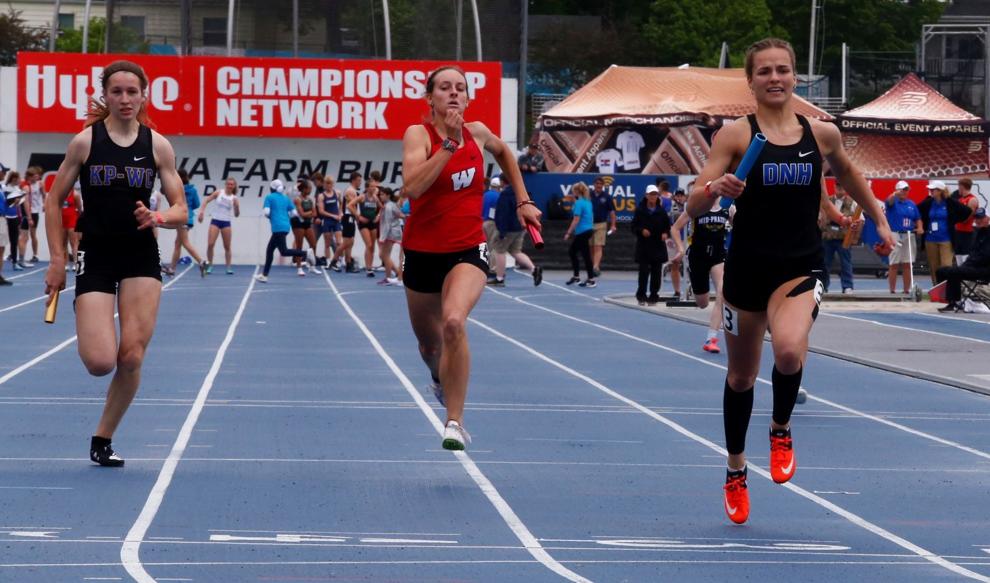 Carson Lienau state discus champion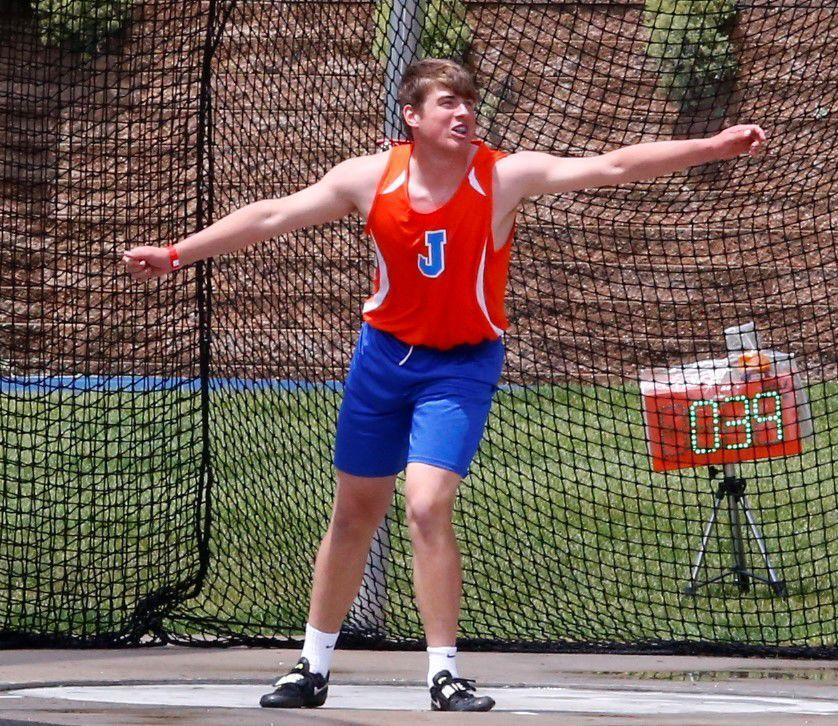 Joel Burris 400 hurdles finish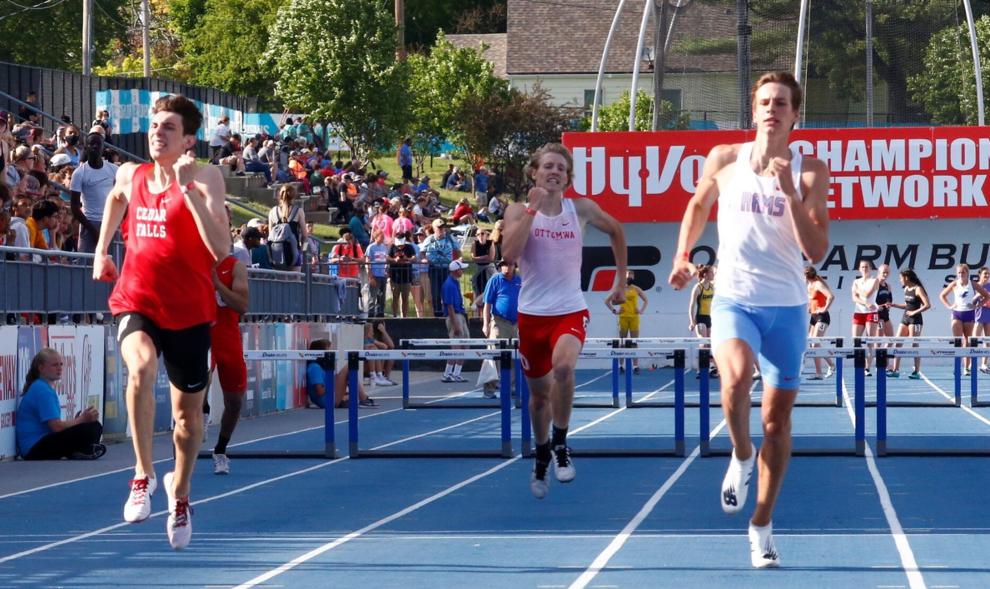 Amanda Treptow distance medley anchor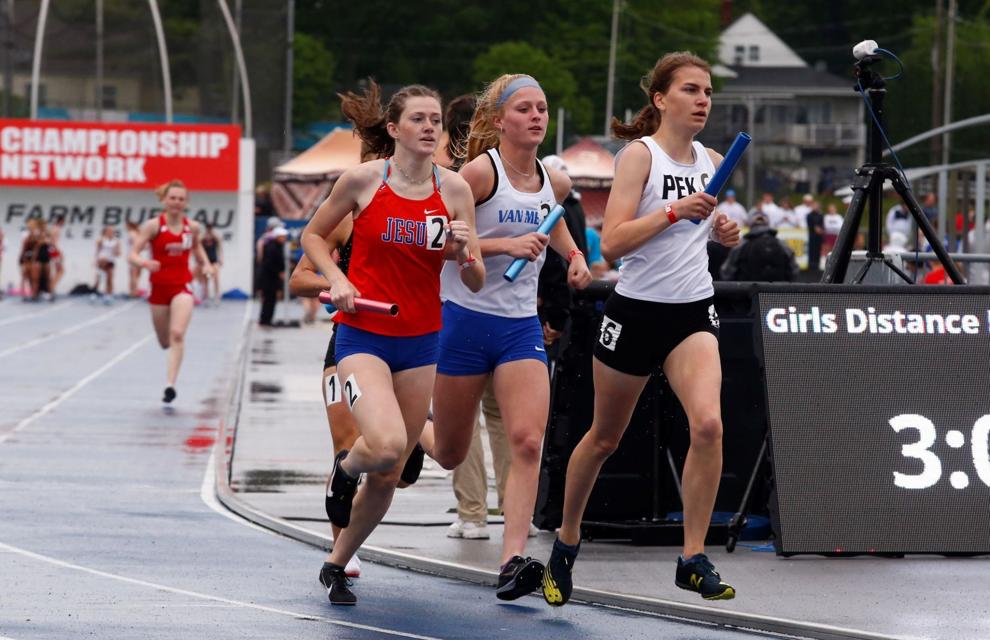 Dike-New Hartford distance medley exchange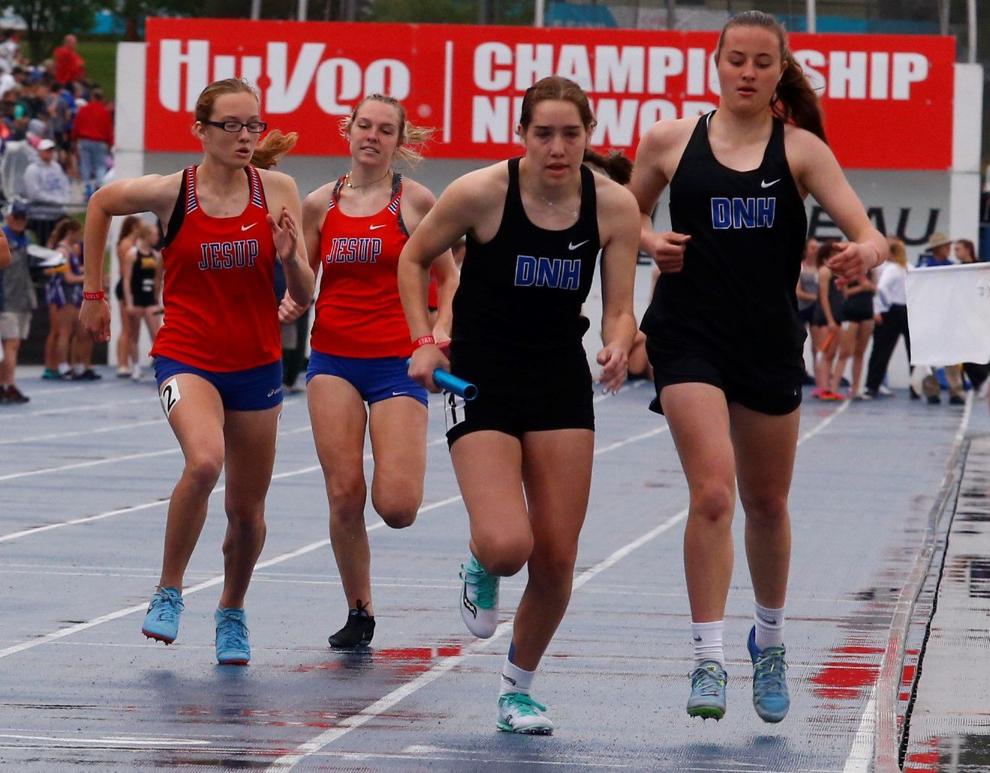 Dike-New Hartford 4x 200 - 2.jpg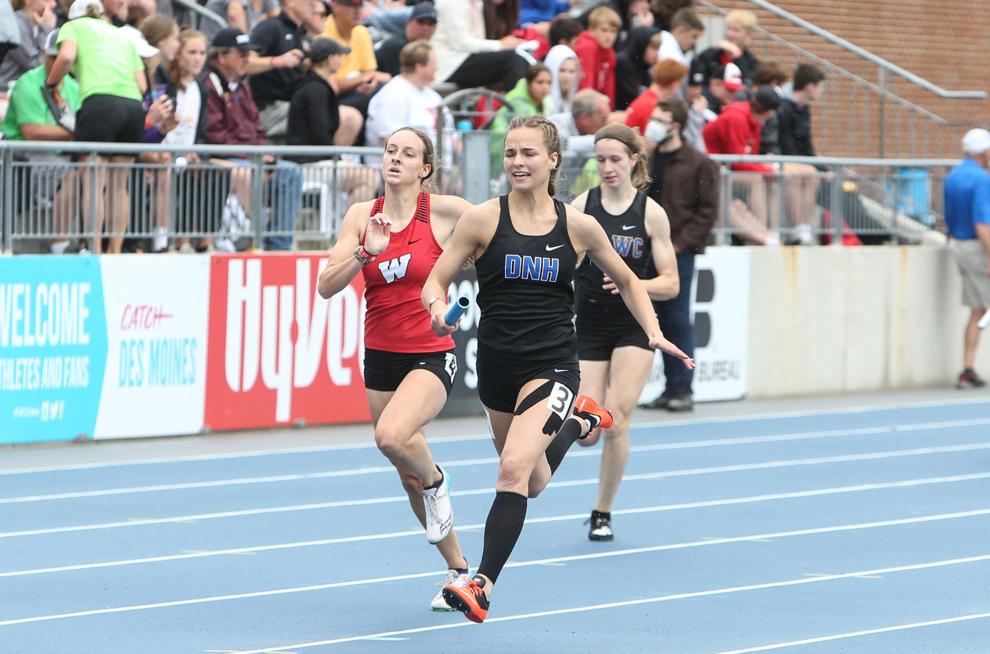 Emma Hoins anchor distance medley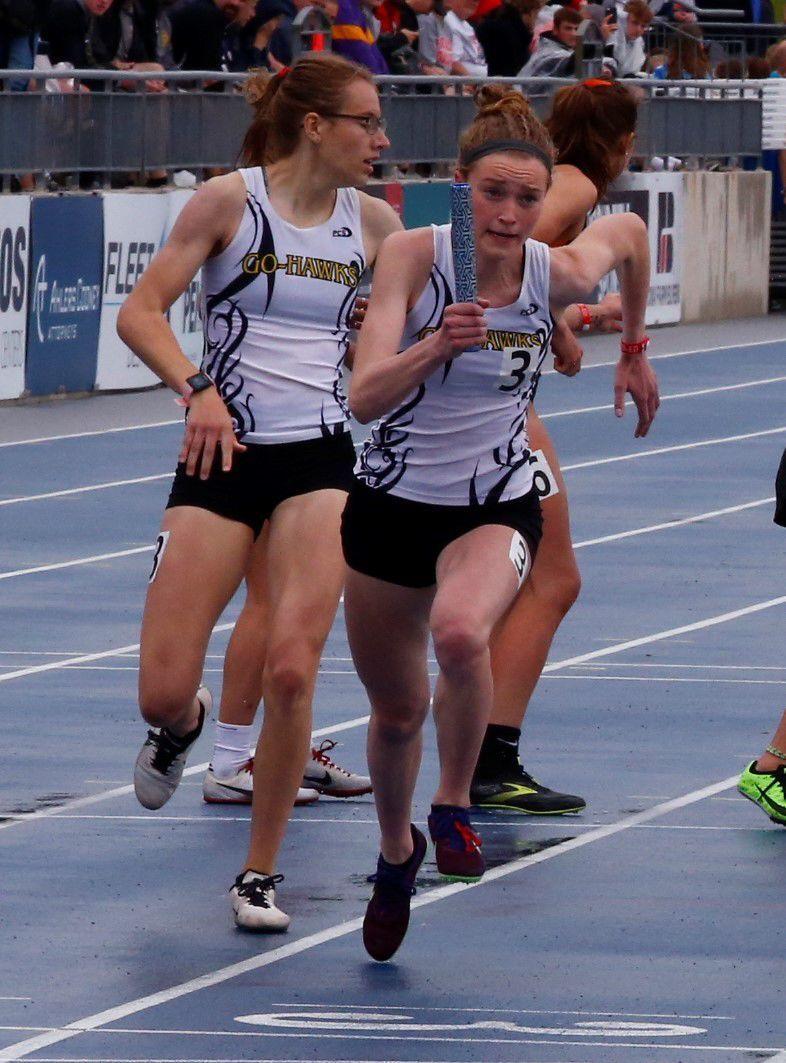 Emma Hoins distance medley anchor
Maddy McFarland - CF - 400 hurdles.jpg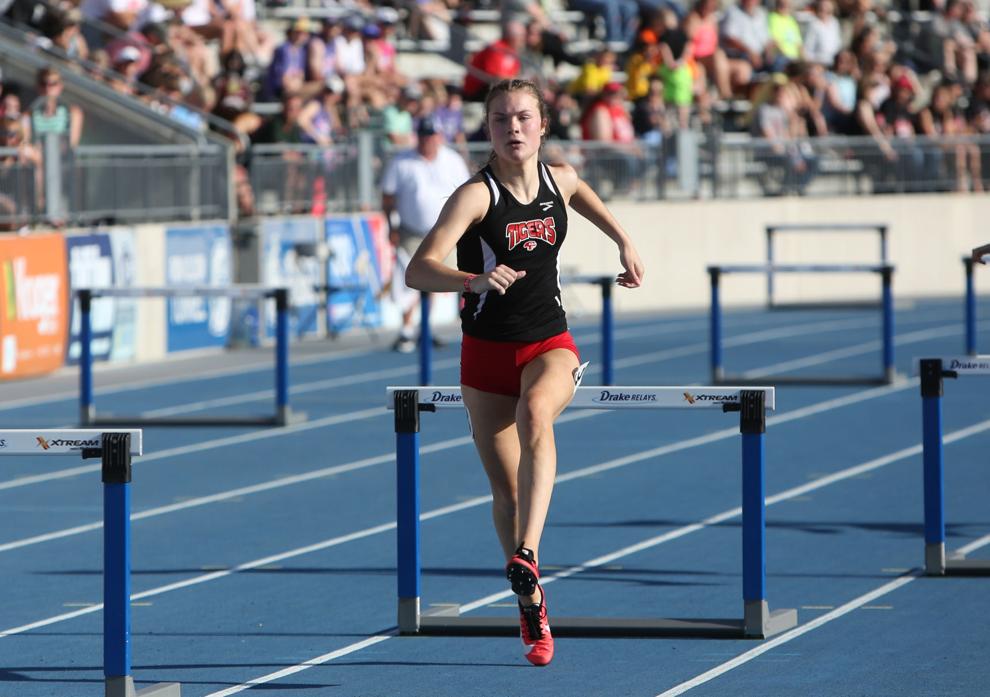 Charles City - Ian Collins long jump sprint.jpg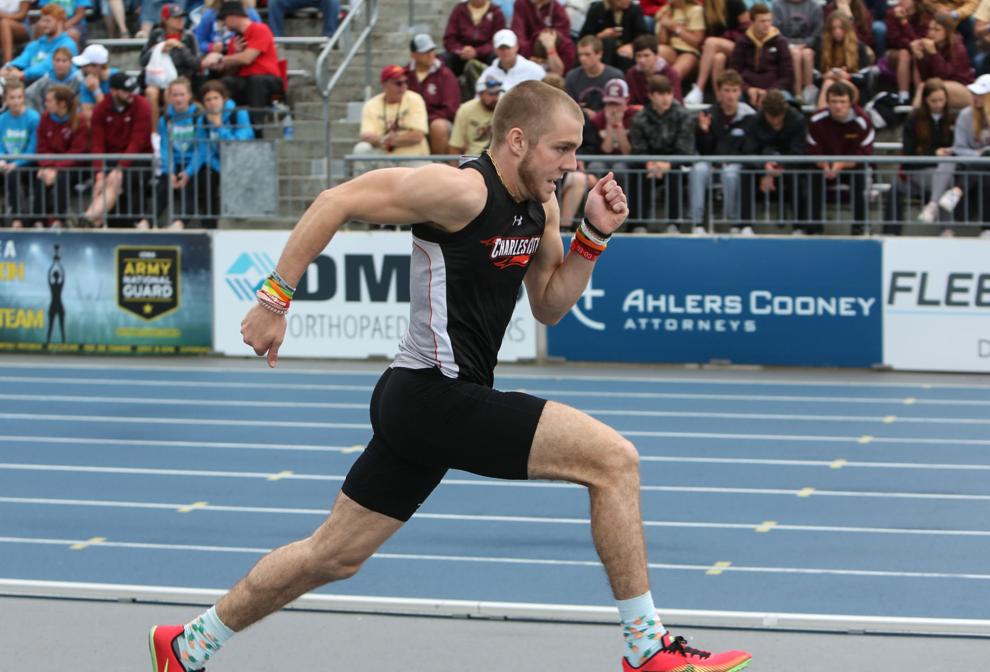 Carson Lineau - discus 1.jpg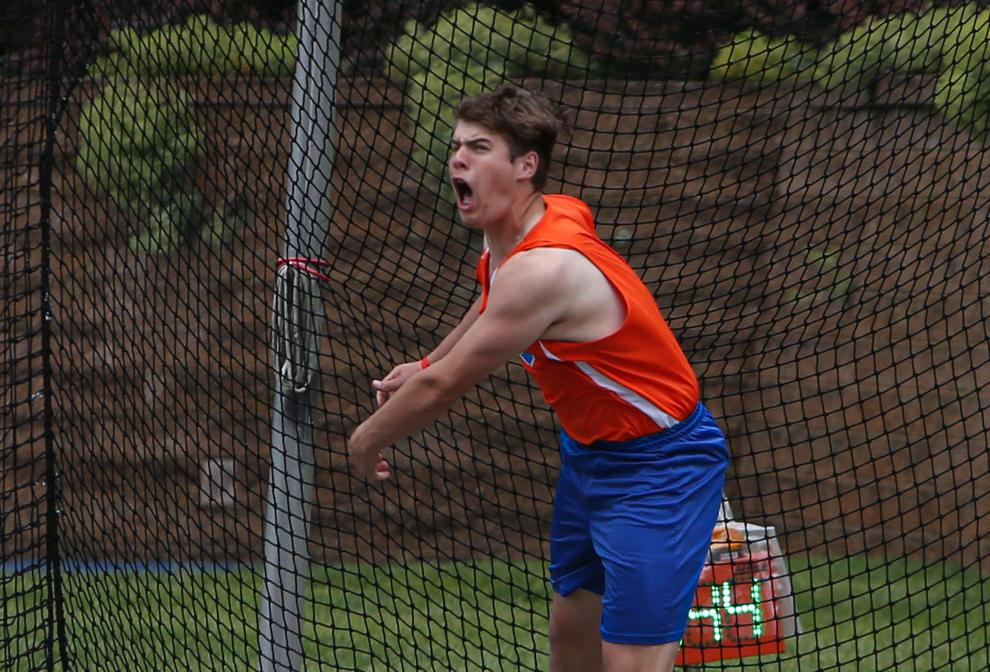 Carson Lineau discus 2.jpg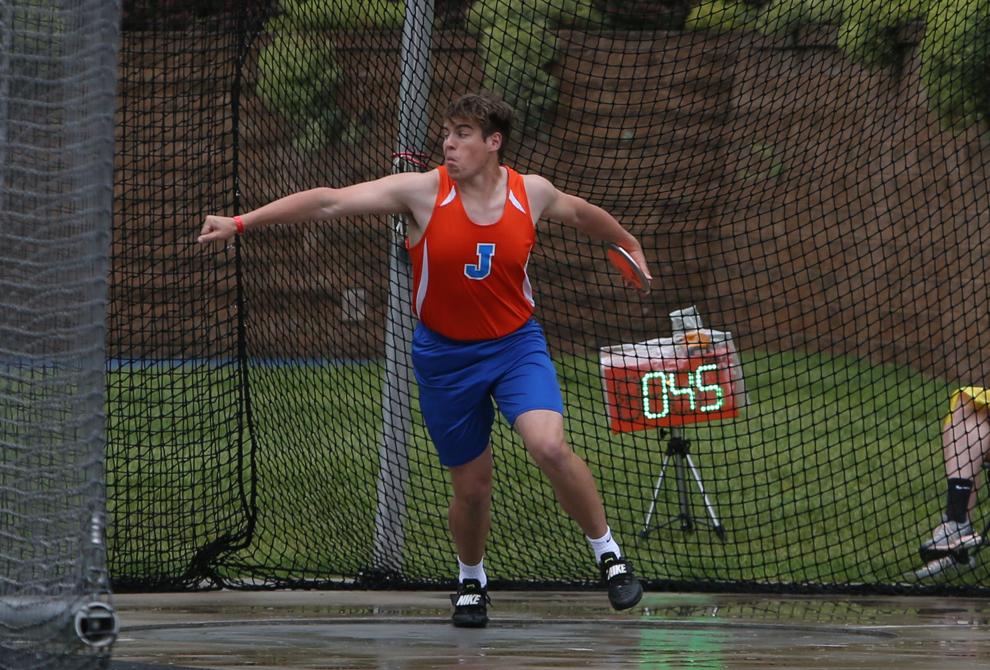 Dike New Hartford 4x200.jpg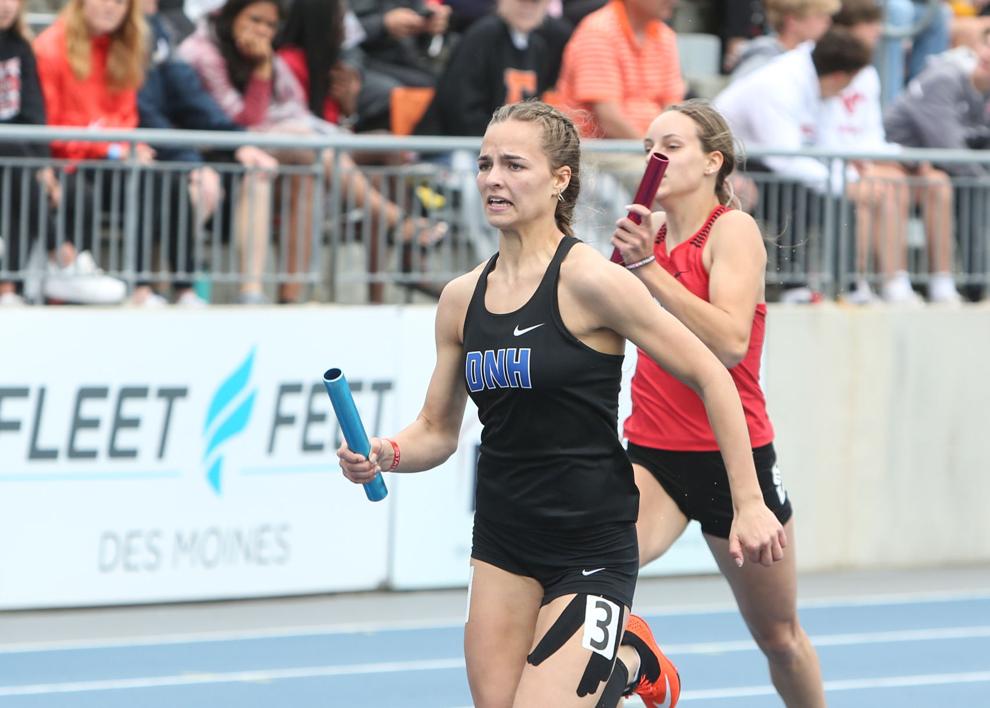 State track - long jump - Charles City - Ian Collins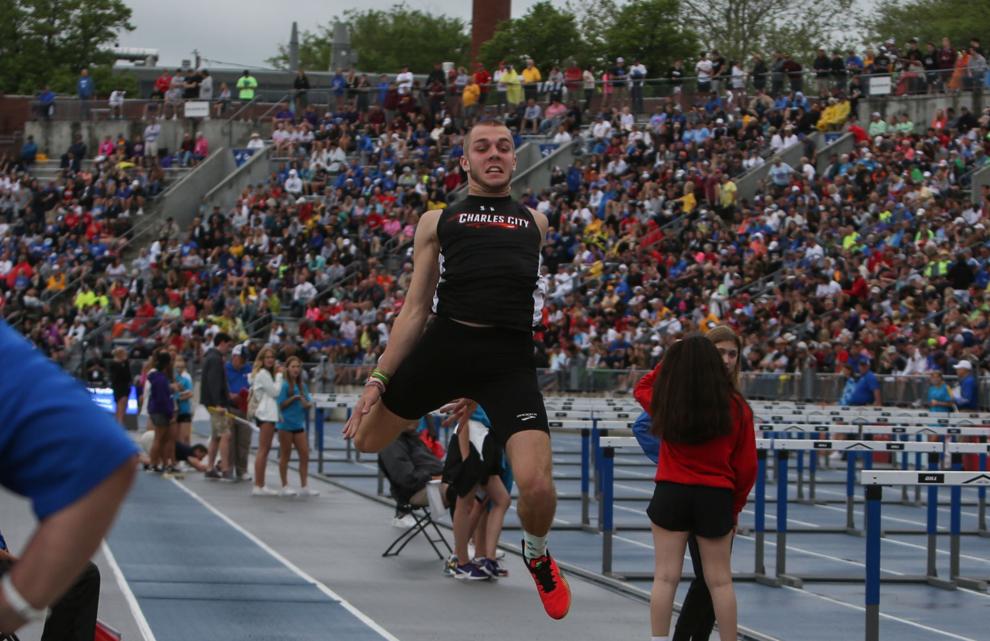 Waterloo East 4x200 relay
Cedar Falls distance medley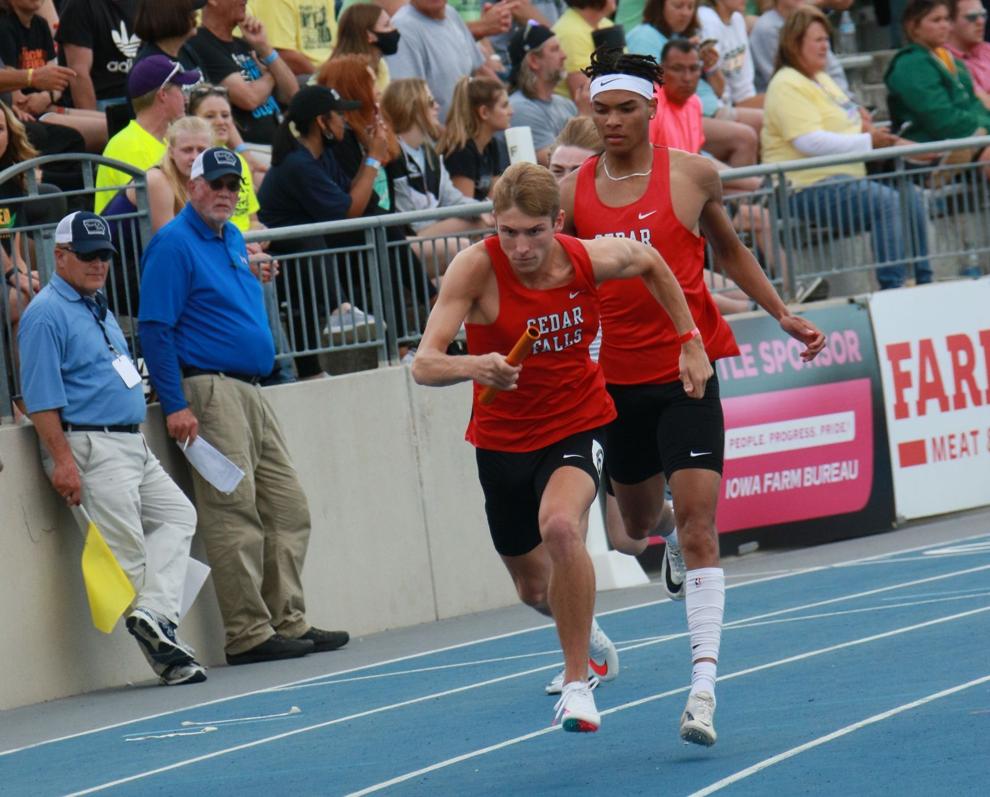 Tay Norman long jump state track 2021