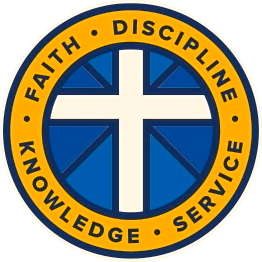 WATERLOO – Discussions about a Waterloo financial company donating its vacated facility to Cedar Valley Catholic Schools have fallen apart.
Dico Akseraylian, a spokesperson for Ocwen Financial Corp., said the company planned to donate its facilities at 3451 Hammond Ave. to the school system, "but unfortunately we could not agree to mutually acceptable terms with representatives for CVCS."
In March, CVCS Chief Administrator Tom Novotney told The Courier, "CVCS is grateful for this opportunity that could support us in our continued efforts of a forward thinking approach to Catholic education in the Cedar Valley. We look forward to working with the CVCS Board and planning committees to identify the best use of this gift for our system."
The Courier reached out to CVCS to inquire on the status of the transition and received the following response from Novotney: "Cedar Valley Catholic Schools does not own the Ocwen building. CVCS will therefore not be moving in."
After several attempts by The Courier to gather more information, CVCS officials have remained tight-lipped.
"Cedar Valley Catholic Schools affirms the above statement and does not have any further details to provide at this time," said Sarah Smith, CVCS advancement director.
Ocwen's 40-acre property is along Hammond Avenue to the west and Schukei Road to the east. The West Ninth Street campus of Columbus Catholic High School and Blessed Maria Assunta Pallotta Middle School stretches to the west side of Hammond across the road from the Ocwen property's entrance. Cedar Valley Catholic Schools' athletic fields are at that end of the campus.
The approximately 175 employees at Ocwen's Waterloo location learned in late February the office would close and they would be laid off. The Atlanta-based company services residential and commercial mortgage loans.
"We continue to explore opportunities to donate or otherwise dispose of our facility," Akseraylian said.



Photos: Waterloo Columbus takes 3rd in Class IV Hip Hop at state