CEDAR FALLS — Masks and social distancing are no longer required at the University of Northern Iowa, the Board of Regents president declared Thursday.
And starting July 1, employees are expected to return to campus if they didn't work remotely before COVID-19 swept the country. In-person classes will also go back to that pre-pandemic normal with the fall semester. The changes apply to all regents institutions.
"In consideration of significant improvements in the management of COVID-19 both in the State of Iowa and nationally, I am lifting the State of Emergency at the Board of Regents institutions effective immediately," President Mike Richards said in a statement. It had been in place since March 18, 2020.
The announcement follows Gov. Kim Reynold's signing of a bill early Thursday prohibiting Iowa's kindergarten through 12th-grade schools from requiring face masks.
Richards noted, "Positivity and hospitalization rates continue to decline, and the Centers for Disease Control and Prevention recently revised guidance with regard to social distancing, mask-wearing, and isolation for individuals who are fully vaccinated." The Department of Public Health reports that more than 1.2 million Iowans have been fully vaccinated against COVID-19.
While the board president called for a return to how things were done before the pandemic, he left some room for local decision-making on the matter.
"The presidents and superintendent are authorized to approve continued remote or hybrid work arrangements in circumstances when there is a legitimate business rationale that serves the best interests of the institution (including pilot projects in targeted areas), or as may otherwise be permitted or required by law or established institutional policy," said Richards.
And in terms of in-person courses and educational experiences, "the institutions may continue to explore hybrid or distance learning academic coursework and educational experiences in consultation with the Board office and in accordance with applicable Board of Regents policy," he said. "The institutions are expected to resume traditional student life activities and opportunities effective for the Fall 2021 semester."
Previous mask and social distancing requirements no longer apply to faculty, staff, students and visitors. Masks are still required on campus buses and the change in guidelines does not apply to the various University of Iowa medical and health facilities. Richards said unvaccinated people are still "strongly encouraged" to continue to wear a mask and socially distance.
"All members of the campus community are strongly encouraged to receive a vaccination against COVID-19," he added. "The universities will continue to ensure vaccine availability to faculty, staff, and students either through vaccination opportunities on campus or in partnership with external providers.
"The institutions shall make information regarding COVID-19 vaccines easily available to all members of the campus community. However, the institutions under the jurisdiction of the Board of Regents (with the exception of University of Iowa Healthcare) may not impose any requirement that students, faculty, or staff receive or provide evidence of having received a vaccination for COVID-19," said Richards.
Photos: Cedar Valley athletes at State Track and Field in Des Moines
Kylee Sallee State long jump
Carson Lienau vertical shot put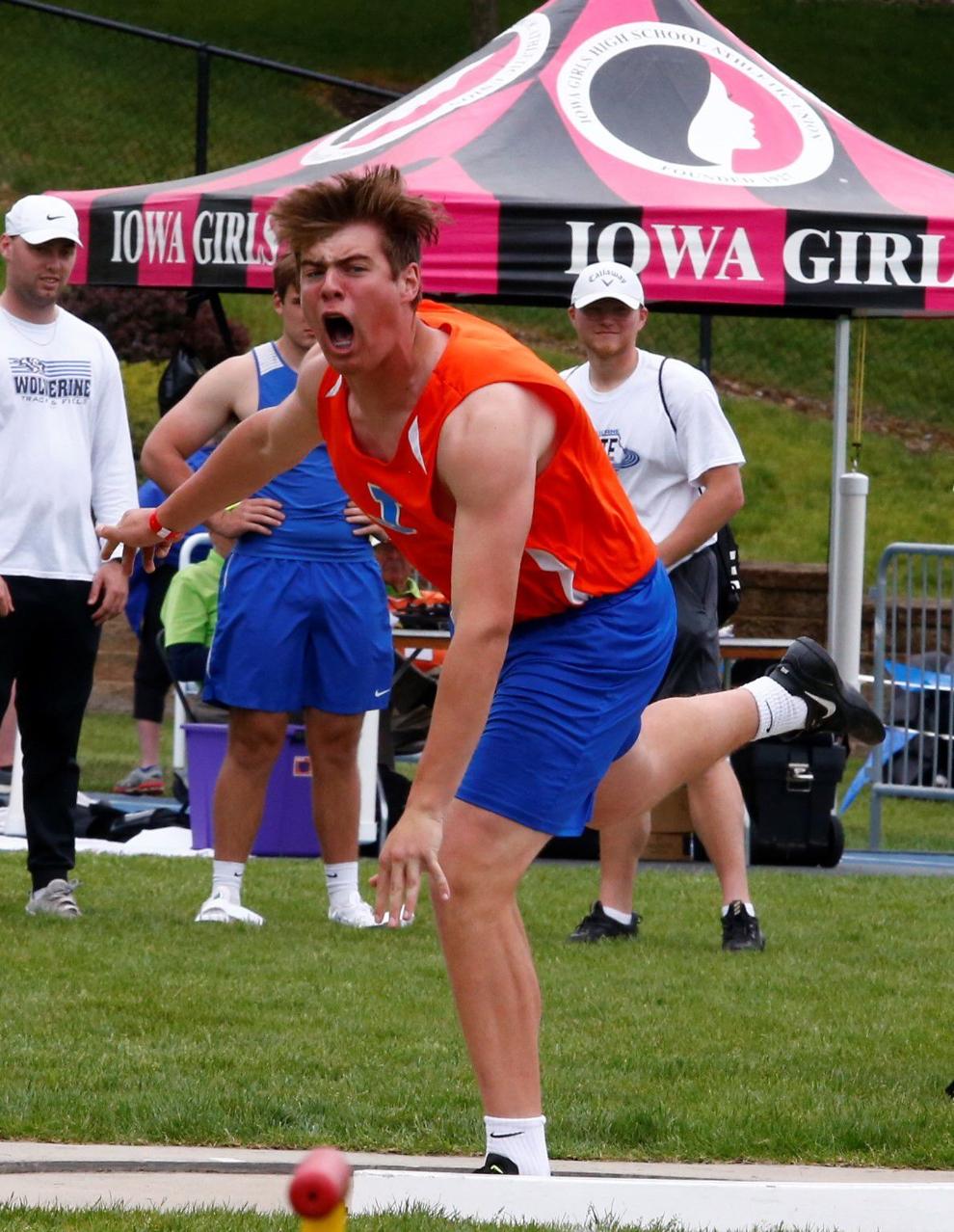 Ian Collins reaction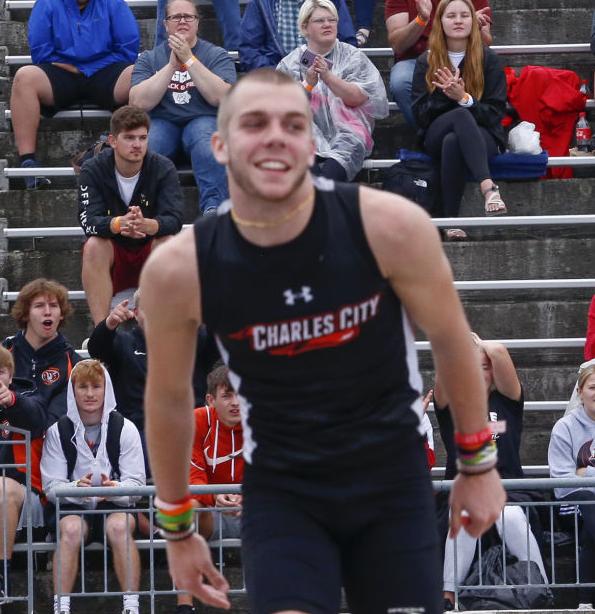 Ian Collins High Jump 2021 state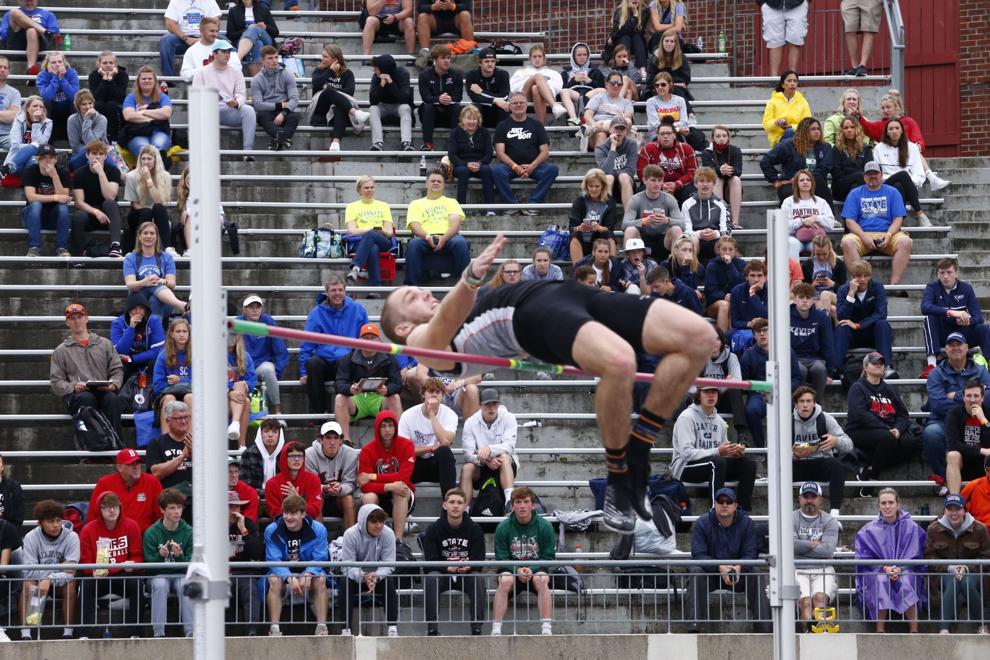 Lienau celebration 2A state title
3A state Ellie Rathe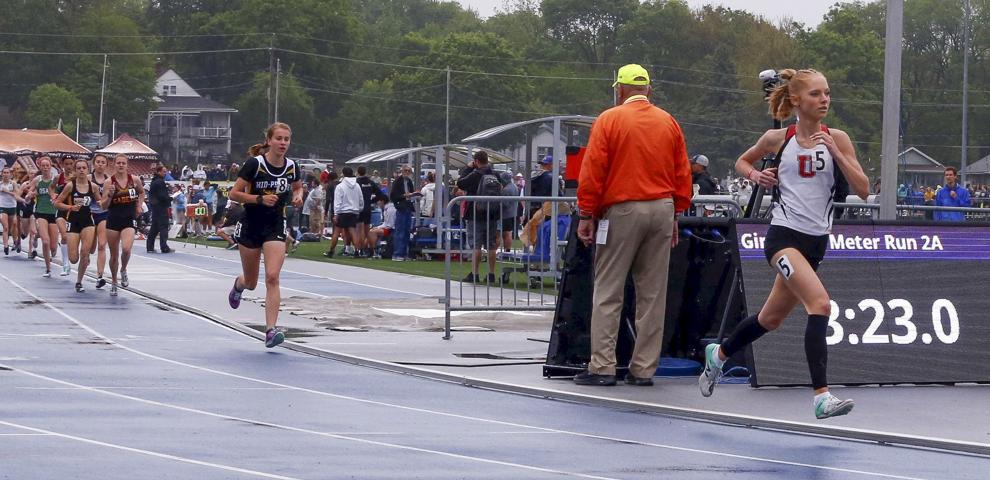 3A state track Hoins Connell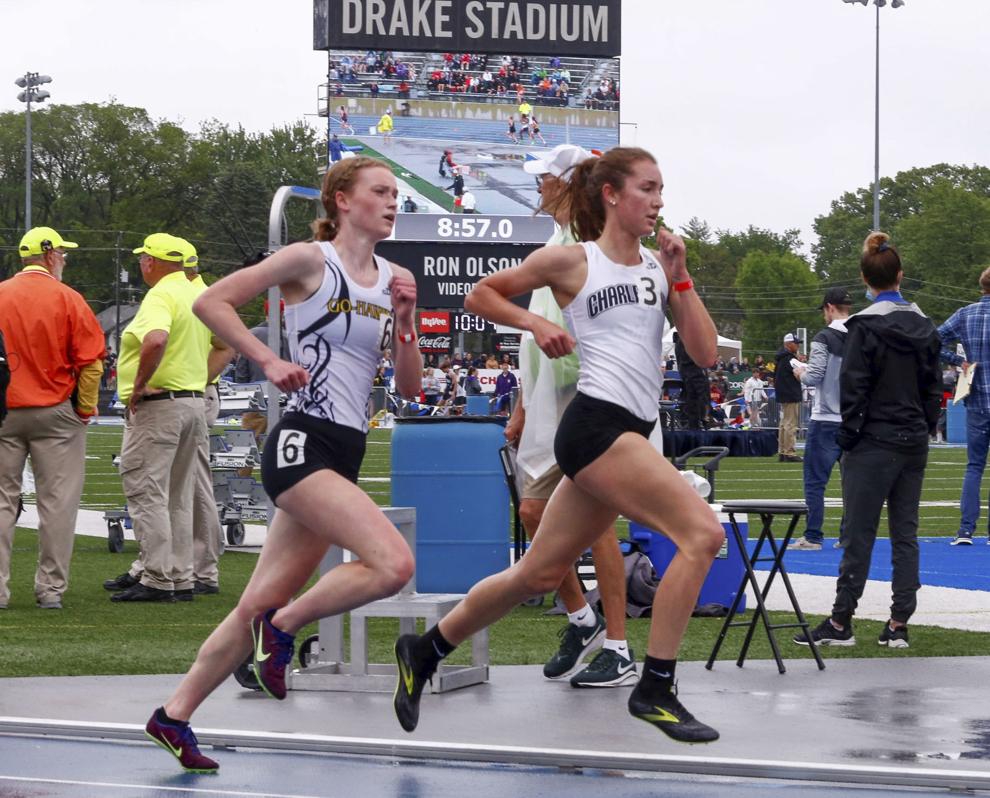 Trevor Sauerbrei 400 state championship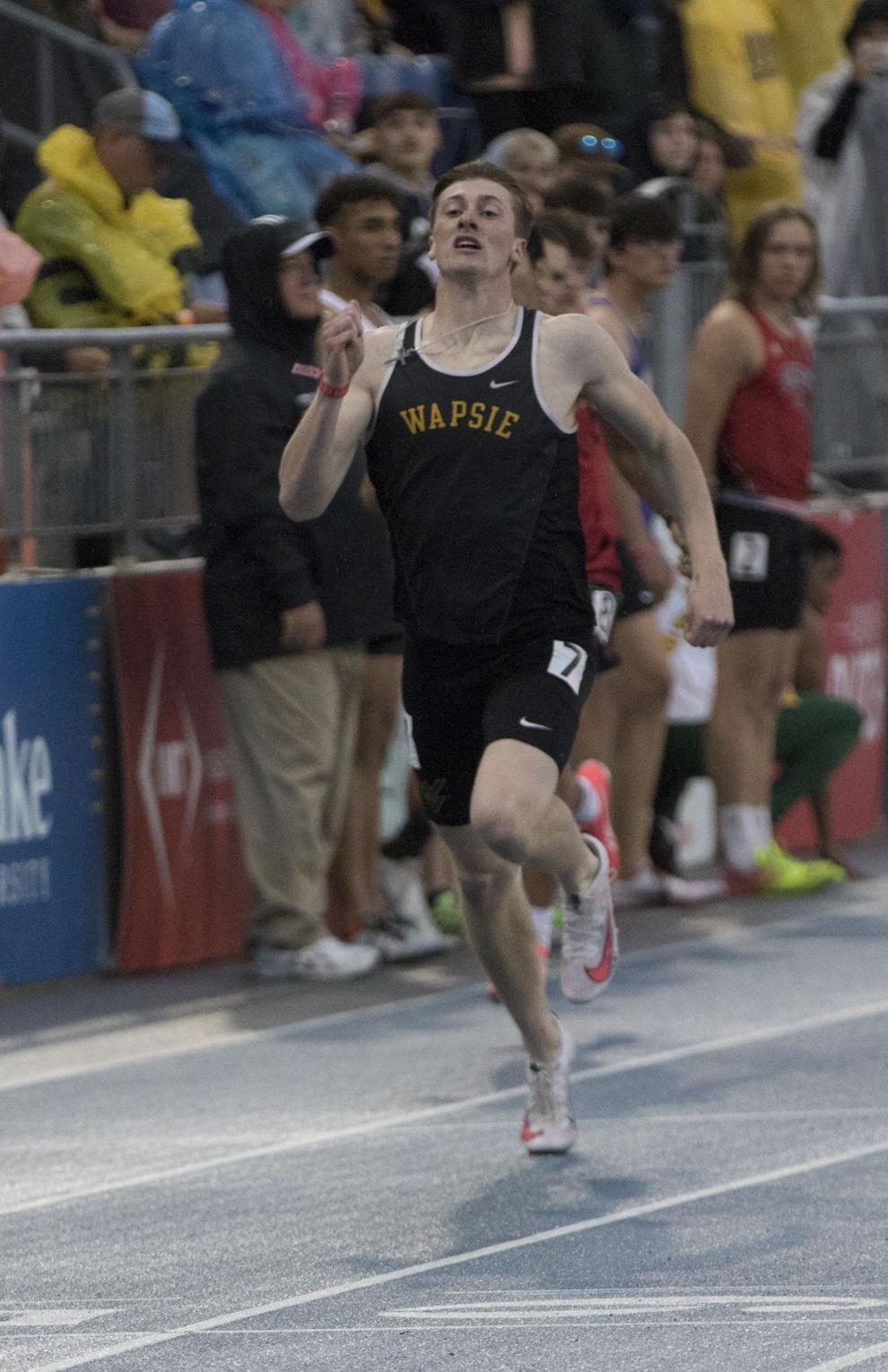 Will Eastman 4x800 anchor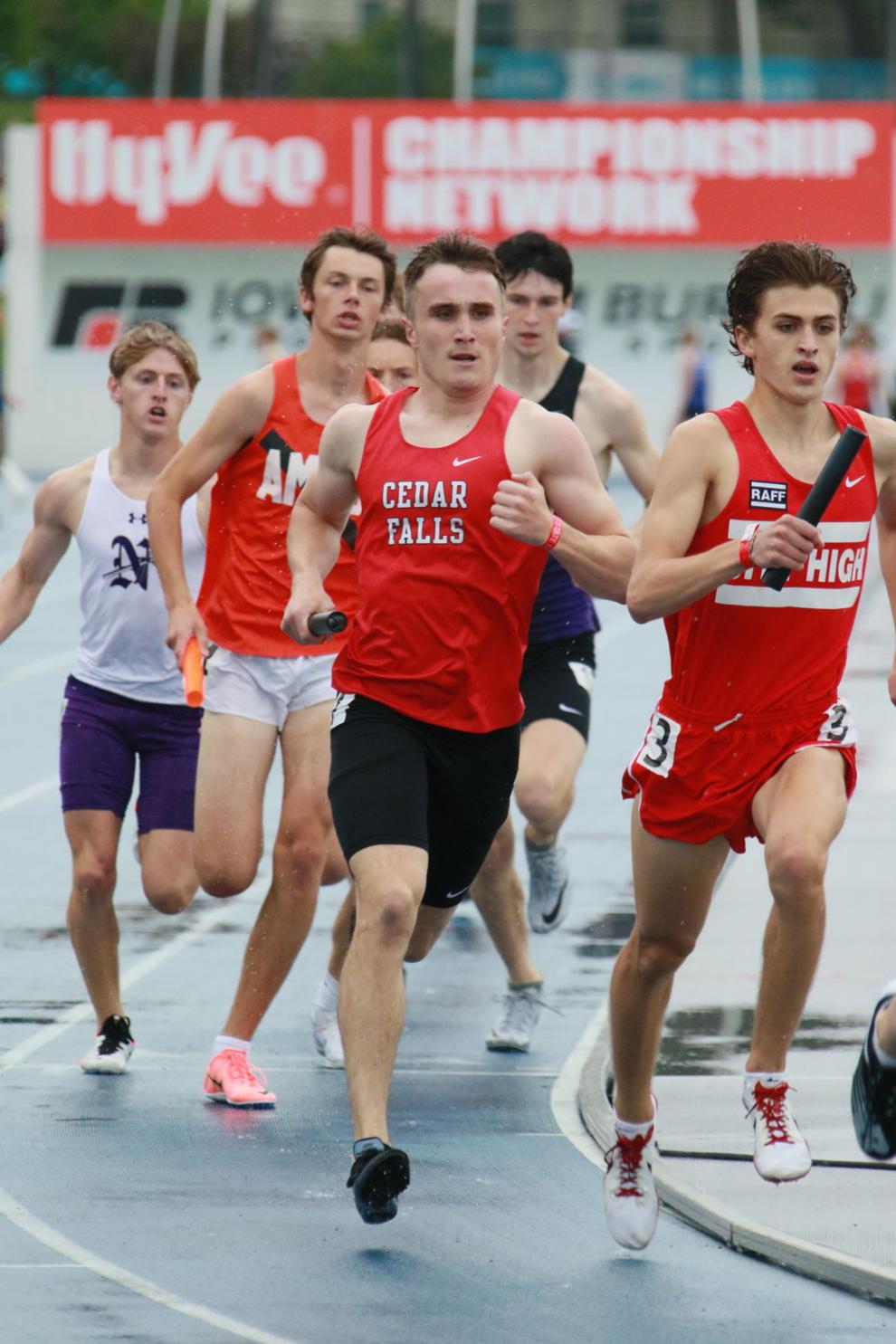 state 400 TJ Tomlyanovich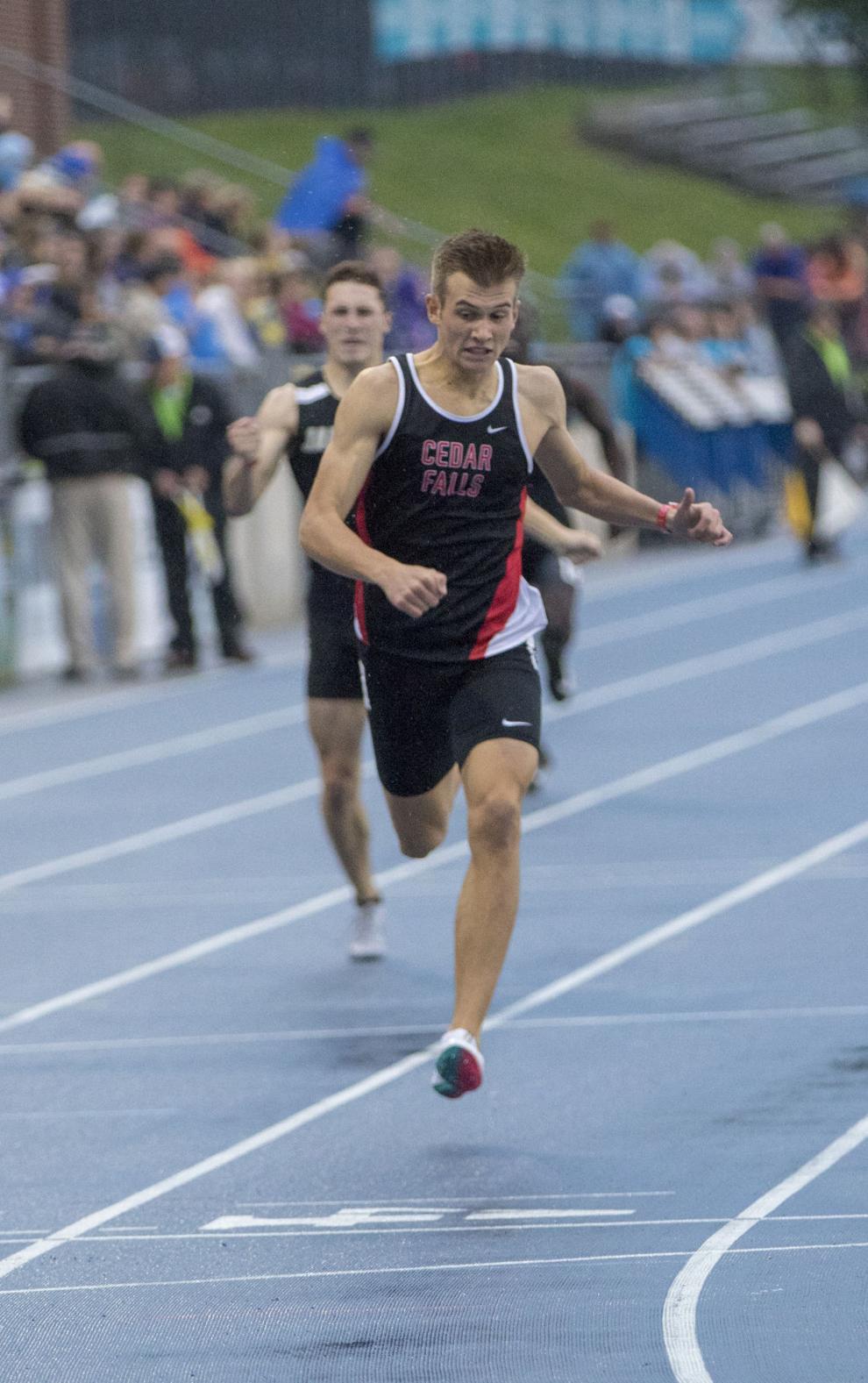 State track Jacob Kieler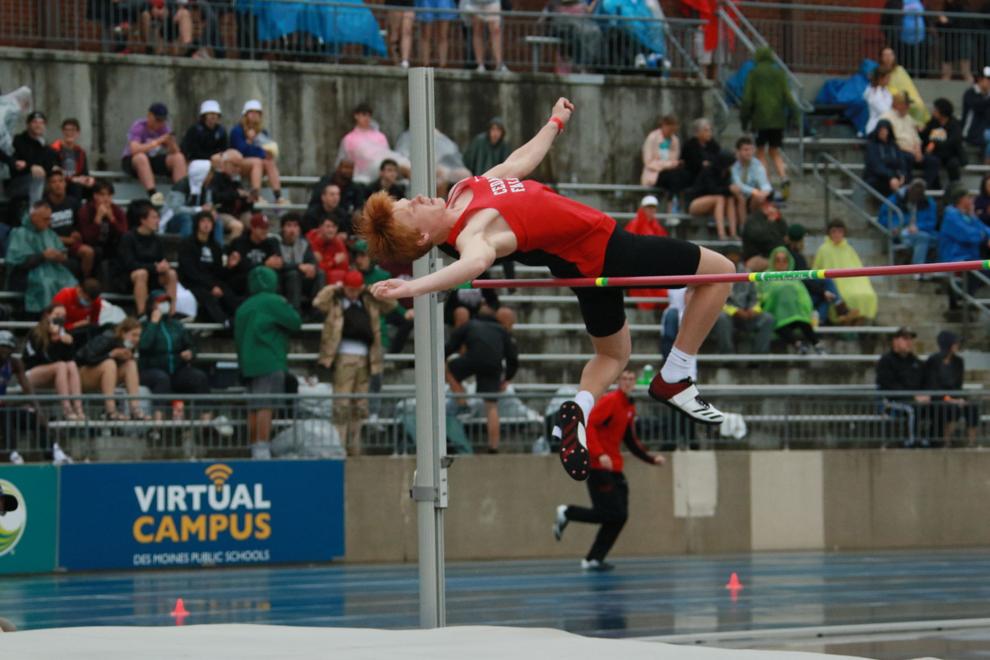 State track Hunter Jacobson 4x8