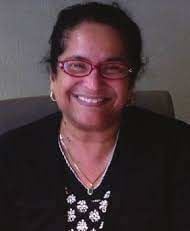 CEDAR FALLS — Relevance is a watchword for Vandana Kohli as she looks to the future of comprehensive universities.
A finalist for the provost position at the University of Northern Iowa, Kohli is the first of four candidates who are remotely visiting the campus. She has spent nearly three decades working in the California State University system and been dean of the College of Arts and Sciences at its Channel Islands campus since 2018. Kohli earned a doctorate in demography from Michigan State University in 1990.
She talked about keeping UNI relevant for students, faculty, its service region, legislators and donors during a Wednesday virtual public forum. For her opening comments, she was asked to address the future of regional comprehensive universities – like Northern Iowa – that offer master's and doctorate degrees but have a greater focus on undergraduate education.
"The comprehensive universities in the future will continue, in my mind, to be drivers of upward social mobility, workhorses of the higher education sector, and islands of access and opportunity," Kohli said, noting that roughly 70% of all undergraduates get their degrees from such institutions.
That will be achieved, she believes, through a "student-centered approach" to teaching with more of a focus on interdisciplinary learning. She said the intent needs to be to prepare students for job readiness.
In addition, "I think an institution has to create a deep sense of belonging," said Kohli.
While she said faculty should be "allowed to engage in discovering new trends in their own disciplines," one forum participant questioned her comments about the role of research at a comprehensive university.
"I was making general comparisons between the mission of a comprehensive university and a research university," she explained. "It was not to suggest that we don't have pockets of excellence at comprehensive universities."
A "strong advocate of a teacher scholar model," Kohli acknowledged the "tremendous" teaching workload faculty have at such institutions. Nonetheless, "I have been able to use and redirect resources to support faculty research" in her current position.
She said comprehensive universities have a role off campus, as well. They need to be a "partner in promoting social good in the communities we live in," said Kohli. Efforts like neighborhood development, racial equity and inclusion are important along with helping to lead regional workforce planning.
Universities should be a force for transforming "individual and family trajectories" so that "everyone reaps the benefits of education," she said. Kohli talked about leveraging "our intellectual resources to help organizations in a very particular way, nonprofits is what I'm thinking."
Along with explaining available resources compared to financial need to legislators and donors, she said comprehensive universities should be ready to showcase to those people "exciting new academic programs" and repackaged existing ones that capitalize on emerging ways to teach.
"I love focusing on the development of new academic programs," said Kohli, noting grants and donations are often important to getting those off the ground. "I have been a strong force for diversifying revenue streams."
Photos: Northern Iowa softball vs. Bradley University, April 24
WSBall UNI vs. Bradley 1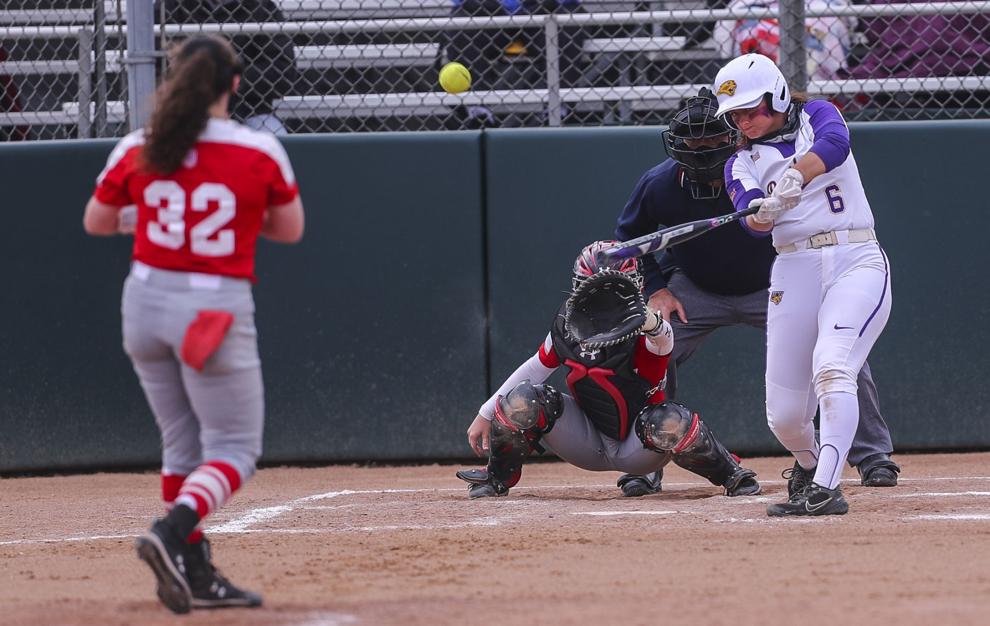 WSBall UNI vs. Bradley 2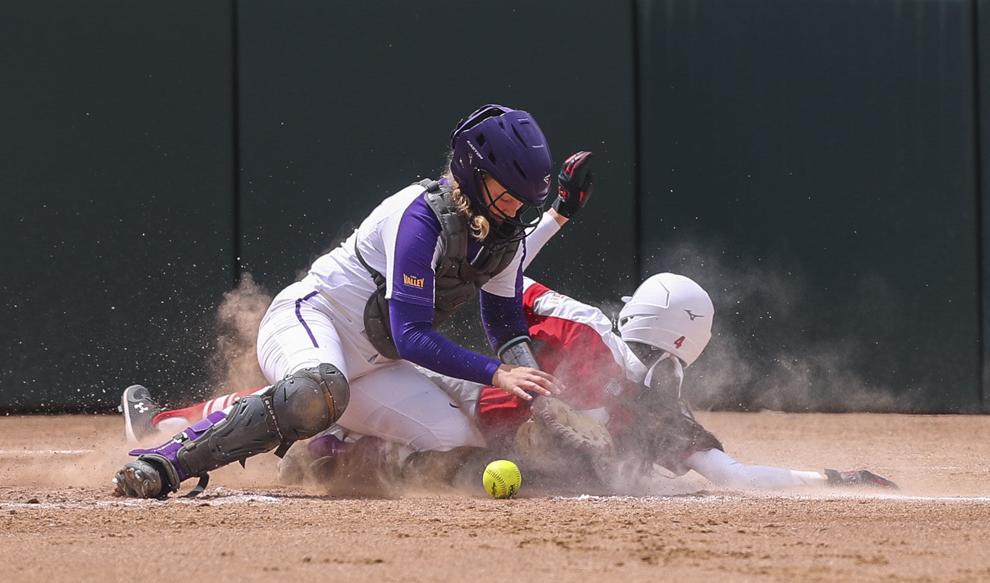 WSBall UNI vs. Bradley 3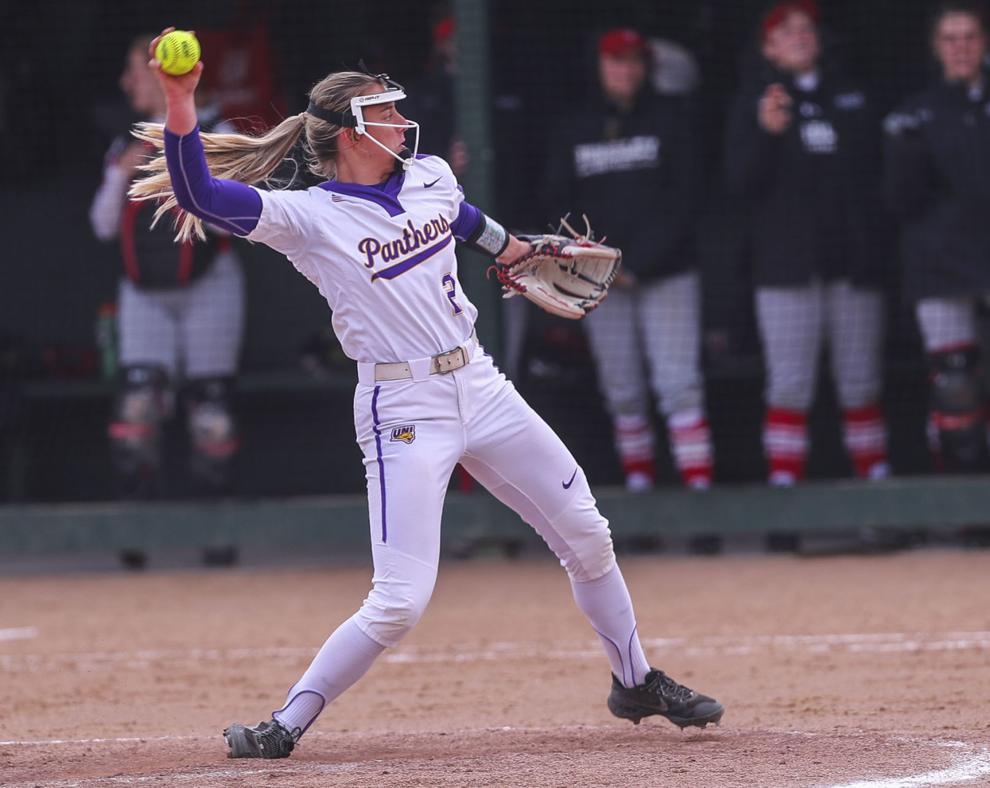 WSBall UNI vs. Bradley 4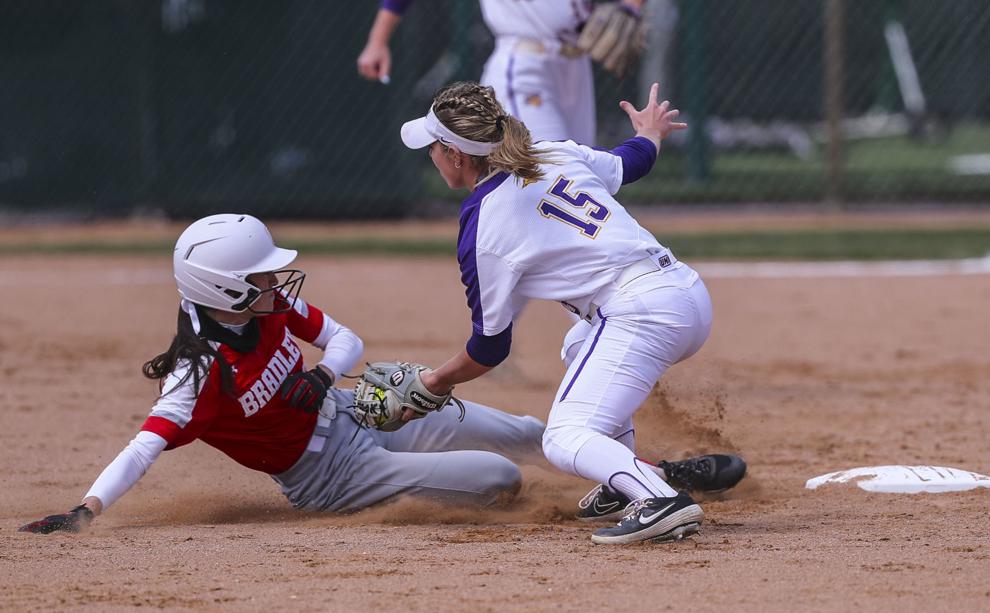 WSBall UNI vs. Bradley 5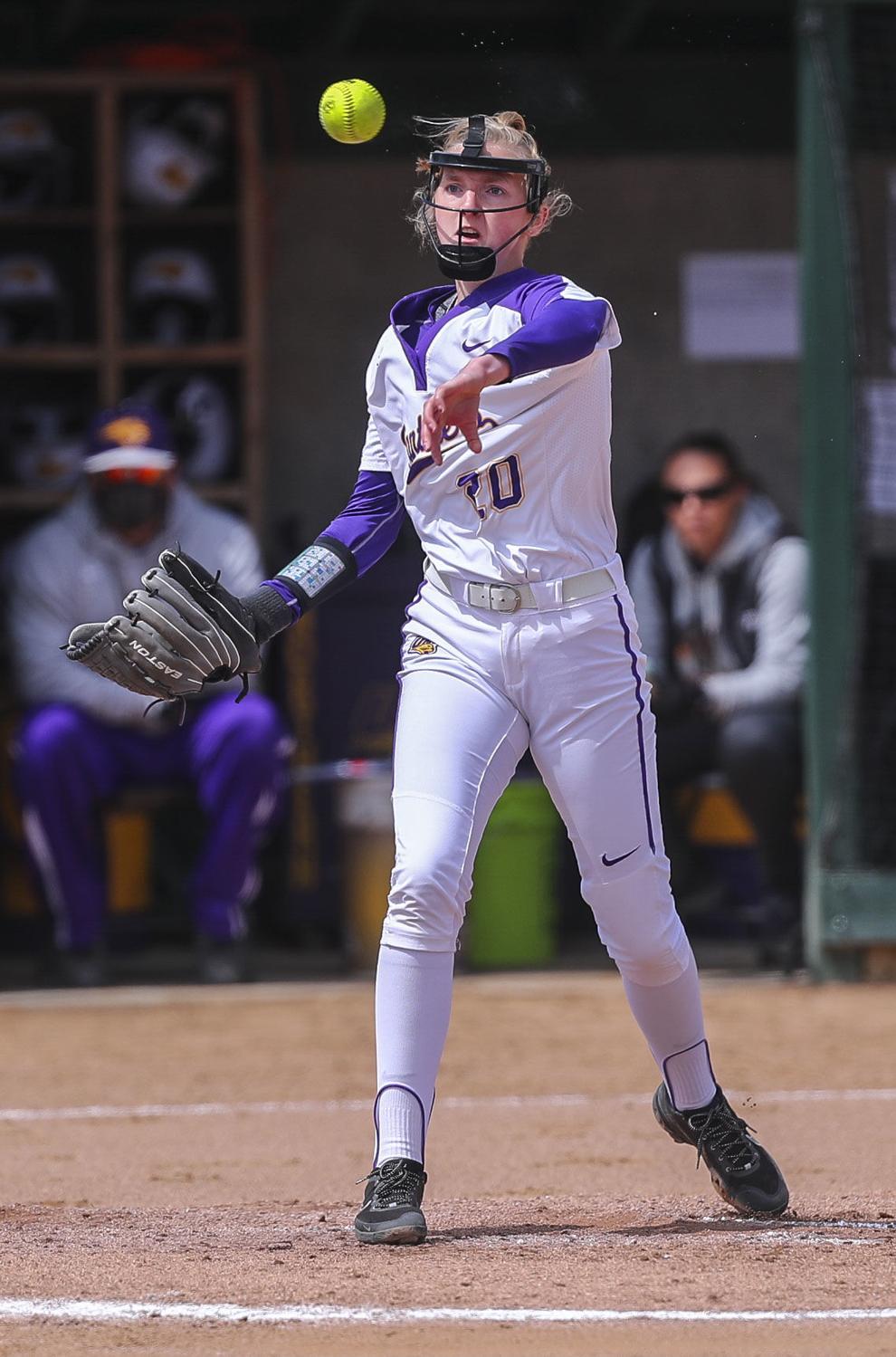 WSBall UNI vs. Bradley 6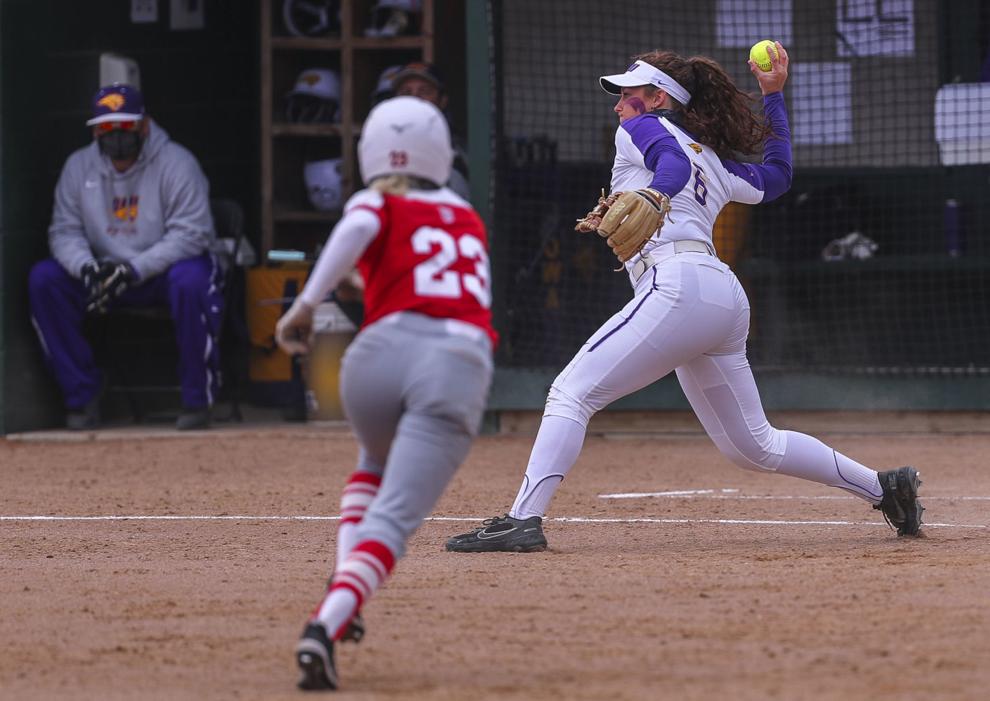 WSBall UNI vs. Bradley 7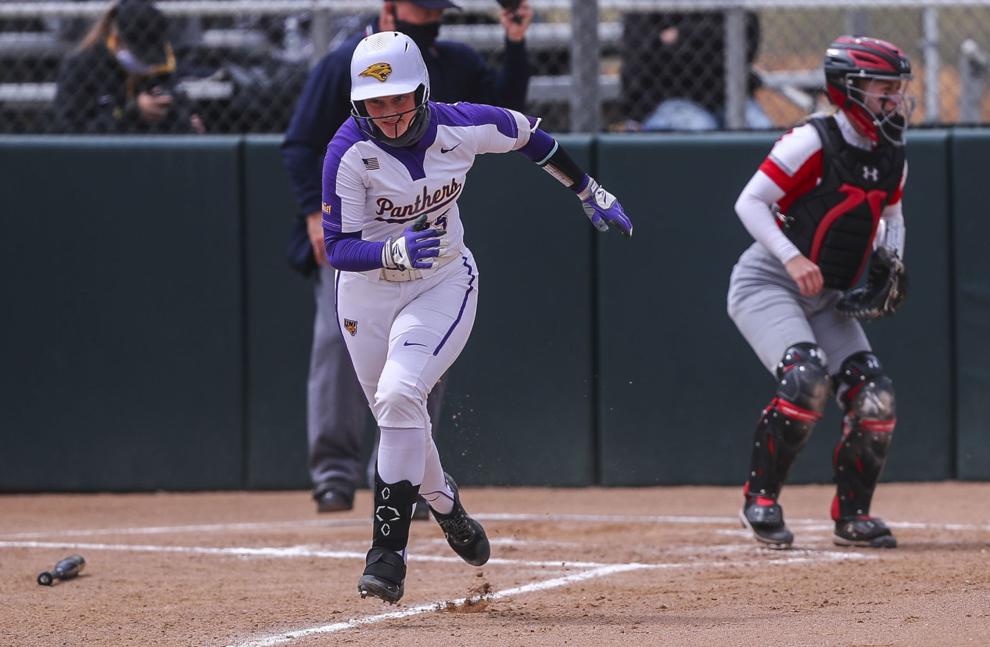 WSBall UNI vs. Bradley 8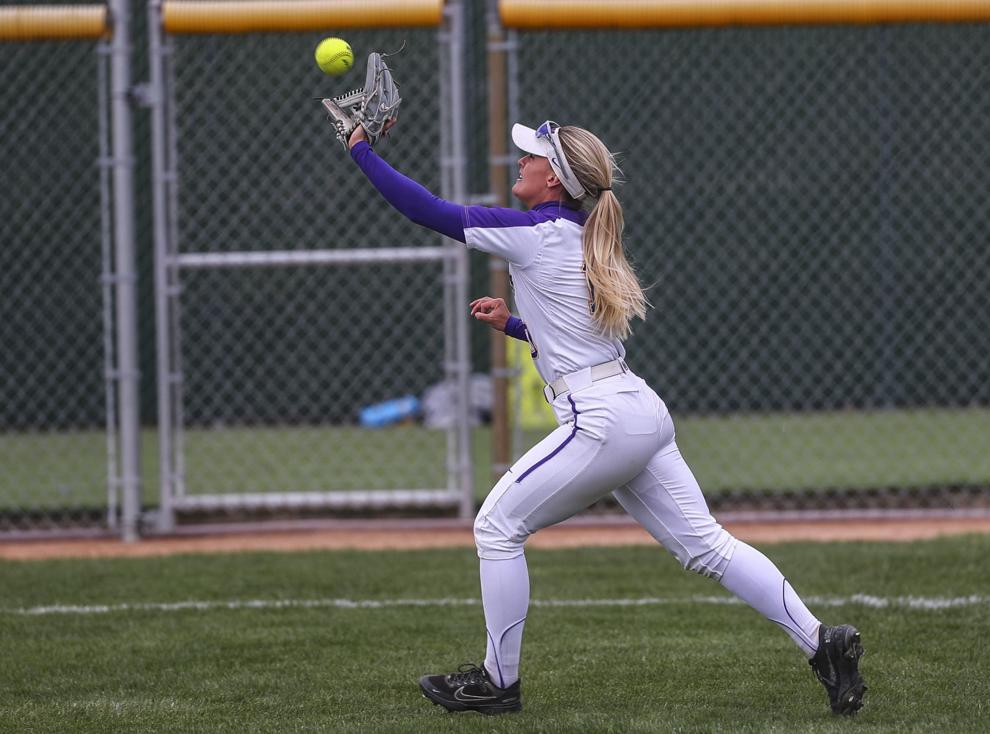 WSBall UNI vs. Bradley 9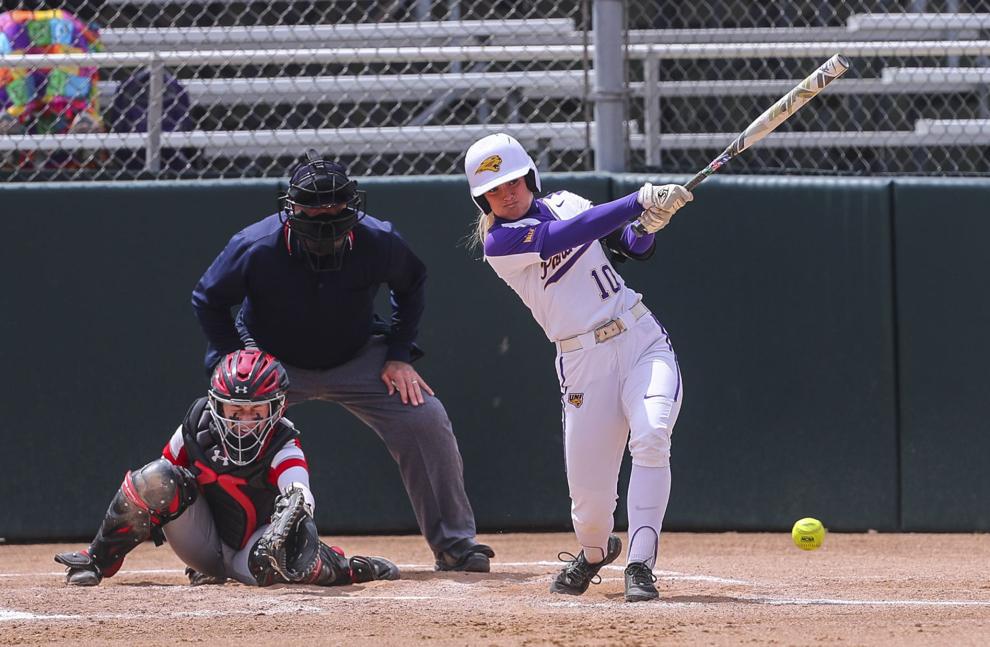 WSBall UNI vs. Bradley 10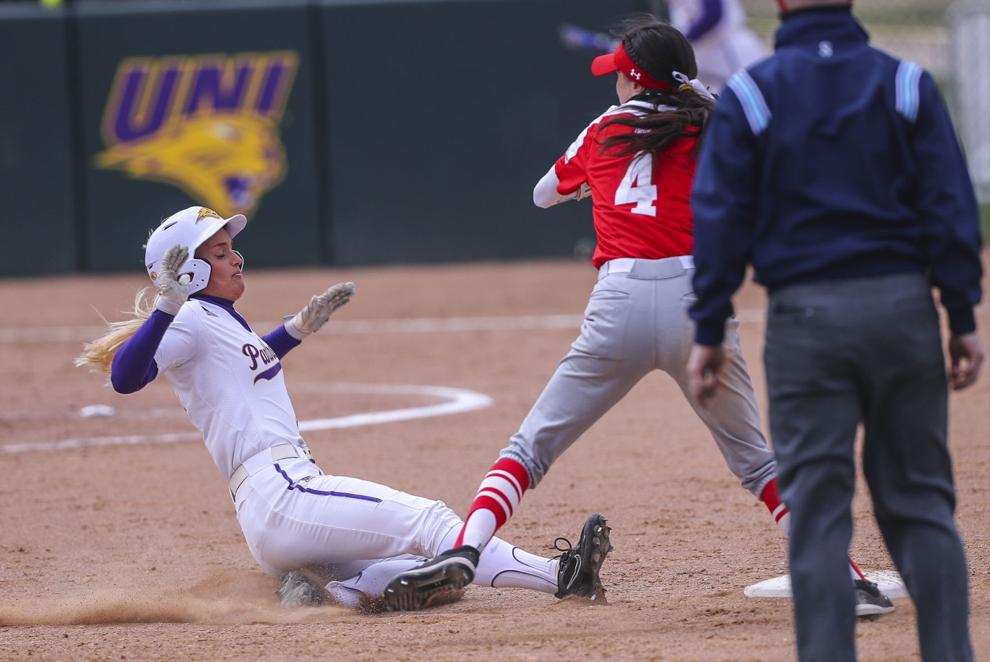 WSBall UNI vs. Bradley 11