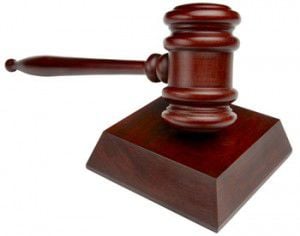 DES MOINES | A former Grundy Center doctor has reached an agreement with the Iowa Board of Medicine in connection with sexual harassment allegations.
Regulators alleged Dr. Eric Opheim, 55, who moved his practice to Newton, exchanged inappropriate text messages and photos with female co-workers, exposed himself to a co-worker and had a relationship with a co-worker to whom he had prescribed medicine.
In a settlement signed Friday, Opheim was issued a citation and warning and will pay a $5,000 civil penalty. He also will have to complete a professional boundaries program, be placed on five years' probation with board and work-site monitoring and attend counseling.
Get local news delivered to your inbox!
Subscribe to our Daily Headlines newsletter.