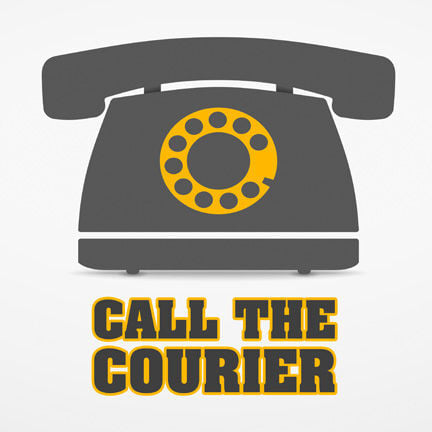 Q. What is the meaning of astigmatism?
A. Some information from the Mayo Clinic: "Astigmatism is a common and generally treatable imperfection in the curvature of your eye that causes blurred distance and near vision. Astigmatism occurs when either the front surface of your eye (cornea) or the lens, inside your eye, has mismatched curves. Instead of having one curve like a round ball, the surface is egg shaped. This causes blurred vision at all distances. Astigmatism is often present at birth and may occur in combination with nearsightedness or farsightedness. Often it's not pronounced enough to require corrective action. When it is, your treatment options are corrective lenses or surgery."
Q. Can you print the mailing address and phone number for the Riddell company that manufactures football equipment?
A. Send mail to 1700 W Higgins Rd Ste. No. 500, Des Plaines, IL 60018, or call (888) 681-1717.
Q. I live in Walnut Court and there are age restrictions here. The sidewalks are dug up across the streets so they moved the slabs over here where elderly can't get around good. Who can I call?
Q. Why aren't they flying the American flag at Lincoln Elementary? The flag pole has been empty for a long time.
A. It isn't clear which Lincoln Elementary School the caller is referring to. There are schools bearing that name in both Cedar Falls and Waterloo. Both schools say the flag is flying outside of their building.
Q. Does Betty White have children?
A. She has no children of her own, but she does have three stepchildren from her marriage to Alan Ludden.
Q. What, if any, are the benefits available to a veteran who dies of a non-service cause for funeral and burial expenses?
A. There are a number of benefits under different scenarios; it's best to check with the Veterans Administration for the details. Go to www.va.gov or call (800) 273-8255.
Q. Do identical twins have the same fingerprints as each other?
A. No. Their fingerprints evidently are very similar, but not identical. After a fertilized egg splits in the womb to form identical twins, their fingerprints develop small differences.
Q. Can you print an address to contact the IRS to report someone that does construction jobs and isn't reporting his income?
A. You can go to www.irs.gov, click on "Tax Fraud and Abuse" and follow the directions.
Q. What's the best thing to put on spider bites?
A. The Mayo Clinic says to keep the wound clean and apply an ice pack for 15 to 20 minutes. Antihistamines or hydrocortisone cream can help relieve itching. If you have reason to believe the spider was poisonous — say, a black widow or brown recluse spider — elevate the bitten limb to try to prevent the venom from spreading, apply an ice pack and seek immediate medical care. Poisonous spiders are rare in Iowa, though.
The Ewoldt twins' first days
day25keelycuddle2hours.jpg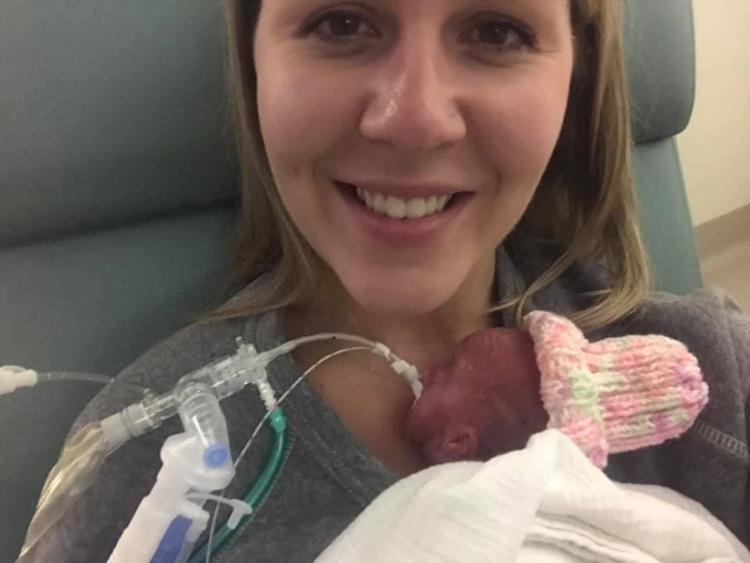 day36firstfamilyphoto.jpg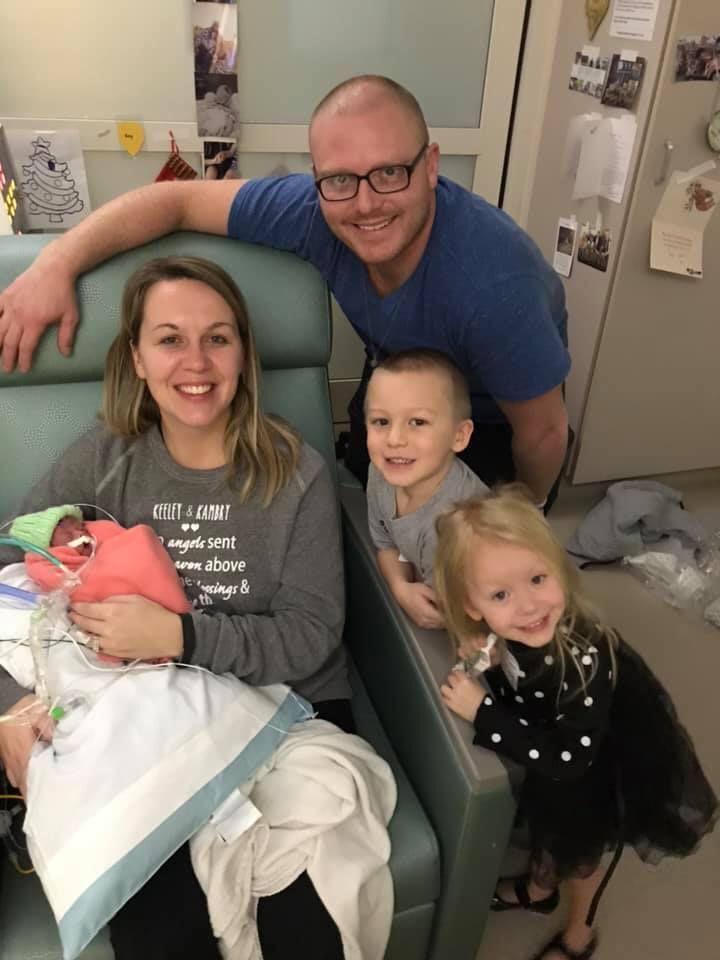 dec15keelydoublelengthofsharpie.jpg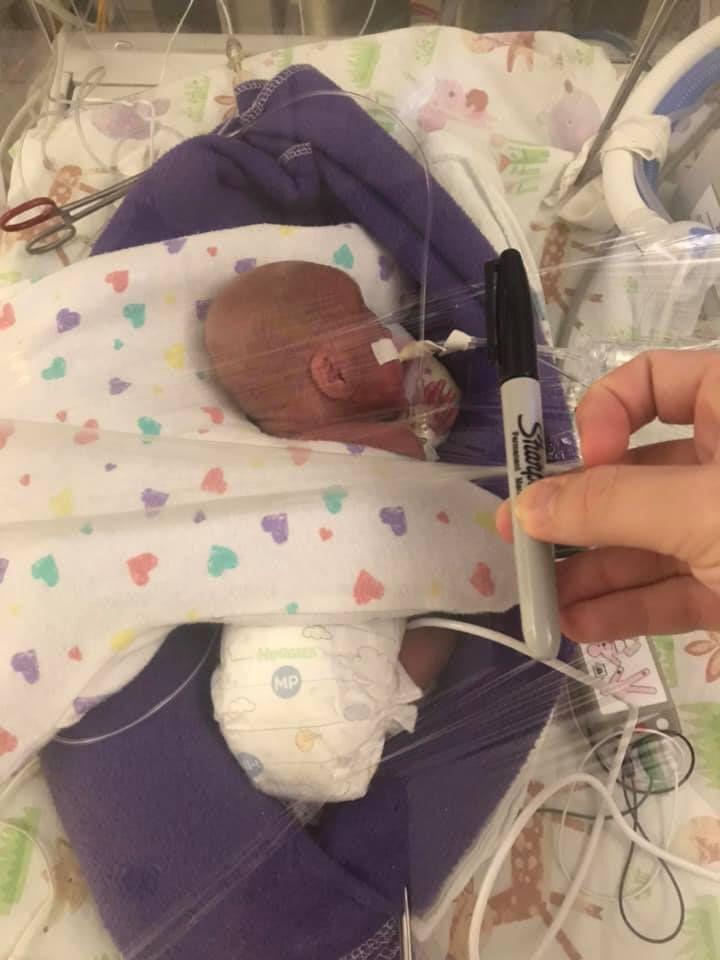 dec19keelycuddle.jpg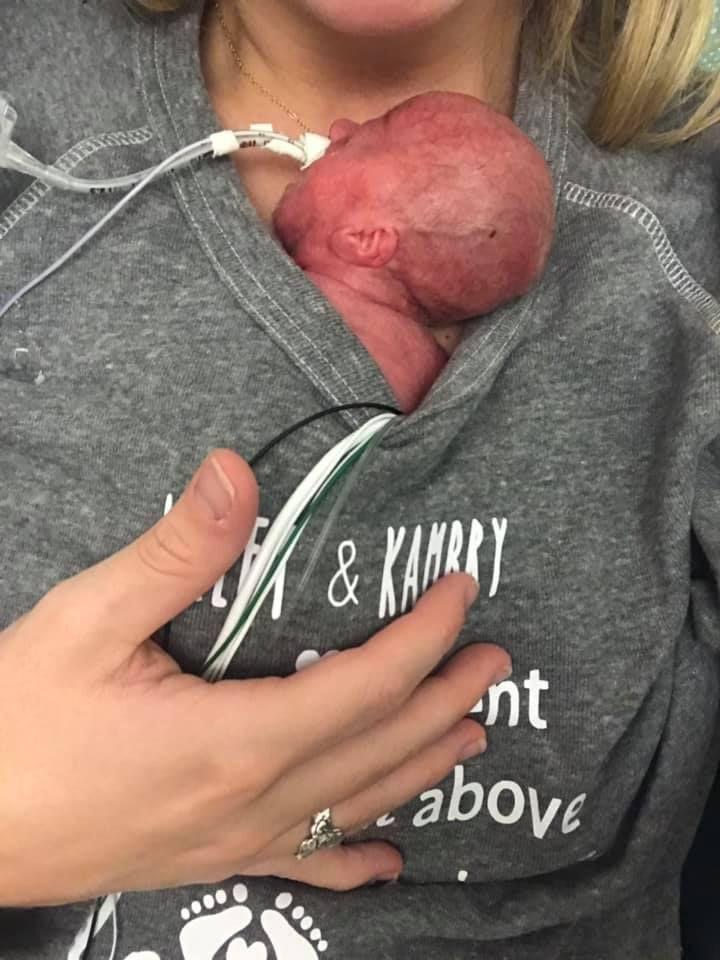 dec21.jpg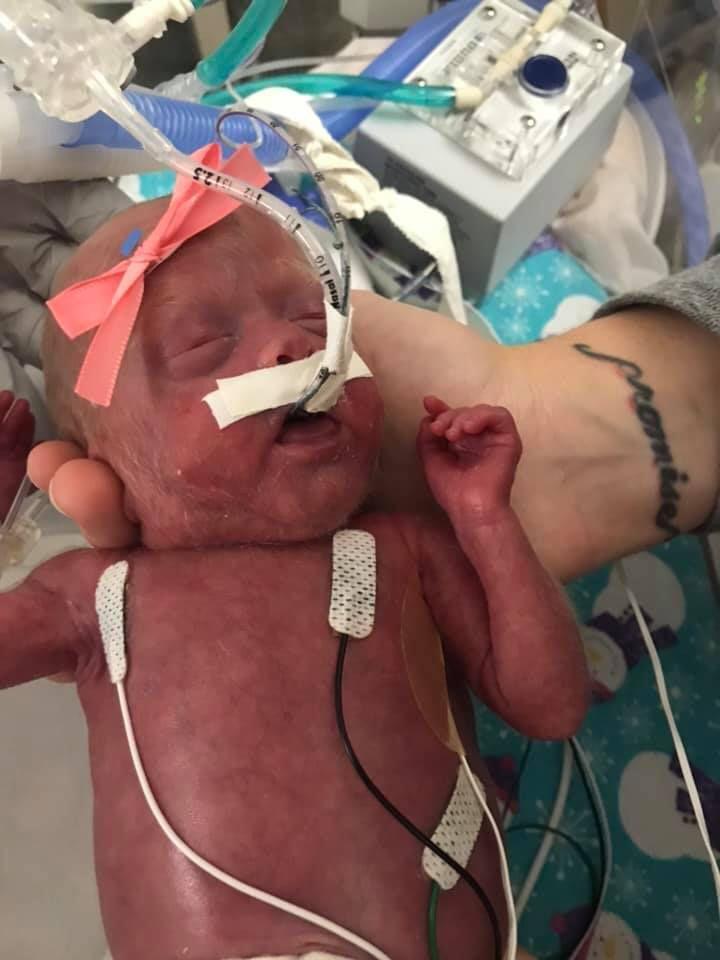 dec21keely.jpg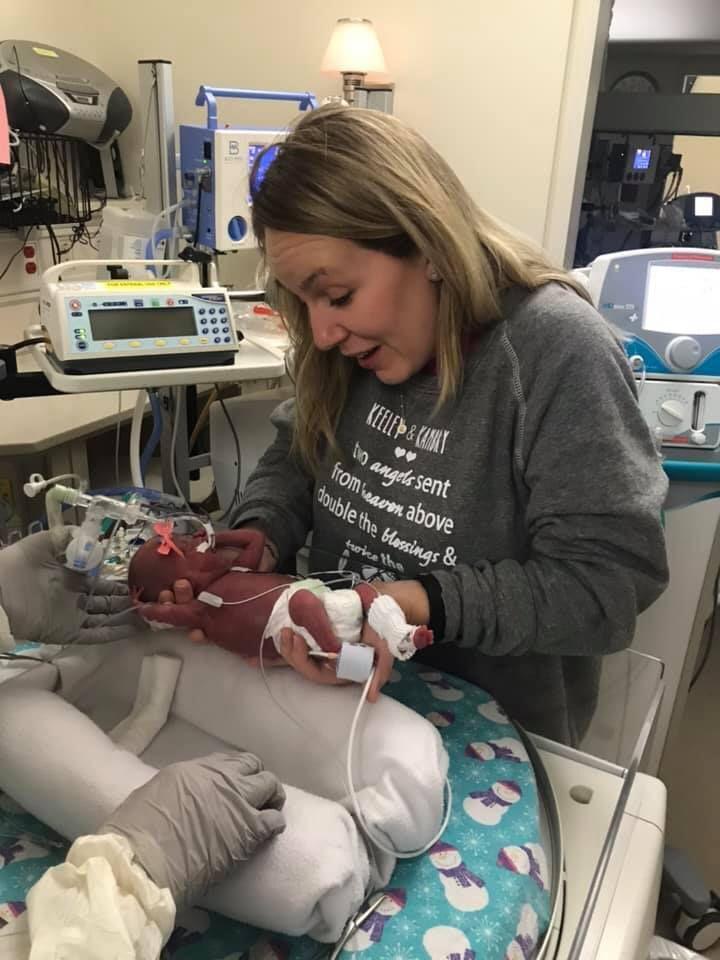 dec29handprints.jpg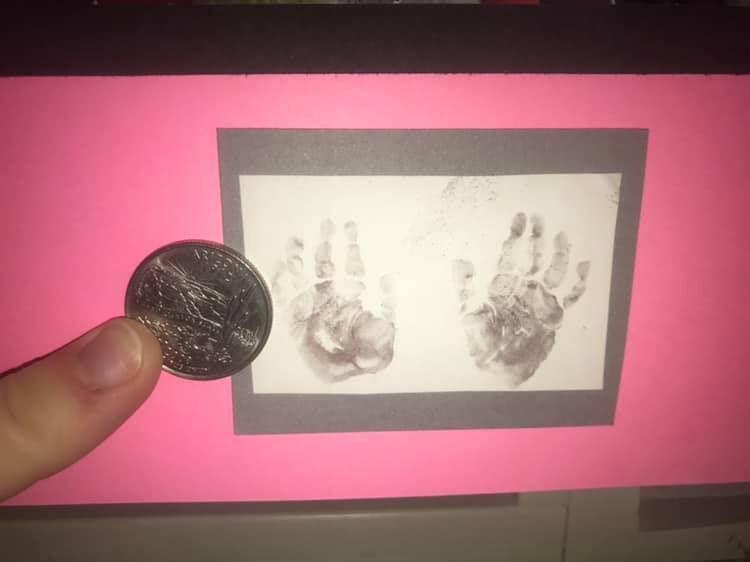 firstdiapers.jpg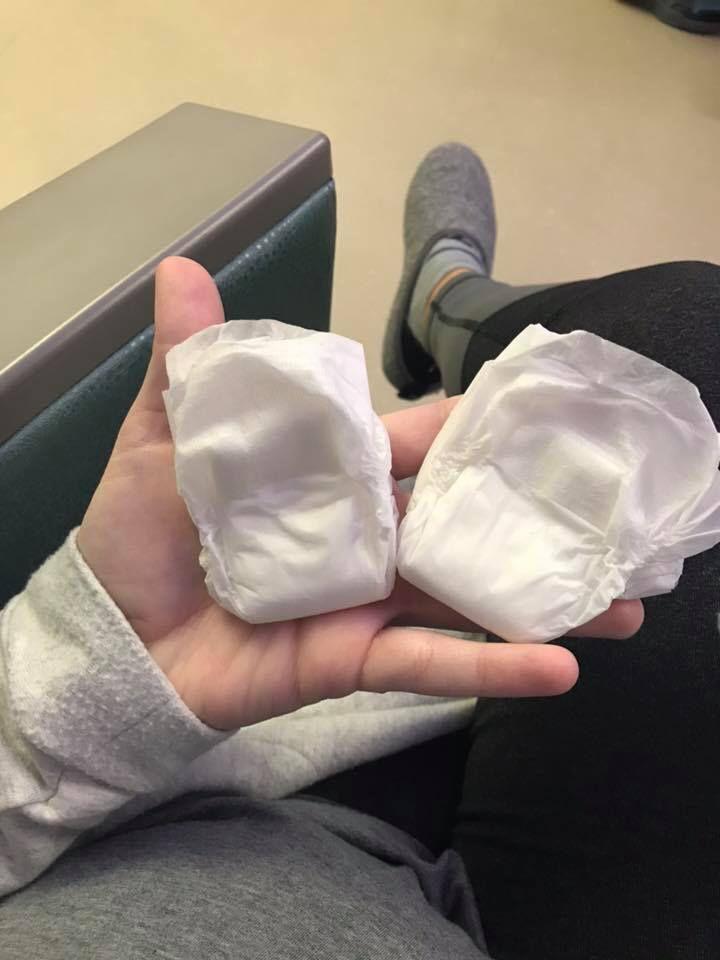 kabmrymom37daysold.jpg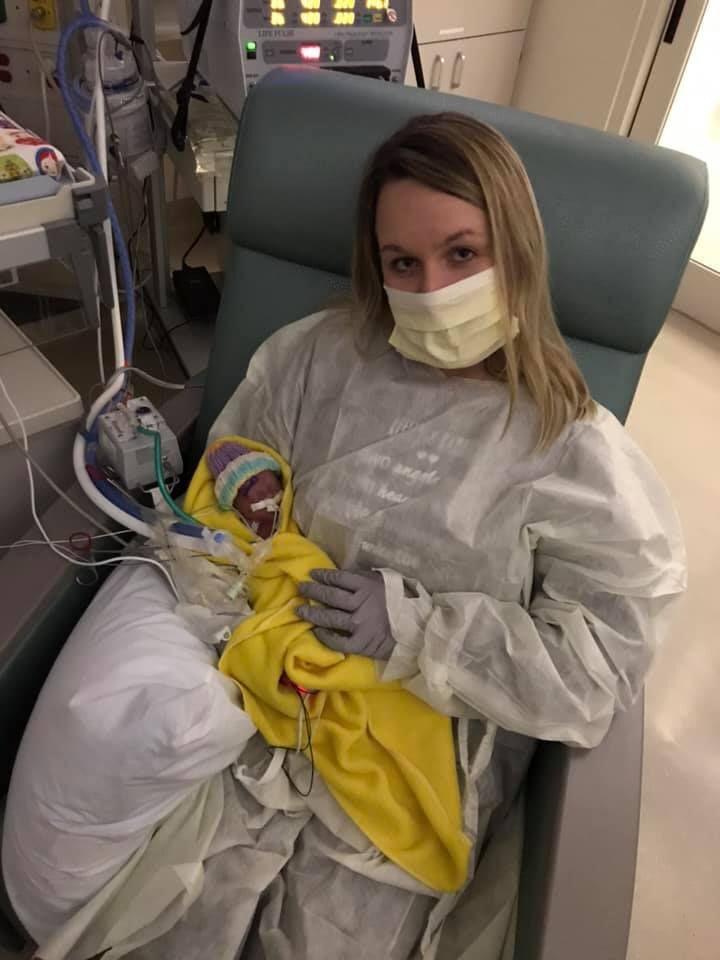 kambry24daysold.jpg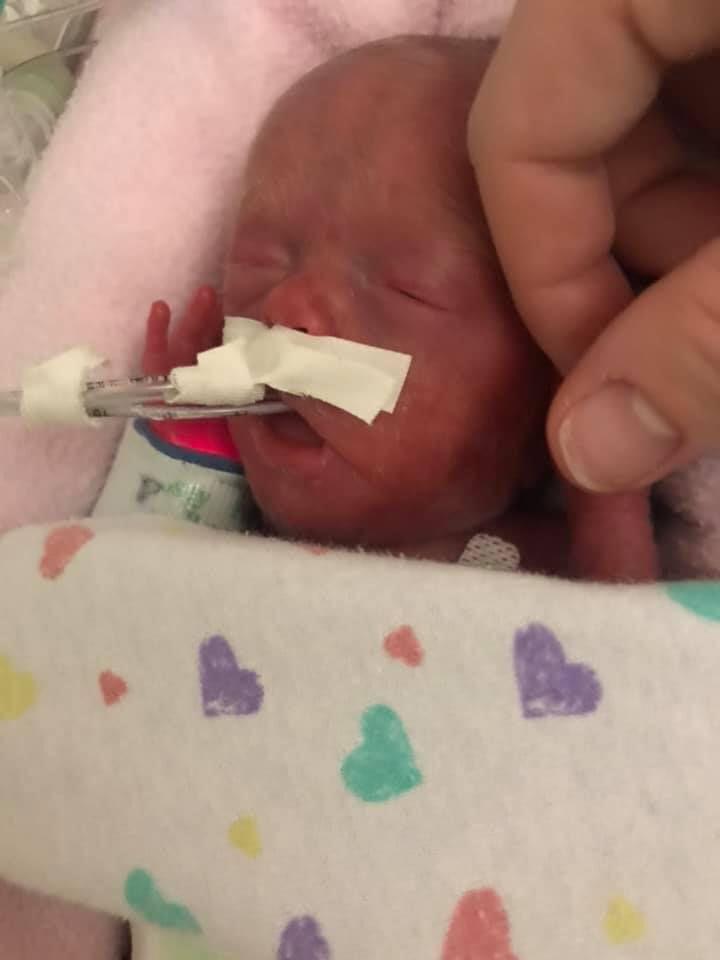 kambry112lbs.jpg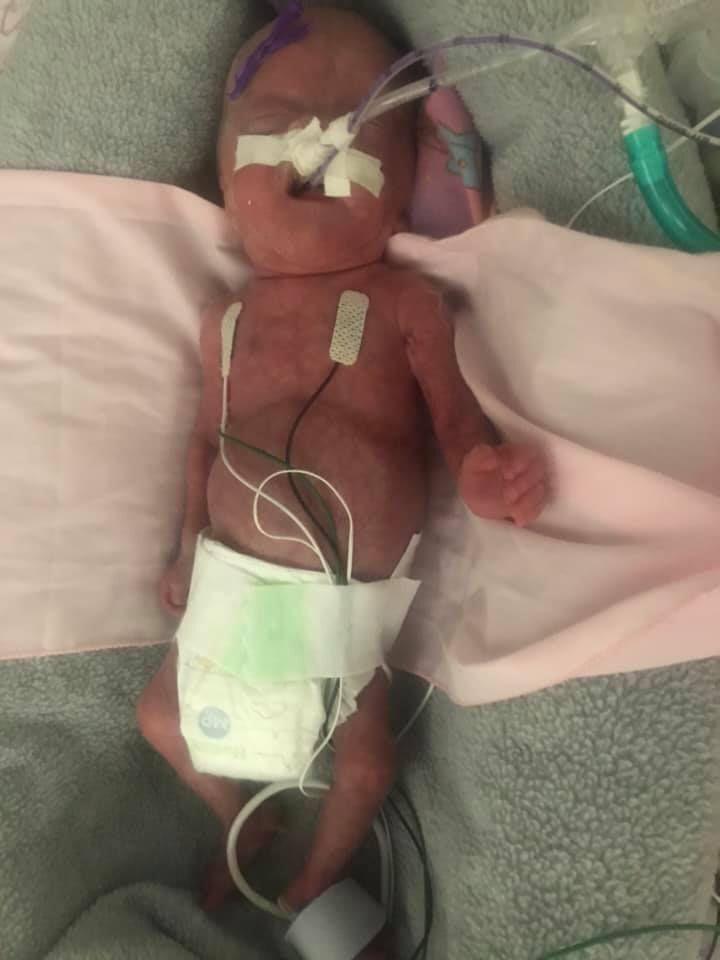 kambryfirstholddec15.jpg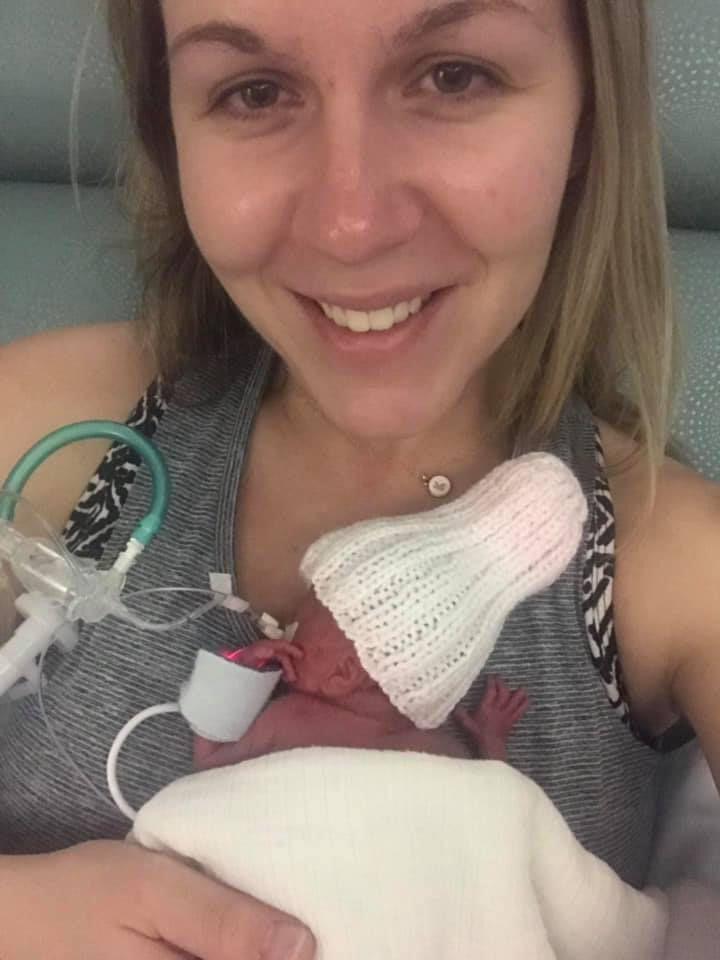 kambryjan3.jpg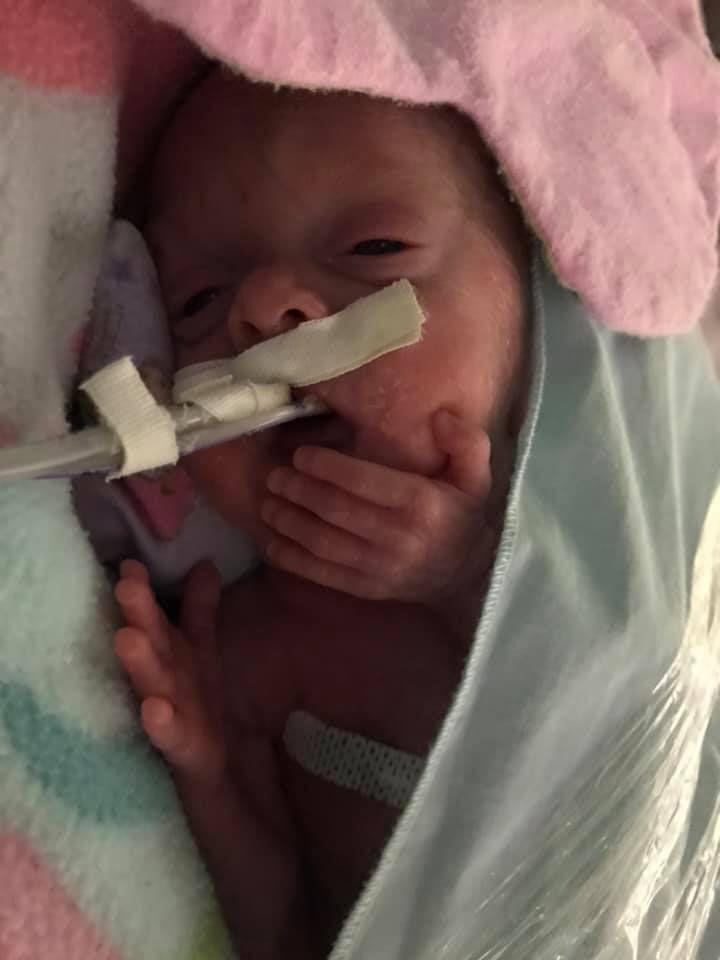 Keeleyjan9gripping momshand.jpg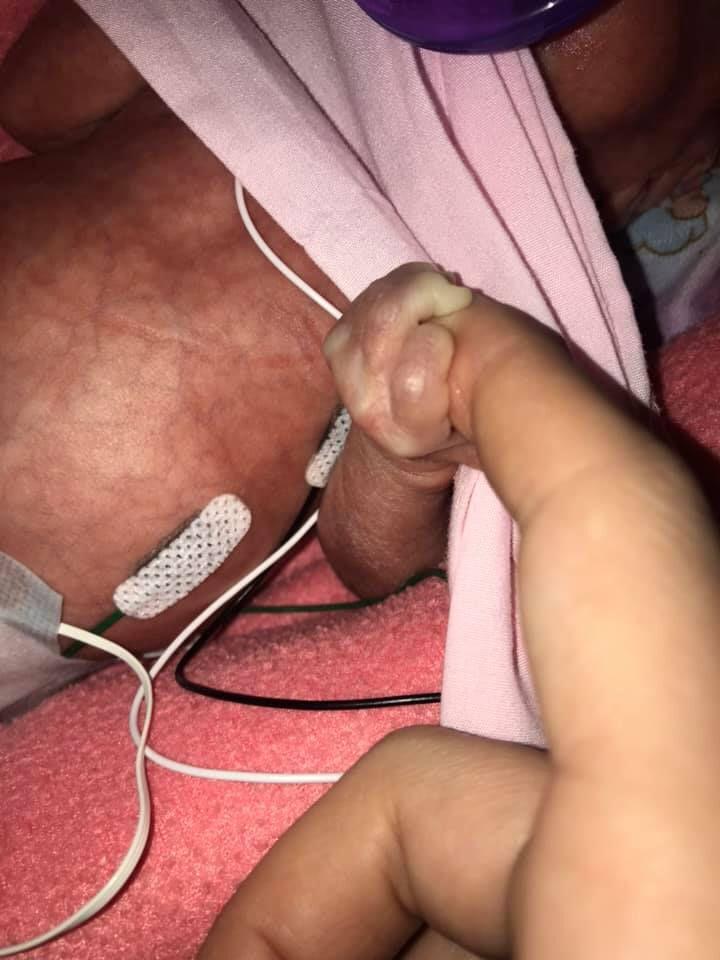 keelydec31.jpg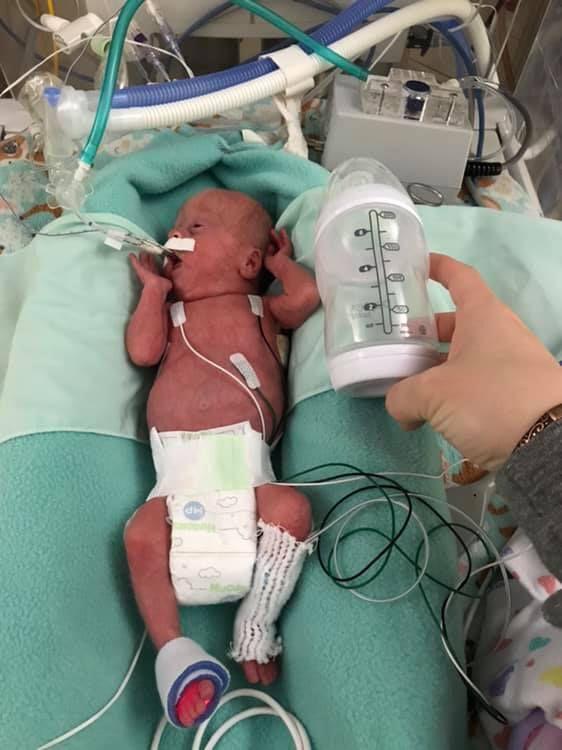 keelydec31hits2lbs.jpg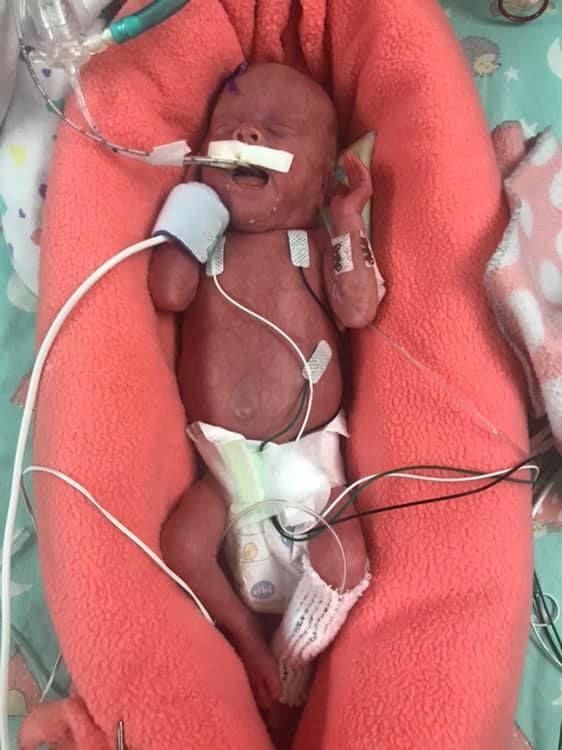 keelydec31startingtogrowhair.jpg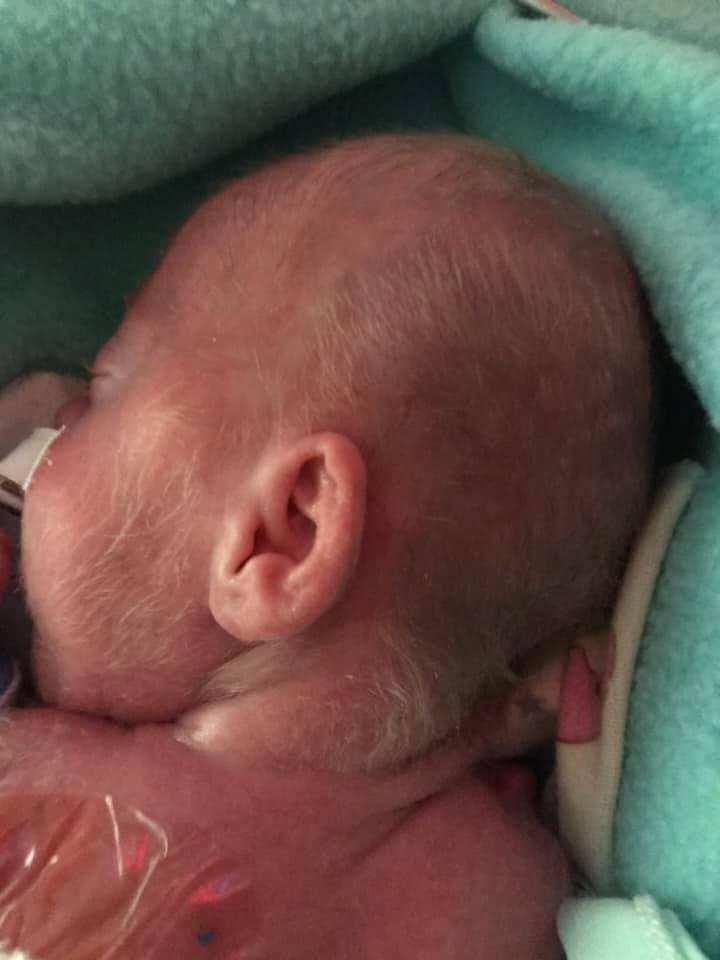 keelyJan9almosttripleherbirthweignt.jpg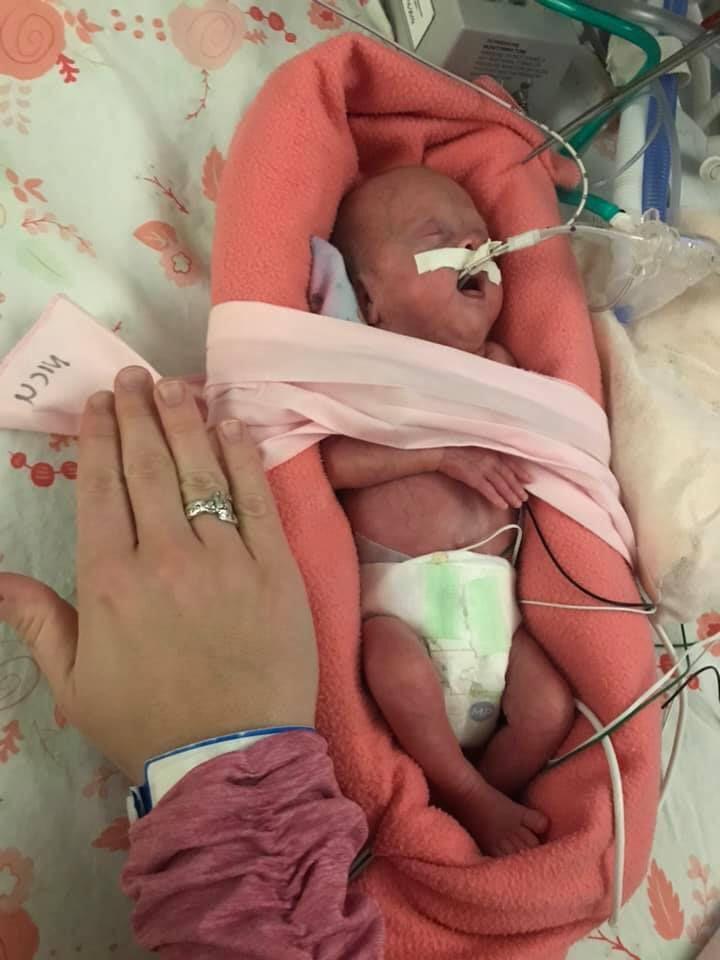 keelymom1hourcuddleJan3.jpg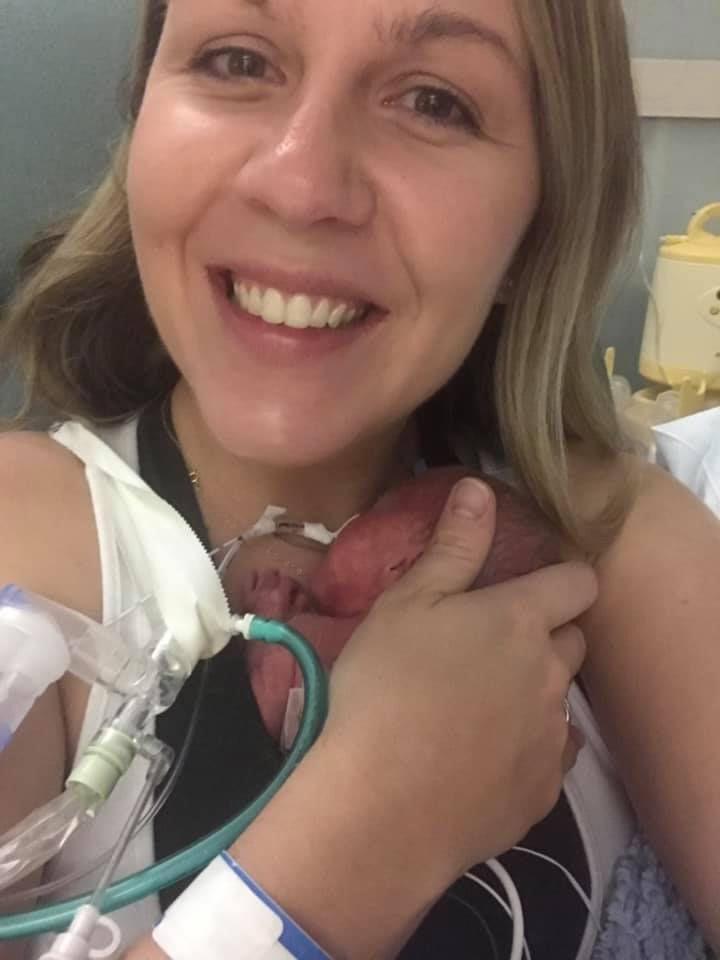 koykeely.jpg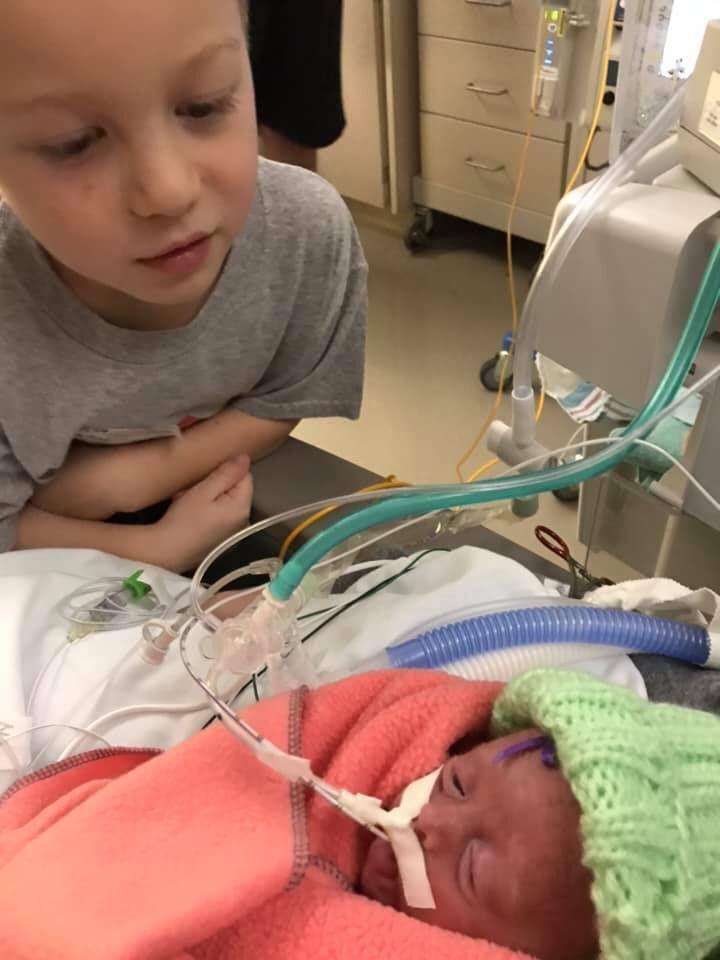 microdiaper.jpg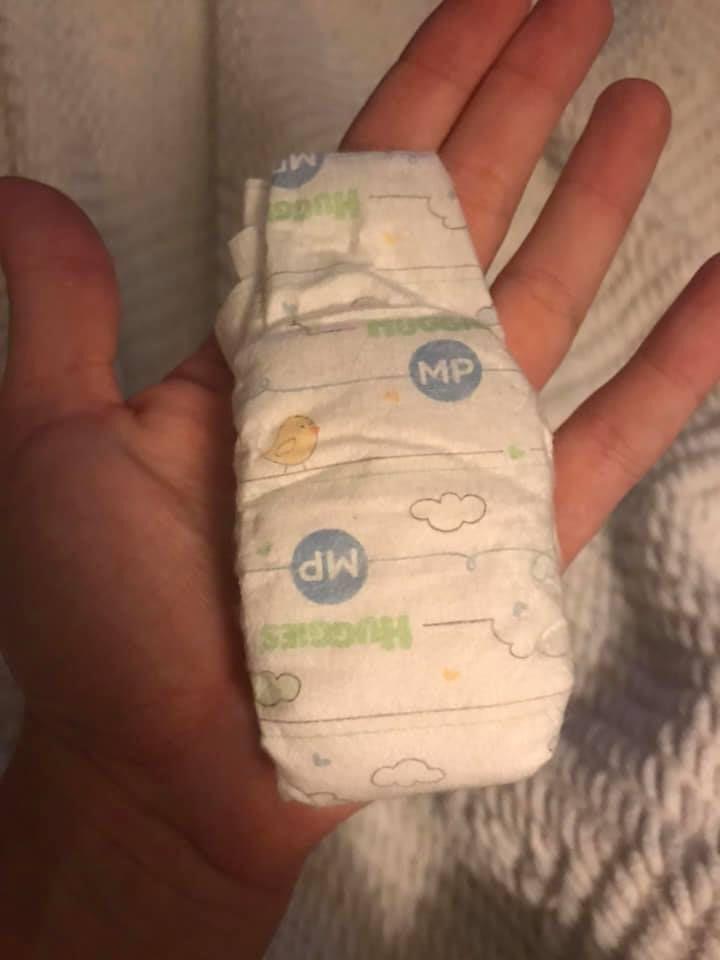 momkeeleydec31.jpg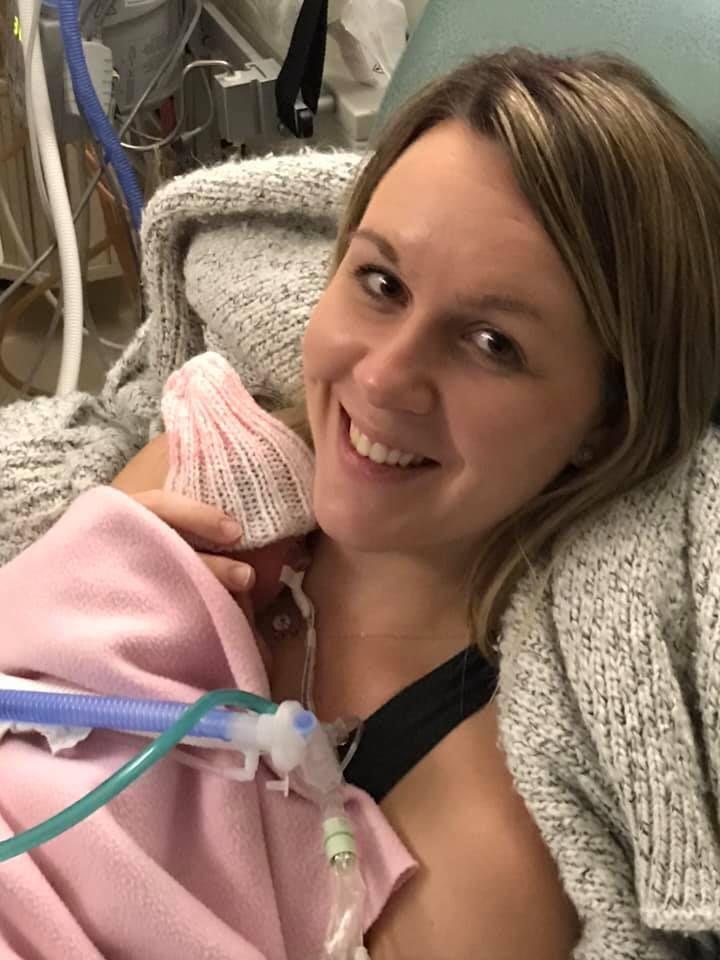 siblingswithkeely.jpg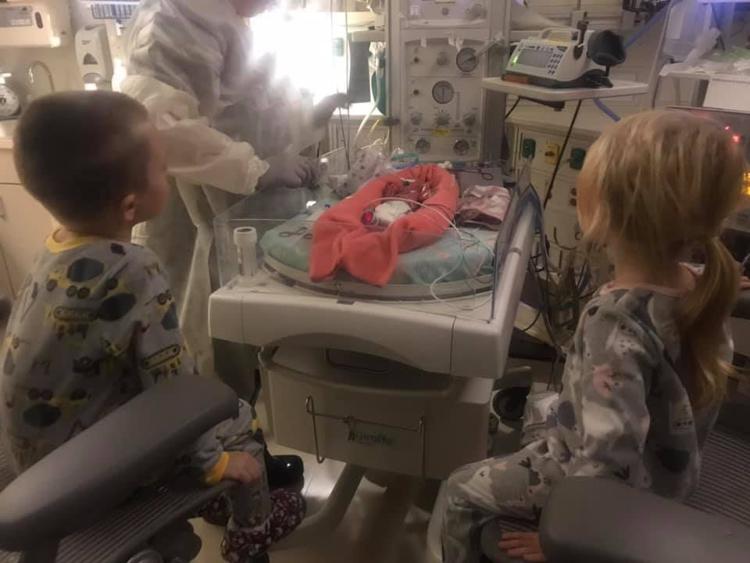 kambry50days2.jpg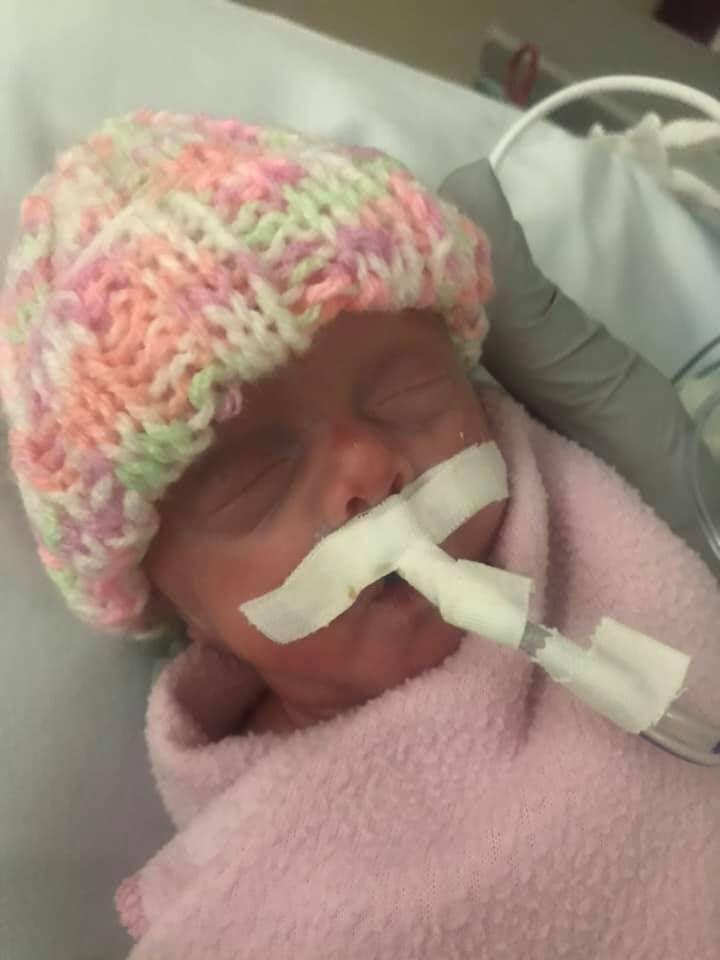 kambry50days3.jpg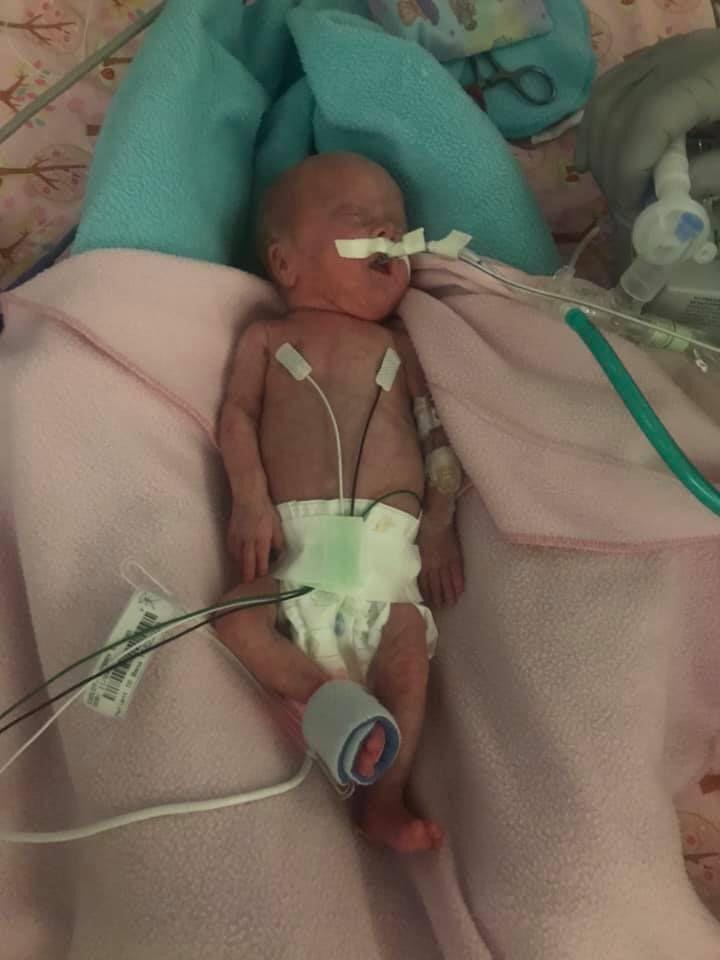 kambry50days4.jpg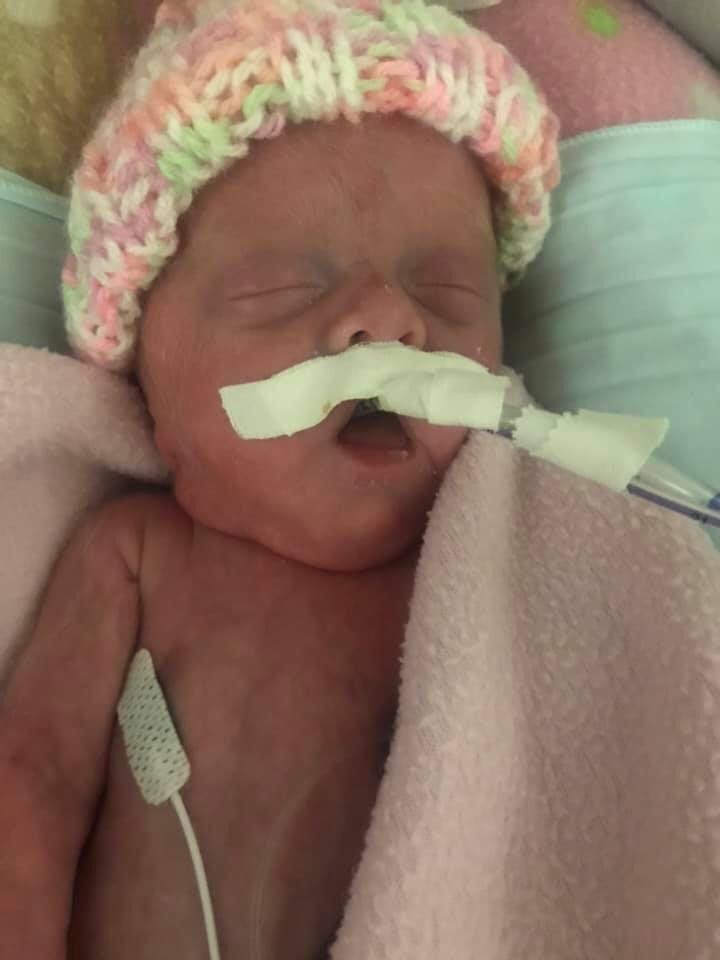 kambry50daysold.jpg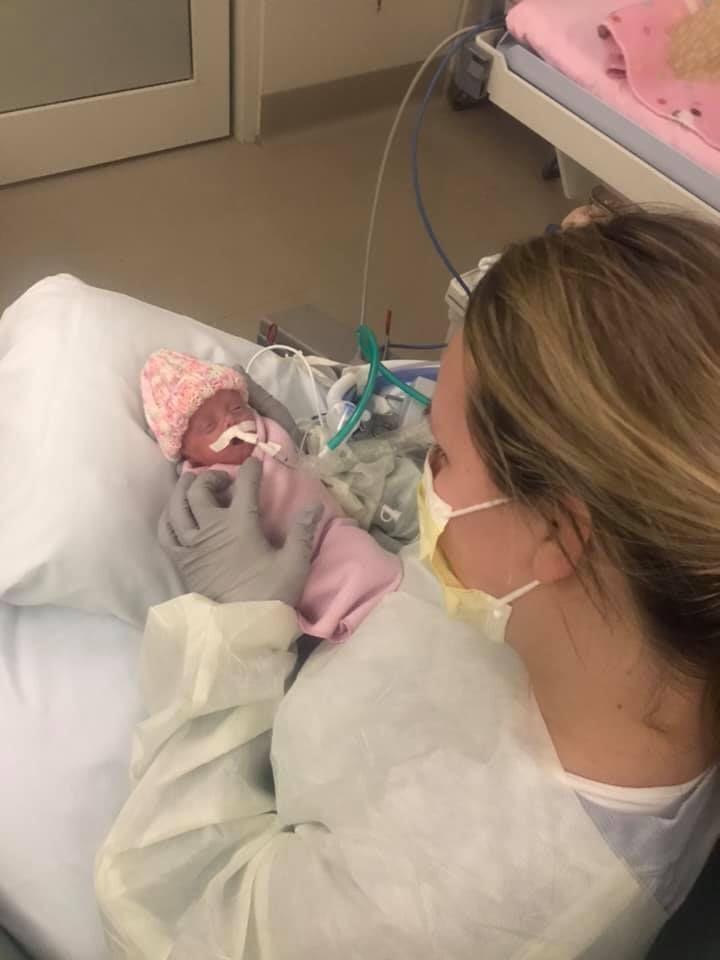 kambryday113point4ounces11inches.jpg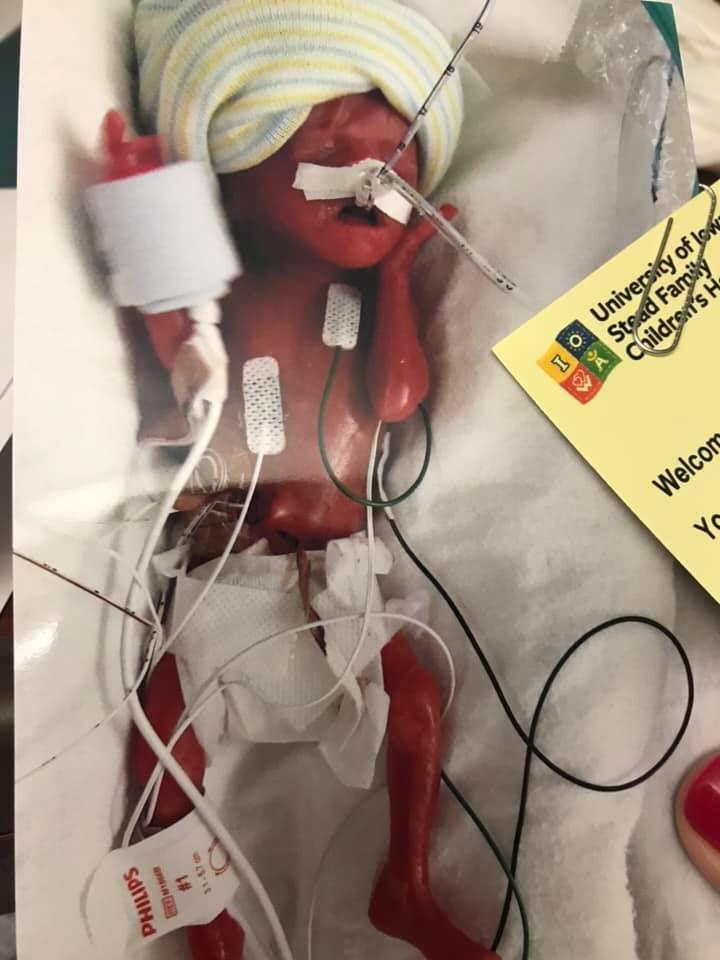 kambryleftkeeleyright.jpg
Keeley50days.jpg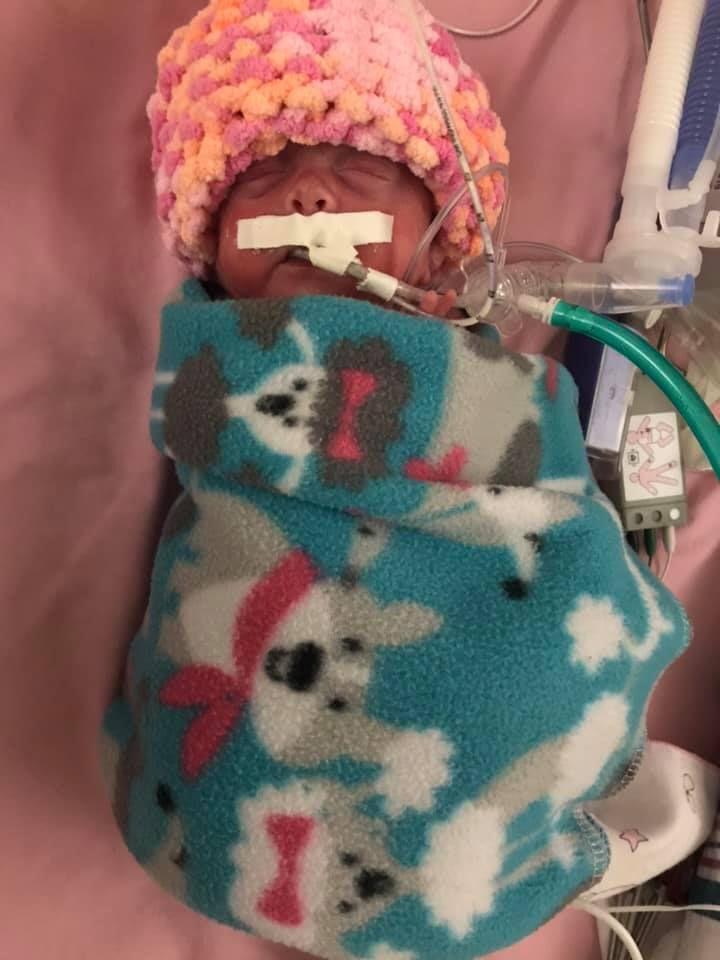 Keeley50daysclosup.jpg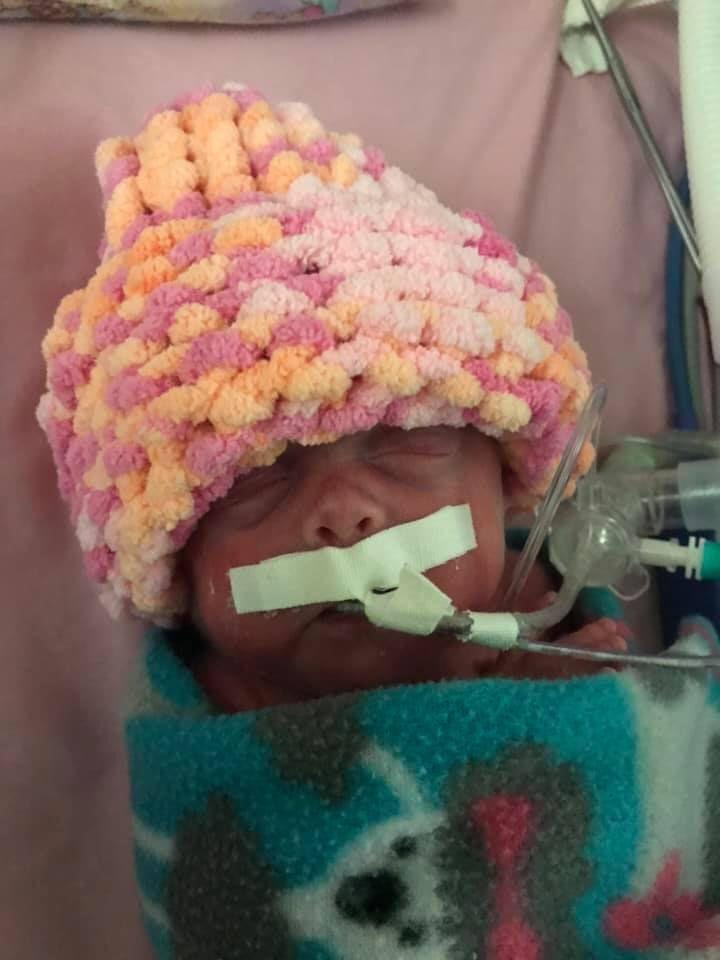 keeleyalmost3lbs.jpg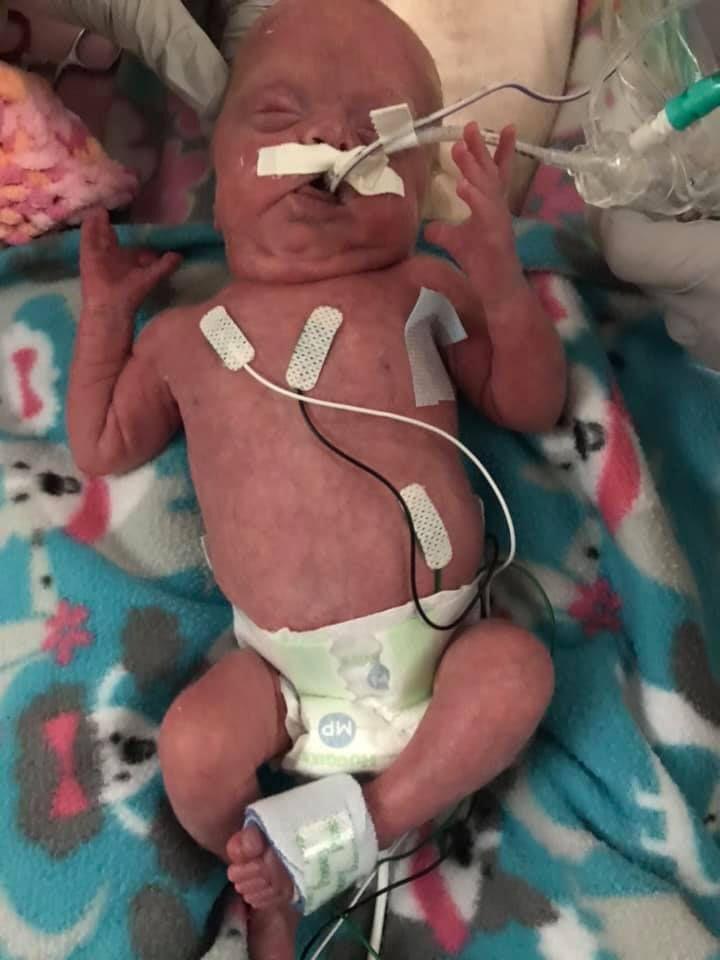 keeleyday1at1lb11andhalfinches.jpg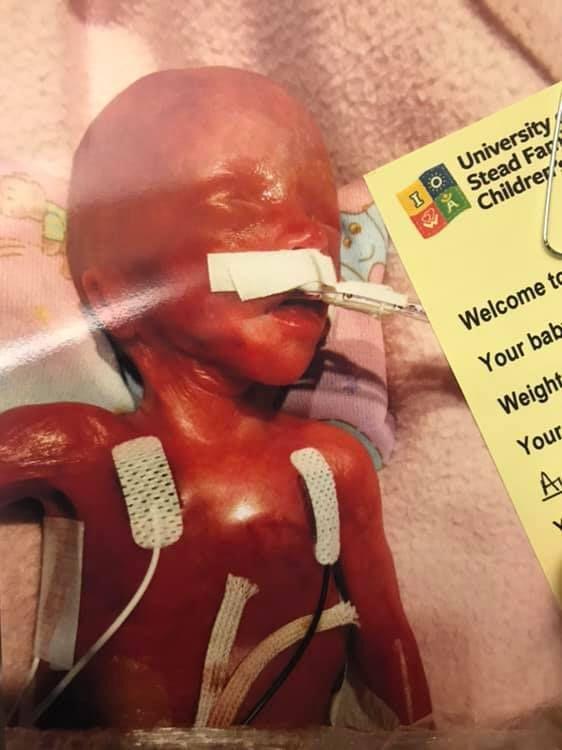 keeleyjan12dadsshoe.jpg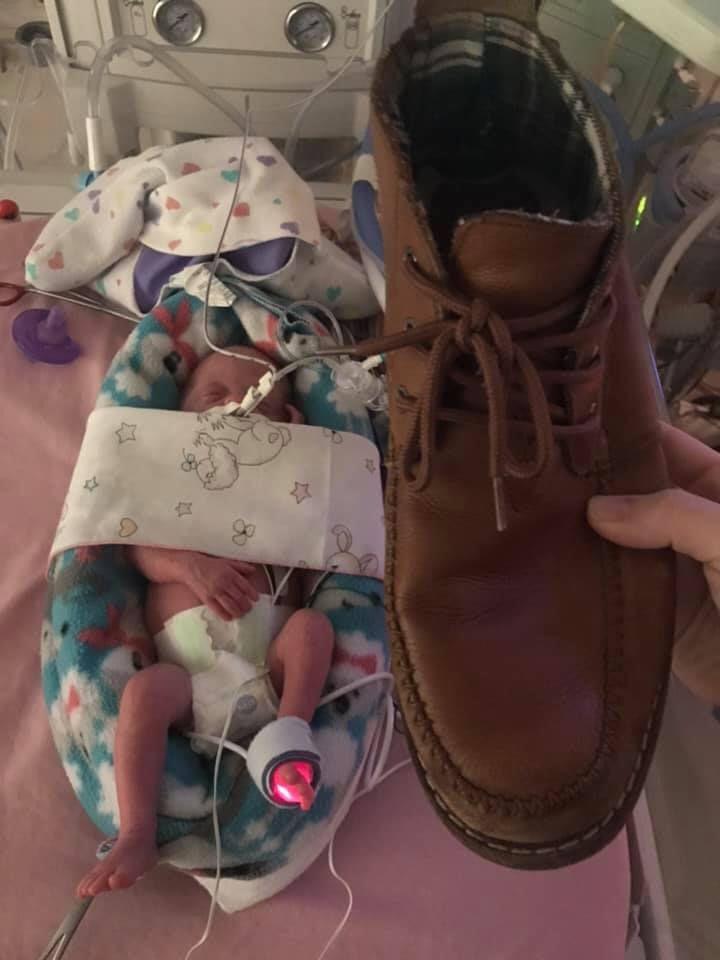 Keeley, birth to Feb. 14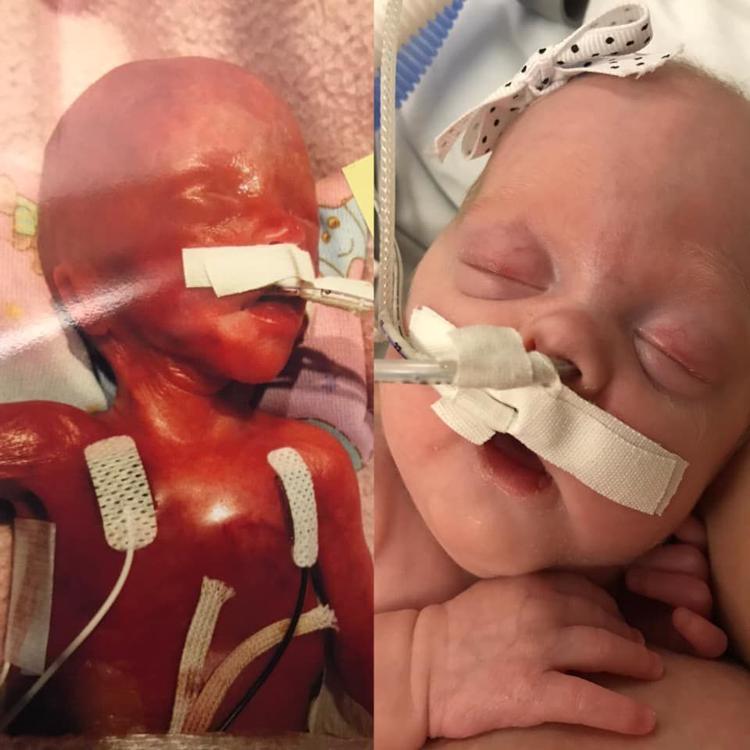 Keeley and Kambry first outfit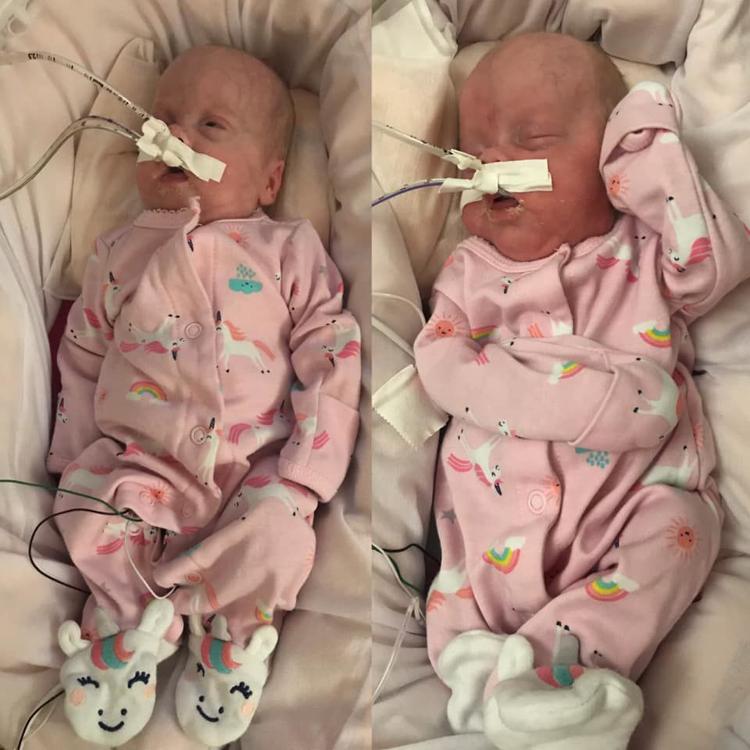 keeleywithbow.jpg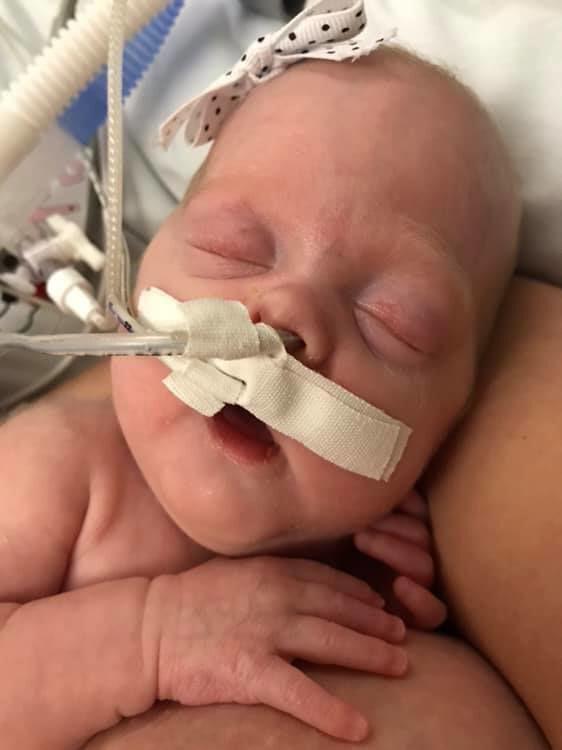 Kambry's first outfit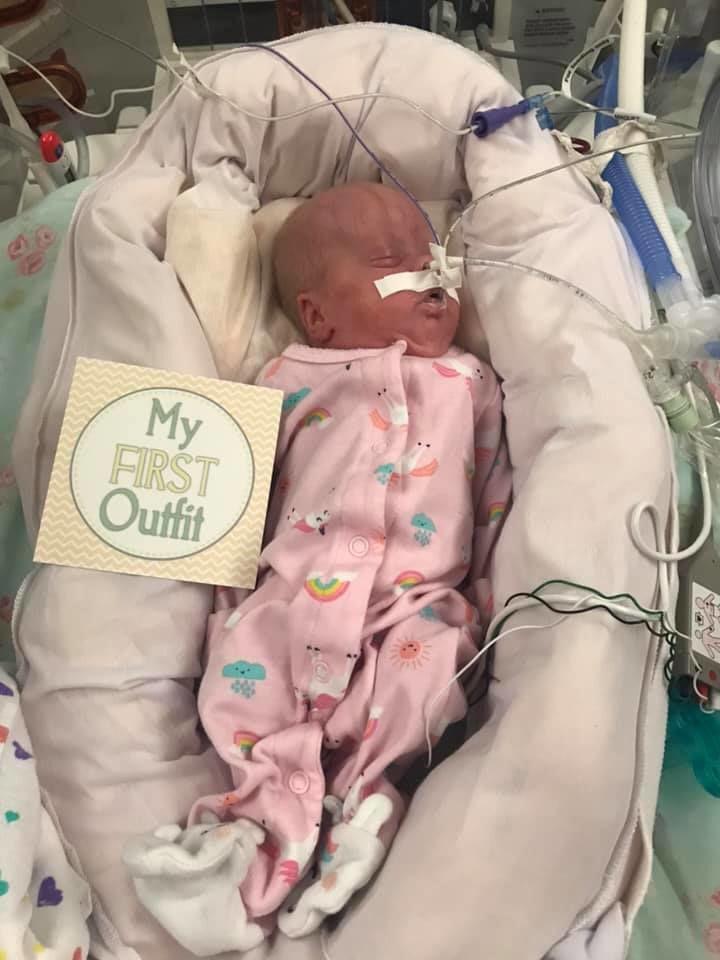 Wes Ewoldt, Kambry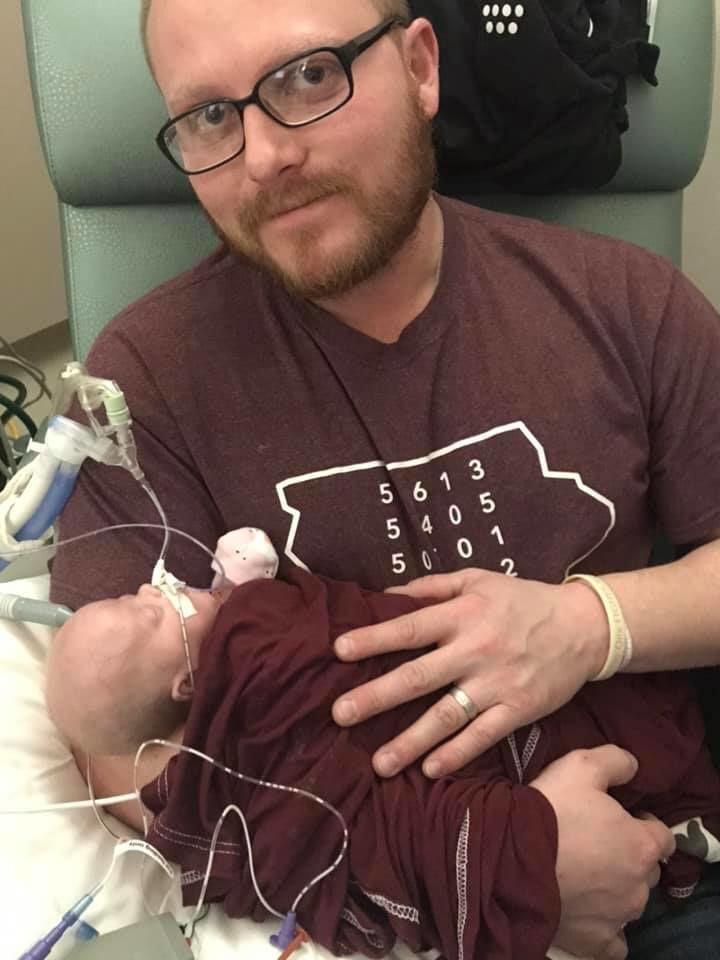 Kambry, birth to now
Ewold twins first night home together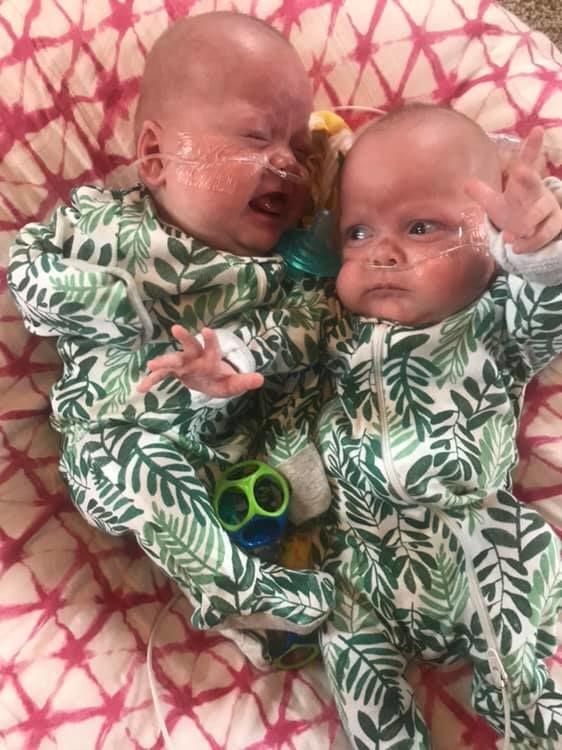 Jade Ewoldt and children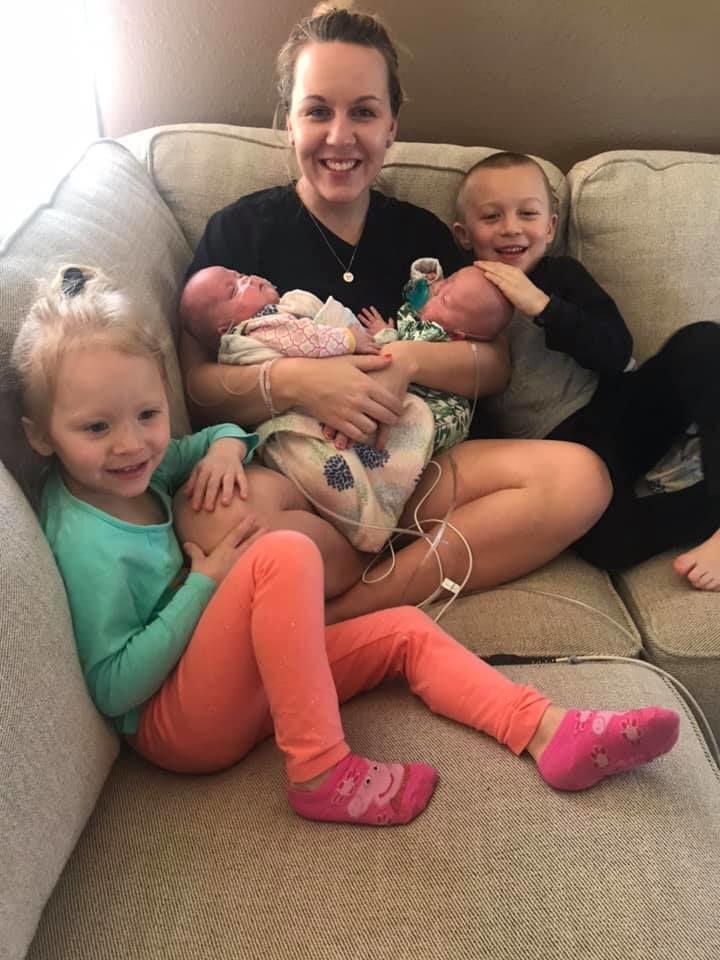 Kambry early April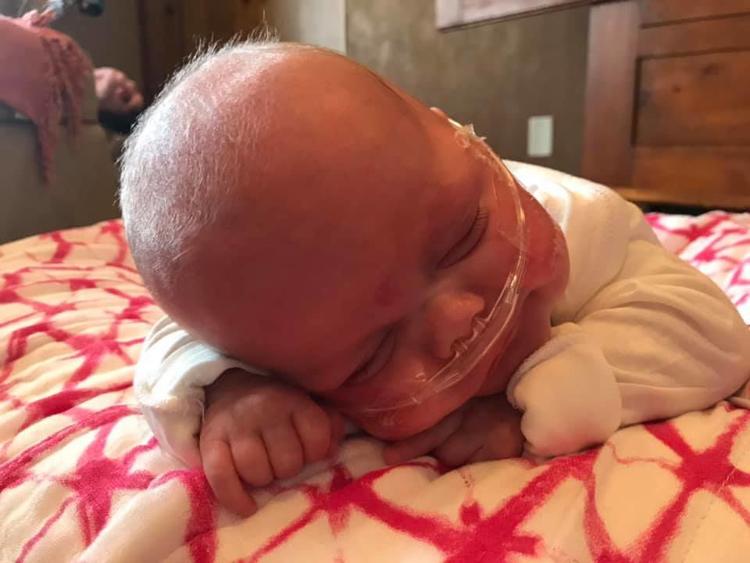 Kambry's first day home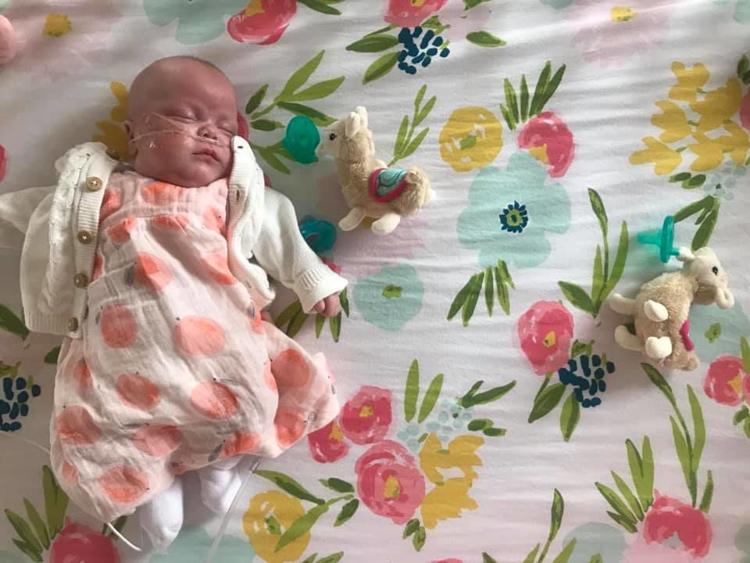 Kambry first day home 2
Kambry graduation day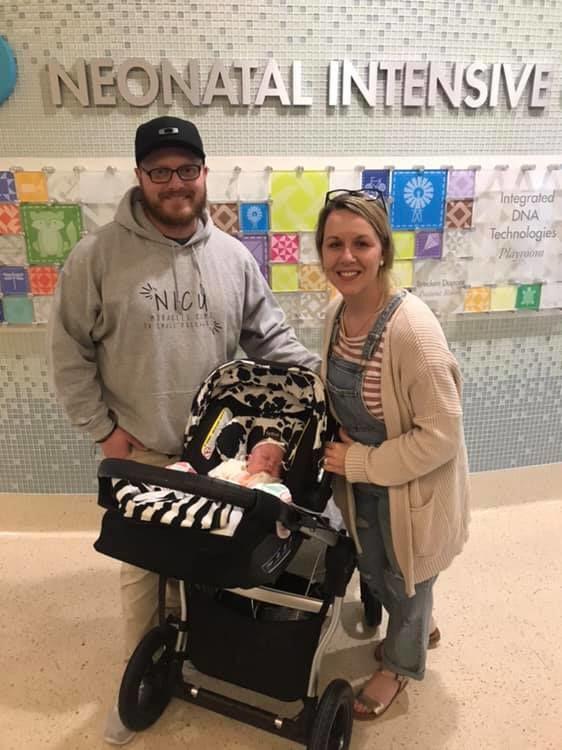 Kambry home early April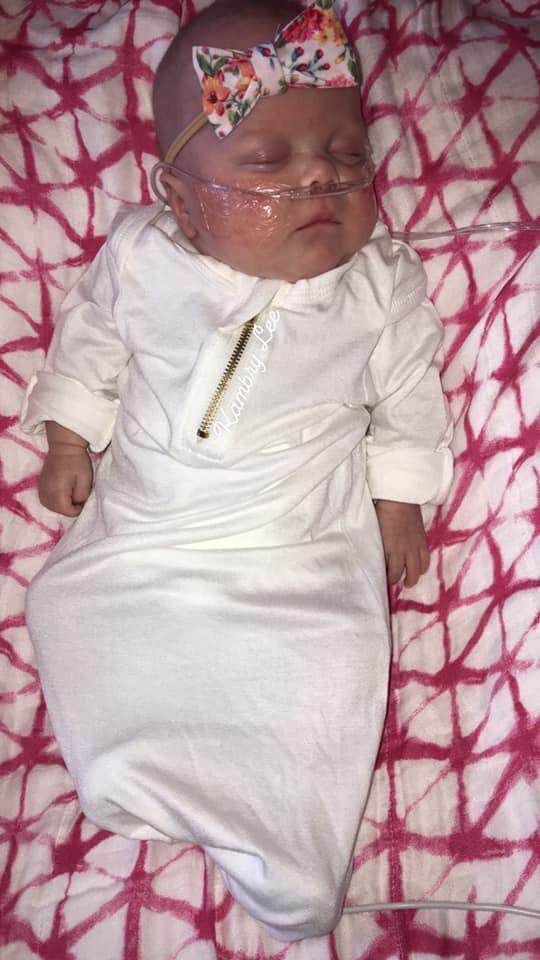 Ewoldt twins Easter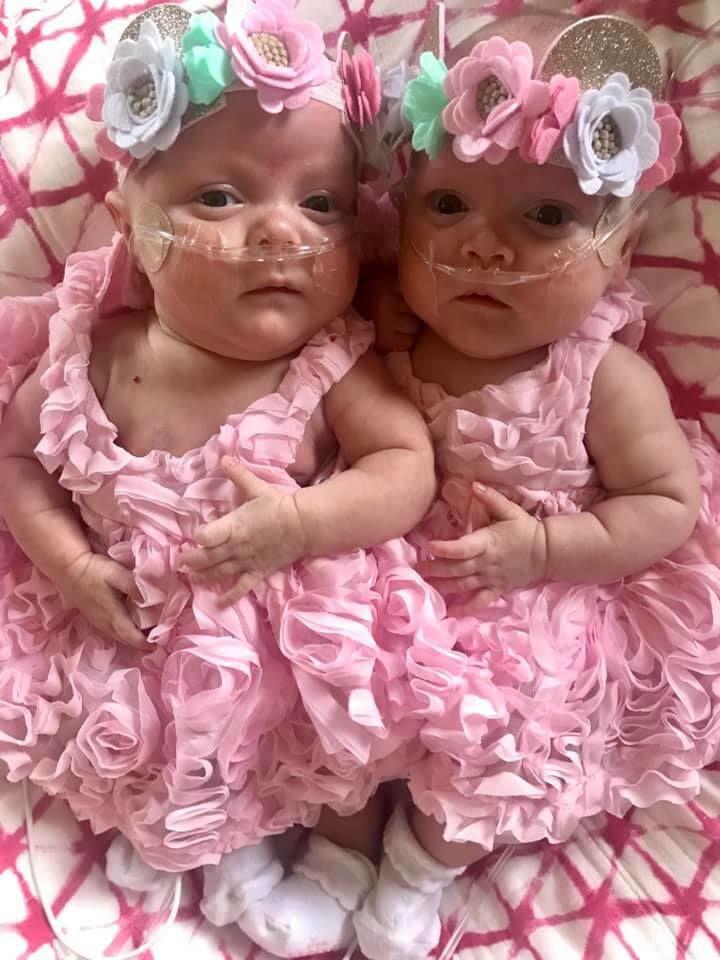 Twins first days home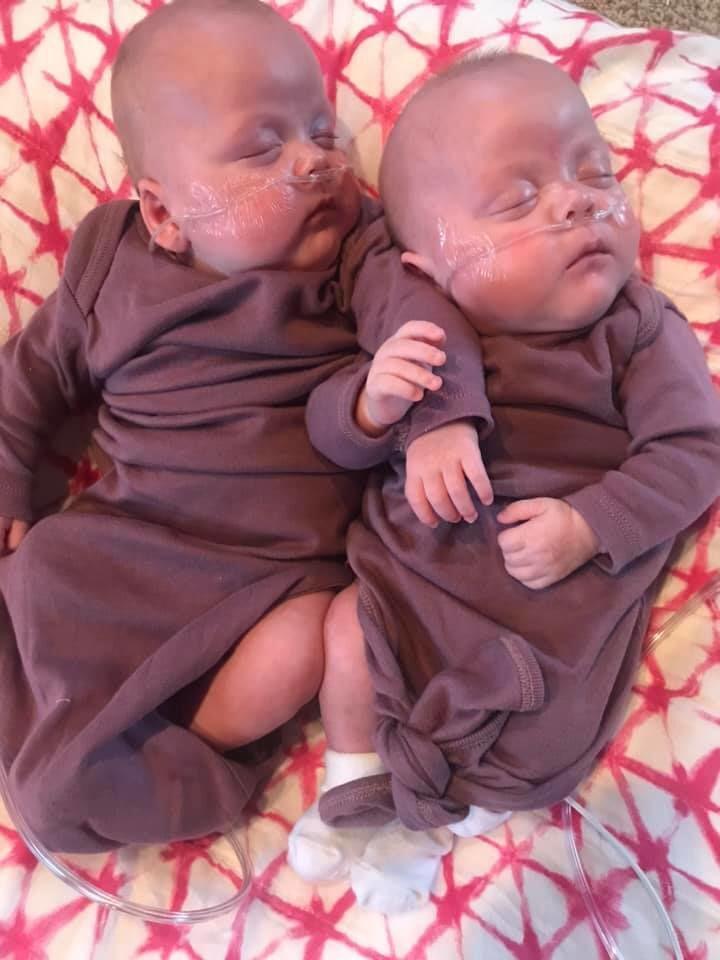 Foot size comparison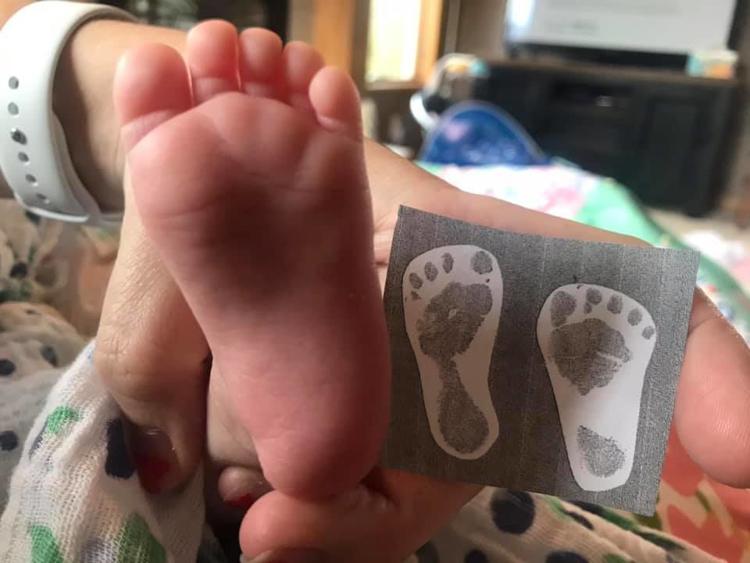 Eyes matured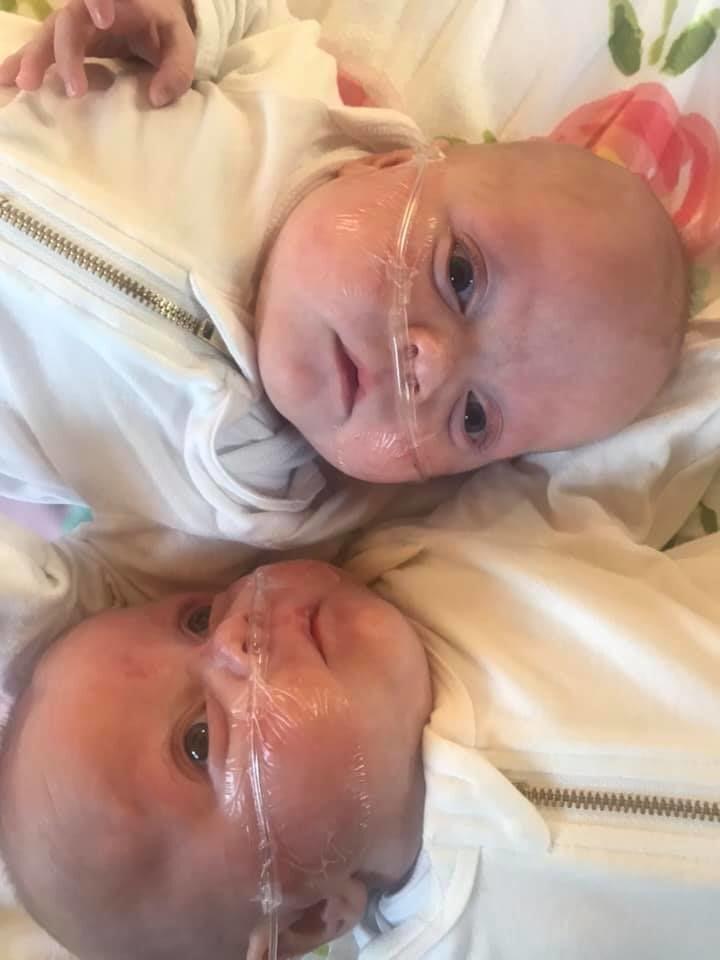 Twins at home April 26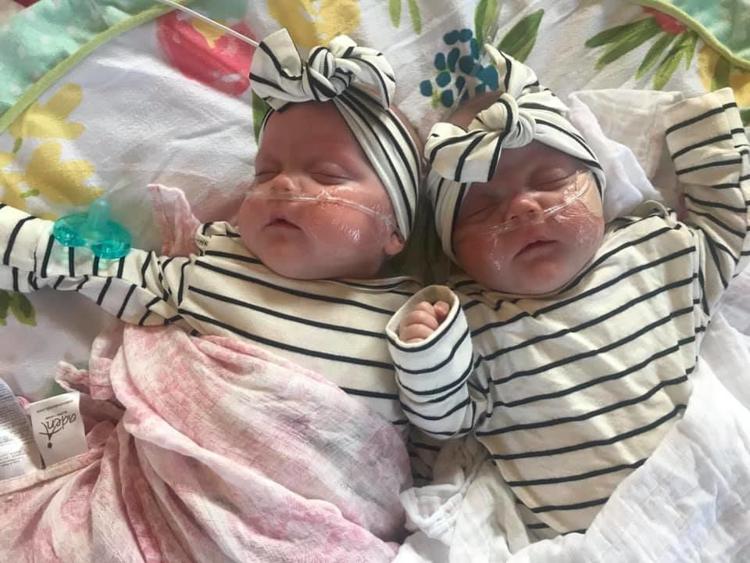 Meal time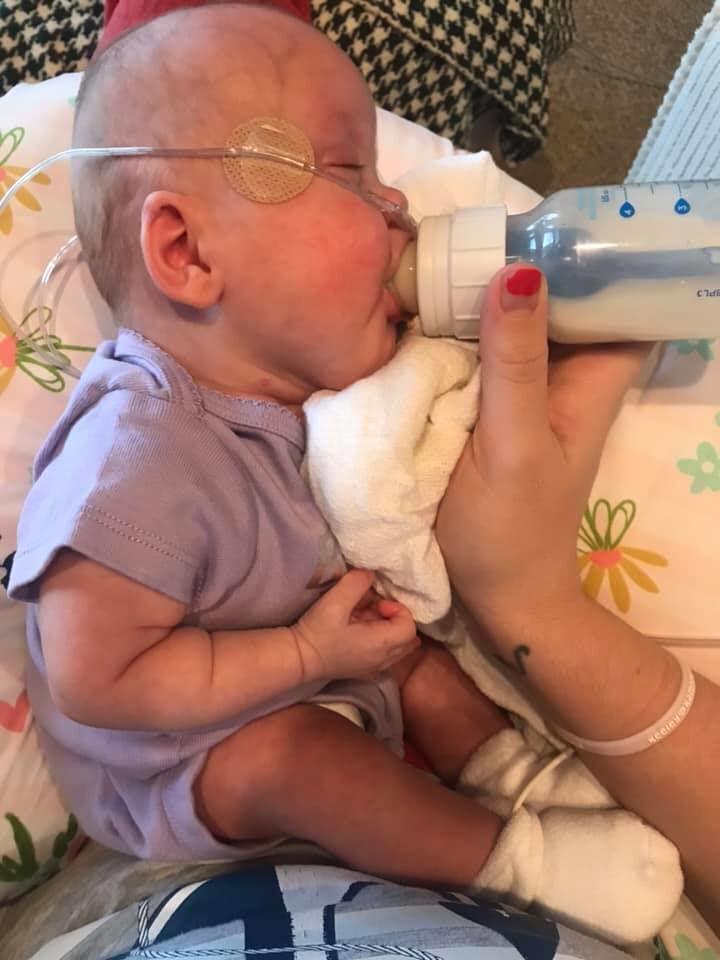 Twins at 5 months
Twins snuggle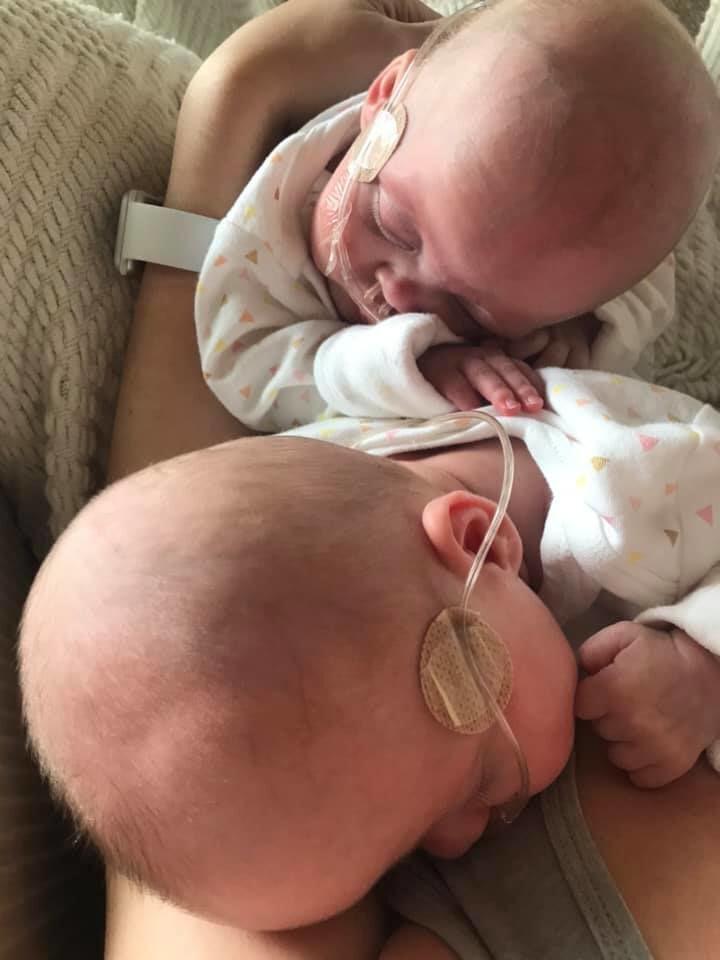 Twins at birth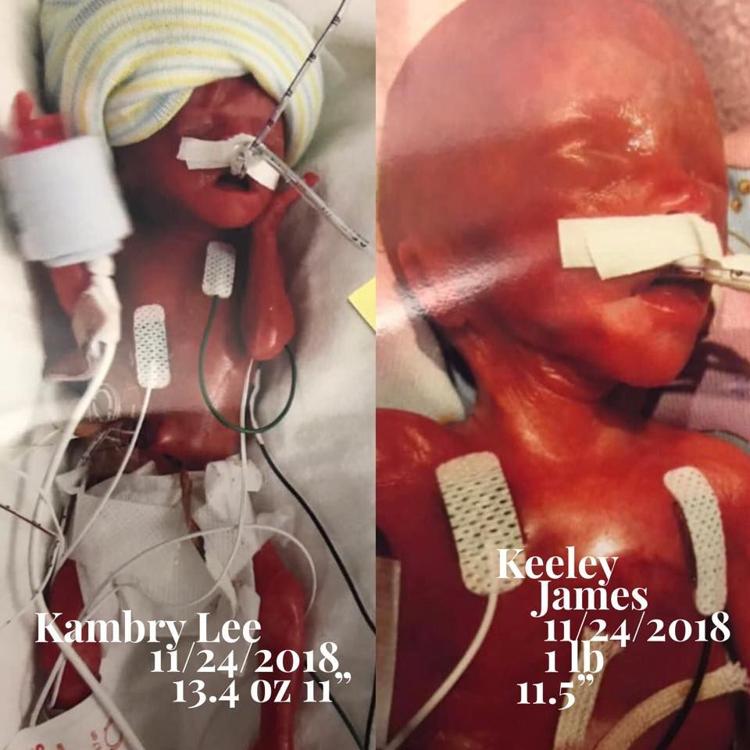 Ewoldt siblings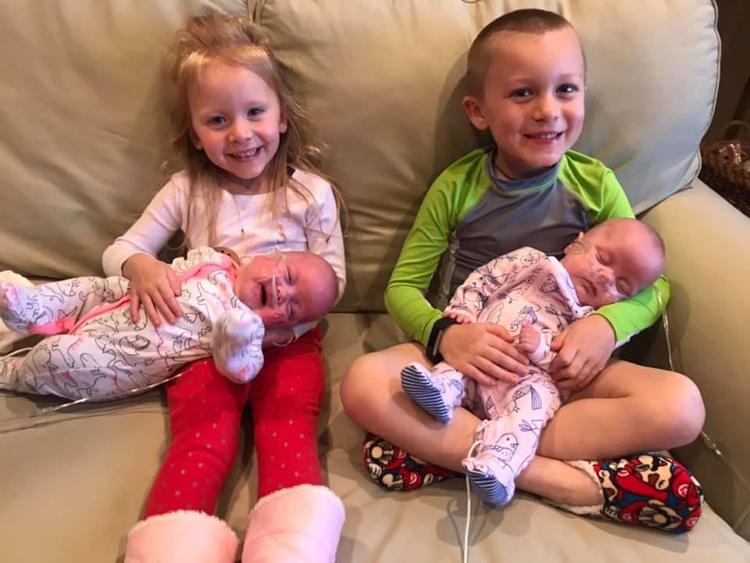 twinsbday1.jpeg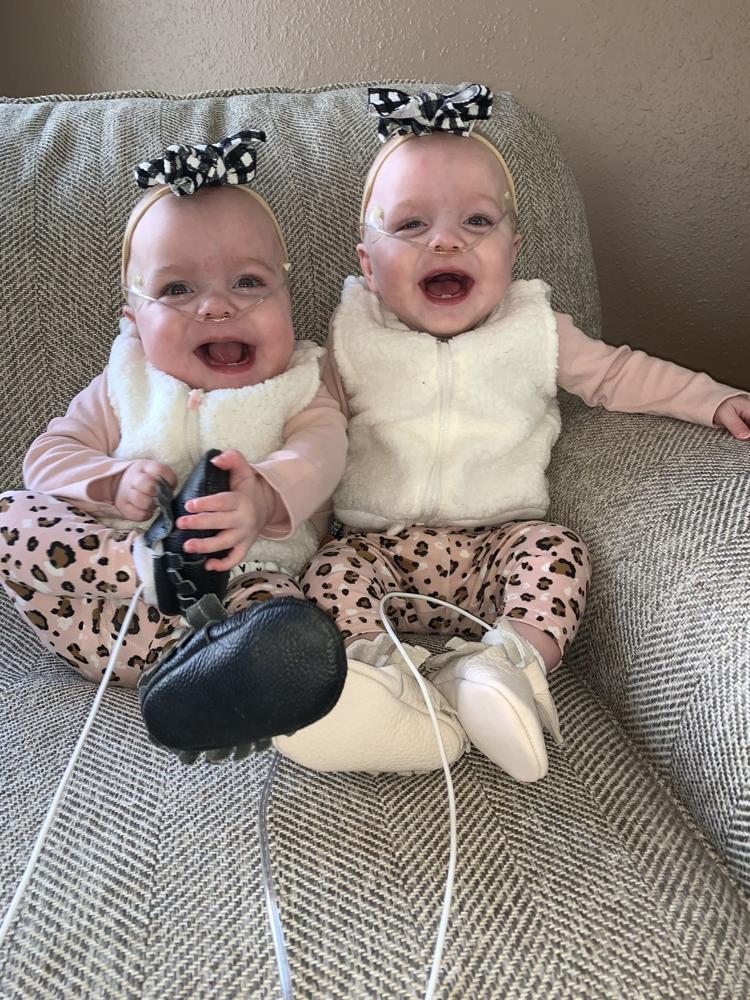 twinsbday2.jpeg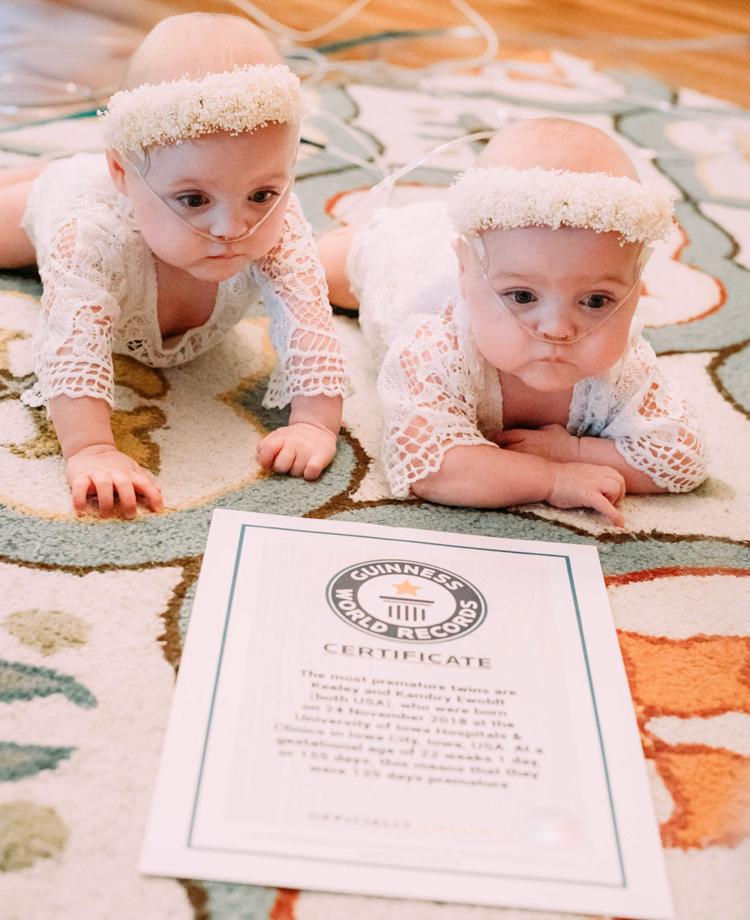 twinsbday3.jpg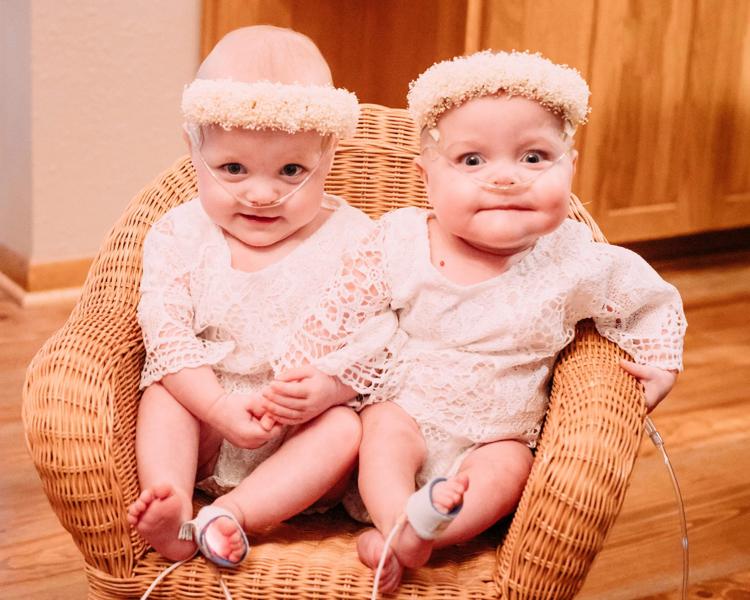 ewoldt family.jpeg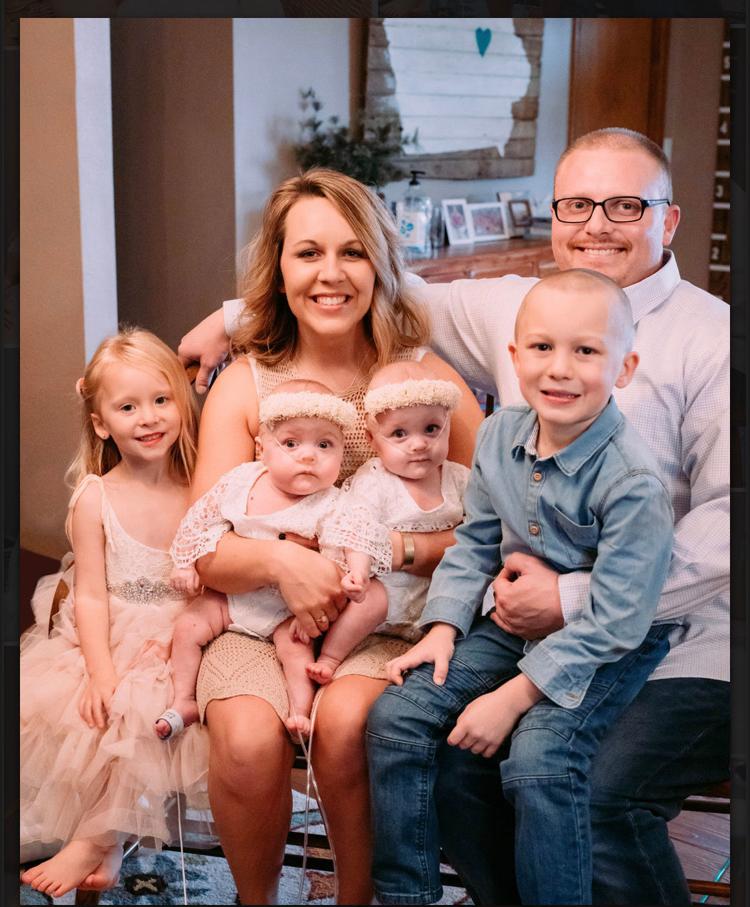 Jadetwins.jpeg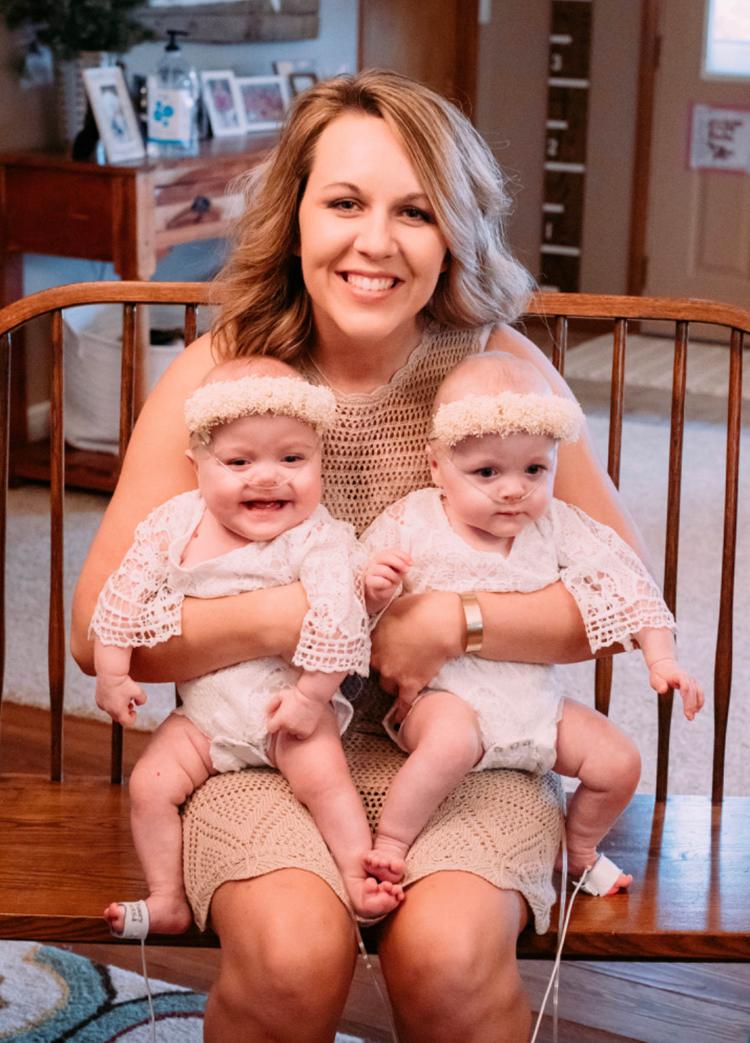 Kambry Ewoldt gets a treat
Kambry Ewoldt smiles
Keeley Ewoldt plays
Ewoldt twins at home
Ewoldt twins in the NICU
VIDEO: Ewoldt twins in the NICU
Keeley Ewoldt crawl attempt
Calls are taken on a special Courier phone line at 234-3566. Questions are answered by Courier staff and staff at the Waterloo Public Library.