WATERLOO — About 1,200 Tugboat sandwiches sailed out the door at Steamboat Gardens restaurant on March 24, Takeout Tuesday.
It was also Tugboat Tuesday at the restaurant, when the popular breaded pork tenderloin is sold in-house for 99 cents.
A usual Tugboat Tuesday averages 800 Tugboats, said Steamboat Gardens owner Joel Hundley. "So that Tuesday night, we figured we sold 3½ Tugs per minute. We also sold out of onion rings — 100 pounds that we usually can make last most of the night was sold out around 6:30 or 6:40 p.m."
Takeout Tuesday was a show of support after restaurants closed their doors to the public and began offering carry-out or delivery only in response to Gov. Kim Reynolds's COVID-19 shutdown.
"We always have a full dining room on Tuesdays, but the support we've seen through what's happening now has been heartwarming. We've been around for 87 years, so we're serving several generations of customers, and that support continues to come in, and to our other friends in the restaurant business," Hundley explained.
Amid all the uncertainty, people still want to eat great food.
Diners throughout Northeast Iowa are making a special effort to support locally owned restaurants and bars during "an absolutely unprecedented time for the hospitality industry in general, and specifically restaurants and bars," said Tavis Hall, Experience Waterloo executive director.
The tourism bureau has organized #EatLoveWaterloo offering list of Waterloo restaurants with delivery, take-out or drive-thru windows, hours, phone numbers and ordering options. Residents are encouraged to buy lunch or dinner and post photos of their carry-out or delivery meals to social media.
"The reaction has been overwhelmingly positive. We're going to come out of this at some point, and it's our job as an organization to make sure we've done everything we can to maintain those businesses," Hall said.
At Morg's, business has been steady. "It's OK. Sales are not what they were, but there is enough that we are able to keep quite a few employees on full-time," said manager Stephanie Girst. In addition to take-out orders — including their best-selling pancakes — the iconic restaurant is making deliveries within a small radius and now accepts credit cards.
"We especially miss not having the interaction with our customers. We've had tremendous support and gotten some new customers who want to buy local and keep local businesses afloat."
Main Street Waterloo joined has joined the #eatlovewaterloo promotion. "Rather than have two or three hashtags out there, we wanted to get behind what was already being done. Small business owners are doing the best that they can to keep the lights on and serve customers," said Executive Director Jessica Rucker.
Another hashtag and website is generating attention. Launched several weeks ago, www.cedarvalleystrong.com and #cedarvalleystrong provide information on eateries in Cedar Falls, Waterloo and Waverly, and promote online shopping and gift card purchases.
Cedar Valley Strong was Heath Wilken's brainchild. The owner of Cedar Falls Laser Engraving saw a need for action earlier in March. "I thought that this is going to get really bad, and small businesses are especially going to be impacted," said Wilken.
Wilken reached out to more than a dozen local businesses to build support for the community-wide effort, teaming up with Danny Laudick from Red Cedar.
Cedar Falls Tourism and Visitors Bureau has aligned with #cedarvalleystrong. "We're being really sensitive and not duplicating efforts," said Executive Director Kim Manning. At www.cedarfallstourism.org, Manning also shares hospitality and travel-related news and updates.
Cedar Falls Community Main Street supports #cedarvalleystrong, along with its own #LovetheCFDistrict that directly promotes downtown Cedar Falls restaurants, bars and small businesses.
"One of the first things we did was update our listing of what's open and not open at our website (www.communitymainstreet.org)," said Kim Bear, Community Main Street interim executive director. "Half of our businesses, bars and restaurants are closed, and those that are open, we wanted to keep people informed on what they're doing."
The listing is updated several times daily.
Iowans tend to follow the rules, said Kathryn Sogard, executive director of the College Hill Partnership. "That's a good thing, but it's hard for College Hill businesses to continue to function and with the University of Northern Iowa closed, that's a big chunk of the Hill's target audience. Everybody is hurting."
On the Hill, some places are closed, some businesses have changed hours and others have changed their business model for pick-up or delivery service."
Photos: Coronavirus threat impacts the Cedar Valley
042220ho-toledo-testing-2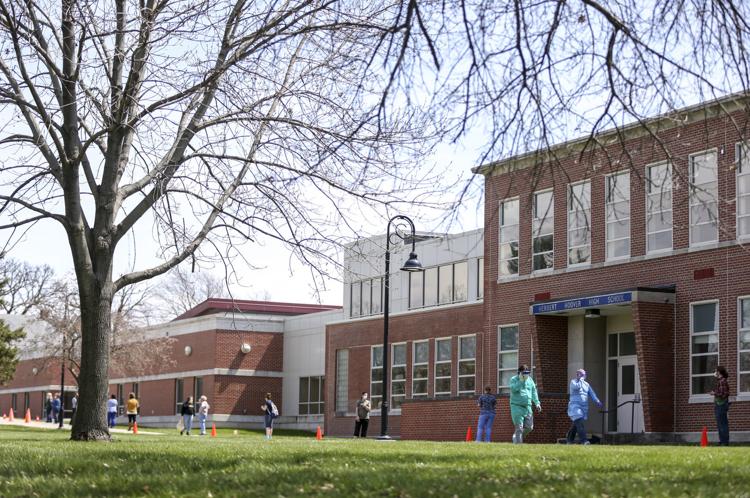 042220ho-toledo-testing-1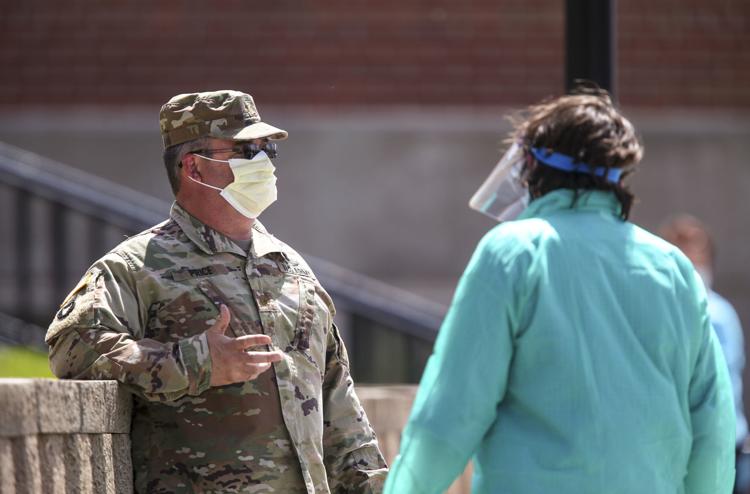 042220bp-tyson-closing
042020jr-covid-testing-3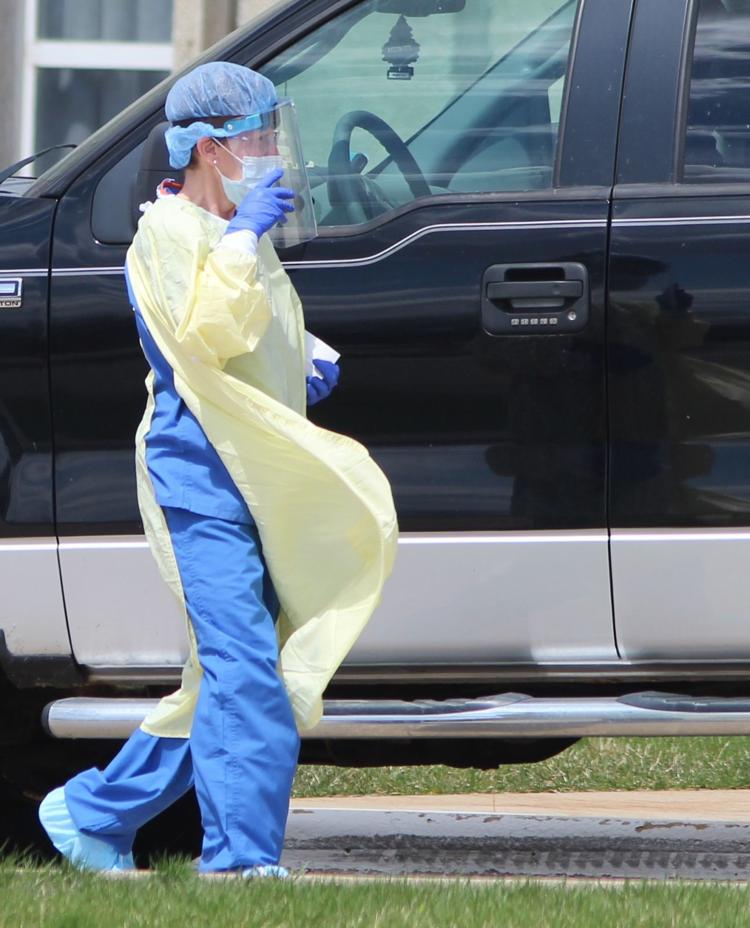 042020jr-covid-testing-1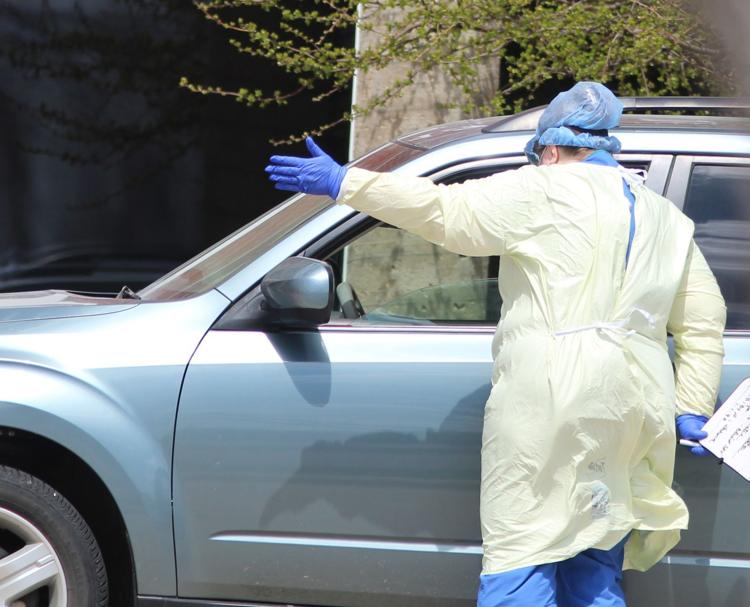 042020bp-tysons-protestors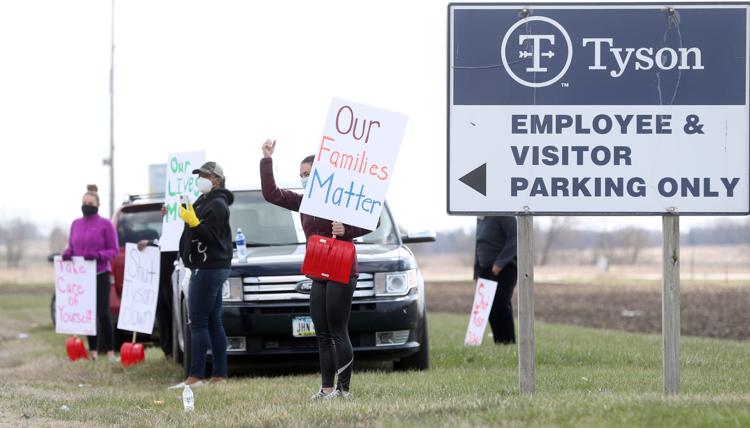 041620jr-tyson-2
041620jr-tyson-1
041620jr-tyson-3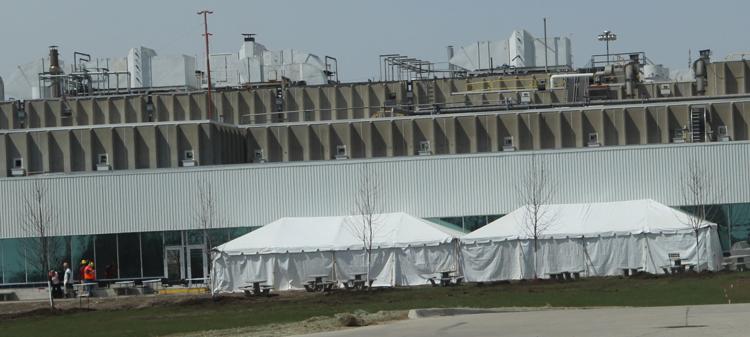 041620jr-tyson-4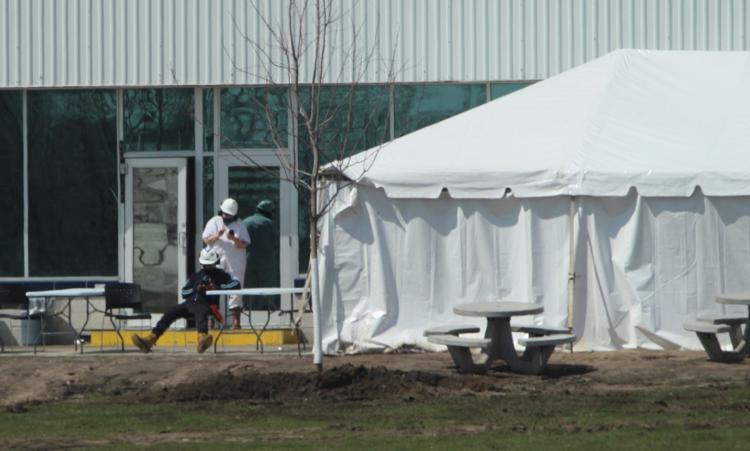 041620jr-allen-tent-6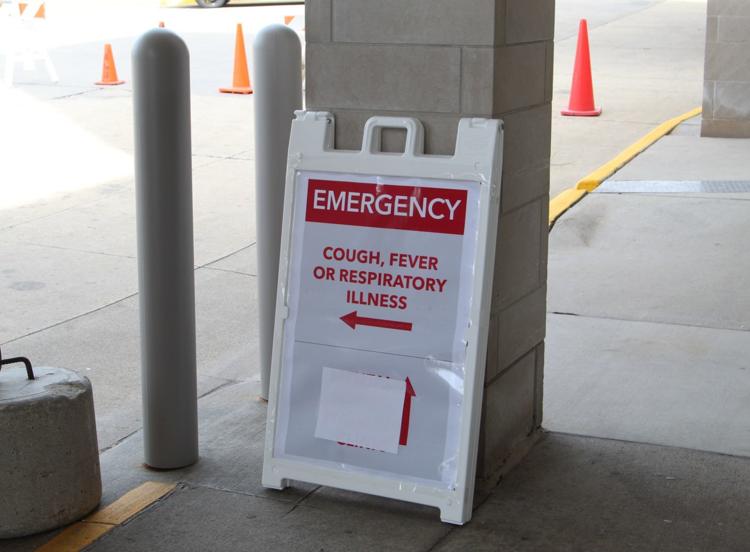 041620jr-allen-tent-4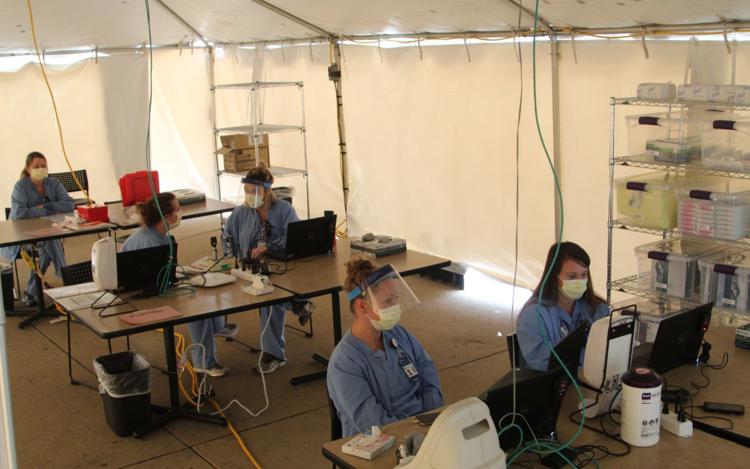 041620jr-allen-tent-5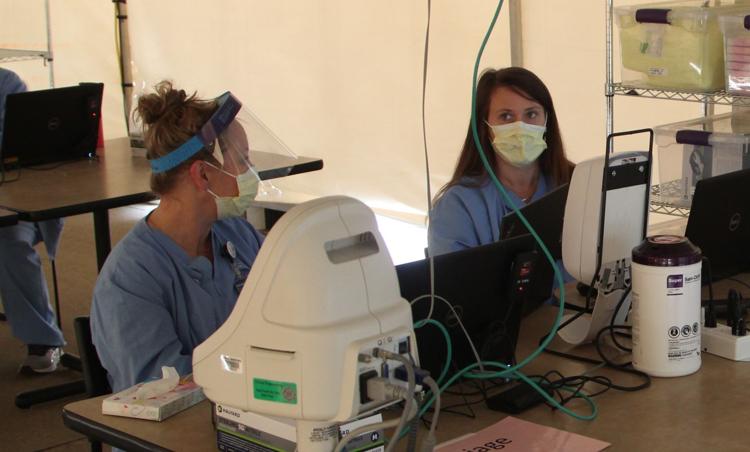 041620jr-allen-tent-3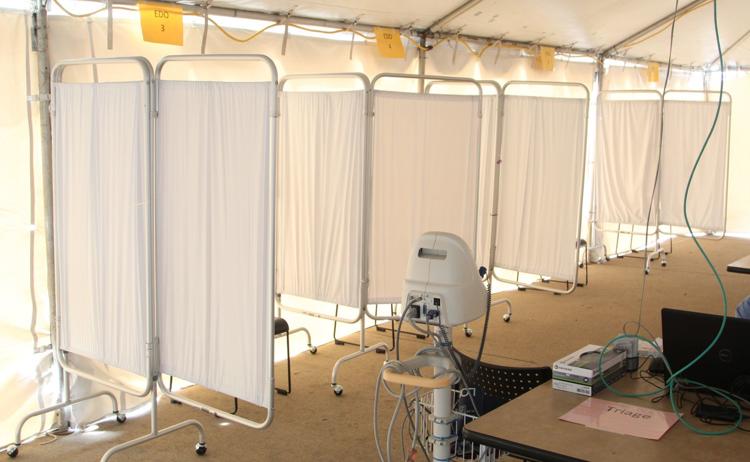 041620jr-allen-tent-7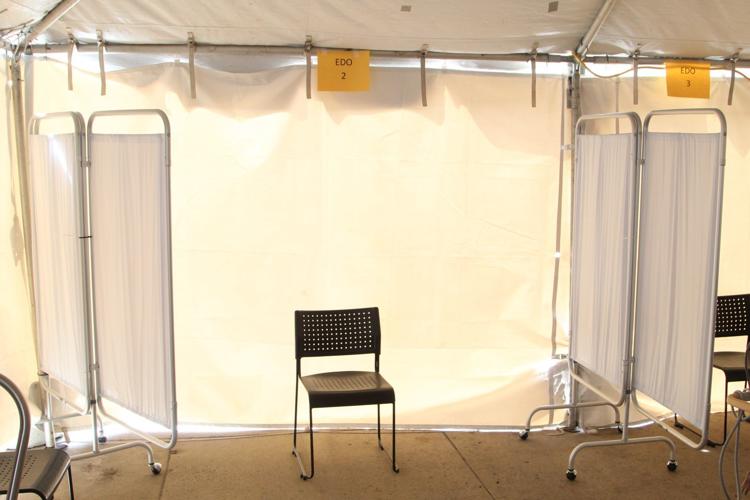 041620jr-allen-tent-2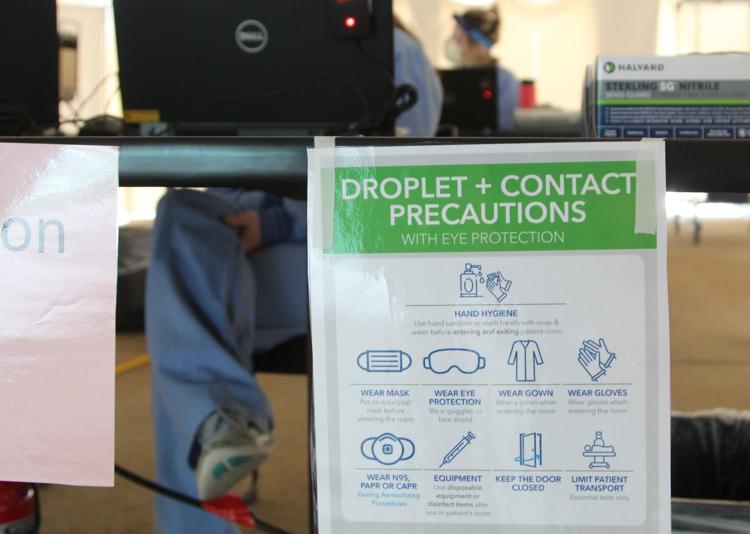 041620jr-allen-tent-1
041620jr-allen-tent-8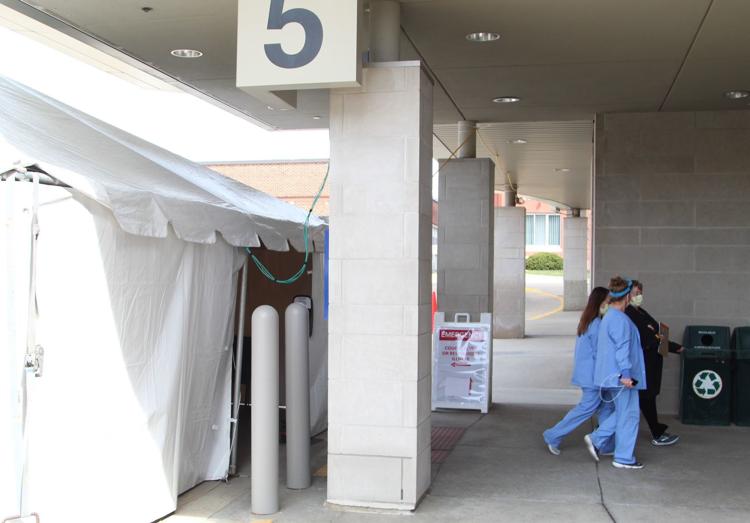 041620jr-allen-tent-9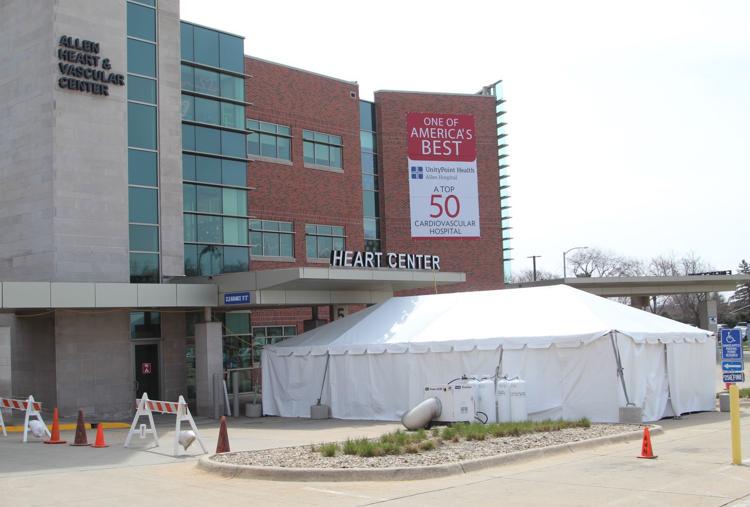 041020jr-sulky-shields-8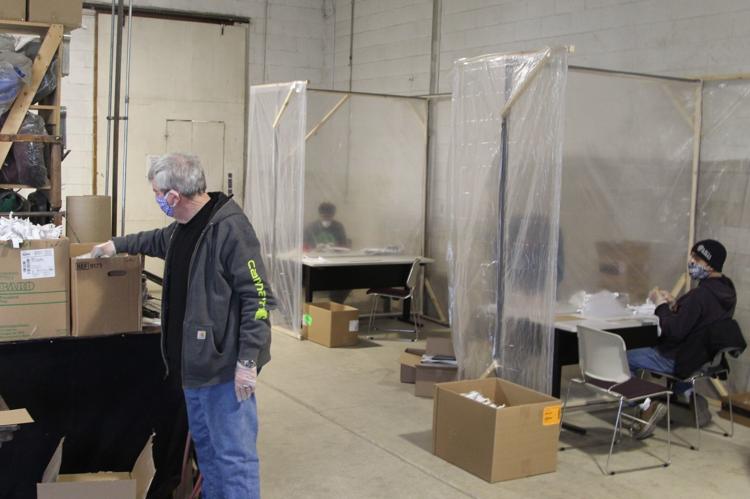 Jerald Skulky Co.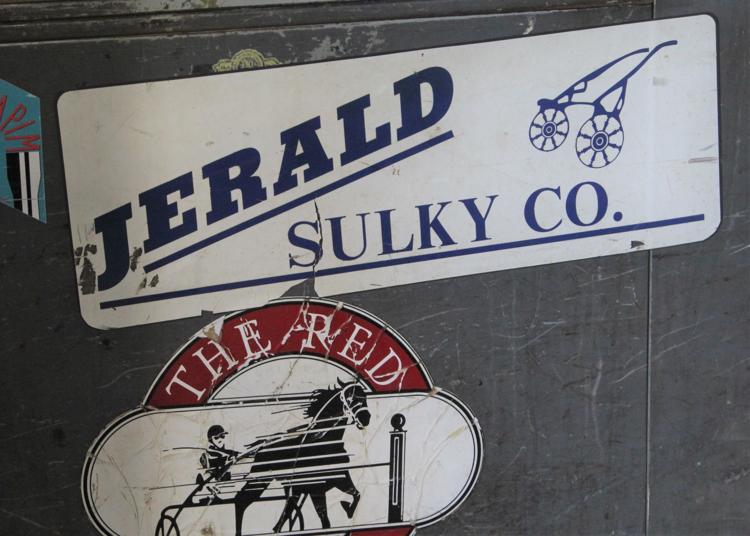 Erik Lee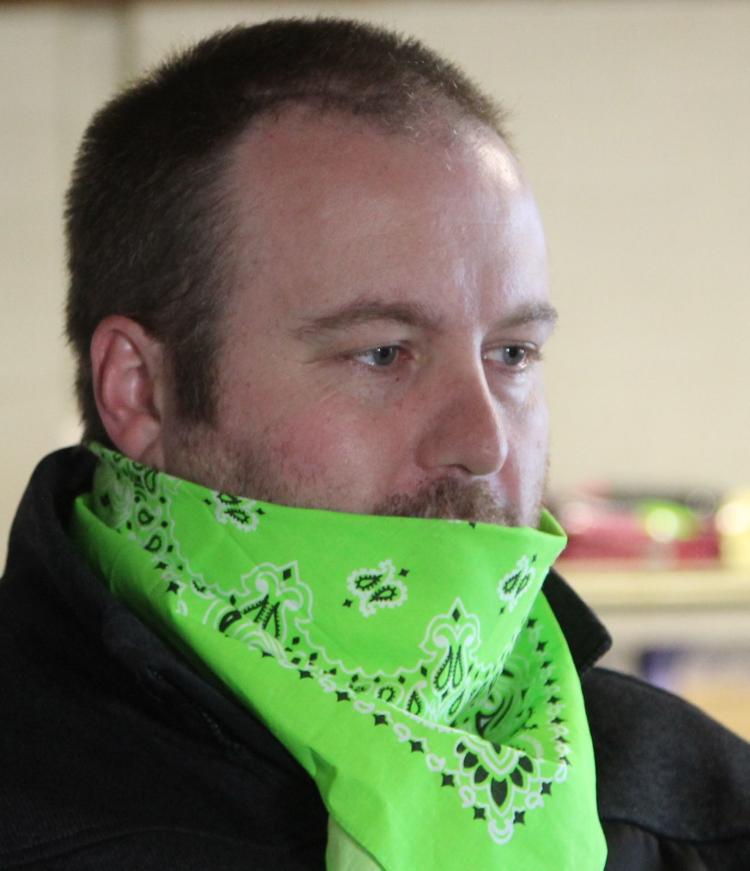 041020jr-sulky-shields-6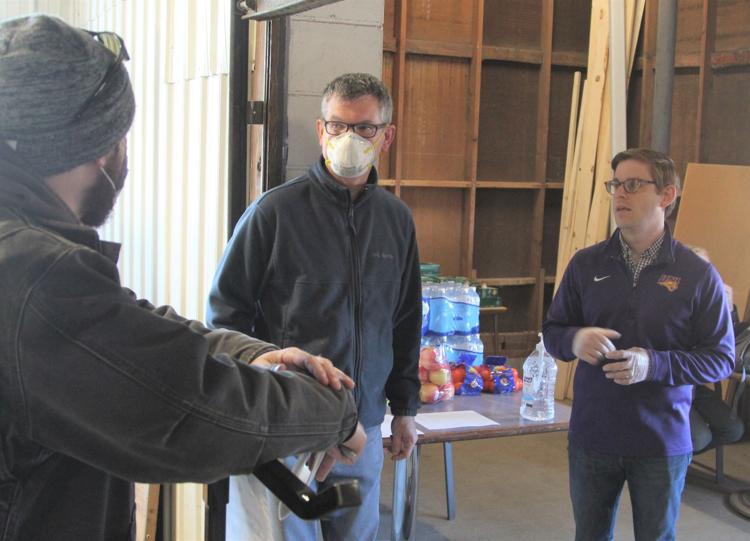 041020jr-sulky-shields-7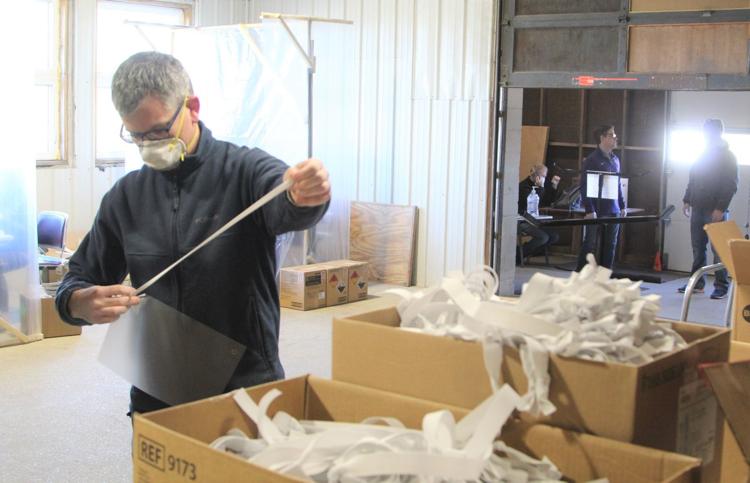 041020jr-sulky-shields-5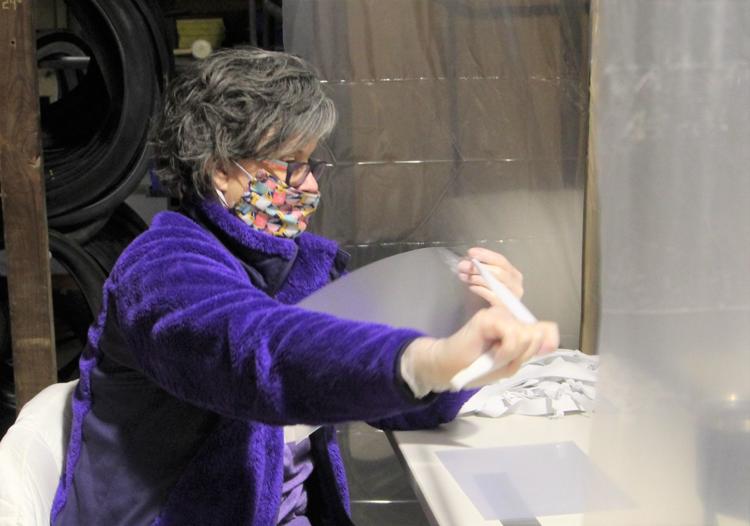 041020jr-sulky-shields-3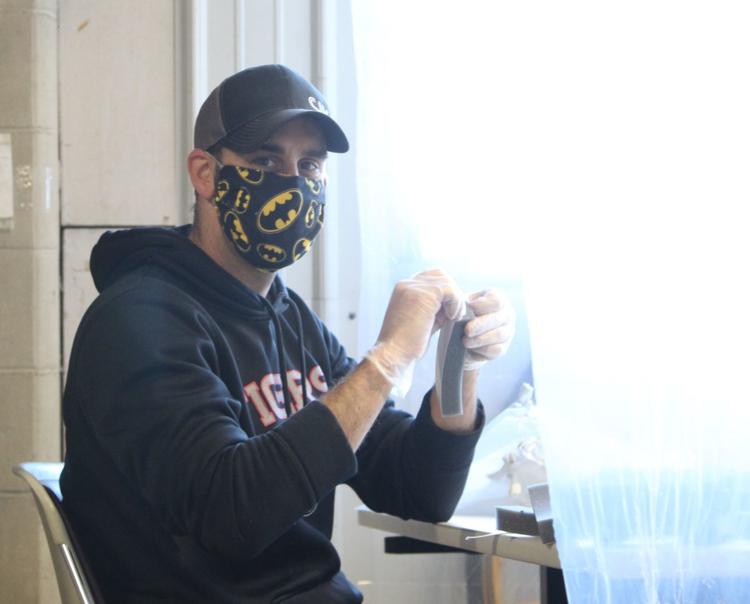 041020jr-sulky-shields-4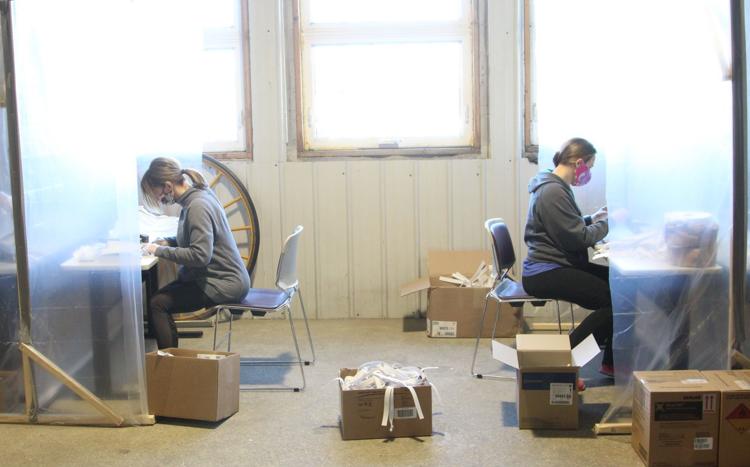 041020jr-sulky-shields-2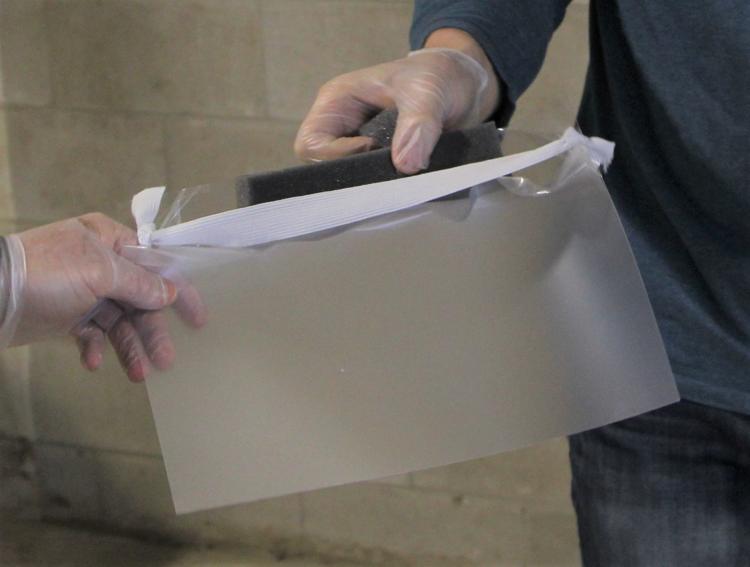 041020jr-sulky-shields-1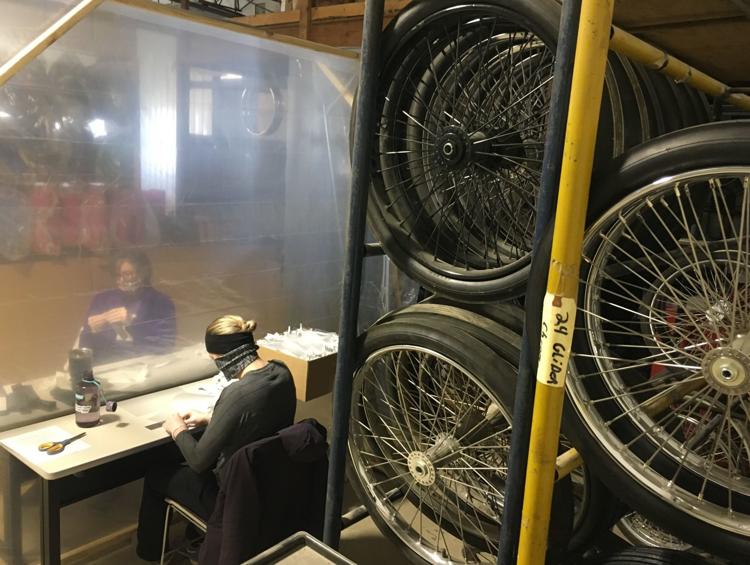 040920jr-mh-covid-1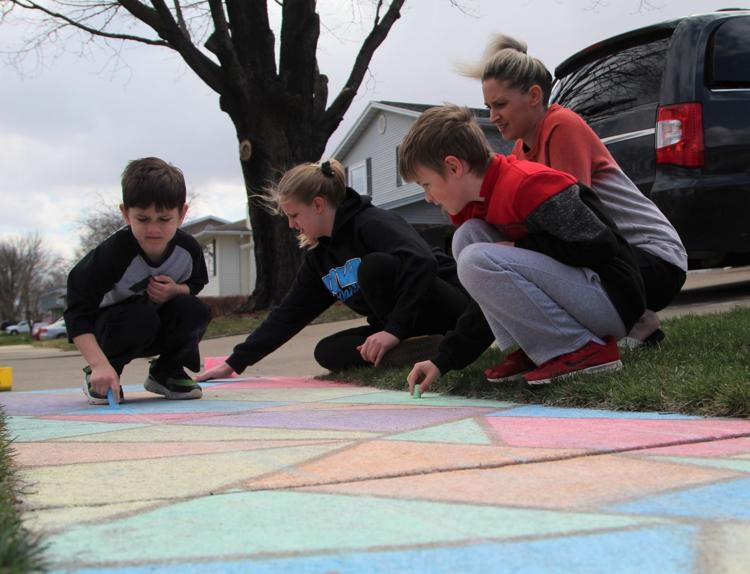 040920jr-mh-covid-2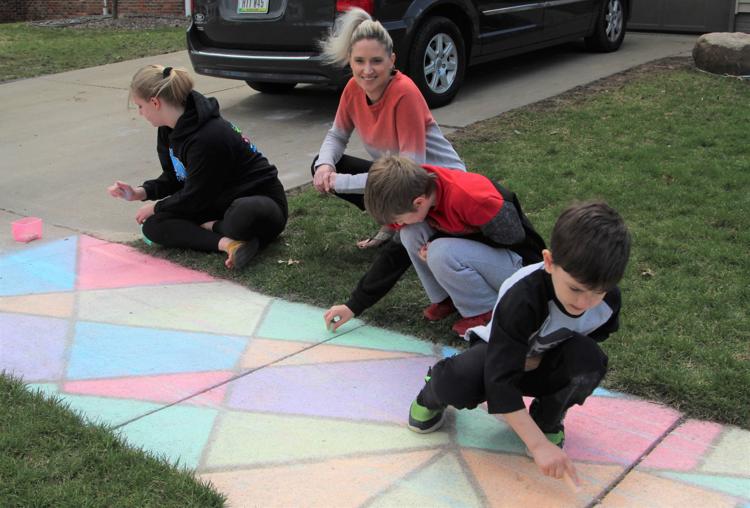 040920jr-cv-strong-1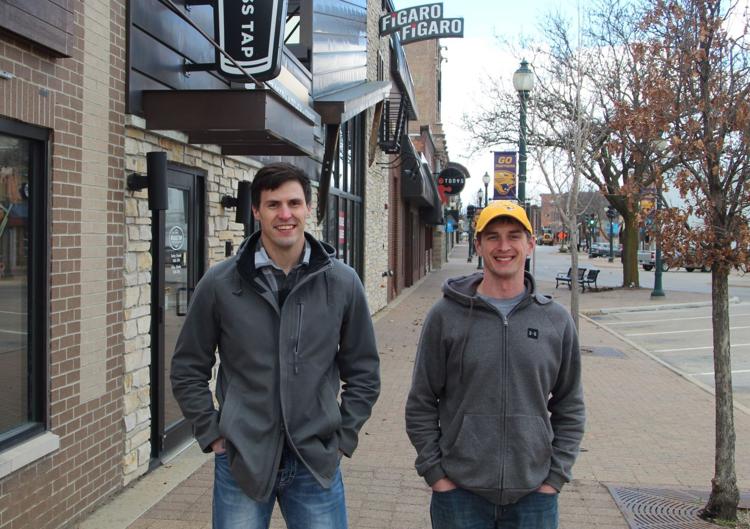 040920jr-cv-strong-2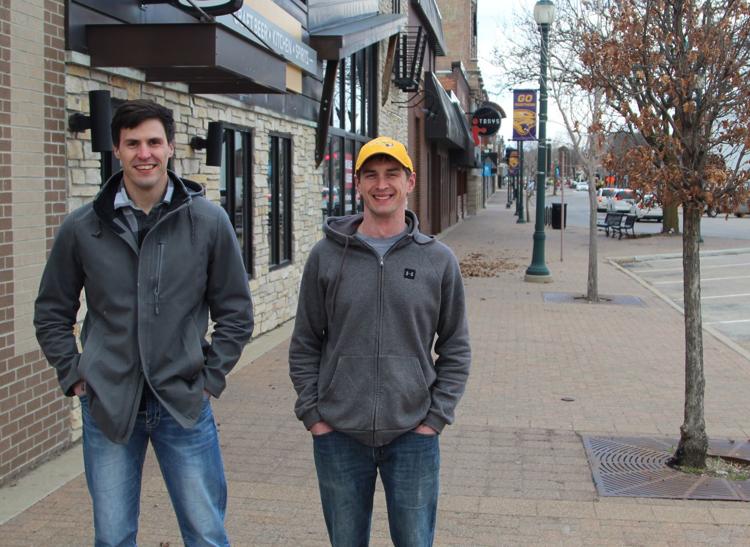 040920jr-cv-strong-3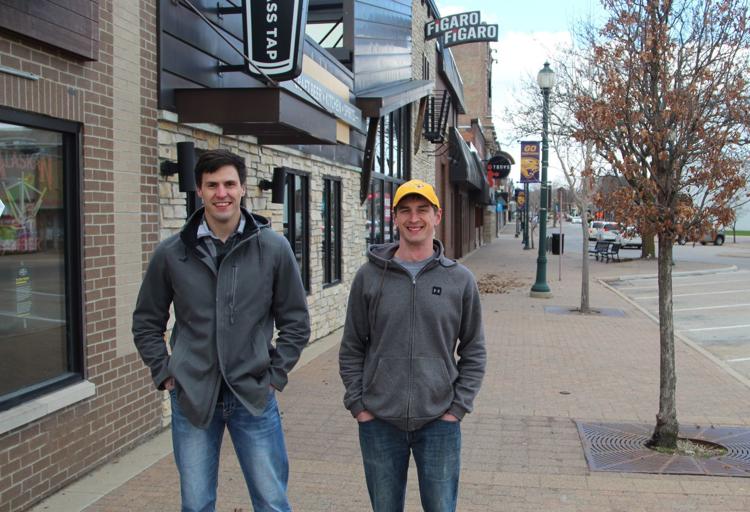 Black Hawk County Jail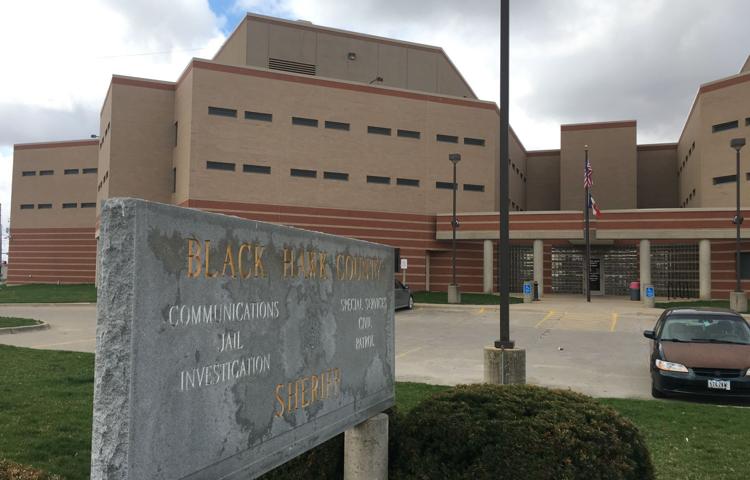 010820ho-qc-plastics-face-shields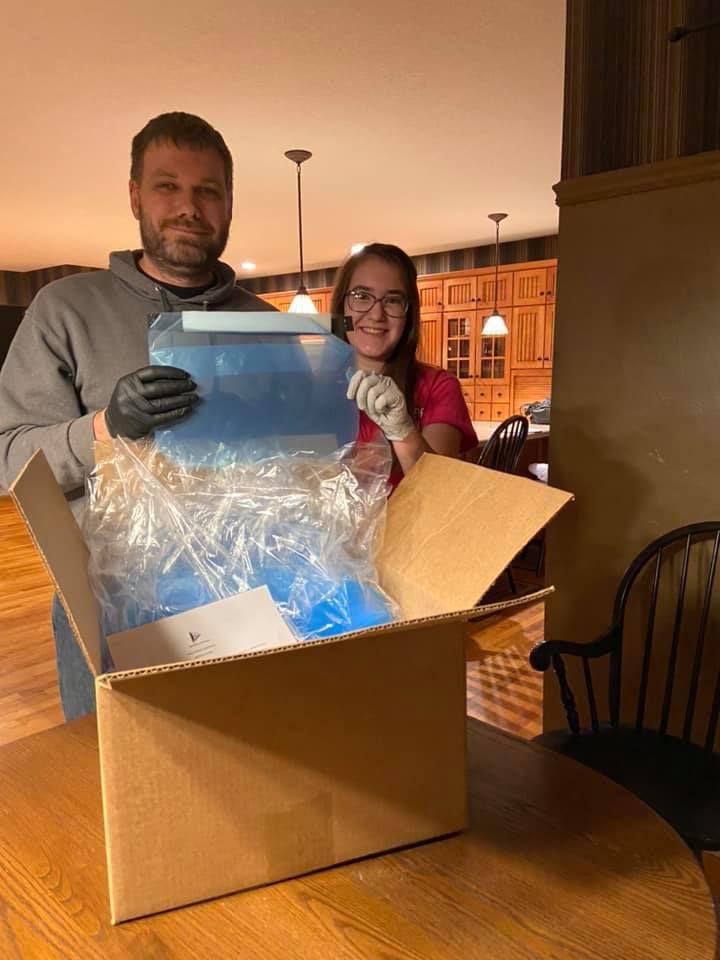 John Deere face shield assembly
040620jr-lillies-5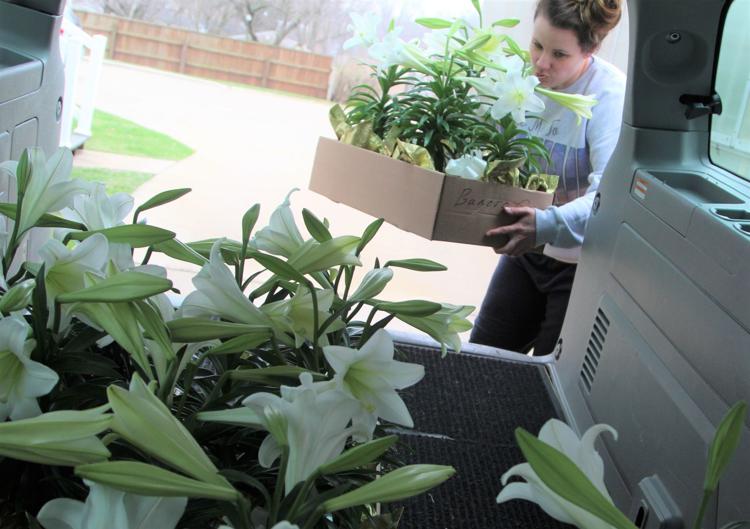 040620jr-lillies-6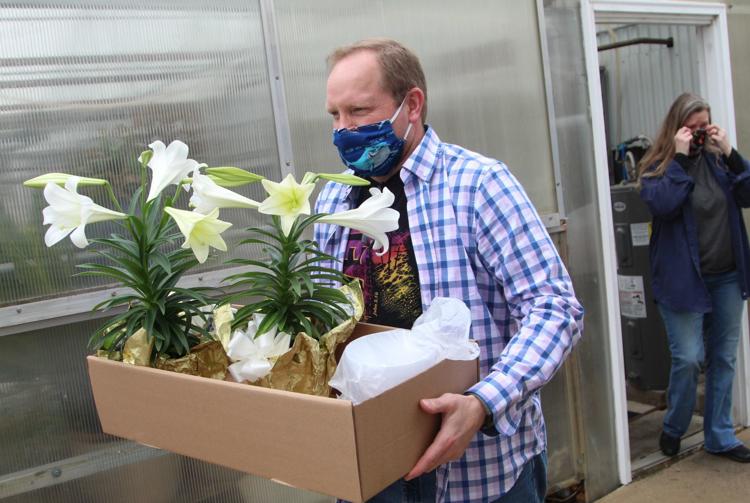 040620jr-lillies-3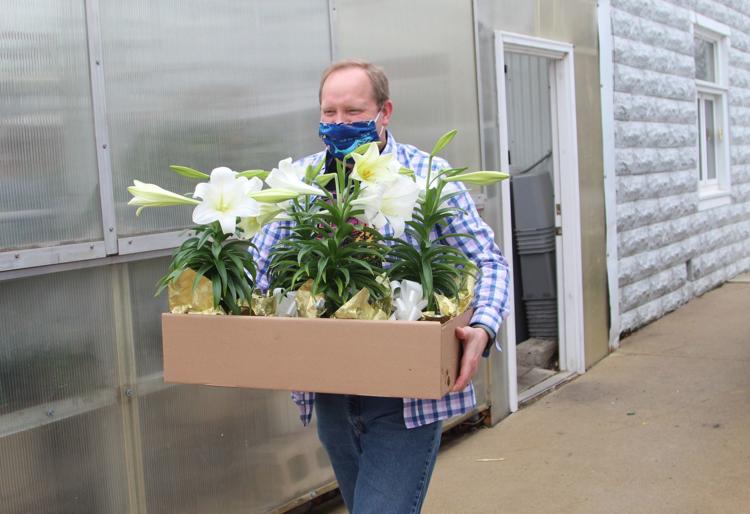 040620jr-lillies-4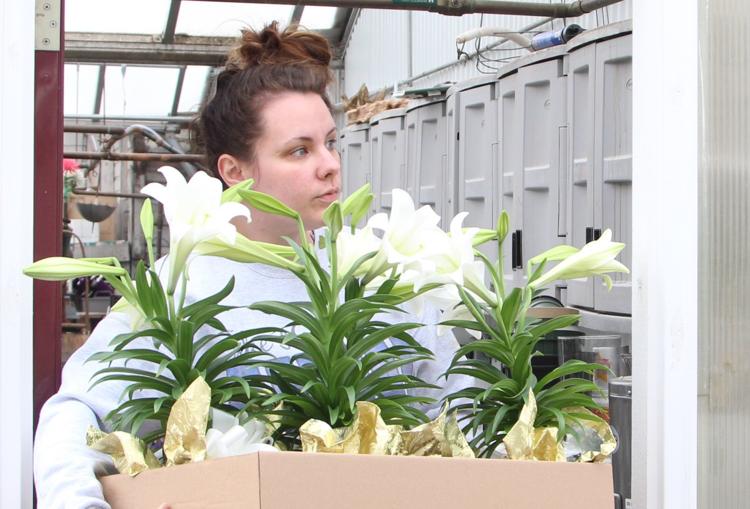 040620jr-lillies-1
040620jr-lillies-2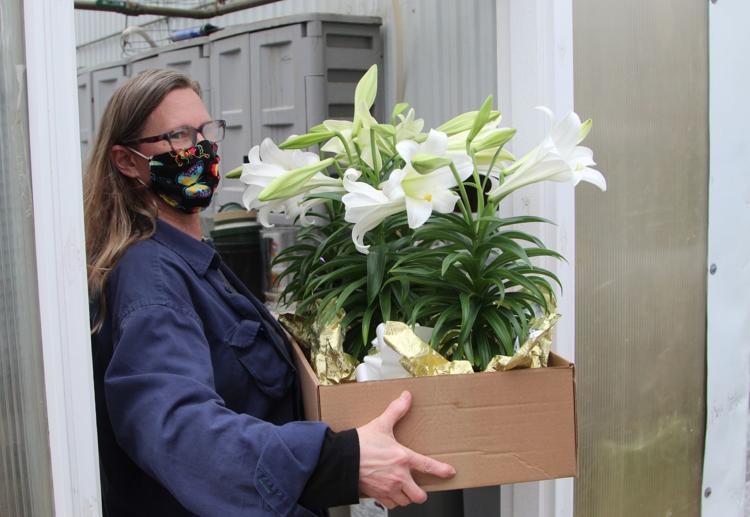 040720jr-dairy-9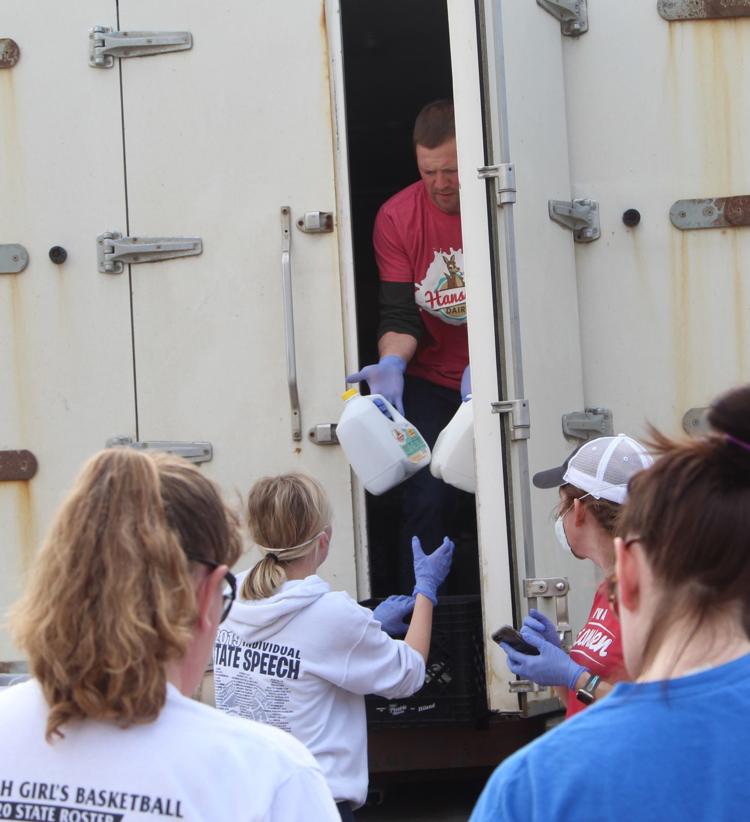 040720jr-dairy-10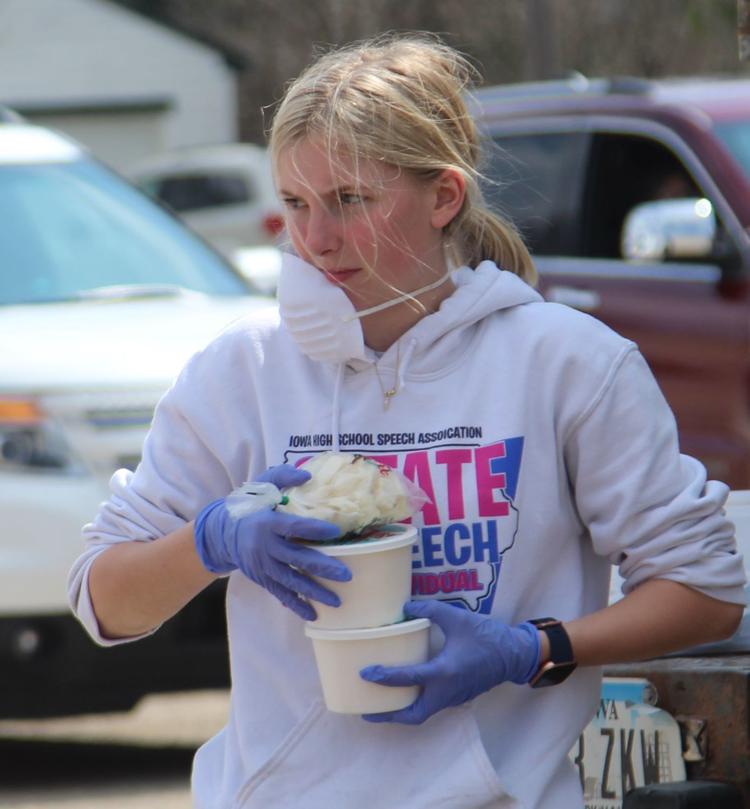 040720jr-dairy-6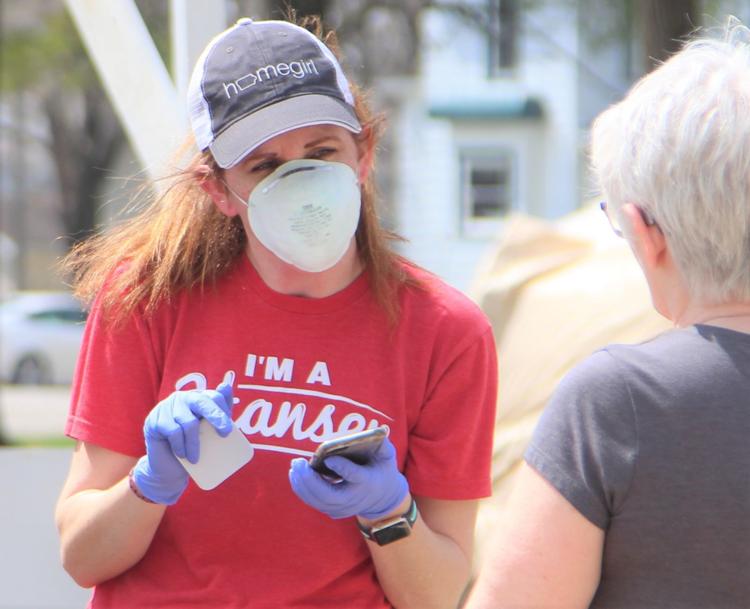 040720jr-dairy-7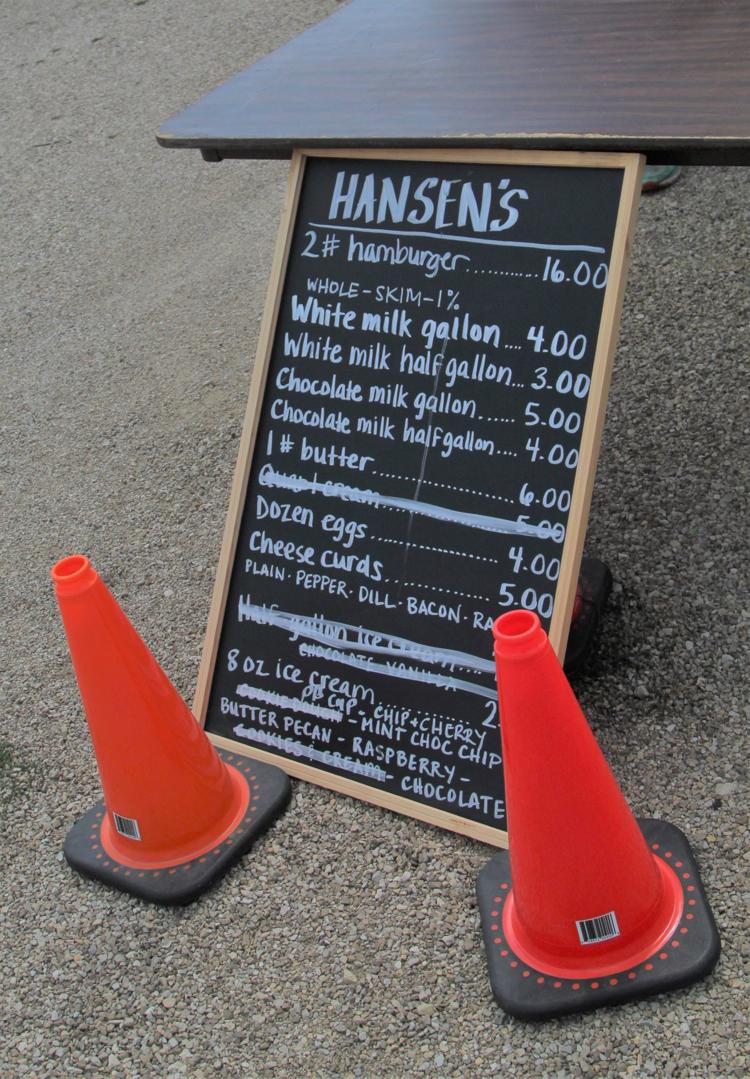 040720jr-dairy-8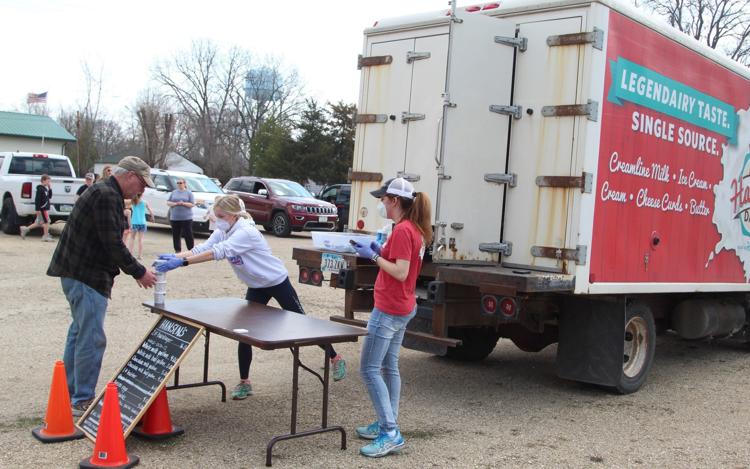 040720jr-dairy-5
040720jr-dairy-4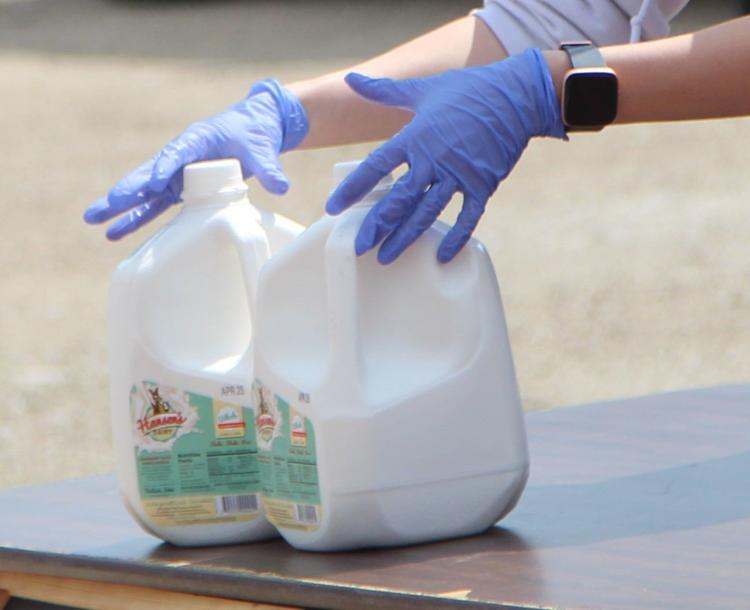 040720jr-dairy-2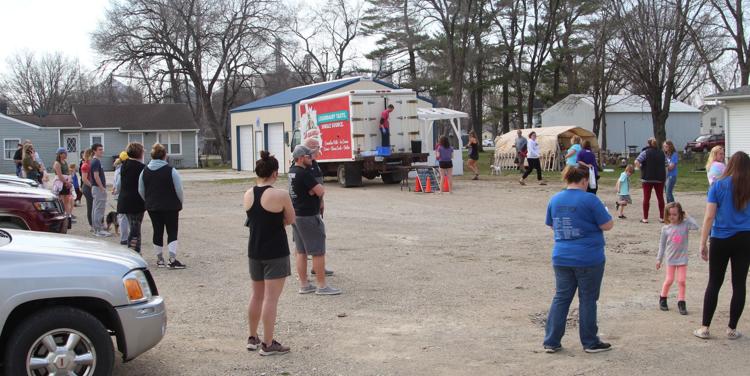 040720jr-dairy-3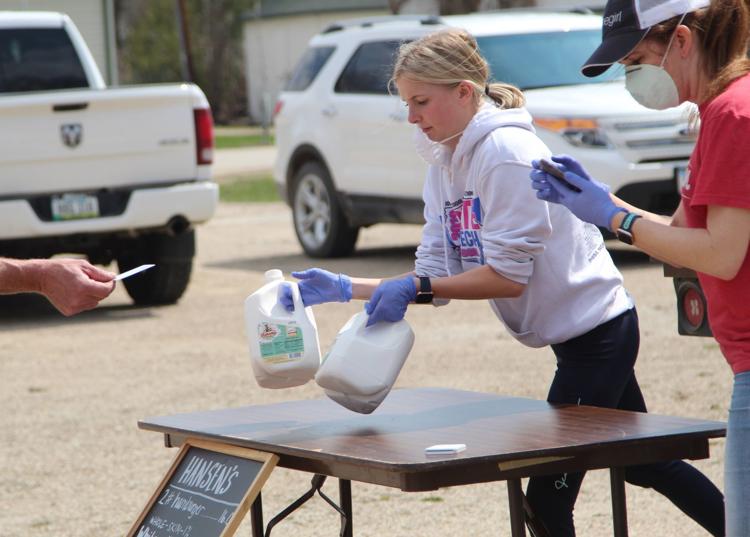 040720jr-dairy-1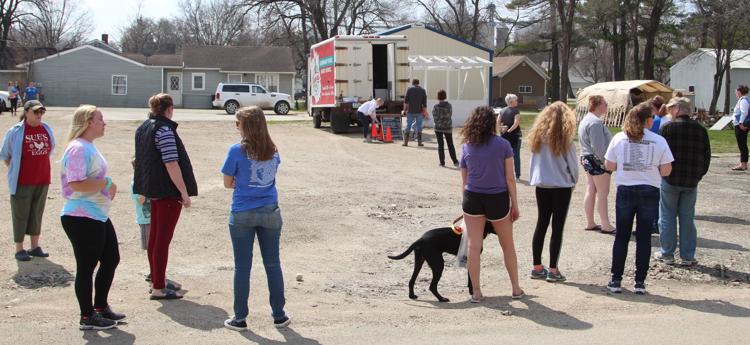 040720ho-911-dispatchers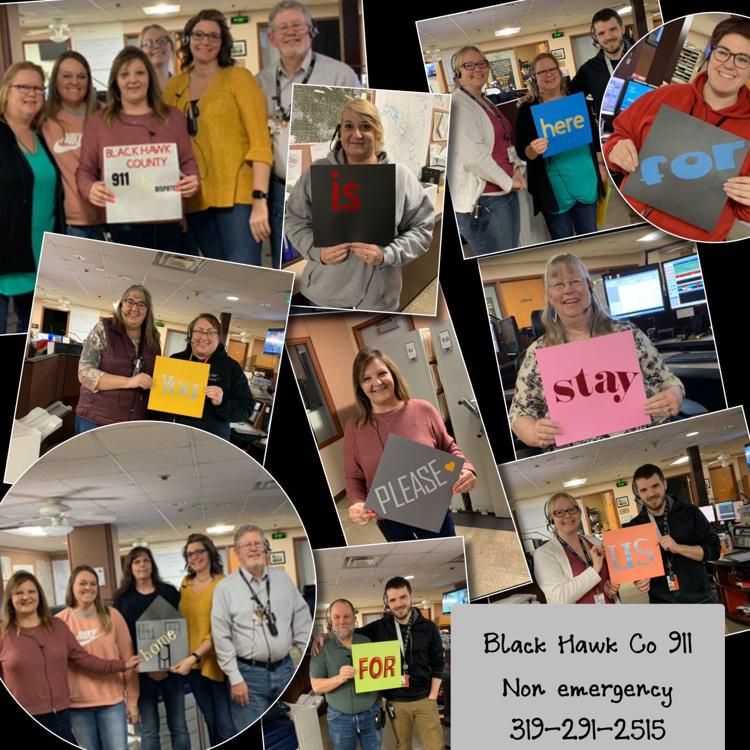 040120ho-courier-staff-meeting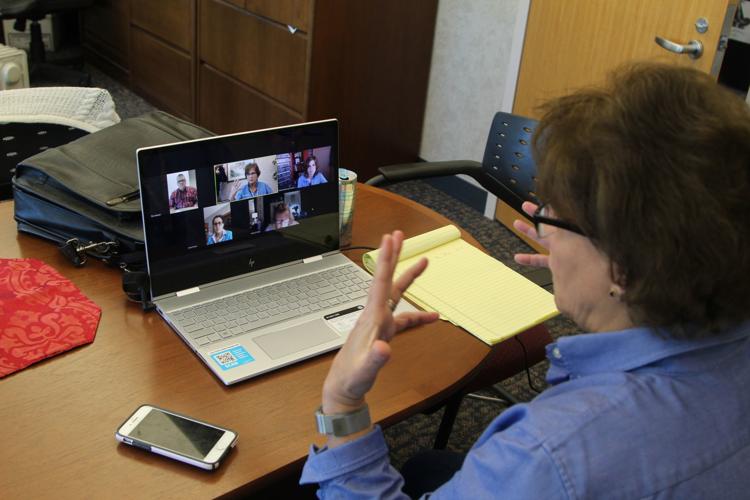 Junior League Supply Drop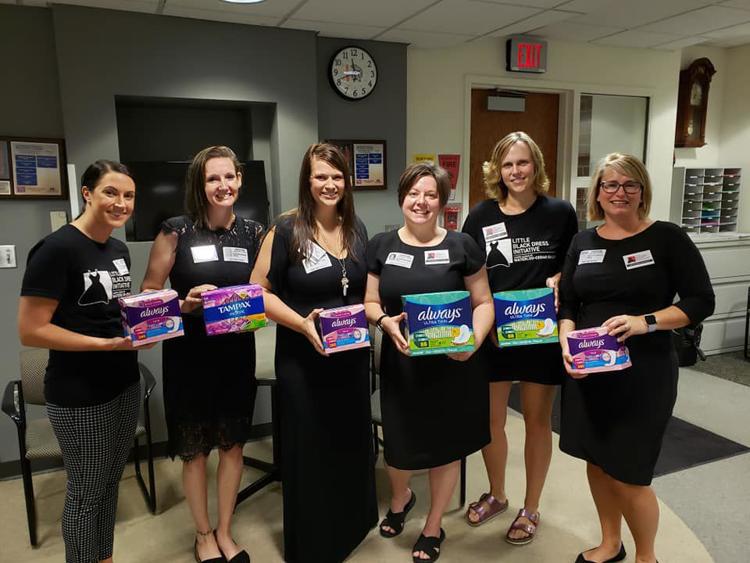 virus-palm.sunday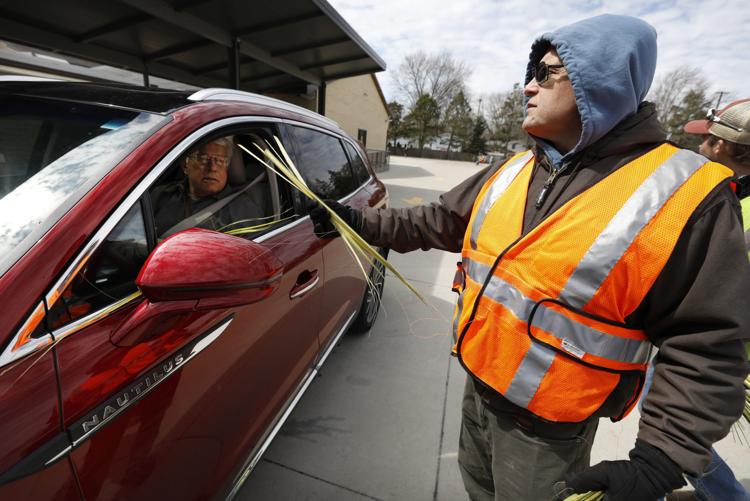 040520ho-coronavirus-map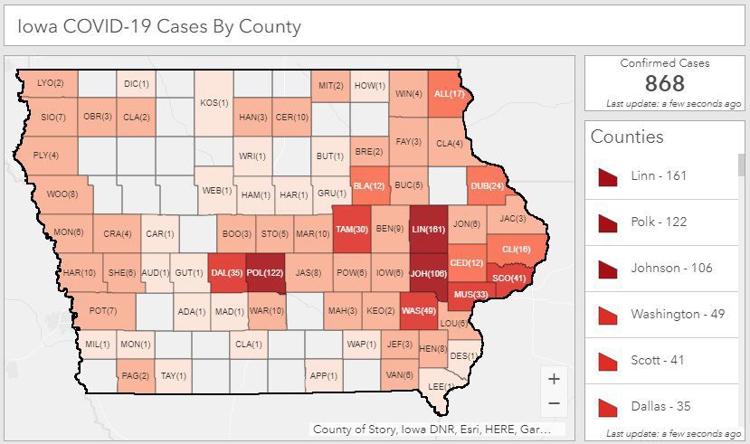 sires-joel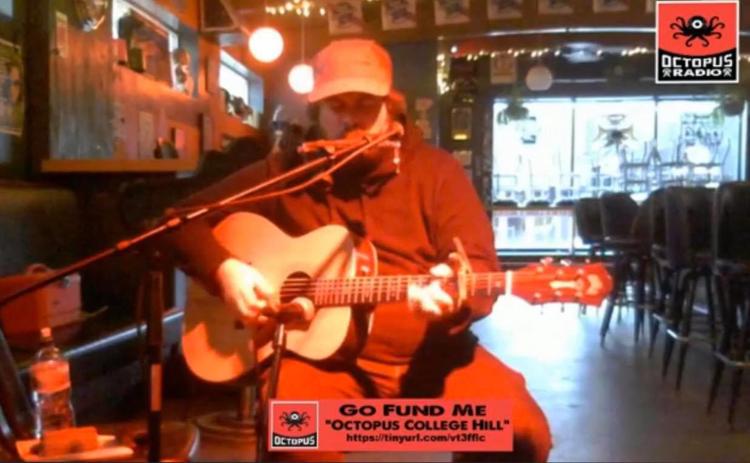 Ryan McGeough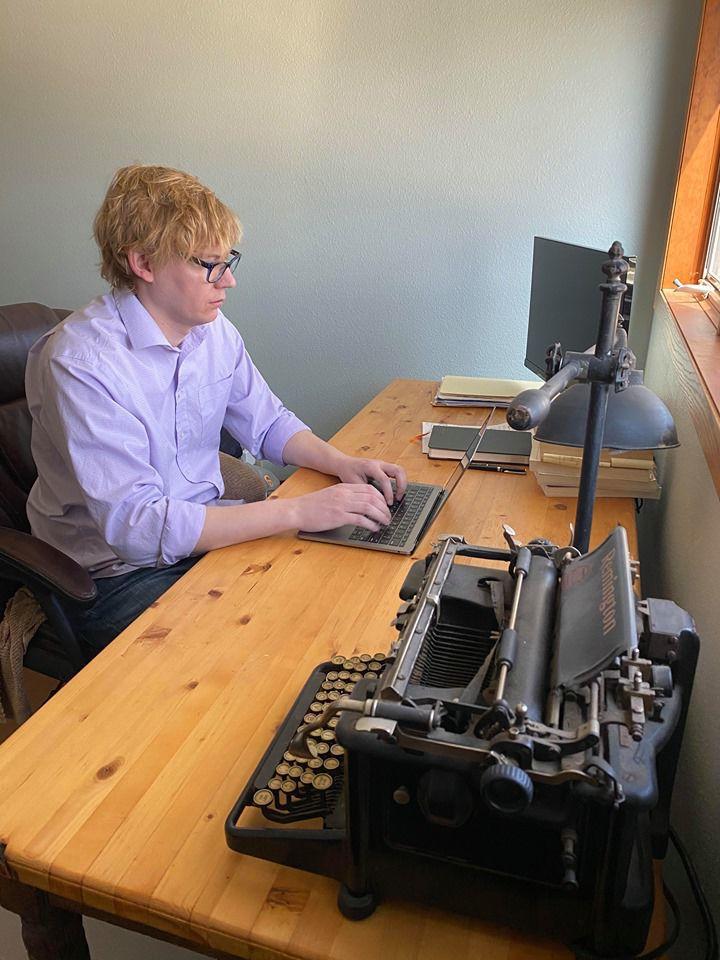 Martin Culpepper MIT 1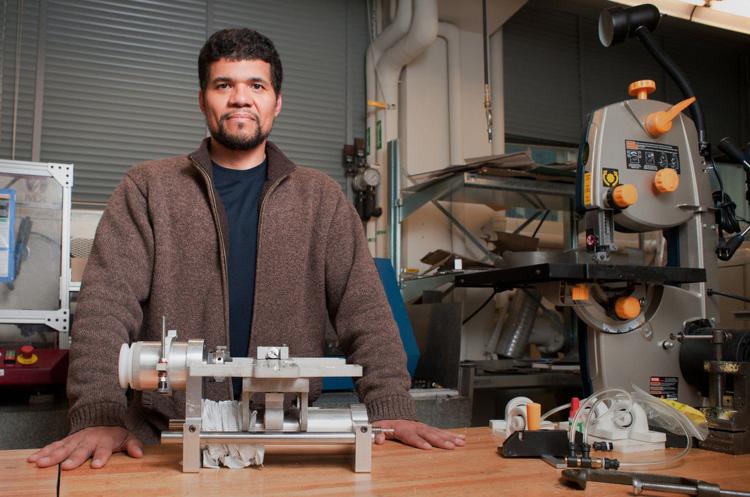 Martin Culpepper MIT 2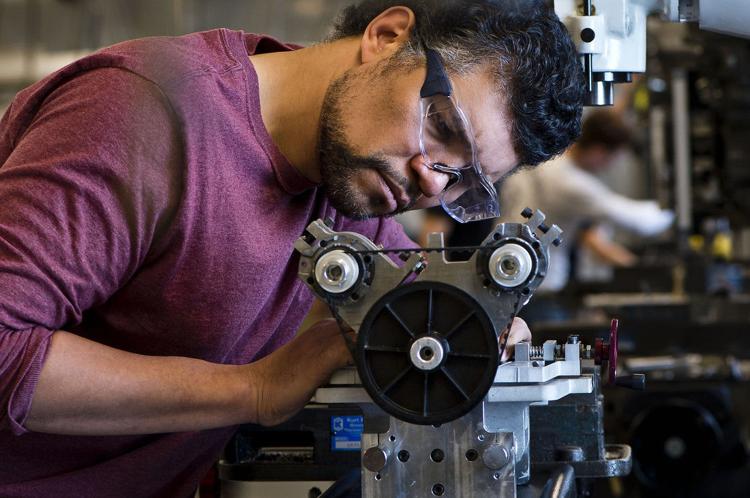 warren st.john and staebell .jpg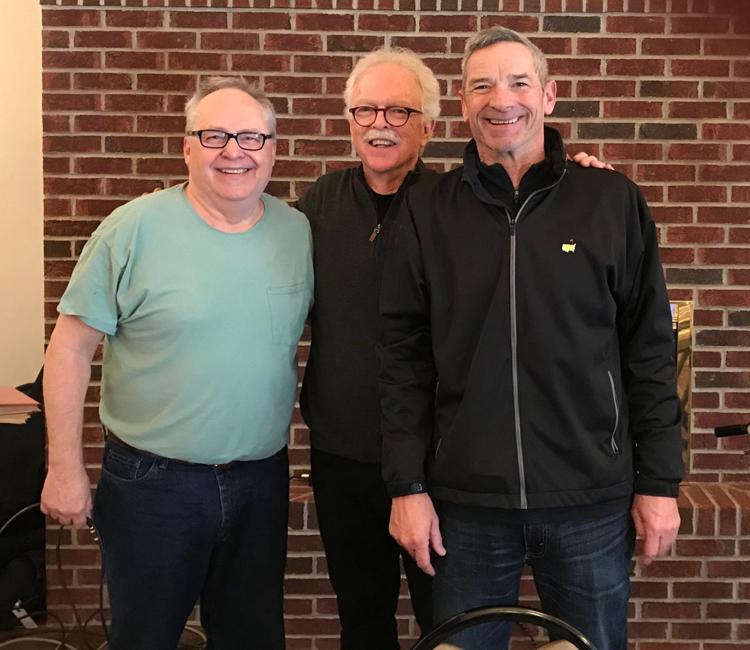 warren pohl.jpg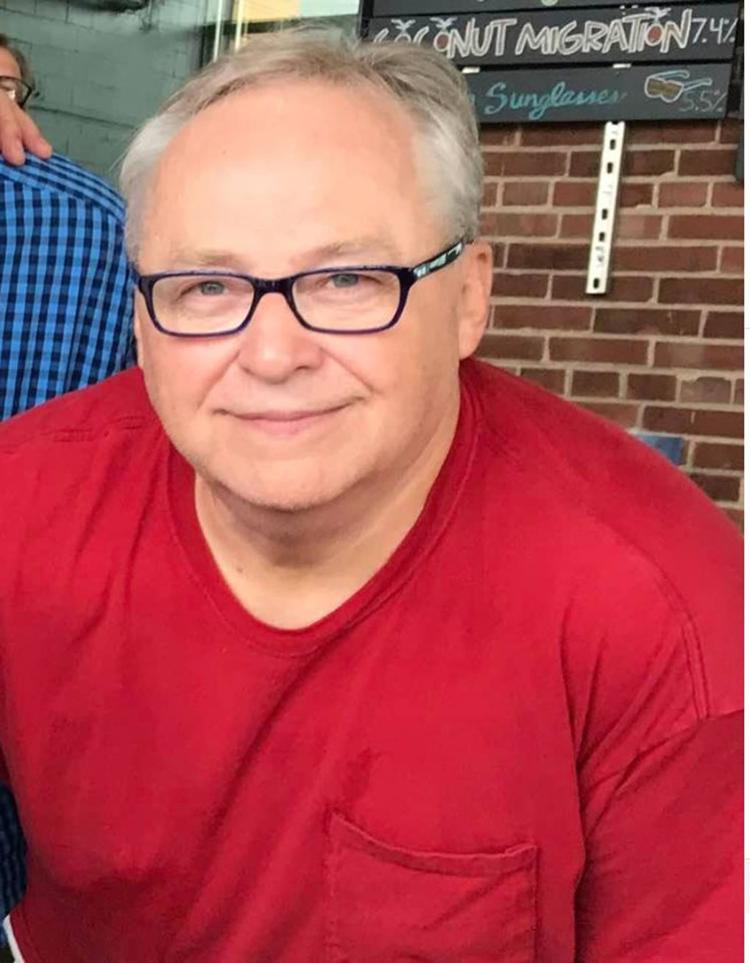 040320bp-neia-food-bank
reynolds-040220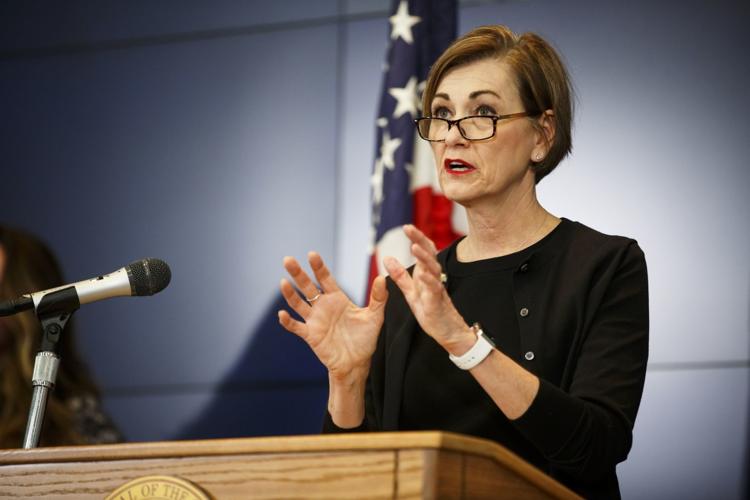 040220bp-wild-art-walk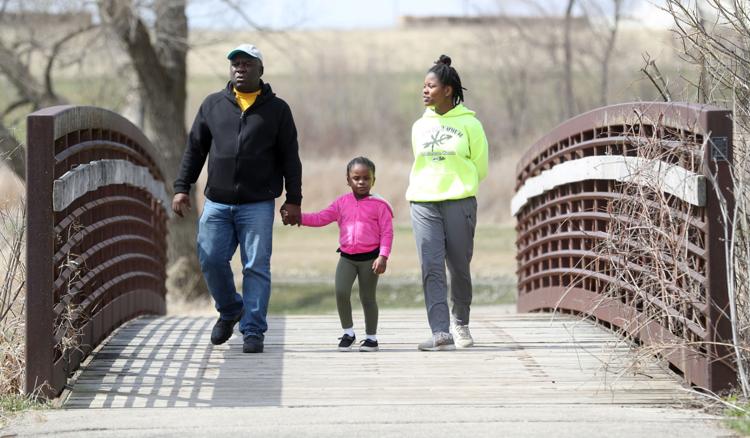 040120jr-paramedic-precautions-2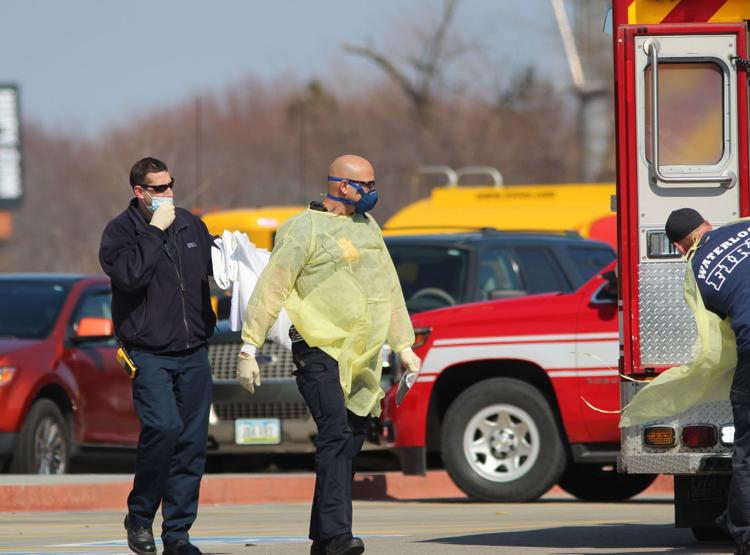 040120jr-paramedic-precautions-3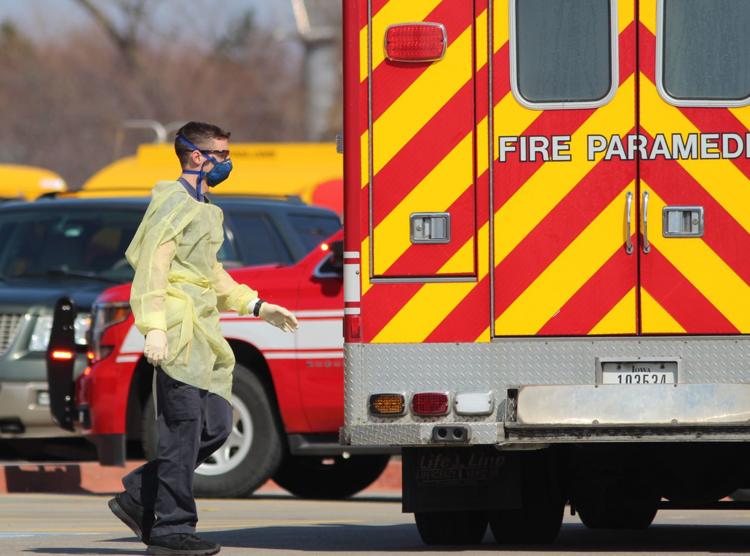 040120jr-paramedic-precautions-4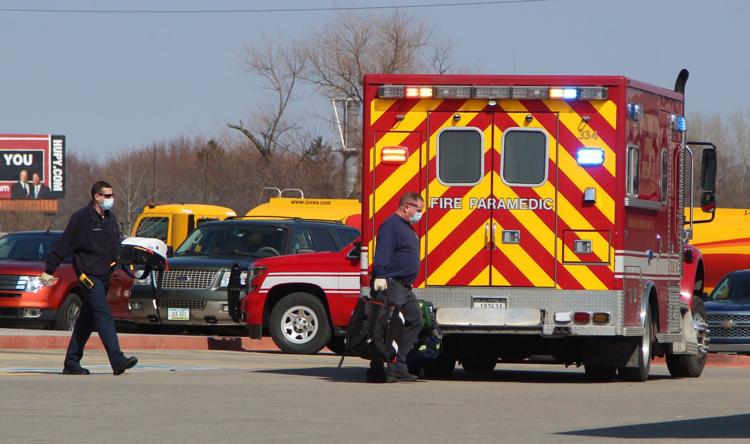 040120jr-paramedic-precautions-1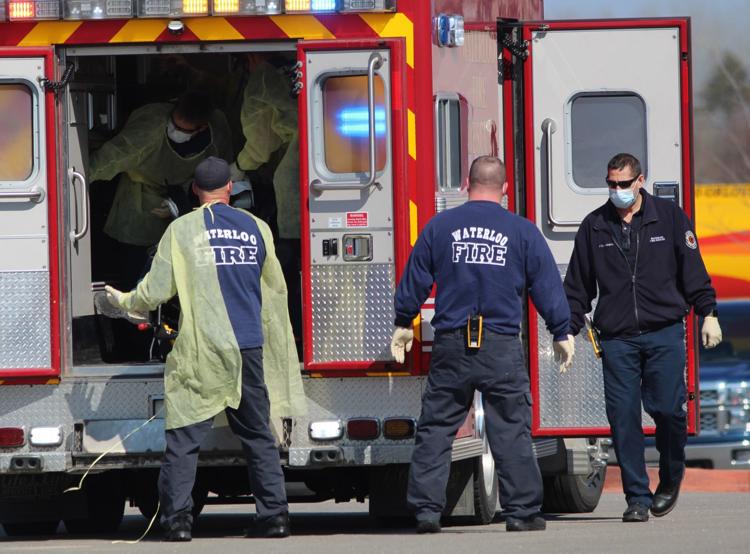 033120ho-eric-donat
032920ho-laura-adams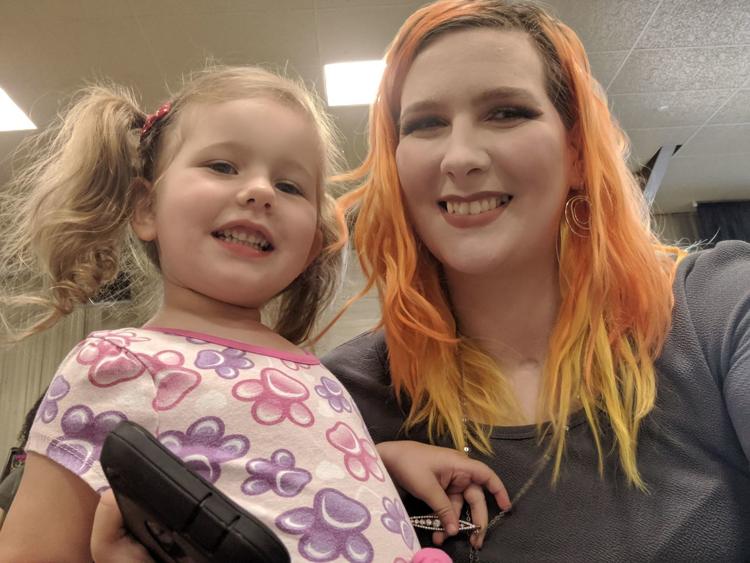 032920ho-tucker-cassidy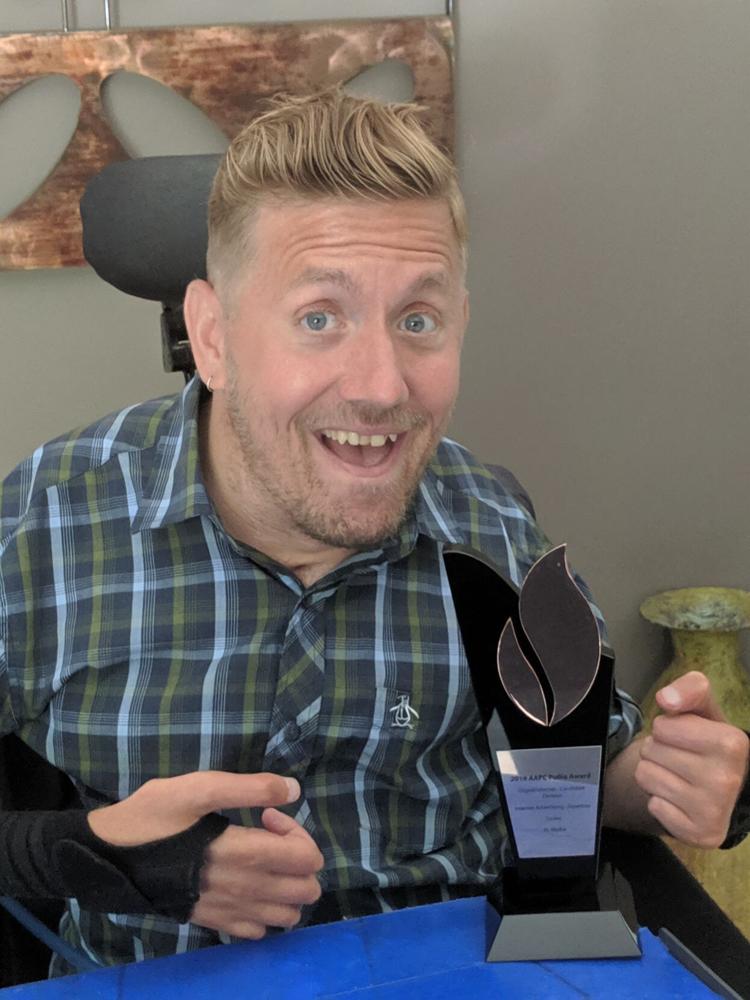 Swinton Family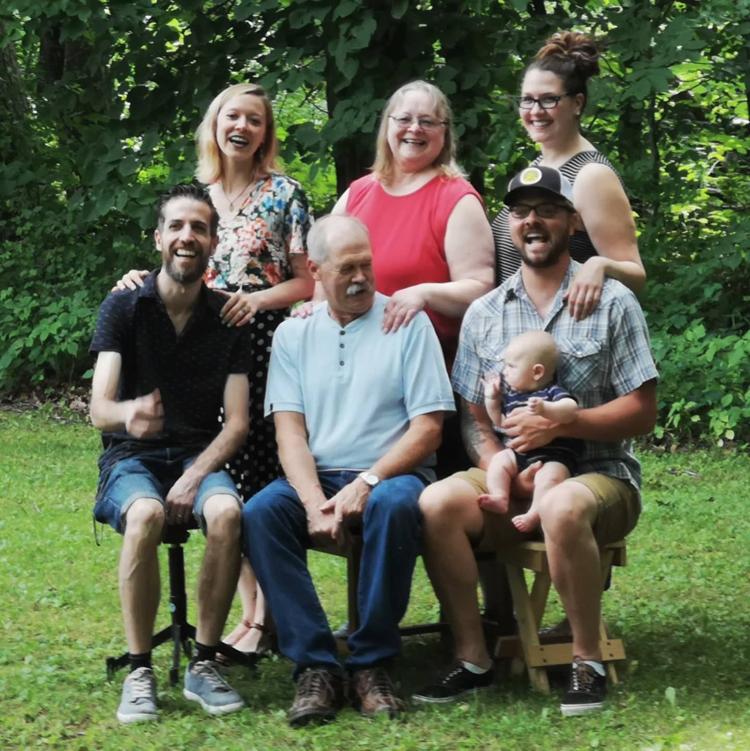 032720bp-ymca-child-care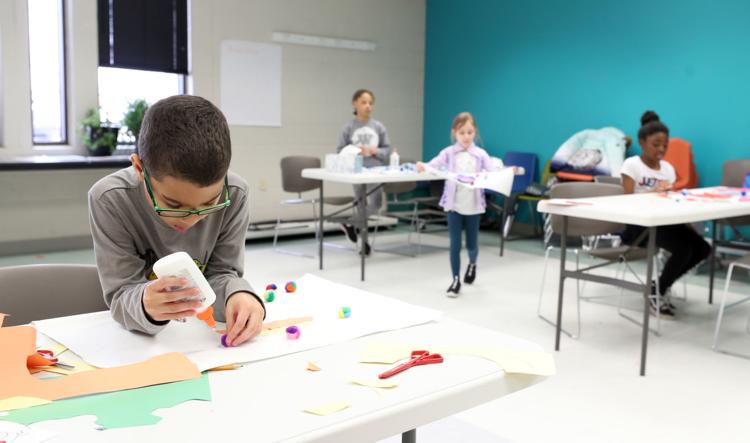 032720bp-gmt-3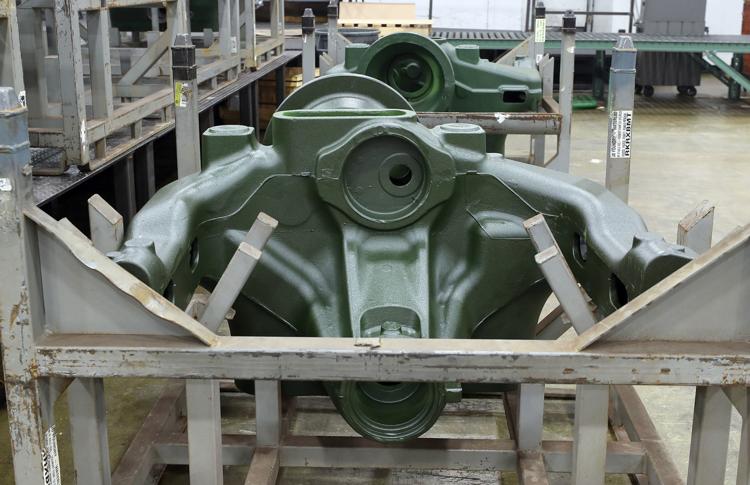 032720bp-steamboat-carryout-1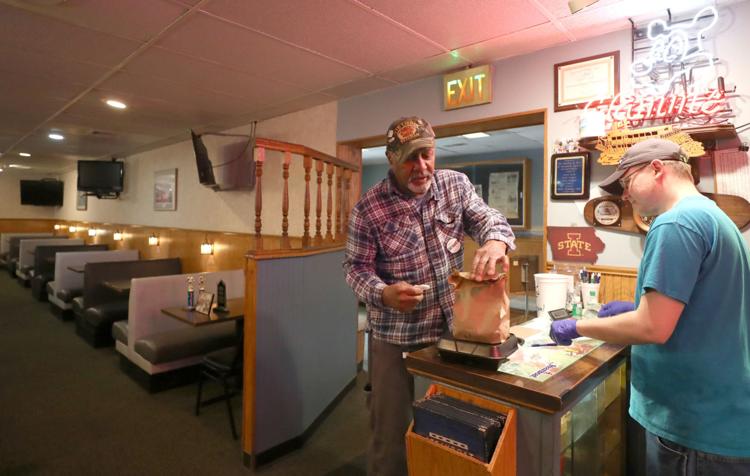 032720bp-steamboat-carryout-2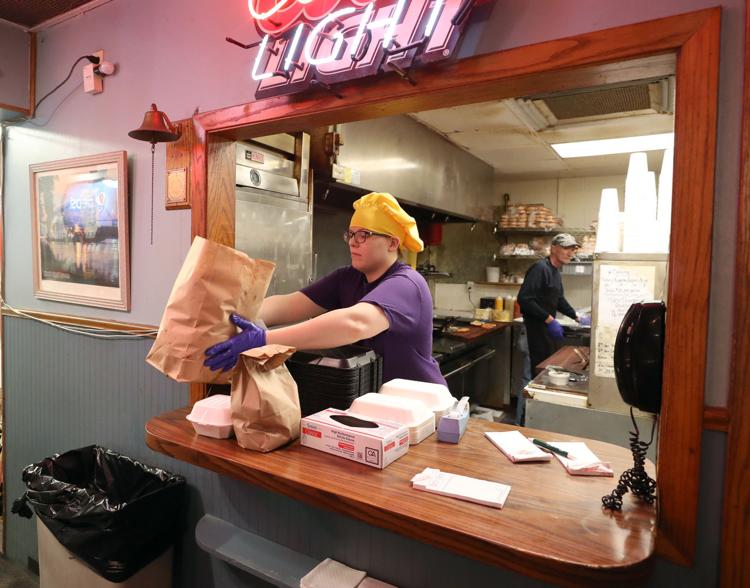 032720bp-gmt-2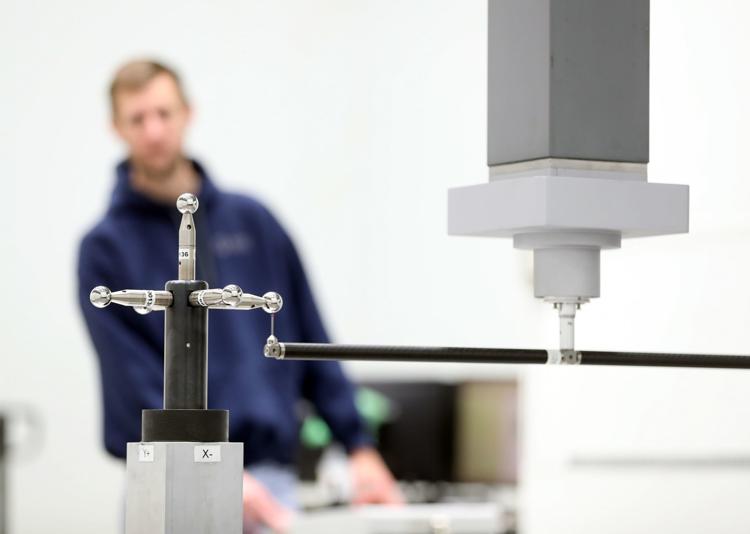 032720bp-gmt-4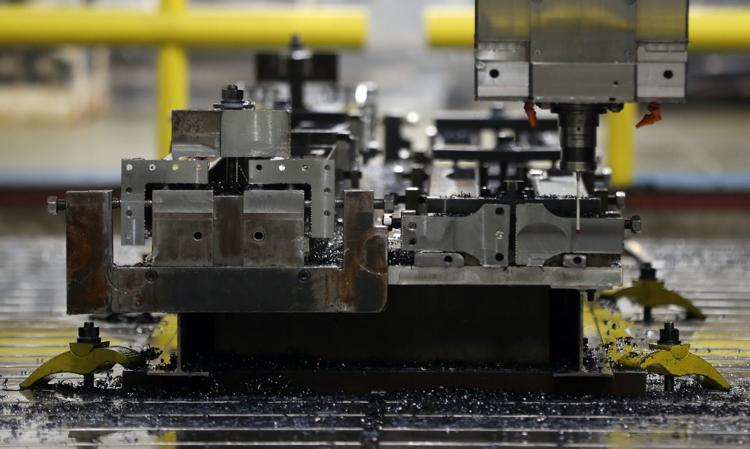 032720bp-gmt-1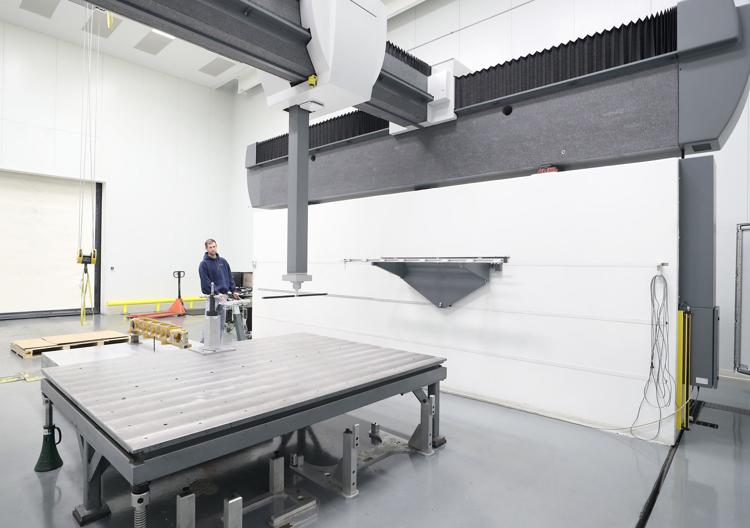 032920aw-bethany-service-1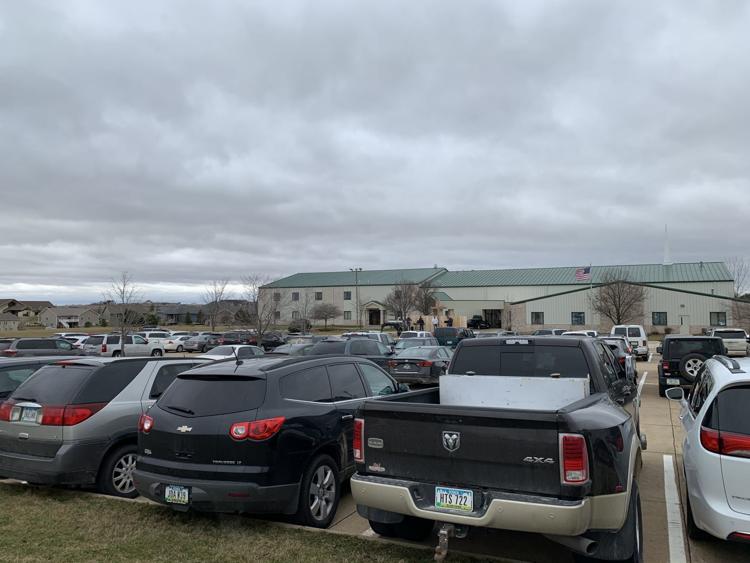 032920aw-bethany-service-3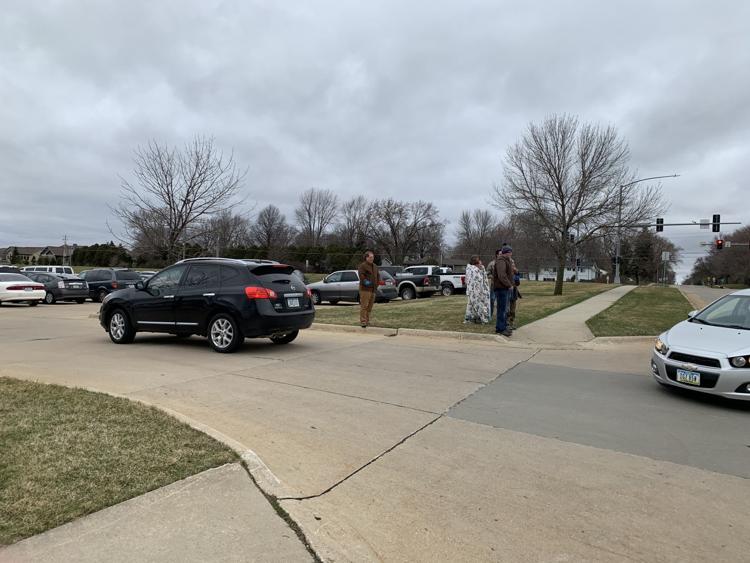 032920aw-bethany-service-2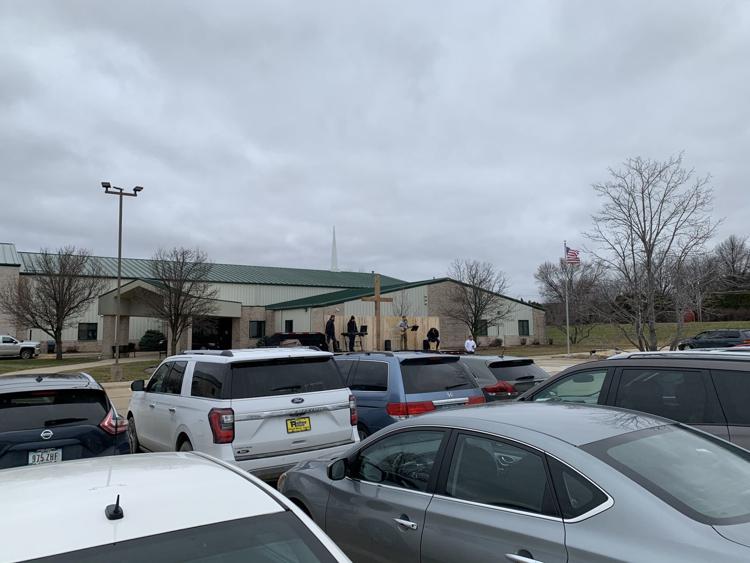 032920aw-bethany-service-5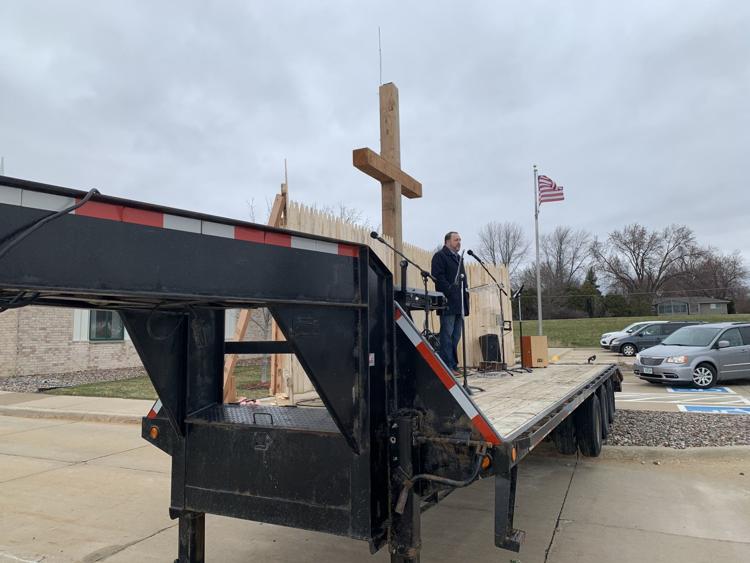 032920aw-bethany-service-4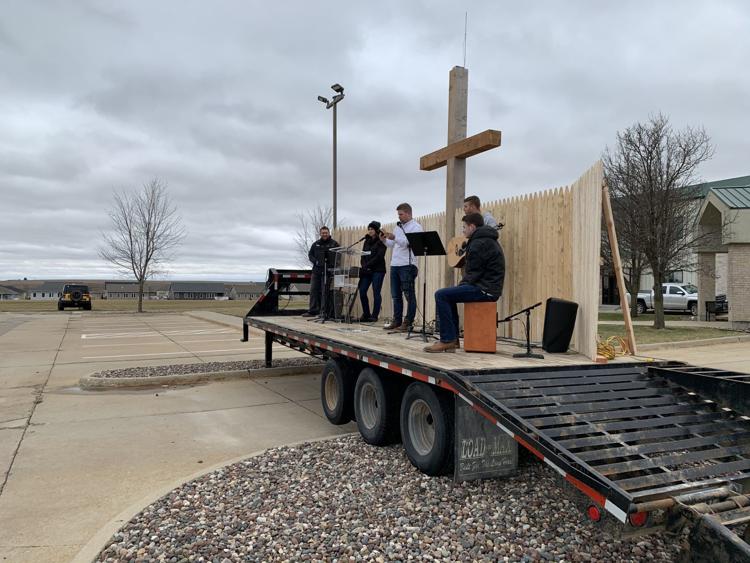 032620ho-unitypoint-covid-tent-1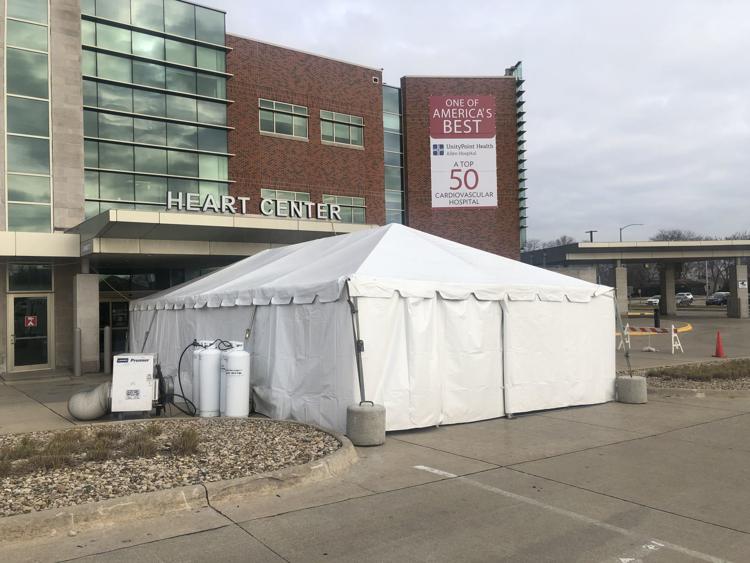 032620ho-unitypoint-covid-tent-2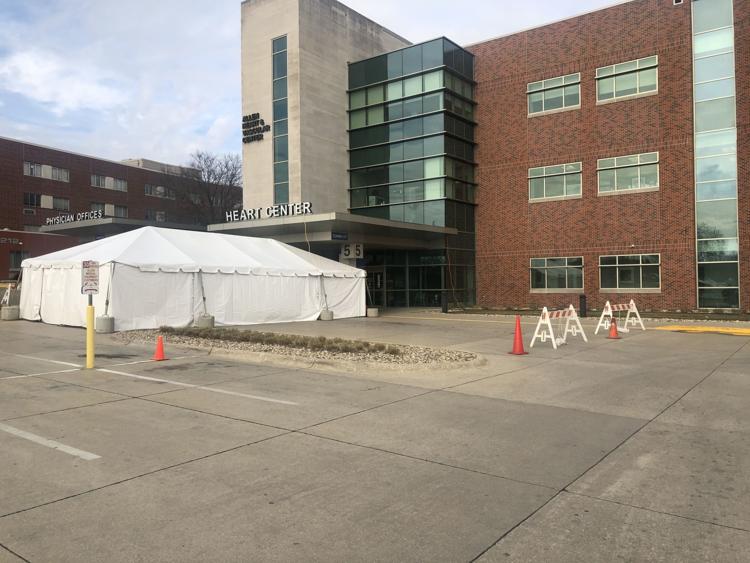 032720hoMercyOnePPEAssessment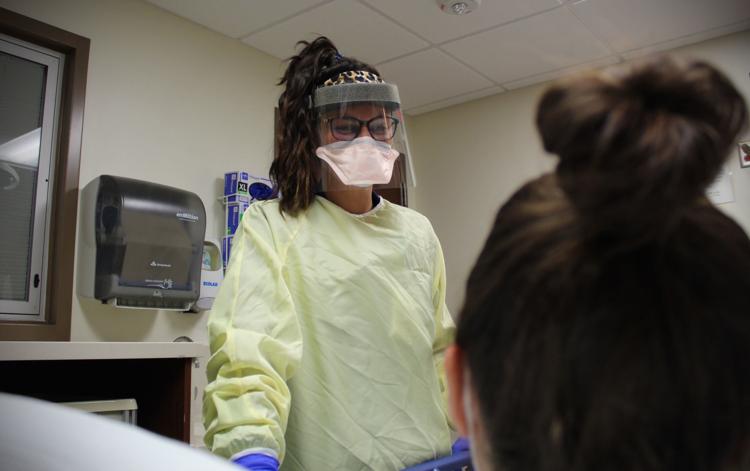 032720hoMercyOne1.jpg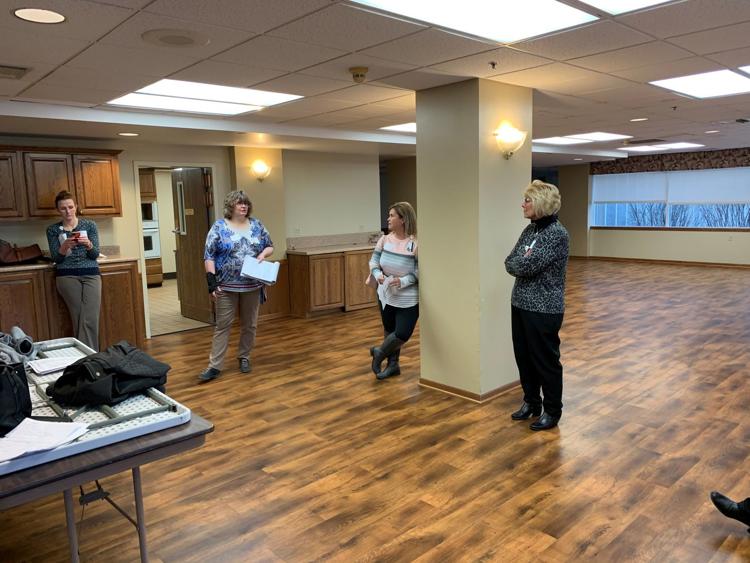 032720ho-MerccyOnePPE Assessment2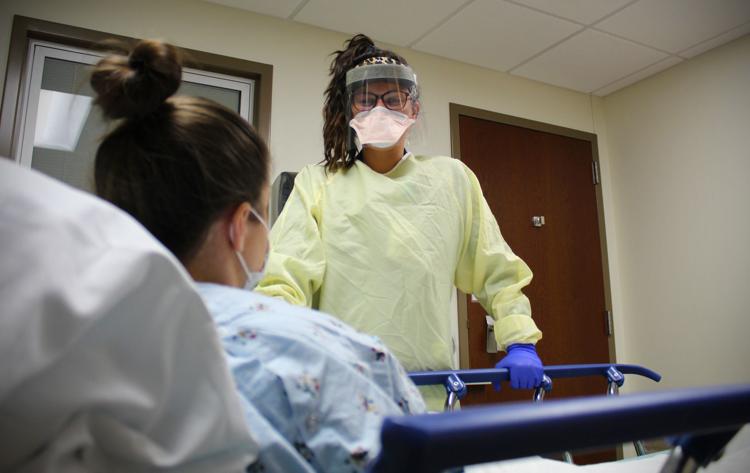 032720bp-hudson-teacher-staff-parade-2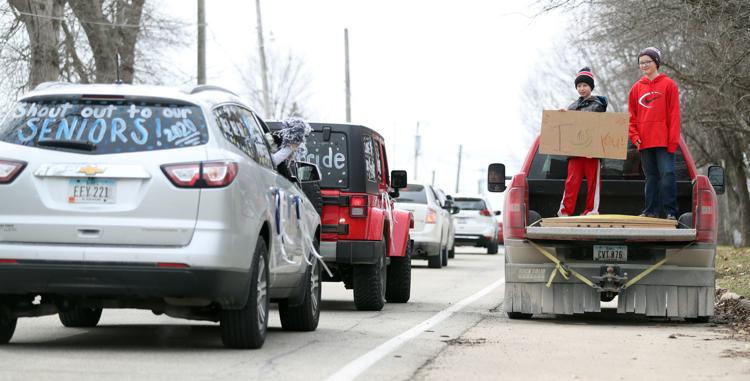 032720bp-hudson-teacher-staff-parade-1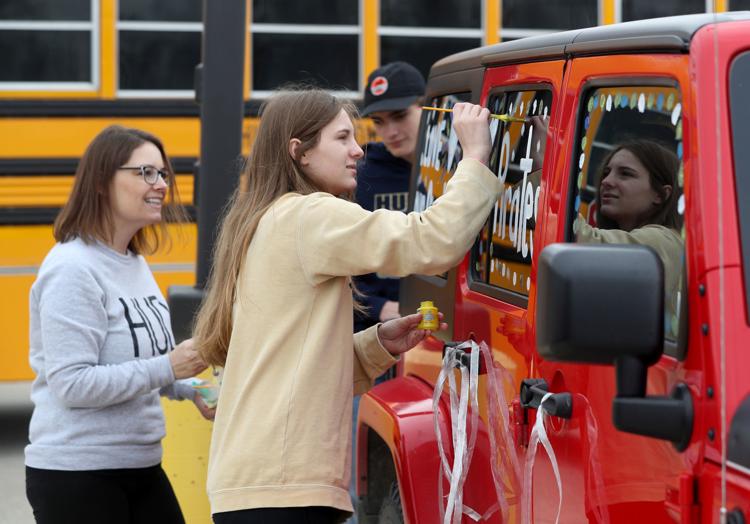 032720ar-bhc-eoc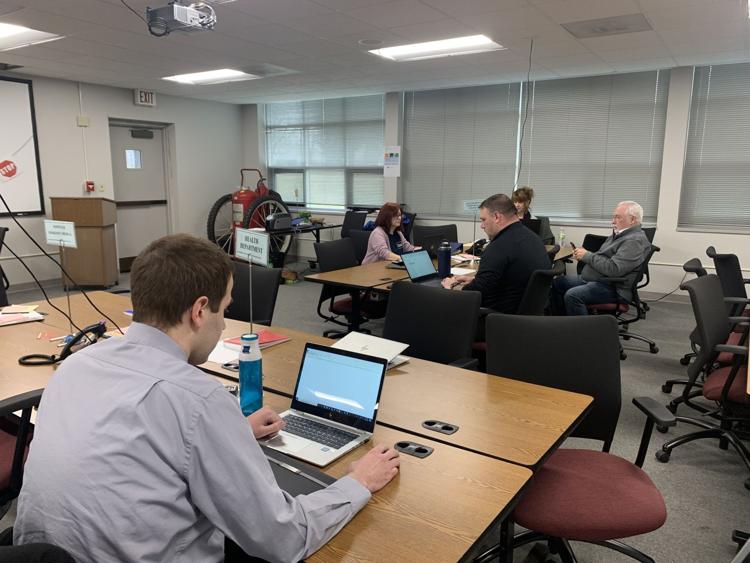 032720ar-bhc-eoc-2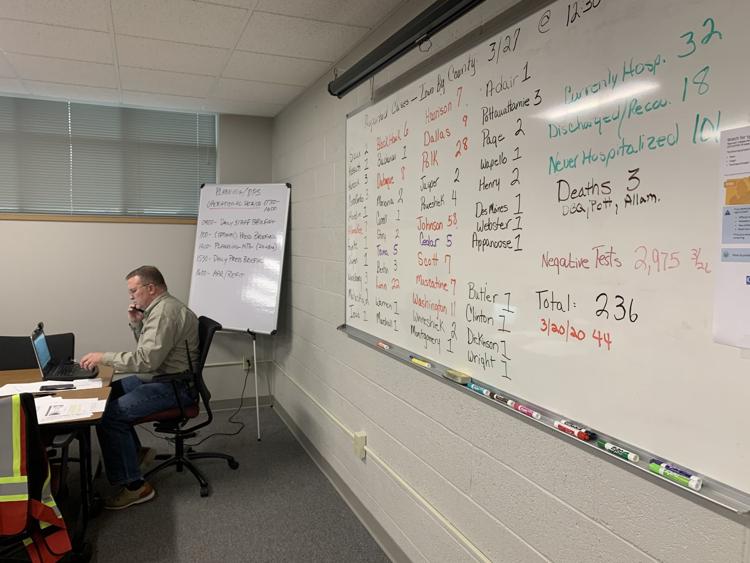 032620bp-waterloo-regional-airport

032620bp-EOC-Covid-19-1
032620bp-EOC-Covid-19-3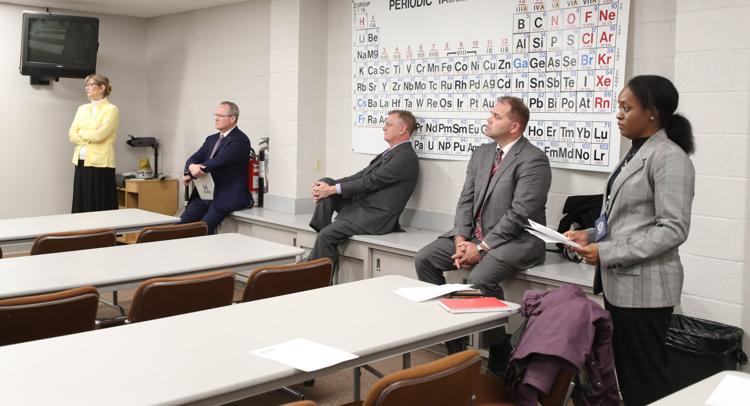 032620bp-EOC-Covid-19-2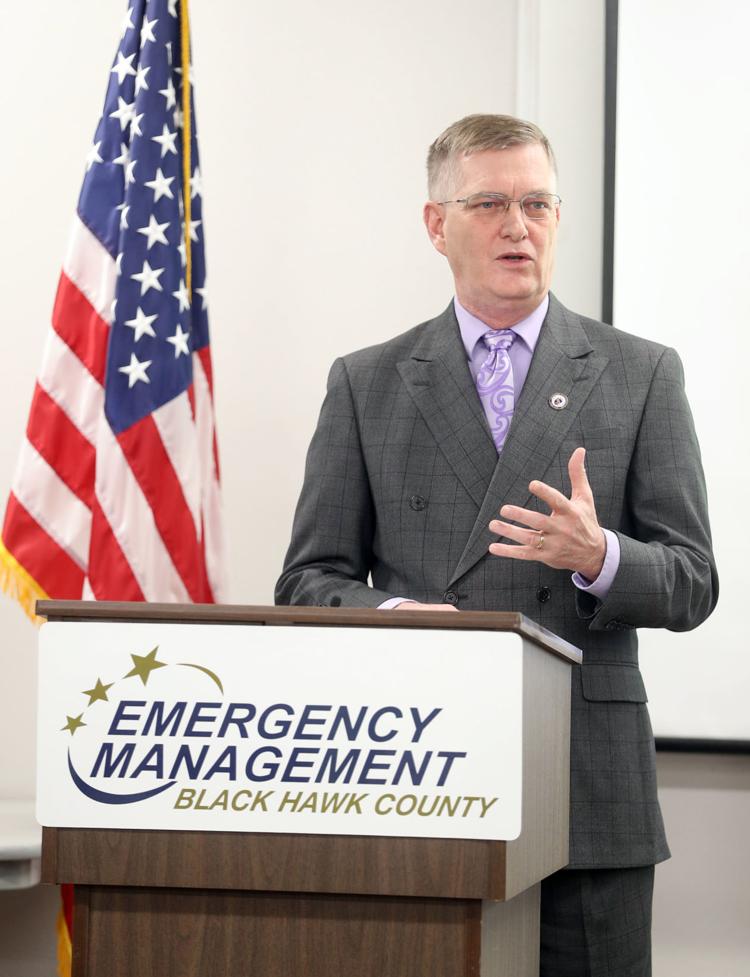 032620bp-techworks-3D-masks-2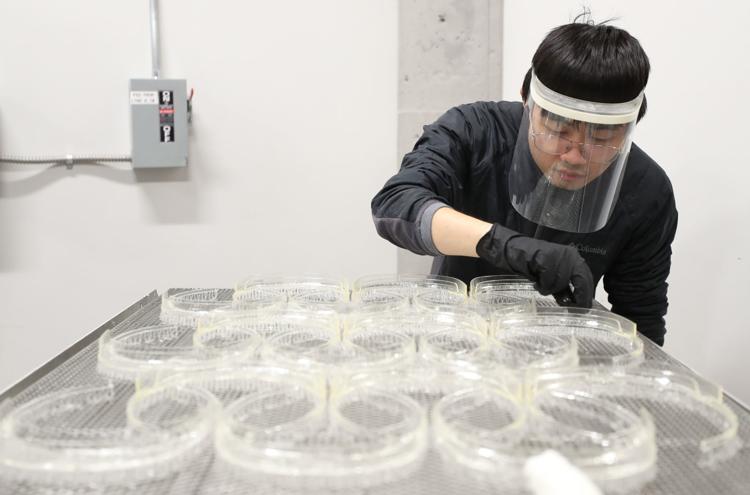 032620bp-techworks-3D-masks-1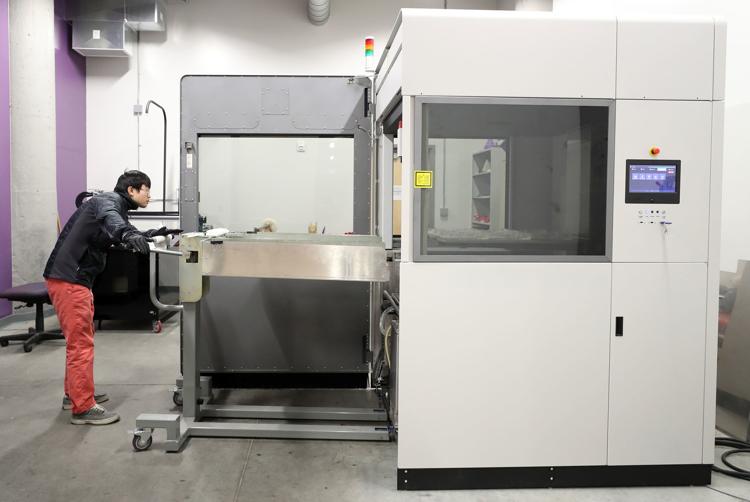 032420bp-truckers-coronavirus-2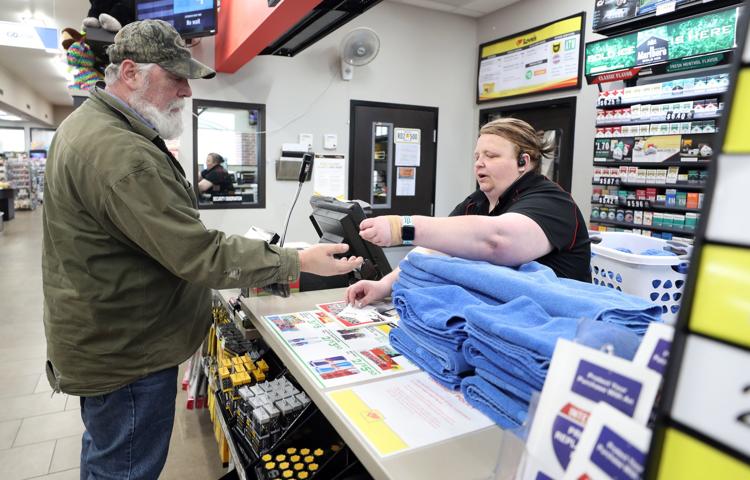 032420bp-university-ave-work.jpg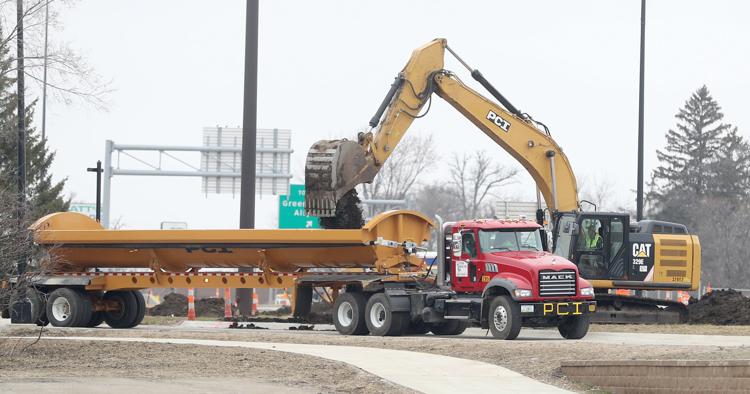 032420bp-truckers-coronavirus-3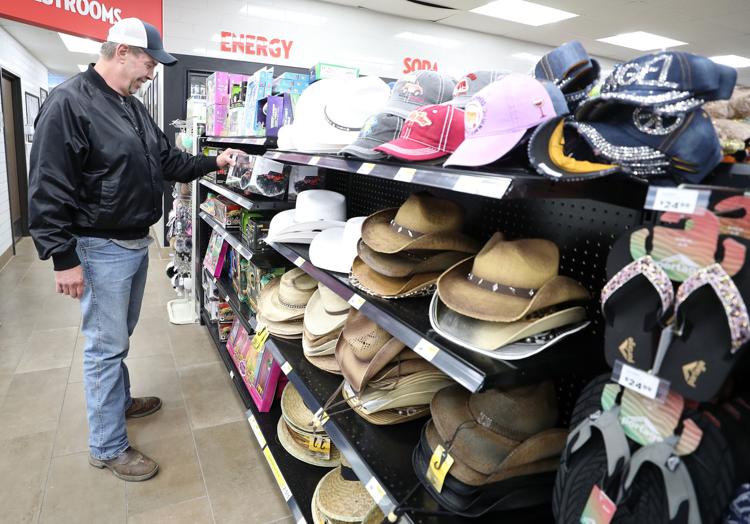 032420bp-truckers-coronavirus-1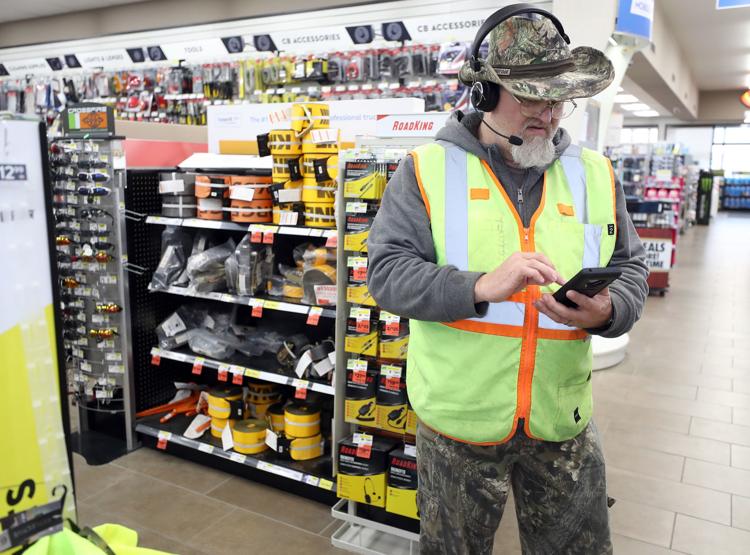 032520bp-wild-art-covid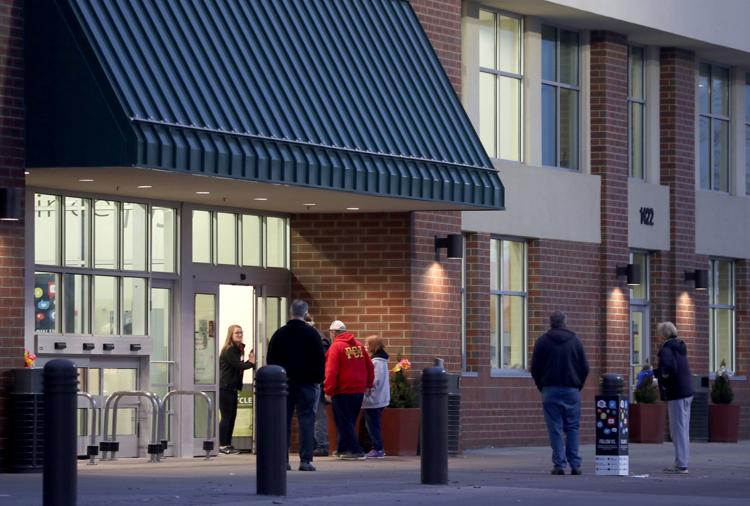 032420nn-walmart-shoppers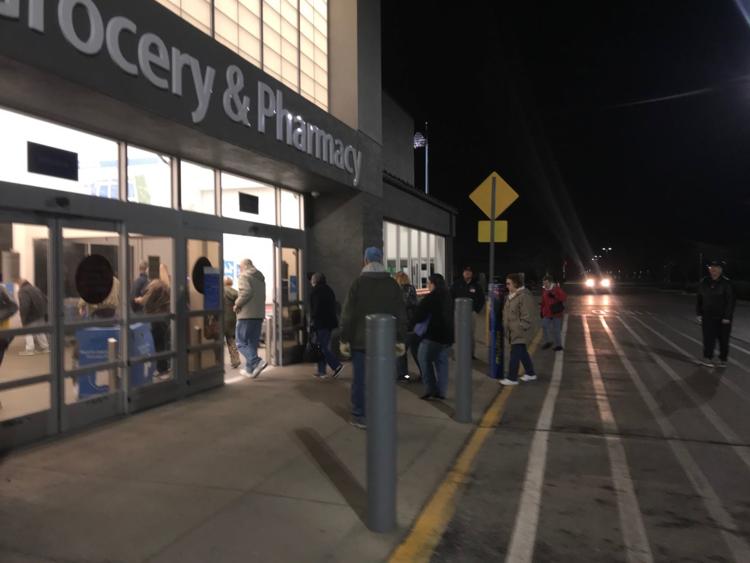 032320jr-roc-fitness-10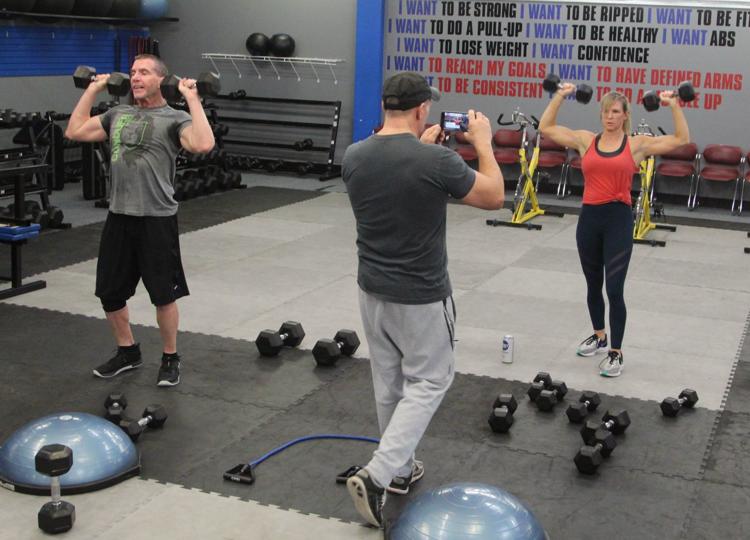 032320jr-roc-fitness-8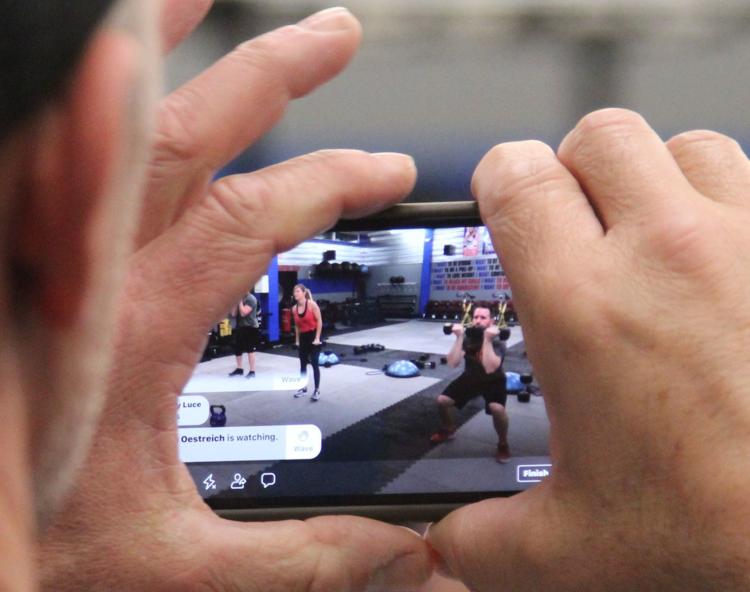 032320bp-wloo-schools-meals-2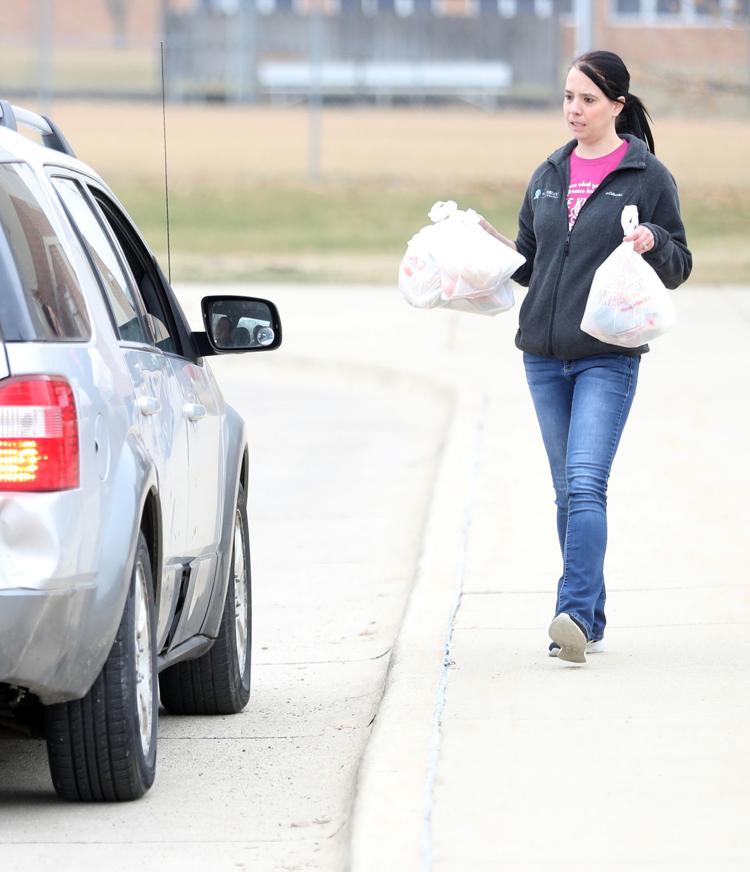 032320bp-wloo-schools-meals-1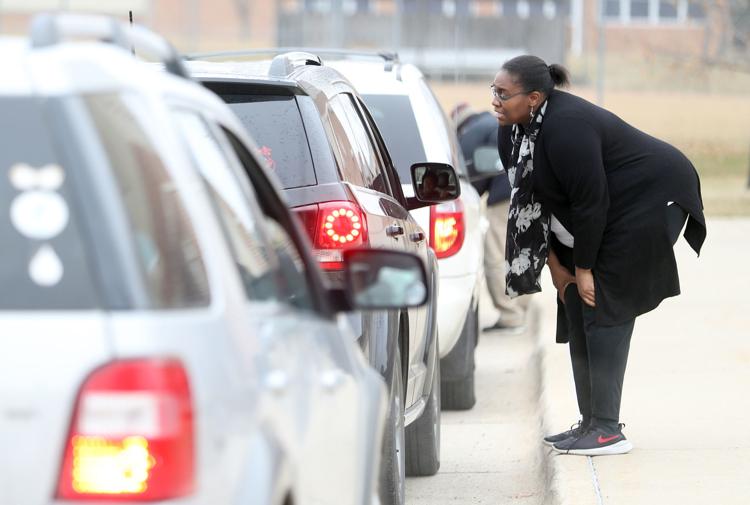 032320bp-wloo-schools-meals-3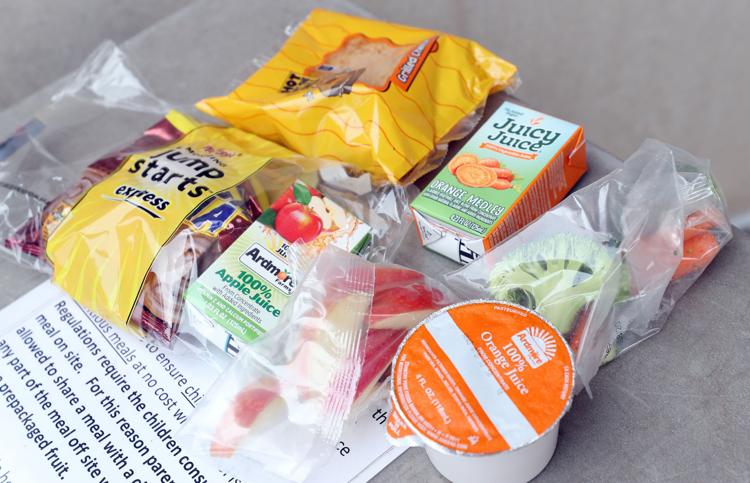 031920bp-food-bank-1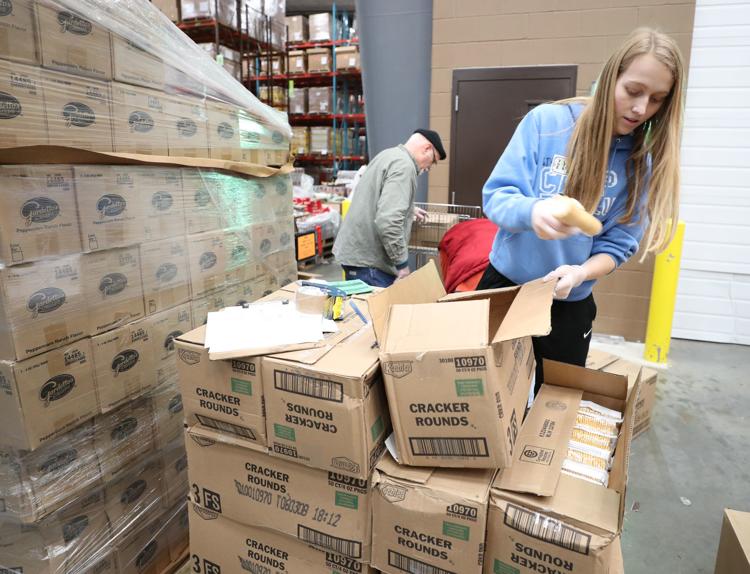 031920bp-food-bank-3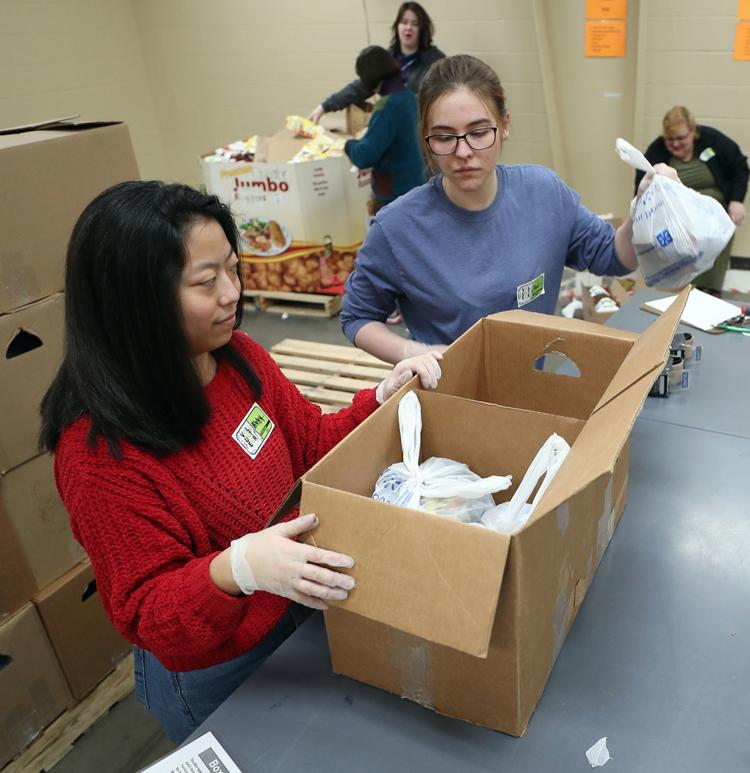 031920bp-food-bank-2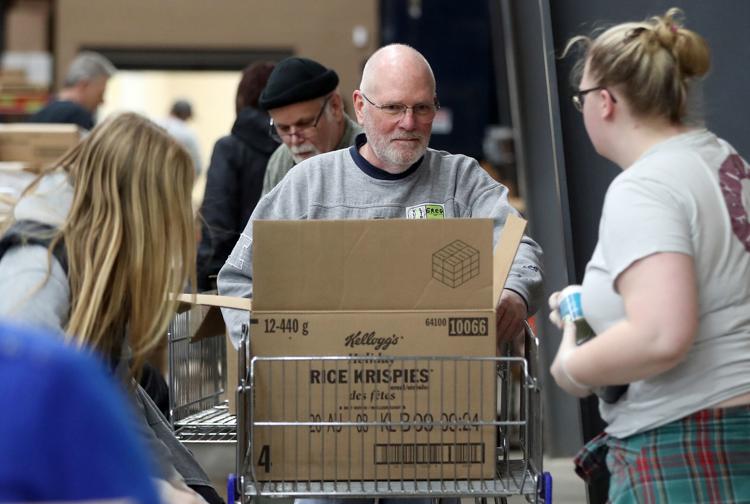 031920bp-denherder-curbside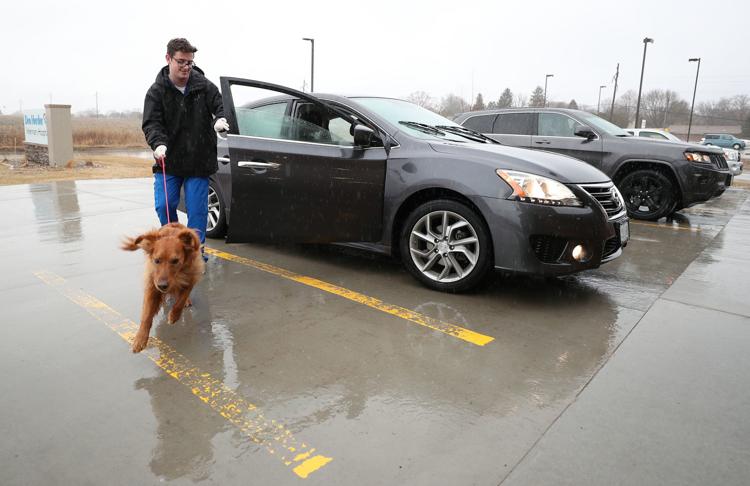 031820bp-EOC-Covid-19-1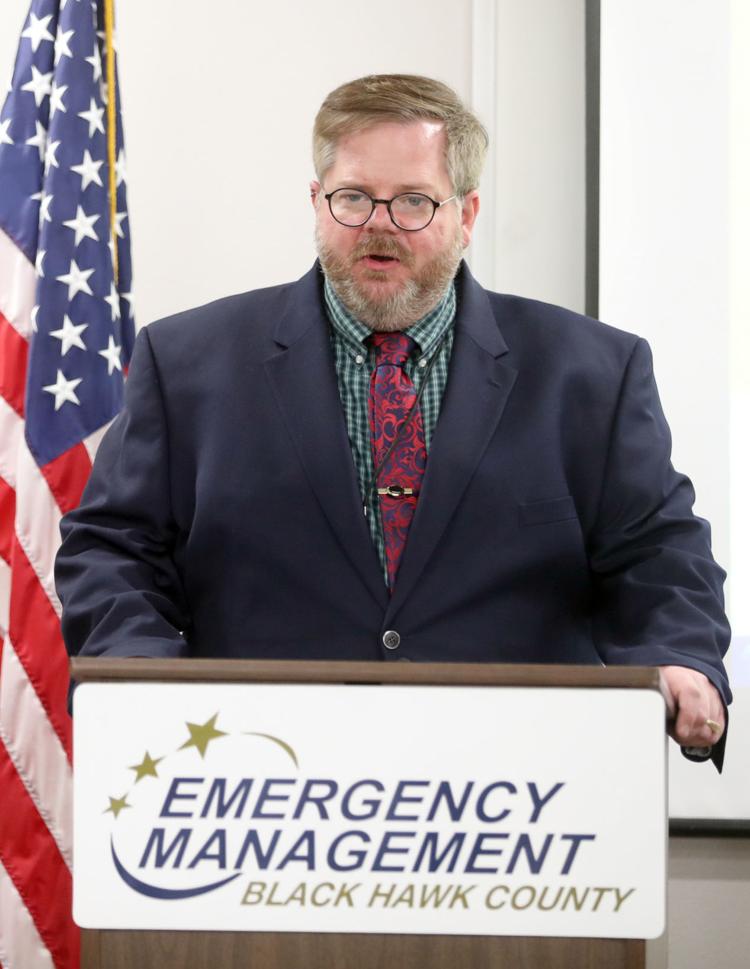 031820bp-meals-on-wheels-2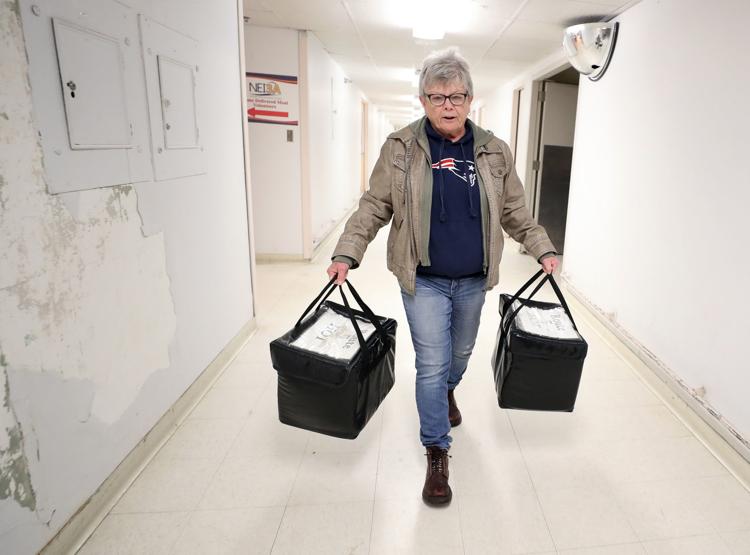 031820bp-meals-on-wheels-3
031820bp-meals-on-wheels-1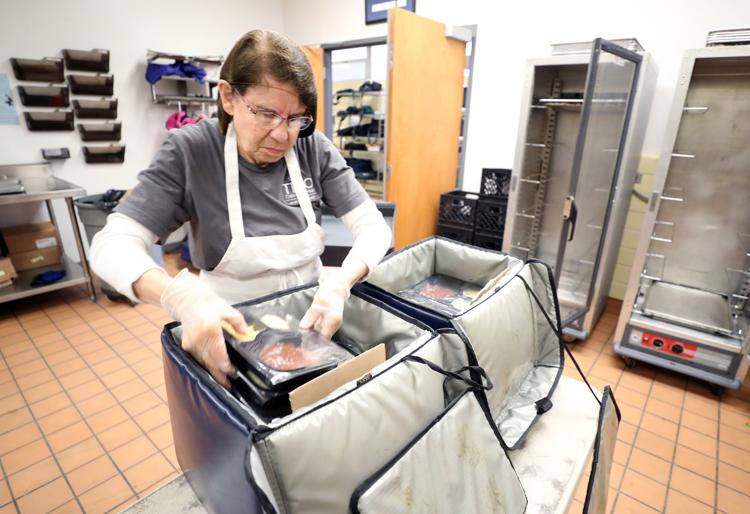 COVID-19 morning briefing March 18, 2020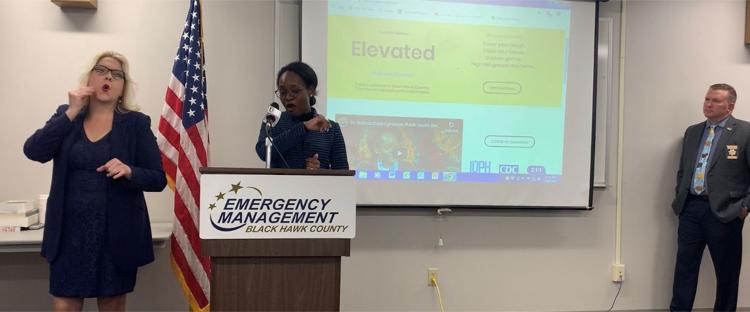 031720kw-coronavirus-restaurant-closed-01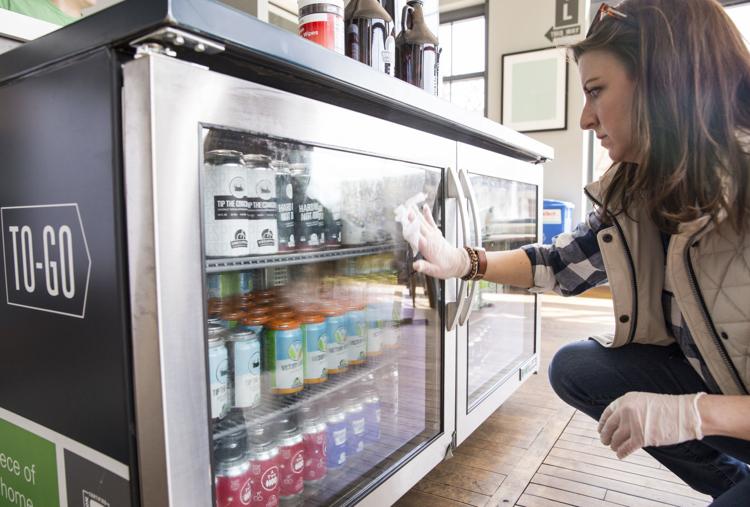 031720kw-coronavirus-restaurant-closed-02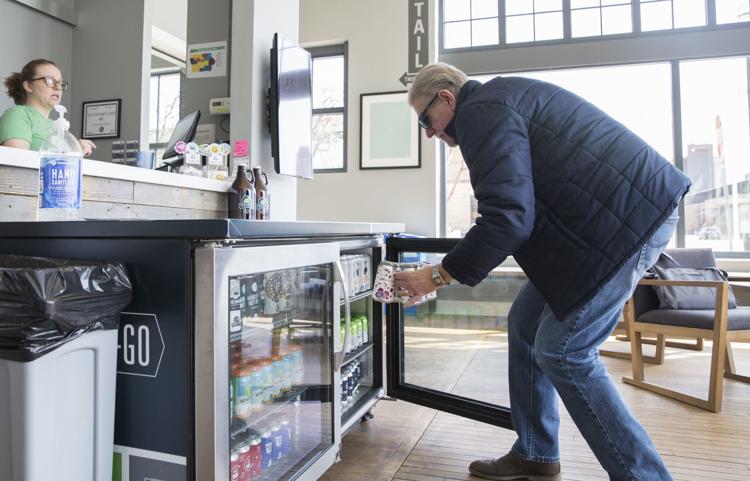 031720kw-coronavirus-restaurant-closed-03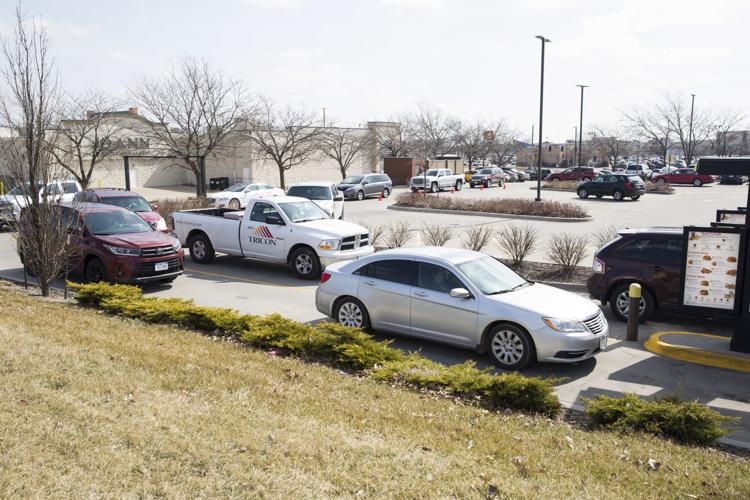 031720kw-coronavirus-restaurant-closed-04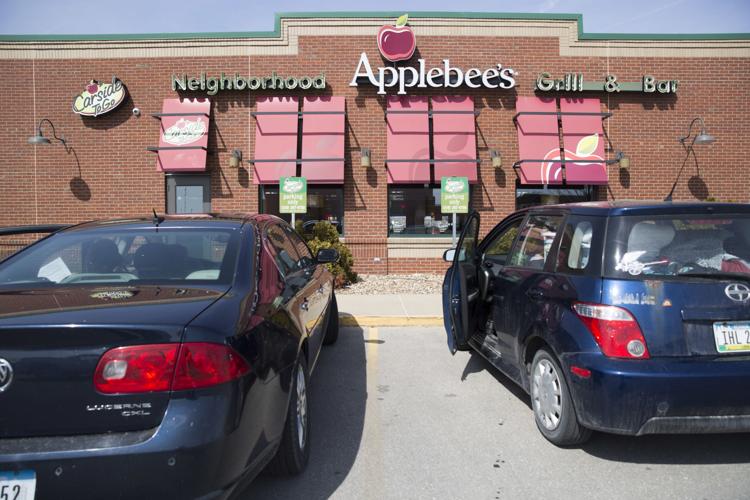 031720kw-coronavirus-restaurant-closed-05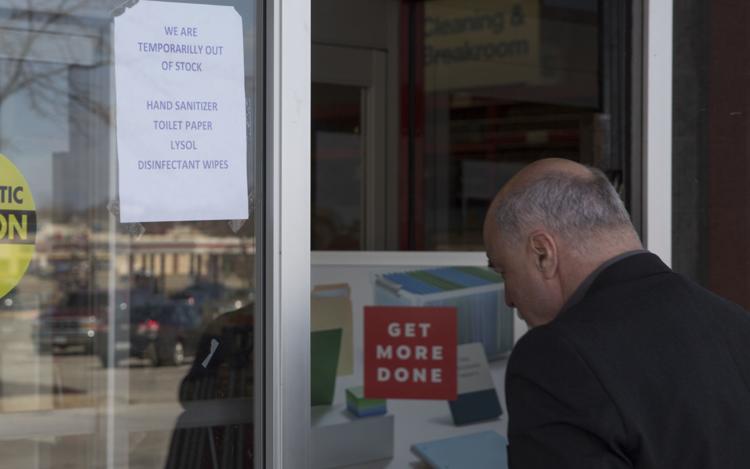 031720kw-coronavirus-restaurant-closed-06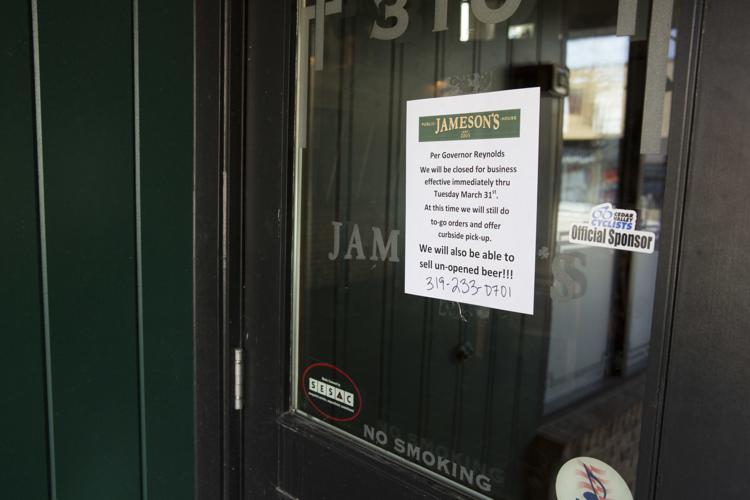 031720bp-EOC-Covid-19-2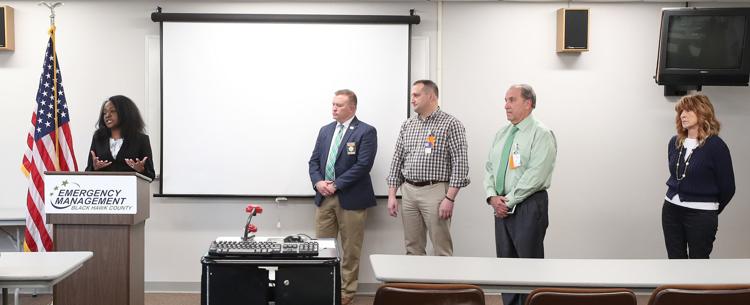 031720bp-EOC-Covid-19-1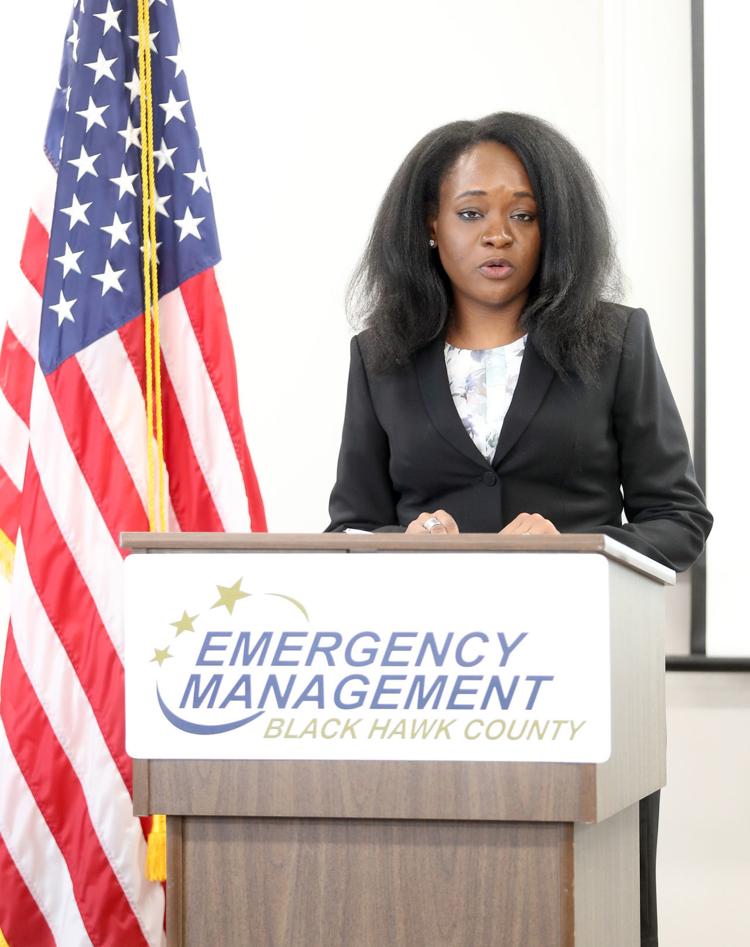 Concerned about COVID-19?
Sign up now to get the most recent coronavirus headlines and other important local and national news sent to your email inbox daily.