WATERLOO – Two women recounted how they were raped in a basement of a Waterloo home after a night of drinking in 2012 as the trial of three men continued on Monday.
Deantay Darelle Williams, Taevon Washington and Cordarrel Smith are charged with kidnapping and sexual abuse in connection with the June 2012 incident at 308 Adams St.
All three have pleaded not guilty. Attorneys for Washington and Deantay Williams, who were ages 18 and 17 respectively at the time of the incident, said the sex was consensual. Smith was 24 at the time, and his attorneys said he didn't have any sexual contact with the girls.
A fourth person, Eric Webster, earlier pleaded to lesser charges.
The first woman told jurors she was 15 years old at the time and had been out drinking at an Almond Street home with her friend before they returned to the house on Adams Street. She said she had taken ibuprofen and was feeling dizzy when Webster told her the other girl was in the basement, and she followed him downstairs where he heard her crying.
She said she ended up on a mattress.
"I was drunk. I don't know if I was falling or someone pushing me or what," the woman said.
"What happens next?" Black Hawk County Attorney Brian Williams asked.
"People touching me all over. Pants come off," she said.
The woman said Washington assaulted her first.
"I was crying. I told him to get off me," she said. She said he didn't.
Webster was next, followed by Smith, and she continued to protest.
One of the men said "She don't want it," she said. Another man said "Go ahead," and she felt someone hold down her shoulders. She said Deantay Williams was the last to assault her.
The other woman, also 15 at the time, testified Deantay Williams, Washington and Smith had sex with her after she was led or "body bumped" toward the basement.
Brian Williams showed an evidence photo of two bare mattresses on a basement floor. A red toy truck was on the floor in the foreground, and a pile of furniture and another mattress was shoved against one wall.
"As a 15-year-old female, does this basement seem appealing to you," Brian Williams asked the second woman.
Authorities said the second teen left the basement and contacted police, who entered the home and found the first teen on a basement mattress.
The women's stories conflicted as each said the other was already in the basement when they went down.
Defense attorneys pointed to other inconsistencies in the women's testimony.
Testimony continued Tuesday in Black Hawk County District Court in Waterloo.
100218jr-kidnapping-verdict-1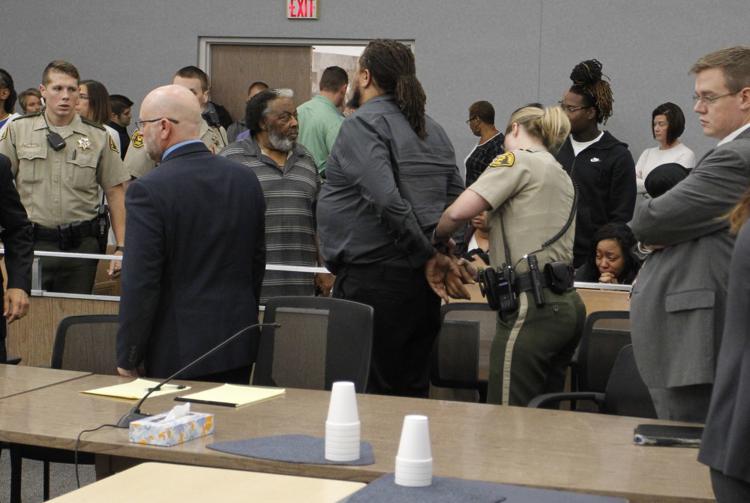 100218jr-kidnapping-verdict-2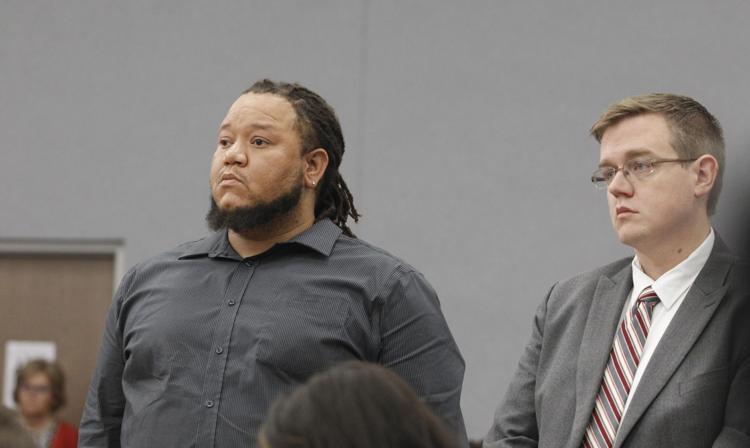 092418jr-kidnapping-closings-1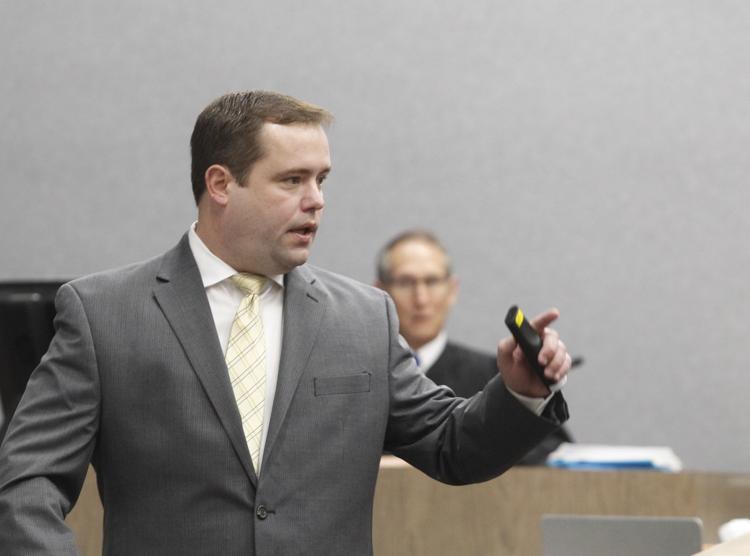 092018jr-kidnapping-trial-1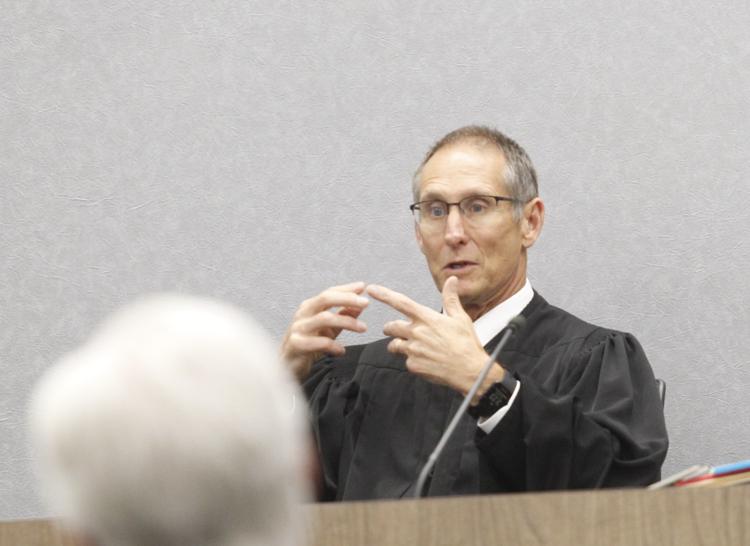 091918jr-kidnapping-trial-3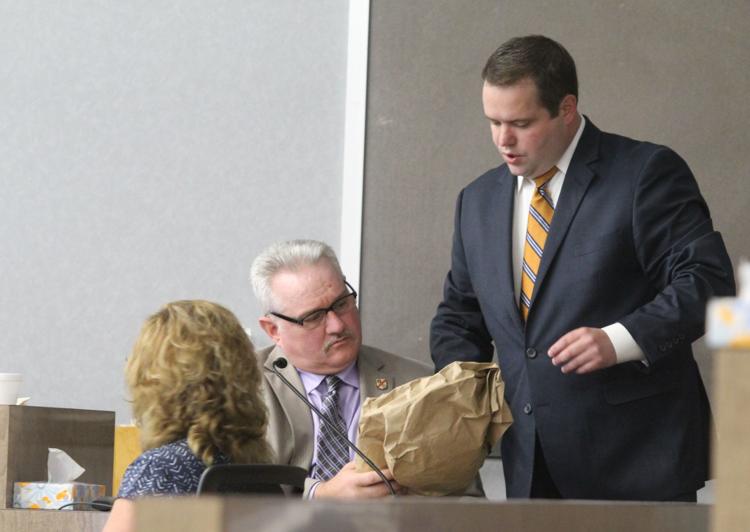 091918jr-kidnapping-trial-1
091918jr-kidnapping-trial-2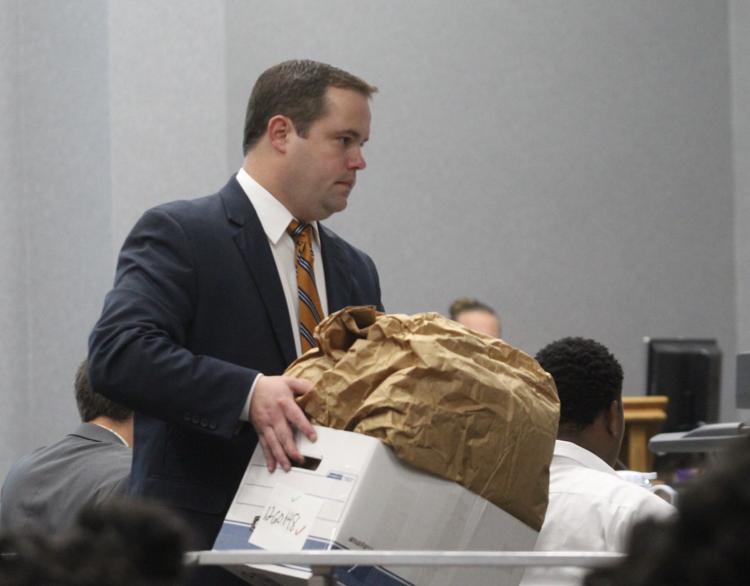 091818jr-kidnapping-trial-1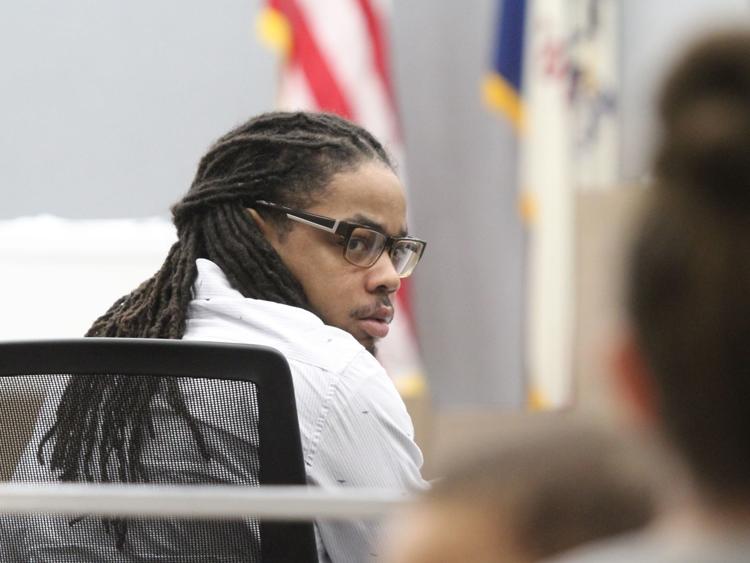 091818jr-kidnapping-trial-4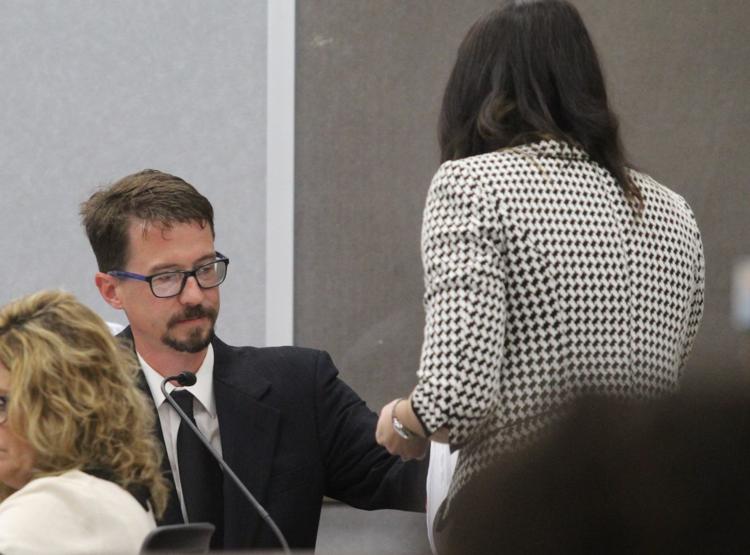 091818jr-kidnapping-trial-2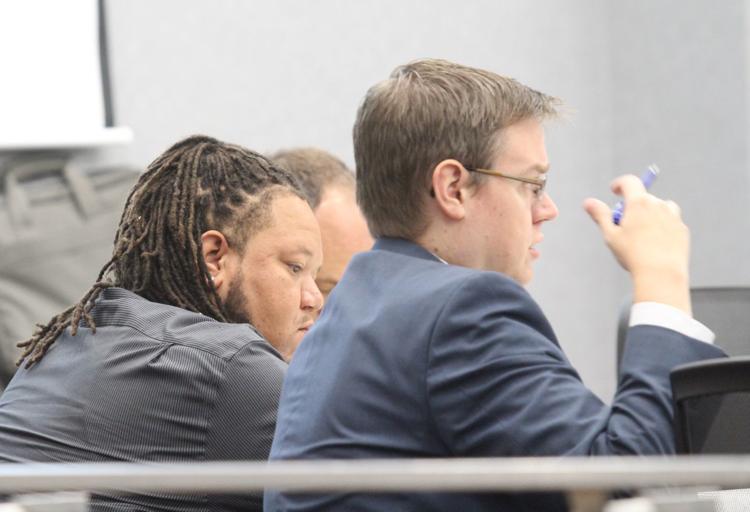 091818jr-kidnapping-trial-3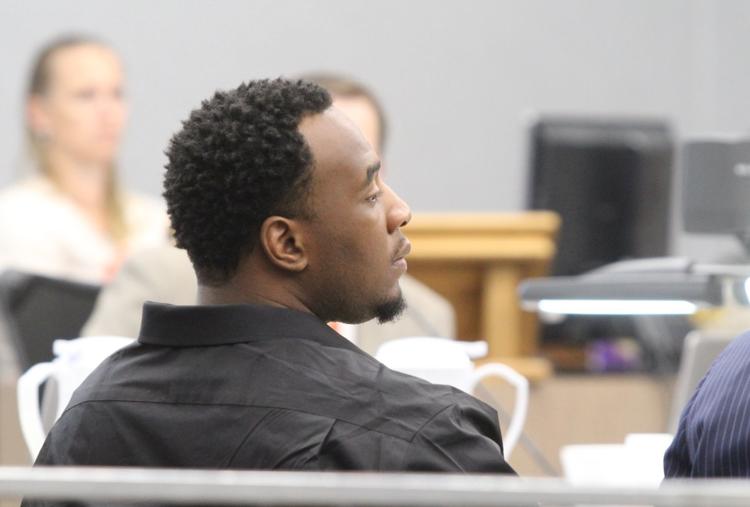 091718jr-kidnapping-trial-1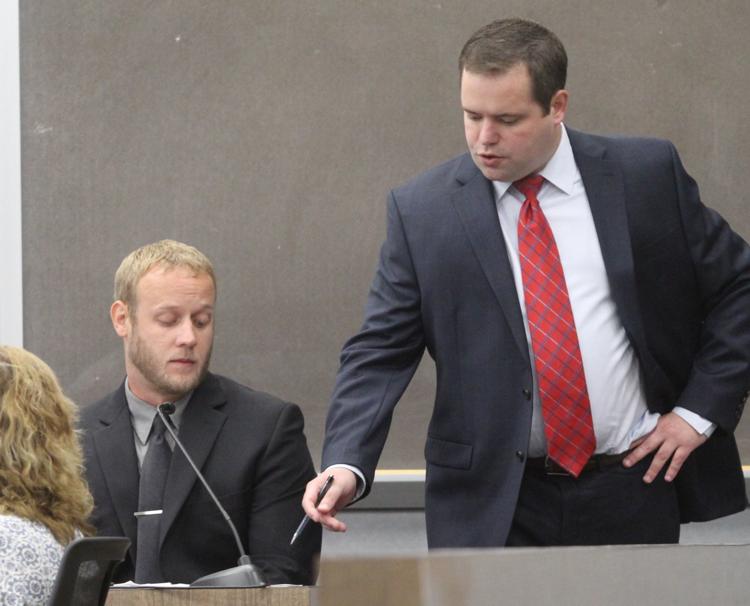 091718jr-kidnapping-trial-2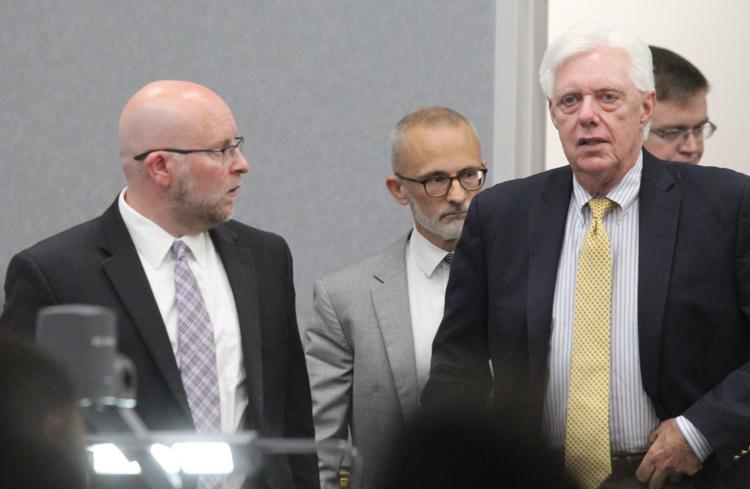 091418jr-kidnapping-trial-7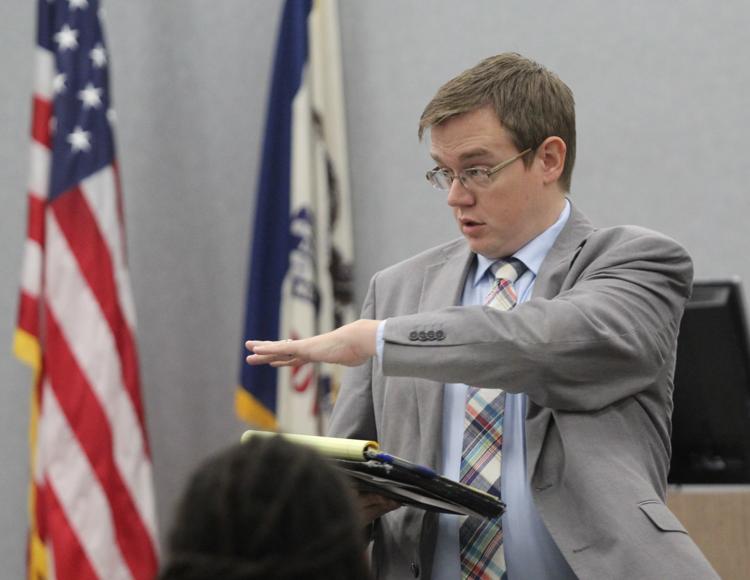 091418jr-kidnapping-trial-5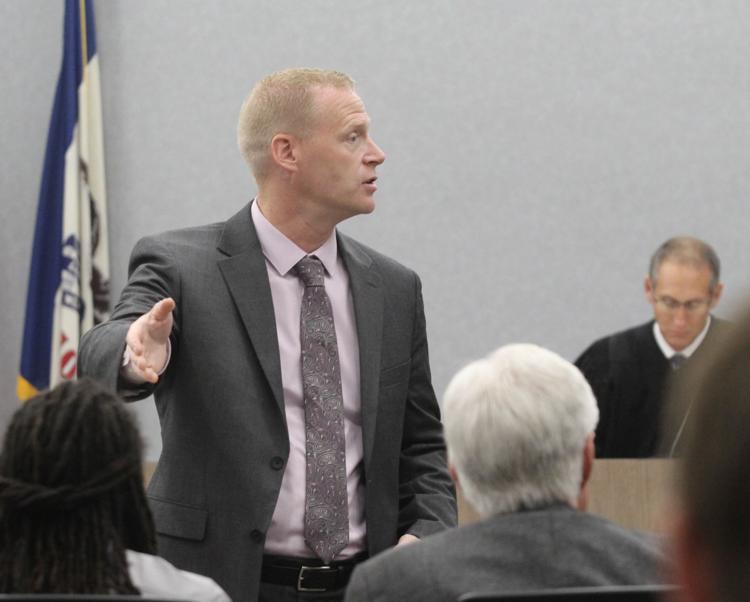 091418jr-kidnapping-trial-6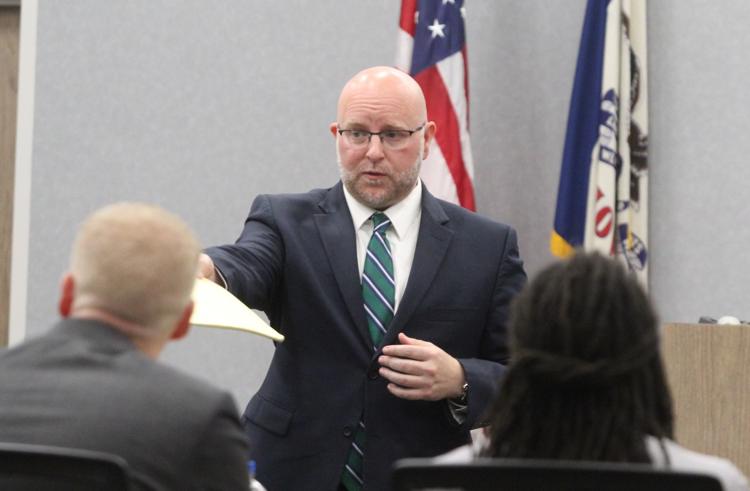 091418jr-kidnapping-trial-2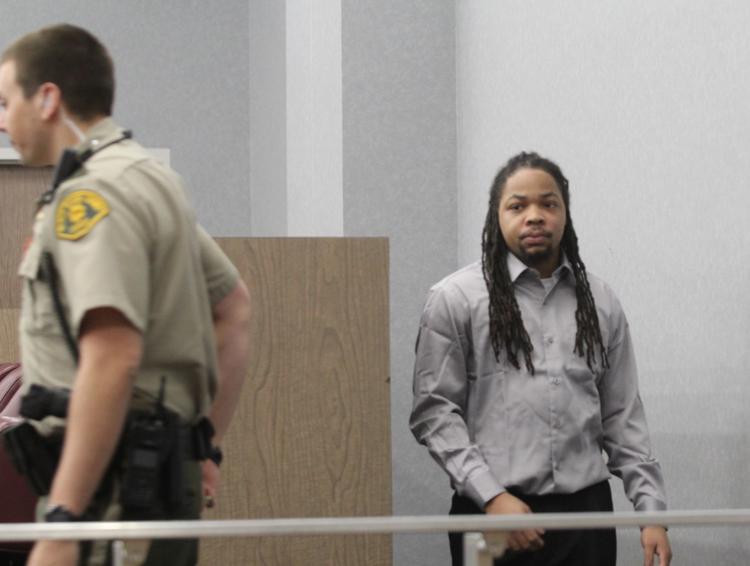 091418jr-kidnapping-trial-3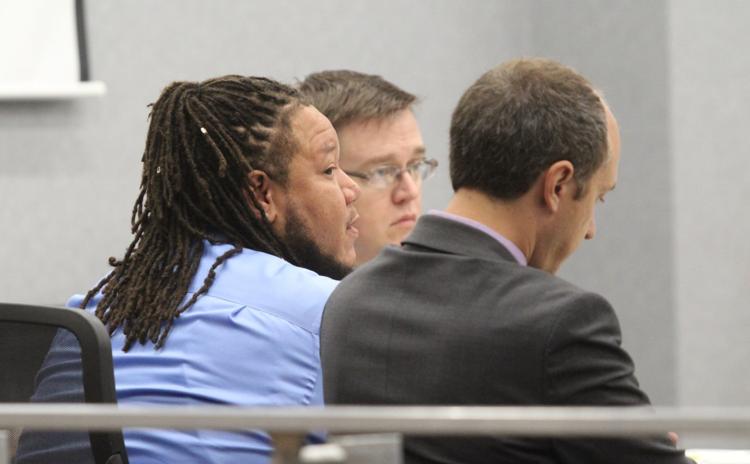 091418jr-kidnapping-trial-4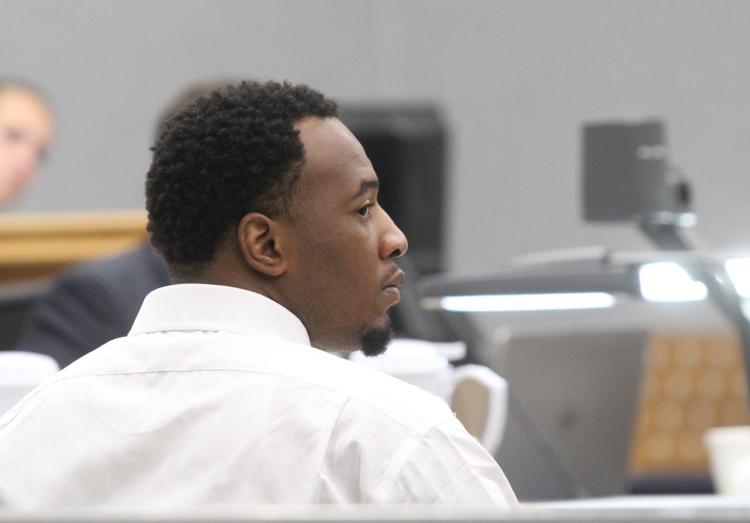 091418jr-kidnapping-trial-1