WATERLOO – A Waterloo woman allegedly racked up more than $1,500 in stolen merchandise over three trips to Walmart before police caught up to her.
And when authorities tried to detain Shaquita Nycole McCray on Monday at her home at 426 Locust St., she allegedly struggled, kicked and tried to bite an officer.
Waterloo police arrested McCray, 31, for second-degree theft, assault on an officer and interference. Her bond was set at $6,500.
Court records allege McCray pushed a cartload of items from Walmart without paying on Sept. 18, and then returned for similar shopping trips on Sept. 20 and Oct. 3. The total valued from the three thefts was $1,557, records state.
Investigators tied McCray to the thefts using her license plates and obtained an arrest warrant, records state.
On Monday, police were called to a disturbance at the Locust Street address, and McCray allegedly attempted to fight officers when they handcuffed her, court records state.
babies1960.png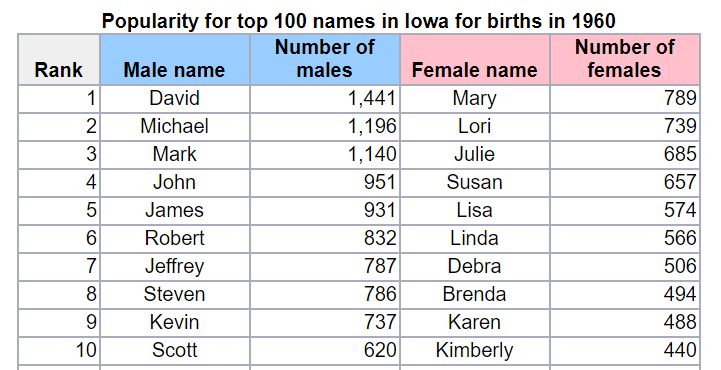 babies1961.png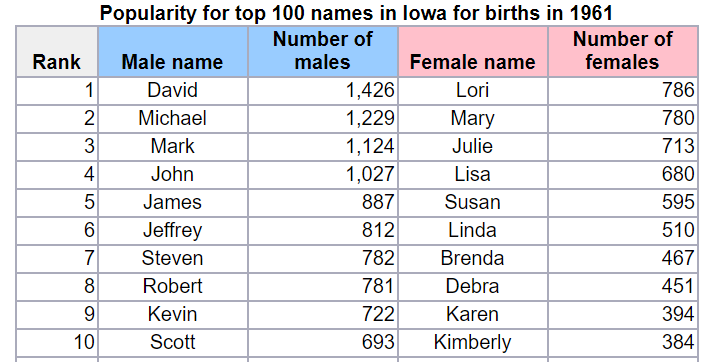 babies1962.png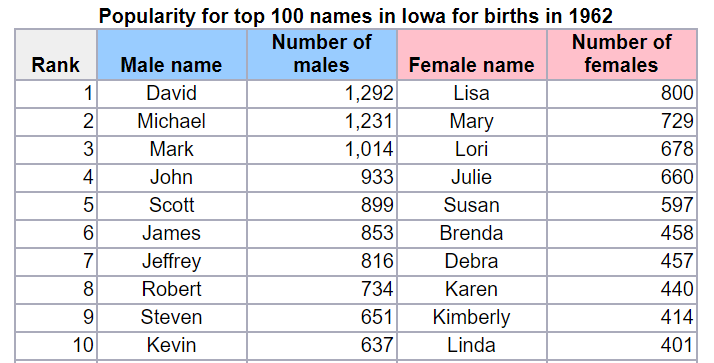 babies1963.png
babies1964.png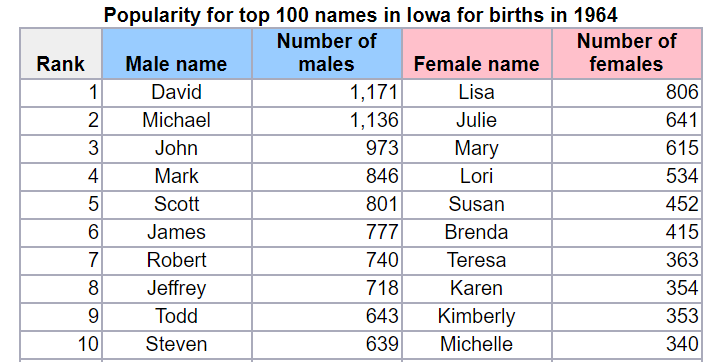 babies1965.png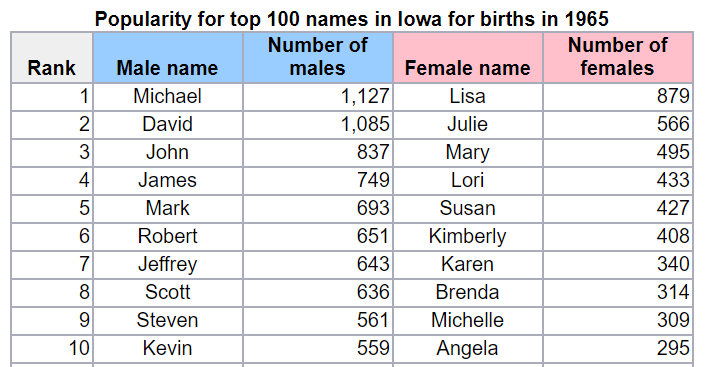 babies1966.png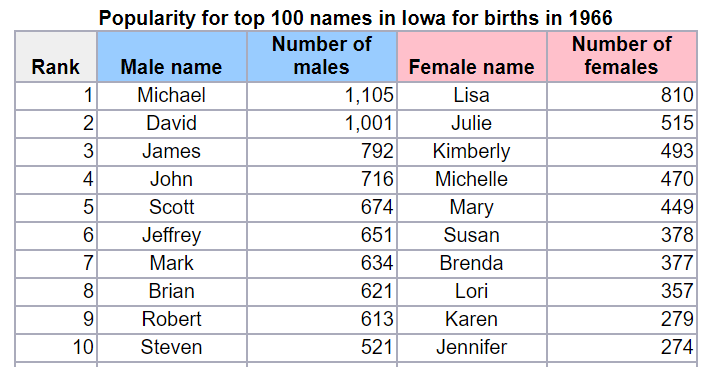 babies1967.png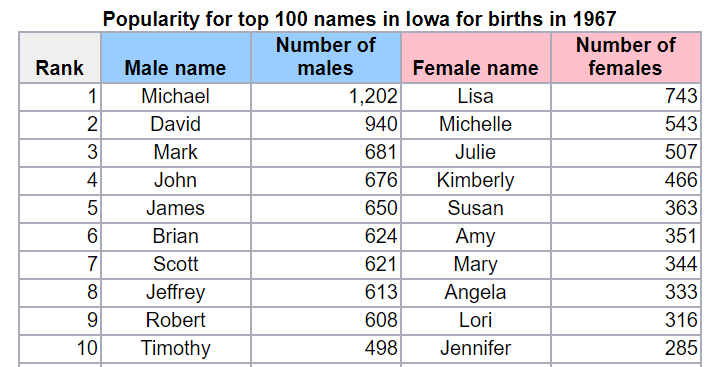 babies1968.png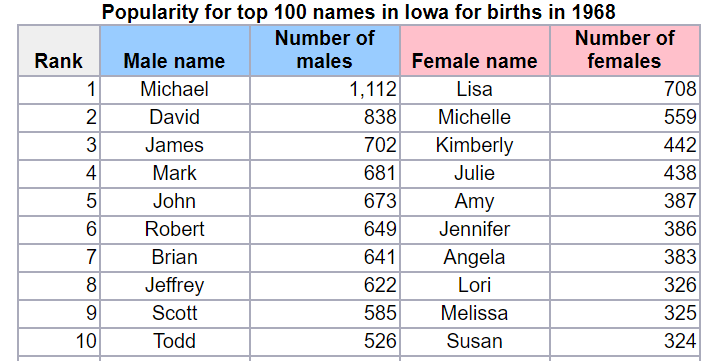 babies1969.png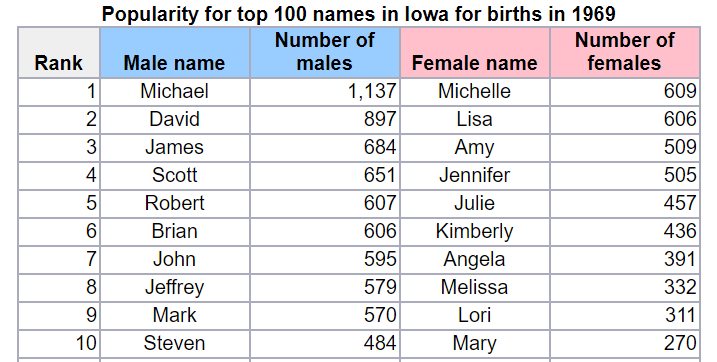 babies1970.png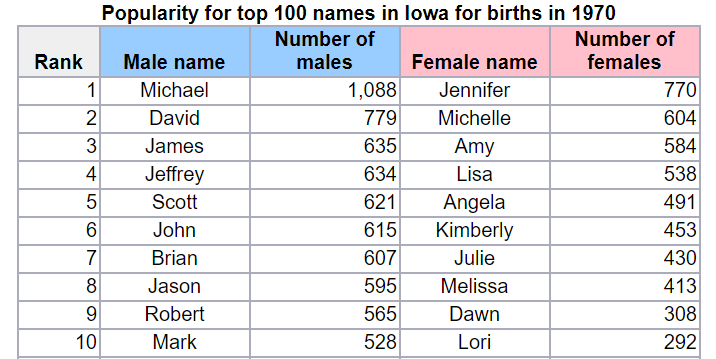 babies1971.png
babies1972.png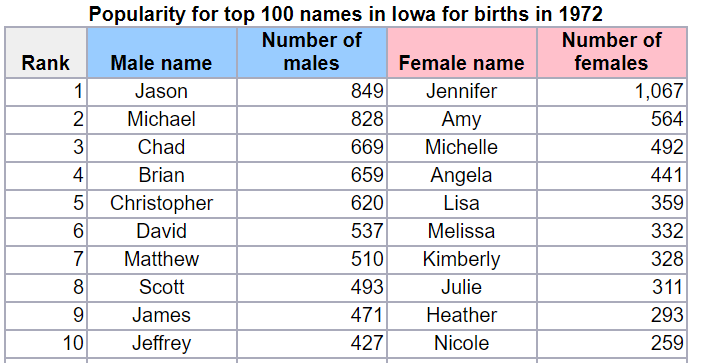 babies1973.png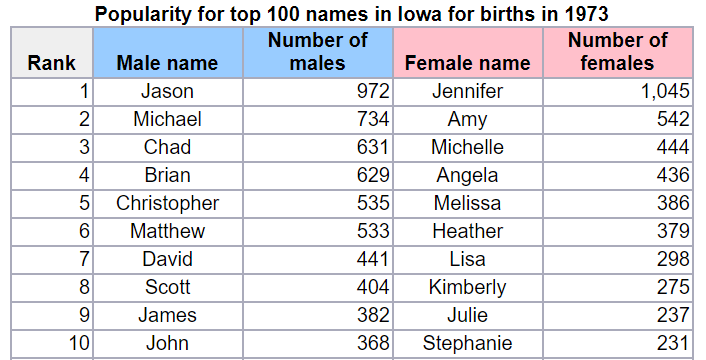 babies1974.png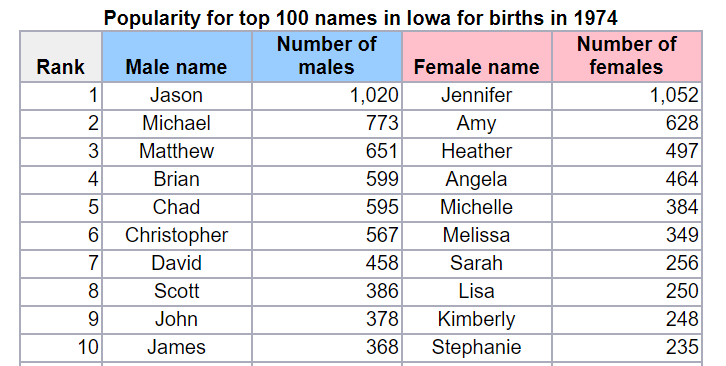 babies1975.png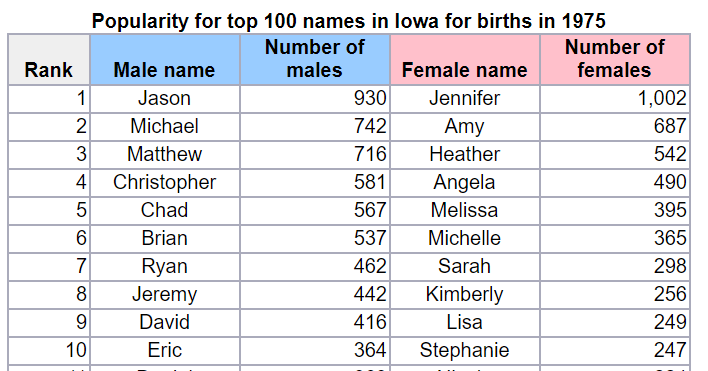 babies1976.png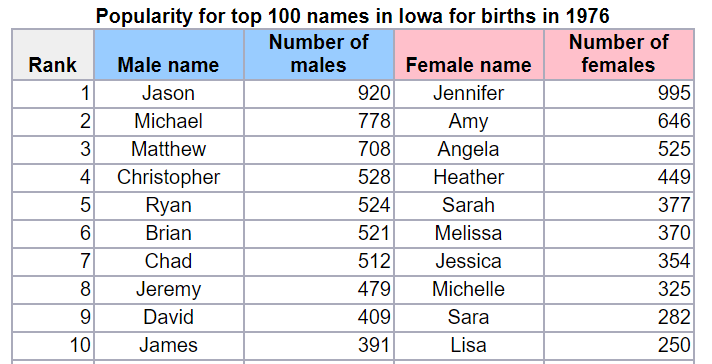 babies1977.png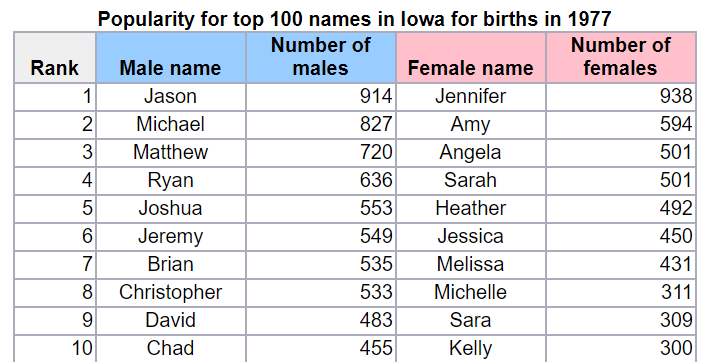 babies1978.png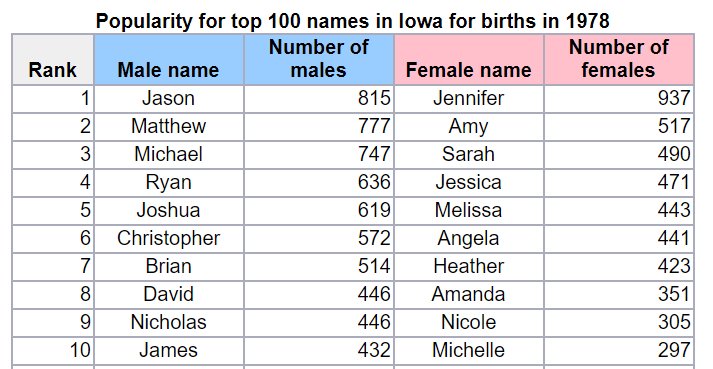 babies1979.png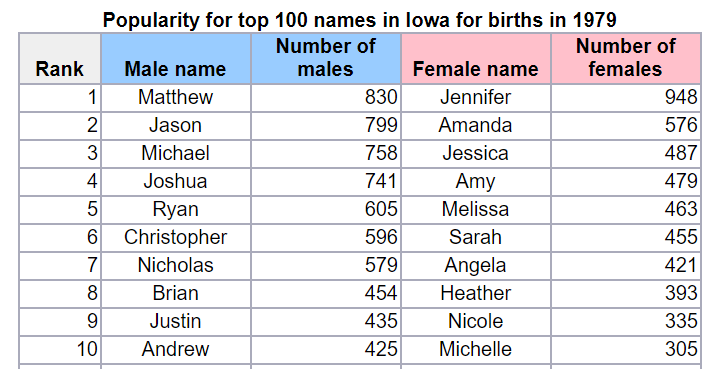 babies1980.png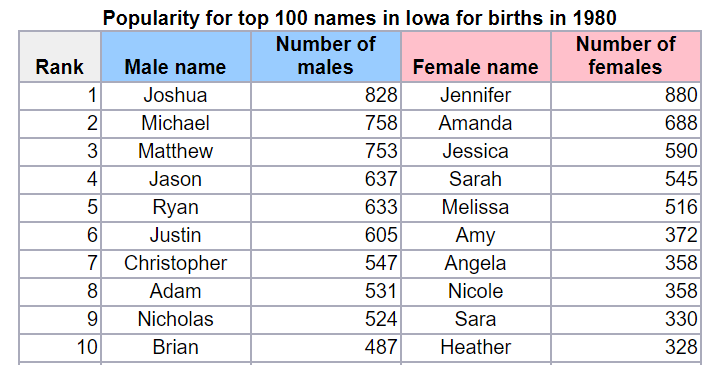 babies1981.png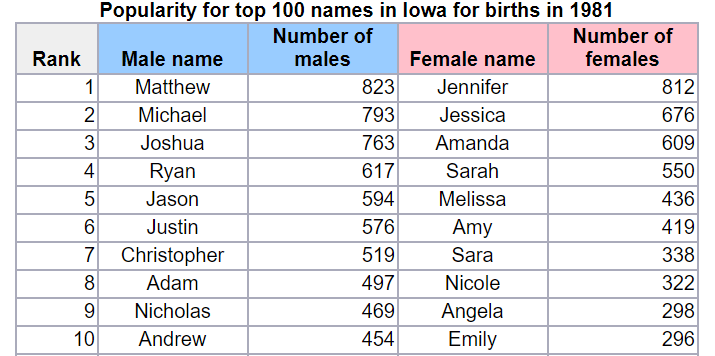 babies1982.png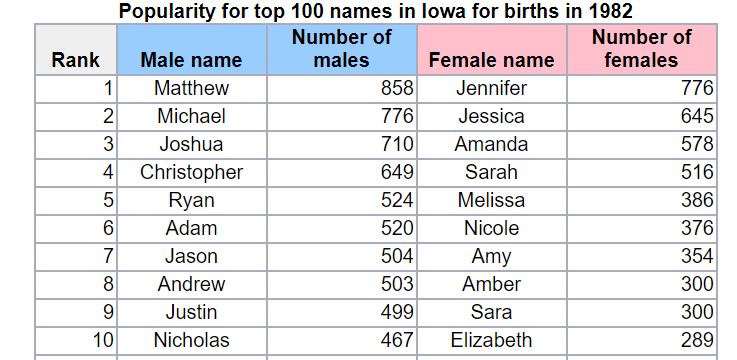 babies1983.png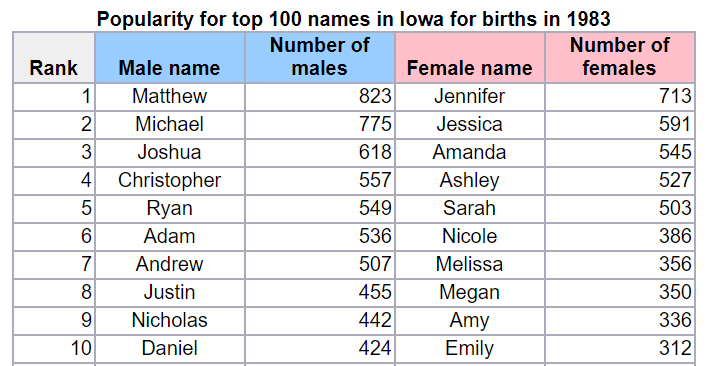 babies1984.png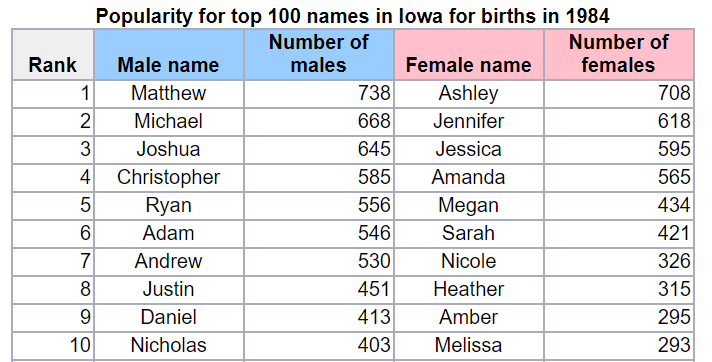 babies1985.png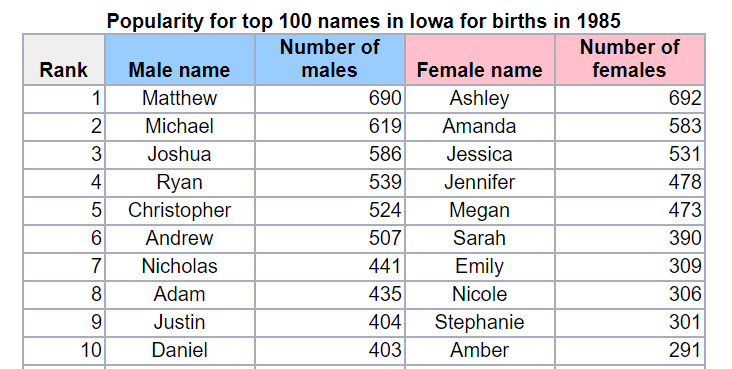 babies1986.png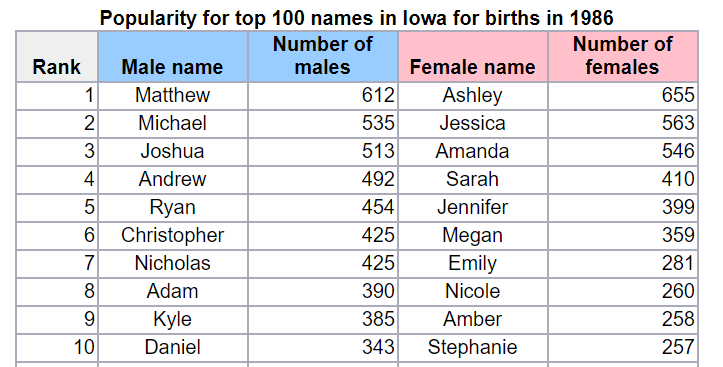 babies1987.png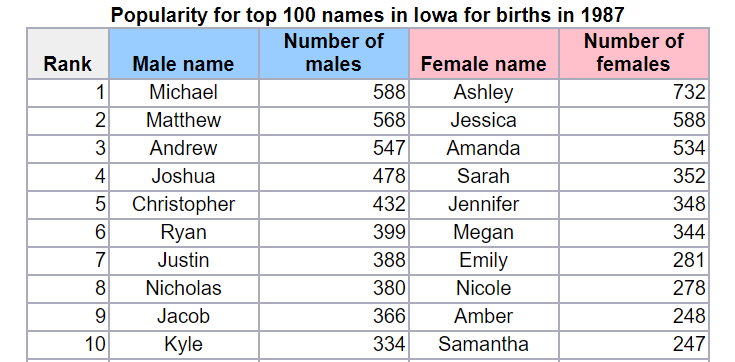 babies1988.png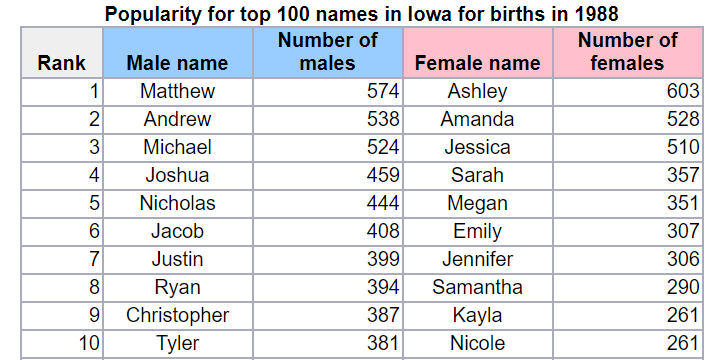 babies1989.png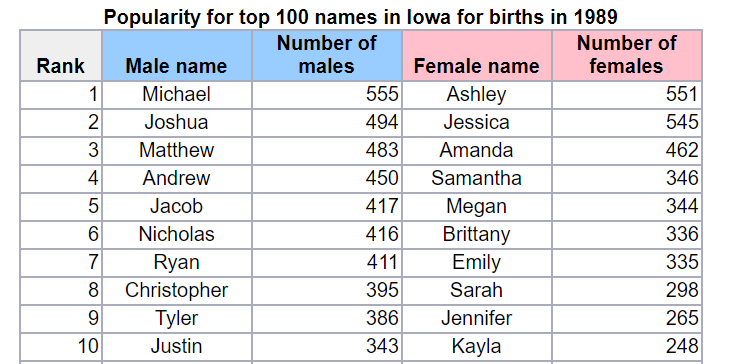 babies1990.png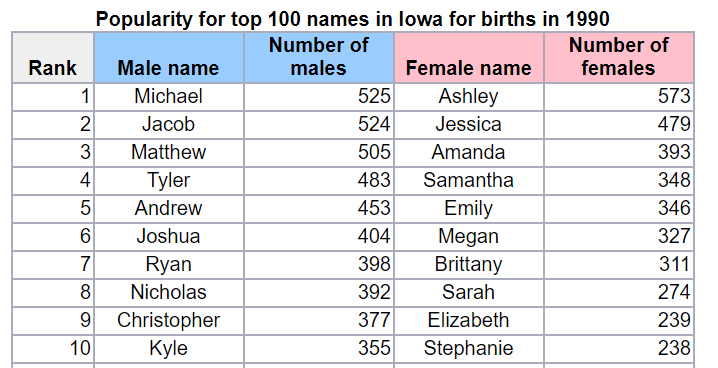 babies1991.png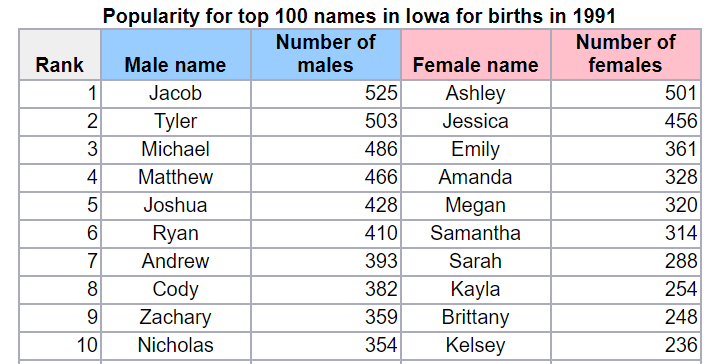 babies1992.png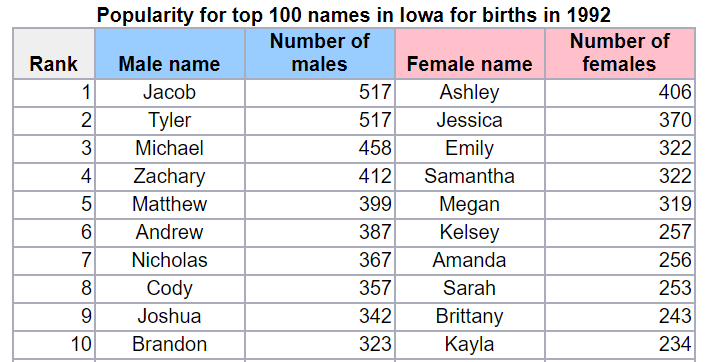 babies1993.png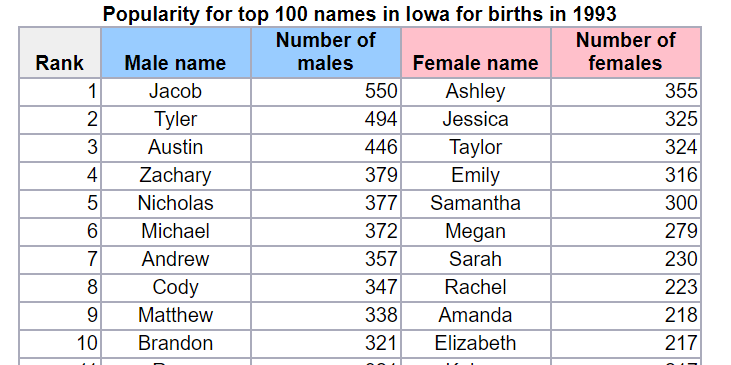 babies1994.png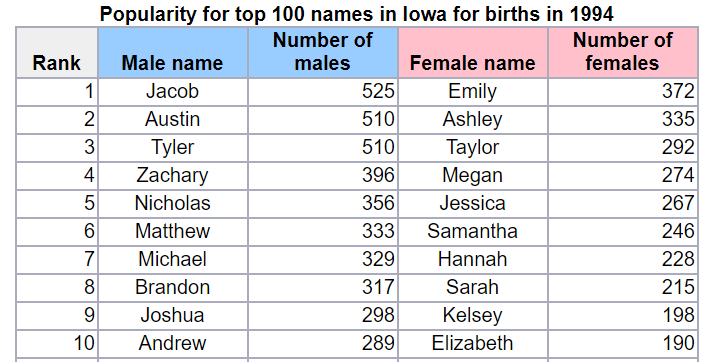 babies1995.png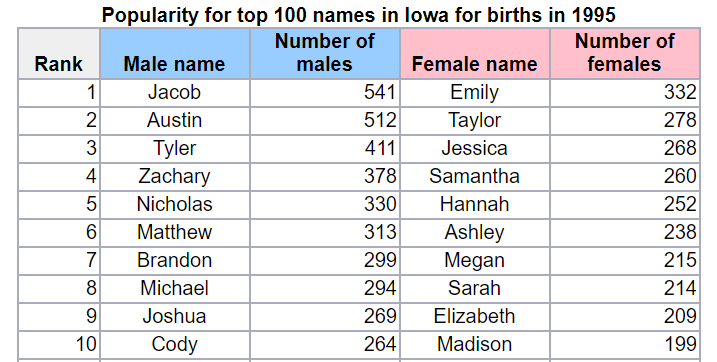 babies1996.png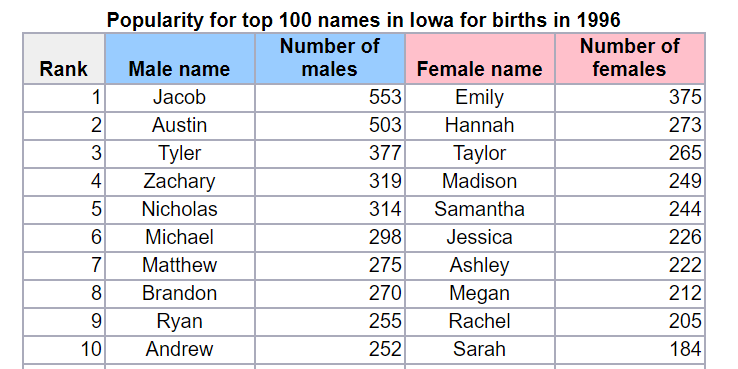 babies1997.png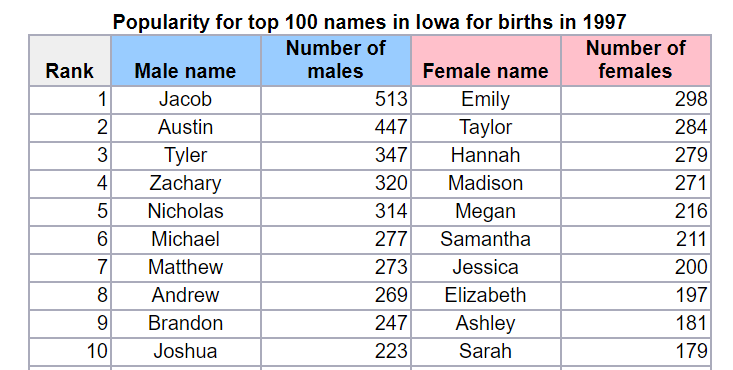 babies1998.png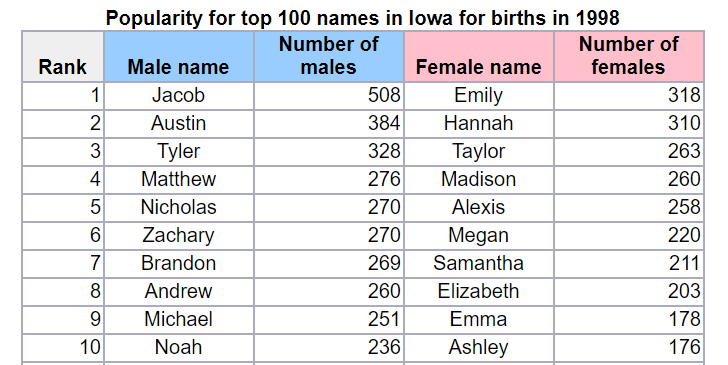 babies1999.png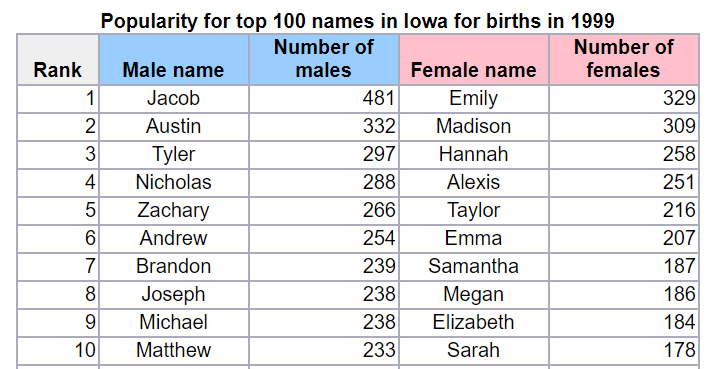 babies2000.png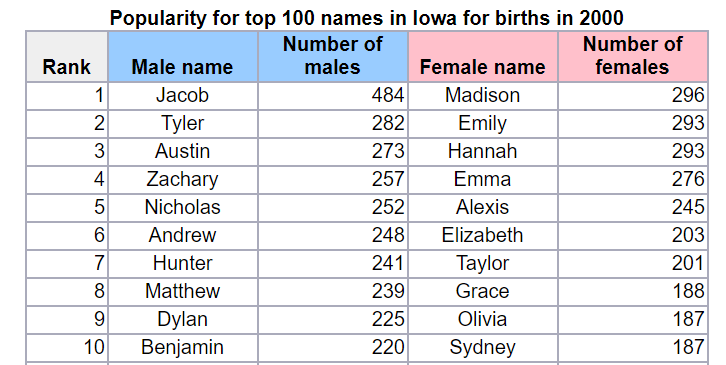 babies2001.png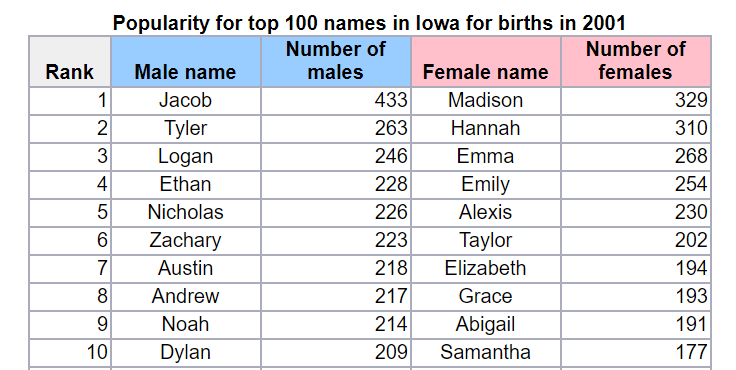 babies2002.png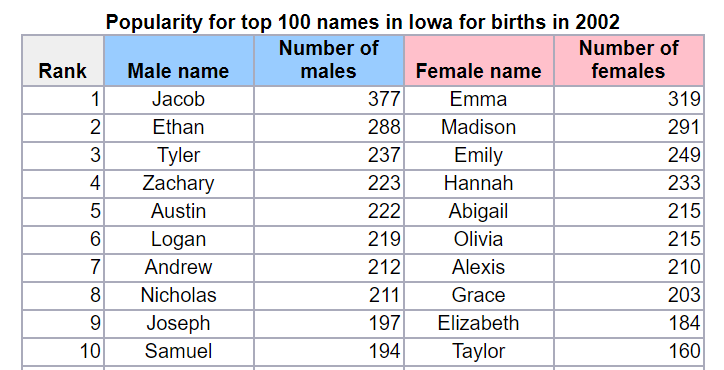 babies2003.png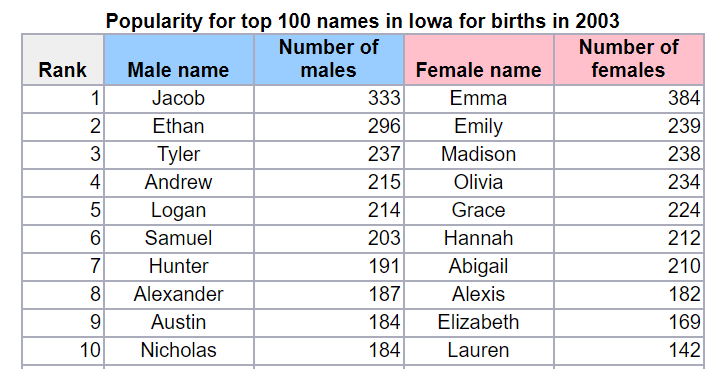 babies2004.png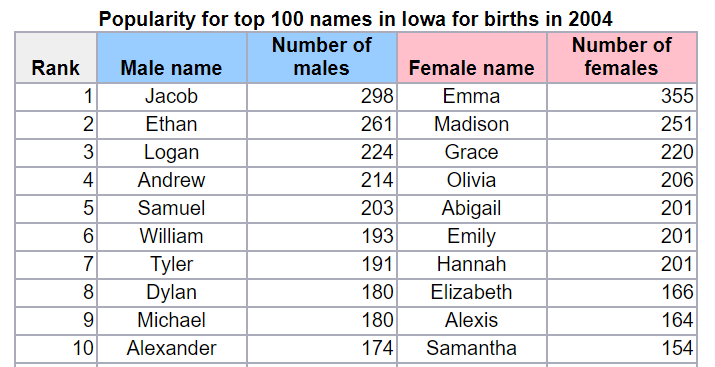 babies2005.png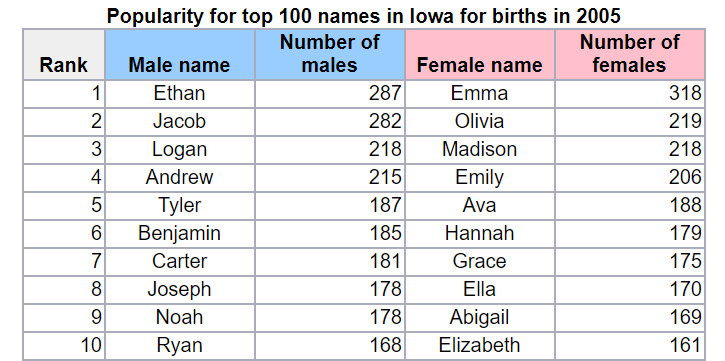 babies2006.png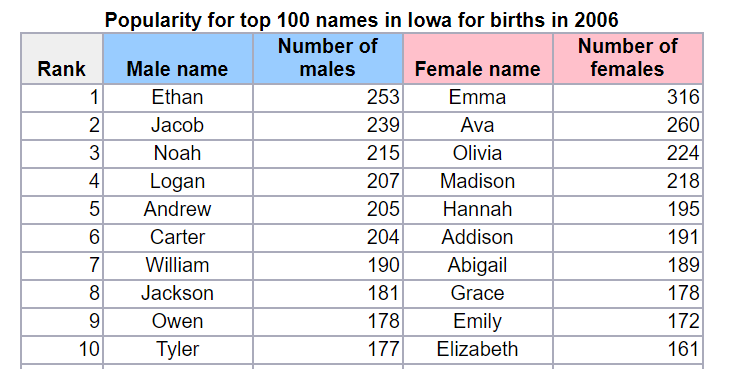 babies2007.png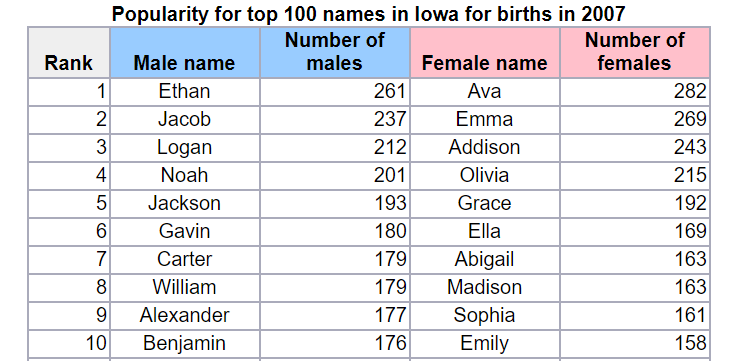 babies2008.png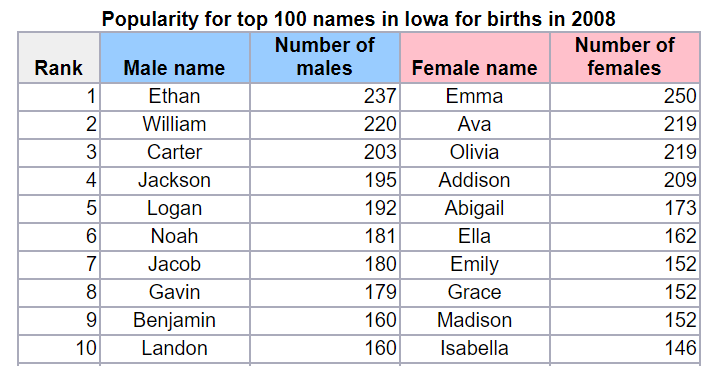 babies2009.png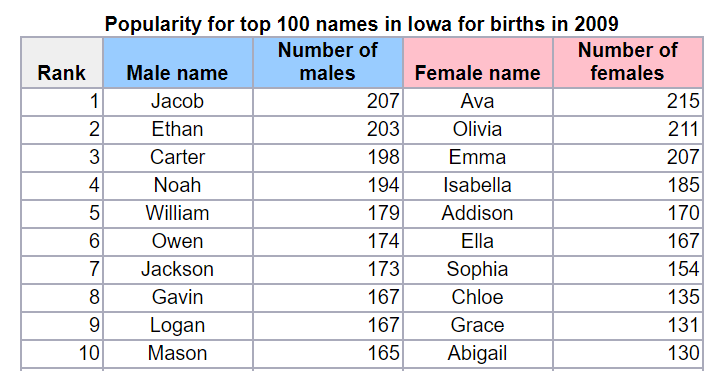 babies2010.png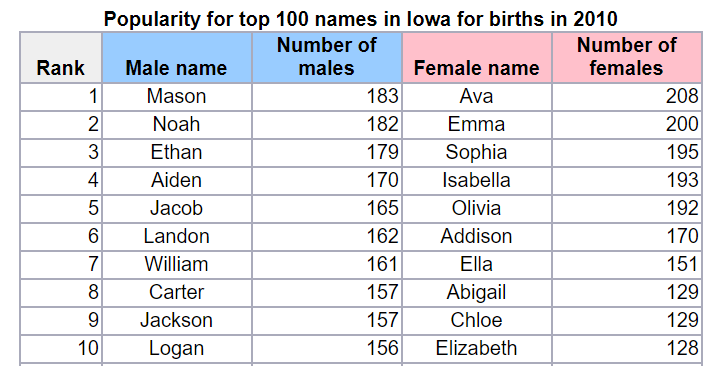 babies2011.png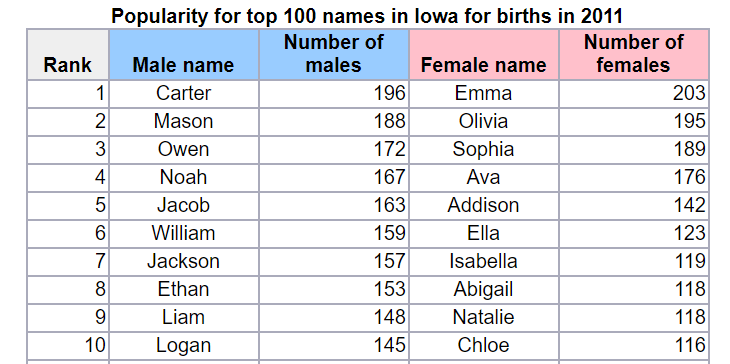 babies2012.png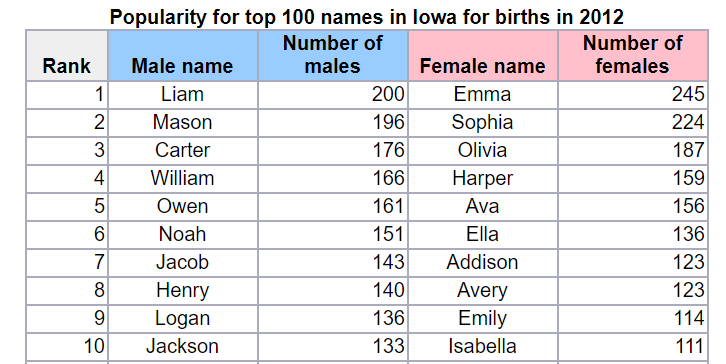 babies2013.png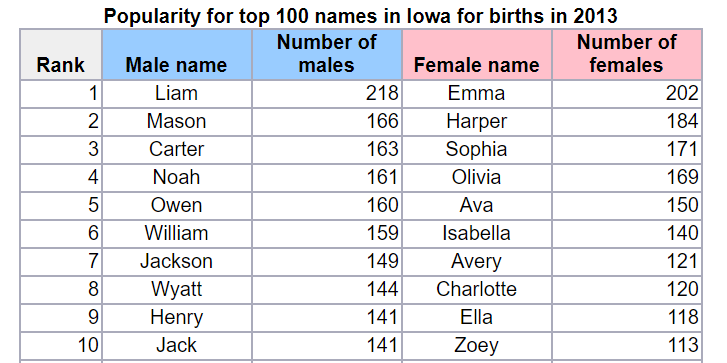 babies2014.png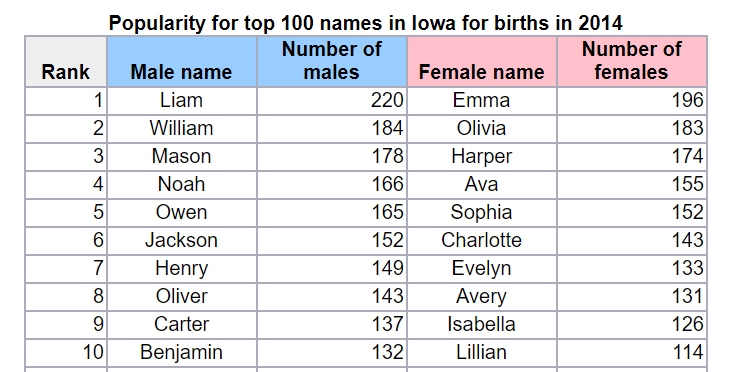 babies2015.png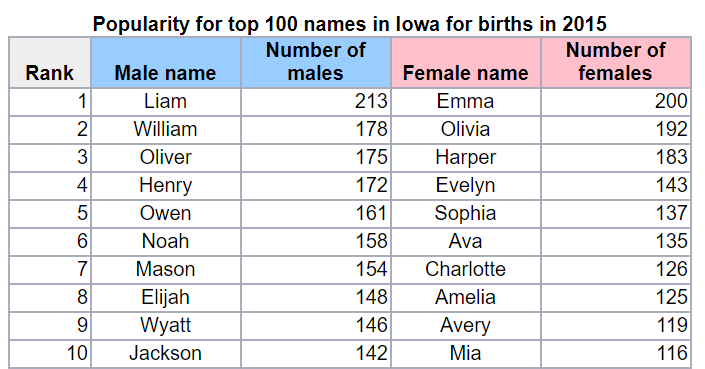 babies2016.png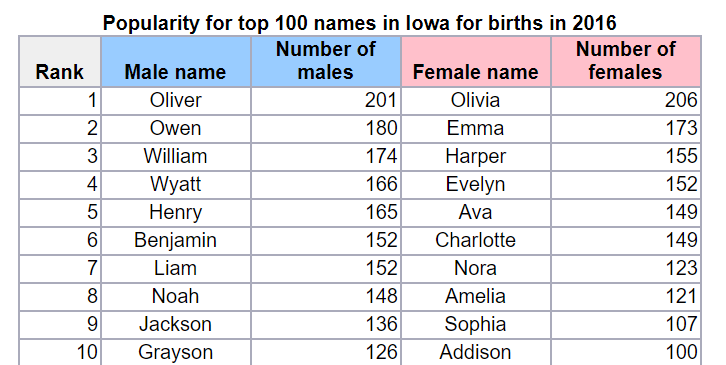 babies2017.png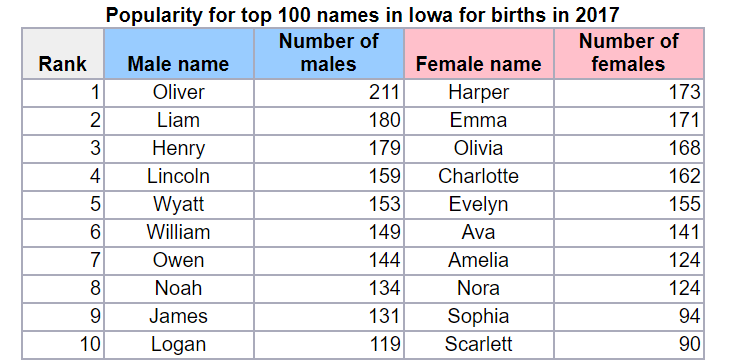 babies2018.png