CEDAR FALLS — Cedar Falls Police arrested a woman who led officers on a chase Thursday across the city that also crossed into Waterloo.
Officers attempted to stop Chandra Horton of Waterloo around 8:42 p.m. near the intersection of Sunny Lane and Terrace Drive, which is on the eastern side of Cedar Falls, for a traffic violation.
Police said Horton did not stop, leading officers to pursue her into Waterloo and back into Cedar Falls. The vehicle finally stopped at the intersection of Ashworth Drive and Algonquin Drive on the western end of Cedar Falls just east of Hudson Road.
Horton was arrested for eluding, an outstanding warrant, running six red lights, driving without registration and not having a valid drivers license.
Cedar Falls Police were assisted by Black Hawk County Dispatch, the Waterloo Police Department, the Black Hawk County Sheriff's Office, the Iowa State Patrol and Rasmusson Towing.
Photos: Supporters of former President Trump gather ahead of Davenport visit
031323-qc-nws-trump outside-03.jpg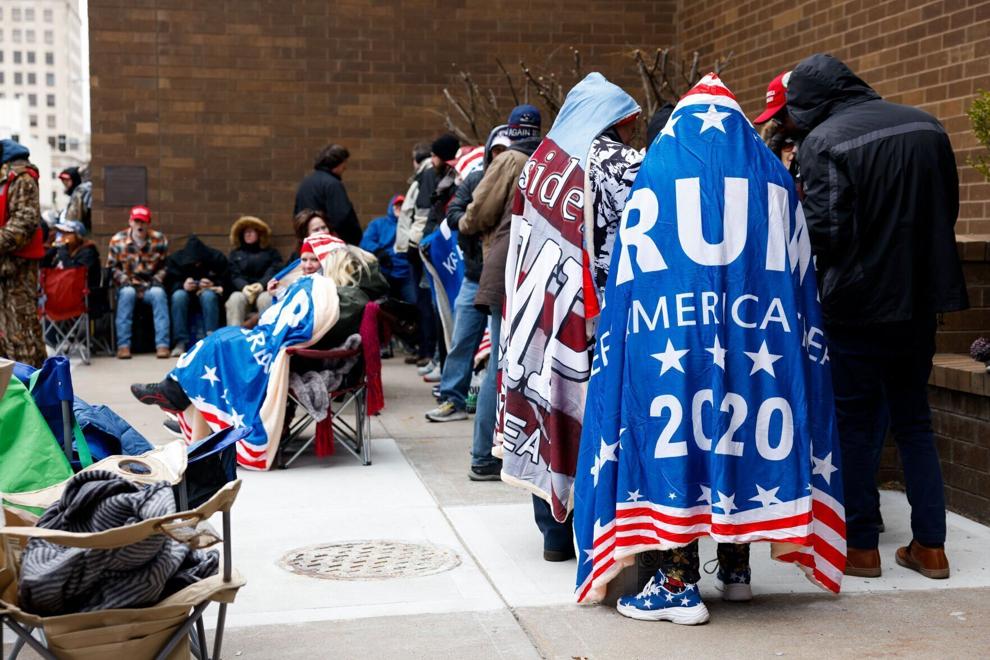 031323-qc-nws-trump outside-02.jpg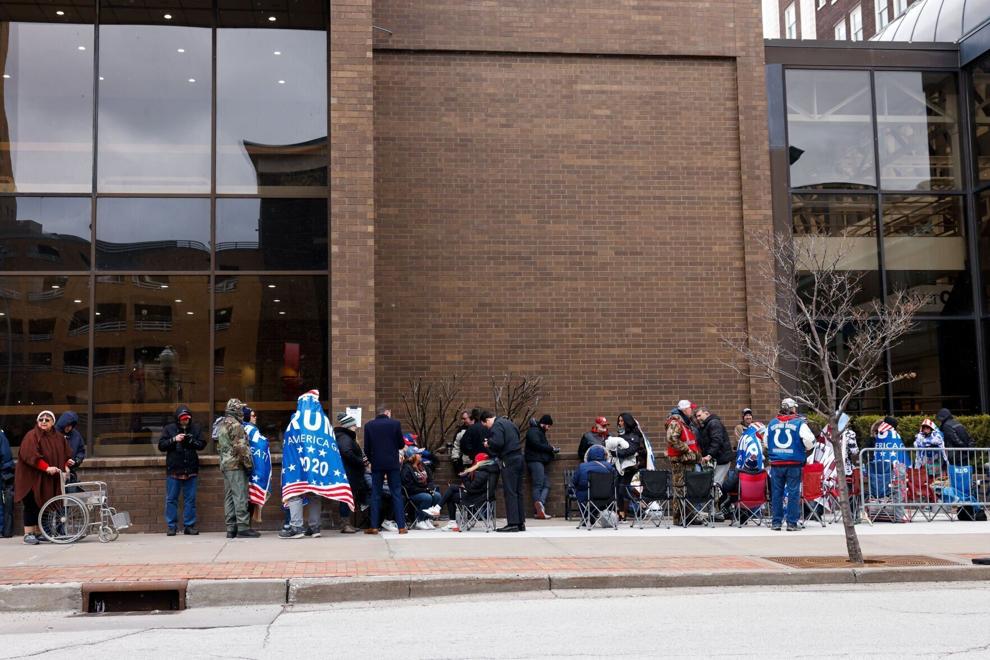 031323-qc-nws-trump outside-05.jpg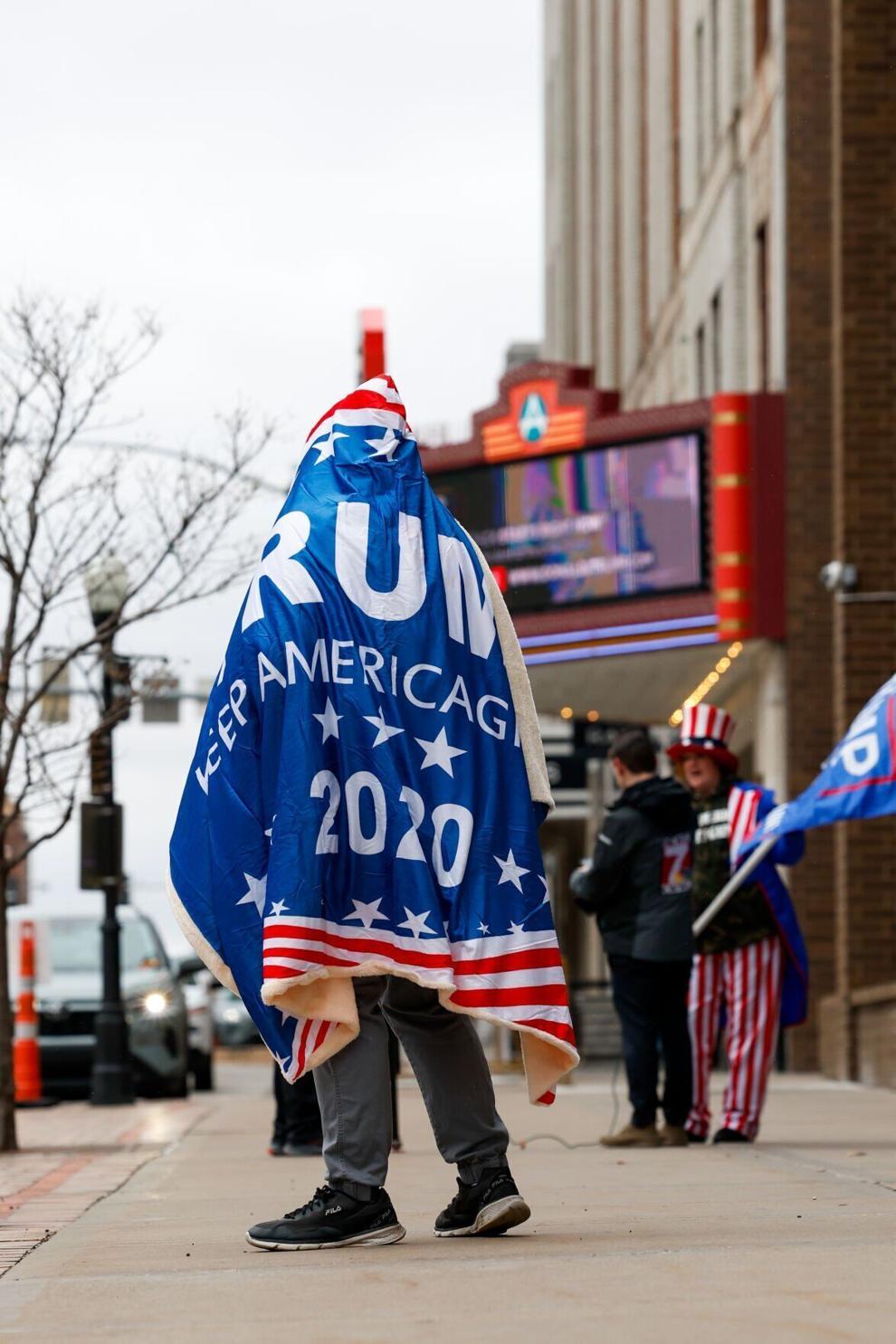 031323-qc-nws-trump outside-06.jpg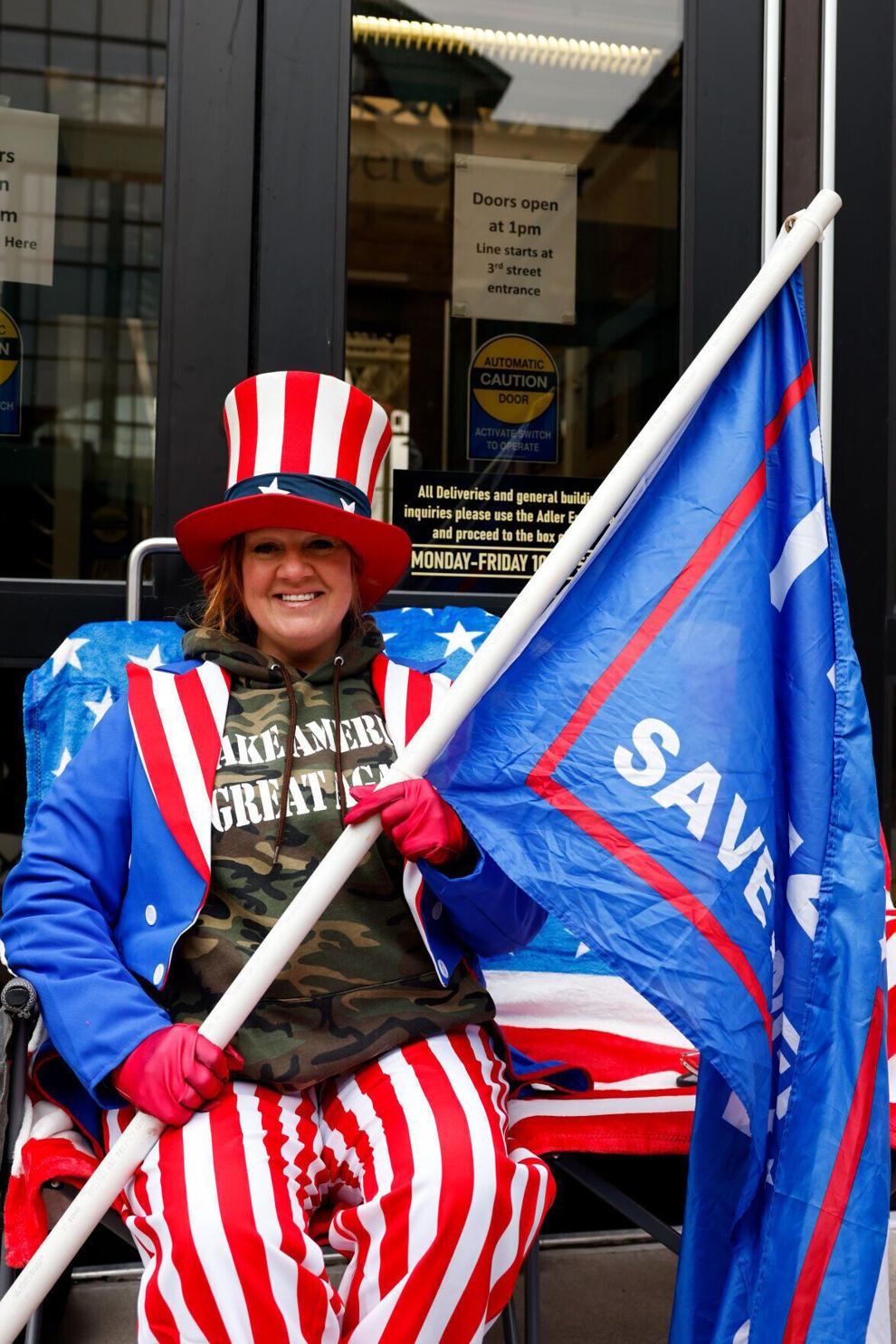 031323-qc-nws-trump outside-01.jpg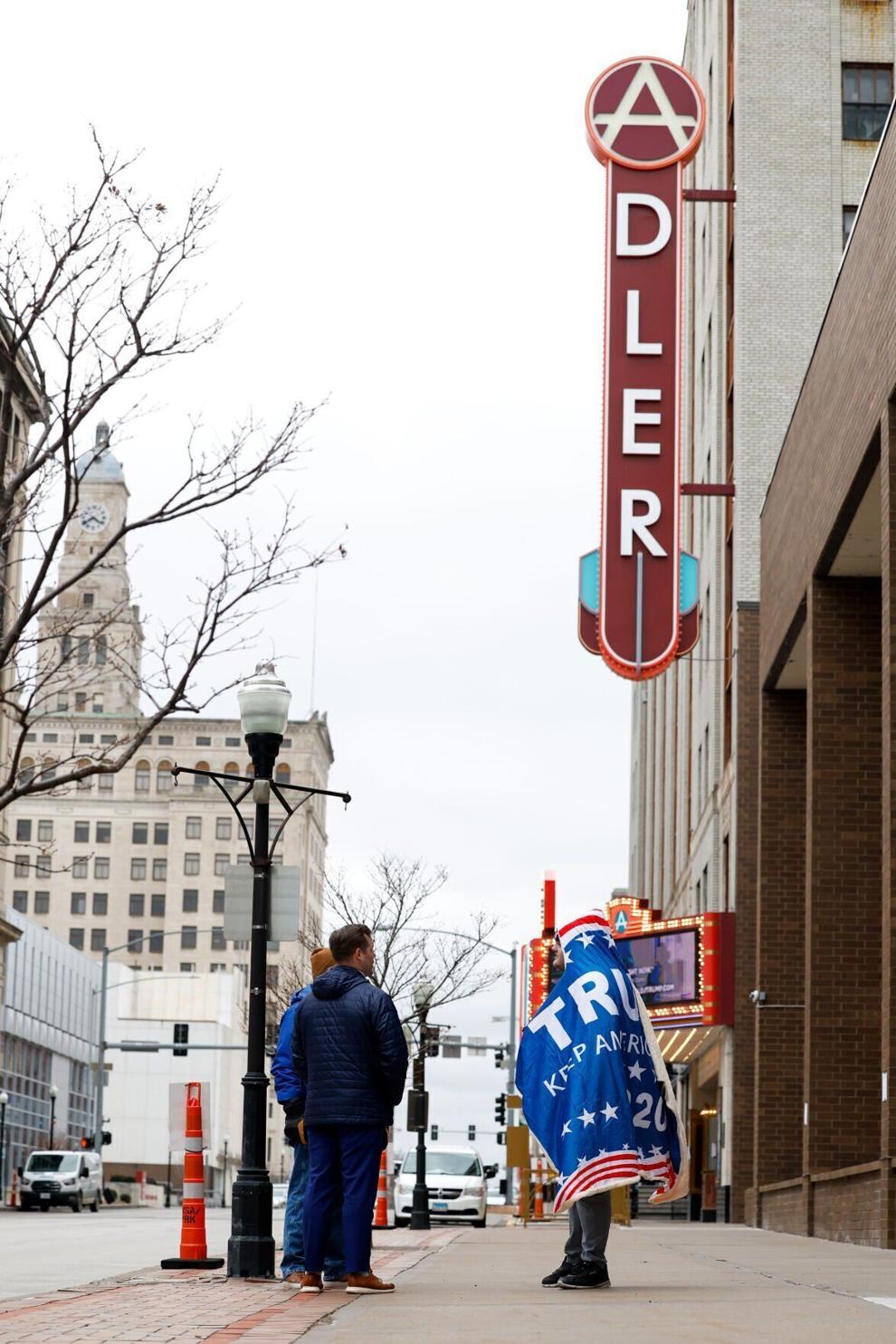 031323-qc-nws-trump outside-04.jpg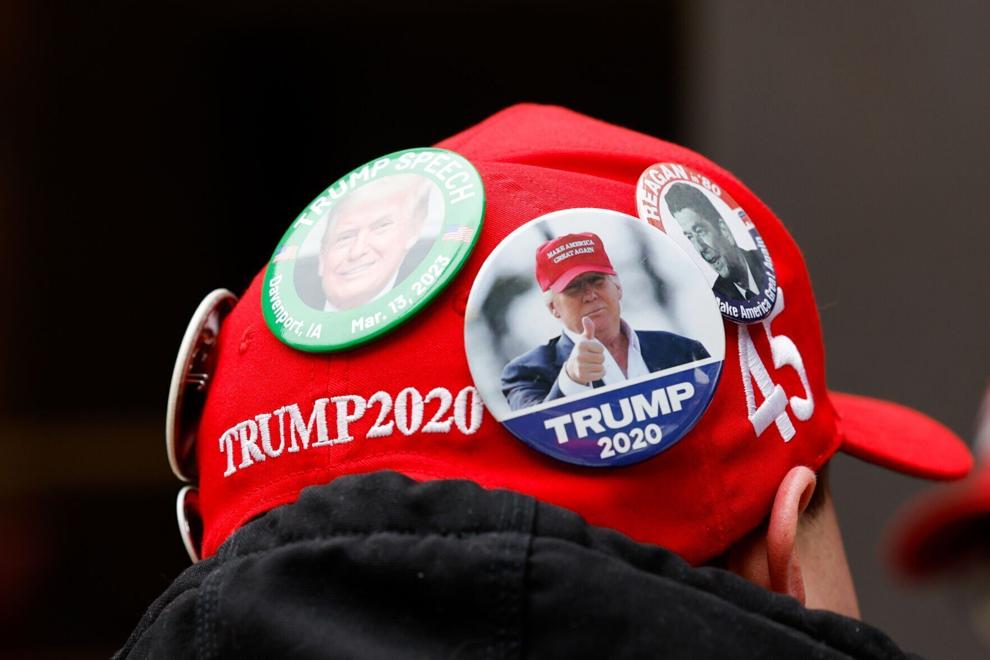 031323-qc-nws-adler001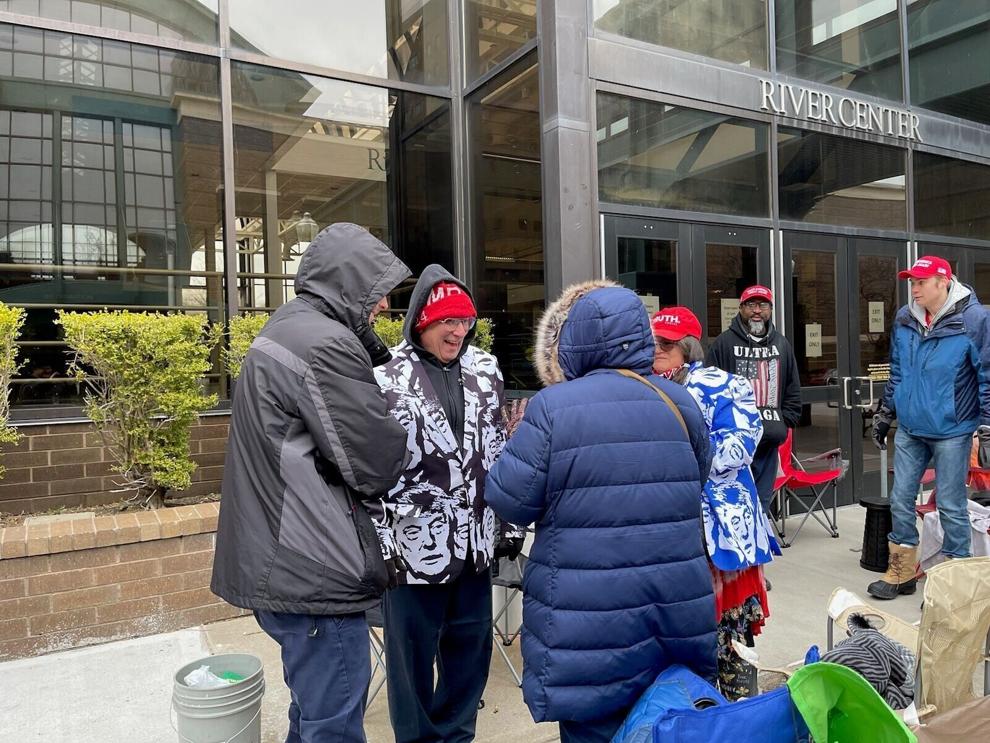 031323-qc-nws-adler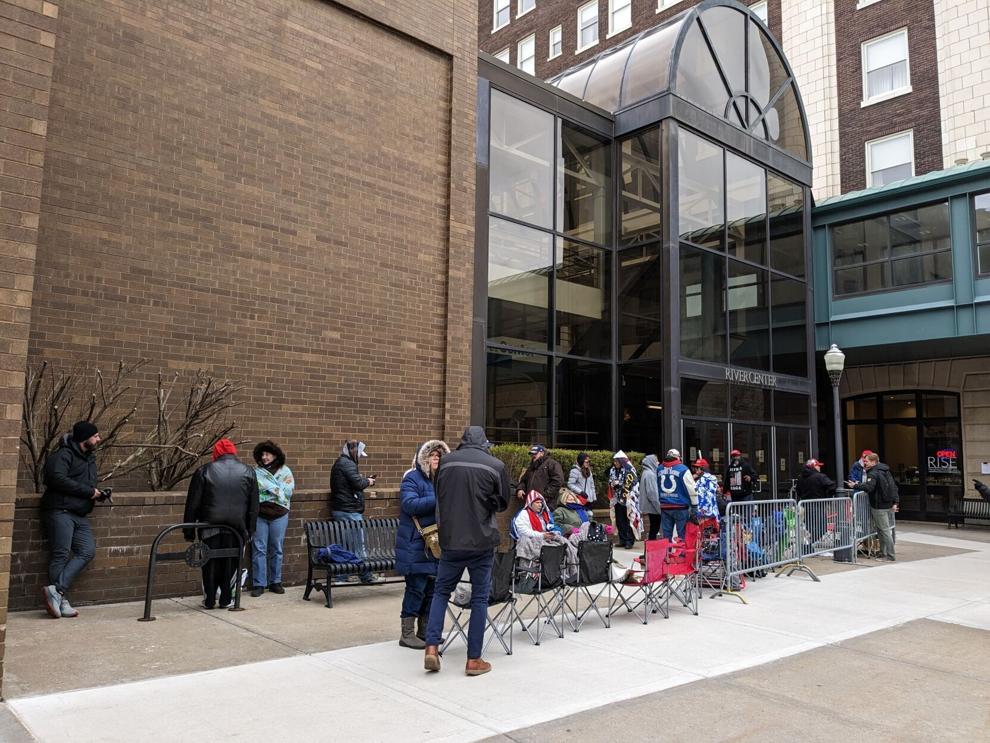 031323-qc-nws-trump outside-07.jpg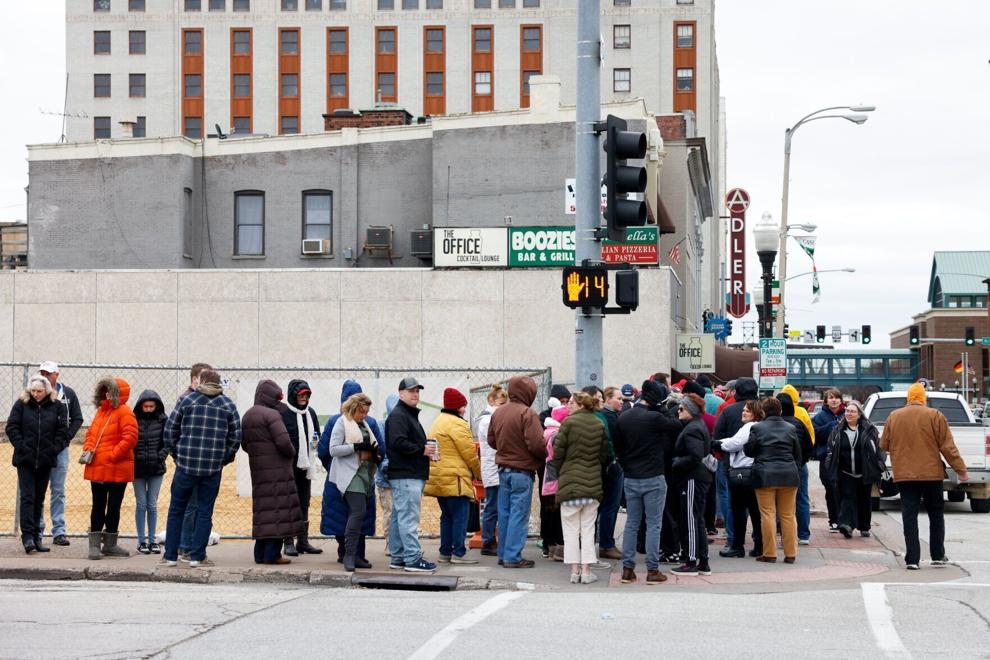 031323-qc-nws-trump outside-09.jpg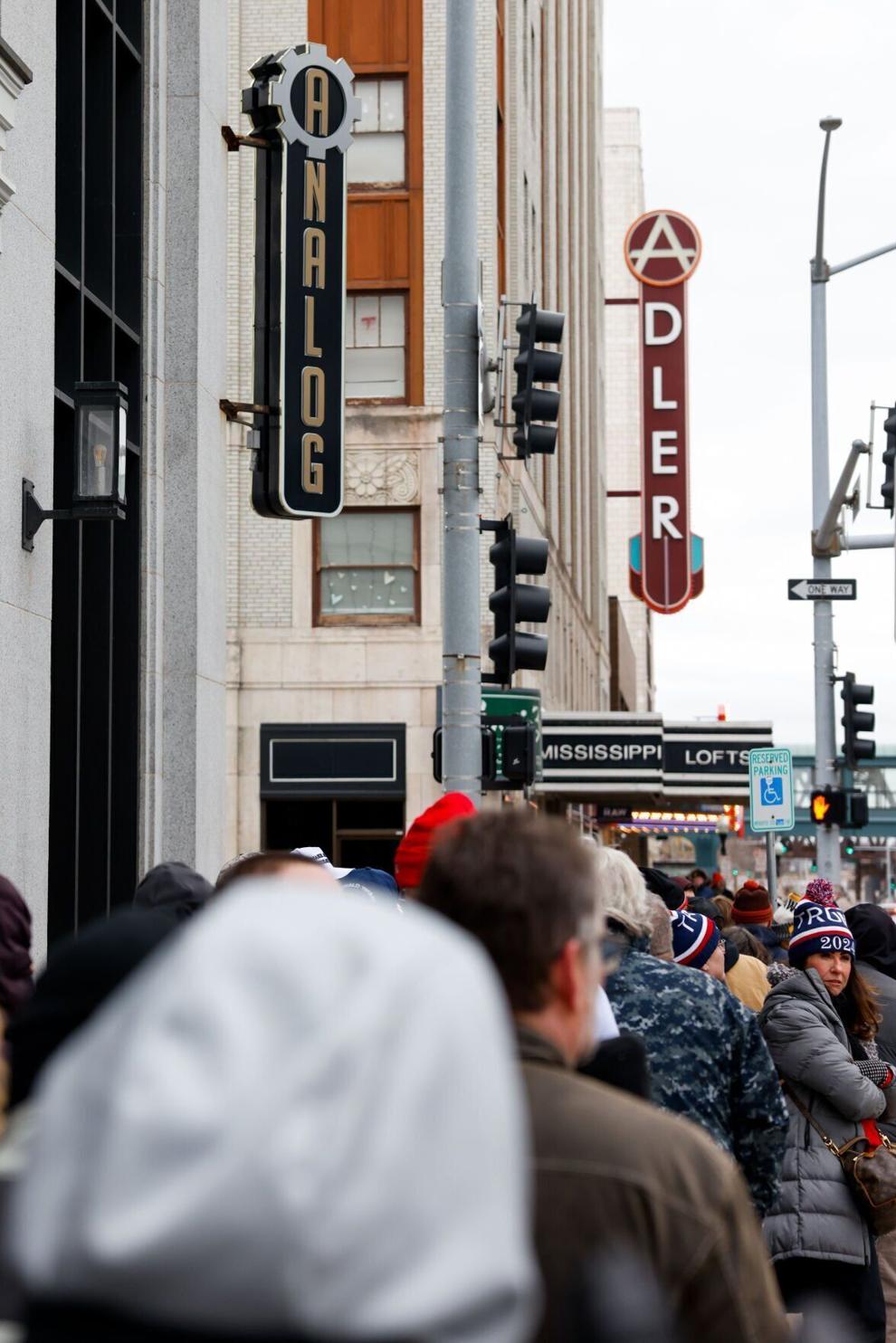 031323-qc-nws-trump outside-12.jpg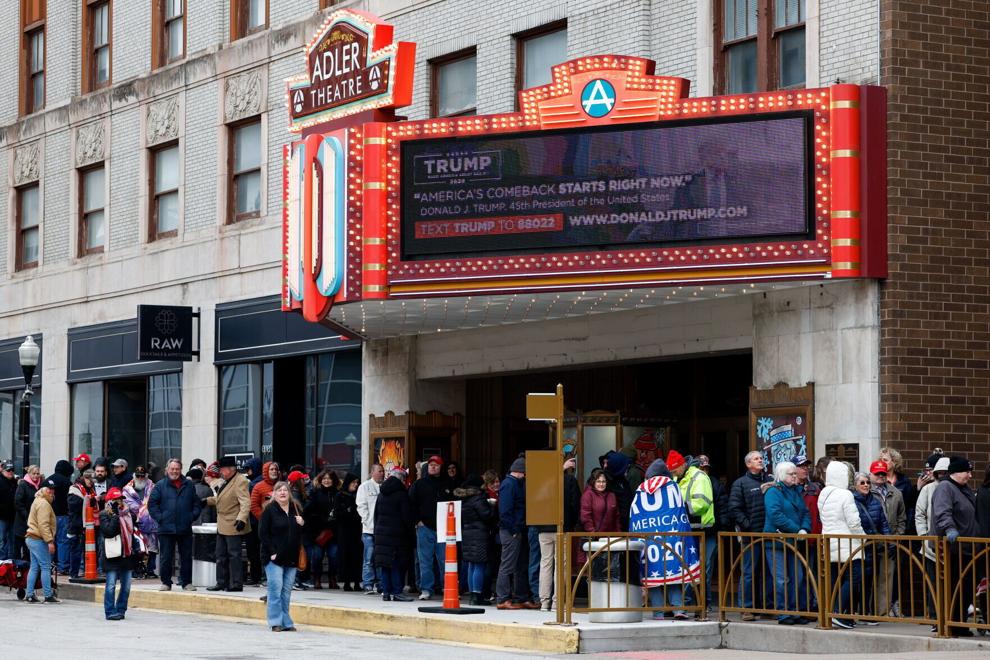 031323-qc-nws-trump outside-10.jpg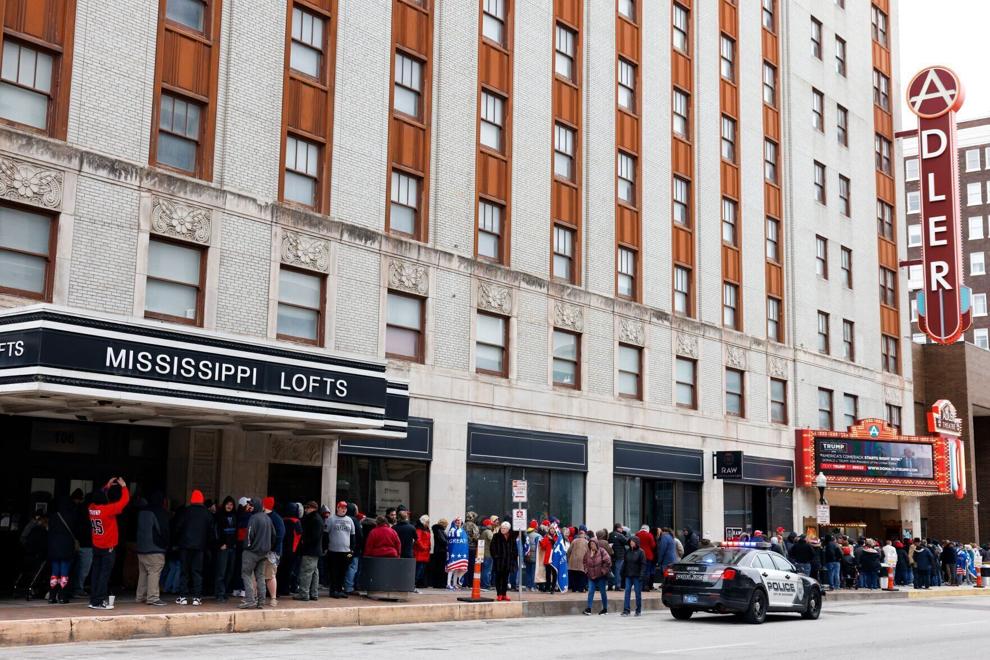 031323-qc-nws-trump outside-08.jpg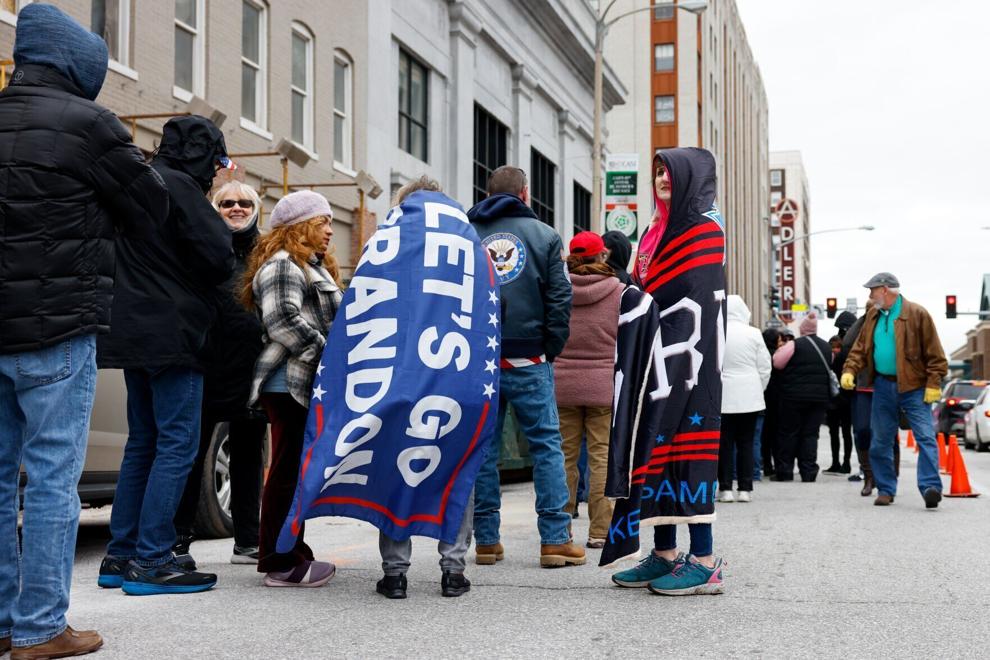 031323-qc-nws-trump outside-19.jpg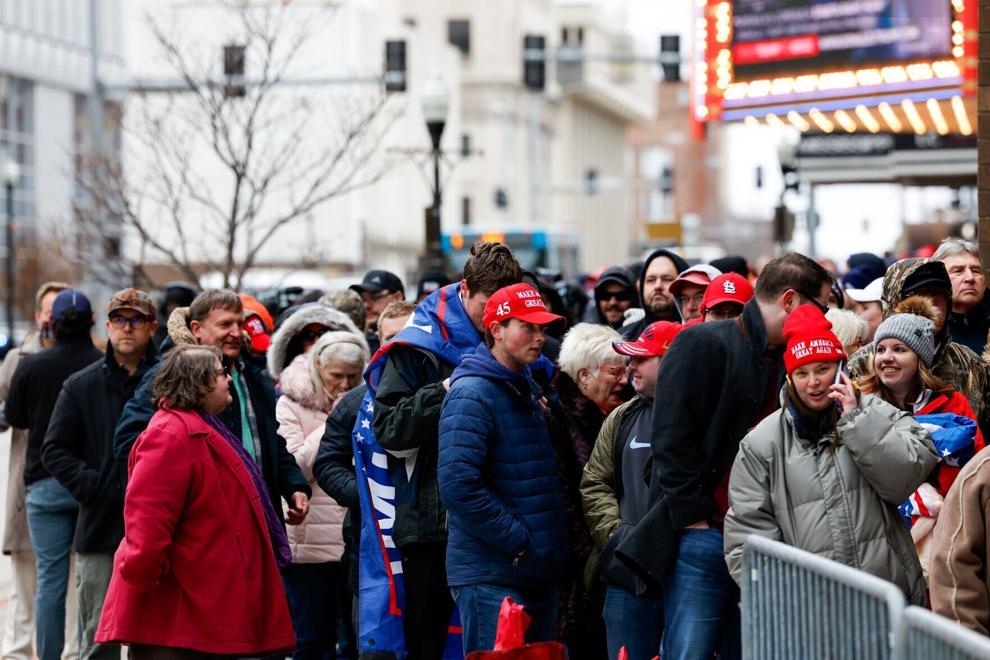 031323-qc-nws-trump outside-11.jpg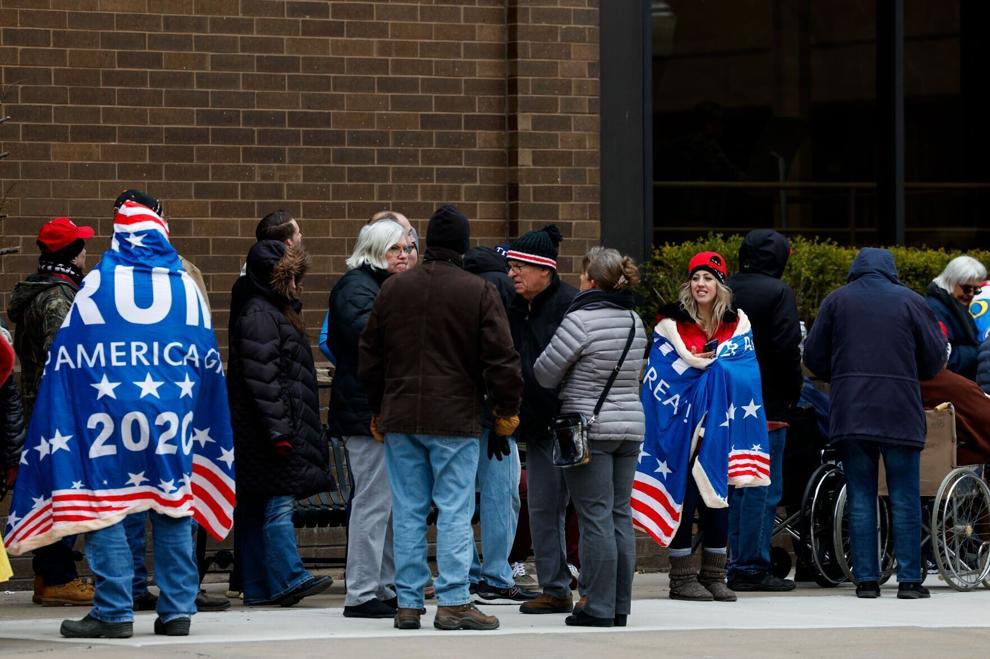 031323-qc-nws-trump outside-16.jpg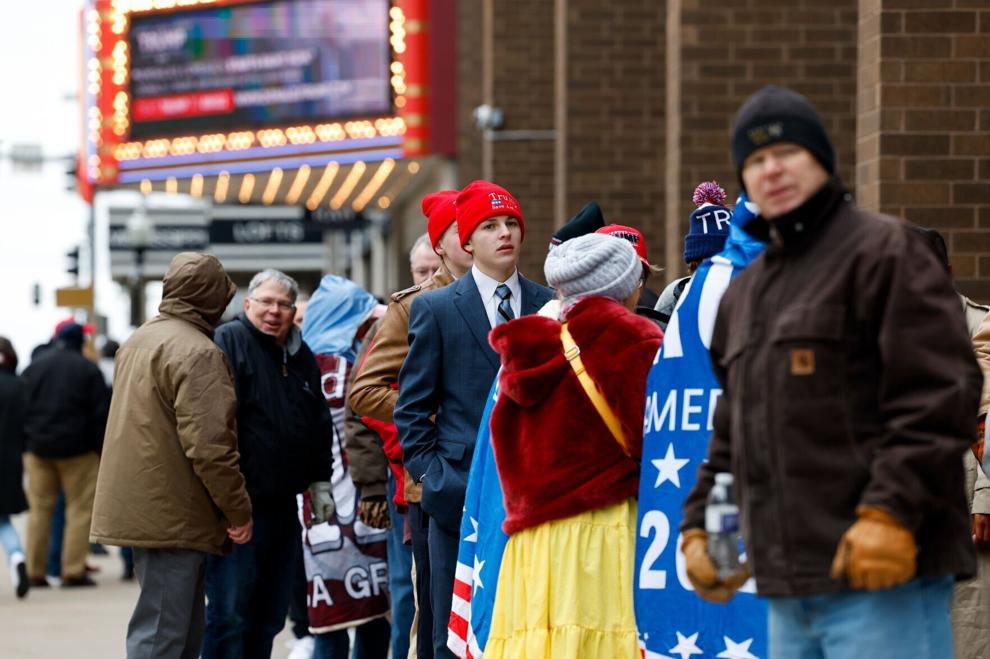 031323-qc-nws-trump outside-15.jpg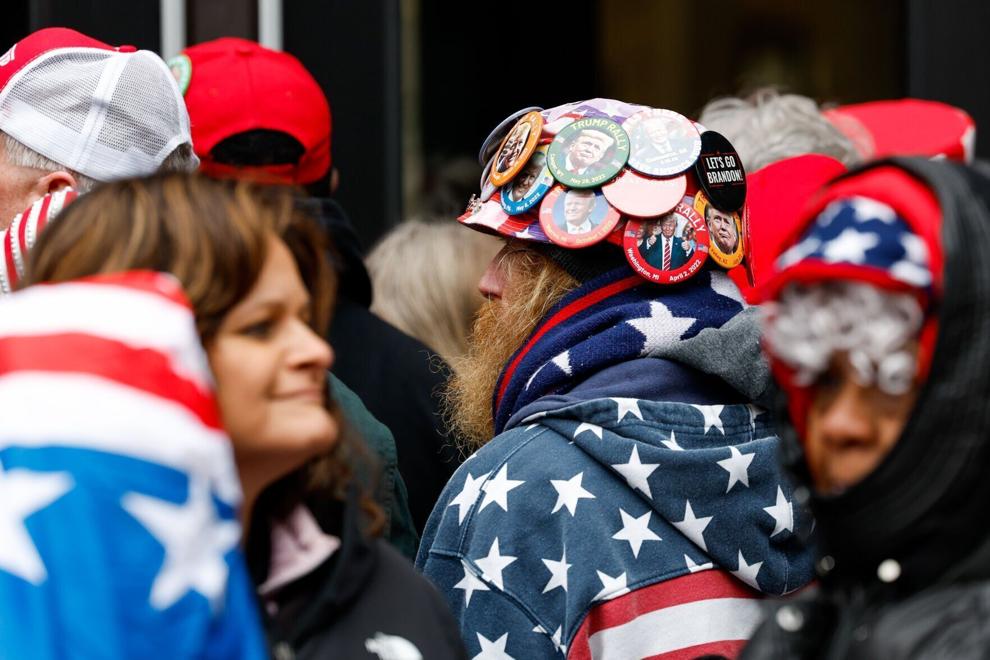 031323-qc-nws-trump outside-13.jpg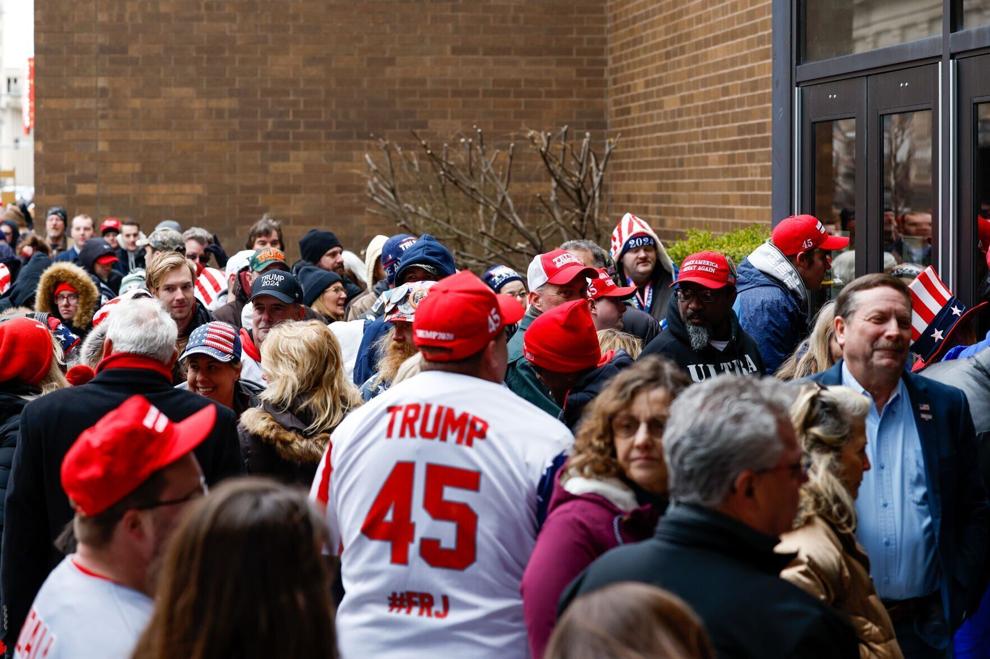 031323-qc-nws-trump outside-18.jpg
031323-qc-nws-trump outside-17.jpg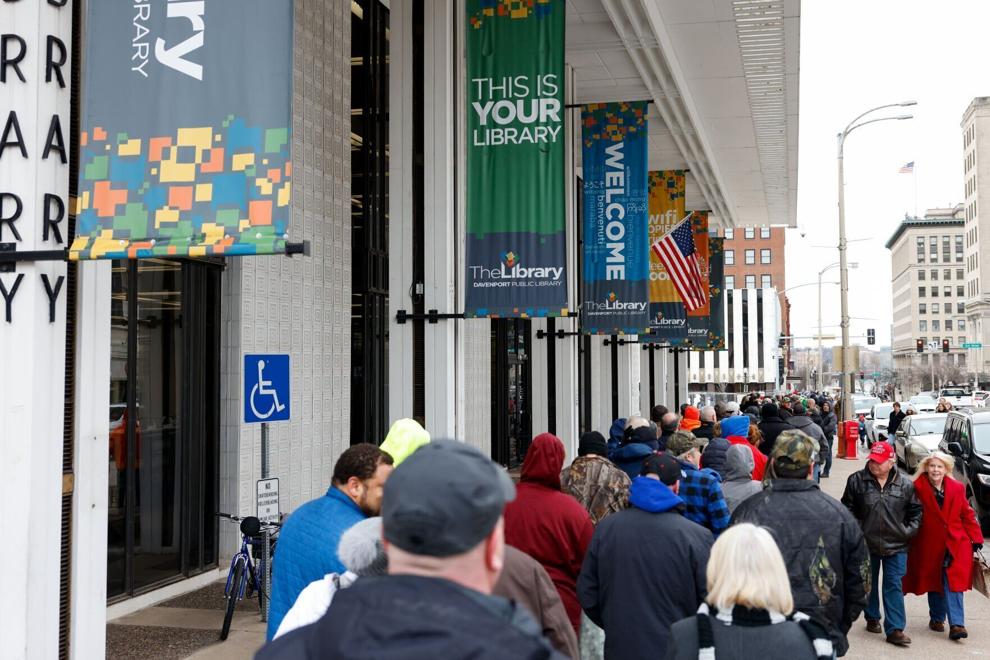 031323-qc-nws-trump outside-14.jpg