WATERLOO — A woman has been returned to Iowa to face charges in a 2018 slaying of her cousin in Waterloo.
Danaesha Lynne Martin, 22, was detained in Norfolk, Va., in November on a first-degree murder warrant from Waterloo.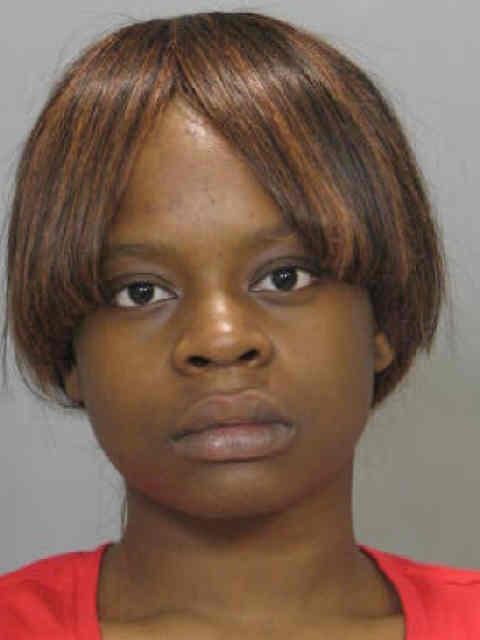 She remained in Virginia until Monday morning when she arrived at the Black Hawk County Jail. Her bond is set at $100,000.
Danaesha Martin is charged in the death of 22-year-old Shavondes Shavez Martin. Neighbors found his body in a pool of blood in the alley between South and Washington streets at 5:30 a.m. May 31. The slaying came months after he was acquitted of charges in connection with a 2016 homicide on Logan Avenue.
WATERLOO – Doncorrion Spates turned and attempted to leave the courtroom Friday afternoon af…
You have free articles remaining.
Investigators believe Shavondes Martin was shot with two different guns about two hours before his body was discovered.
Court records allege Danaesha Martin, whose last known address was on South Street, drove her cousin to the fatal ambush. She initially told police she was forced at gunpoint to call Shavondes Martin, pick him up and drive him to where he was shot. Police said in court records that she admitted to knowing what was going to happen to him.
Other witnesses rejected her account that she was forced at gunpoint, according to court records, and video footage shows she and others involved in the crime had left Waterloo within hours of the slaying.
WATERLOO – A Waterloo family has lost a second person to gun violence this year.
Police said the investigation into Shavondes Martin's death is ongoing. Police are continuing to investigate the death of Shavondes Martin's mother, Diane Martin, 48, who was shot and killed when someone opened fire on her Ricker Street home in September. No arrests have been made in her death.