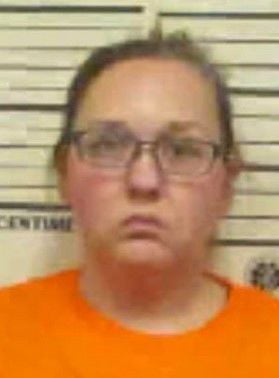 GUNDER -- A West Union woman faces charges following a traffic stop in Clayton County Wednesday afternoon.
Deputies conducted a traffic stop on a vehicle operated by Summer Luster, 32, of West Union, on Gunder Road near 190th Street for a traffic violation. During the stop, the Prairie du Chien (Wis.) Police Department's K-9 unit responded to assist.
You have free articles remaining.
K-9 Rico conducted an open air sniff on the vehicle indicating the presence of a controlled substance. The vehicle was towed to the Clayton County Sheriff's Office where deputies obtained a search warrant for the vehicle. A subsequent search of the vehicle yielded 29 grams of methamphetamine, drug paraphernalia, and nearly $4,000 in suspected drug-related currency.
Luster was arrested and charged with possession of methamphetamine with the intent to deliver, a Class B felony. She is currently being held in the Clayton County Jail on $25,000 cash bond. If convicted, Luster faces a maximum sentence of 25 years in prison.
Mugshot Gallery for February 2020
Summer Luster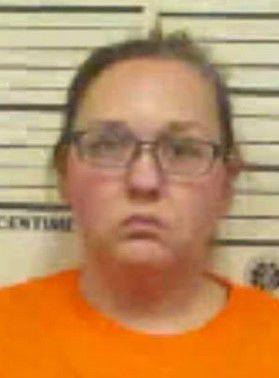 Quintarius Lamark Brown

Tre Henderson, Jacqueline Rambert
Jerry Lynn Burns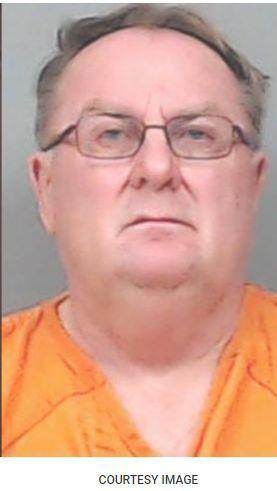 Matthew Dee Buford III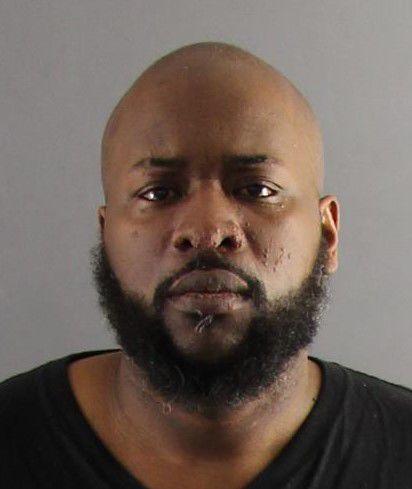 Matthew Dee Buford III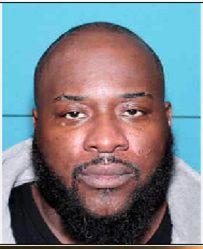 Armando Adame III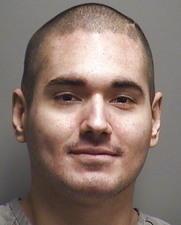 Michael Duane Strain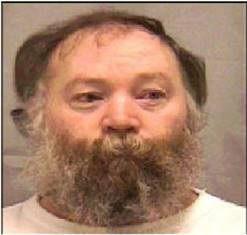 James David Welton and Joshua Bo Truax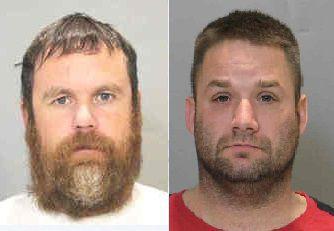 Johnny Junior Monigold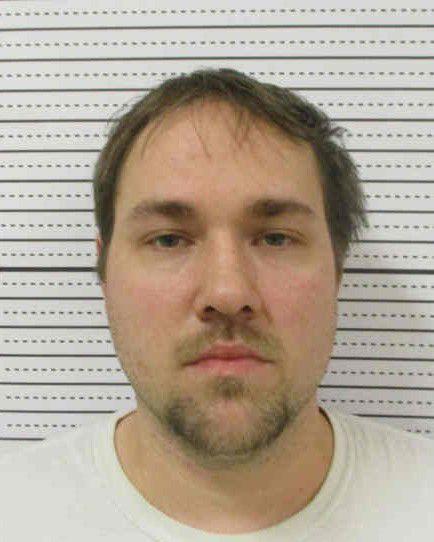 Scott Allan Marcov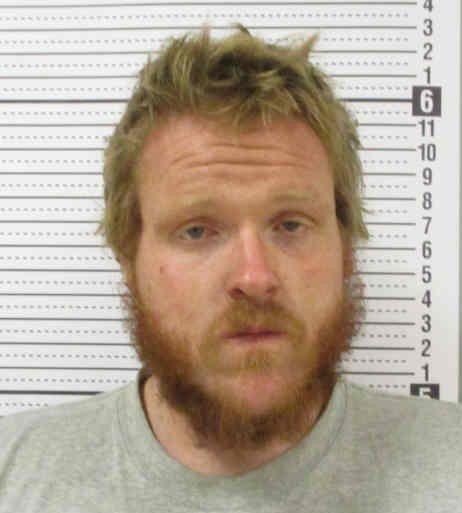 Cristhian Bahena Rivera
Matthew McCoy Parker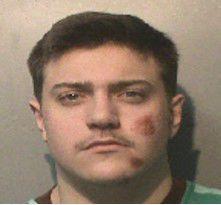 Richard Wayne Lusher, Jerred Russell Clos, Dylan Thomas Stull, Allison Marie McPherson

Brandon Donald Gordon