WEST UNION – A West Union man has been sentenced to prison after authorities found child porn on his phone.
Adam Nakluan Milambiling, 25, also known as Sara Lee, pleaded to six counts of misdemeanor sexual exploitation of a minor in Fayette County District Court and on Wednesday was sentenced to up to two years in prison with credit for time served. He will also have to register as a sex offender.
You have free articles remaining.
According to court records, Milambiling had been court ordered to a treatment facility, and in December 2018 a care worker reviewed his cell phone after receiving information he was using it to contact underage children. The worker found messaging apps and videos of 10- to 12-year-old boys having sexual contact with men, and she alerted authorities.
Investigators found Milambiling had a Facebook account where he portrayed himself as a 13-year-old girl name Sara Lee, court records state.
Tondrell Darnez Gary Jr.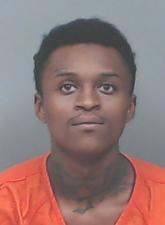 Chad Allen Little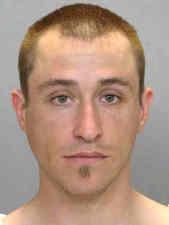 Carlos Alejandro Roig Gonzalez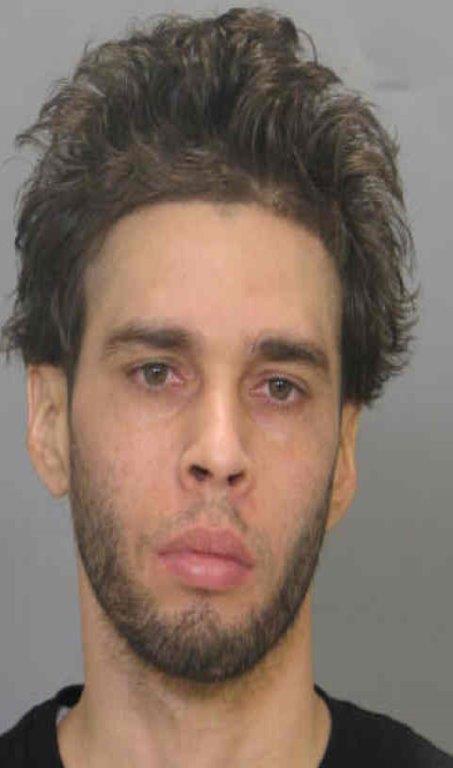 Jameson Alan Hulbert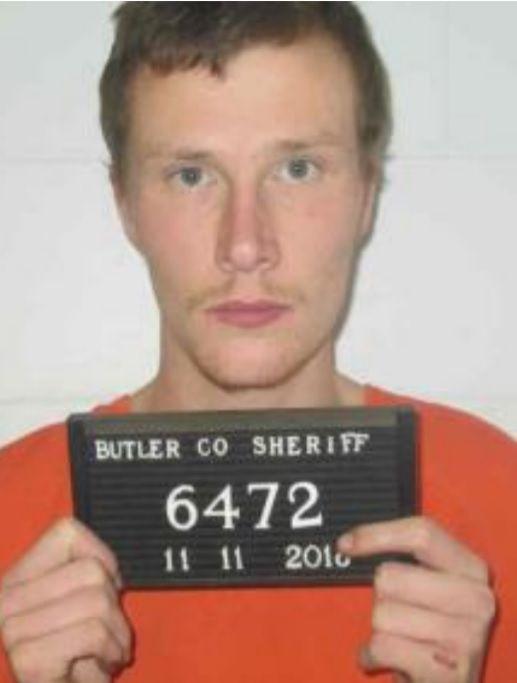 Traci Lynn Tyler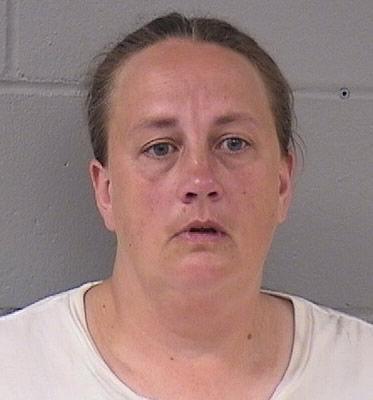 Ronald Dean Share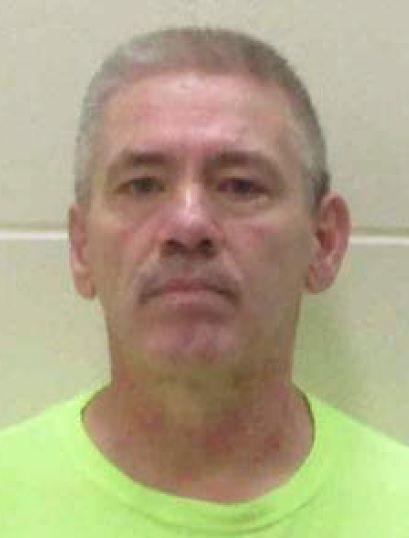 William Randall Rolen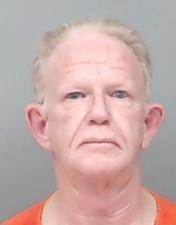 Brett Samuel Dennis Sr.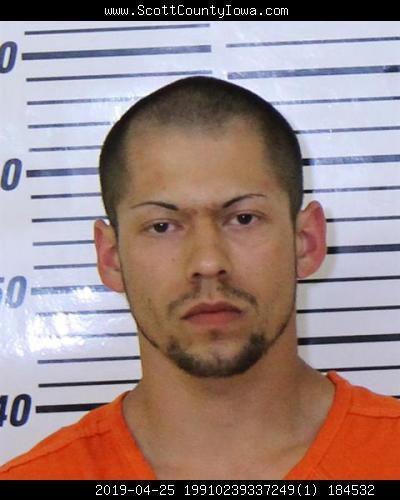 Augustin Mormann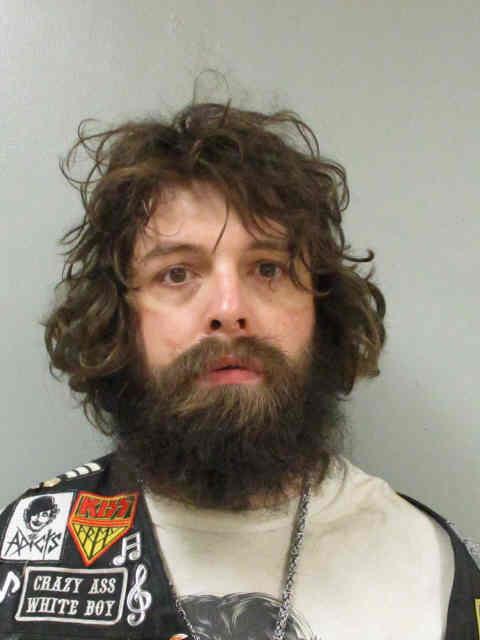 Shawn Elliot Kuhse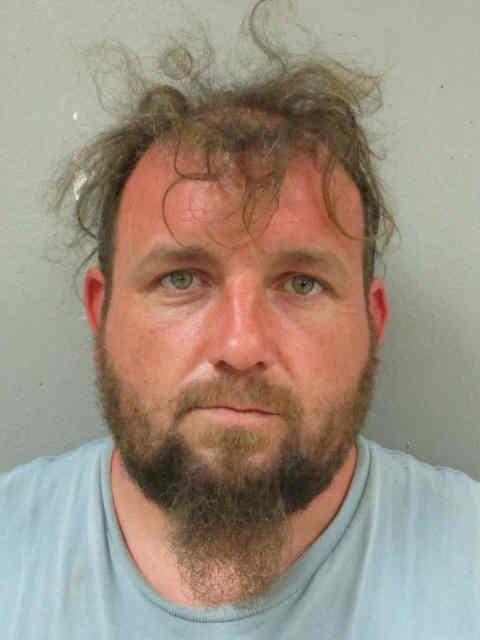 Barbara Kavars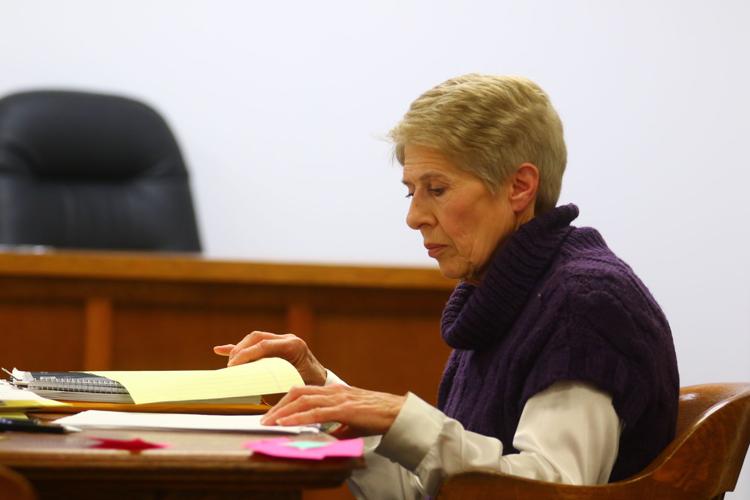 Brandon Donald Gordon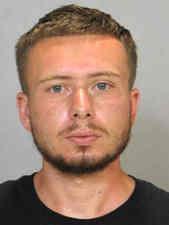 Dean Edward Hilpipre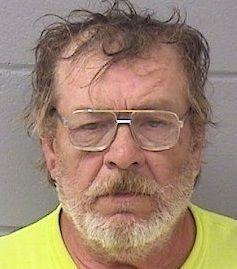 Wilmer Elias Soy Matzir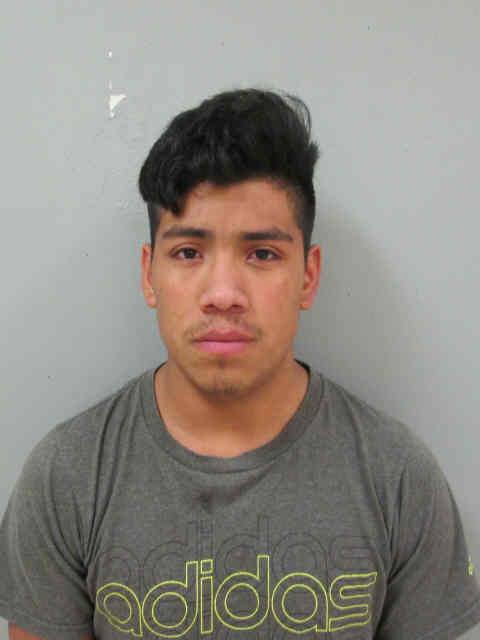 Patrick Corey Colvin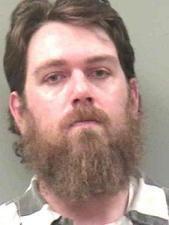 Alicia Marie Rios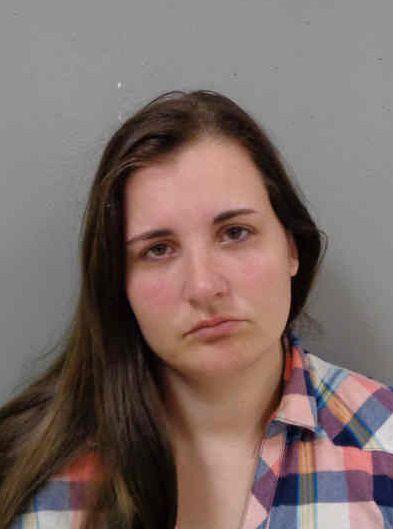 Trapp Leroy Trotter Jr.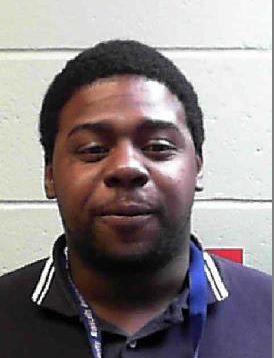 Brayden James Lentz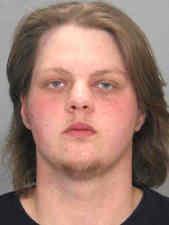 Gilbert Lopez Jr.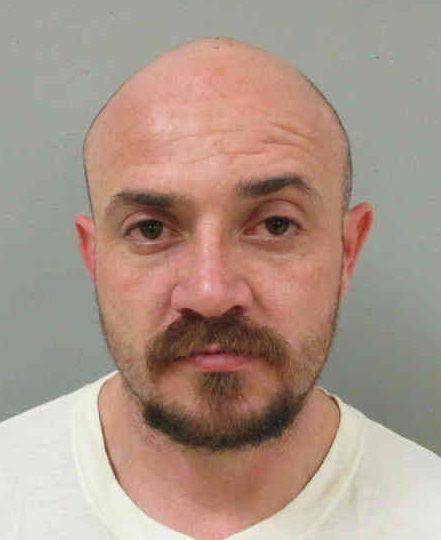 Alex Craig Shadlow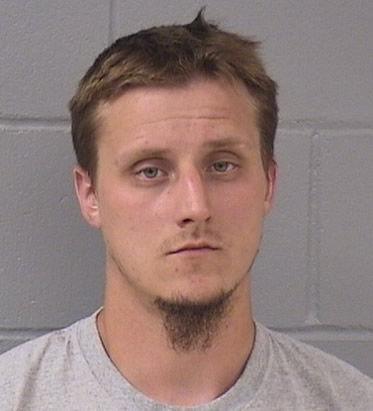 Adam Nakluan Milambiling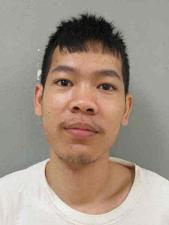 Alonzo Jamal Henderson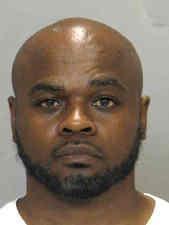 Bradi Baker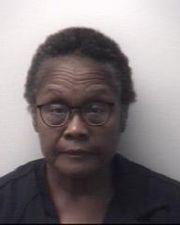 Luella Ann Duenow-Scholl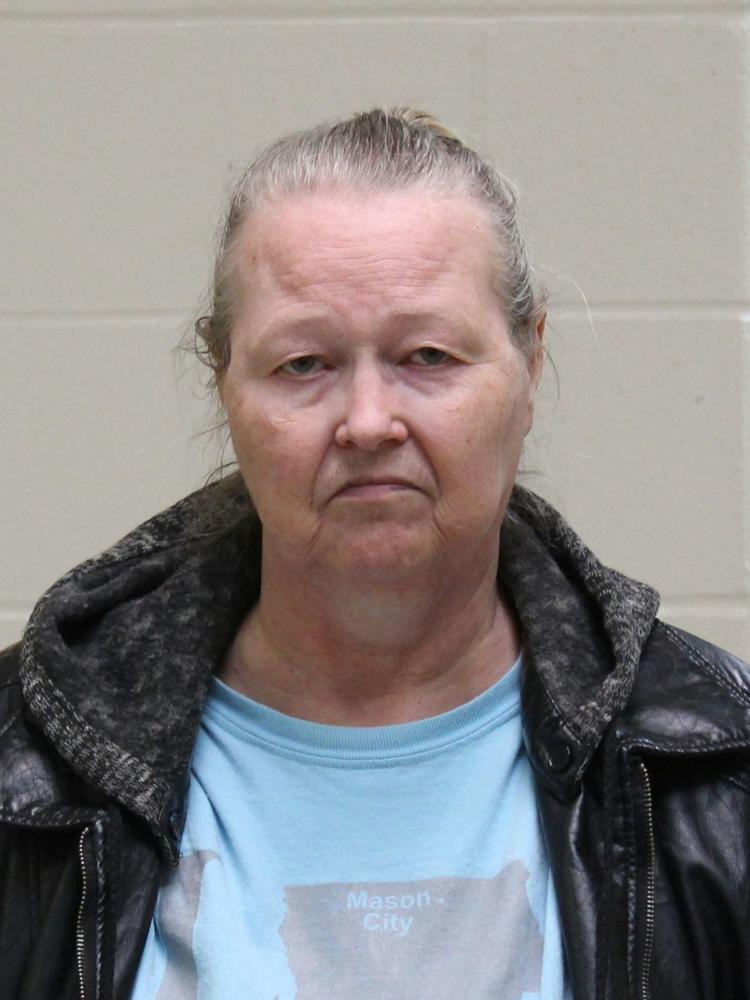 Charles David Brown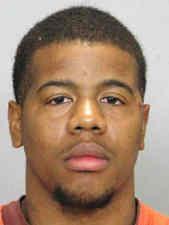 Pablo Romero-Mata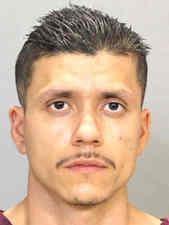 Bradley Dean Eddy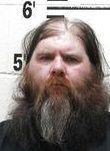 Rickie Martrese Perkins Jr.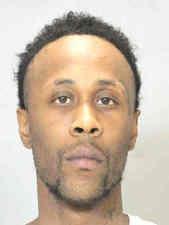 Patrick Richard Burt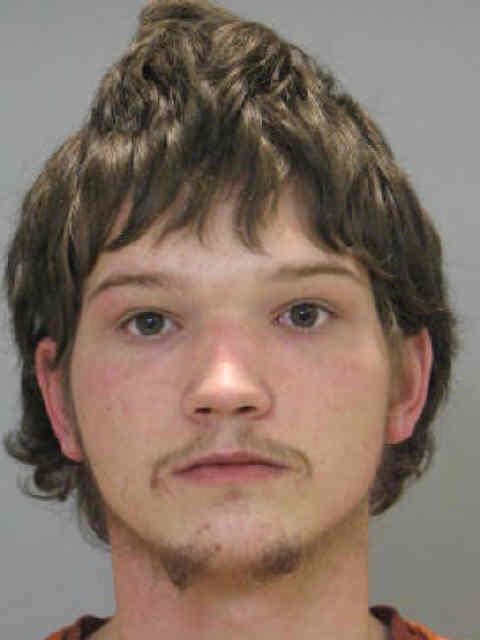 Iesha Mae Lynelle Sisk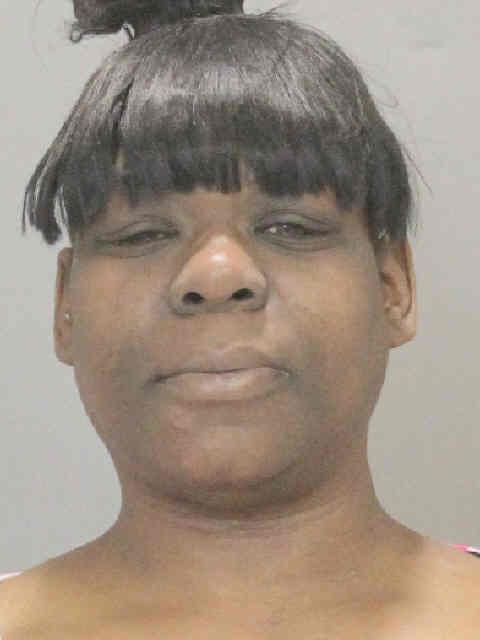 Daniel Gail Niebuhr
Chelsie Gray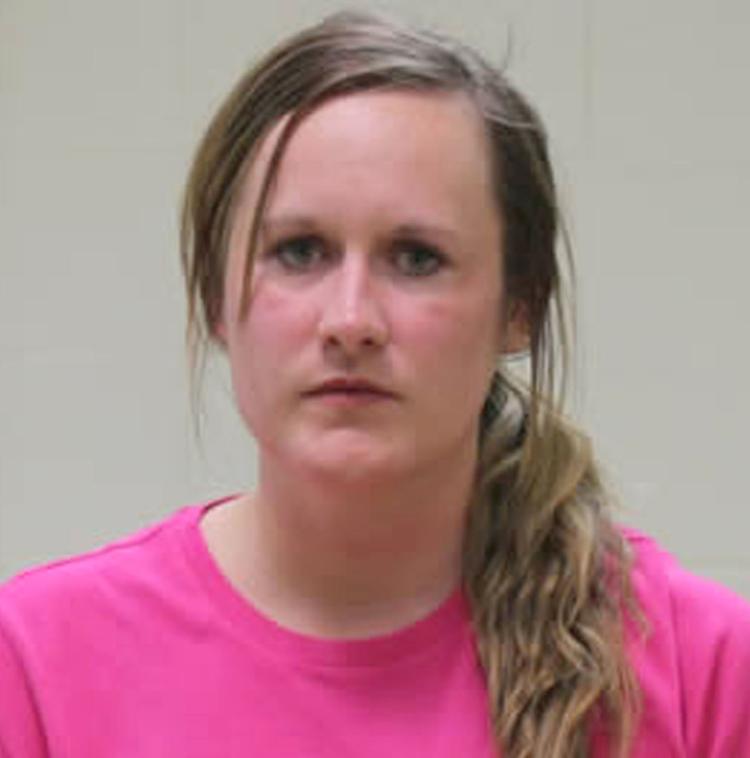 Steven Anthony Arce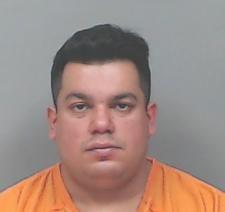 Amy Sue Dahl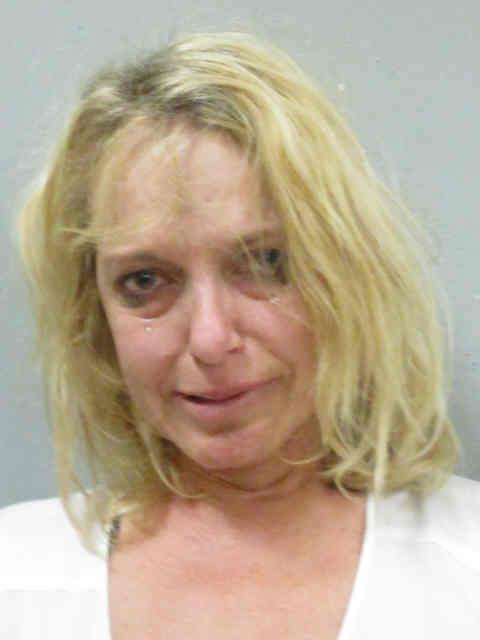 London Willis Walker

Loren Eugene Havens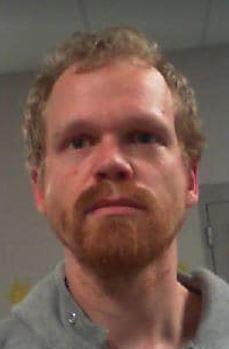 Jamie Lee Lampe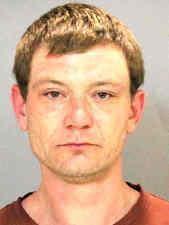 Doncorrion Deangelo Spates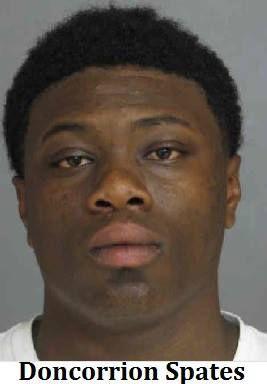 Shawn James Brown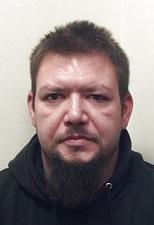 Seth Allen McLane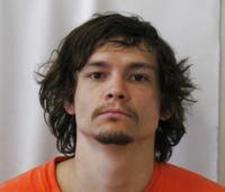 Wesley Thomas Hendley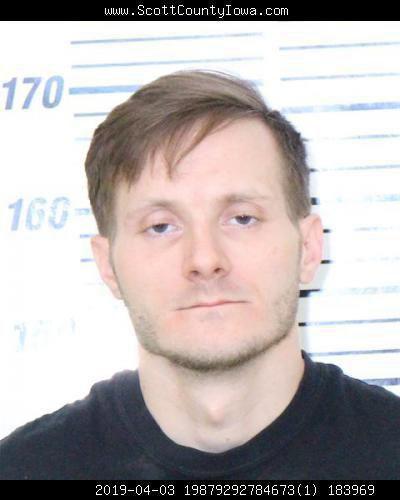 Derrick Earl Johnson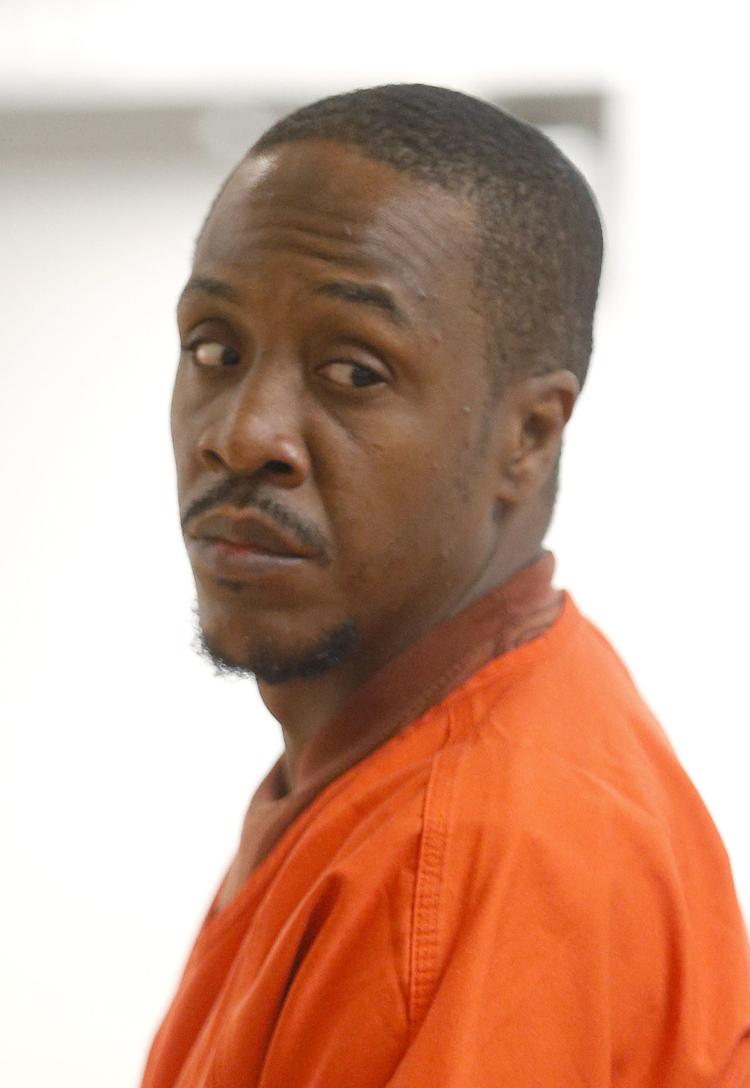 Stanley Liggins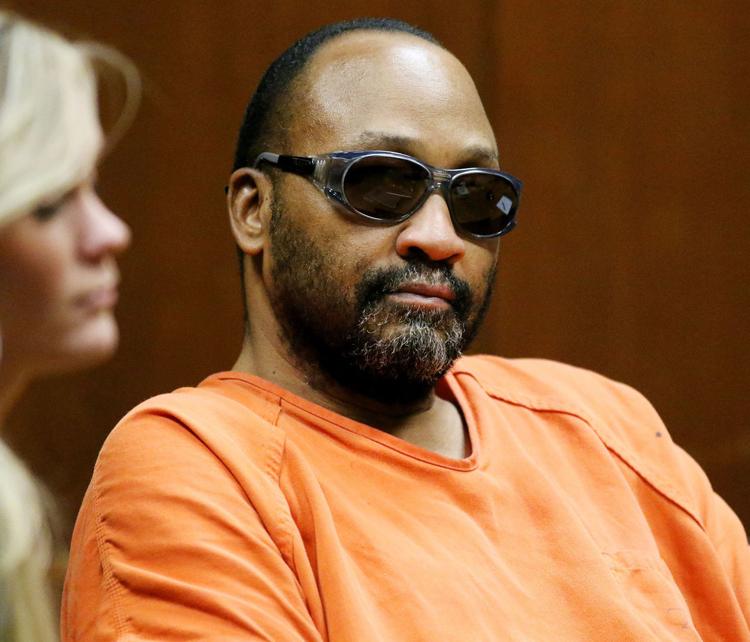 Leon Orlando Jackson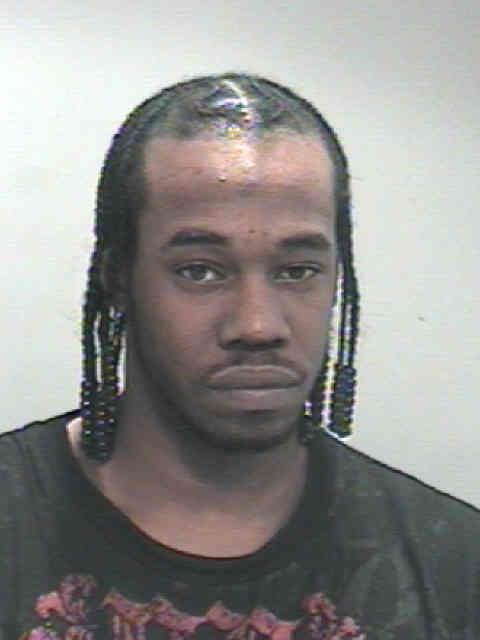 Brindar Jangir