INDEPENDENCE --- A Waterloo woman has been arrested for allegedly pepper spraying an Independence Walmart employee during a shoplifting in January.
Kaila Marie Johnson, 19, was arrested Thursday on a warrant for second-degree robbery. Her bond was set at $10,000.
According to court records, Johnson and others entered the Walmart store around 6 p.m. on Jan. 21 and gathered a cart full of items and began pushing it toward the exit without paying. When an employee began to follow them, Johnson allegedly sprayed the worker and fled to the parking lot.
You have free articles remaining.
The acquaintance continued to push the cart until the worker stopped her, and she left the cart and ran off.
Todd Michael Mullis
Carlos Alejandro Roig Gonzalez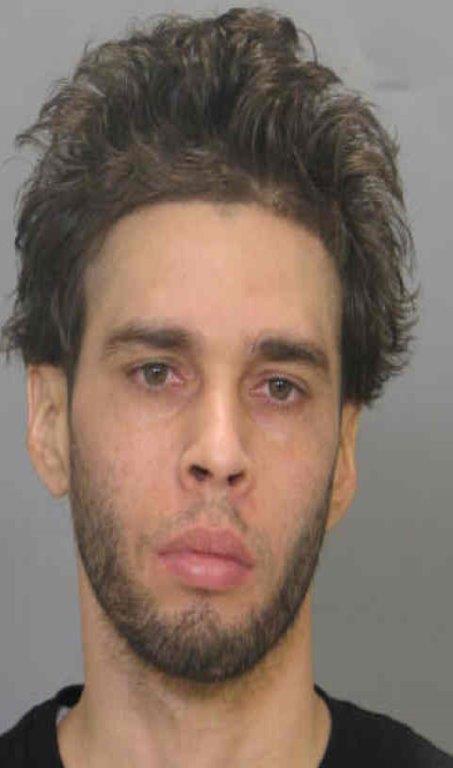 Jonathan Virgil Reins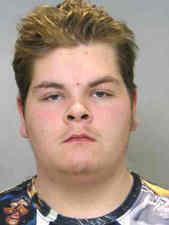 Aaron Rochford and Stephanie Arteaga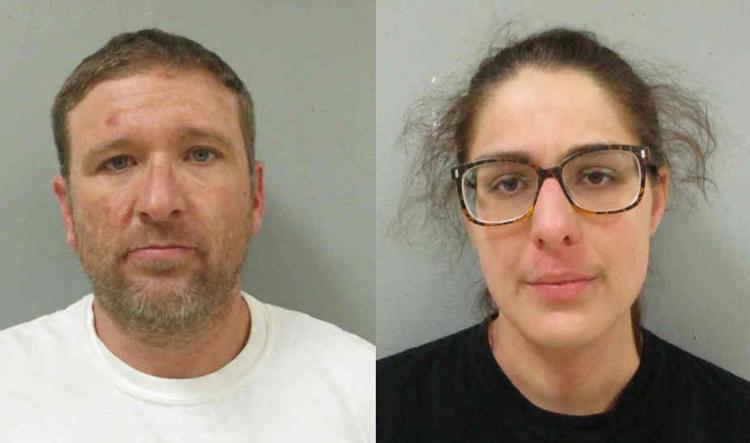 Tracey Lynn Lee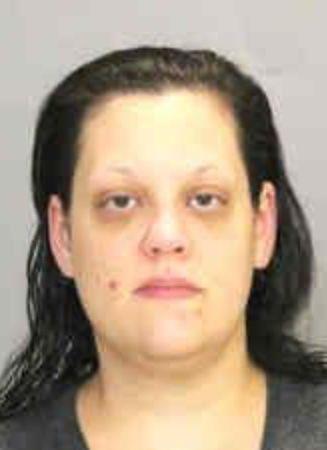 Drew Allen Johnson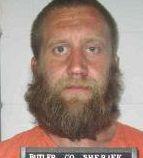 Rodonus Echols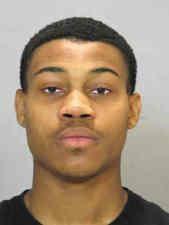 Dennis Lamont Quinn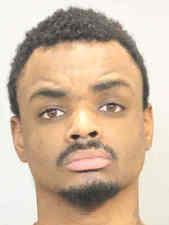 Rhamond Rodney Bolden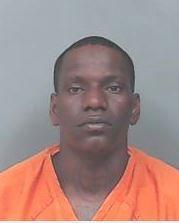 Kaila Marie Johnson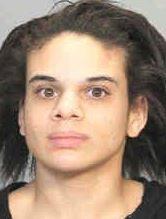 Manuel Montrell Causey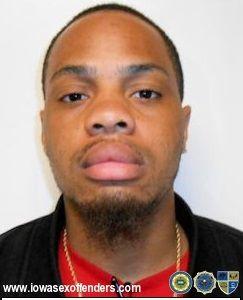 Jeffrey Pospisil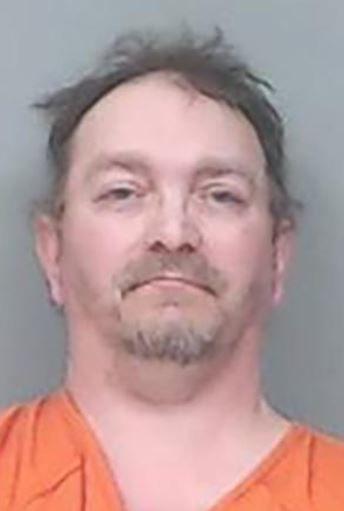 Lucas Raymond Thompson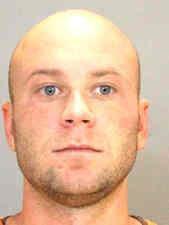 Terrion Lamar Gamblin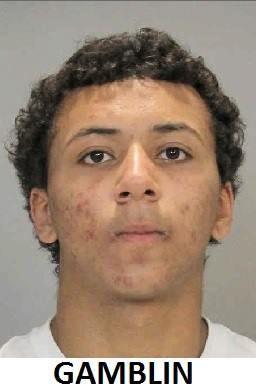 Joshua Lutchenburg and Troy Schnurstein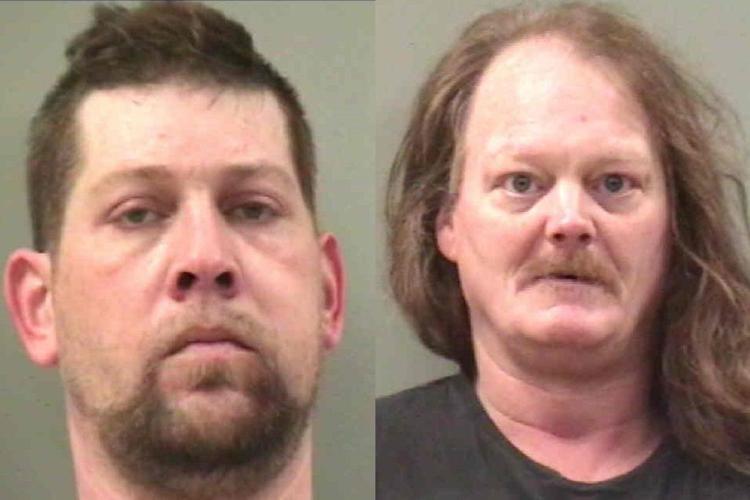 Joshua Ray Summerhays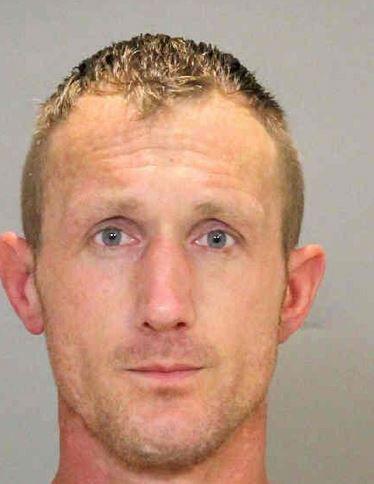 Cheyanne Renae Harris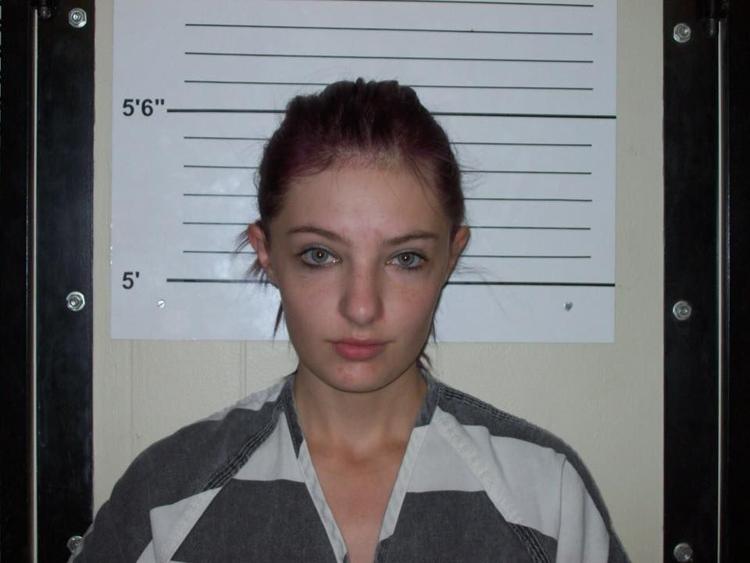 Curquan Lee Riley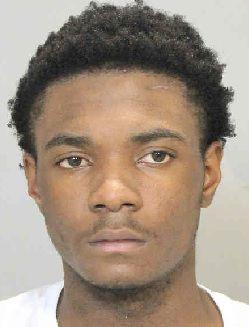 Fahret Ahmetasevic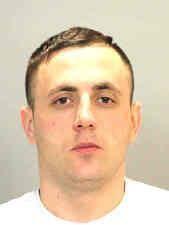 Willie Douglas Guyton Jr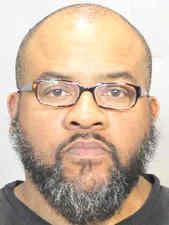 Ethan Landon Davis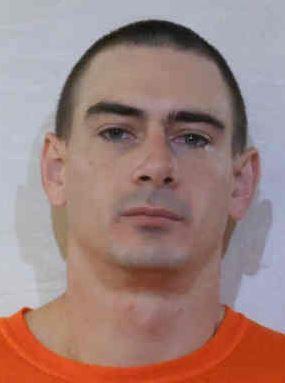 Charles Raggo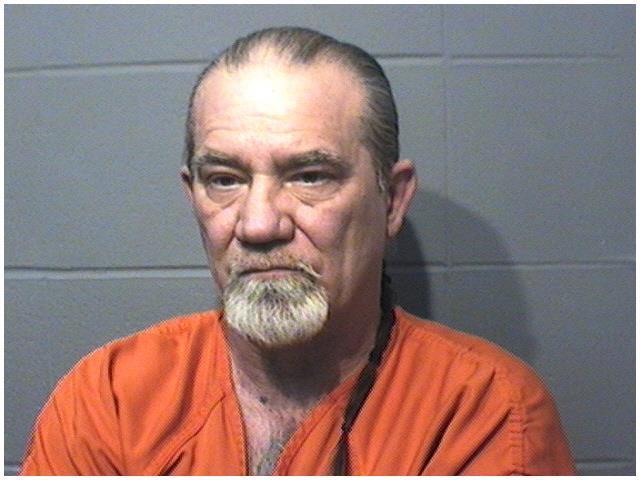 Hector Alvarez Herrera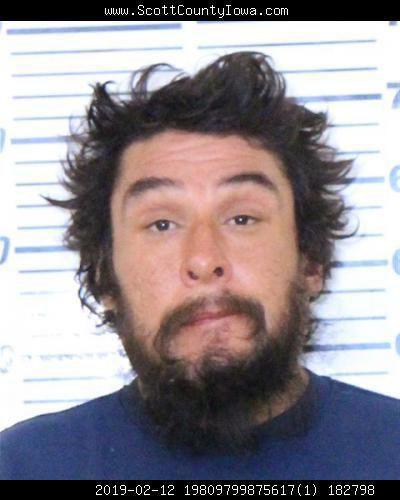 Paul Garcia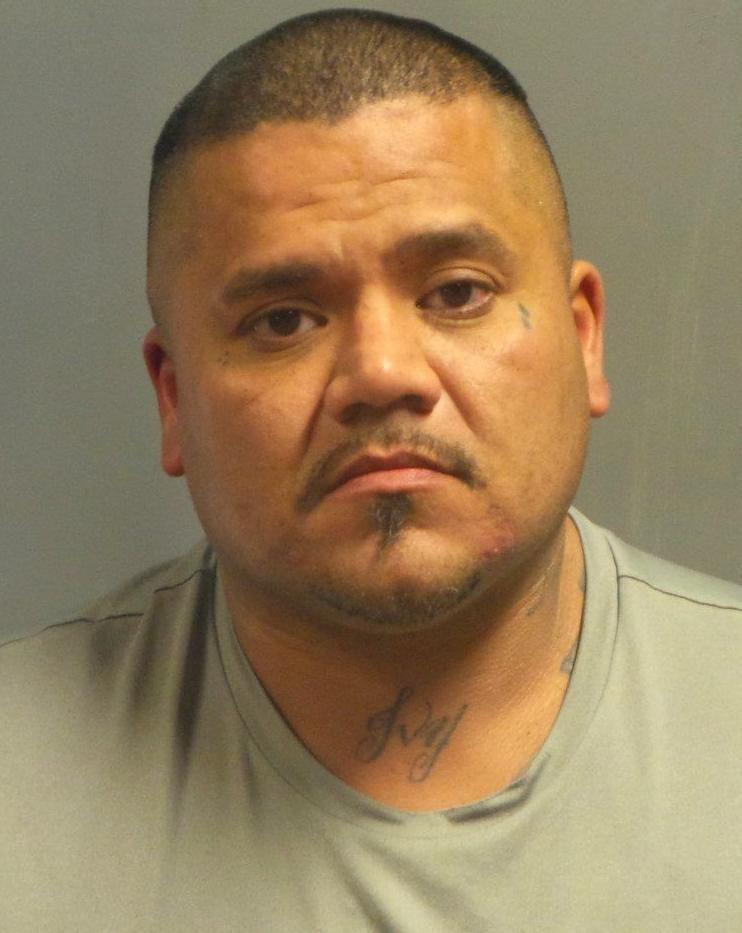 Antonio Rodriguez Ross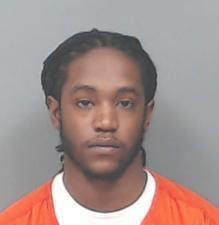 Fredrick Williams
Harold Ray Amos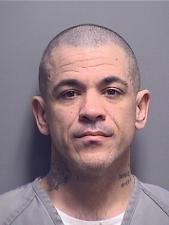 Kelsie Thomas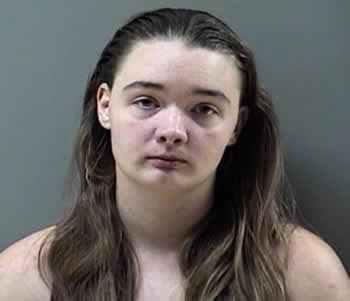 Traci Lynn Tyler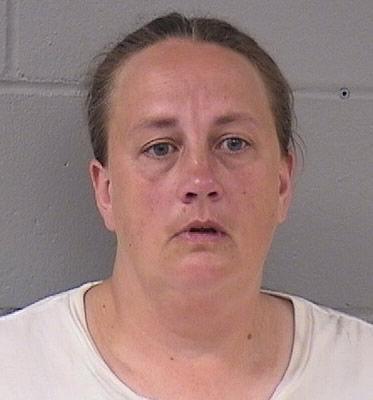 Nicholas James Summerhays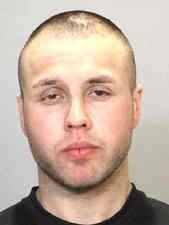 Nathaniel Wayne Cummings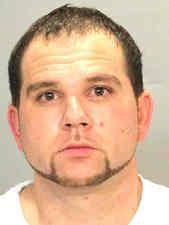 Derek Lee Clemens
Jeremiah James Bruno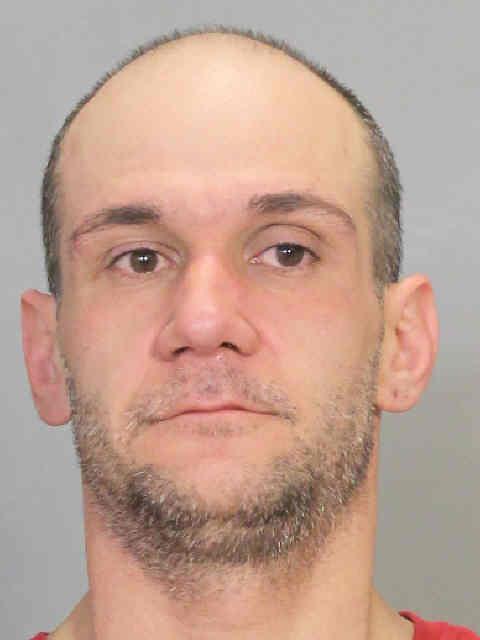 Steven Lee Sisk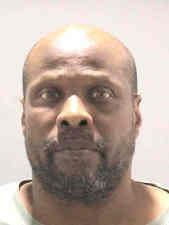 Rico Devaris Evans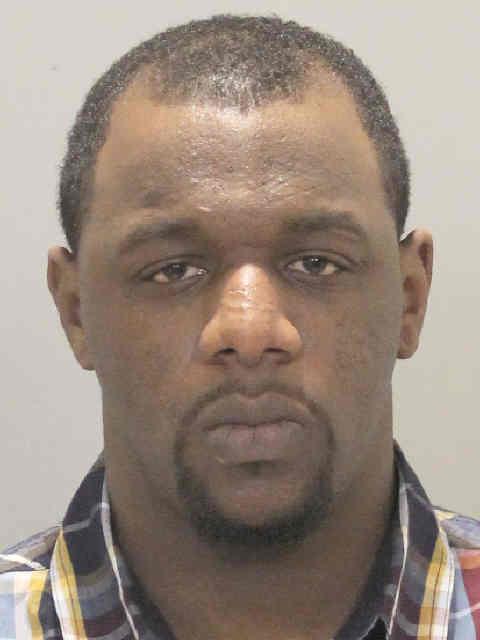 Brady Lee Morgan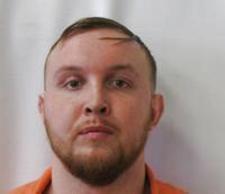 Sydney David Makovec
Tre Mone Jalin Nimmers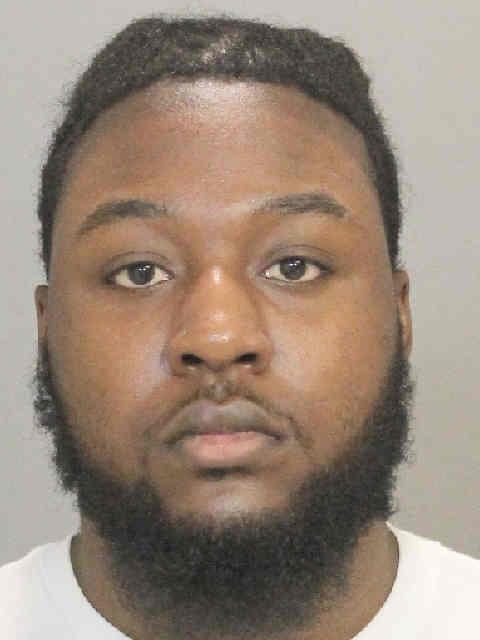 Randy Louis Linderman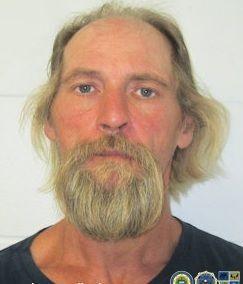 Jeff Lee Altmayer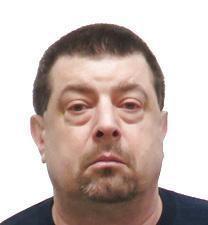 Justin Cole Moore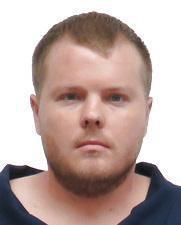 Oshea Teally Wright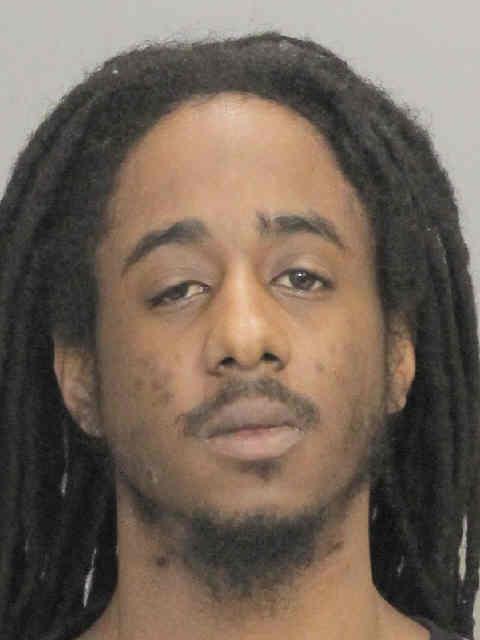 Naviea Jean Steele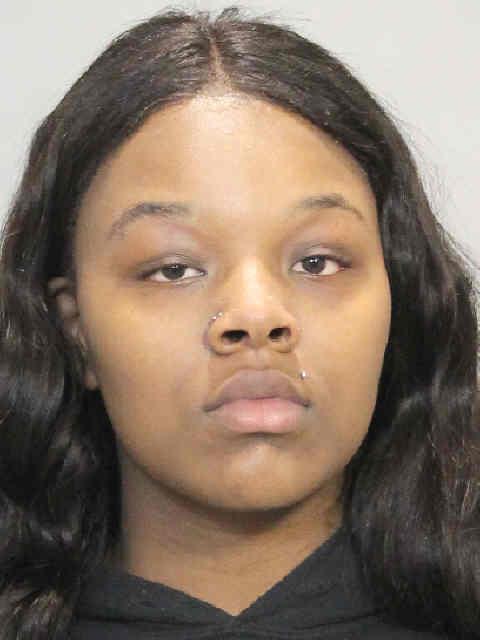 Adner Toj-Velasquez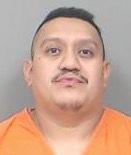 Levi Farren Miller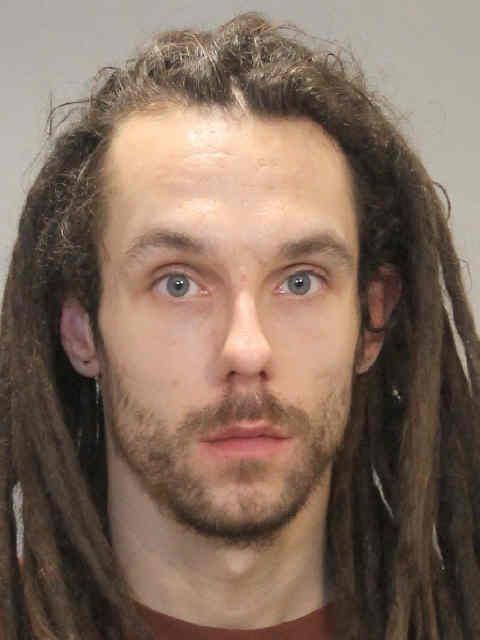 Schae Marie Shepherd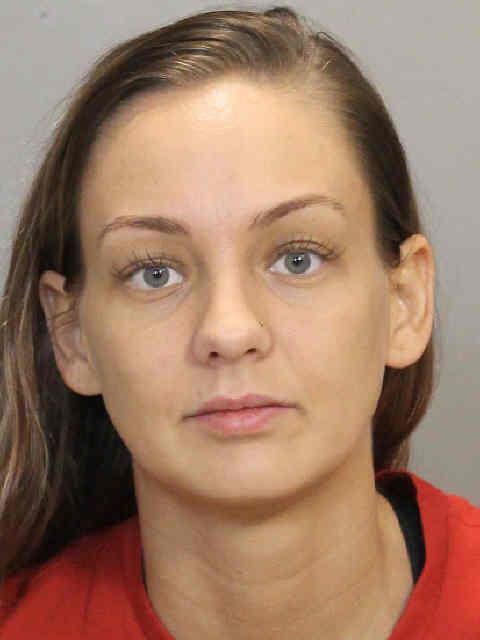 Sophia Elise Utsler-Stone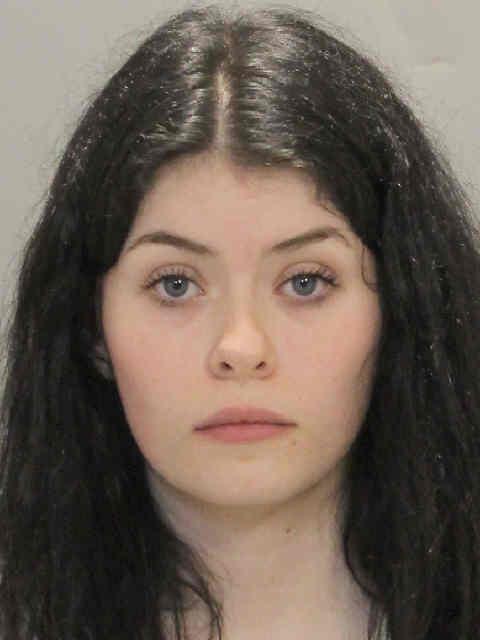 Christopher Eugene Barbour