WATERLOO -- A Waterloo woman was arrested after police say she threw a cooking pot full of sweet corn and water at her mother.
Amanda Jo Heasley, 26, of 2074 Locke Ave., was arrested Monday at home and charged with serious domestic assault, non-serious child endangerment, obstructing emergency communication and interference with official acts.
Waterloo Police say Heasley got into an argument with her mother, Lou Culver, 53, in the presence of a 2-year-old and a 4-year-old.
Heasley allegedly threw a pot of water, which had cobs of corn in it at the time, at Culver, according to reports. She then allegedly grabbed the phone out of Culver's hand when Culver attempted to call police, scratching Culver's hand in the struggle, according to police. Police were not sure if the water was hot or cold, though Culver did not report burn injuries to police.
You have free articles remaining.
The children were not injured, according to police.
Heasley remained in the Black Hawk County Jail as of Wednesday on a $3,500 bond.
Gerardo Lopez-Mendez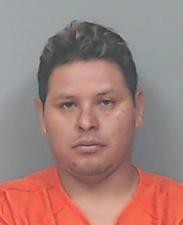 amanieh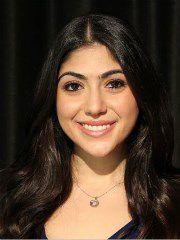 Jason David Fairchild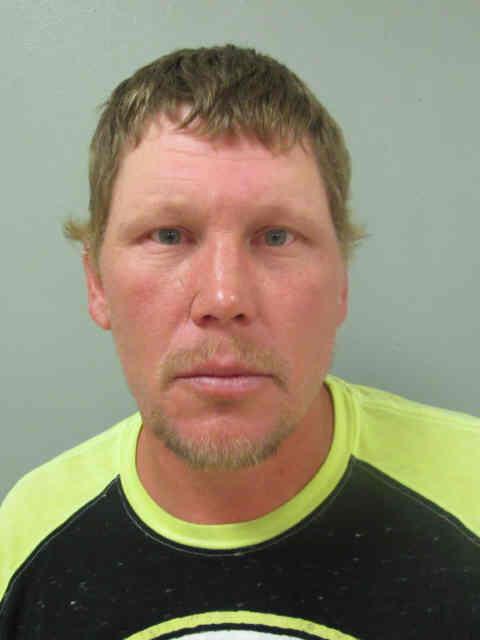 Natasha Elgers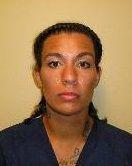 Rebecca Golden
Kelvin Lee Plain Sr.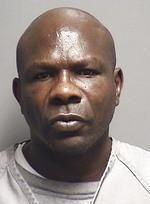 Alex Shadlow and Traci Tyler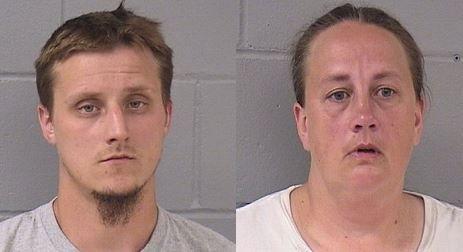 Stanley Liggins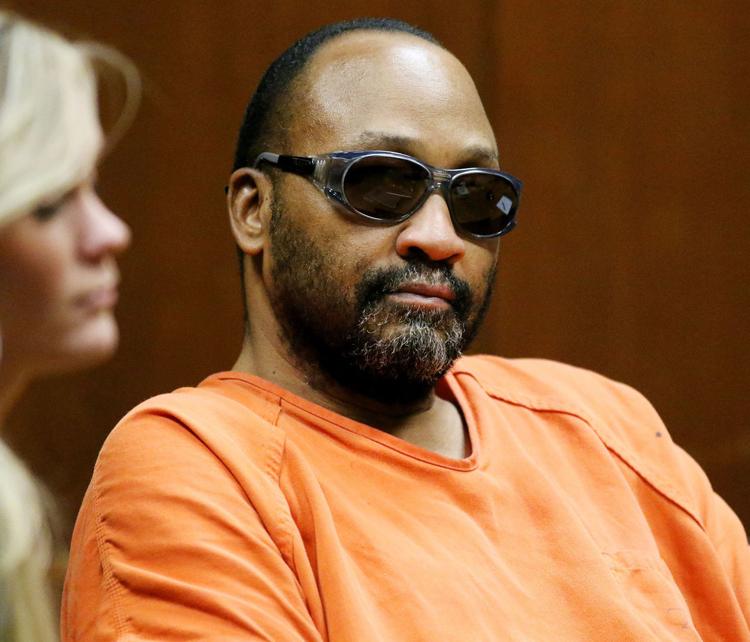 Christian Albert Gossweiler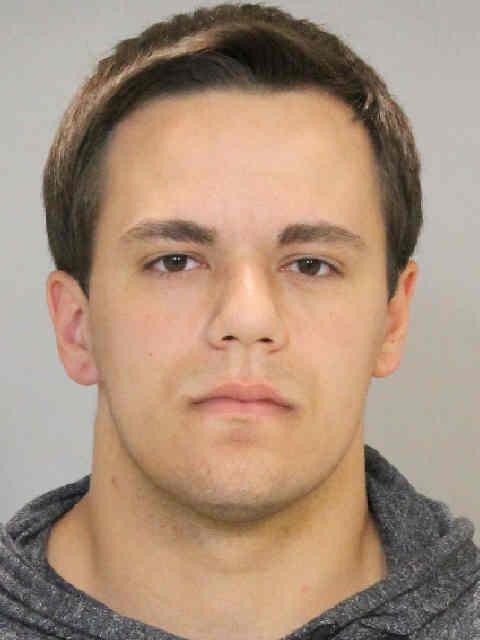 Robert Lewis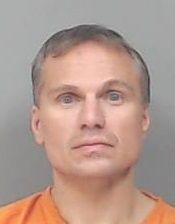 Steven Keith Herzberger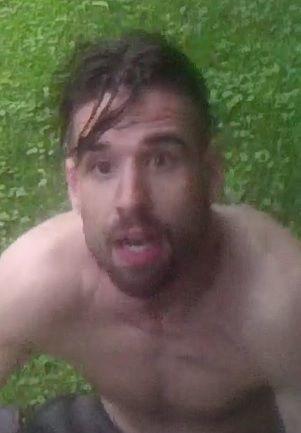 Michael Lee Syperda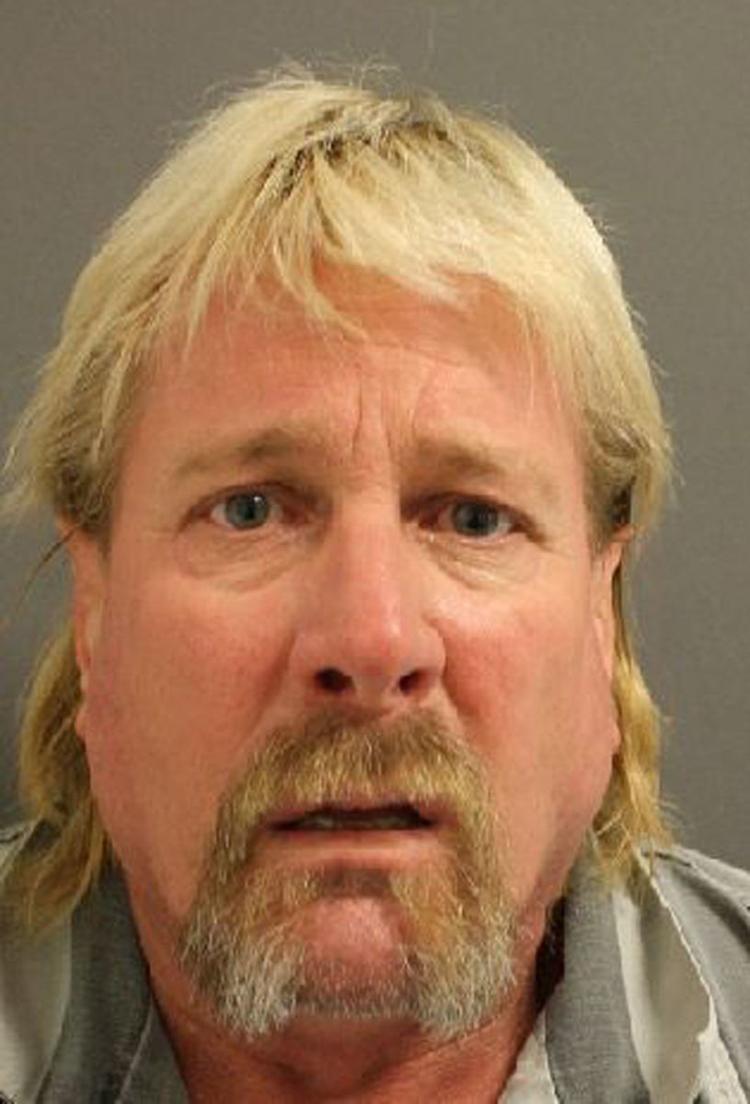 Nicholas Allen Gilstrap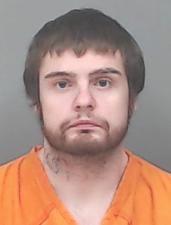 Jose Angel Hernandez-Hernandez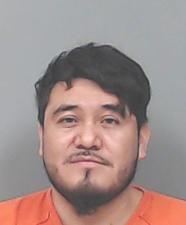 Denise Susanna O'Brien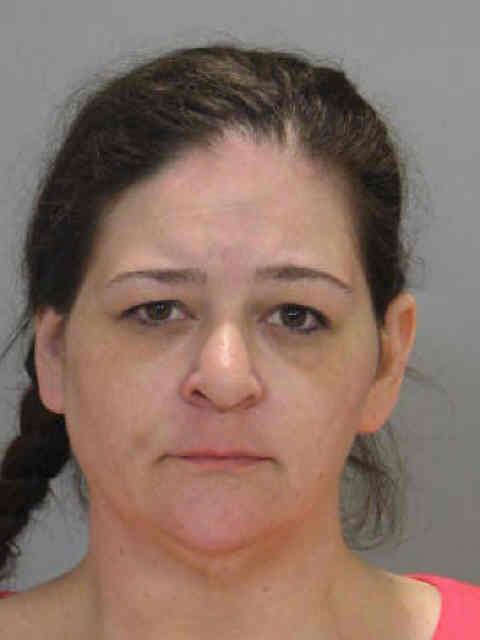 Dylan Anthony Hoffert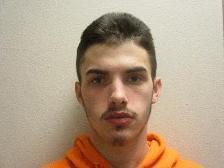 Abdihakim Osman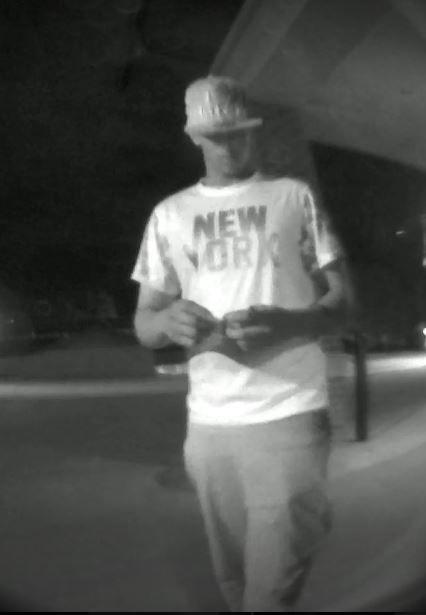 Amanda Jo Heasley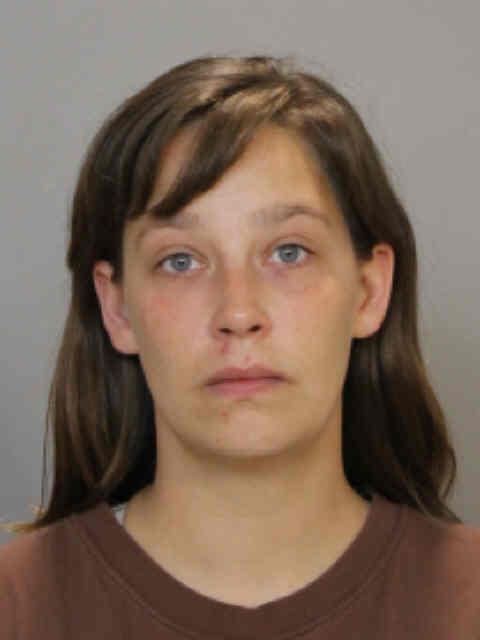 Hayley Kingsley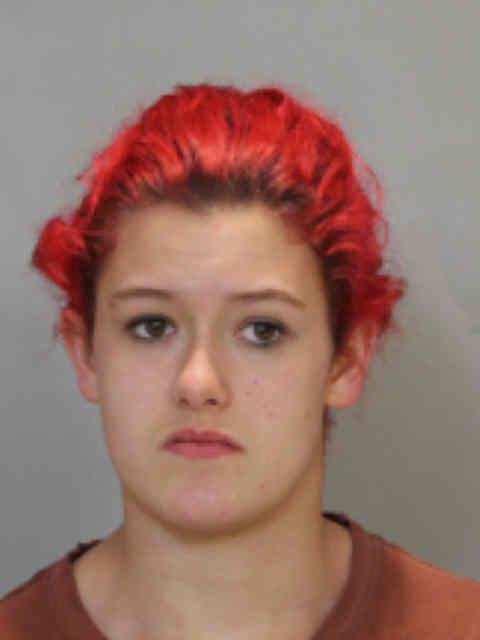 Keeley Jordan
Aaron John Kingsley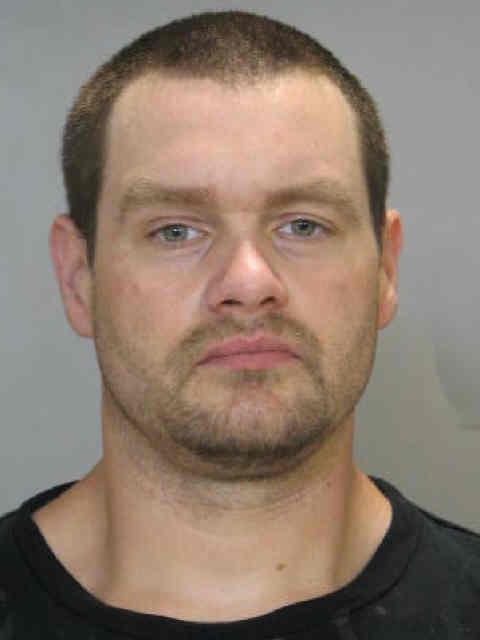 Bruce Lee Miller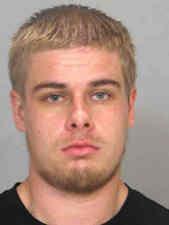 Robert Charles Richey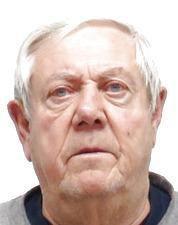 Darshanda Trenette McNeal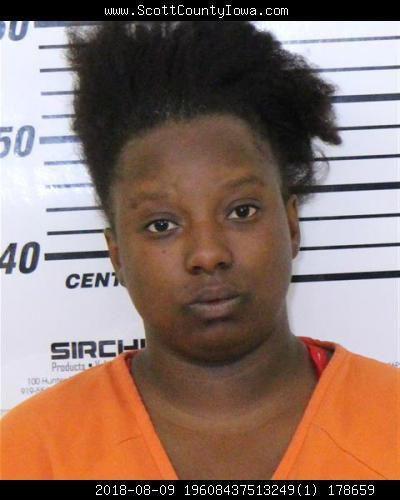 April Nichole Baldwin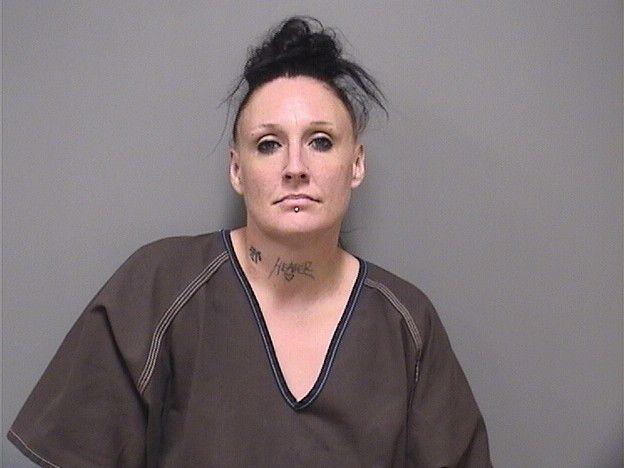 Justin Lee Branon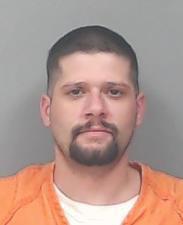 Marshondus Tenedale Brown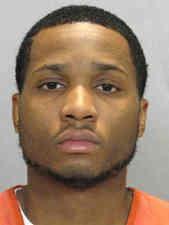 Christopher Lee Roby Jr.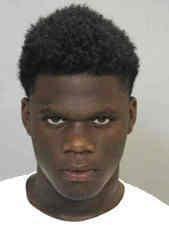 Theron Garcia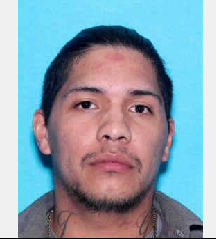 Travis Lee Denney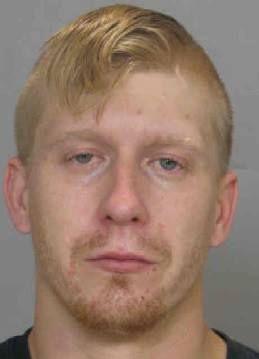 William James Welch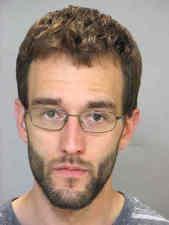 Shane Allen Kellum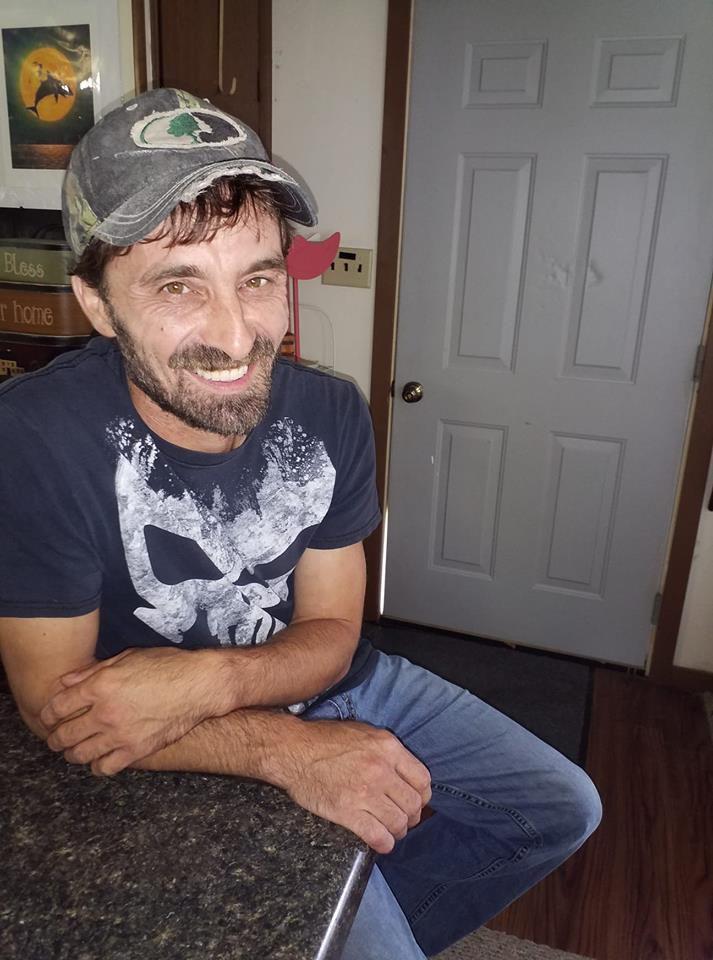 Michael Douglas Creger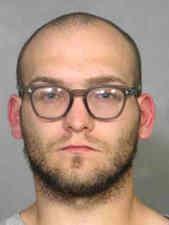 Alex Craig Shadlow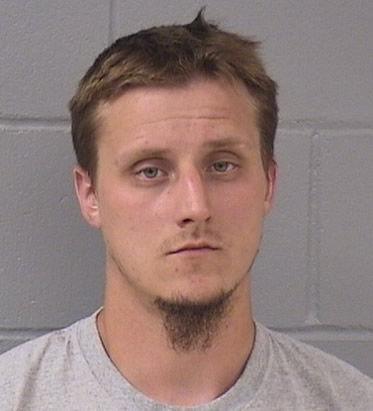 Alaysha Monaye Greer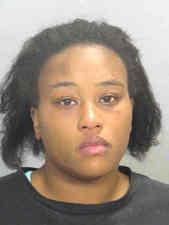 Abner Velasquez-Garcia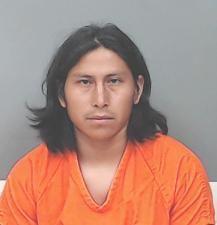 Timothy Wesley Evans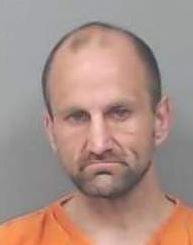 Terrance David Rooney, Jr.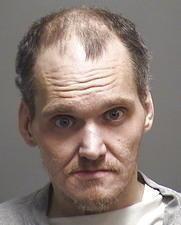 Joshua Caleb Juengel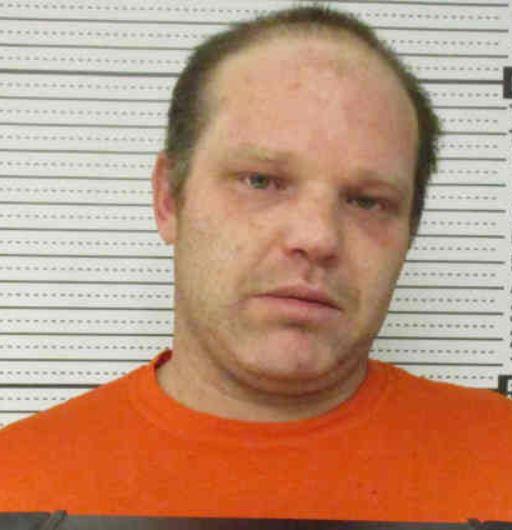 Dennis Jerry Wroe