WATERLOO — A teen was found guilty of killing a Waterloo man during a 2017 marijuana robbery.
Quintarius Lamark Brown, 18, quietly shook his head Friday after hearing the verdict convicting him of first-degree robbery and first-degree murder.
Murder is punishable by life in prison, but because Brown was a minor at the time of the crime — only 16 — he could be eligible for parole after serving a portion of his sentence. The robbery charge carries up to 25 years in prison.
Sentencing will be at a later date.
Prosecutor Brad Walz said Brown, Terrion Gamblin, who was 14 at the time, and two others decided to rob Cedric "Skee" Craft, 39, after noticing him walking home from a convenience store Dec. 11, 2017.
You have free articles remaining.
Craft, a father of nine, sold marijuana, and the plan involved Brown pretending to make a purchase.
Key evidence came from Gamblin, who pleaded to conspiracy and testified Brown and one of Brown's uncles entered Craft's home moments before he heard gunfire inside. Other witnesses said Brown told them he "smoked" someone and admitted "I killed him."
Investigators also found Facebook messages showing Brown and Gamblin discussing a robbery beforehand, and they recovered a video of Brown holding a .380 handgun sent by Brown a few days before the fatal robbery.
Witnesses said about an ounce of marijuana and $4,000 in cash was missing from Craft's home.
Defense attorney Matthew Hoffey challenged the credibility of the witnesses and noted there wasn't any forensic evidence tying Brown to the scene.
Photos: Quintarius Lamark Brown trial
021320jr-brown-trial-3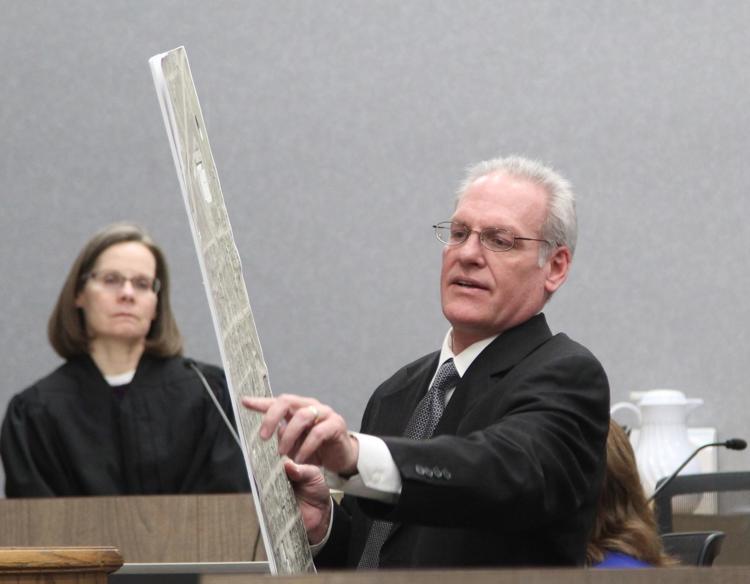 021320jr-brown-trial-2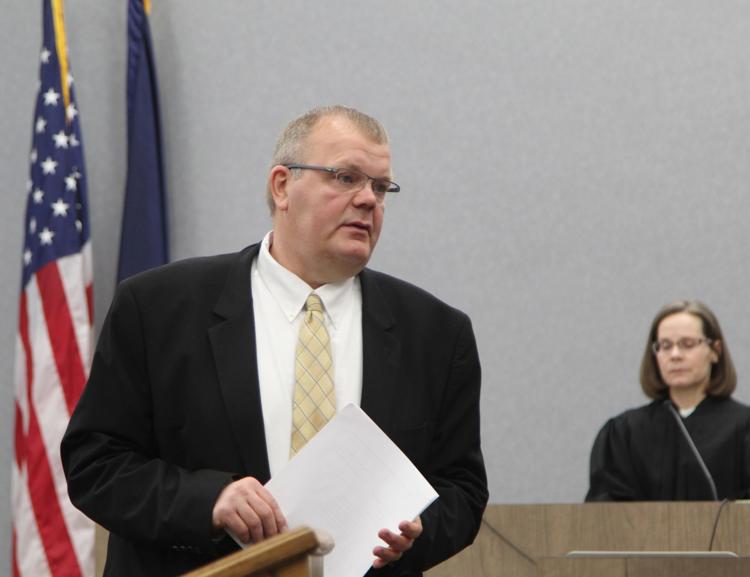 021320jr-brown-trial-1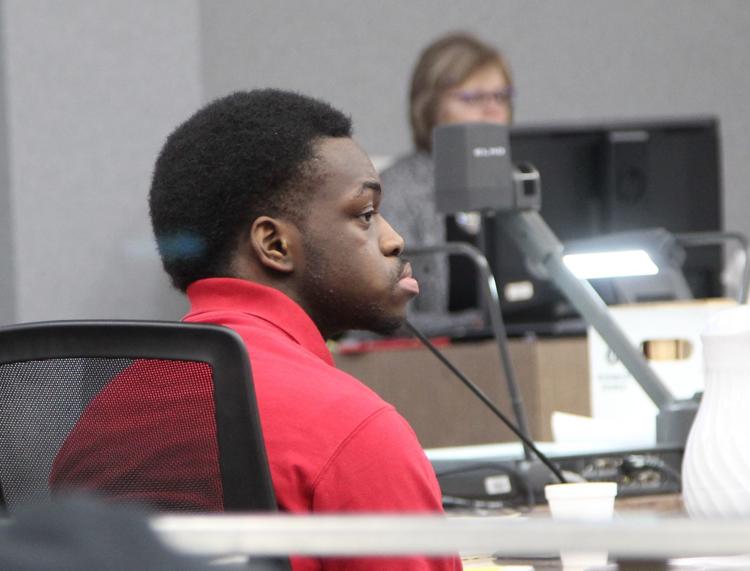 021120jr-murder-trial-2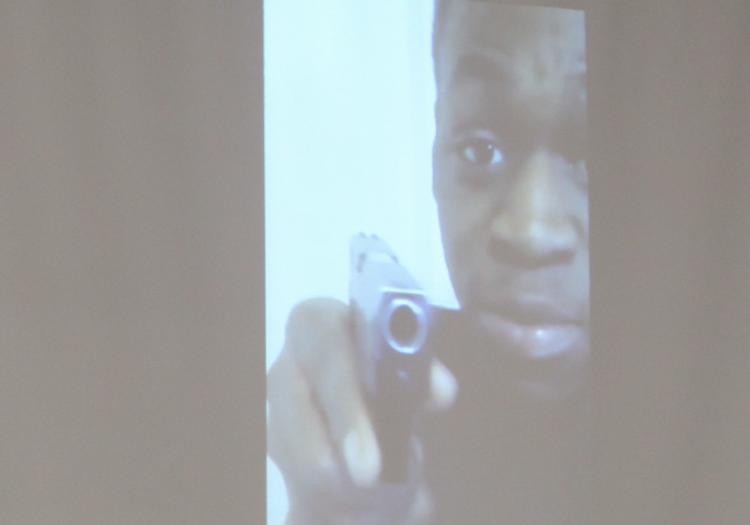 021120jr-murder-trial-1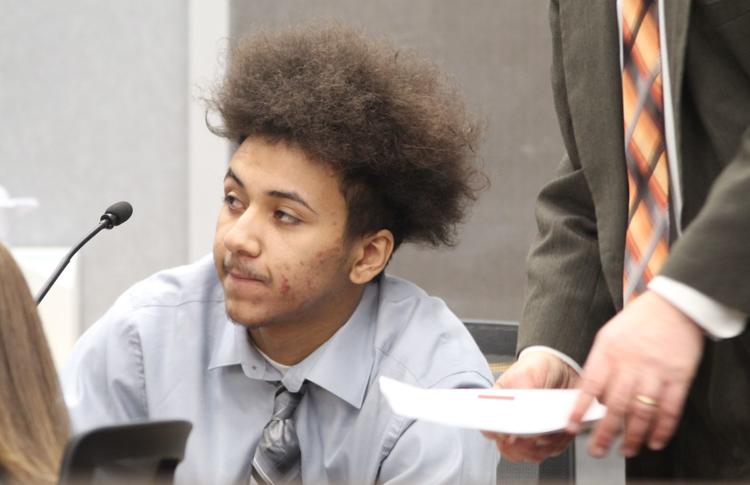 021120jr-murder-trial-3
021020jr-brown-trial-1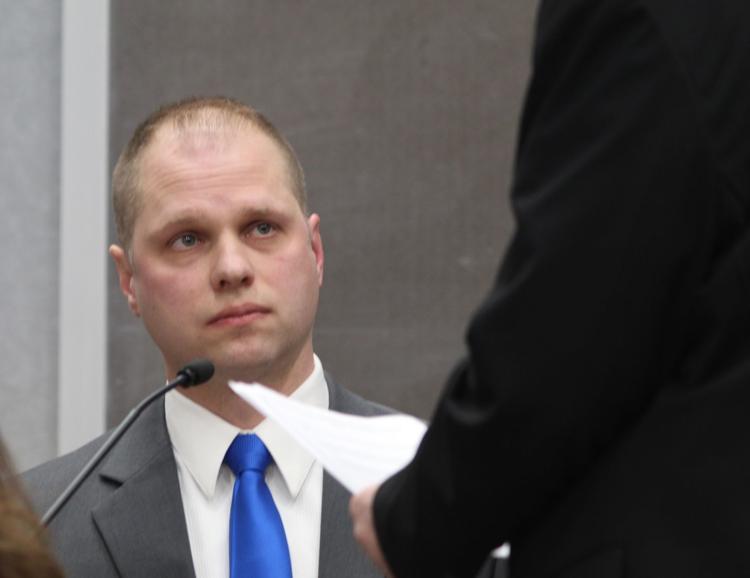 021020jr-brown-trial-2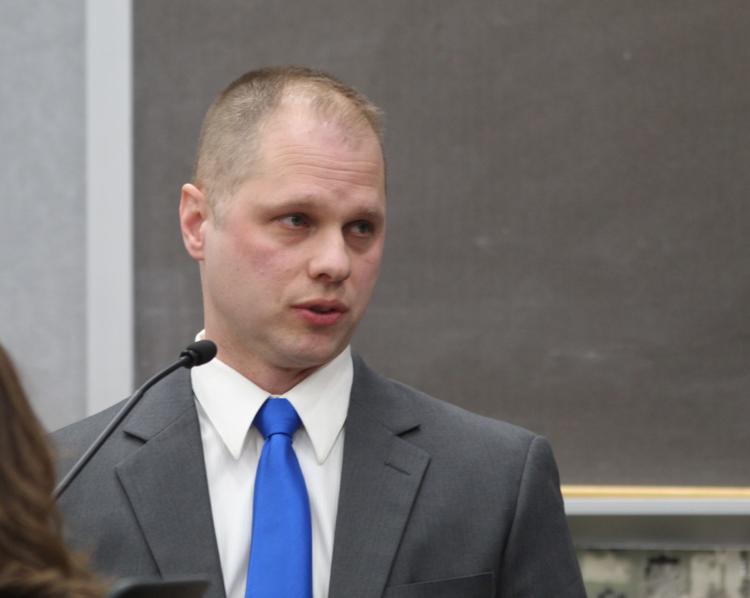 020620jr-brown-trial-1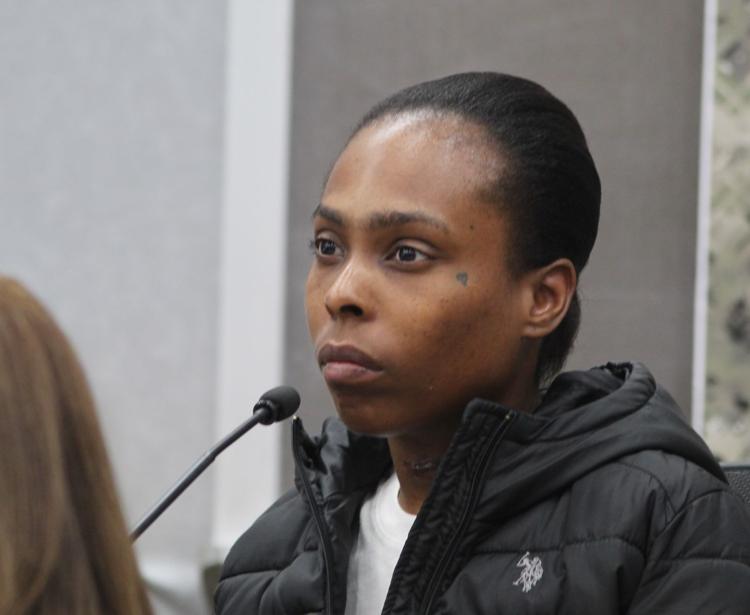 020220jr-brown-mug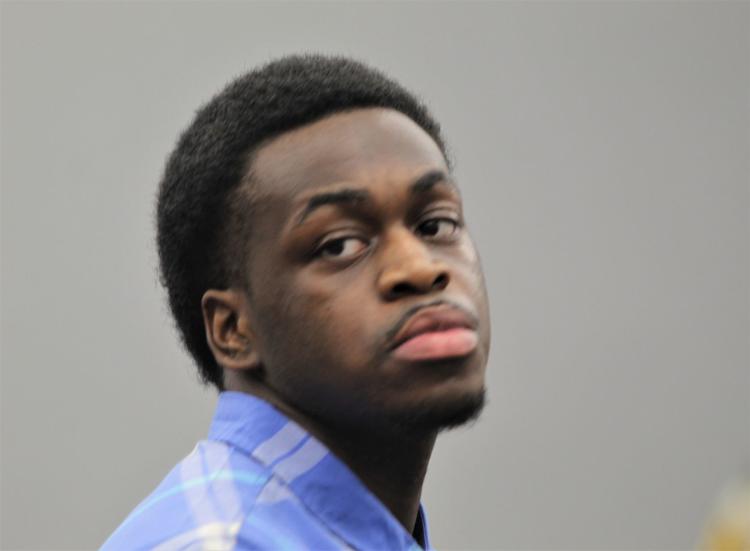 020520jr-brown-trial-1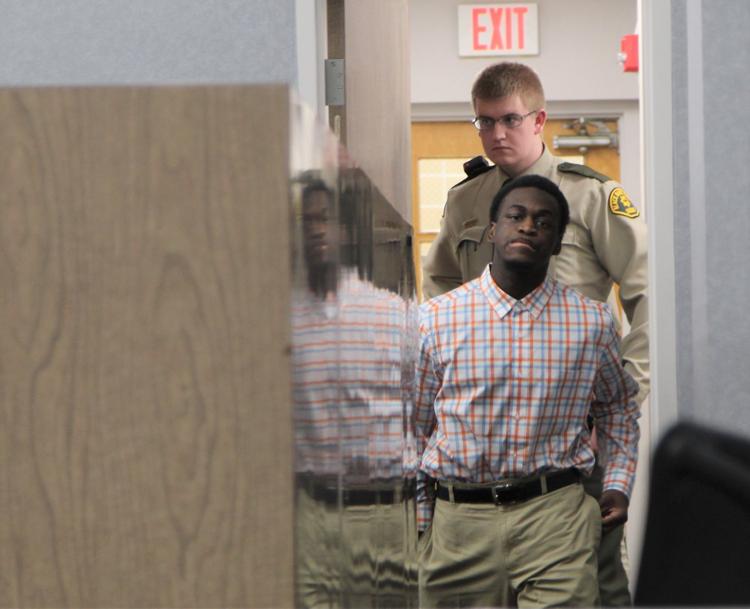 020520jr-brown-trial-2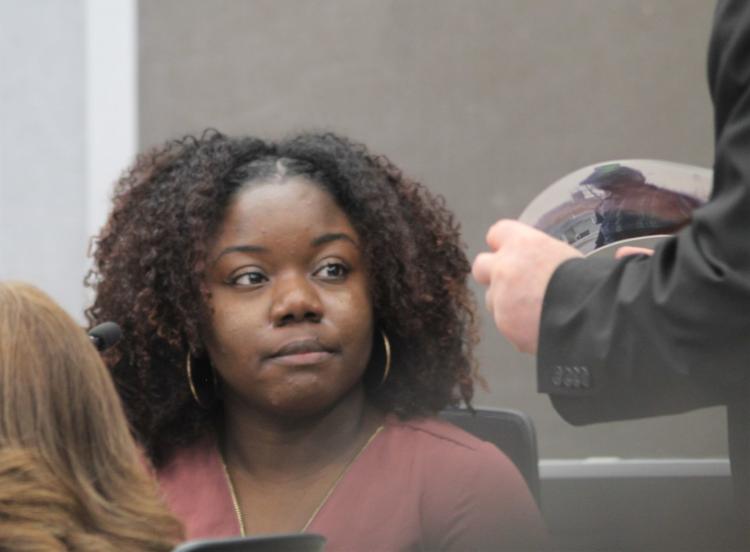 020520jr-brown-trial-3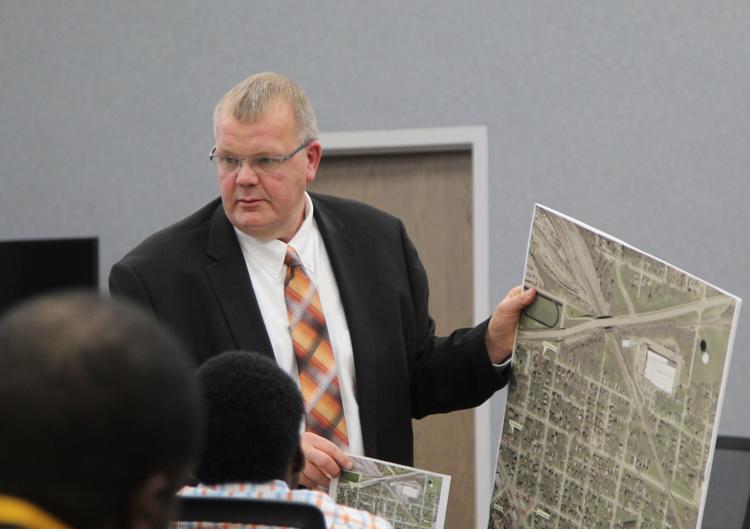 020520jr-brown-trial-5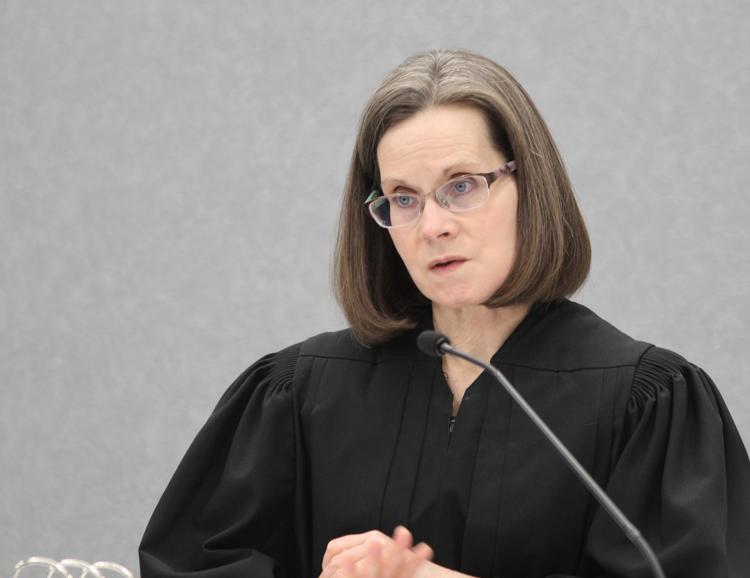 020520jr-brown-trial-4
Quintarius Lamark Brown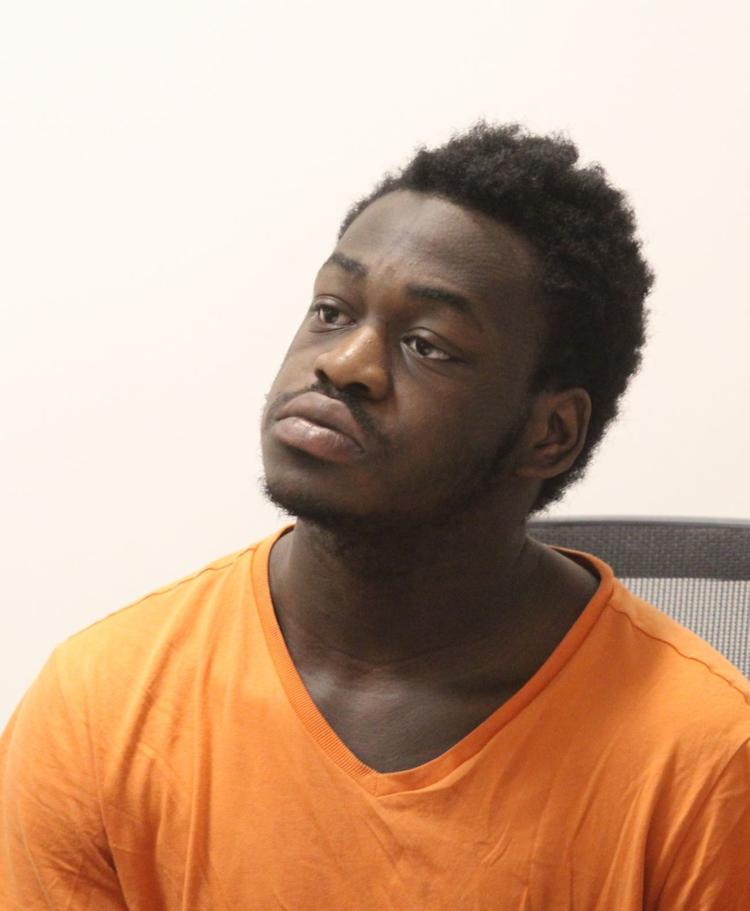 083118jr-quintarius-brown-1
083118jr-quintarius-brown-3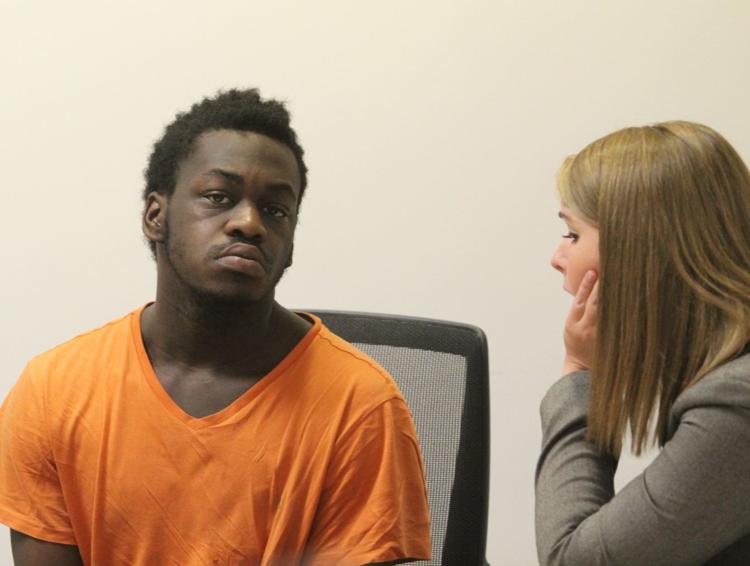 083118jr-quintarius-brown-4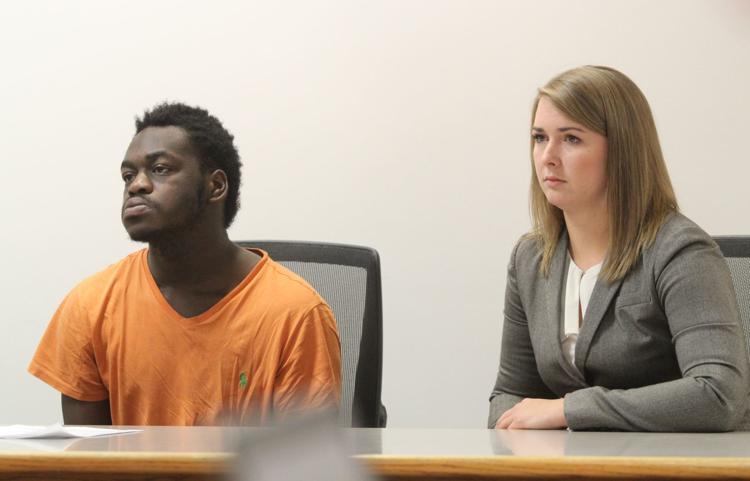 020520jr-brown-trial-a