WATERLOO – A Waterloo man is being turned over to immigration authorities, and his sister was placed on probation after they were sentenced on Friday for allegedly setting up a sham marriage.
Authorities allege Selmir Salkanovic, 27, married a United States citizen purely to obtain upgraded immigration status after he overstayed a tourism visa.
His sister, Sanela Dedic, is accused of paying off the bride in the fake marriage.
The two pleaded to conspiracy to commit marriage fraud, which is punishable by up to five years in prison.
Judge C.J. Williams sentenced Salkanovic to time served -- 93 days in jail -- and Dedic was sentenced to three years of probation.
You have free articles remaining.
The hearing was in U.S. District Court in Cedar Rapids.
Authorities allege the marriage plan started after immigration officials approached Salkanovic in May 2017 because his visa had expired in 2015, and he was to return to Bosnia. He married an unnamed American woman in June 2017.
Dedic allegedly offered to pay the woman $5,000 and gave her a Ford Taurus, and also allegedly asked the woman to fill out immigration paperwork and travel to Omaha, Nebraska, for a hearing for her brother, according to court records.
Cheyanne Renae Harris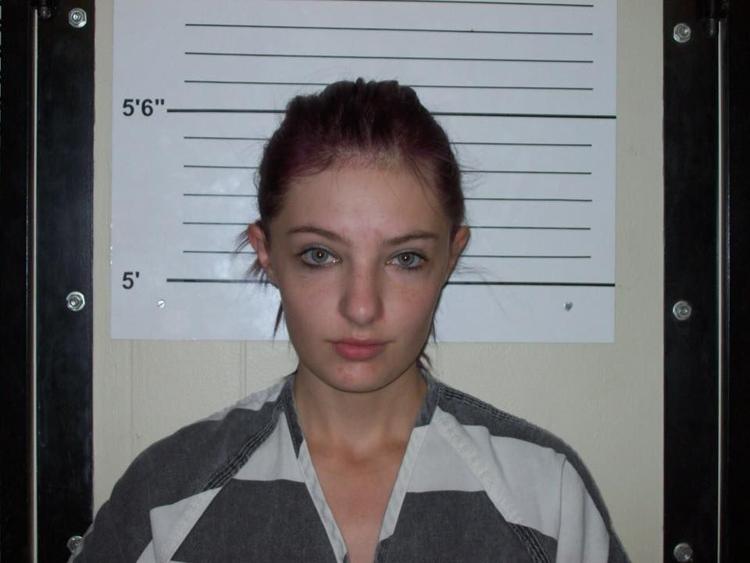 Simon Curtis Tooson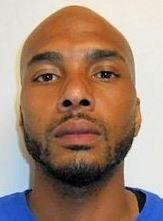 Armando Adame III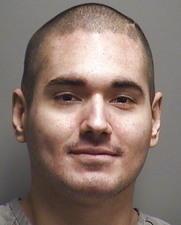 Nicholas Halterman and Jumonie Wilson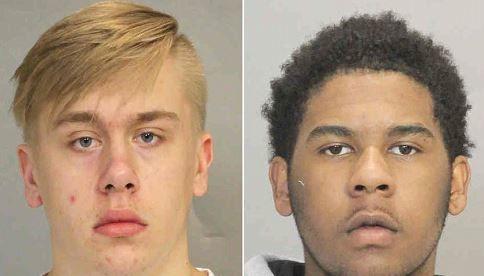 Jason Troy Harriman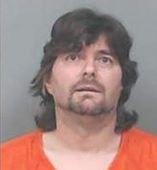 Keith Bernard Tucker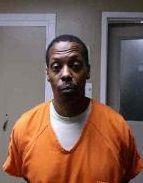 Jerry Lynn Burns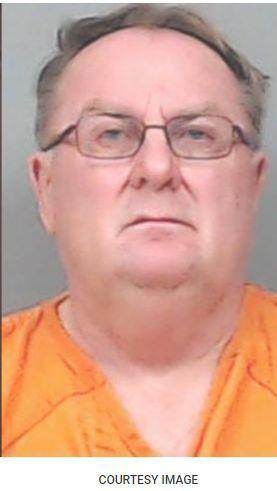 James Harold Smith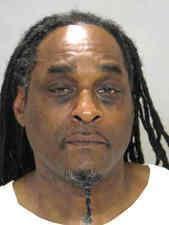 Victor Emanuel Hasvold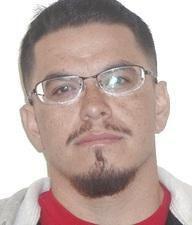 Christopher Eugene Barbour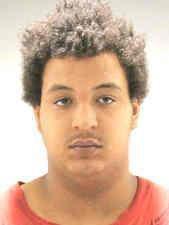 Bradley William Ritter
Abigail Jane Southerland

Kameron Mannen Powell Sikkink
Paul Wayne Laganiere III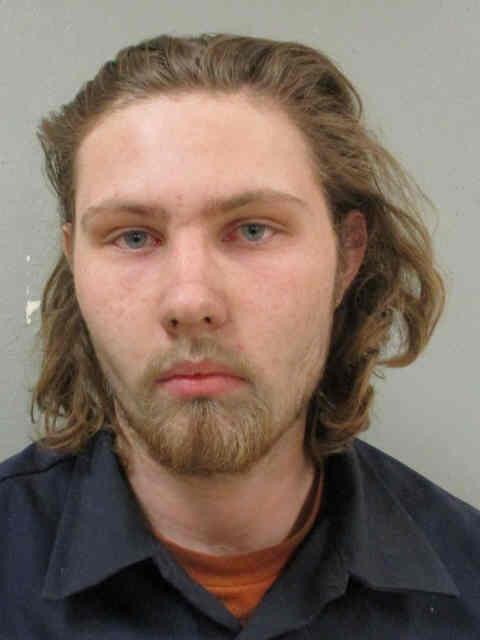 Deontai Rayquan Sallis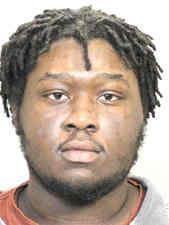 Shaquielle Daleves Litt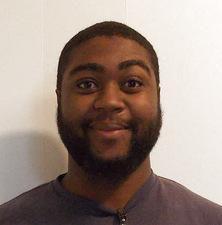 Jamaal Baker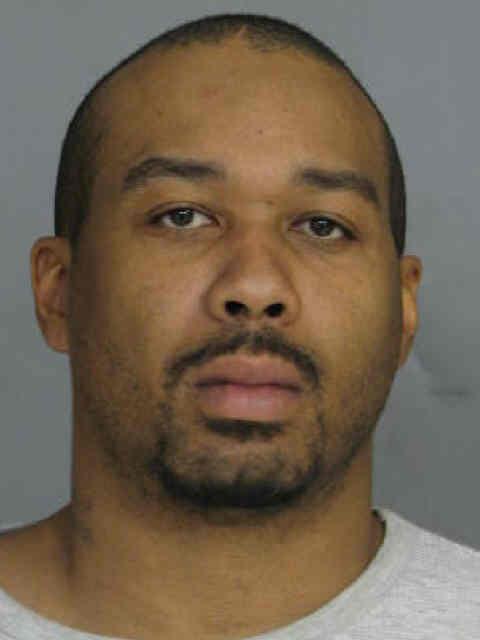 Bryan Patricio Malone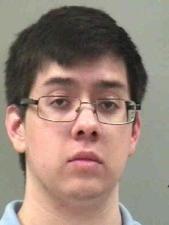 Ricky L. Arentz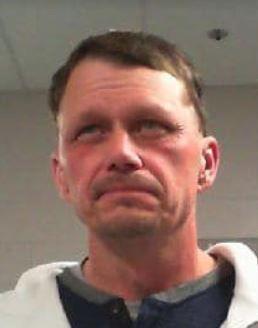 Jasmine Nicole Donald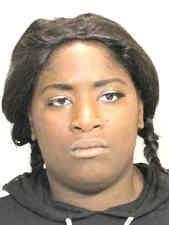 Chris Soules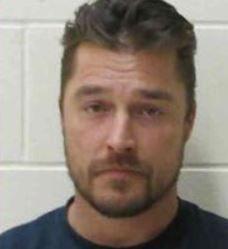 Ashanti Deanna Phillips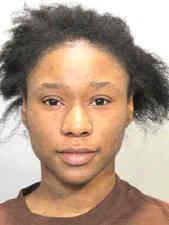 Diamond Mashan Duckings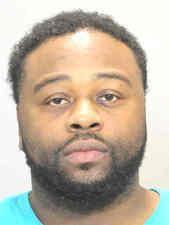 Misty Jo Bousman Ray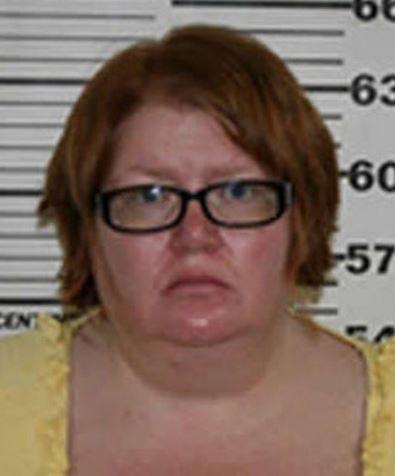 Marc Ray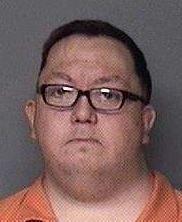 Walter Cordell Williams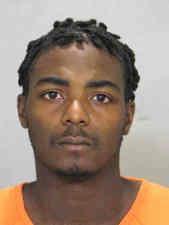 Mitchell Ray Langel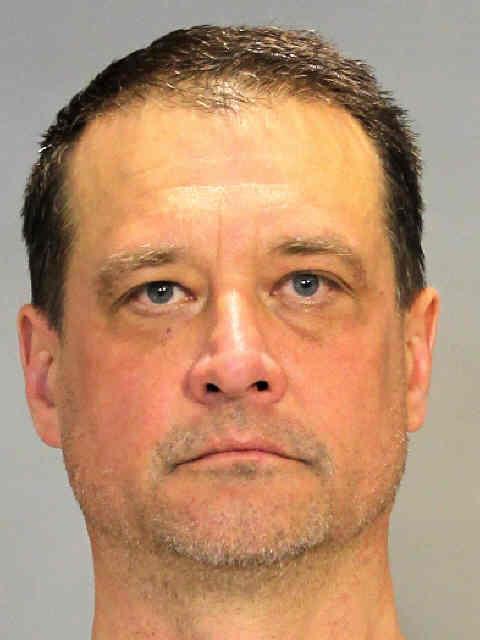 Doncorrion Deangelo Spates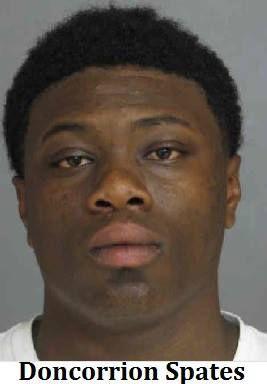 Rita Aurea Torres Vazquez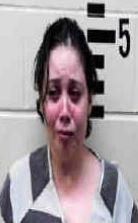 Thomas Leonard Campbell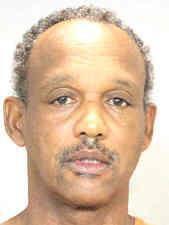 Steven Anthony Arce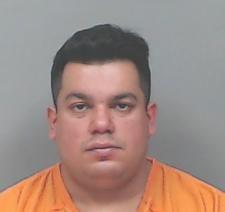 Timothy Eugene Hines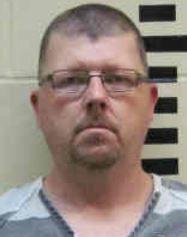 Raymond Bernard Birden Jr.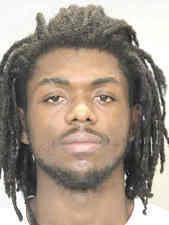 Jaleel Lamont Todd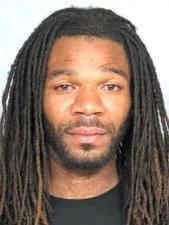 Dennis Wray Bonin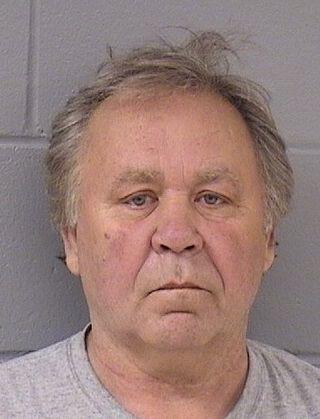 Lakoda Christensen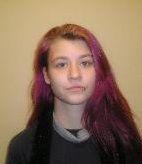 Kristen Ann Pitz
Heather Kay Marie Medina
Jerrelle Joseph Griffin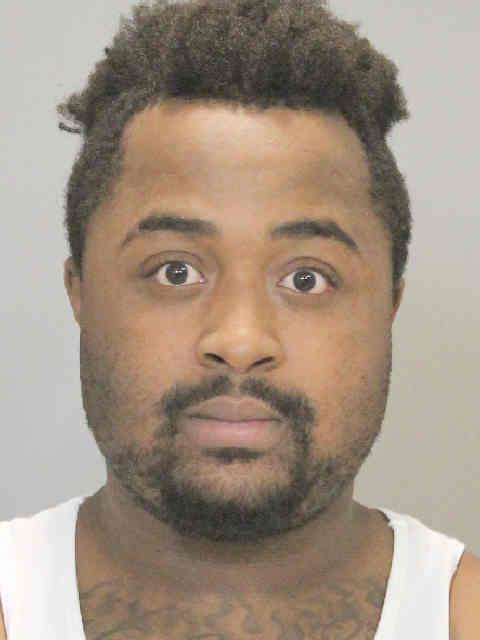 William James Iehl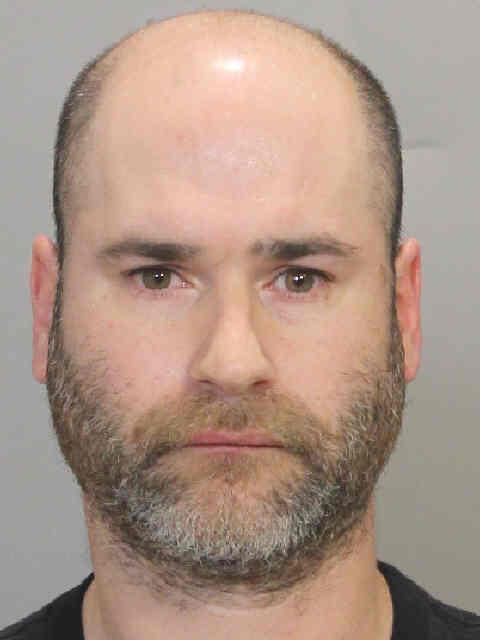 Jennifer Linn Dicken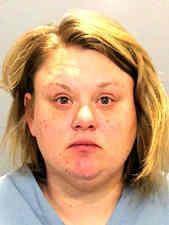 Danaesha Lynne Martin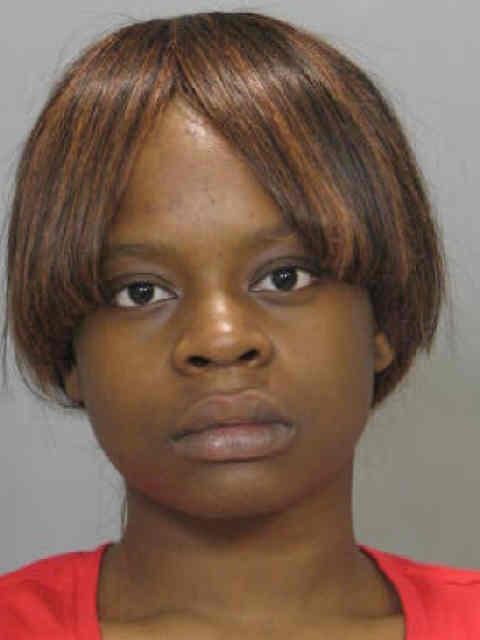 Adam Nakluan Milambiling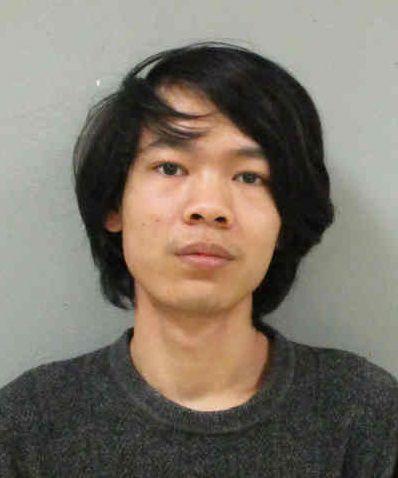 Dayln Cornelius Harrington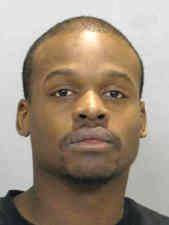 Daniel Lee Truesdell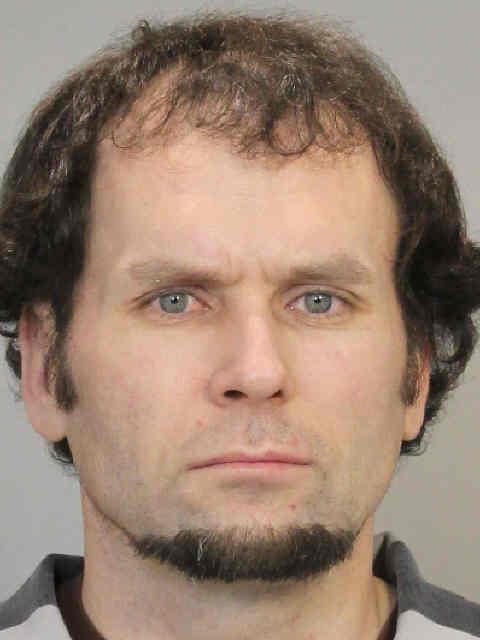 Selmir Salkanovic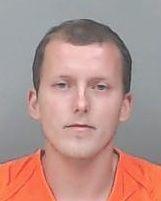 Shawn Washington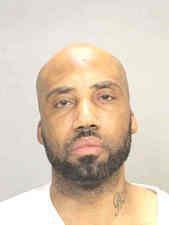 Jeremy Lee Howard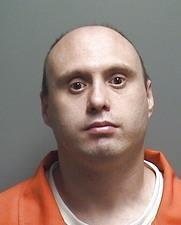 Kayles Marie Walton