WATERLOO -- Waterloo Police arrested three men Friday night on burglary, drug possession and firearms charges.
The Waterloo Police Department's Violent Crimes Apprehension Team executed a search warrant about 10 p.m. at 817 Grant Ave., according to a news release. As a result of this investigation, officers located marijuana, cocaine, and a handgun.
They arrested Robert Douglas Roby, 28, on a warrant for first-degree burglary; William Marqess Caston, 29, who was charged with possession of marijuana with intent to deliver and violation of the drug tax stamp act; and Trae Devon Todd-Ellis, 25, who was charged with possession of a firearm by a felon, possession of cocaine with intent to deliver and possession of contraband in a correctional institution. It was not clear if all three lived at the residence.
You have free articles remaining.
No further information is available at this time.
Tate Richard Easley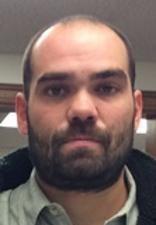 Bradley Dean Mohring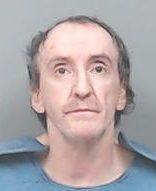 Troy L. Bijani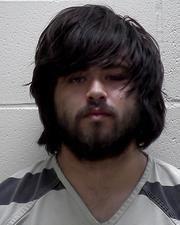 Andres Aguilar Macias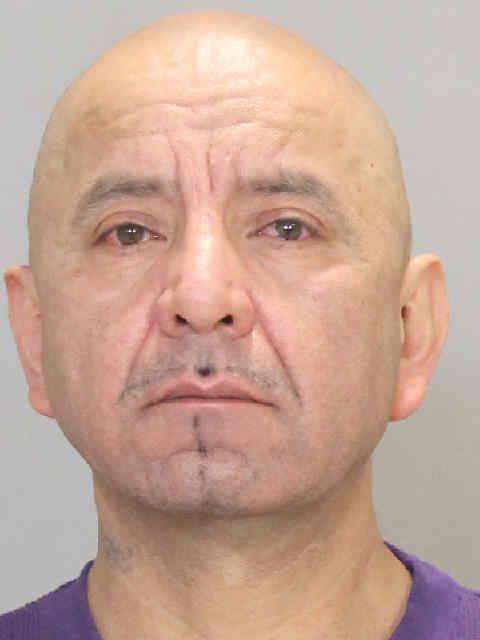 Jose Roberto "JR" Rico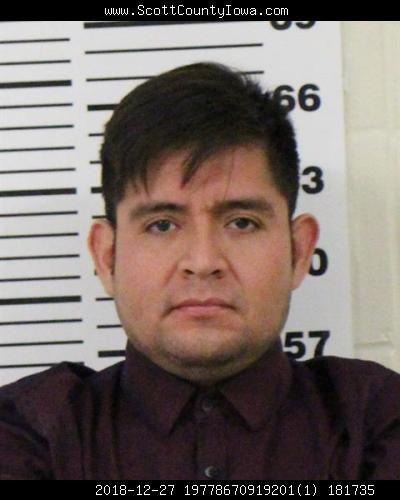 Elizabeth Ann Roeder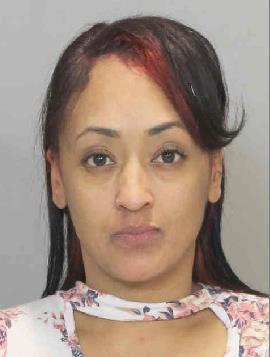 Michael Eugene Field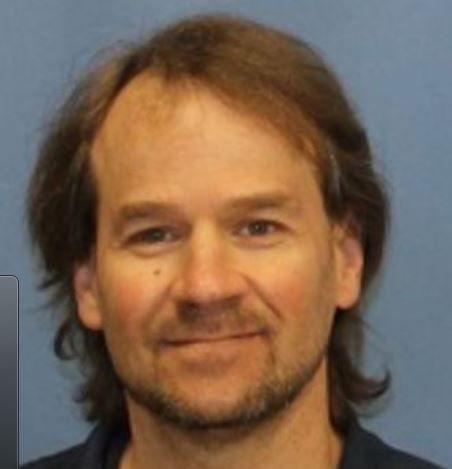 Robert Donzell Luckie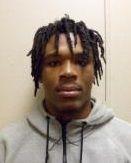 062917mp-Justin-Silos-initial-appearance-5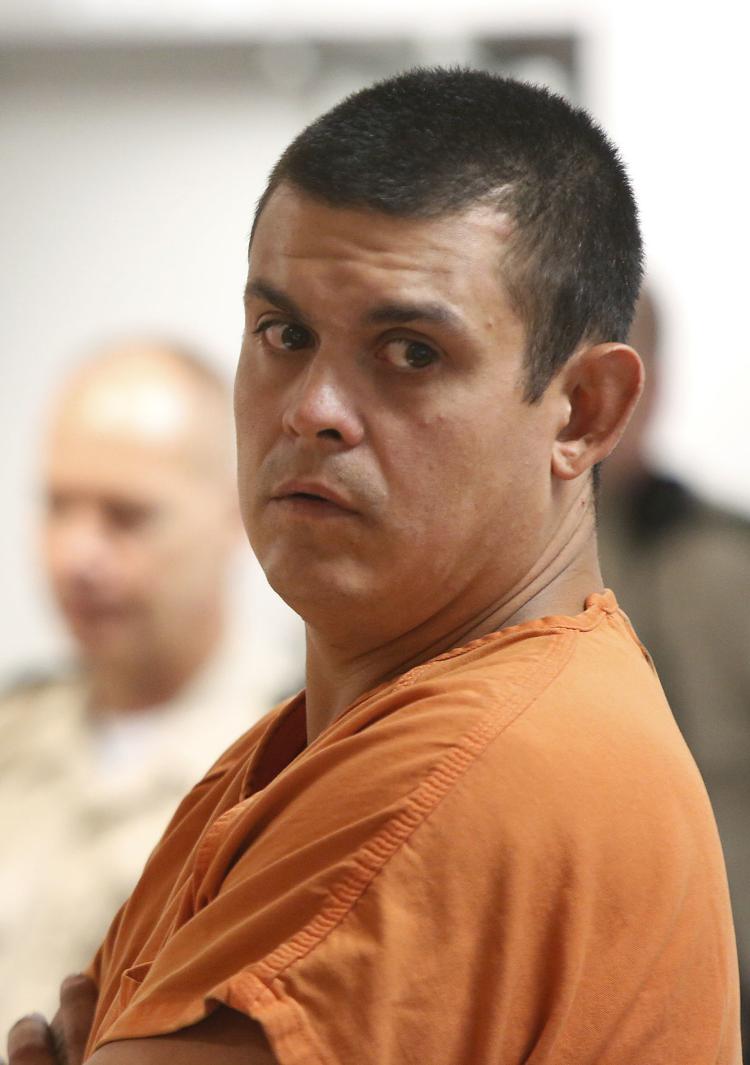 Kiera Nicole Marie Quarles
Dennis Edgar Chamberlain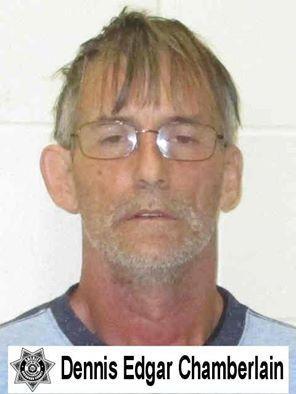 Jerry Lynn Burns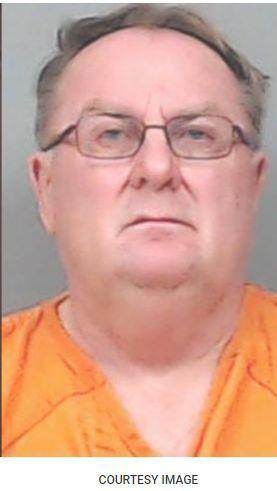 William Kirk Vanatti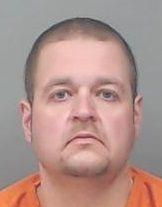 Jonathan Henry Martin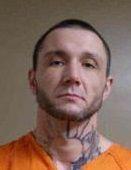 Robbie Allan Siemens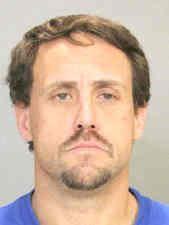 Jalen Latrell Jones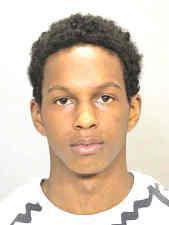 Jimmy Nabor Huynh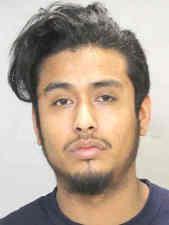 Jamar Ronod Wise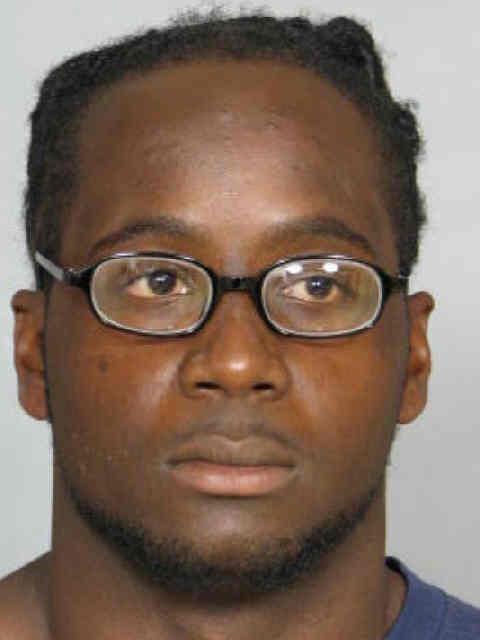 Herman L. Ronnfeldt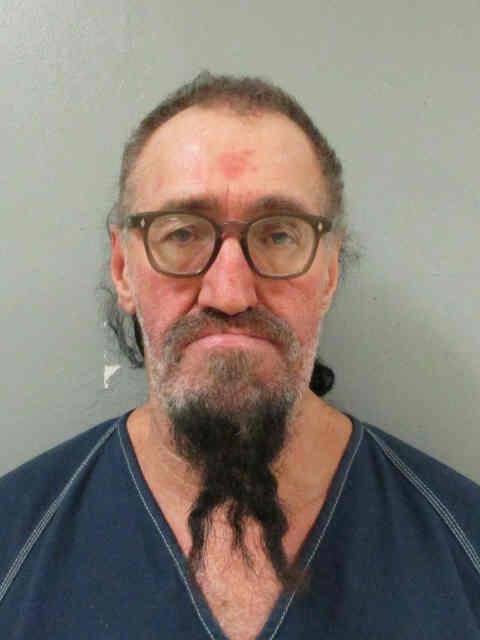 Sarah Nagy Brown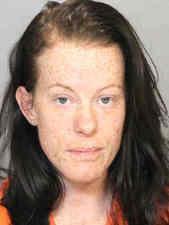 Destiny Lynn Chambers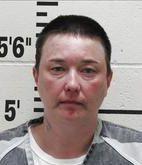 Rajih Donley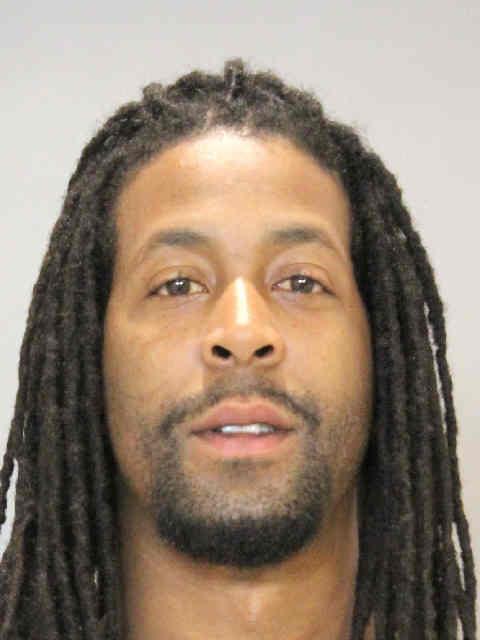 Adam Benjamin Collings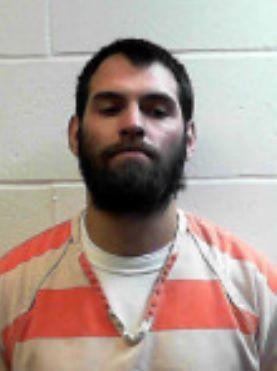 Demon Deonte Daniels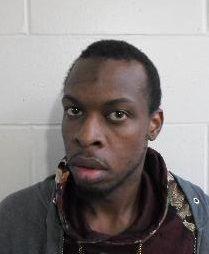 David Scott Stick and Carrie Stick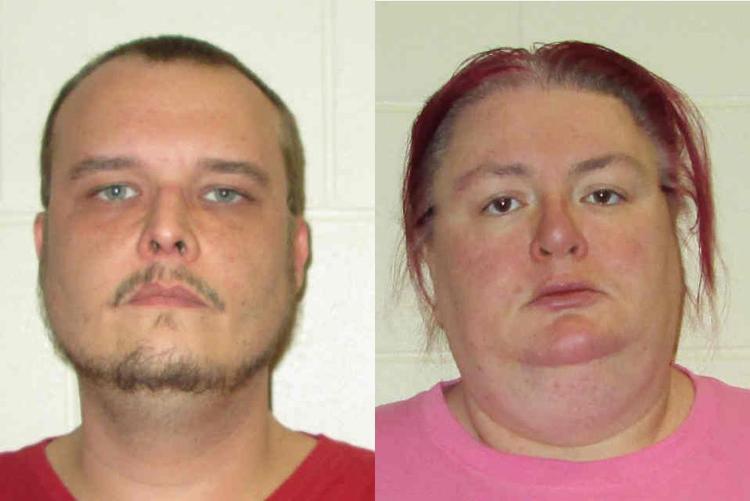 Brandon Ferin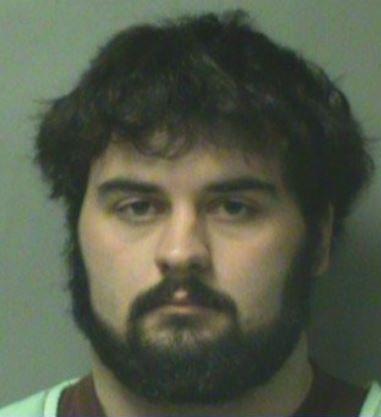 Charles Ray Montes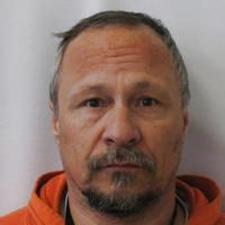 Timothy Wesley Evans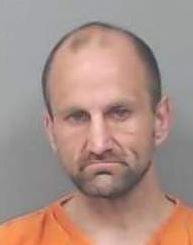 Alex Craig Shadlow, Traci Lynn Tyler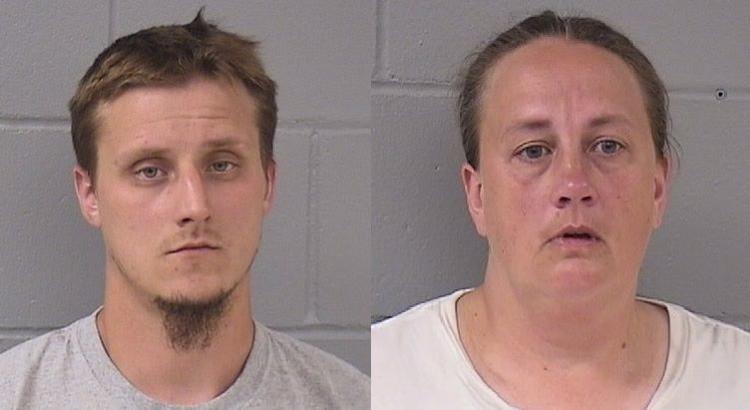 Ishmael Komeh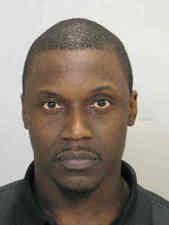 Victor Emanuel Hasvold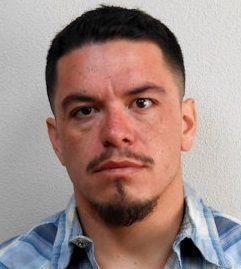 Cletio Ray Clark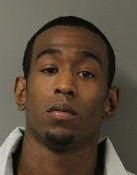 Benjamin Lewis Williams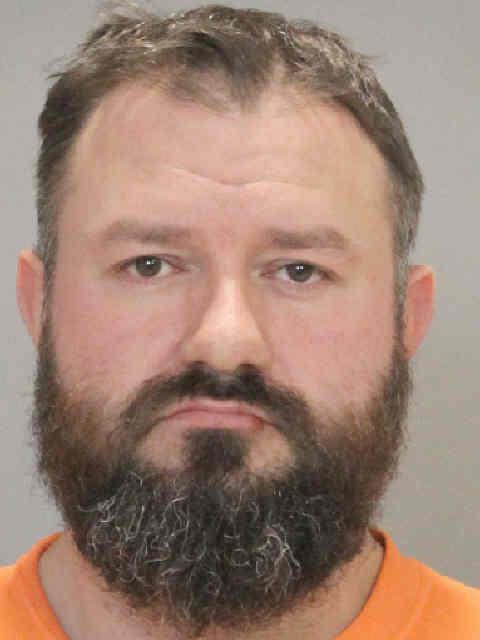 Daxton Jay Engelkes, Gabe Jason Janes, Brandon Earl Meints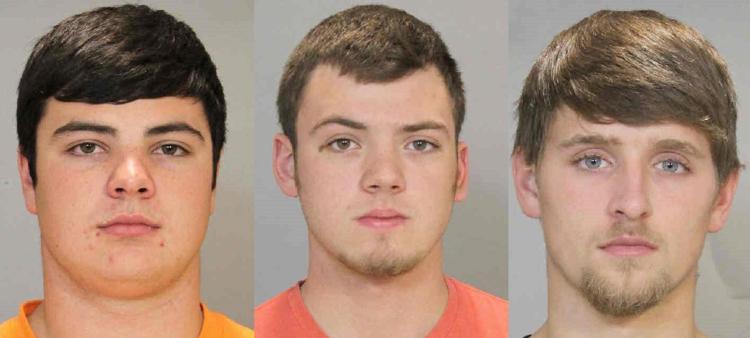 Zachary Paul Koehn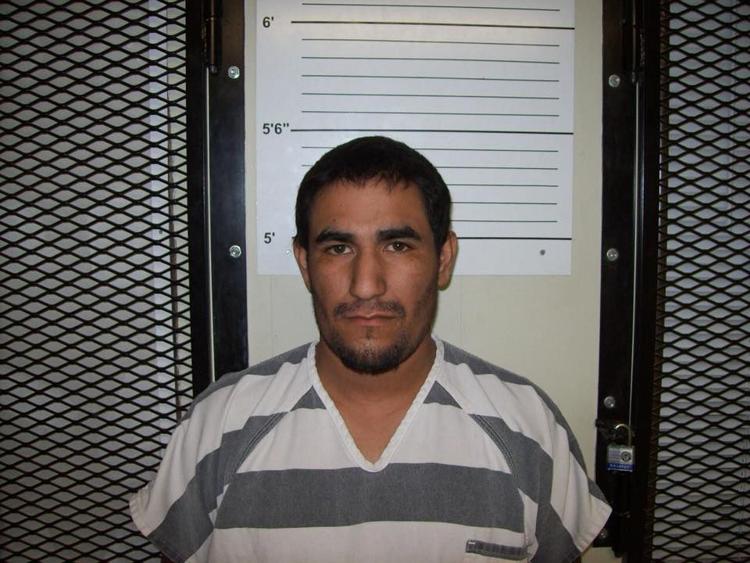 Selmir Salkanovic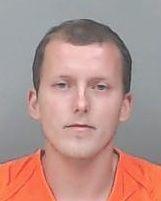 Marissa Kay Woods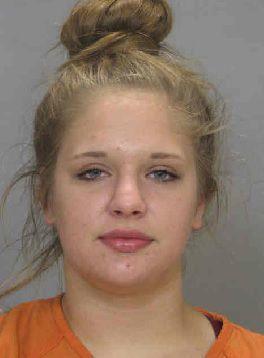 Terrion Lamar Gamblin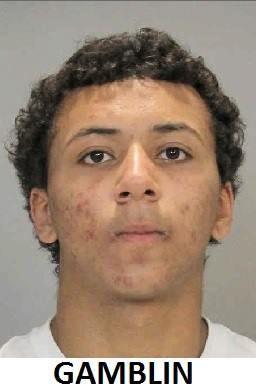 Cordarrell Dontya Smith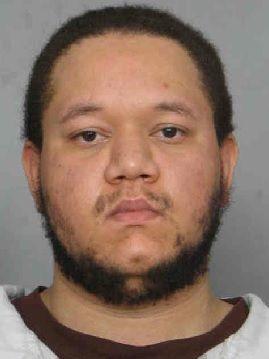 William Harrison Jr.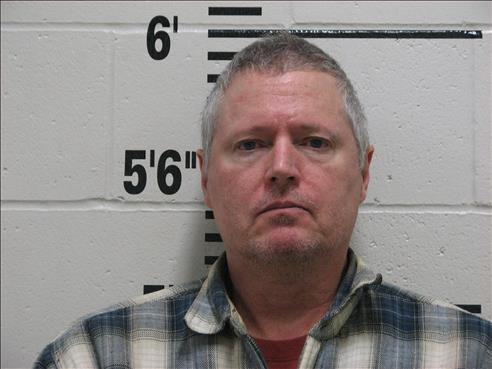 Cheyanne Renae Harris