WATERLOO — Paramedics are stepping up their game as the number of coronavirus cases in Iowa grows.
In a time of social distancing, ambulance workers don't have the luxury of keeping back 6 feet as they tend to the sick and injured.
The COVID-19 protocols begin before paramedics arrive on the scene. Dispatchers screen incoming calls, asking about possible respiratory symptoms, fevers and recent travel.
Calls without the risk factors mean medics arrive with their normal gloves and eye protection. Patients presenting with risk factors mean face masks and other precautions.
"If it's anything related, they are putting a mask on the patient, and we are masking up, gowning up," said Jason Hernandez, Waterloo Fire Rescue's medical officer.
The hospital also gets a call to ramp up its precautions as doctors prepare for the incoming patient.
With the advent of the coronavirus pandemic, Hernandez has noticed a drop in less-serious calls and a slight uptick in more serious ailments.
"I feel like we are getting a higher percentage of sicker people and less of the not-so-sick people. … I think part if it is people are paying attention that they probably shouldn't go to the hospital for every little thing, and they are going to try to stay at home and manage," he said.
As of Tuesday, Waterloo paramedics hadn't treated a person known to have the coronavirus. But if they were to be exposed — the health department would let them know if a patient later tests positive — the interaction would be reviewed to determine risk, and the medics would be monitored for any changes in their health.
Inside the firehouse, where crews work in 24-hour shifts and spend the night, firefighters are practicing social distancing, washing their hands every hour and cleaning equipment several times a day.
Medics have their temperatures checked at the beginning and end of each shift.
Behind the scenes, Waterloo Fire Rescue officials are fighting a second battle. They are trying to stock up on personal protective gear — gloves, face masks and so on — for later when the pandemic is expected to peak.
Paramedics and firefighters have enough gear for the short term. But Hernandez isn't comfortable with the stockpile.
"Just like everybody else, we're trying to conserve our personal protective equipment, our PPE. We have limited supplies and are preparing for this thing to hit us. We're scrambling like everybody else to find PPE," Hernandez said.
With large-scale, national vendors, Waterloo Fire Rescue is competing with other hospitals and other medical services — some in hotter zones — who need the same gear. Hernandez said he has been turning to smaller vendors in hopes of finding untapped supplies.
Locals have been chipping in, giving the department their stocks.
"We've had private individuals and businesses drop off PPE in its original packaging that they've found in their stockrooms or in their closets or garages. And we have some people that are sewing up masks that we could potentially use to cover our original PPE to protect it from getting soiled or damaged," Hernandez said.



Coronavirus myths, WHO responds
041620-cv19-myths-16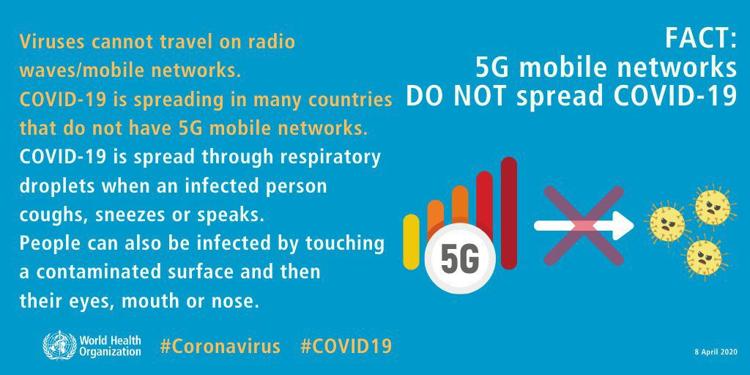 040320-cv19-myths-12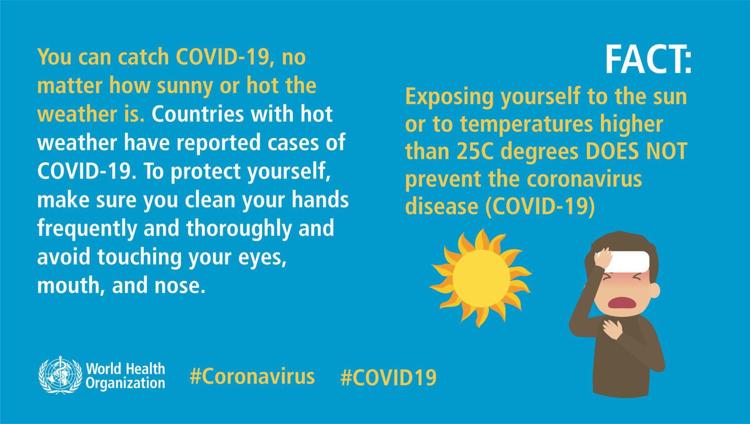 040320-cv19-myths-14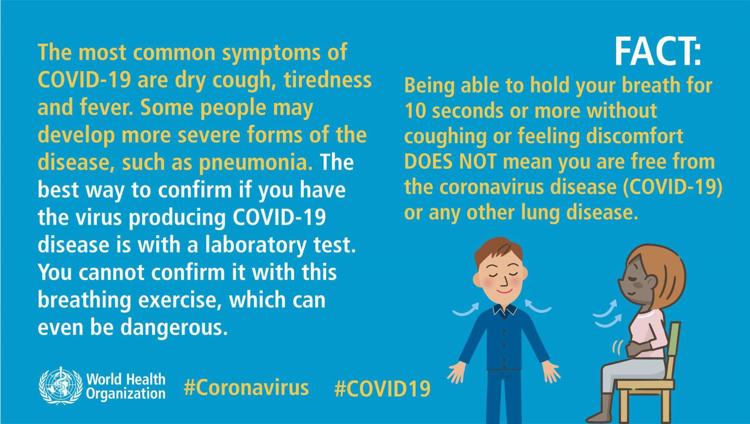 040320-cv19-myths-15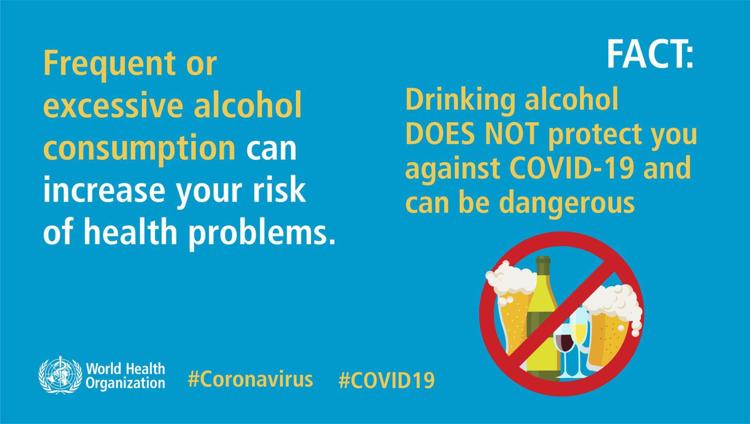 032420-cv19-myths-1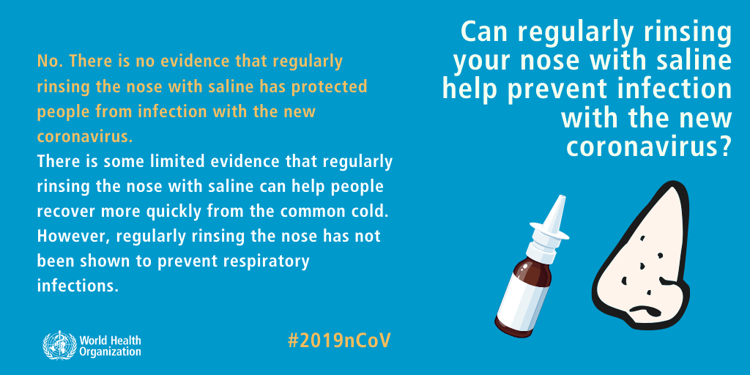 032420-cv19-myths-2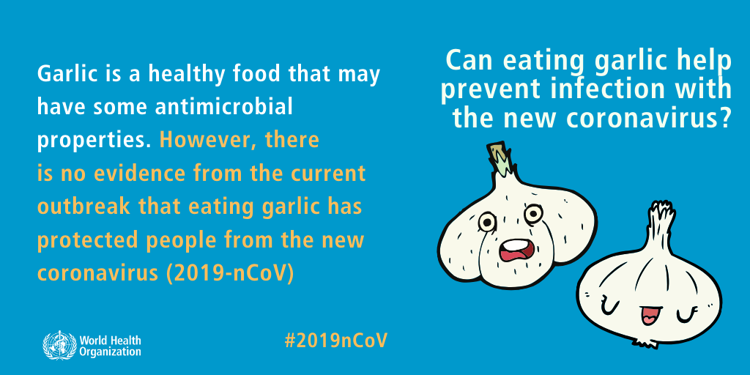 032420-cv19-myths-3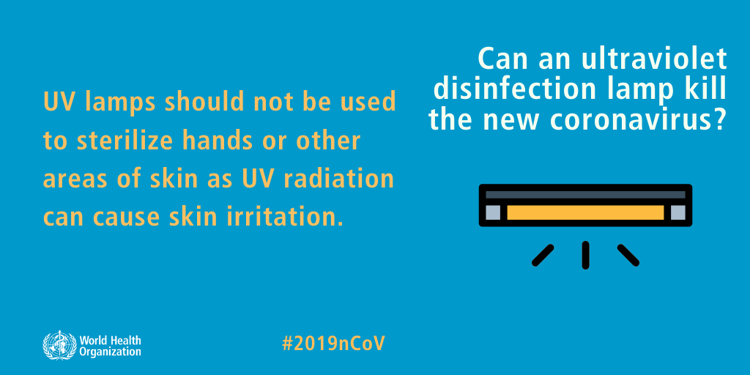 032420-cv19-myths-4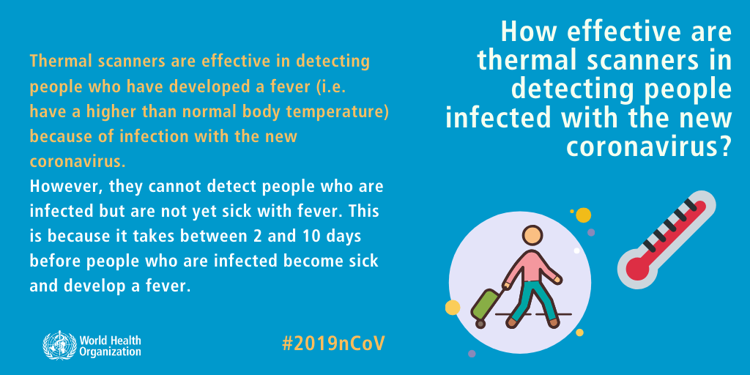 032420-cv19-myths-5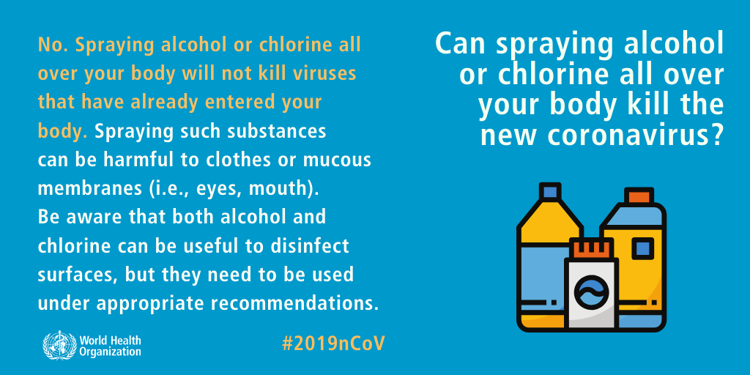 032420-cv19-myths-6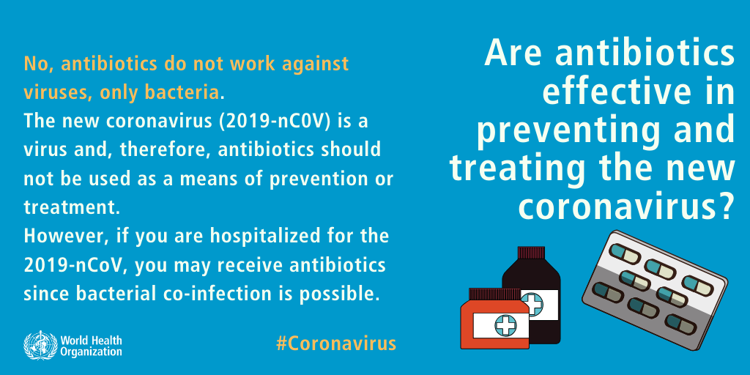 032420-cv19-myths-7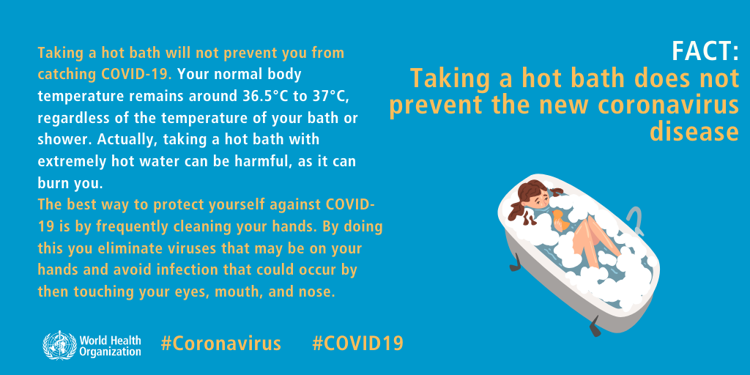 032420-cv19-myths-8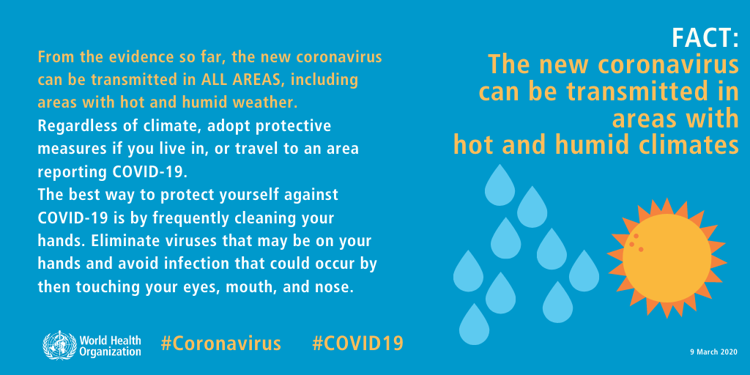 032420-cv19-myths-9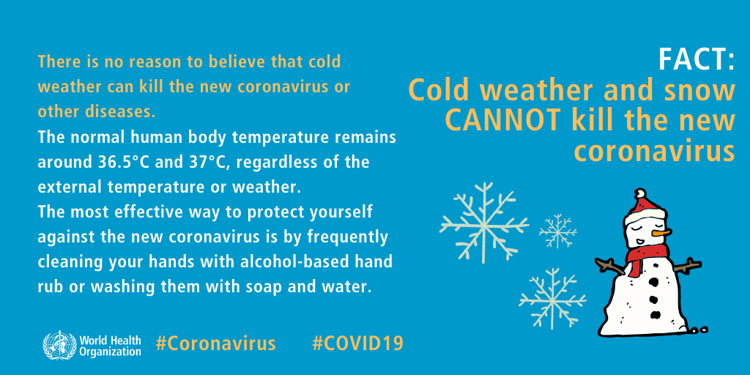 032420-cv19-myths-10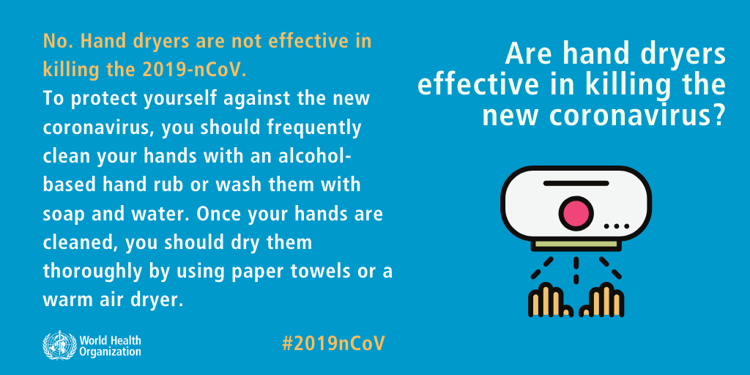 032420-cv19-myths-11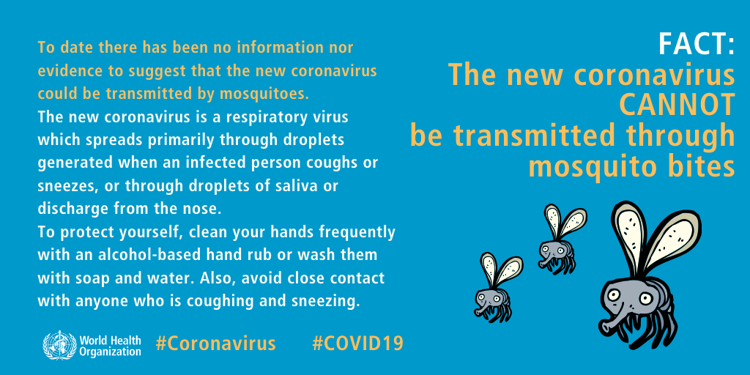 Concerned about COVID-19?
Sign up now to get the most recent coronavirus headlines and other important local and national news sent to your email inbox daily.