WATERLOO — Jurors are deciding the fate of a teen accused of killing a Waterloo man during a 2017 marijuana robbery.
Quintarius Lamark Brown, 18, is charged with first-degree robbery and first-degree murder. Prosecutor Brad Walz said Brown and others had gone to Cedric "Skee" Craft's Courtland Street home on the night of Dec. 11, 2017, pretending to be interested in buying marijuana from him.
Brown then told Craft to hand over everything he had and shot him in the face, Walz said.
"Regardless of your feelings on dealing marijuana, he had rights. He had a life," Walz told jurors during closing arguments.
"The defendant had a choice. ... They brought a gun to a robbery. The defendant fired the gun, hitting Cedric Craft in the head. This is a willful act," Walz said.
Defense attorney Matthew Hoffey said Brown is innocent and attacked the credibility of the state's witnesses, especially that of alleged accomplice Terrion Gamblin, who pleaded to a conspiracy charge and testified against Brown.
"There are inconsistencies galore, ladies and gentlemen," Hoffey said.
According to testimony at trial, the single .380-caliber bullet entered Craft's cheek, passed through his cerebellum and severed his spinal cord. Craft, 39, never regained consciousness and died in the hospital the following day.
You have free articles remaining.
Gamblin, who was 14 at the time and the only other person charged in the crime so far, told jurors he waited across the street and acted as a lookout while Brown and an unidentified uncle entered the house.
Walz said that apart from Gamblin's testimony, there was other evidence implicating Brown, who was 16 at the time, in the fatal shooting. Brown had told friends he "smoked" somebody and had them drive past the scene to see the police response when they doubted him.
Brown also had allegedly told others that Craft had pulled a knife, apparently to defend himself during the robbery, and police found a knife in Craft's pocket.
There also were Facebook messages in which Brown talked about looking for a "lick" and someone to "stain," slang for pulling robberies. Brown also messaged Gamblin that he had a "380" — a caliber of pistol — and sent a photo of himself holding the weapon.
Although the gun was never recovered, police said the handgun in the video was a .380-caliber Taurus.
Hoffey pointed out that there was no evidence at the scene that implicated Brown, and he downplayed the social media messaging evidence.
"They may not have forensics, but they got Facebook. … Keep in mind, they are coming from 14-year-old, 16-year-old kids," Hoffey said. "Texting about stuff makes you look tough. Does that make you a murderer?"
Hoffey also noted officers who responded to the shooting briefly approached two other people coming from the area but the released them without further investigation.
021320jr-brown-trial-3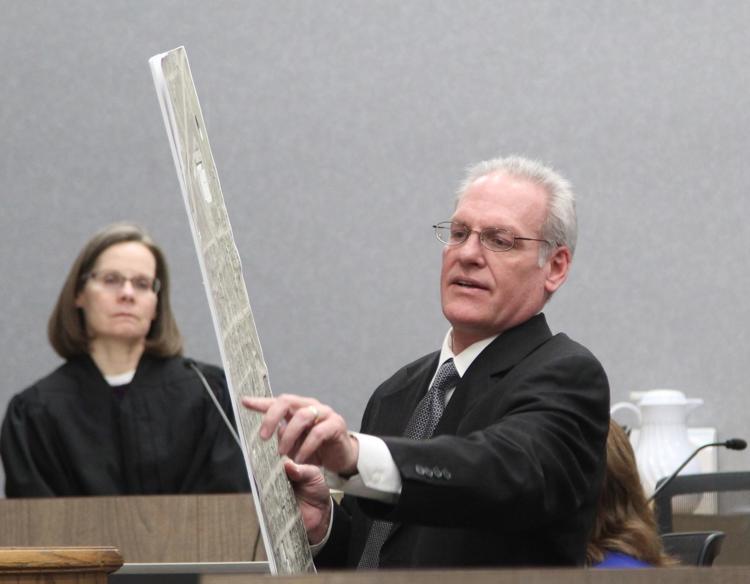 021320jr-brown-trial-2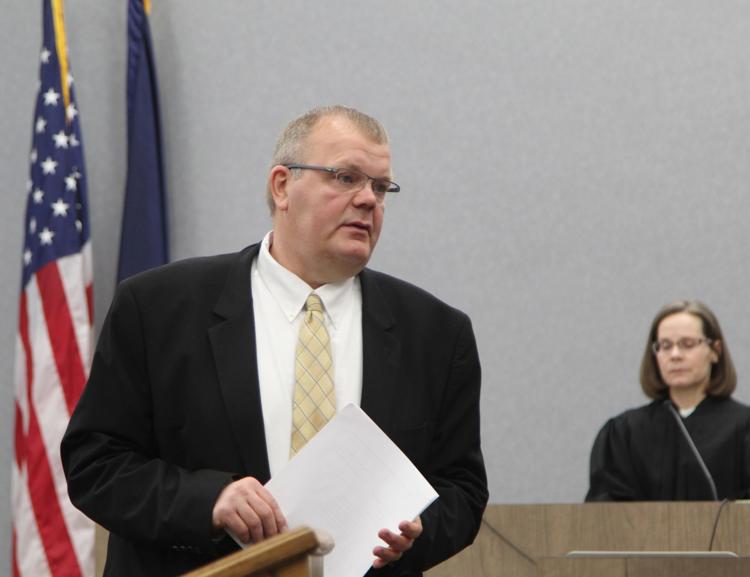 021320jr-brown-trial-1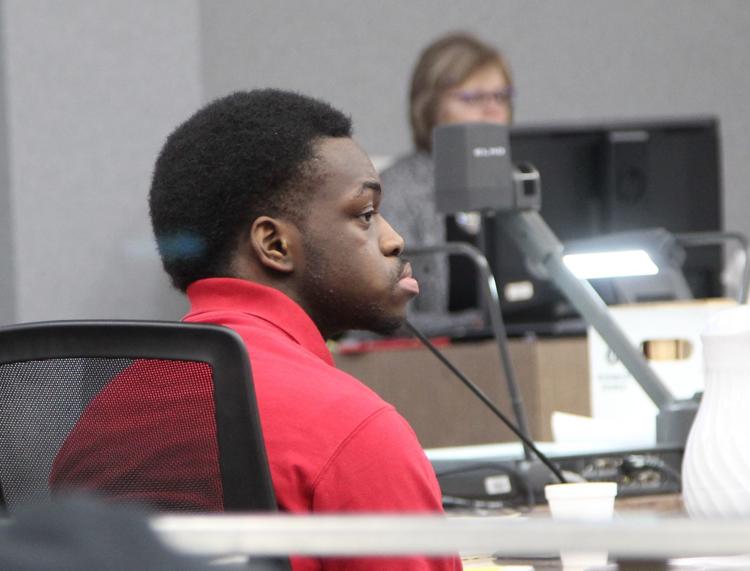 021120jr-murder-trial-2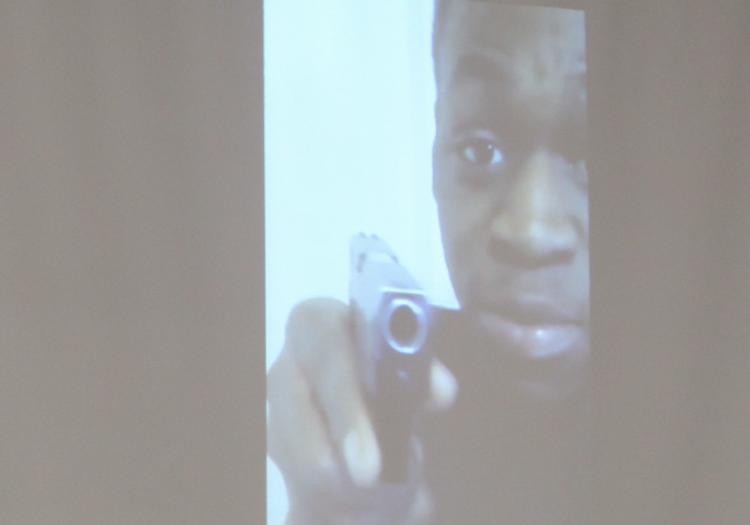 021120jr-murder-trial-1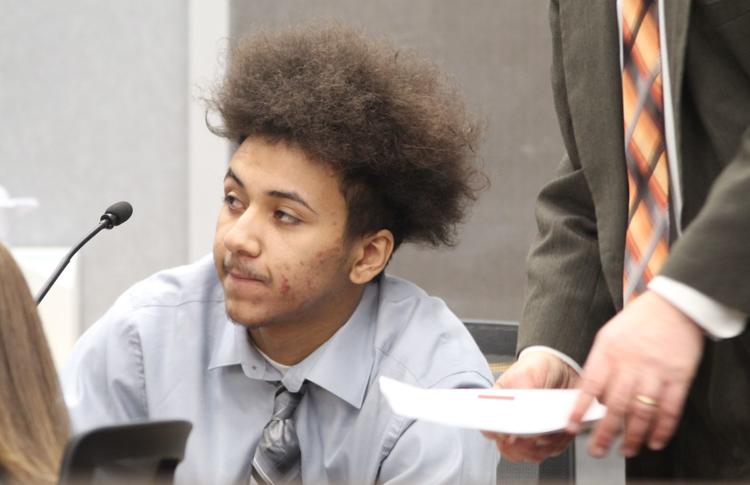 021120jr-murder-trial-3
021020jr-brown-trial-1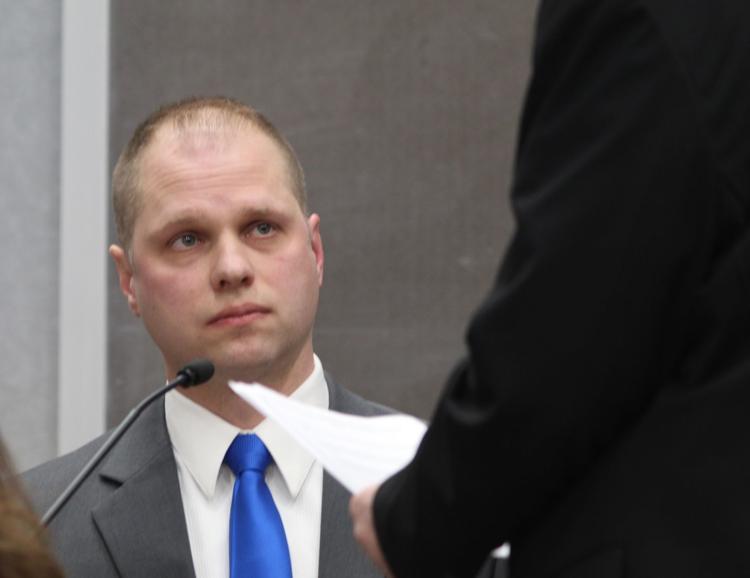 021020jr-brown-trial-2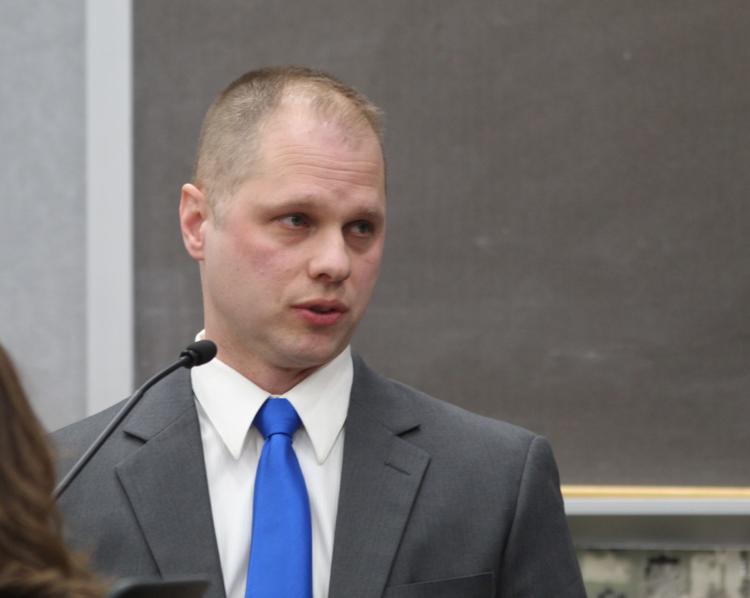 020620jr-brown-trial-1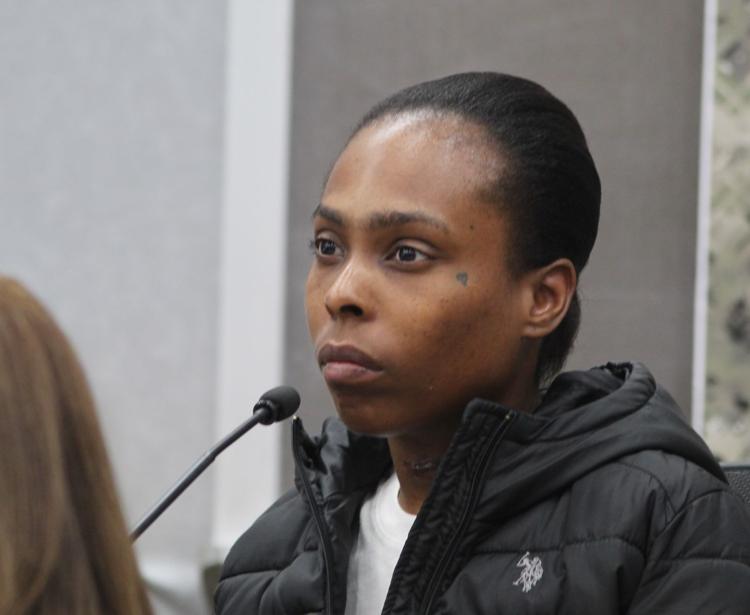 020220jr-brown-mug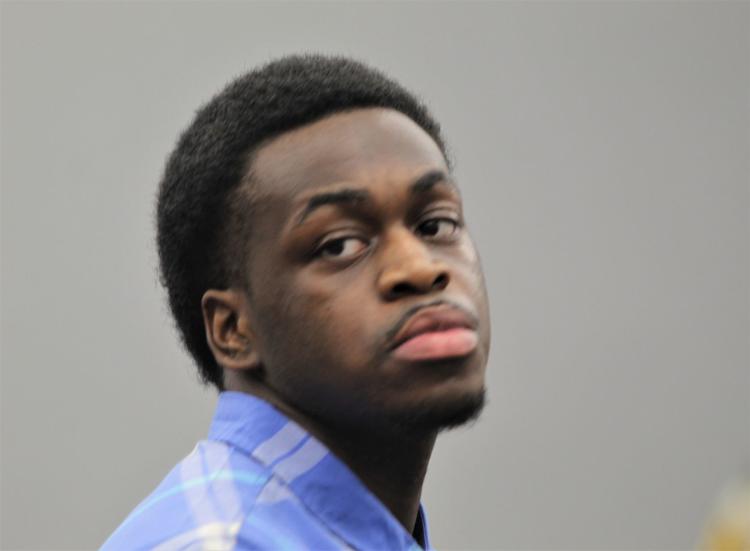 020520jr-brown-trial-1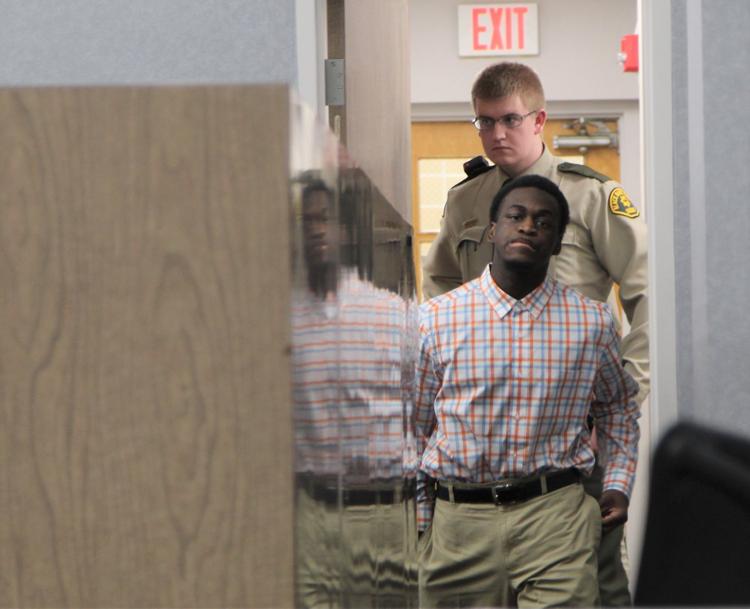 020520jr-brown-trial-2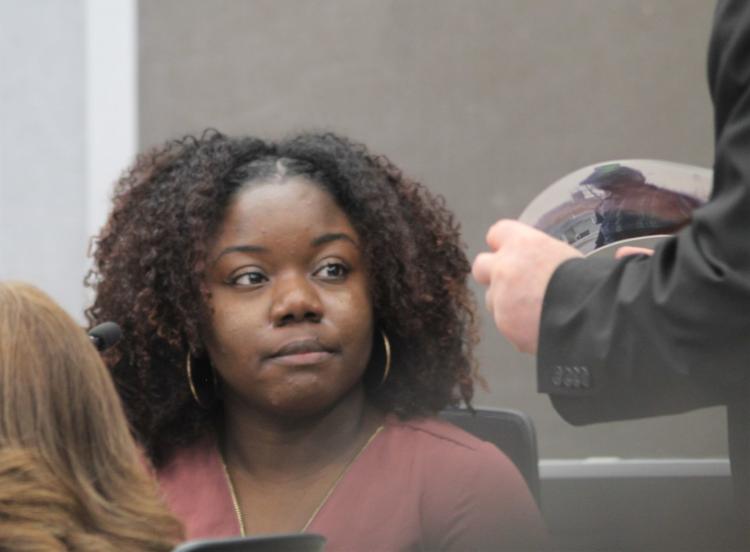 020520jr-brown-trial-3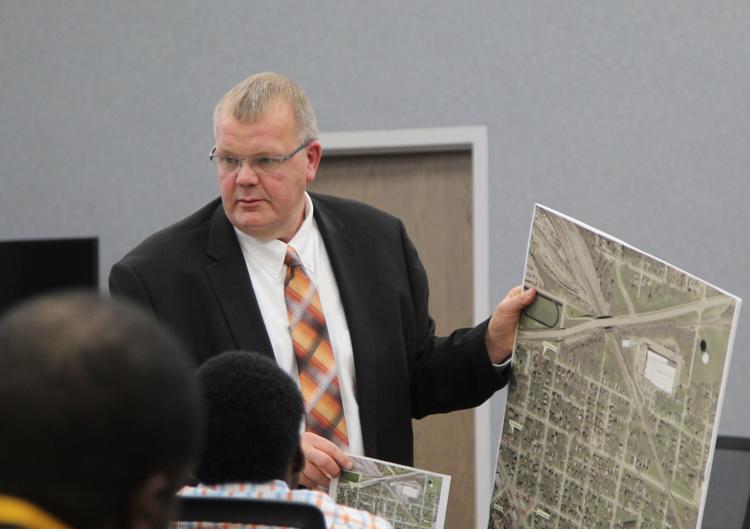 020520jr-brown-trial-5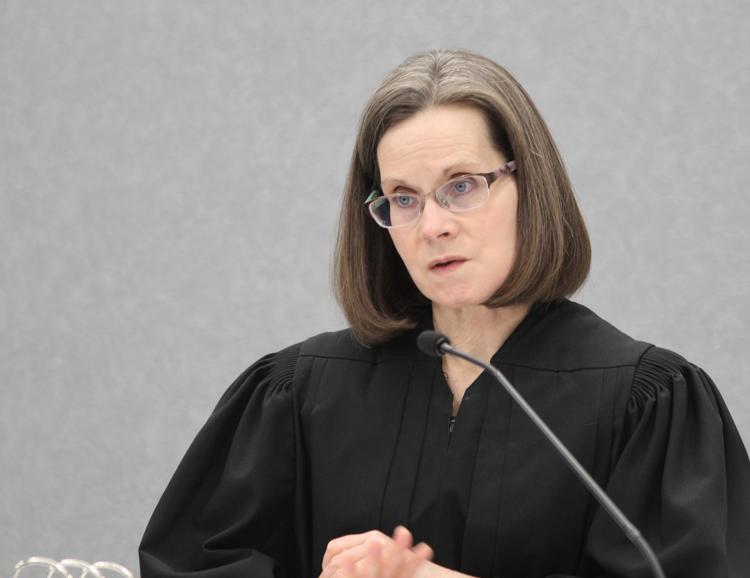 020520jr-brown-trial-4
Quintarius Lamark Brown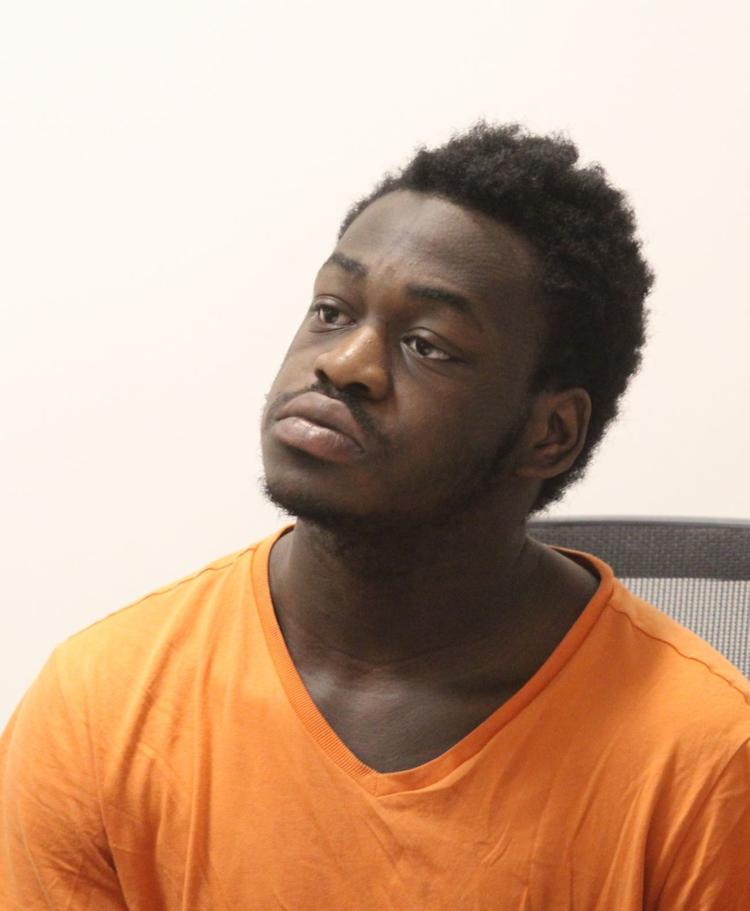 083118jr-quintarius-brown-1
083118jr-quintarius-brown-3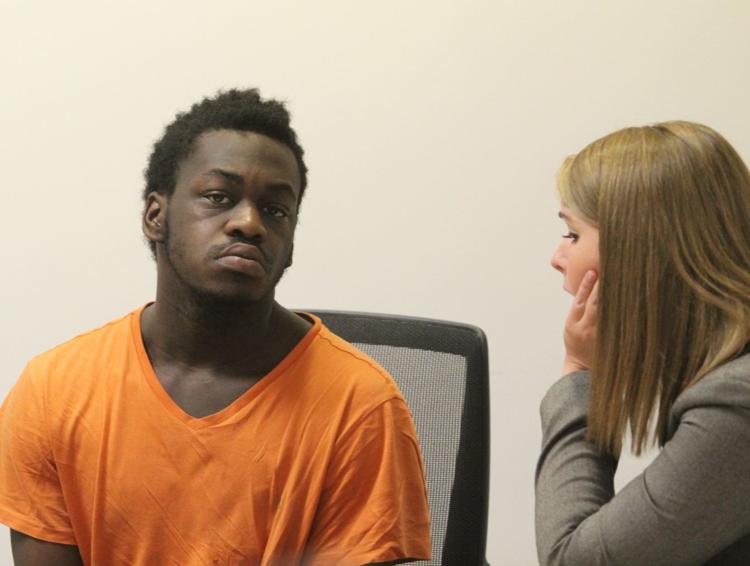 083118jr-quintarius-brown-4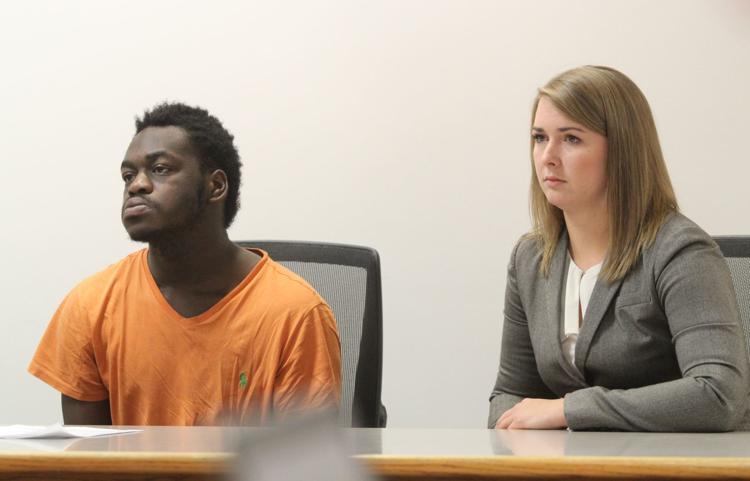 020520jr-brown-trial-a