SHELL ROCK – A Waterloo man has been sentenced to prison in connection with a 2017 attack at a Shell Rock home.
Kelvin Lee Plain Sr., 50, had been charged with felony willful injury causing bodily injury, second-degree criminal mischief and third-degree burglary. In August, he pleaded to assault causing bodily injury, third-degree criminal mischief and burglary in Butler County District Court in Allison.
He was sentenced to two years in prison with credit for time served. The sentence will run concurrent with time Plain will serve in a Black Hawk County drug case.
According to court records, Plain and another person broke into a home at 819 Cherry St. in Shell Rock on March 16, 2017, and attacked Chris Sonberg and Gregory Burkett, hitting them with beer glasses and kicking them while they were on the floor.
Plain threatened to cut Sonberg's throat if she went to police, records state. The intruders took cash, cell phones, car keys and a purse and slashed all the tires on two vehicles and broke a windshield when they left, court records state.
Plain was sentenced to five years in prison on the Black Hawk County drug charge. In that case, Plain allegedly threatened a woman with a BB gun on March 18, 2017, in Waterloo, and officers found marijuana when they confronted him.
Mugshot Gallery for August 2018
Gerardo Lopez-Mendez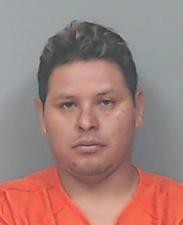 Elizabeth Amanieh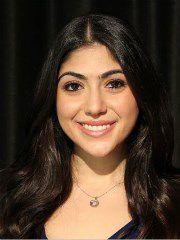 Jason David Fairchild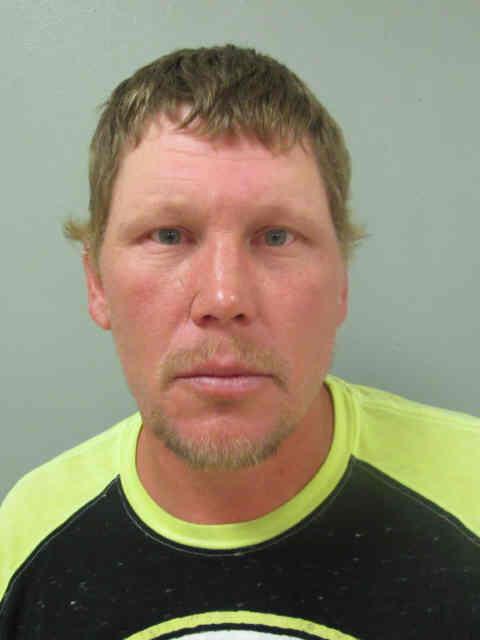 Natasha Elgers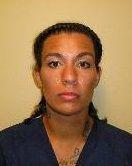 Rebecca Golden
Kelvin Lee Plain Sr.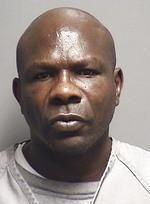 Alex Shadlow and Traci Tyler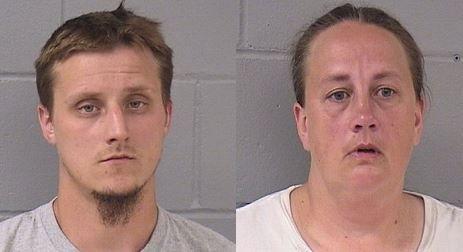 Stanley Liggins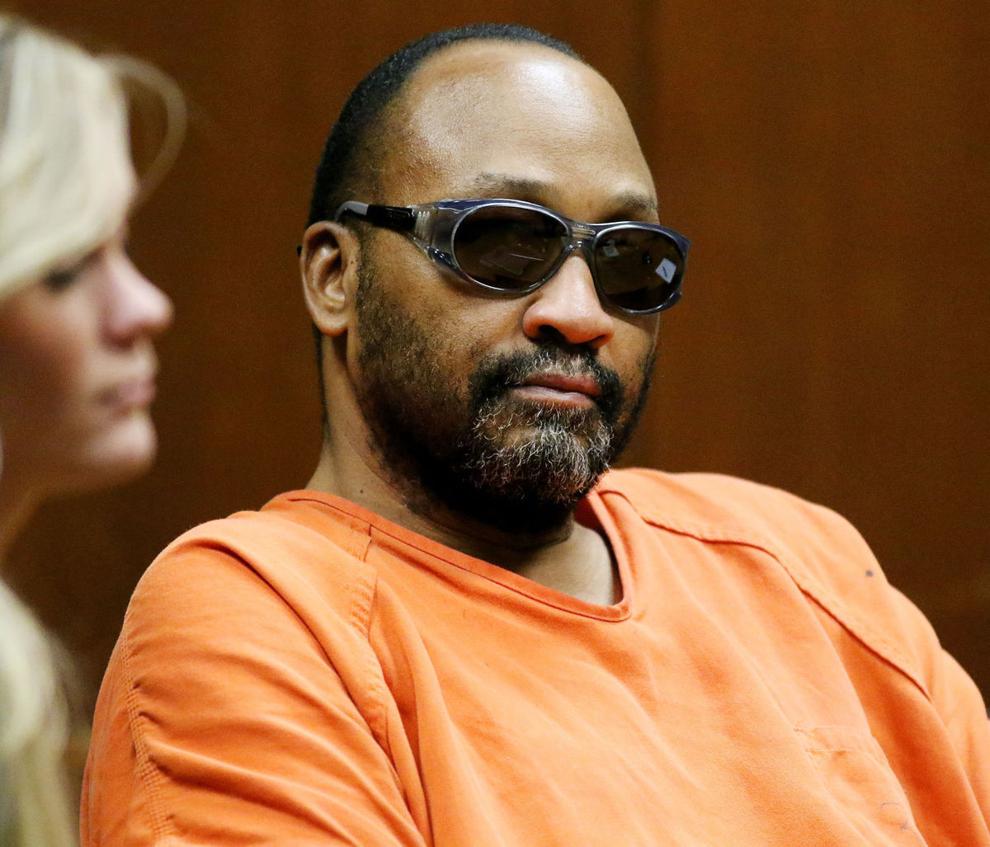 Christian Albert Gossweiler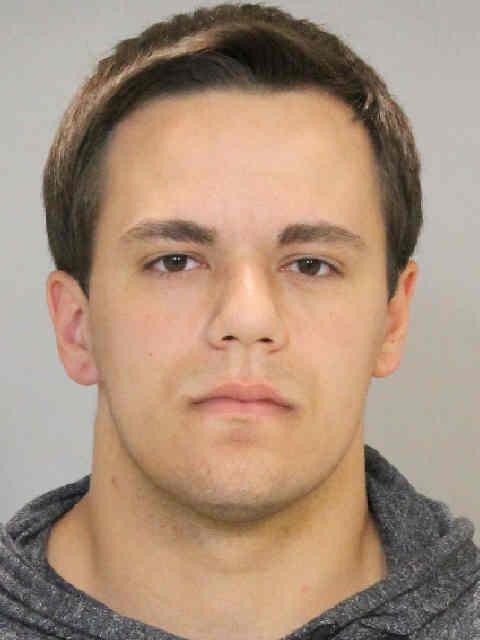 Robert Lewis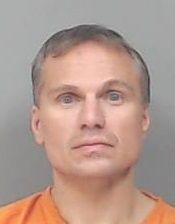 Steven Keith Herzberger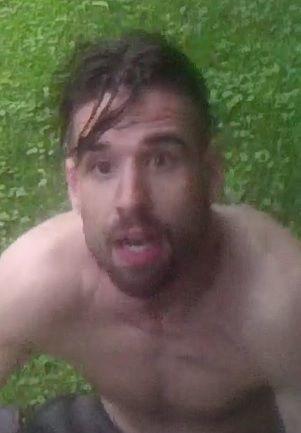 Michael Lee Syperda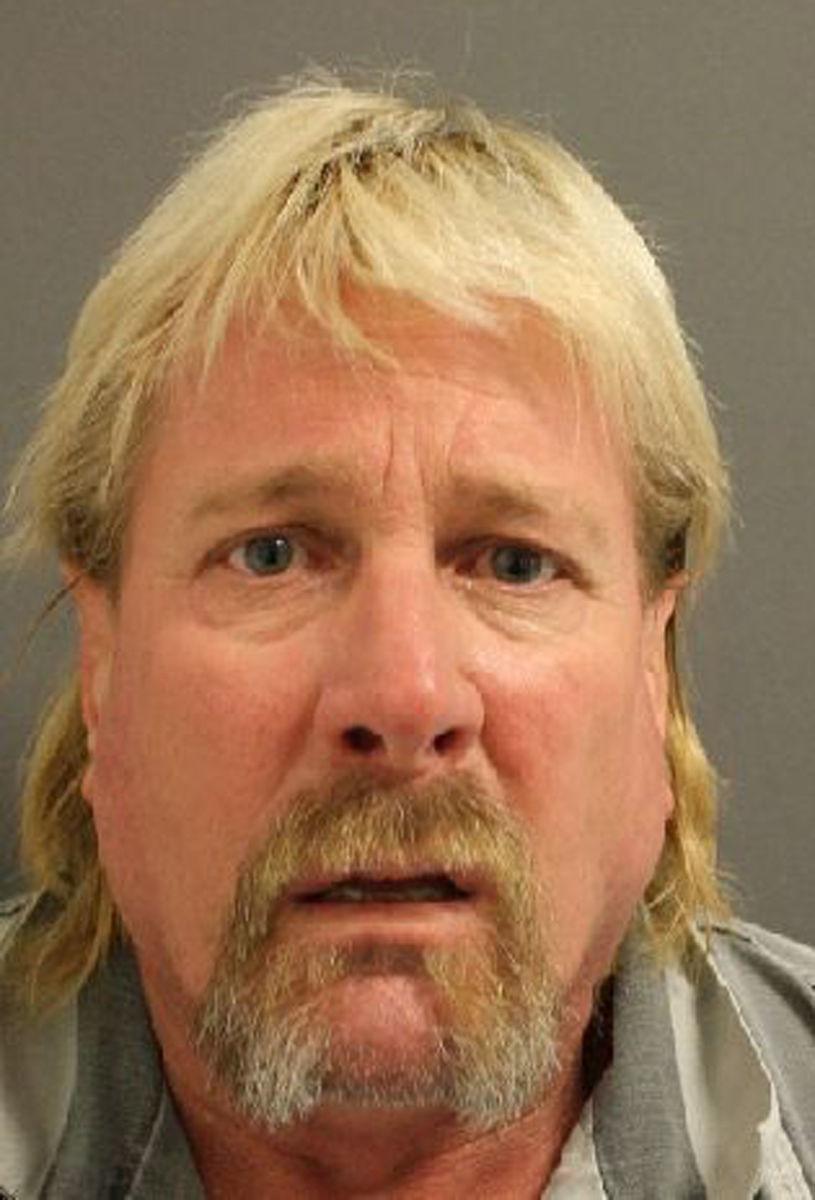 Nicholas Allen Gilstrap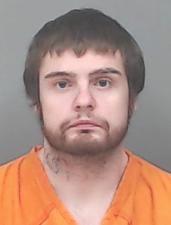 Jose Angel Hernandez-Hernandez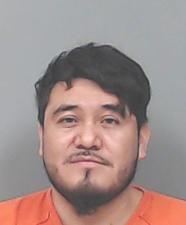 Denise Susanna O'Brien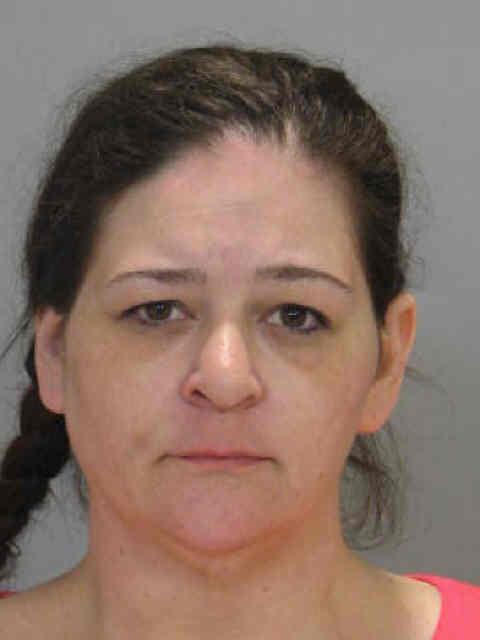 Dylan Anthony Hoffert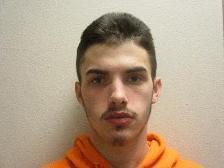 Abdihakim Osman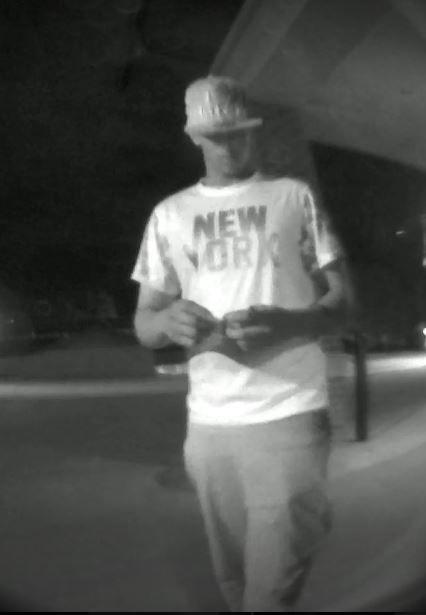 Amanda Jo Heasley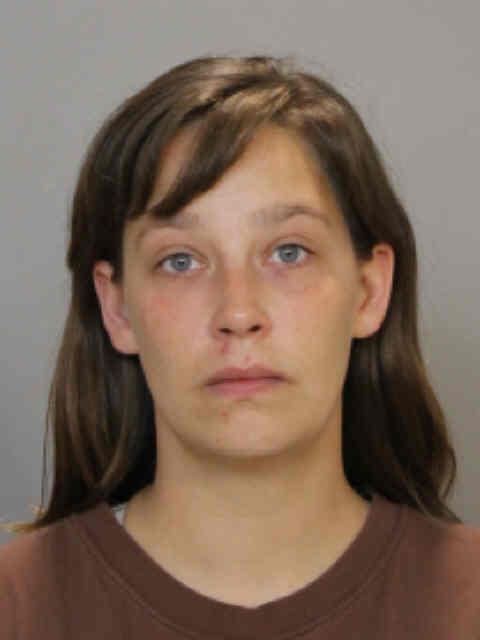 Hayley Kingsley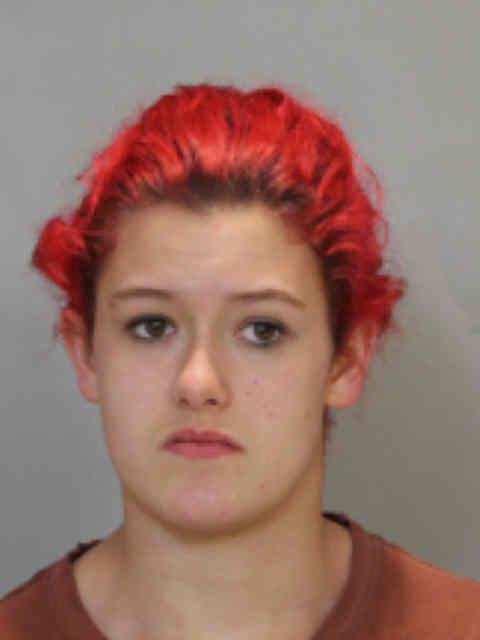 Keeley Jordan
Aaron John Kingsley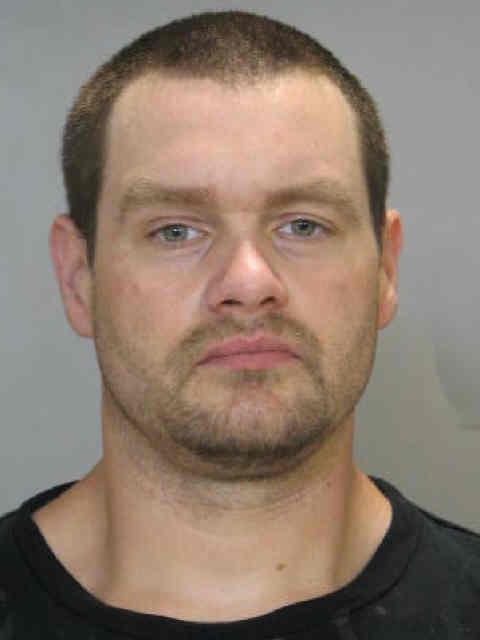 Bruce Lee Miller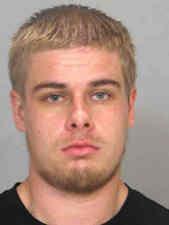 Robert Charles Richey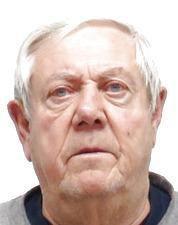 Darshanda Trenette McNeal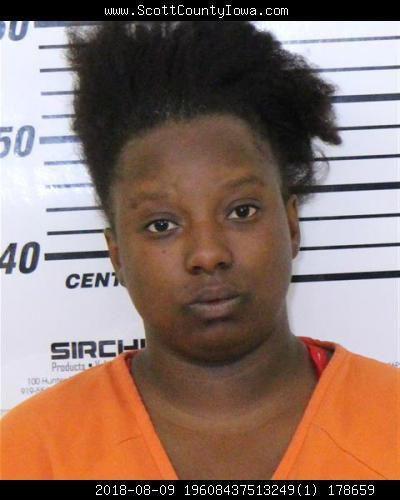 April Nichole Baldwin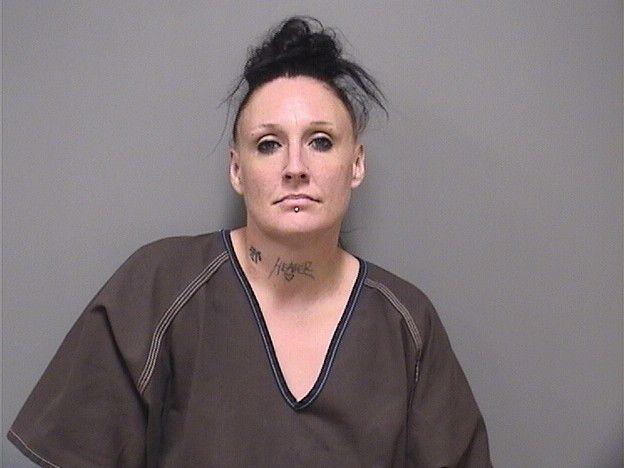 Justin Lee Branon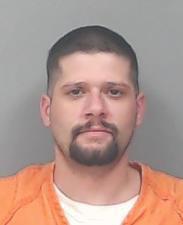 Marshondus Tenedale Brown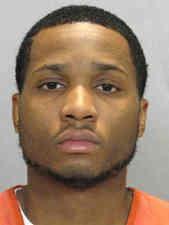 Christopher Lee Roby Jr.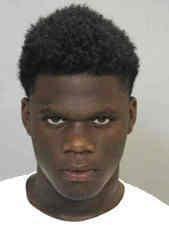 Theron Garcia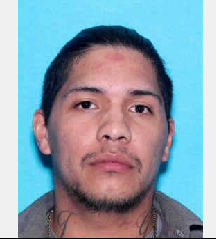 Travis Lee Denney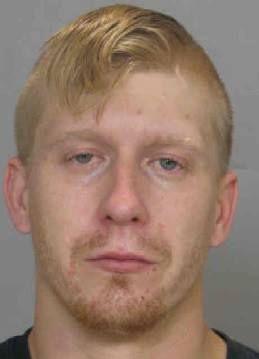 William James Welch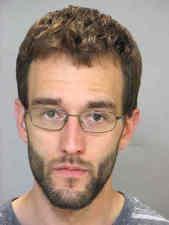 Shane Allen Kellum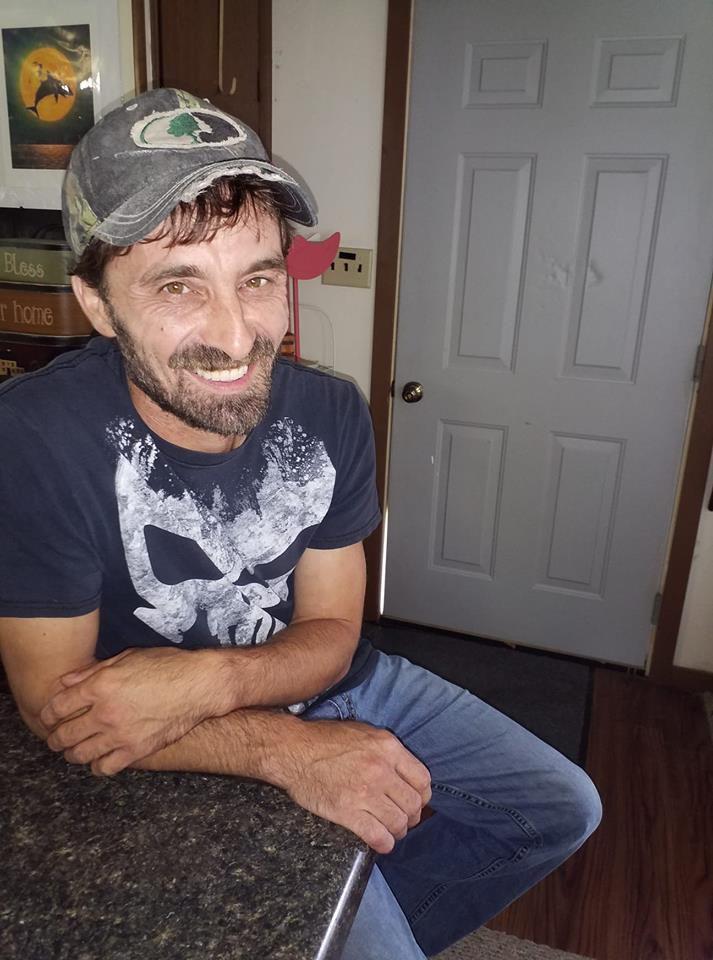 Michael Douglas Creger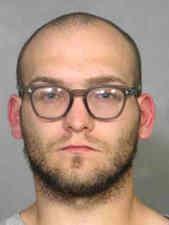 Alex Craig Shadlow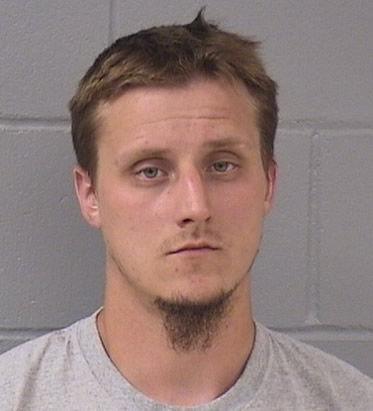 Alaysha Monaye Greer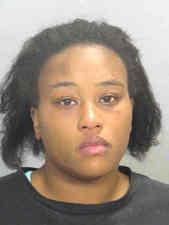 Abner Velasquez-Garcia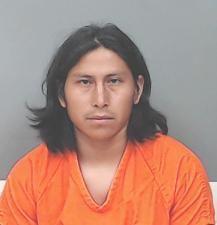 Timothy Wesley Evans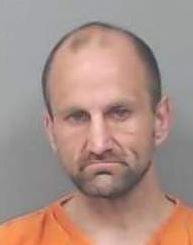 Terrance David Rooney Jr.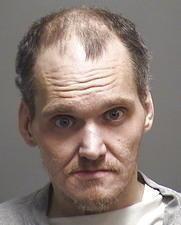 Joshua Caleb Juengel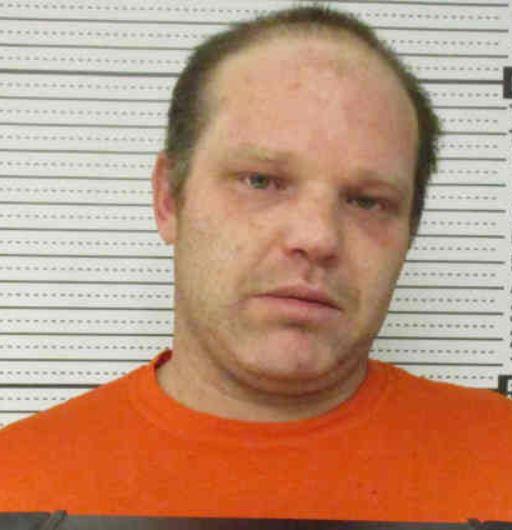 Dennis Jerry Wroe