WATERLOO – Authorities have released the identity of a man who was shot and killed by Waterloo police on Tuesday after he rammed an occupied squad car.
The Iowa Division of Criminal Investigation on Friday identified the deceased as 42-year-old Brent Lee Boggess. The officer involved in the shooting was Ken Schaaf, who has been with the department since 2009.
DCI agents continue to investigate the shooting, which happened in an alley behind Boggess' Madison Street home following a brief chase with officers.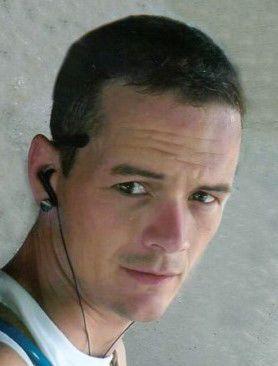 Upon completion of the investigation by the DCI, the results of the investigation will be forwarded to the Black Hawk County Attorney's Office and the Iowa Attorney General's Office for review.
Schaaf has been placed on leave pending the outcome of the investigation, which is standard practice for officer-involved shootings.
Court records show Boggess had been in a confrontation with officers less than a week before the fatal shooting, according to court records.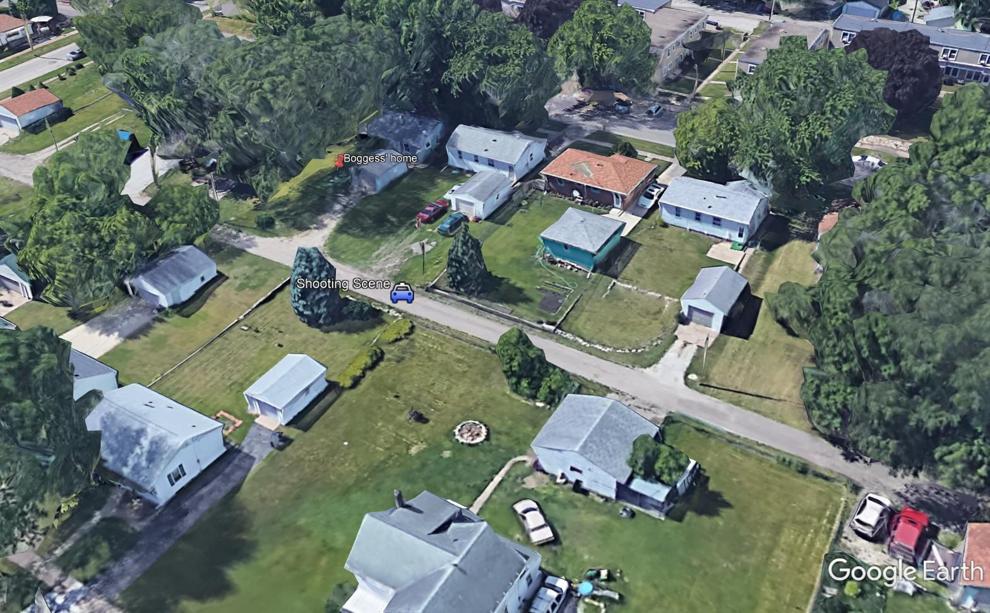 Boggess allegedly threw rocks a woman's vehicle on the morning of Nov. 10, causing about $2,000 damage. Officers detained him at UnityPoint Health-Allen Hospital that night for the vehicle damage and for violating a restraining order. When Boggess was arrested, he repeatedly kicked a squad car door, bending the frame, according to police reports.
He was released from jail Nov. 12.
In the early morning hours Tuesday, Boggess was apparently playing his music loud and driving around the block in his Silverado pickup truck.
According to police, a patrol officer noticed the pickup truck driving recklessly around 3:20 a.m., and the truck allegedly tried to strike the squad car.
A brief chase ensued, with other officers becoming involved as Boggess circled the neighborhood. Officers eventually blocked the pickup truck in an alley behind Boggess' house.
Police said Boggess ignored verbal commands to get out of his truck and then drove head on into an occupied squad car, prompting the shooting.