WATERLOO -- A Waterloo man was sentenced to federal prison Tuesday after he plead guilty to possessing a handgun while being convicted twice of a felony and being a methamphetamine user.
Gage Tyler Bondy, 22, of Waterloo, was sentenced to 77 months in prison, or more than six years, in U.S. District Court in Cedar Rapids. He was also sentenced to 3 years of supervised release.
Bondy pleaded guilty to possession of a firearm by a prohibited person on May 24, according to the U.S. Attorney's Office.
WATERLOO – Waterloo Police chased two stolen vehicles within a matter of hours late Sunday a…
According to court records, Bondy stole a car parked in front of a Waterloo home on Feb. 19, sped away from officers at speeds of more than 90 miles per hour and crashed into a utility pole.
Waterloo Police found a Ruger .45-caliber handgun in Bondy's waistband and a used methamphetamine syringe in his sock.
The case was brought as part of Project Safe Neighborhoods, according to the U.S. Attorney's Office.
WATERLOO – A Washburn man who crashed into a utility pole following a brief but fast car cha…
Bondy is being held in United States Marshal's custody until he can be transported to prison.
Alicia Marie Rios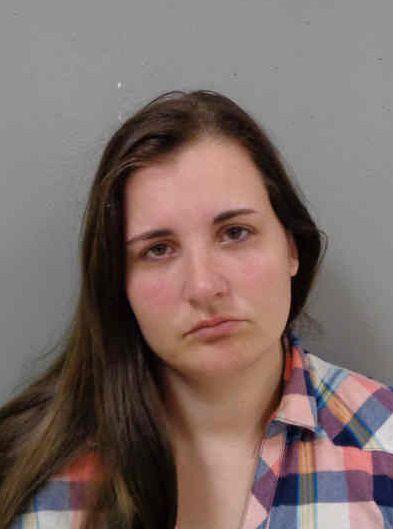 Antawn Michael Fleshner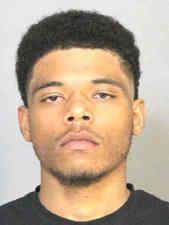 Matthew Paul Ward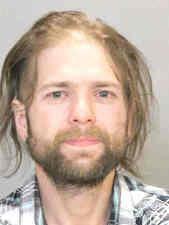 Jason Michael DePaul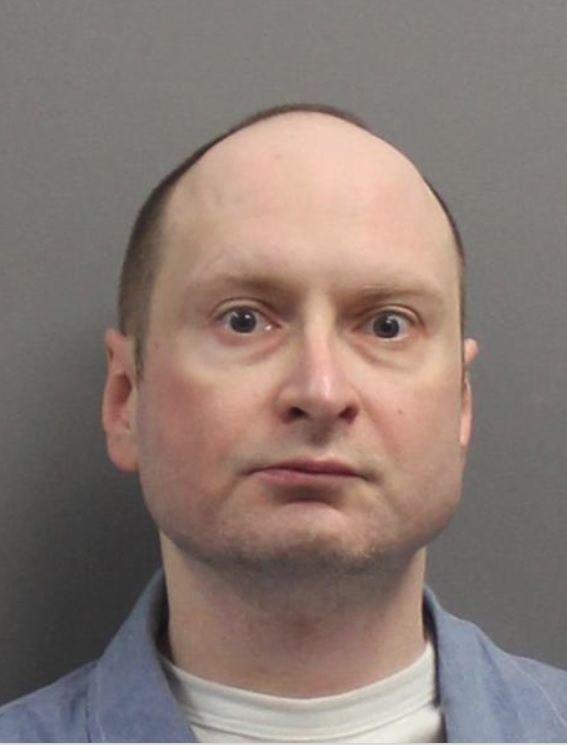 Jerrelle Joseph Griffin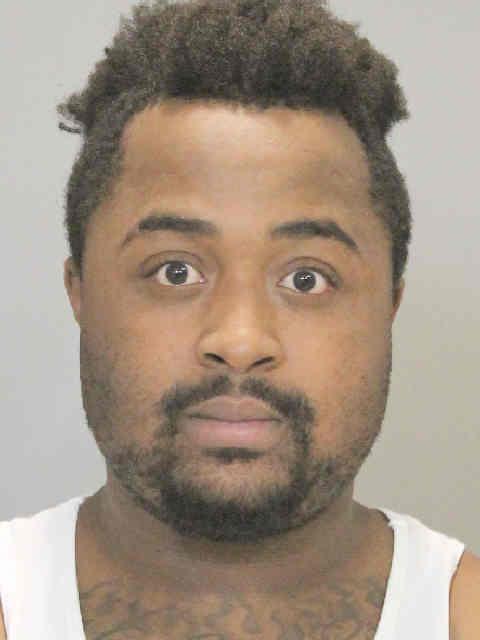 Trevon Parham-Holmes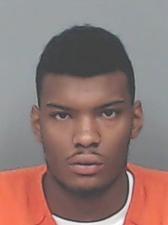 Alonzo Jamal Henderson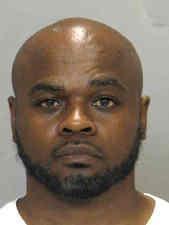 Deantay Williams, Taevon Washington and Cordarrel Smith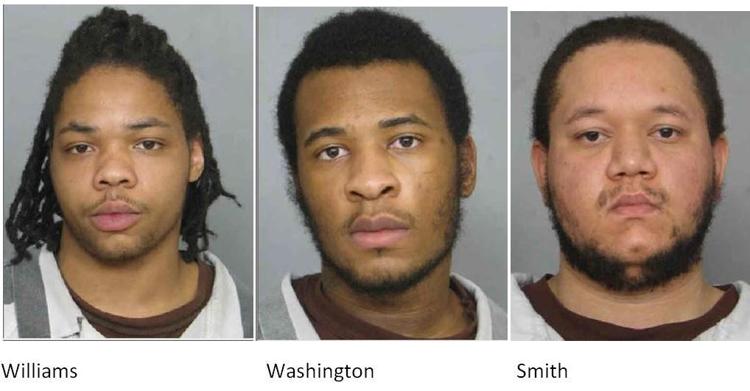 Chad Allen Little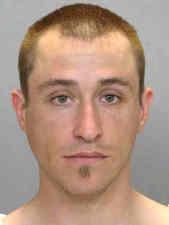 Kristi Amber Buss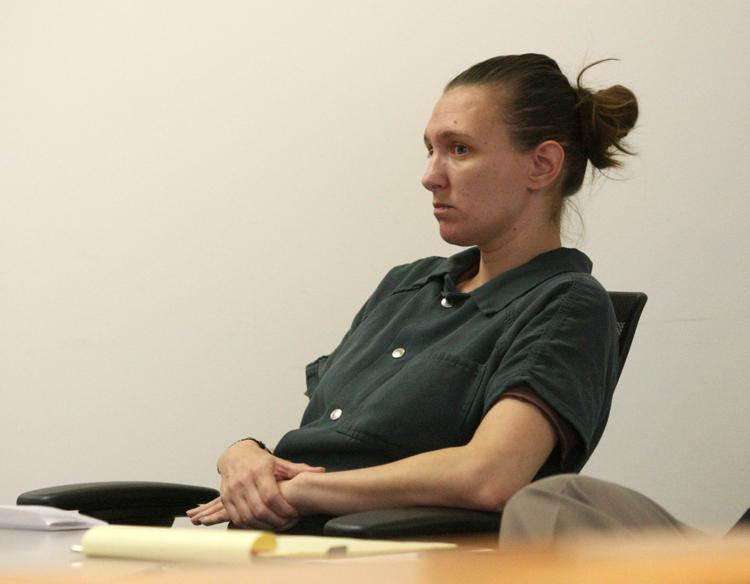 Stanley Liggins mug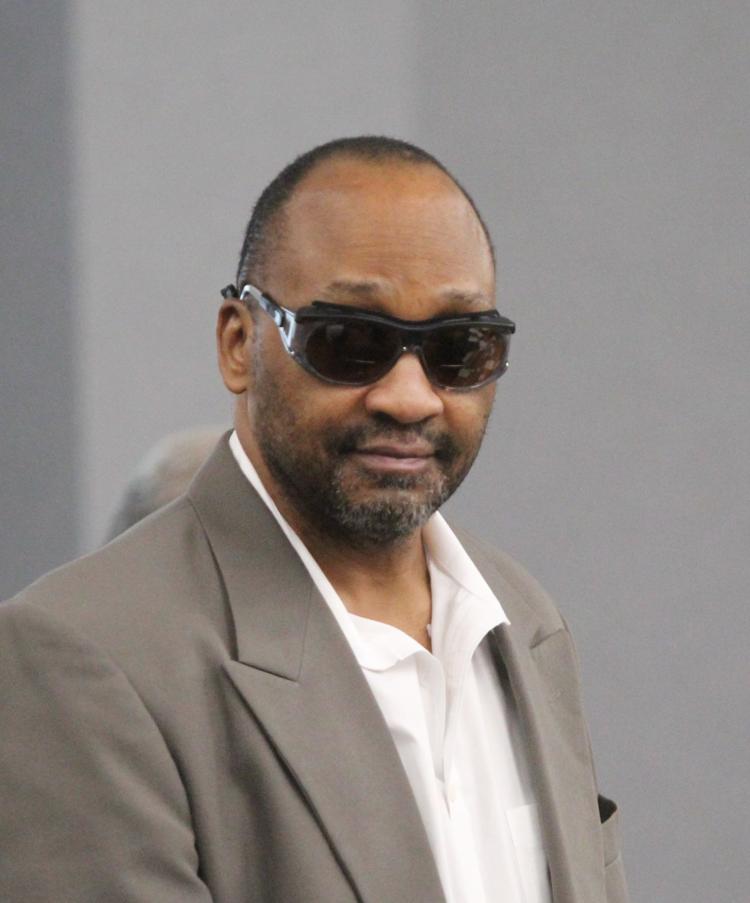 Marvita Roxanna Causey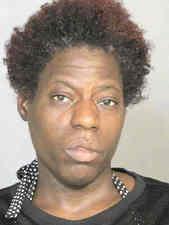 Misael Saqueo Lopez-Tubac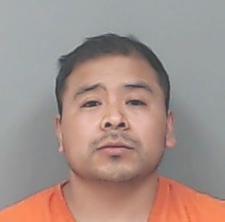 Rudi Zamora-Samol
Collin Richards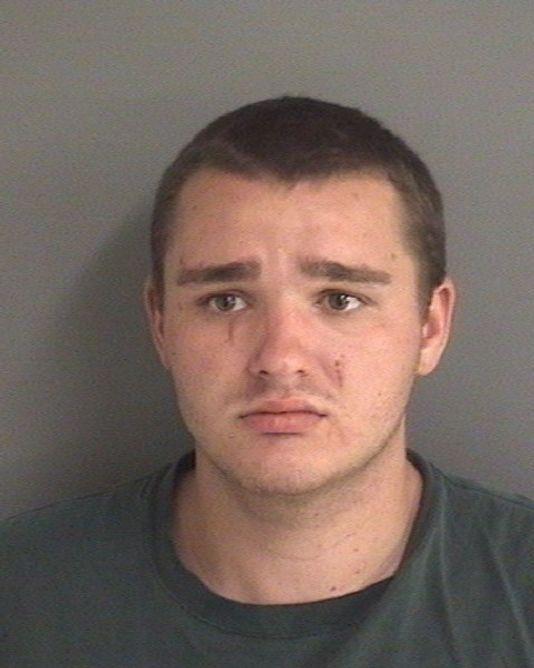 Tammy Kay Mincks, Rosetta Guess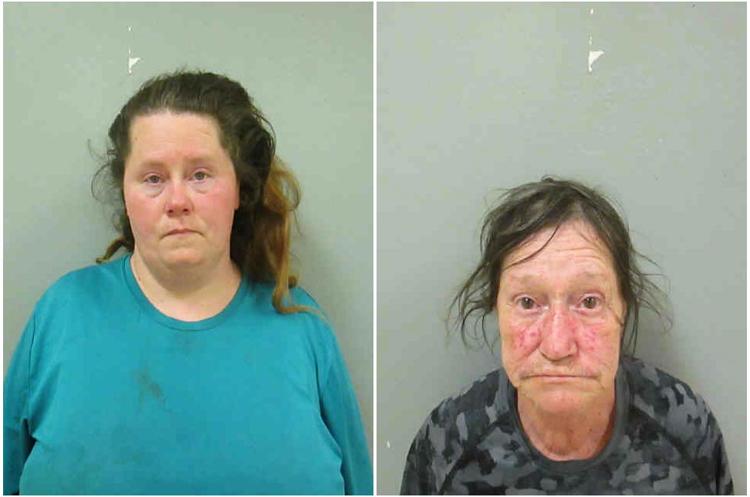 Eric William Jensen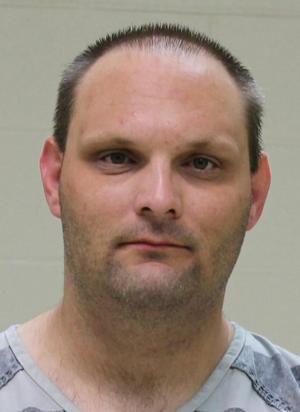 Nicholas Ryan Acosta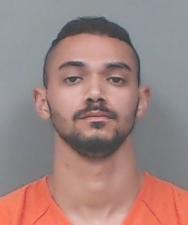 Cristhian Bahena Rivera
John Michael Quanrude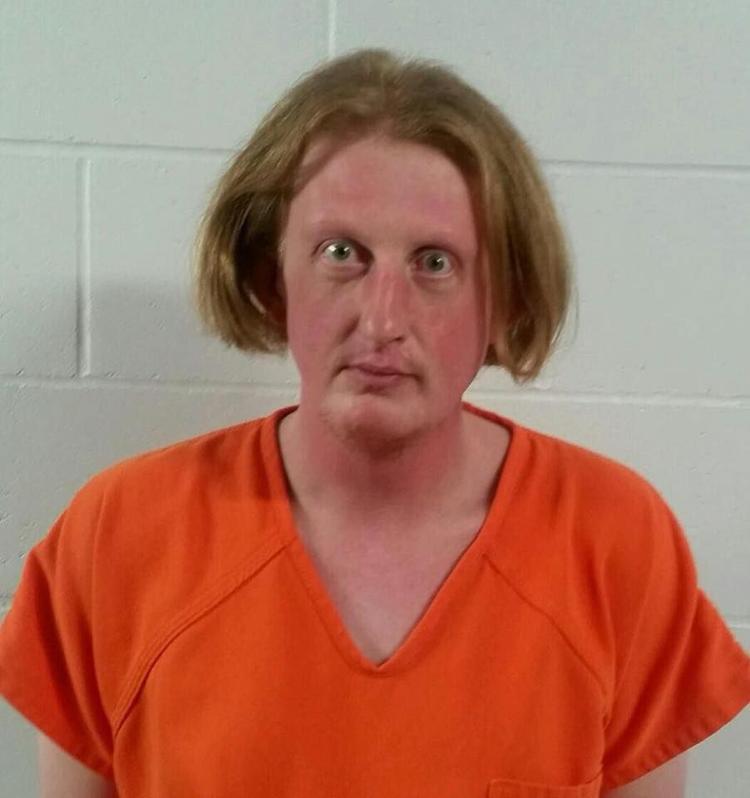 Matthew Bailey Boehmler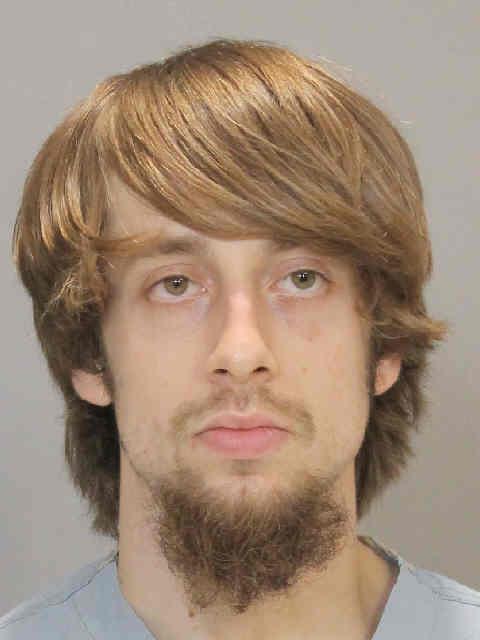 Damon Edward Montano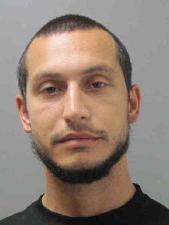 Gage Tyler Bondy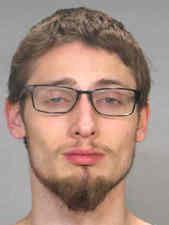 Alex Craig Shadlow, Traci Lynn Tyler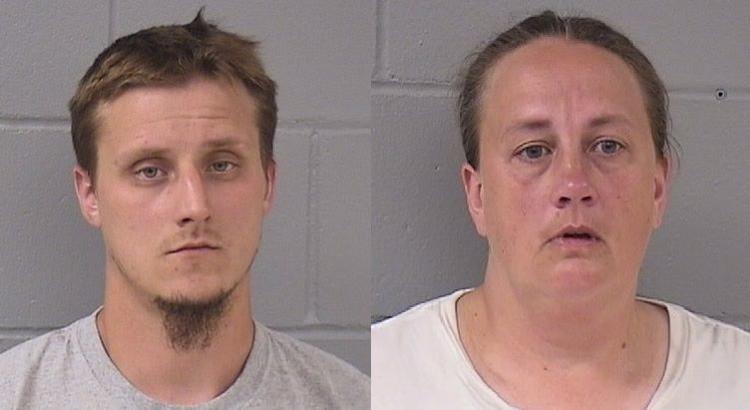 Dustin Jerome Jefferson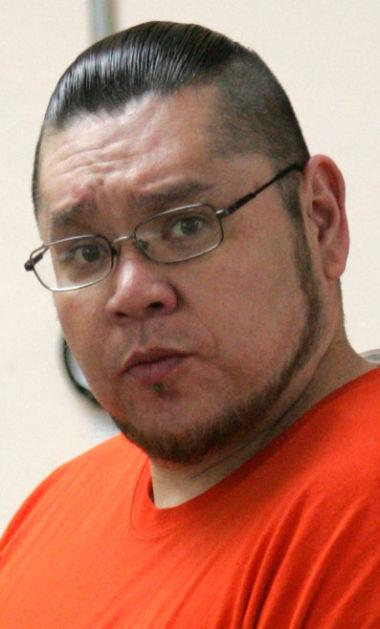 Lyle A. Fowler II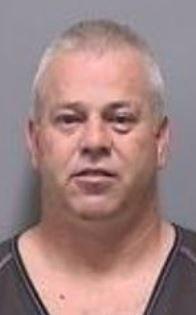 Emilio Austin Torres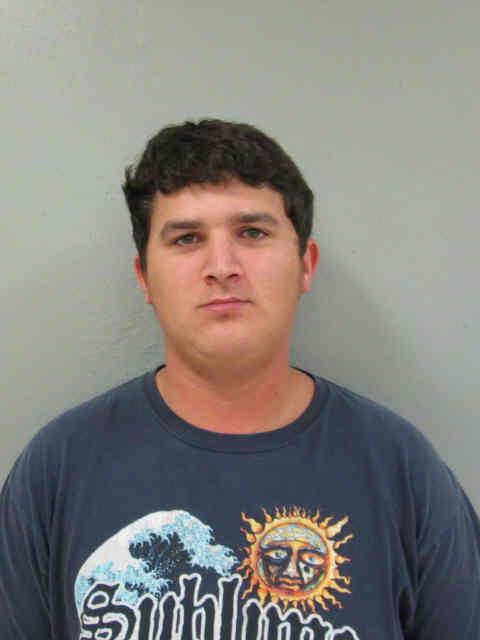 Jason Beem Hauserman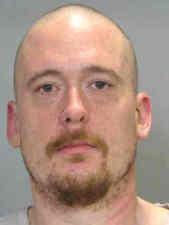 Matthew J. Tarkett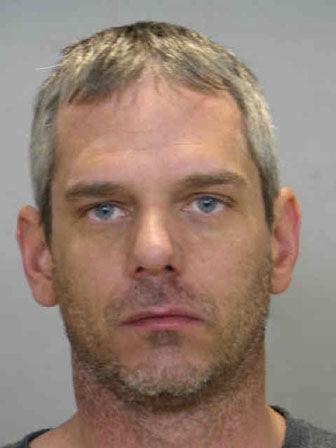 Quintarius Lamark Brown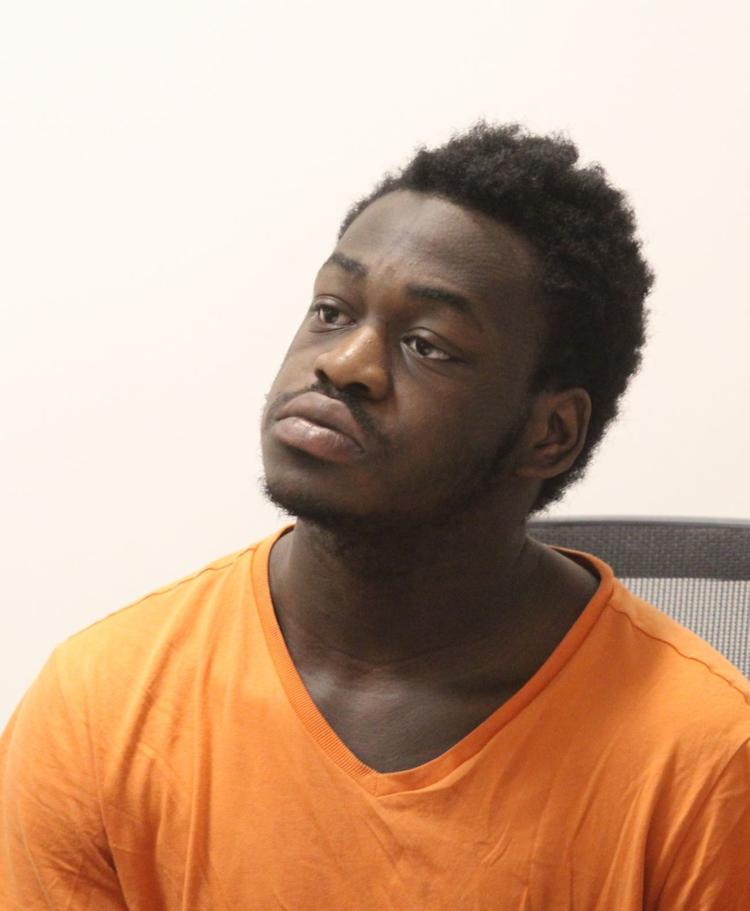 Dalton James Adam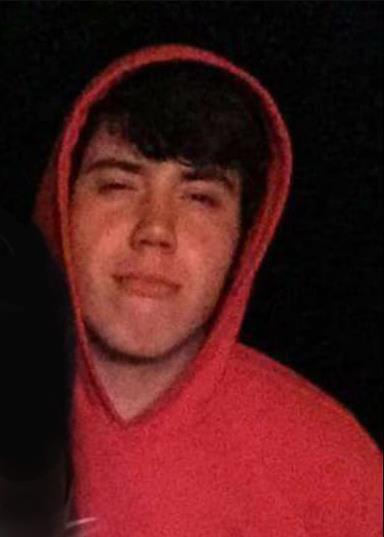 Scott R. Coxworth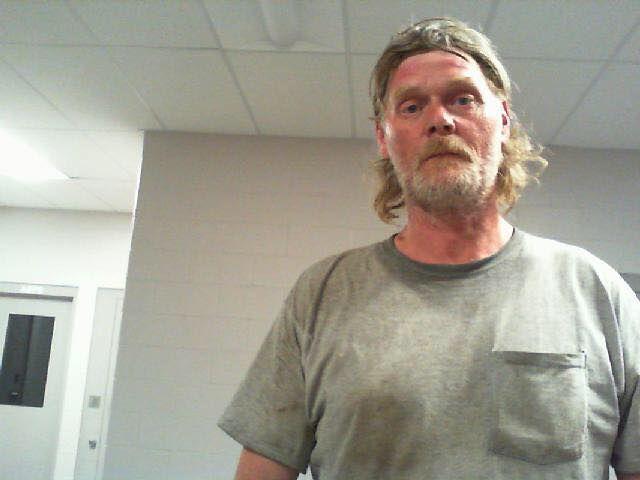 Terrion Gamblin and Quintarius Brown