WATERLOO – A Waterloo man has been detained on federal weapons charges.
A grand jury in U.S. District Court in Cedar Rapids returned an indictment charging Michael Thomas Buttermore, 37, with one count of prohibited person in possession of a firearm.
Authorities allege Buttermore possessed a 5.56mm Colt Defense rifle in September 2016 despite having been committed to a mental institution.
You have free articles remaining.
The grand jury handed up the indictment on Nov. 9, and it remained sealed until Nov. 16 when he was arrested by an officer assigned to a Bureau of Alcohol, Tobacco and Firearms task force. He pleaded not guilty during a Nov. 16 court appearance and was detained pending trial.
Trial was tentatively set for January.
Court records show that Buttermore was arrested by Buchanan County sheriff's deputies during a June 2017 traffic stop where officers found 30 pills of the anxiety medication Clonazepam. He was sentenced to two days in jail and one year of probation in September 2017.
Timothy Wesley Evans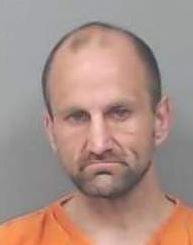 David Lyons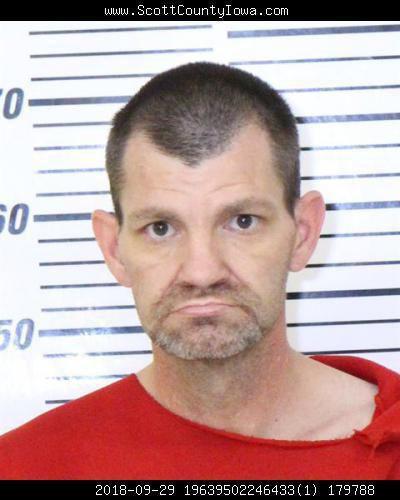 Zachary Paul Koehn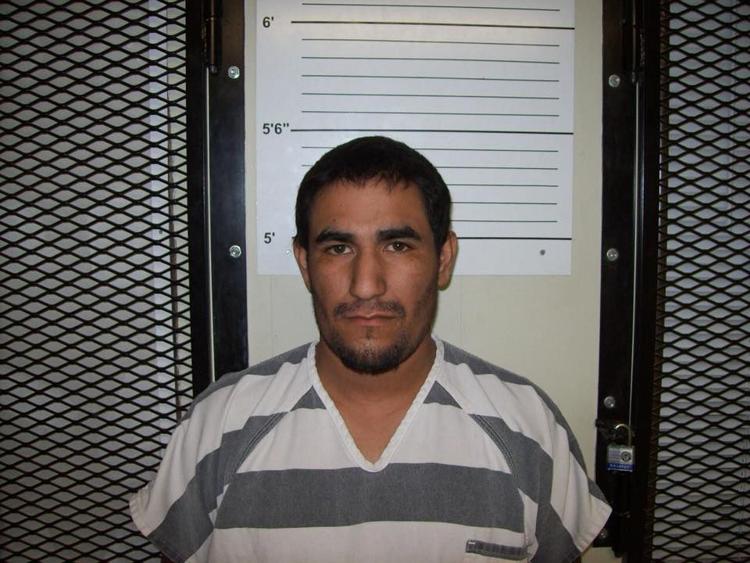 Kimberly Henny
Lisa Marie Ohlenkamp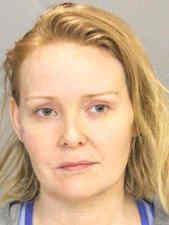 Aquarias Tykee Madlock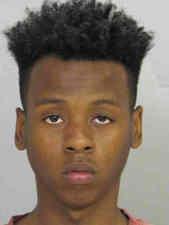 Jennifer Katherine Bean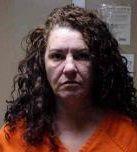 Nikolas Andrew Stephens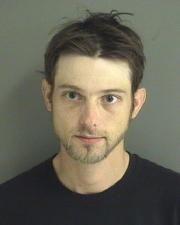 Tereall Green and Javonta Herbert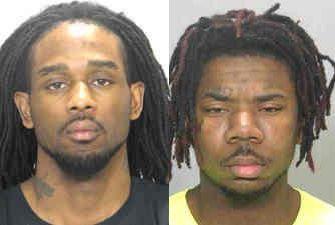 Julian Pol-Xan and Victor Manuel Morales-Saur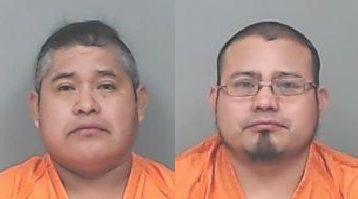 Tondrell Darnez Gary Jr.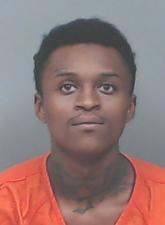 Craig Christopher Diciccio
Thomas Michael Buttermore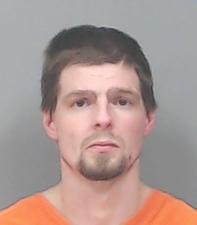 Gregory Alan DeSalva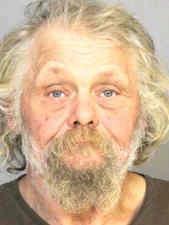 Terrell Levaunte Cole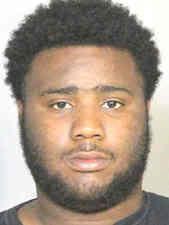 Evan Sage and Cameron Lensmeyer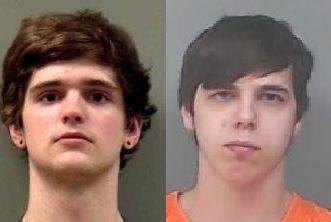 Darious Dewane-Martinez Coleman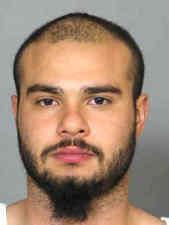 Jacob Allen Swearingen, Chase Henry Heying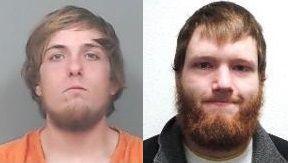 Montana Lee Gunhus and Paula Jo Back
Kaleb Lawson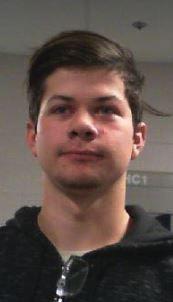 Anthony Howard Amundson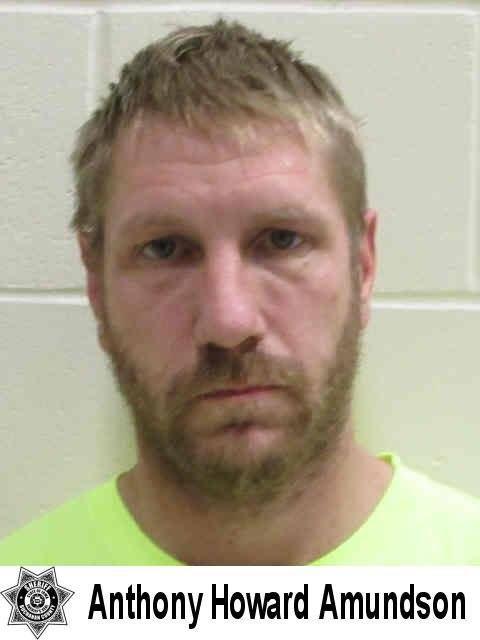 Shelby Mariah Sebring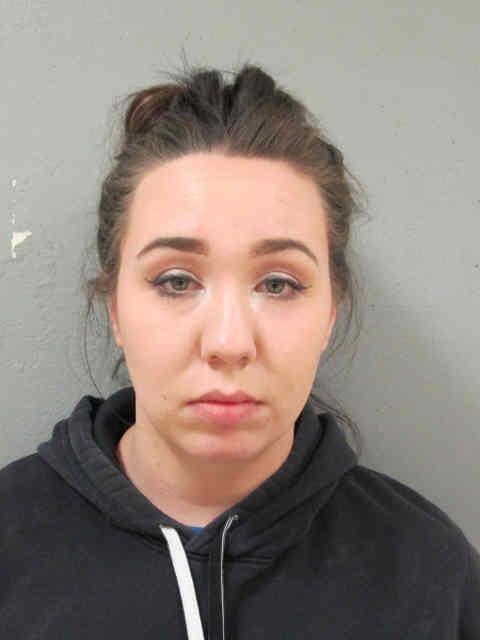 Tyler Wade Doerr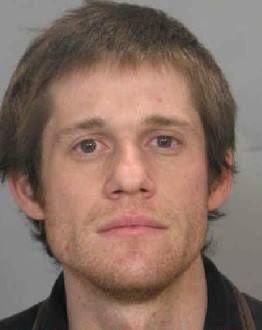 Chris Soules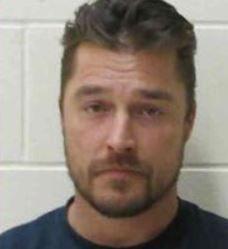 Danaesha Lynne Martin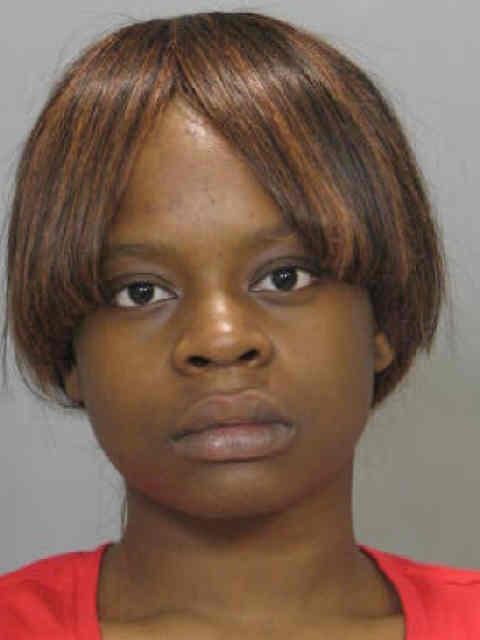 Jacob "Jake" Dean Craun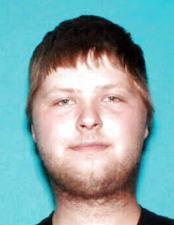 Cheyanne Renae Harris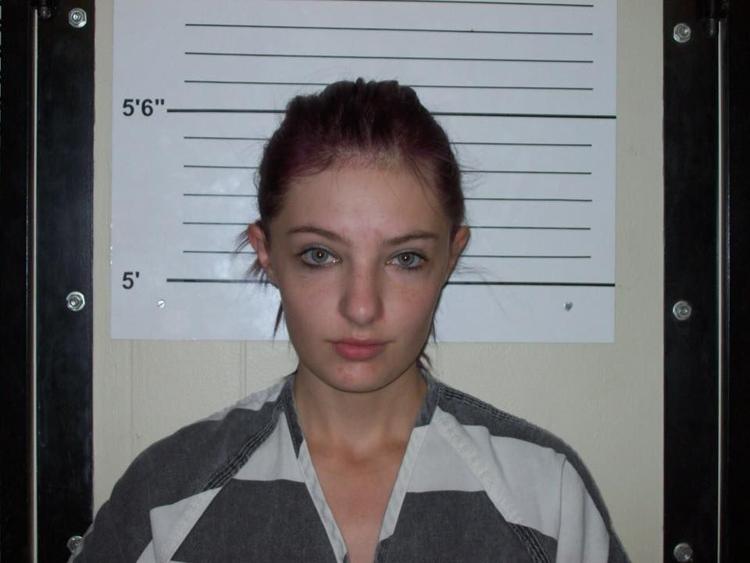 Britney Lashay Grundy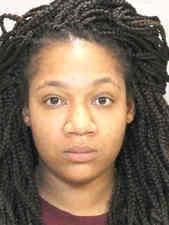 Matthew Neberman
Jimmy Dean Stevens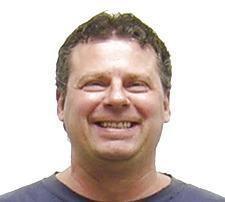 Melissa Jean Worrell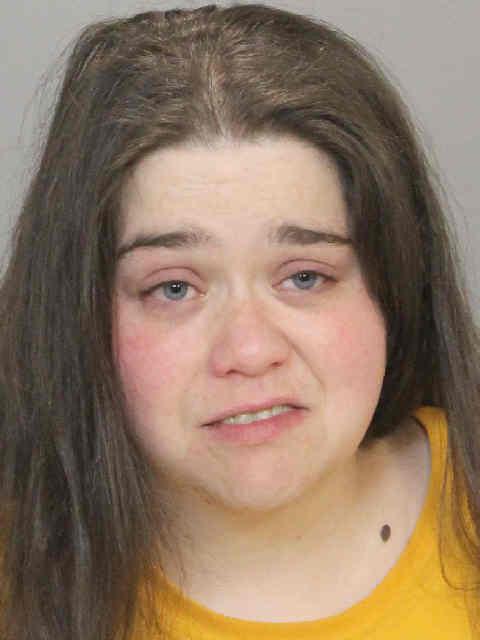 Shaurome Orlando Taylor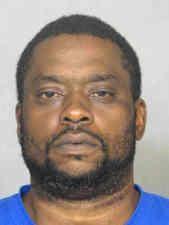 James Harold Smith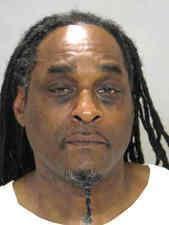 Walter Cordell Williams