WATERLOO — Bond has been set at $1 million for a Waterloo man accused of killing his wife and burning her body in a cemetery last year.
Assistant County Attorney Michelle Wagner asked the court for a high bond during Fredrick Williams' initial court appearance on Friday.
"The allegations are that he did leave the state while on parole, so the state does believe he is a potential flight risk, and based on these allegations we feel he's a danger to the community," Wagner said.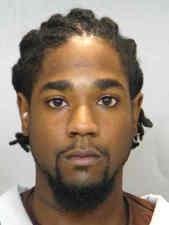 Magistrate Andrew Abbott sent bond at $1 million for a first-degree murder charge and $15,000 for a charge of abuse of a corpse for setting the body on fire to conceal the crime.
You have free articles remaining.
Waterloo police announced in February that they were charging Williams, 28, in the death of Lakisha Owens. At the time of the announcement, Williams was in prison for violating parole in an unrelated robbery case from 2014. He remained in prison until he was returned to Waterloo on Thursday.
Owens disappeared in January 2018, and investigators said in court records the couple had been arguing before she vanished. Witnesses said they saw Williams following a cab that dropped of Owens at her apartment Jan. 20, 2018.
After police questioned Williams about the disappearance, he left Waterloo and was later found in Minnesota.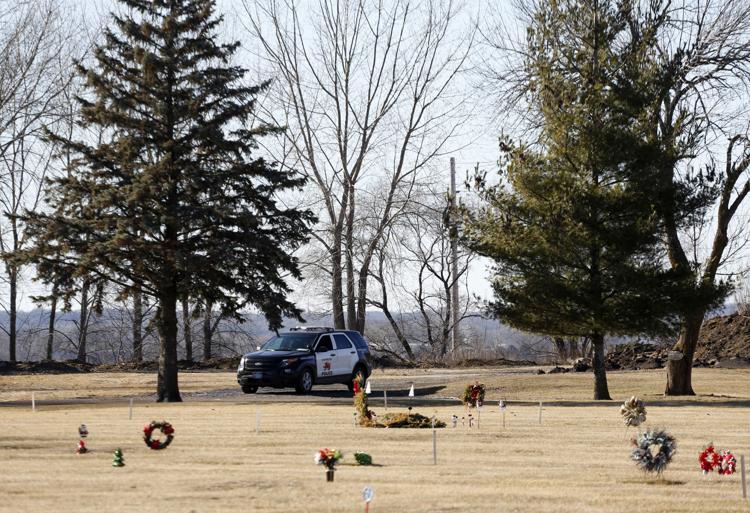 Owens' body was found in Garden of Memories cemetery Jan. 26, 2018, and police said in court records that Williams' cell phone was picked up by towers in the area of the cemetery around the time of the disappearance.