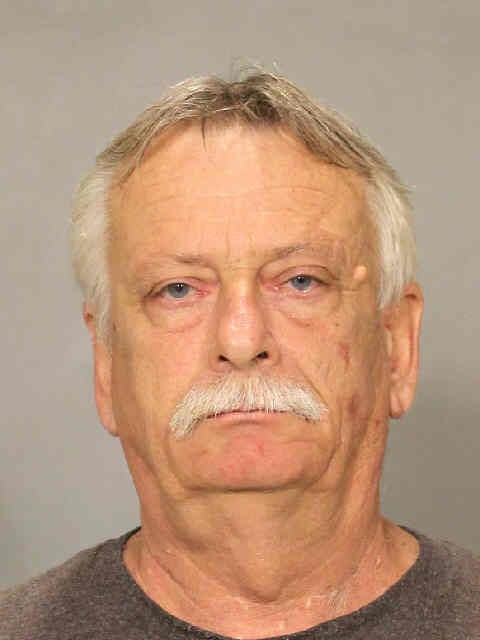 WATERLOO – A Waterloo man has been arrested for allegedly sexually abusing a girl in September.
Waterloo police arrested Terrance Keith Sullivan, 61, of 807 Creston Ave., on Tuesday for two counts of second-degree sexual abuse. His bond was set at $50,000.
Authorities allege Sullivan had sexual contact with a girl under age 12, and the incident came to light when photographs showing him and the child engaged in a sex act were discovered.