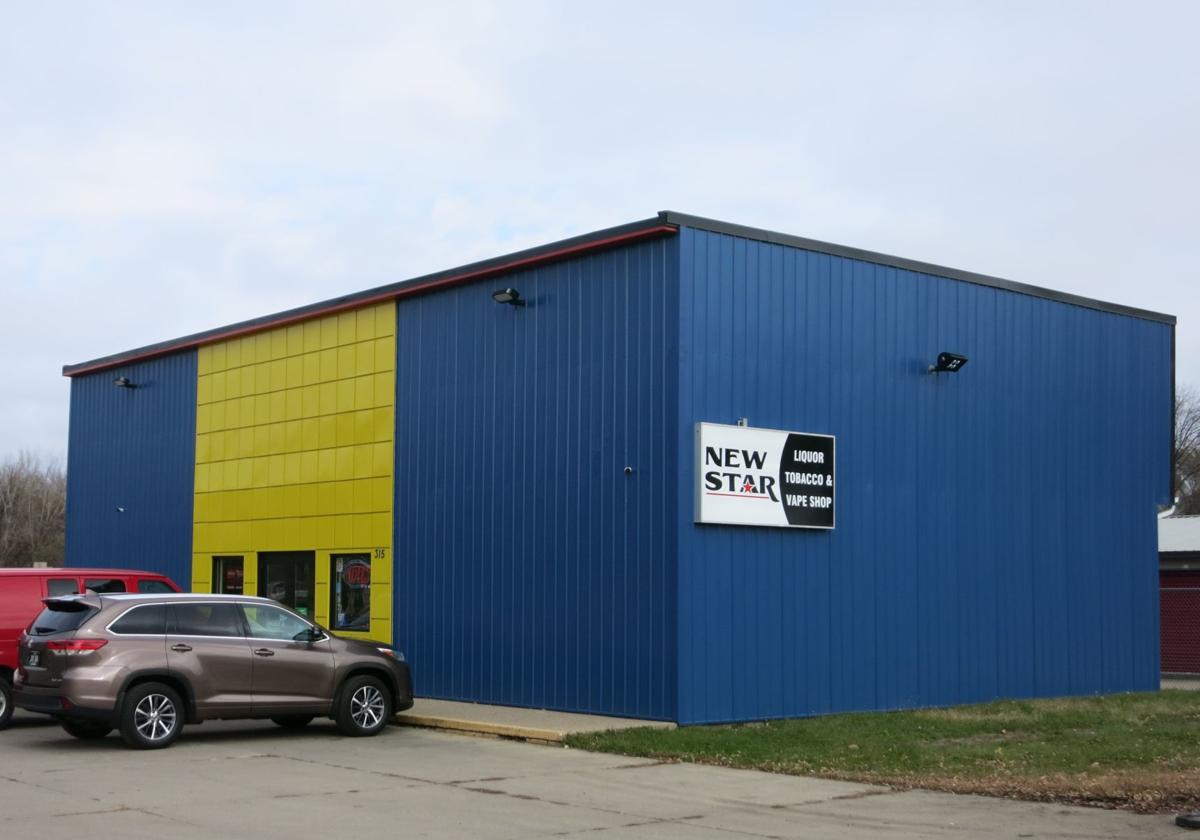 WATERLOO – Police have arrested a Waterloo man for breaking into a store after following his footprints in the fresh snow.
Officers were called to an alarm at New Star, formerly 5 Star Snacks and More, 315 Fletcher Ave., around 12:20 a.m. Tuesday, and found the front door glass shattered and signs someone had rummaged through the business.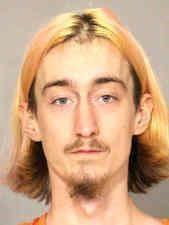 They also noticed footprints in the snow and followed the tracks to a wooded area and over a stream. The suspect realized officers were chasing him and ditched the stolen merchandise in the woods.
Police arrested Stephen Dilon Pelham, 20, of Waterloo, for third-degree burglary.
It wasn't known if the New Star burglary is related to other business break-ins in the LaPorte Road and San Marnan Drive area over the weekend.
Mugshot gallery for January 2020.
Maxwell Richard Liebe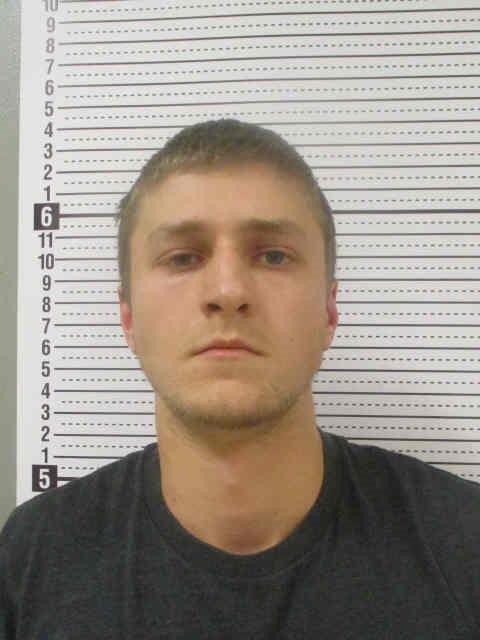 Charles John Cizek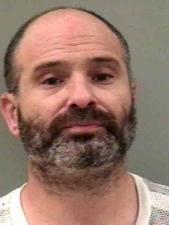 Michael Ritchie Kane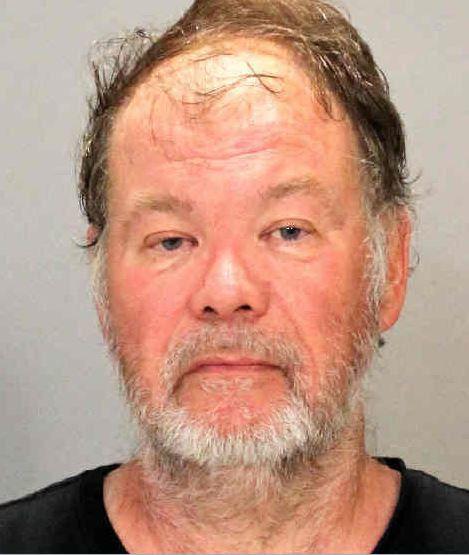 Keyon Christian Roby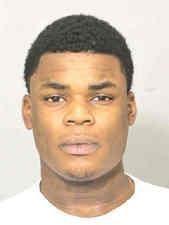 Drew Allen Johnson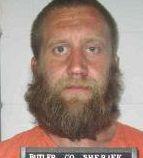 Adrian Alexander Zarate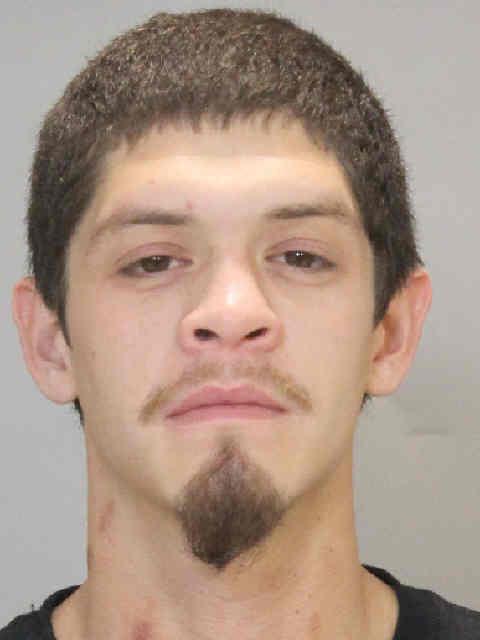 Marcus Anthony Sallay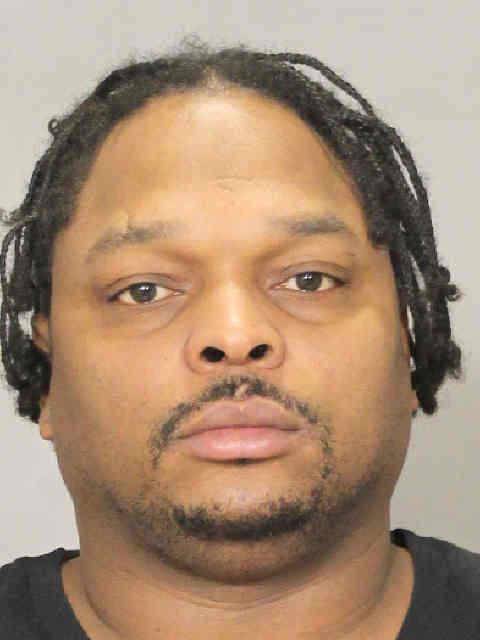 Corey Raymond Hess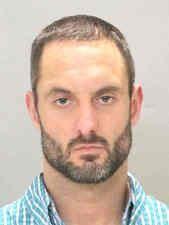 Jordan James Booker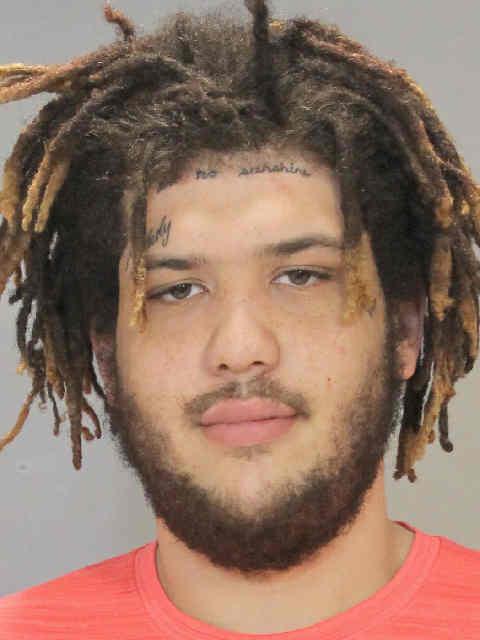 Katherine Olivia Krieger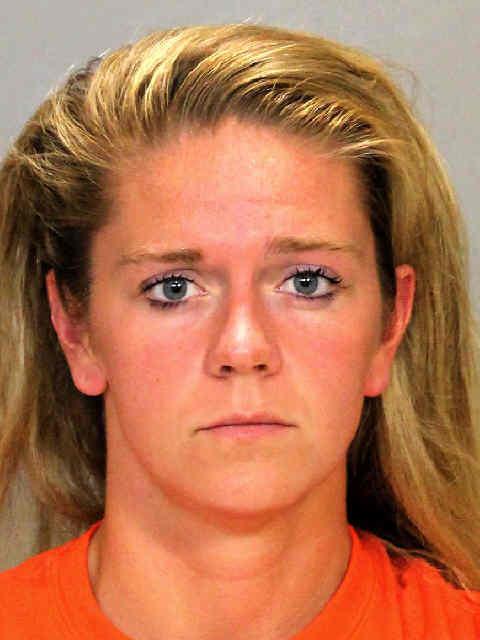 Hillary Lee Hunziker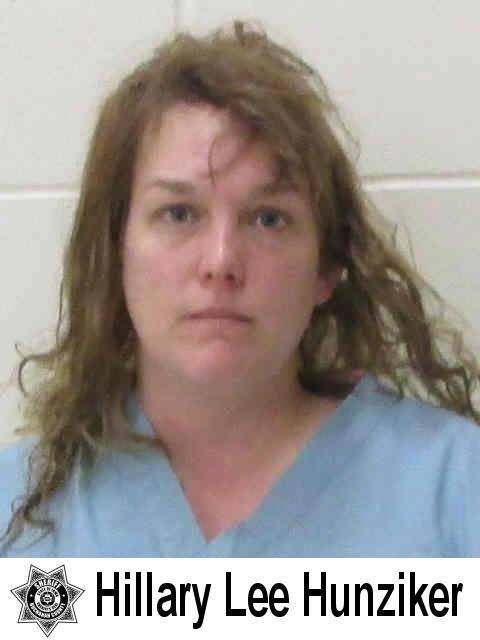 Laura Valentine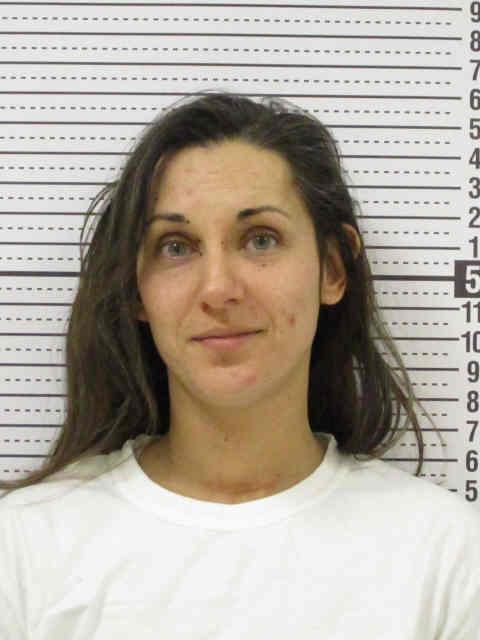 Nicholas Andrew Embring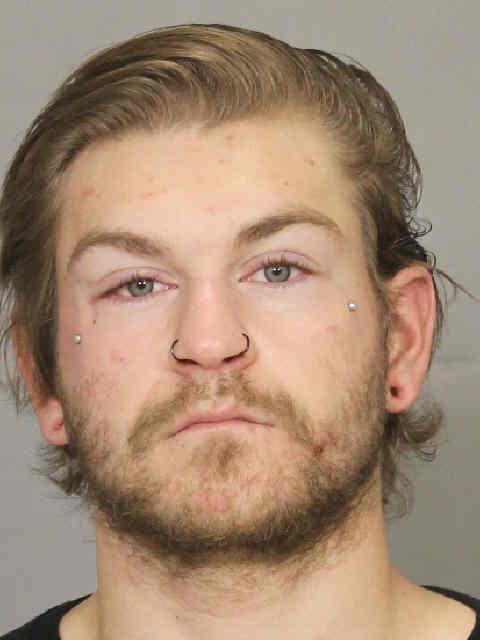 Jeffrey John Myers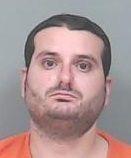 Isaiah Allen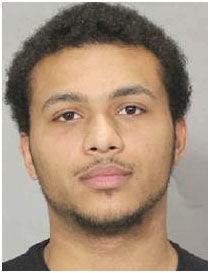 Nathandus Steverson
Tyler Wollaston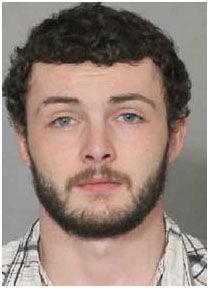 Kameron Mannen Powell Sikkink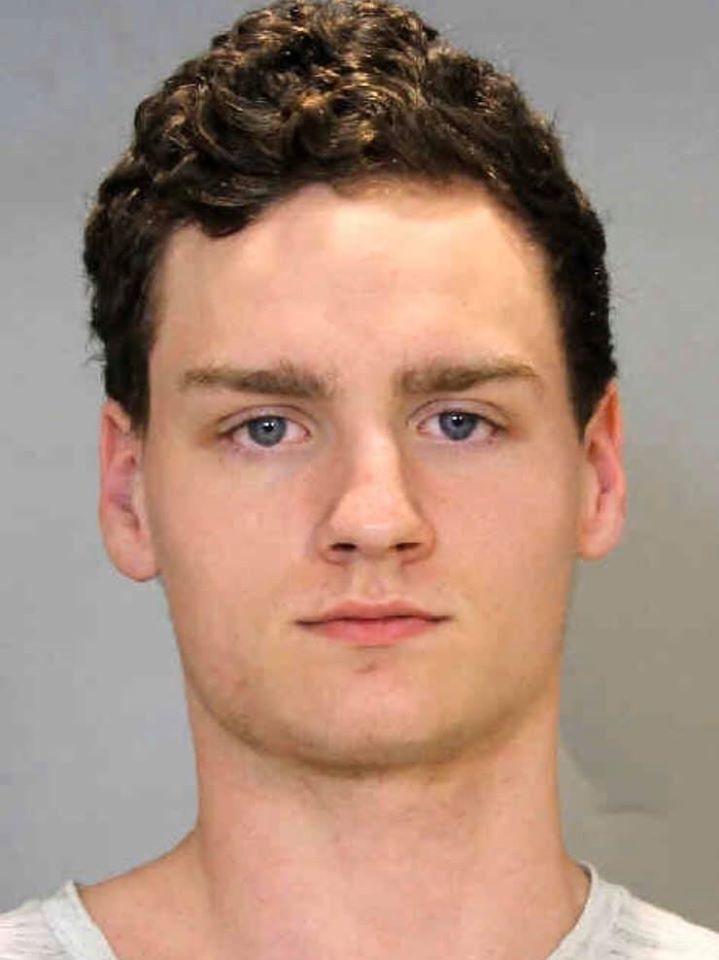 Brittany Valencia Martin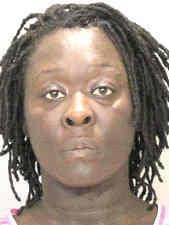 Brian Keith Taylor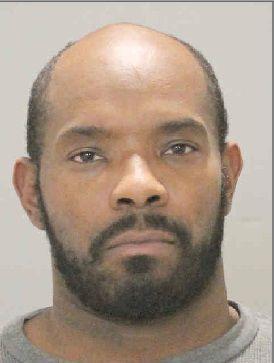 Kaylee Jo Harting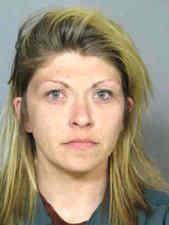 Triston King Phillips