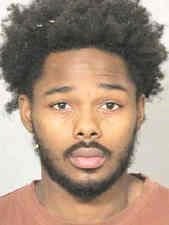 WATERLOO -- A Waterloo man suspected of taking guns during a 2019 burglary has been arrested for stealing the same guns in September.
Waterloo police arrested Demarrion Untrell Oden, 19, on Sept. 30 for third-degree burglary, three counts of felon in possession of a firearm, one count of felon in possession of ammunition and three counts of carrying weapons.
Oden was also arrested for assault on a peace officer and interference with injury.
Bond has been set at $40,000.
The resident of a West Sixth Street home had four guns taken during the 2019 break-in. Oden was a suspect but wasn't charged, and the owner had three of the stolen firearms --- a semi-automatic rifle, a shotgun and a pistol --- returned to him, according to court records.
Then on Sept. 14, the resident called police after his home security alarm sounded. Officers found video footage of Oden carrying a bag that contained the weapons from the house, records state.
On Sept. 30, officers with the Violent Crime Apprehension Team spotted Oden riding a bike on Logan Avenue and attempted to arrest him in the new burglary case. A two-block-long chase ensued, and Oden allegedly kneed an officer in the head during a struggle.
Police used a Taser on Oden and found a magazine with .45-caliber ammo and two bags of marijuana in his backpack.
Court records show that Oden is currently awaiting trial a January 2020 burglary that ended in a fight when the resident came home and interrupted him, a June 2019 shooting on West Seventh Street that injured one person and a July 3 shooting on West Eighth Street that injured another person.
He is also awaiting trial for allegedly stealing cameras from a La Porte Road fireworks stand on July 4.
Photos: Guns in Northeast Iowa crime cases
040815jr-guns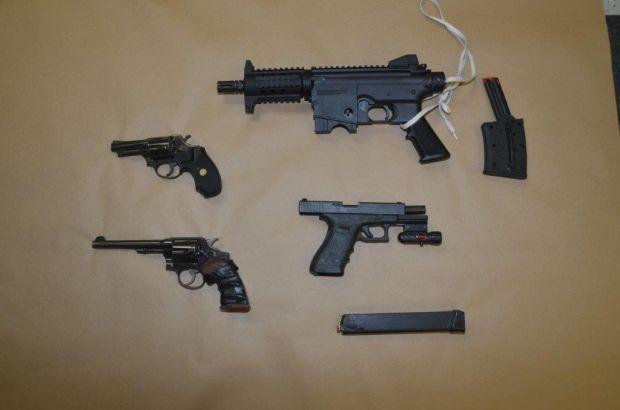 070219ho-myers-guns-1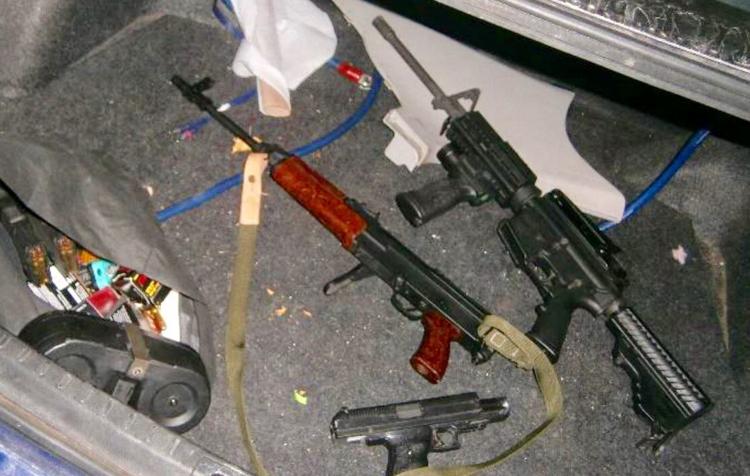 112119jr-hattrup-trial-2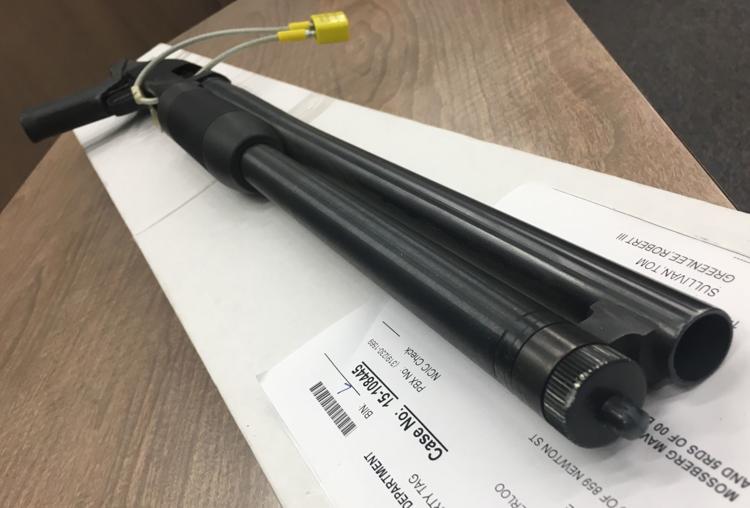 112119jr-hattrup-trial-1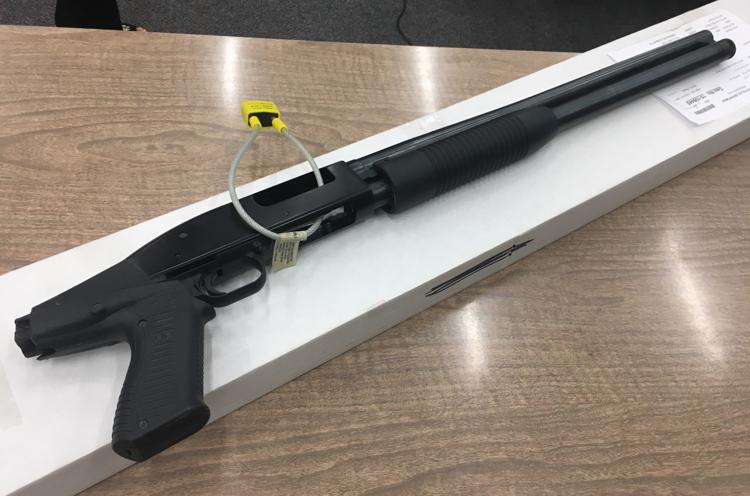 102615jr-ward-trial-1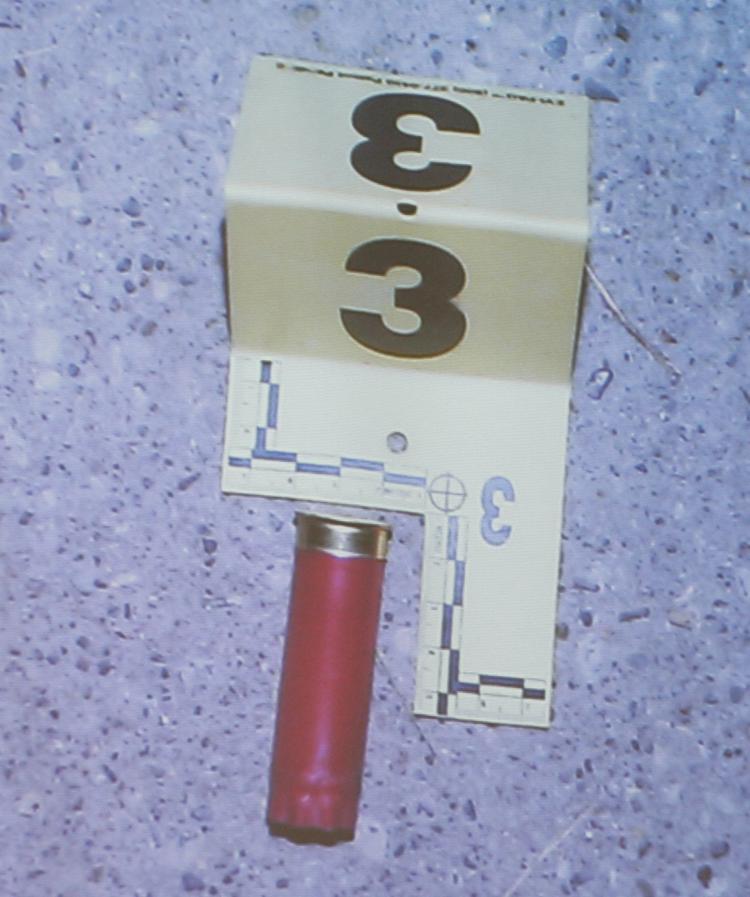 060415jr-gunfire-1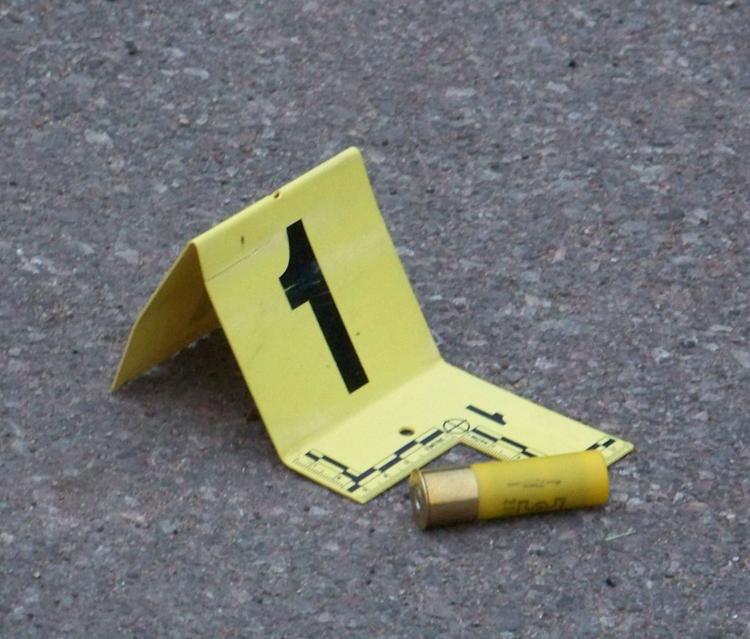 080416jr-fordyce-trial-2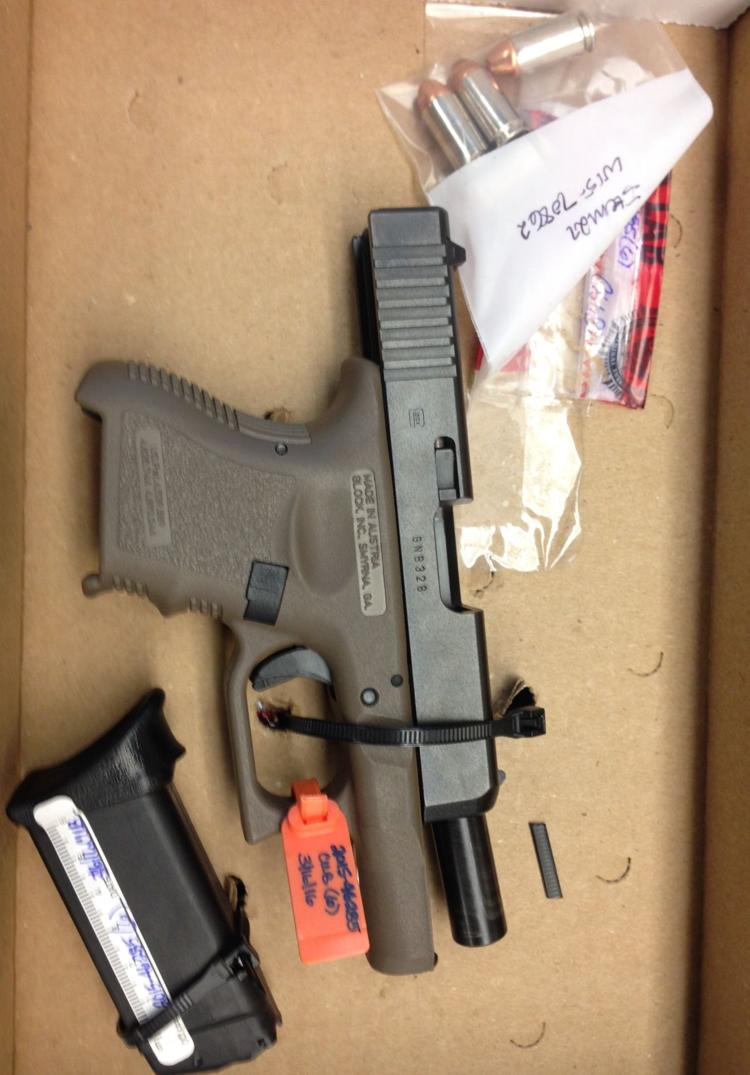 052117jr-parker-shooting-4
101619ho-strain-trial-4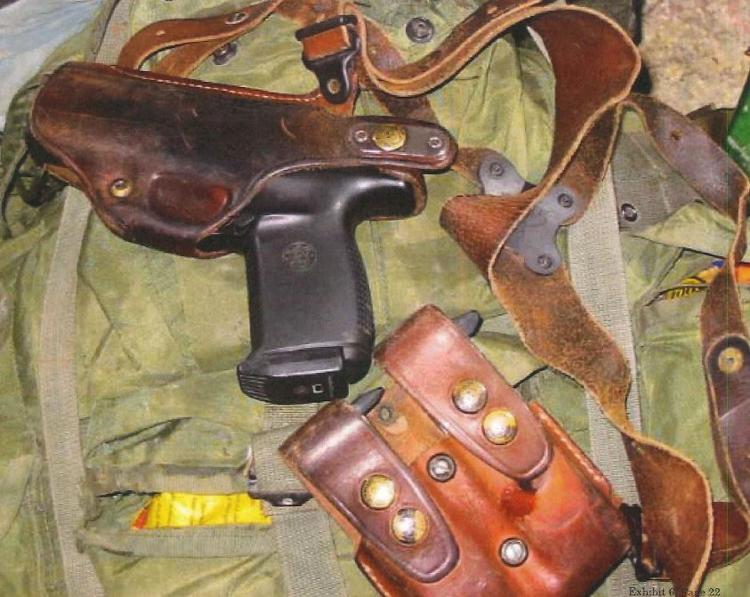 091318ho-montano-gun-1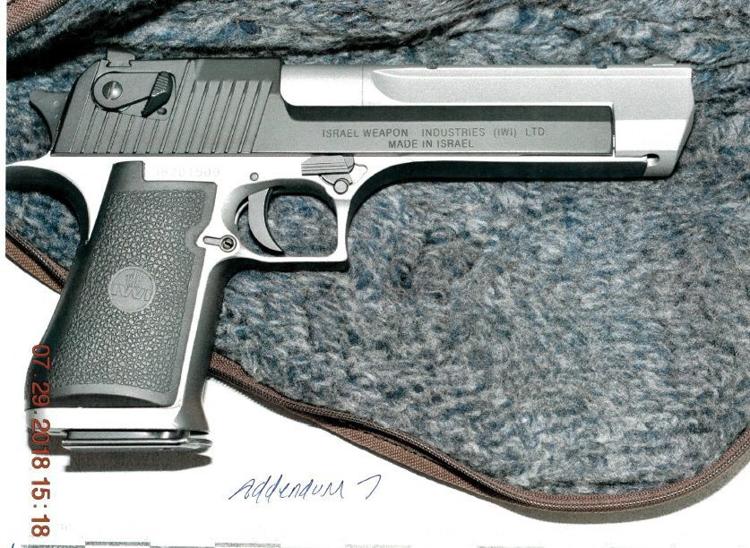 030218ho-wayne-jones-exhibit-1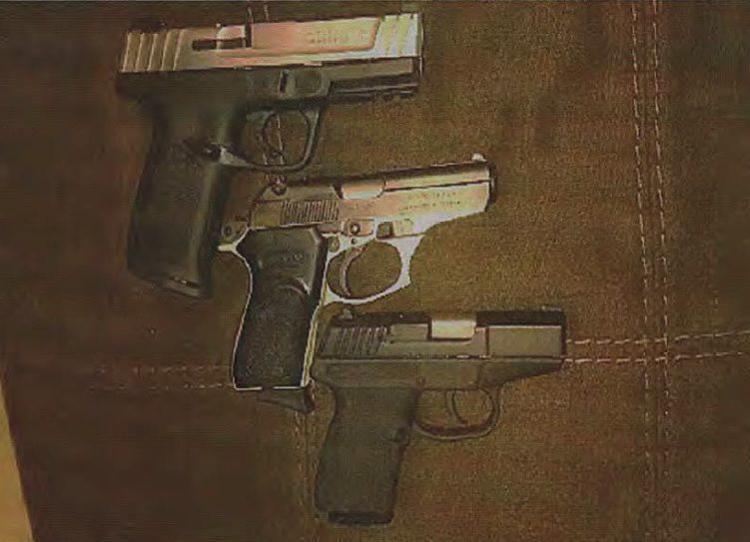 082115ho-seals-gun
072915ho-gun-photo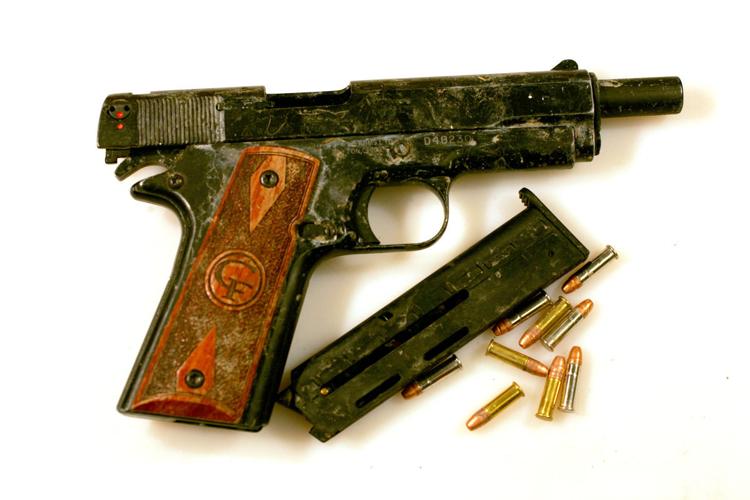 021315ho-anderson-trial-2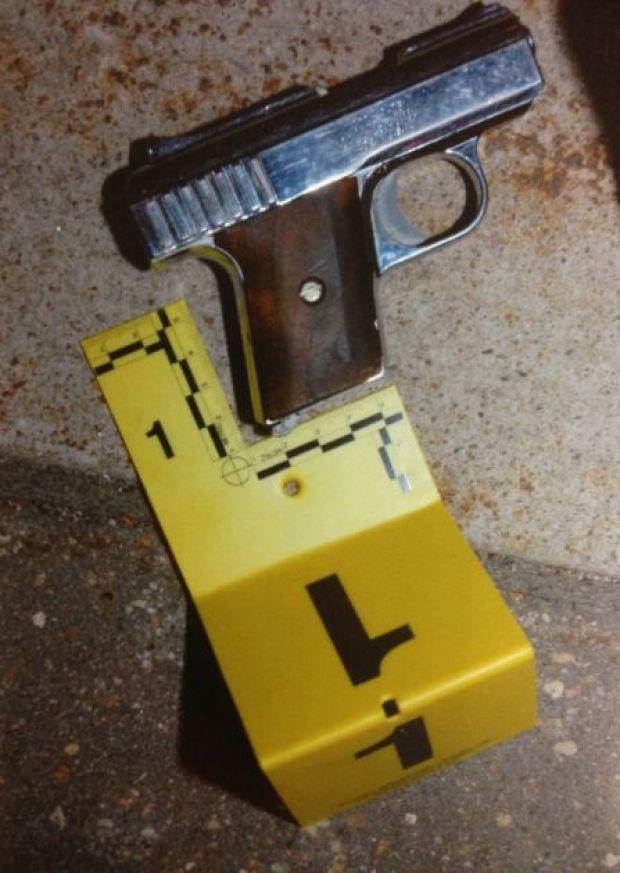 062013ho-guns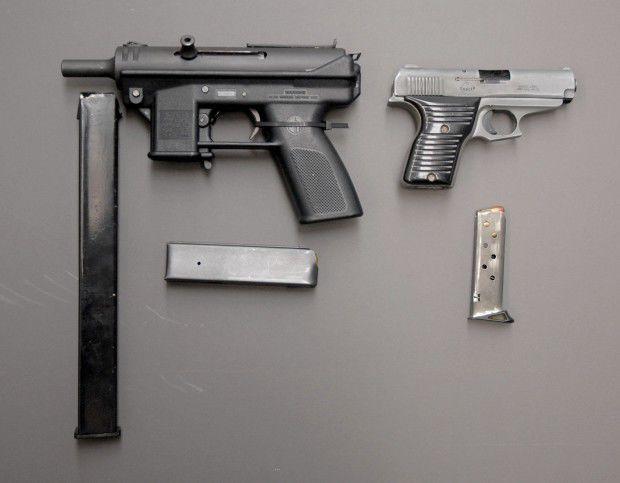 101619ho-strain-trial-2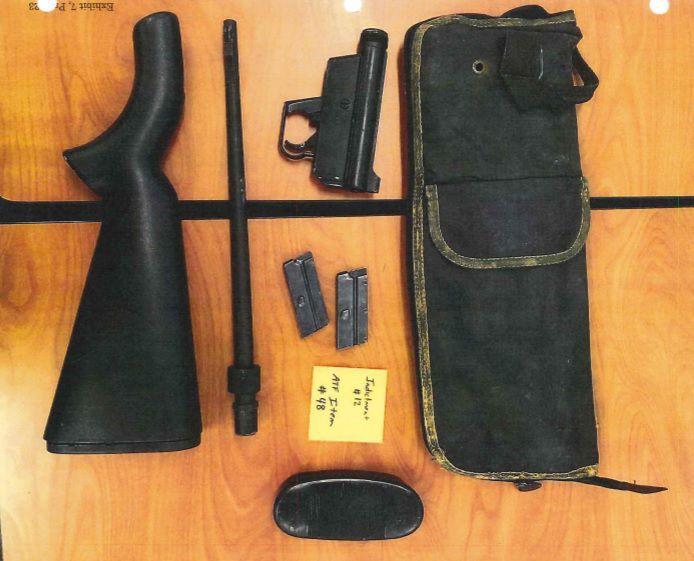 101619ho-strain-trial-1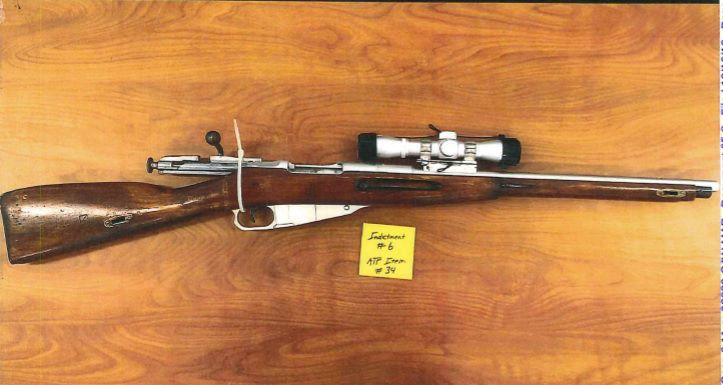 031918ho-ruger-1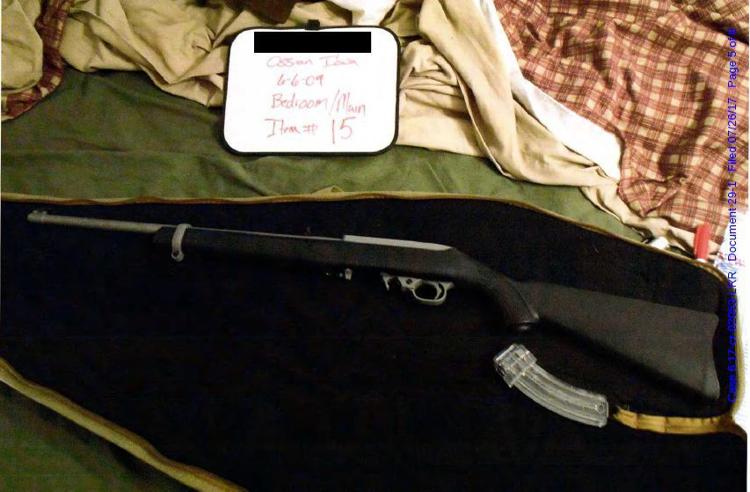 081417ho- breitsprecher-rifle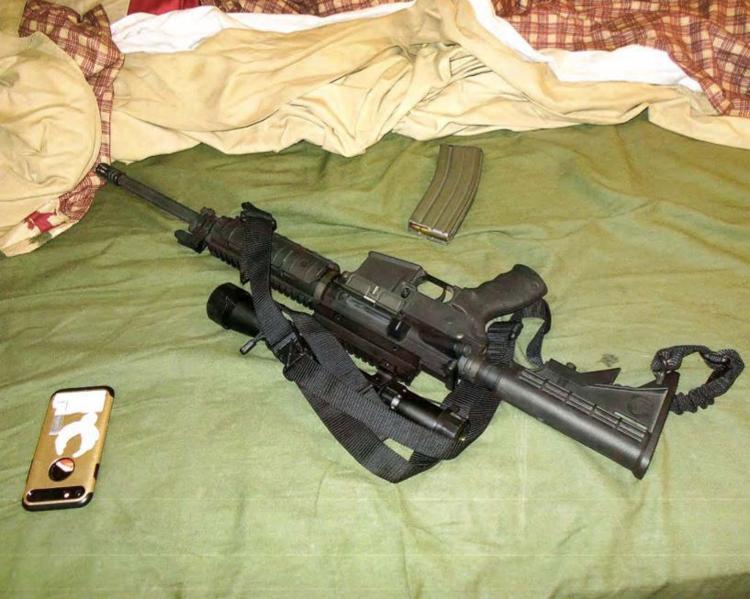 042214ho-webster-guns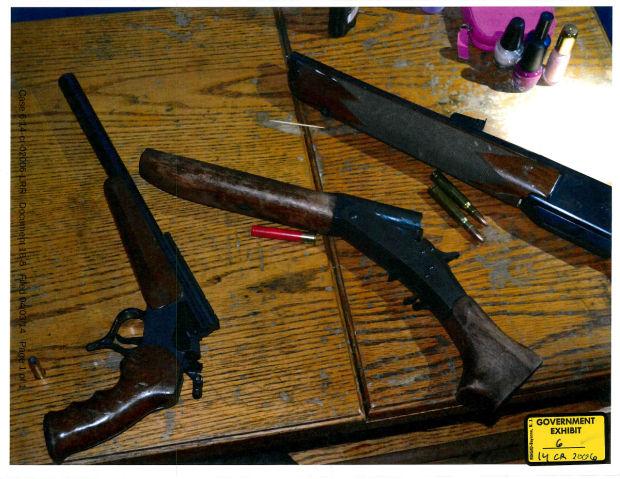 070313ho-bank-robbery-glock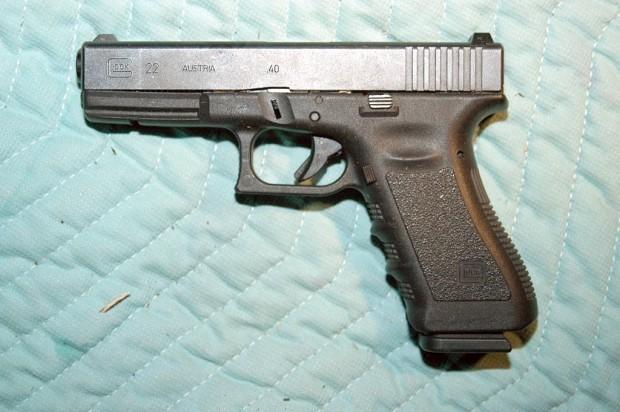 070313ho-bank-robbery-ak
070313ho-bank-robbery-45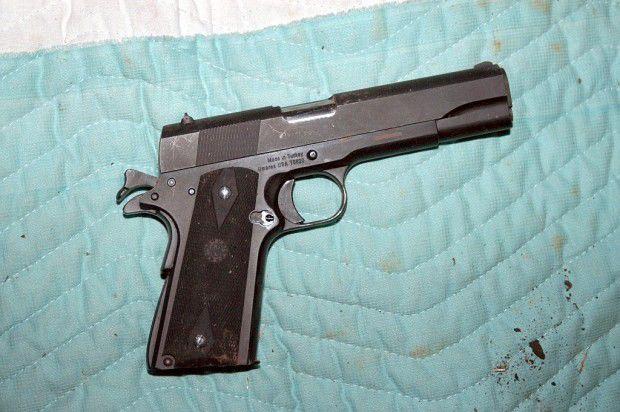 101619ho-strain-trial-5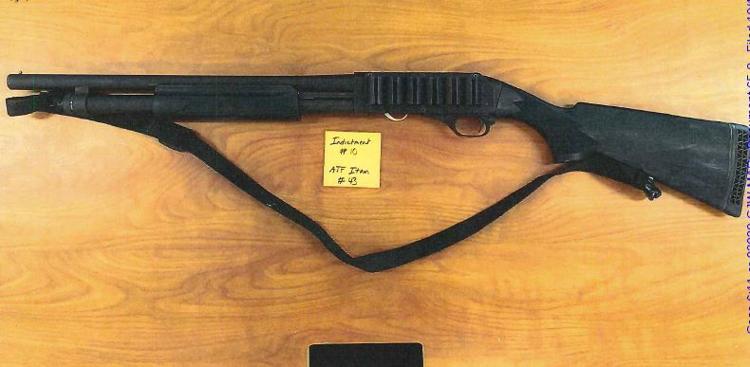 031918ho-remington-1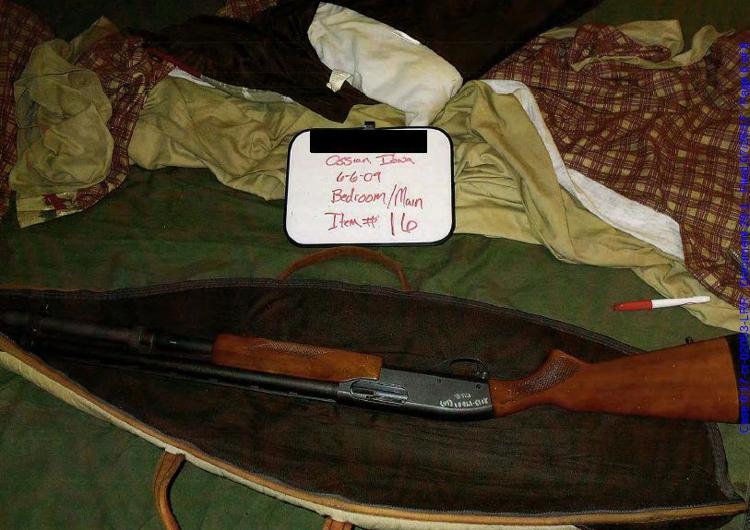 011014ho-nws-federal-gun-3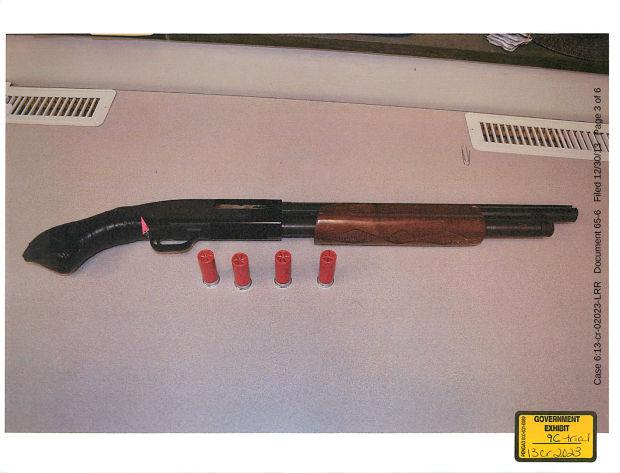 011014ho-nws-federal-gun-1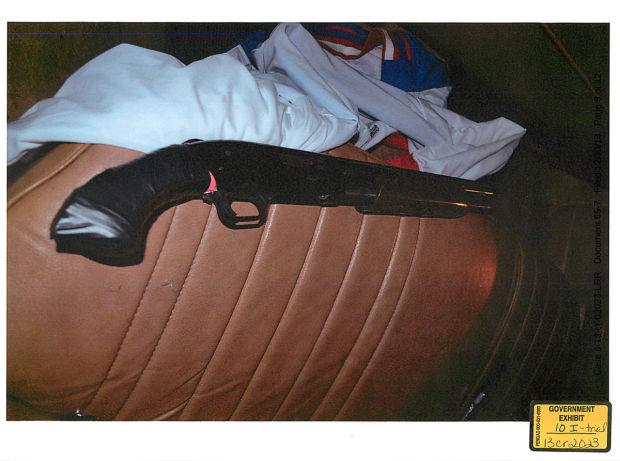 011215jr-hutchins-trial-5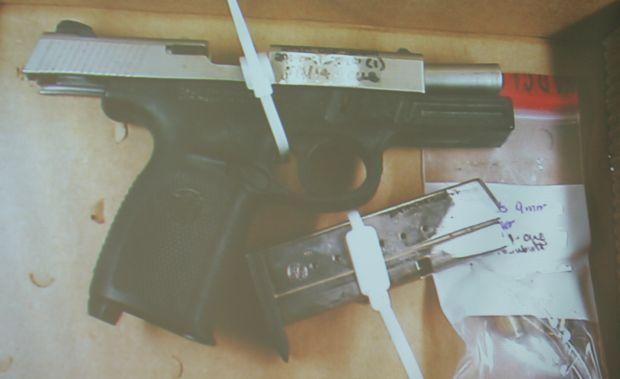 061115jr-robbery-trial-1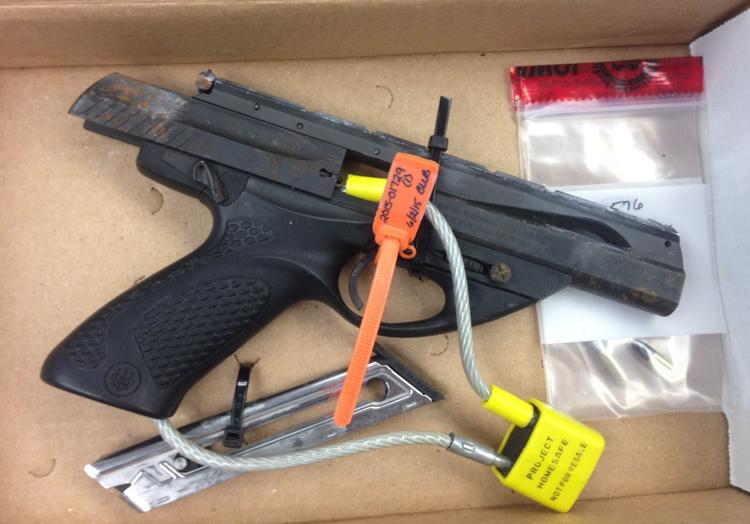 091015jr-tronca-trial-b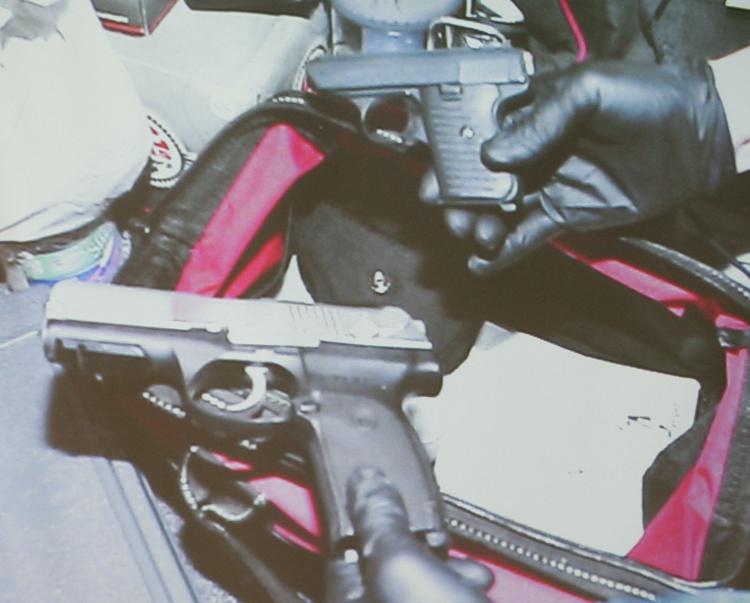 022118jr-barksdale-handgun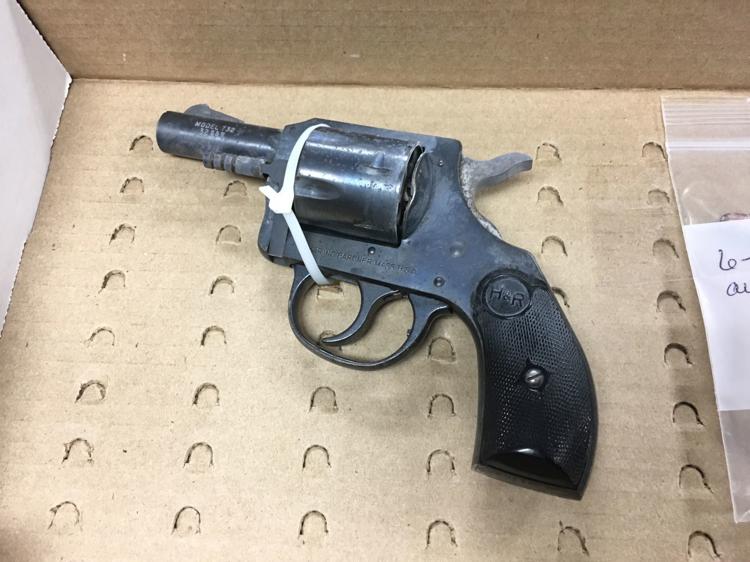 041119jr-brown-trial-2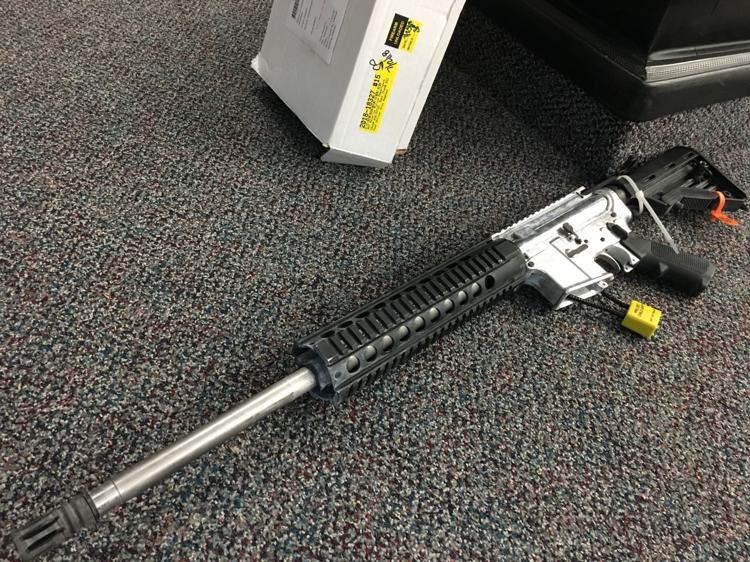 041119jr-brown-trial-1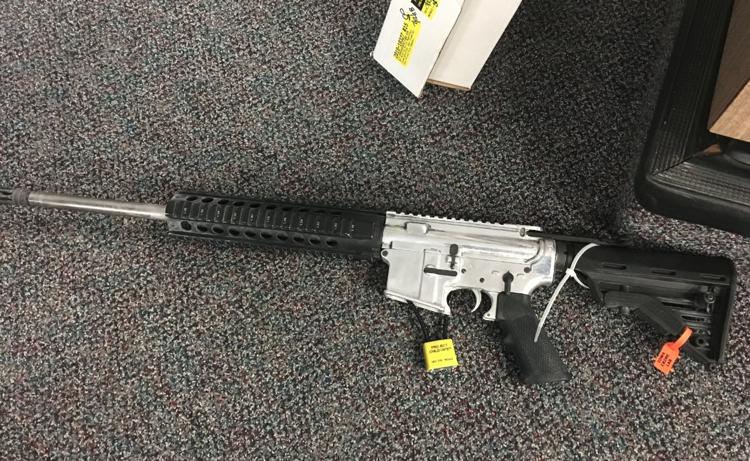 113017jr-shooting-trial-1a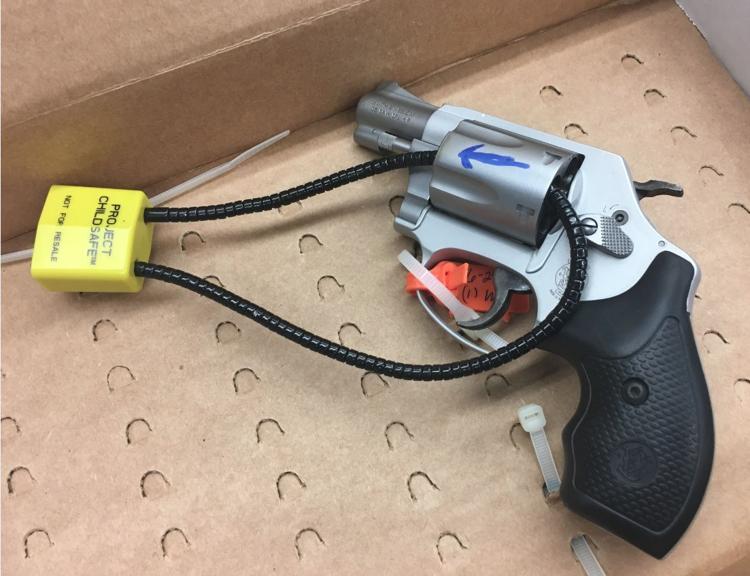 103112jr-Caples-Trial-2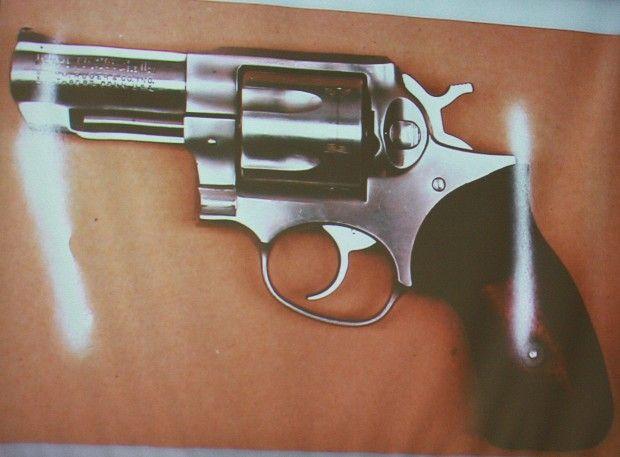 010920ho-zarate-shotgun-1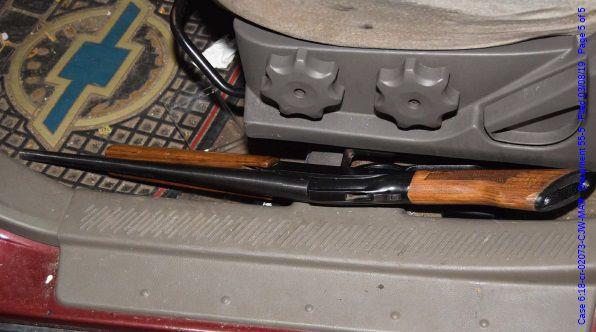 010920ho-zarate-handgun-1
071620ho-shotgun-exhibit-3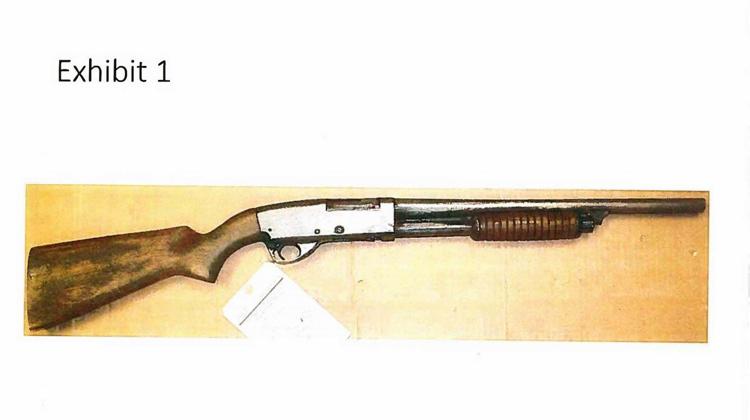 071620ho-shotgun-exhibit-2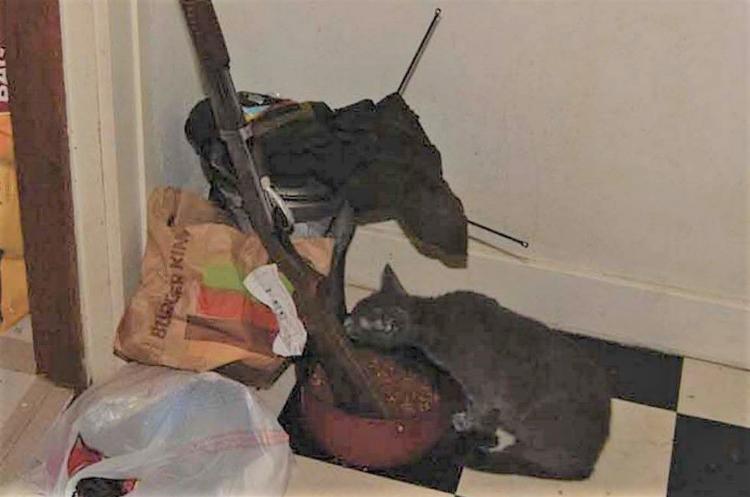 Sign up for our Crime & Courts newsletter
Get the latest in local public safety news with this weekly email.